I just got done making a whole bunch of paper flowers with my Cricut. I learned a thing or two and would like to share my tips with you. (This post may contain affiliate links)
Tips for Making Paper Flowers with a Cricut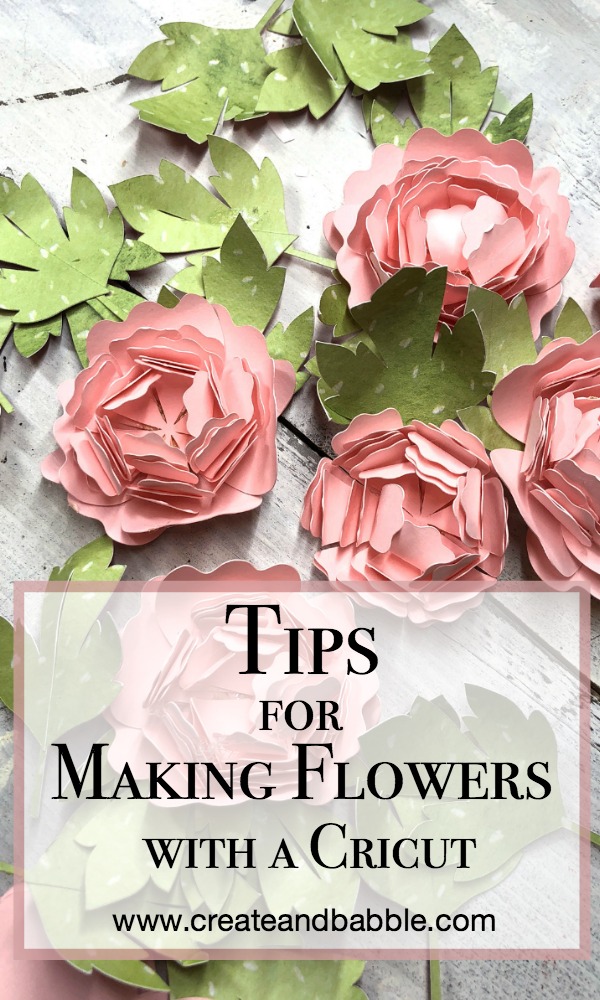 Peonies are one of my favorite flowers. I planted two bushes behind my deck and when they bloomed last year for the first time the blooms were gone in a day! I had no idea that they were so fragile. One good windy rainstorm and poof, they were done. I was so disappointed. I'm going to remember that this year and cut them before they bloom and bring them inside so I can enjoy them for a few days anyway!
Well there's another way to keep the pretty look of peonies around a lot longer. Make them with paper! I know. It's not exactly the same thing but these are really pretty! Take a look: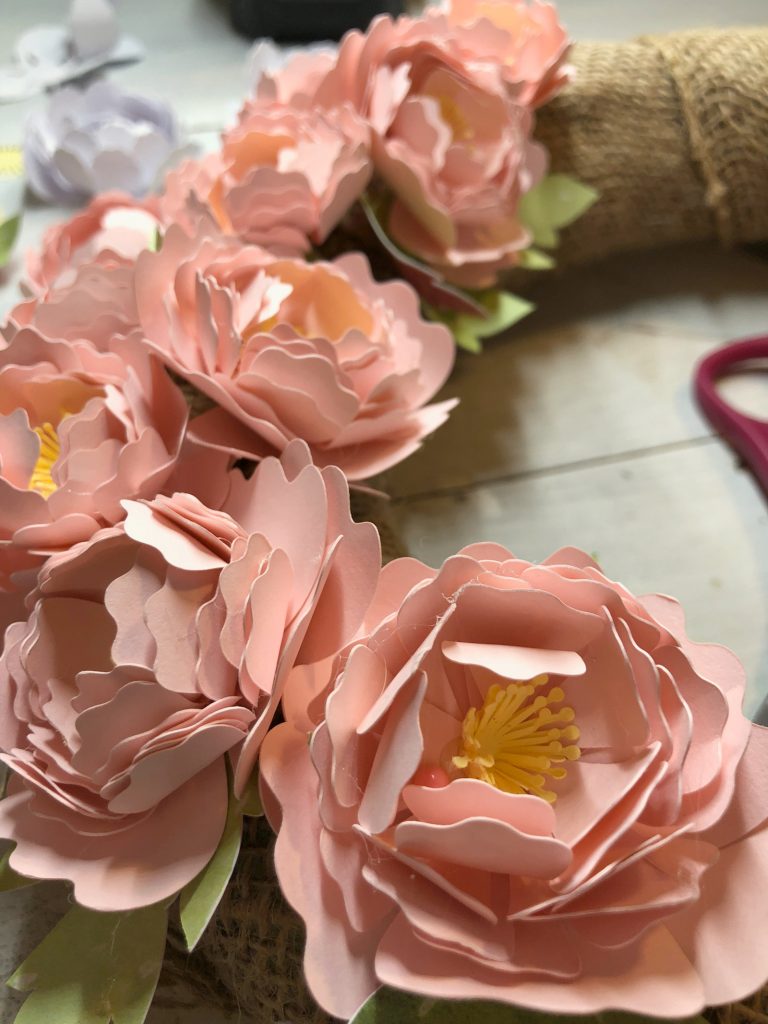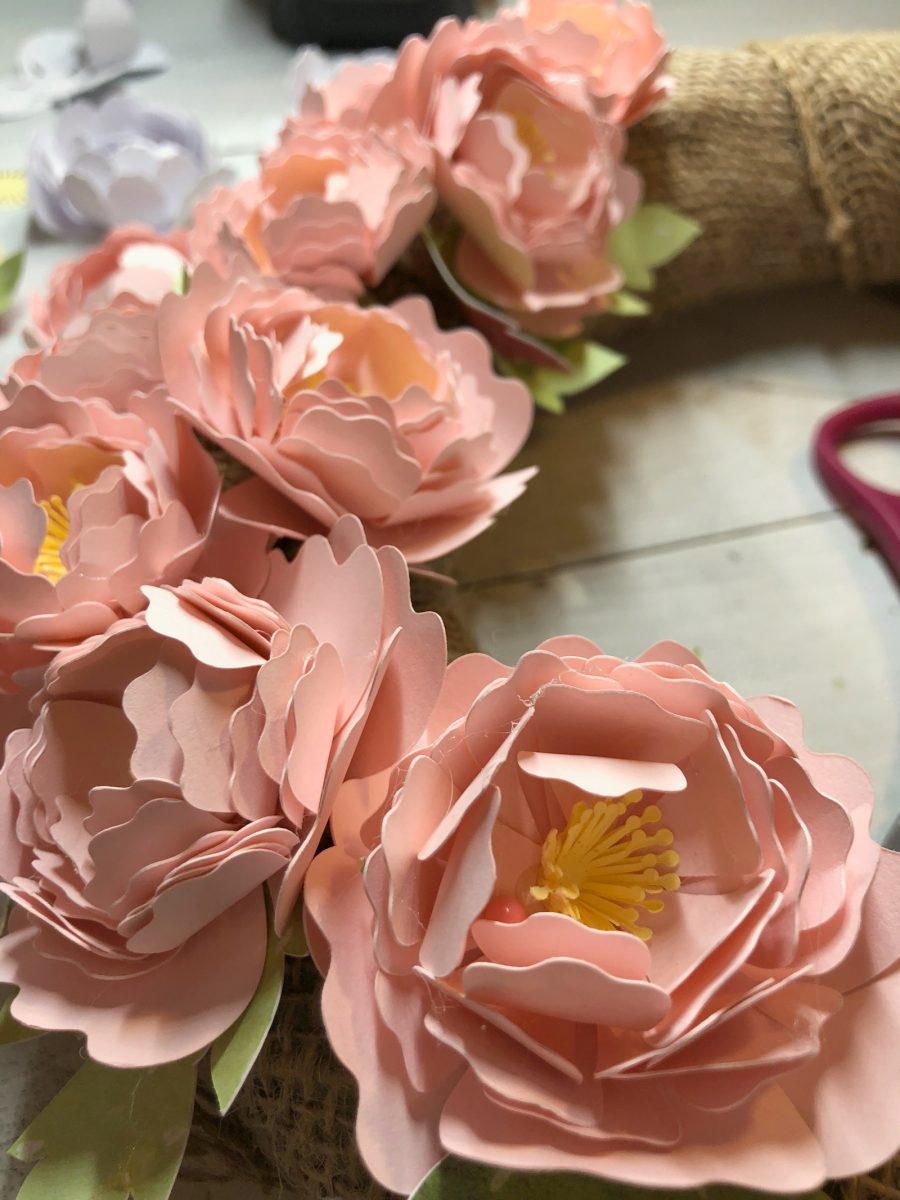 I made these using my Cricut Maker and a cutting file I found in Design Space. These could also be made with your Silhouette Cameo
or Portrait
using a similar cut file from Silhouette Studio.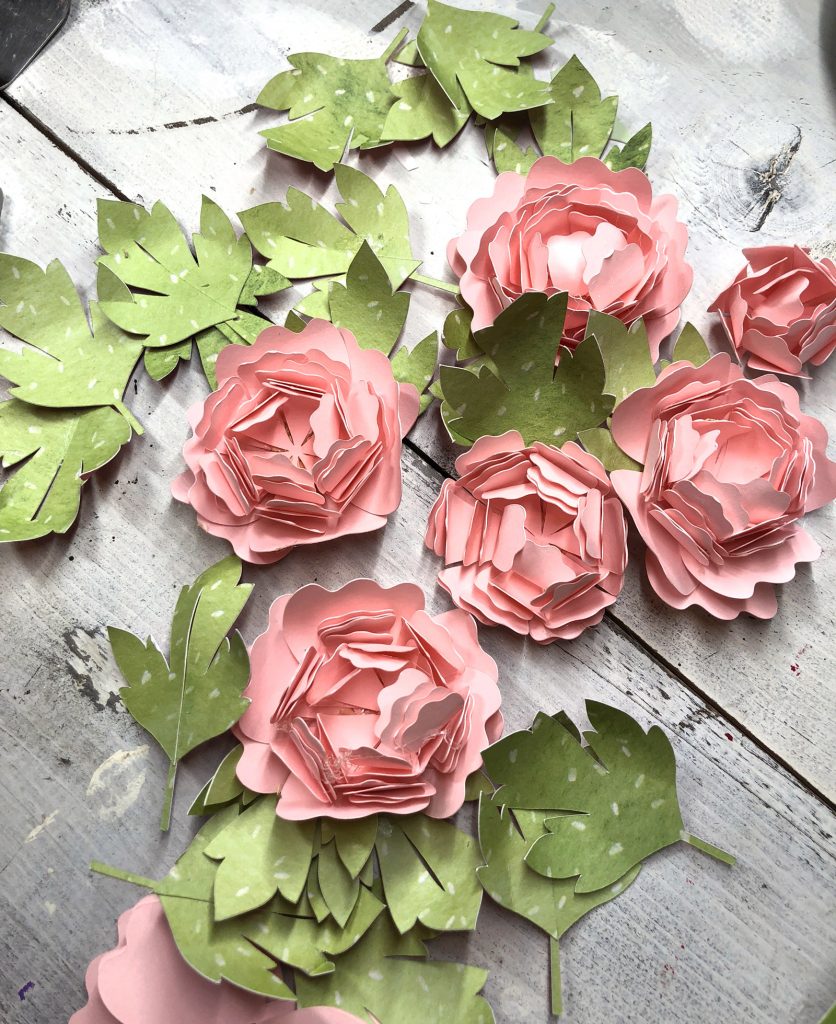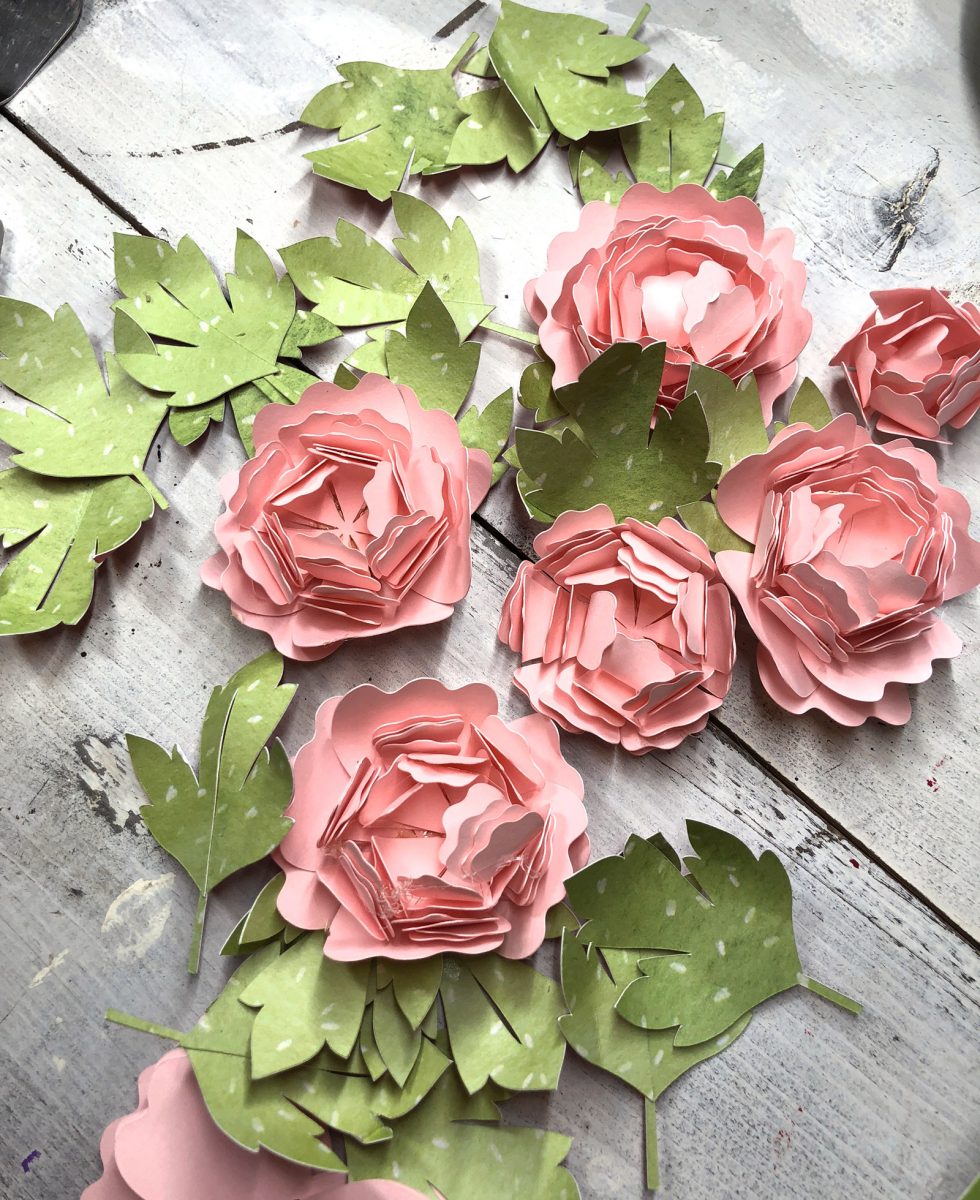 I actually used two peony cut files from Cricut Design Space. I like them both! I used pink cardstock for the petals and a patterned paper from the Cricut Divine Peonies Delux Paper pack. (and it's 50% off right now!)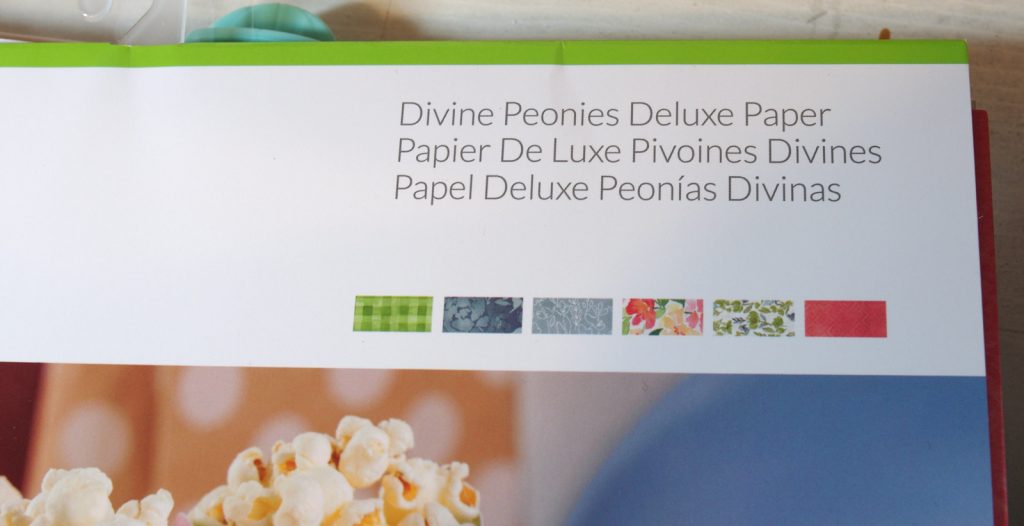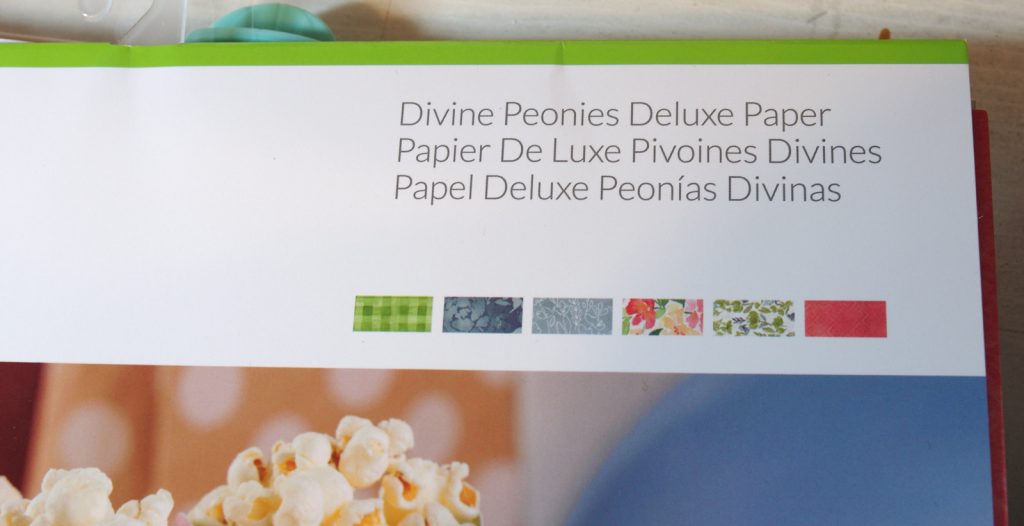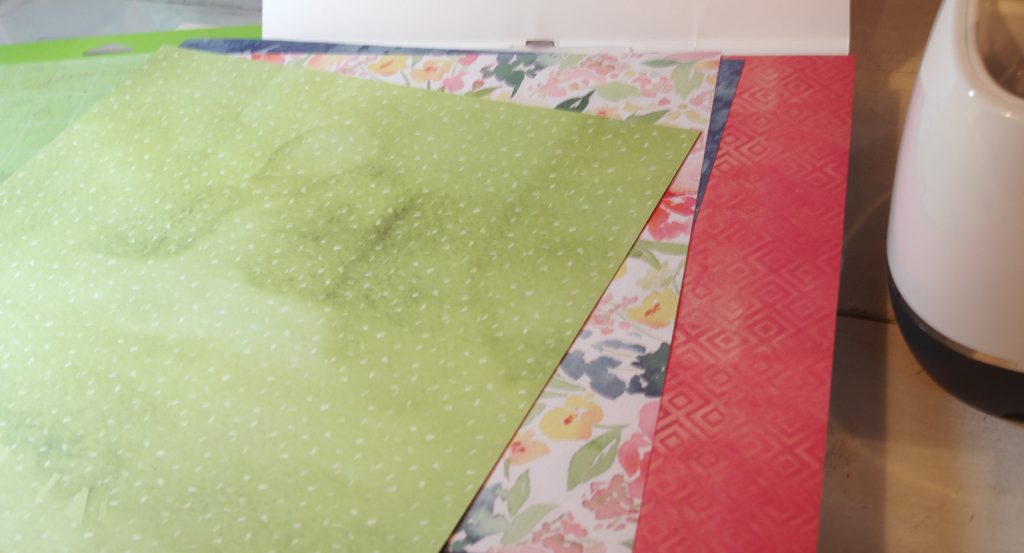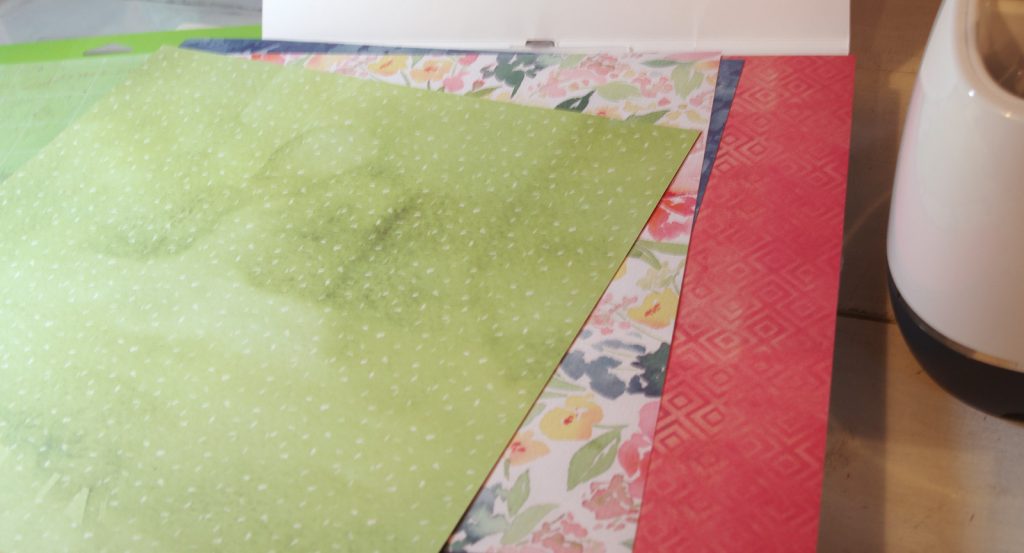 As I said, I made quite a few flowers so I learned a few things that I'd like to share with you.

Tip #1: For small delicate cuts like these stamen, adjust the pressure

With the Cricut Maker, when you set your material, you have the chance to adjust the pressure. In this case, less is more ; )
Tip #2: Use good quality card stock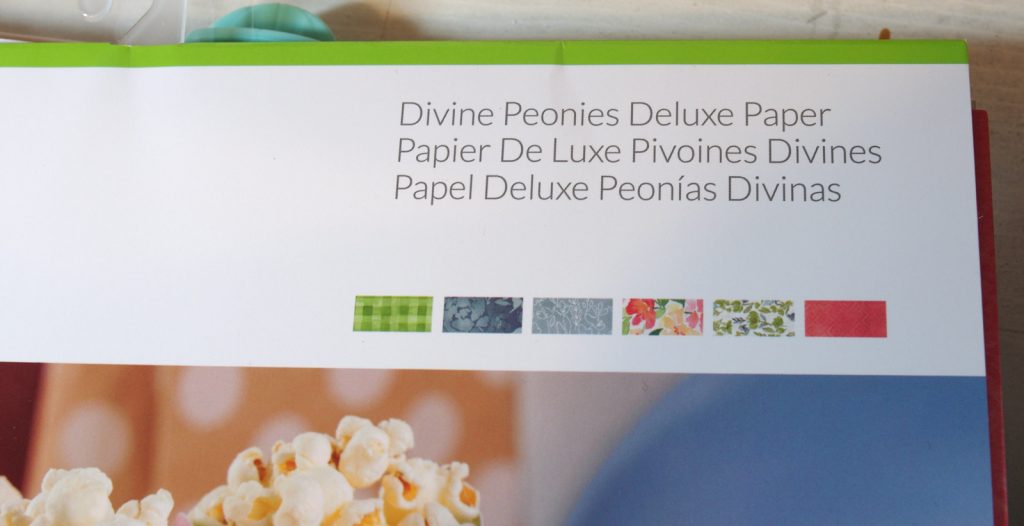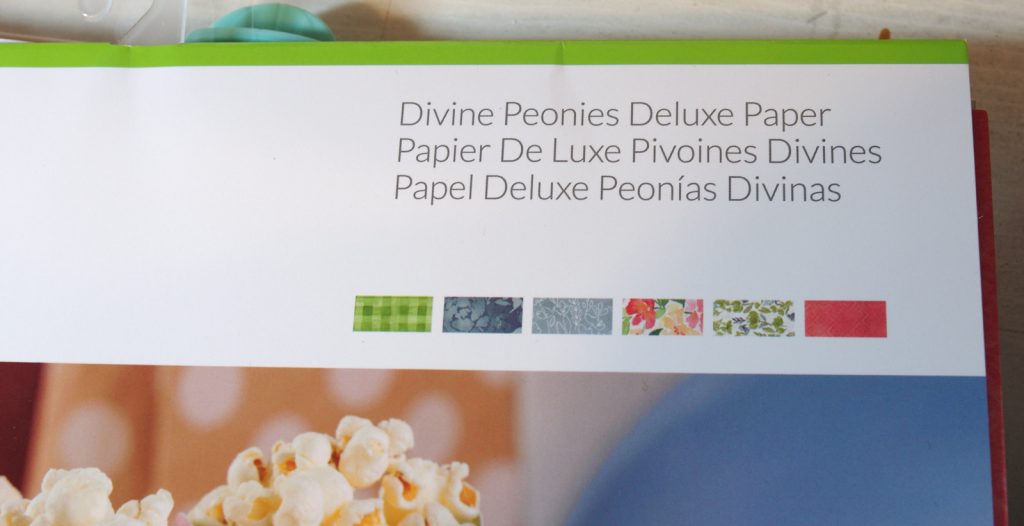 Tip #3: Remove cut shapes from the mat with the spatula tool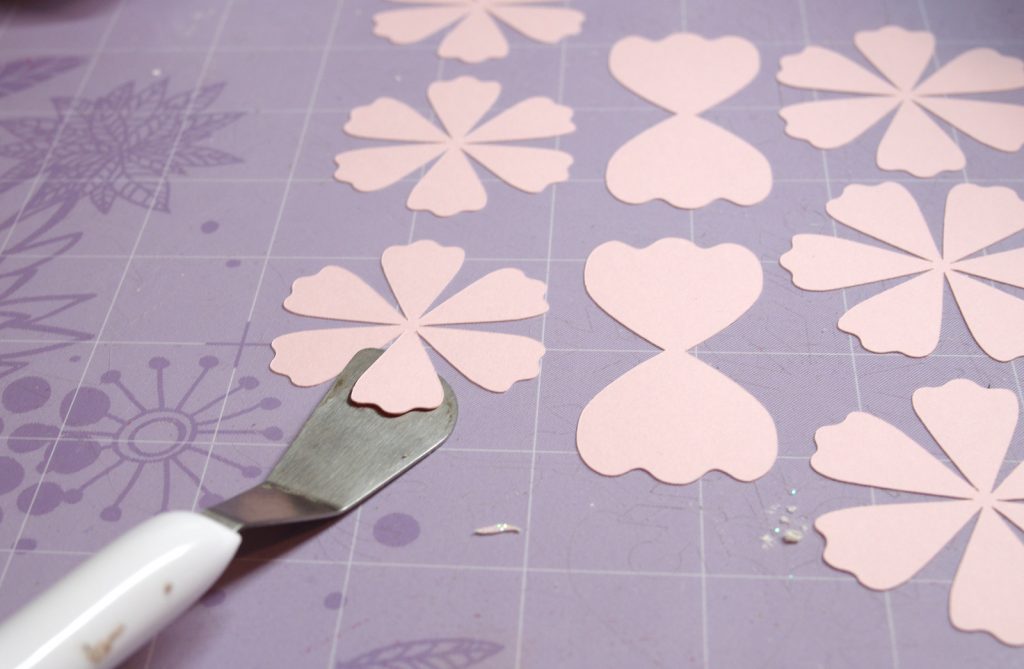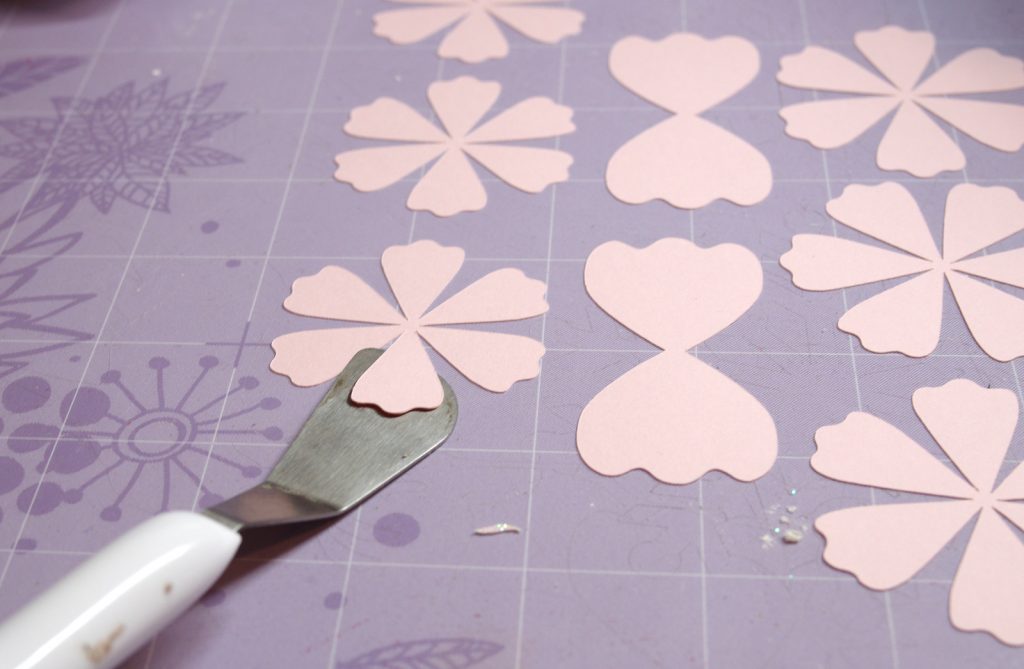 This little tool is worth its weight in gold! The spatula comes in the Basic Tool Set.
Tip #4: Replace dull blade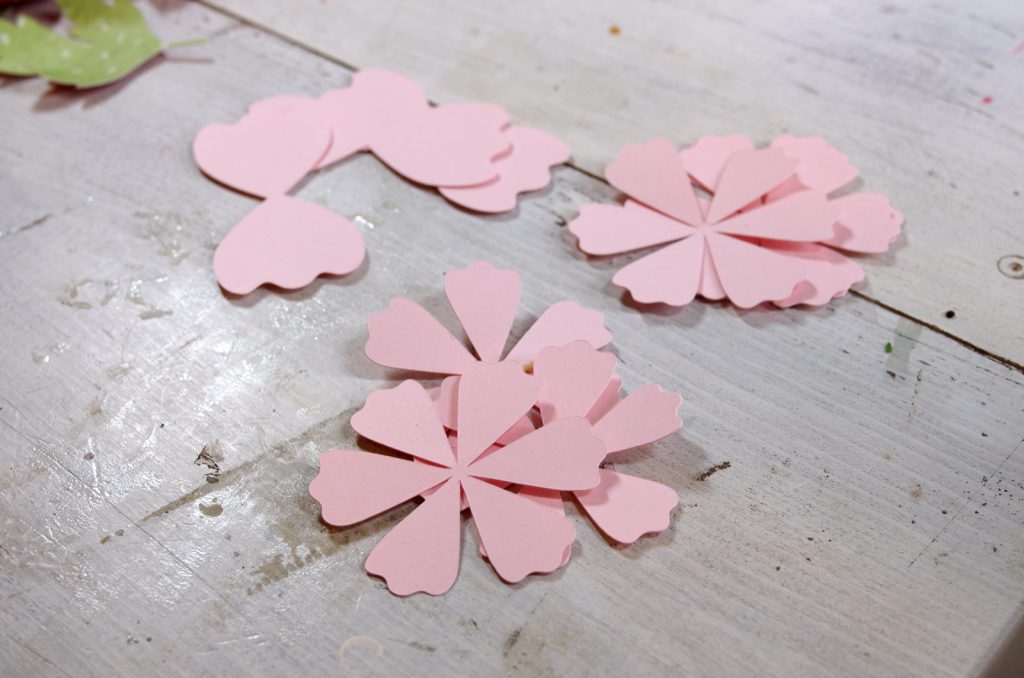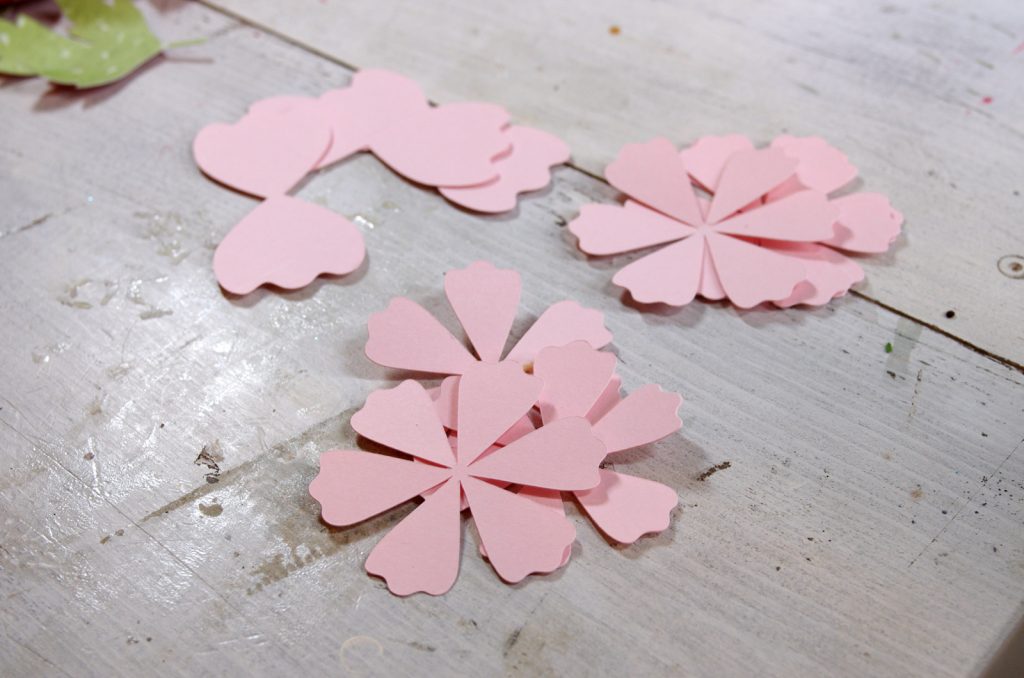 Delicate cuts require a sharp blade. Always keep replacement blades in stock.
Tip #5: Use a curling tool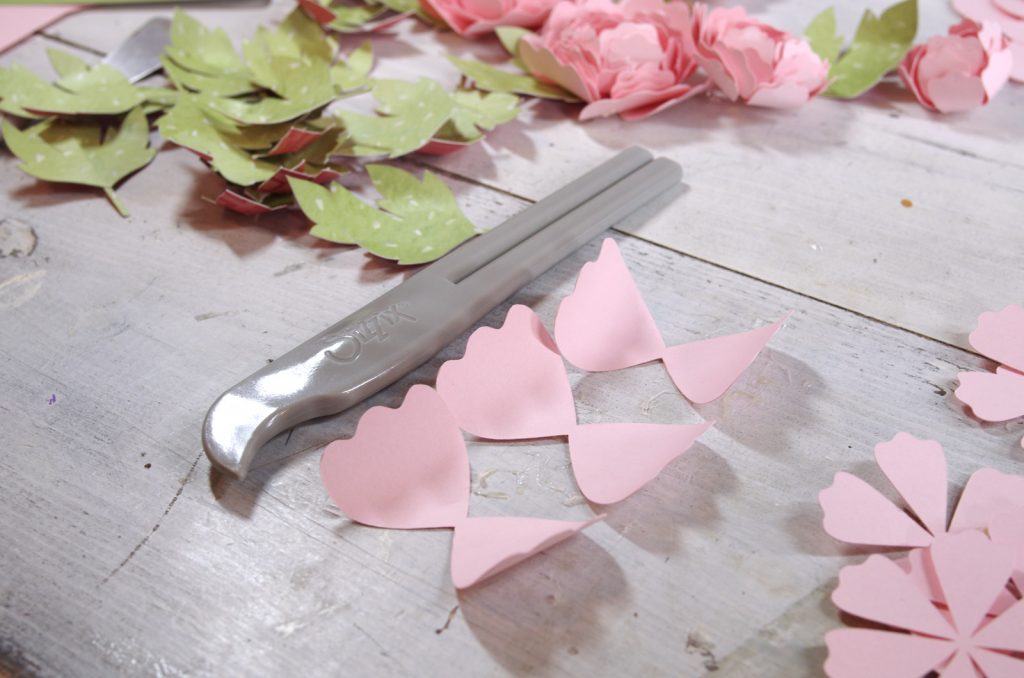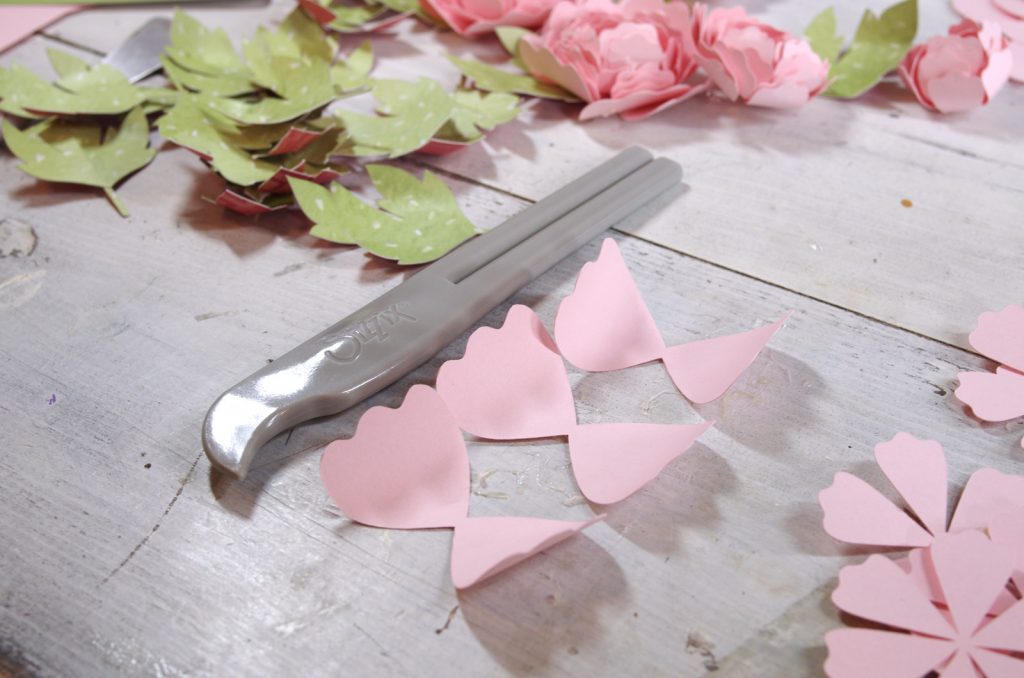 I love the Crease & Curl Tool by Sizzix. You can get it at Michaels. This tool was invaluable for curling the ends of the petals. But you can also use your fingers.
Tip #6: Use a good quality paper glue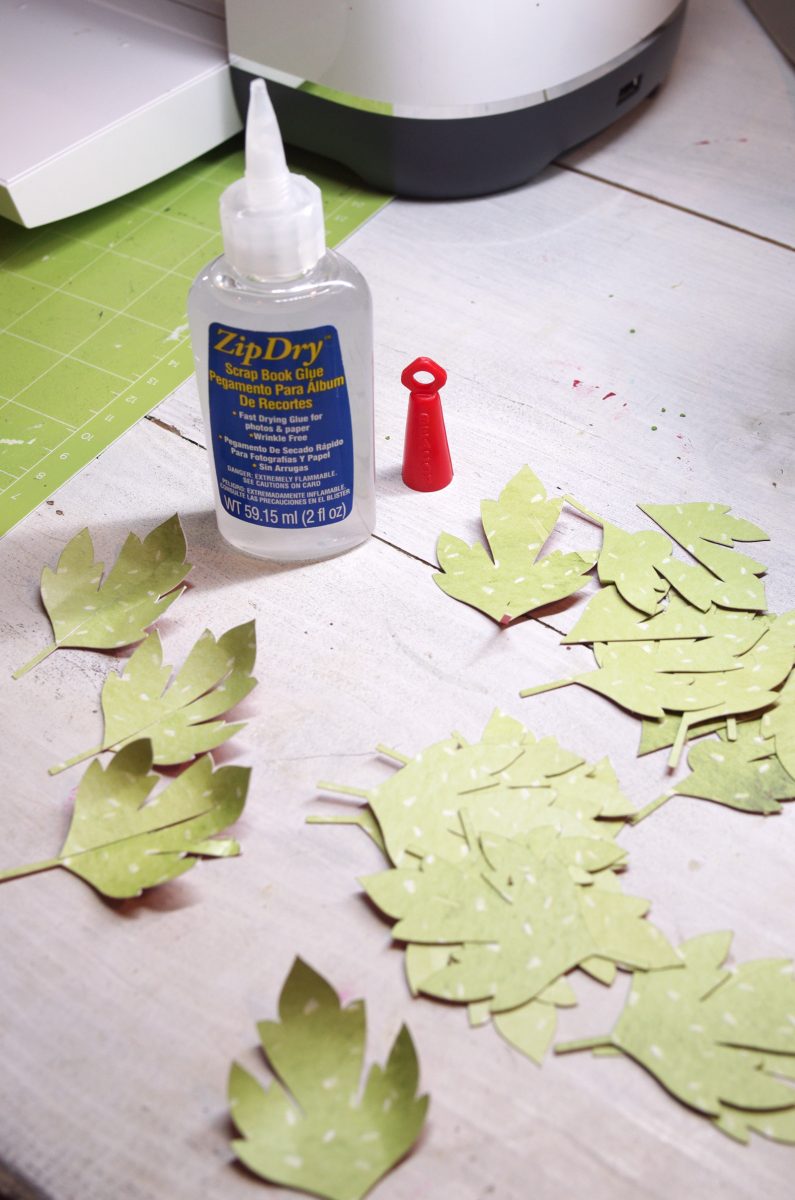 My favorite adhesives are  Zip Dry
 and a hot glue gun
.
Tip #6: Adjust the size of the cutting files for your needs and get rid of elements you don't want
In other words, customize the cutting files. I used leaves from one file and deleted the others. There were petals in one file that I didn't like so I hid them using the "Contour" button. I preferred the stamen in one file and not the other.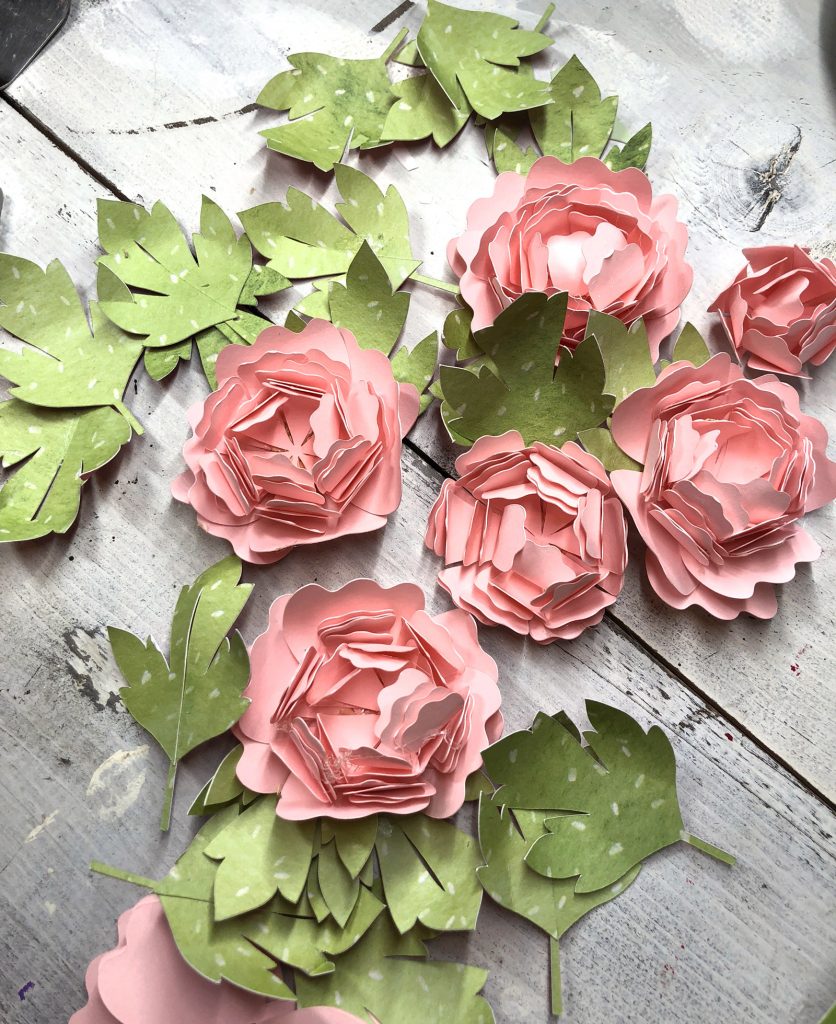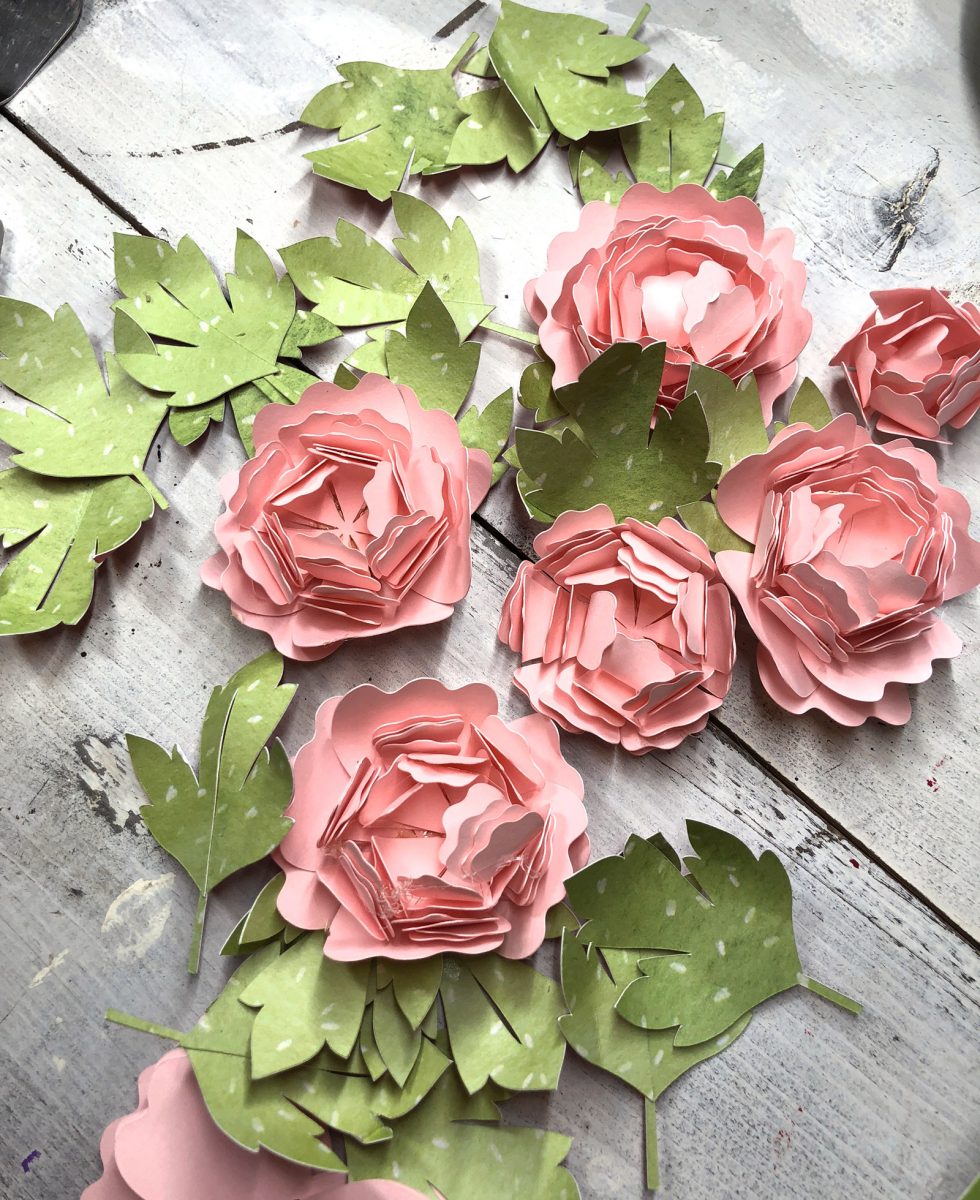 "before yellow stamen"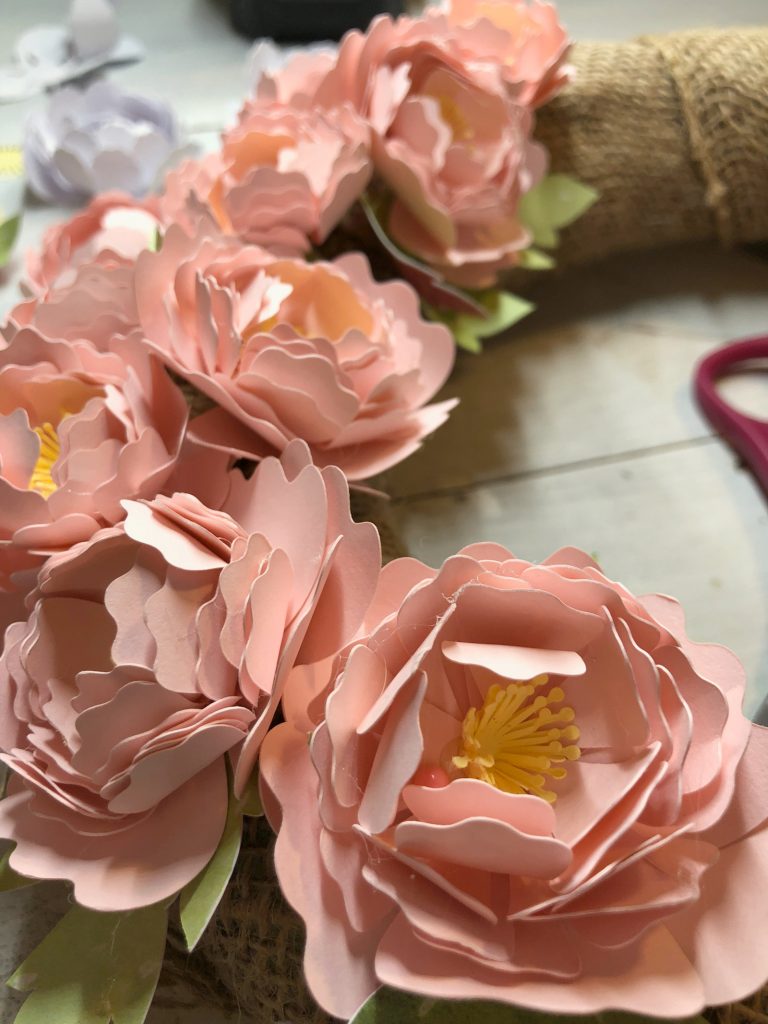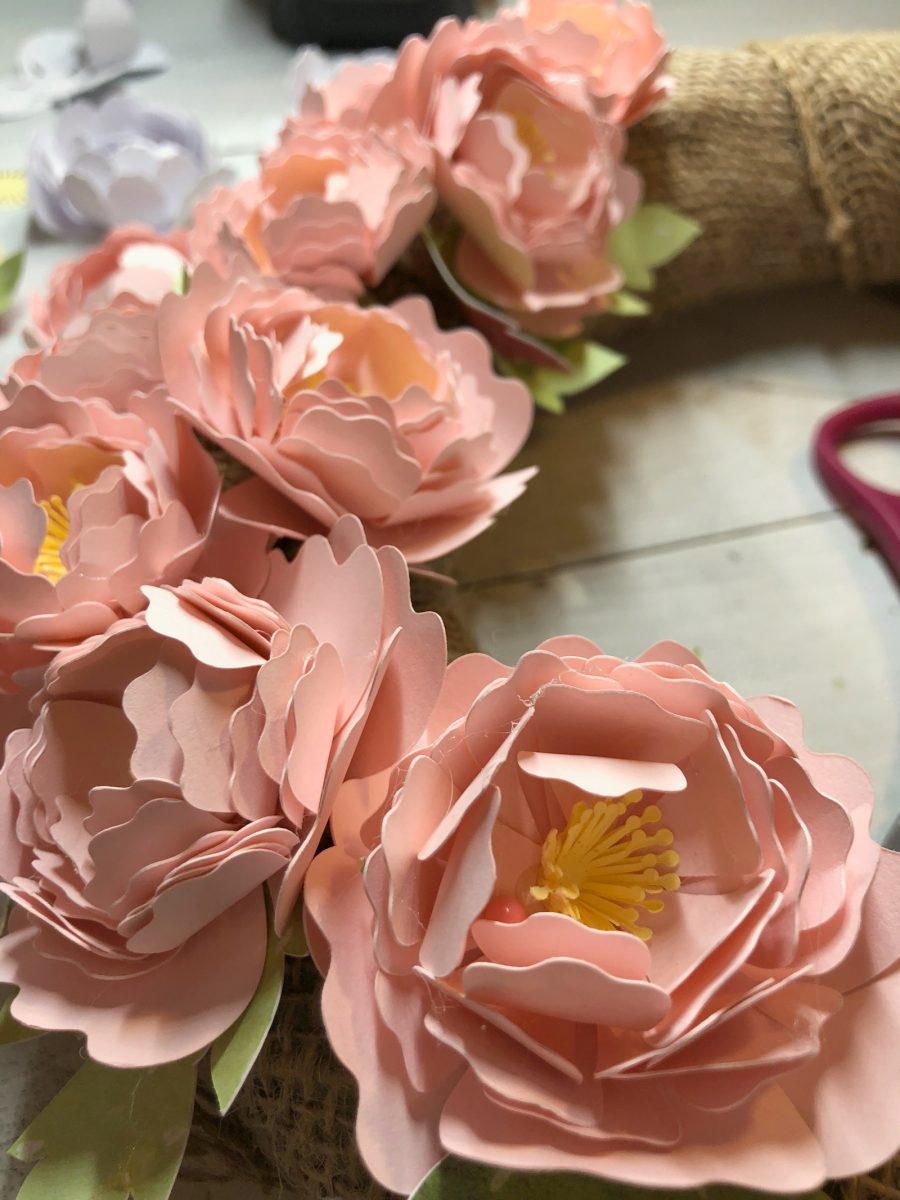 With the yellow stamen.
Here's a quick video showing how I made the peonies.
For more Cricut crafting tutorials click here.
Here are more Spring projects to inspire you:



Weekend Craft | Doodlecraft
Inspiration Vault | Refresh Restyle | Daily DIY Life
See Lindsay | Cookies Coffee & Crafts | The Kim Six Fix
A Turtle's Life for Me | Upright and Caffeinated | PS I Love You Crafts
Our Crafty Mom | The How-To Home | Real Girls Realm
Here is Where I Party!