You know those $5 mirrors that you can get anywhere? The cheap ones. Well I bought one months ago to see if I could jazz it up a bit. Give it a makeover and take it from cheap to chic. I thought about breaking out the powers tools that I got for Christmas and haven't used yet. Maybe make a cool, new frame for it. I even bought wood to make it. Yeah, that didn't happen. Instead that mirror just sat there (well, leaned there) in my hallway forever. Taunting me. "Well, when are you going to make me chic? Or I am I going to lean against this wall forever?" Even Dan make a few remarks. "Are you going to do something with this mirror?" Yes. Yes I am. And I did.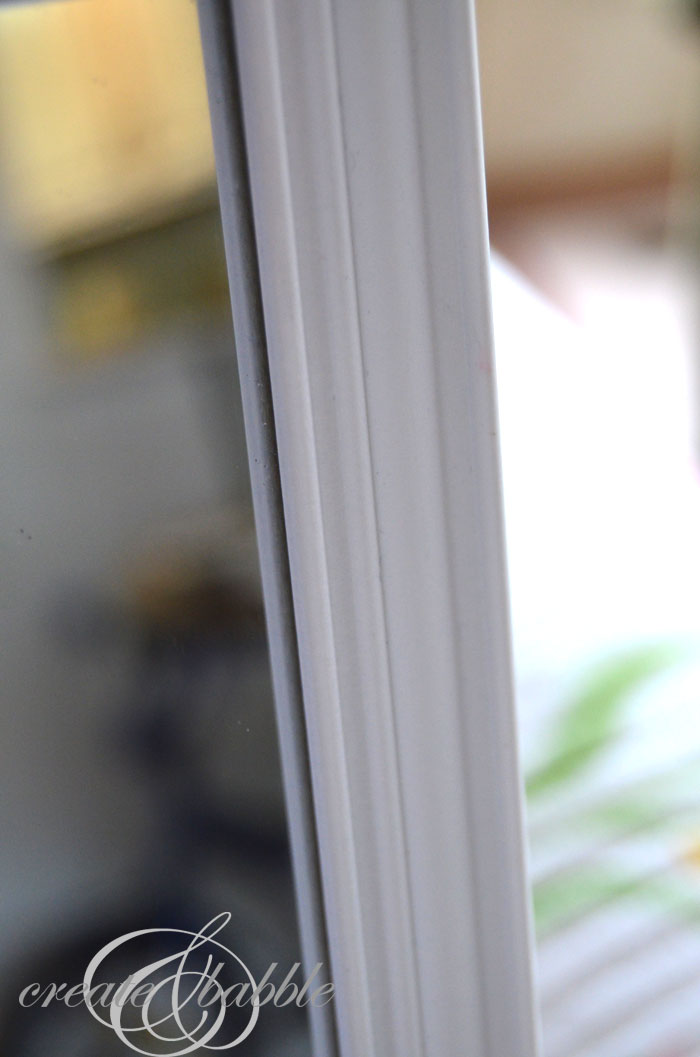 That's the mirror before. Looking, well, cheap! Just a basic cheap mirror with a plain, white faux wood frame. (Take note of the grooves in the faux wood)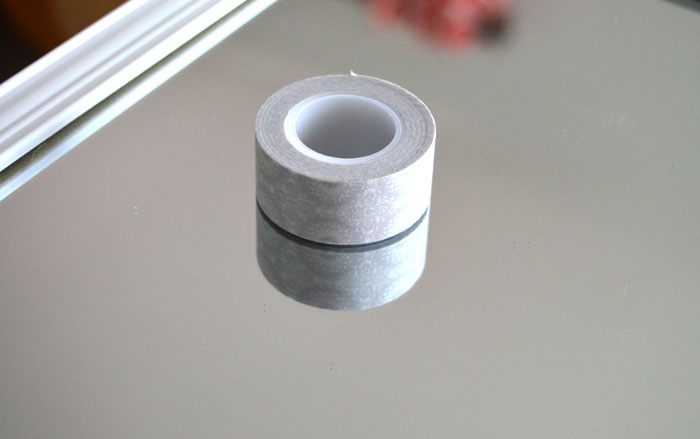 Washi Tape to the rescue! Yes, a little washi tape made a huge difference in the look of this mirror.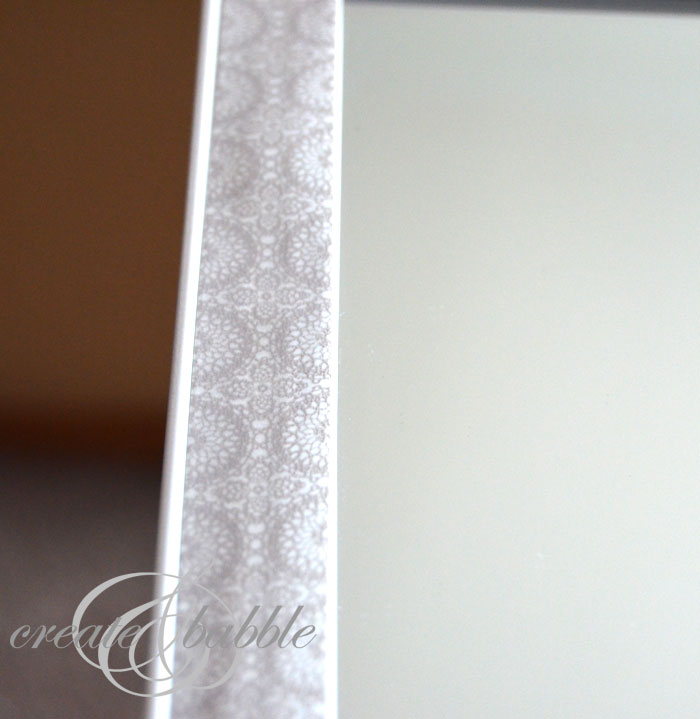 As luck would have it, the washi tape that I had was the perfect width for the frame. After I laid the washi tape on the frame, I pressed the tape into the grooves of the faux wood. The following photo shows the difference after the tape has been pressed into the grooves. It almost looks like it's been painted, doesn't it? From cheap to chic for cheap! (sorry, I had to ; )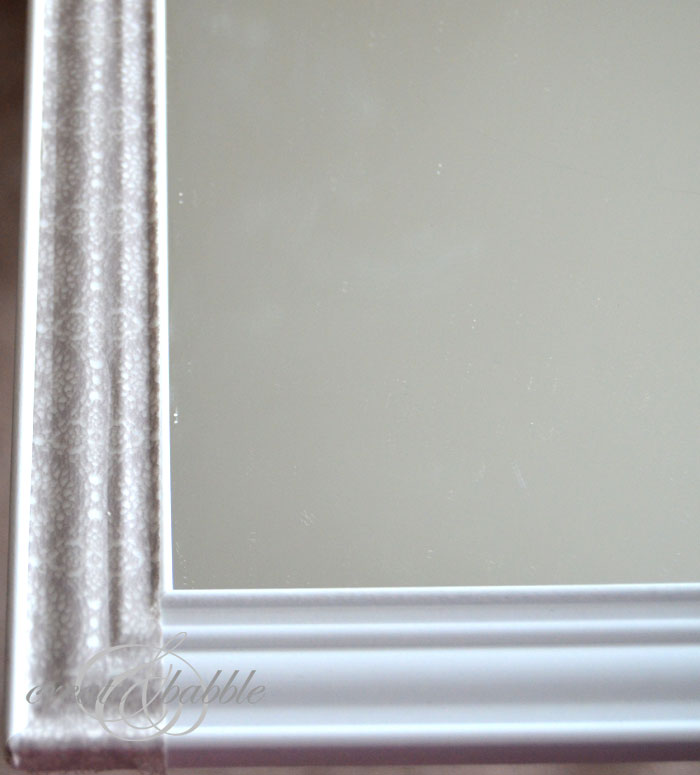 For now it's leaning against a different wall. The one behind my bookshelf/faux mantle.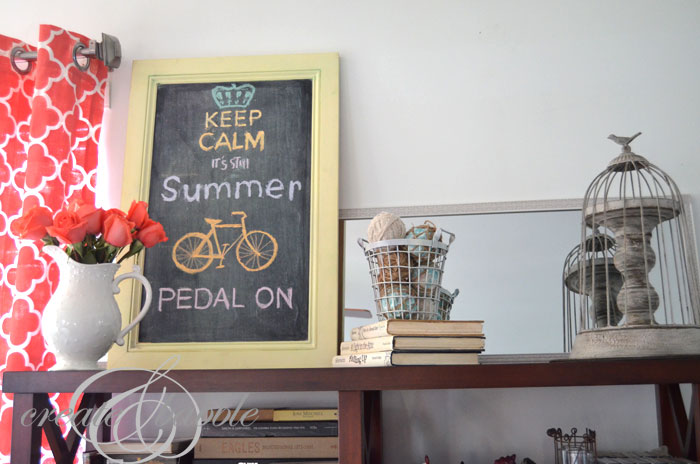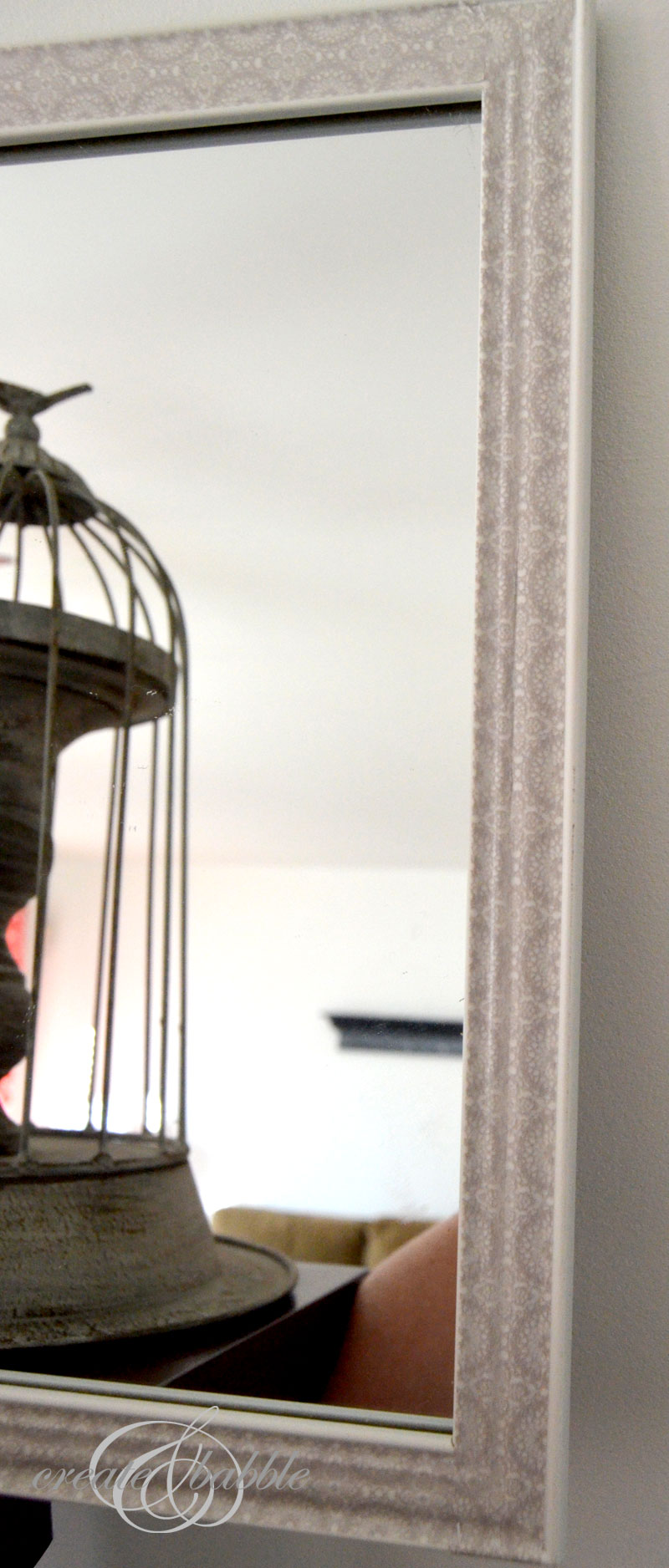 For the cost of a cheap ($5) mirror and some washi tape, I have a new, chic mirror. By the way, there's still wood laying in the hallway : )