It's January. And you know what that means. Time to clean up, clear out, and get organized.
We've been busy bees around here.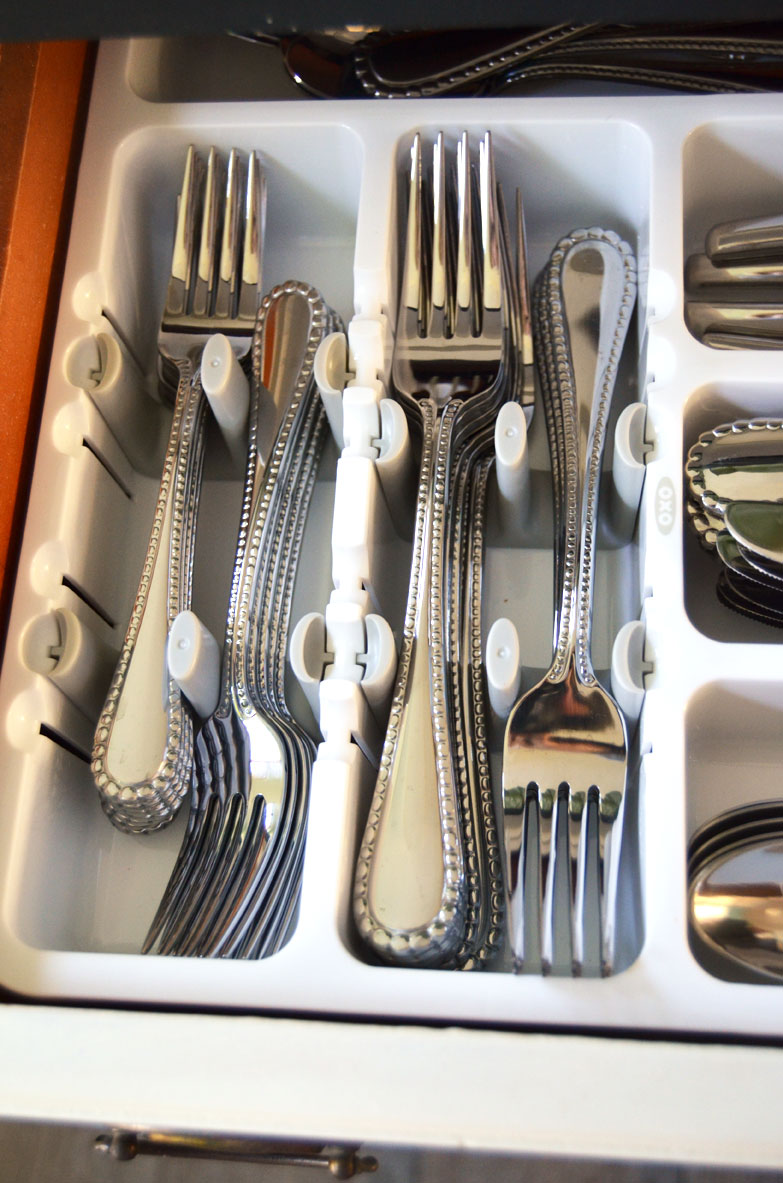 De-decorating always leads to more work doesn't it?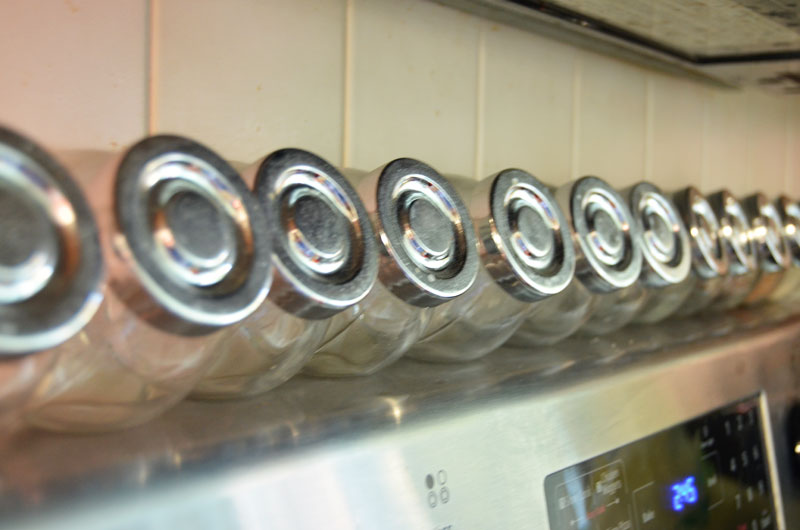 As we were purging and organizing, I used my list of tips to tame the clutter and get organized. Maybe these tips can help you, too.
Tip #1: You gotta mess up to clean up.
Here's what I mean. If your decluttering a drawer, cabinet, vanity, closet, whatever.  Take everything out. Everything.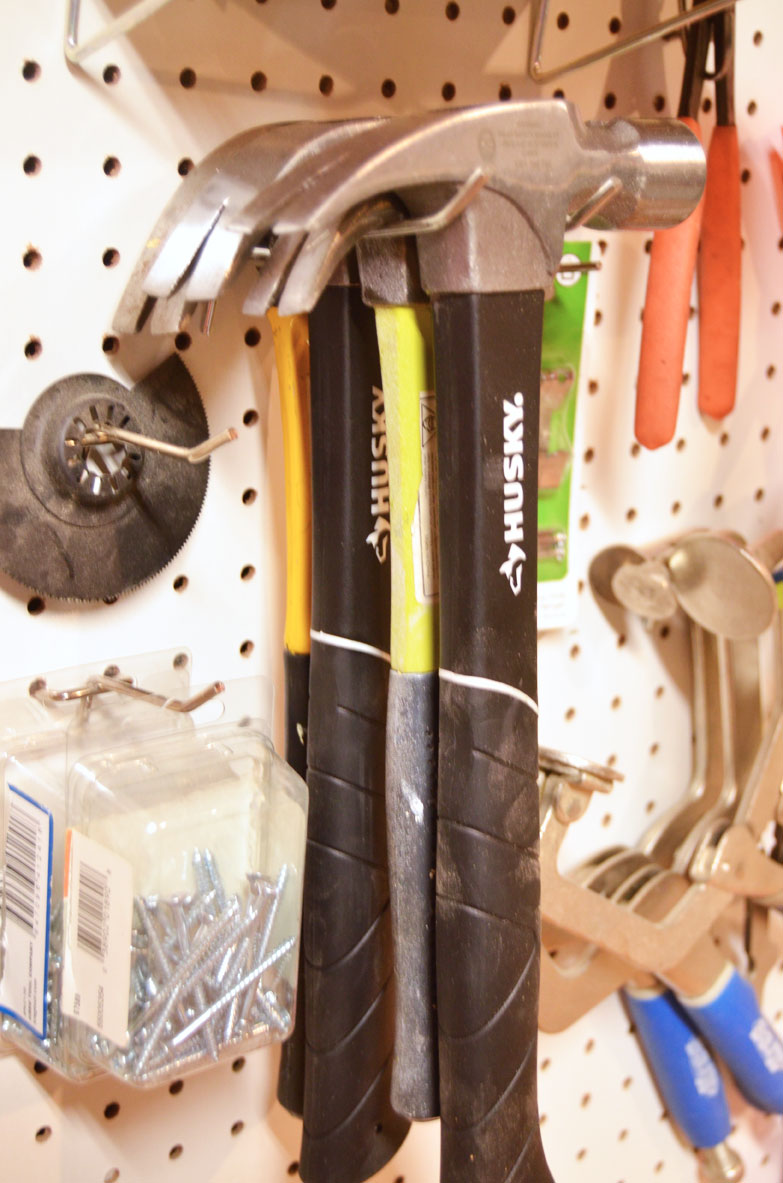 It's the only way to completely clean out and organize. And yes. It does make a mess. And you'll also find out that you've got 4 hammers and 12 tape measures ; )
This leads to the next tip.
Tip #2: Make 3 piles: Keep, Donate, Toss
Tip #2 is self-explanatory, don't you think?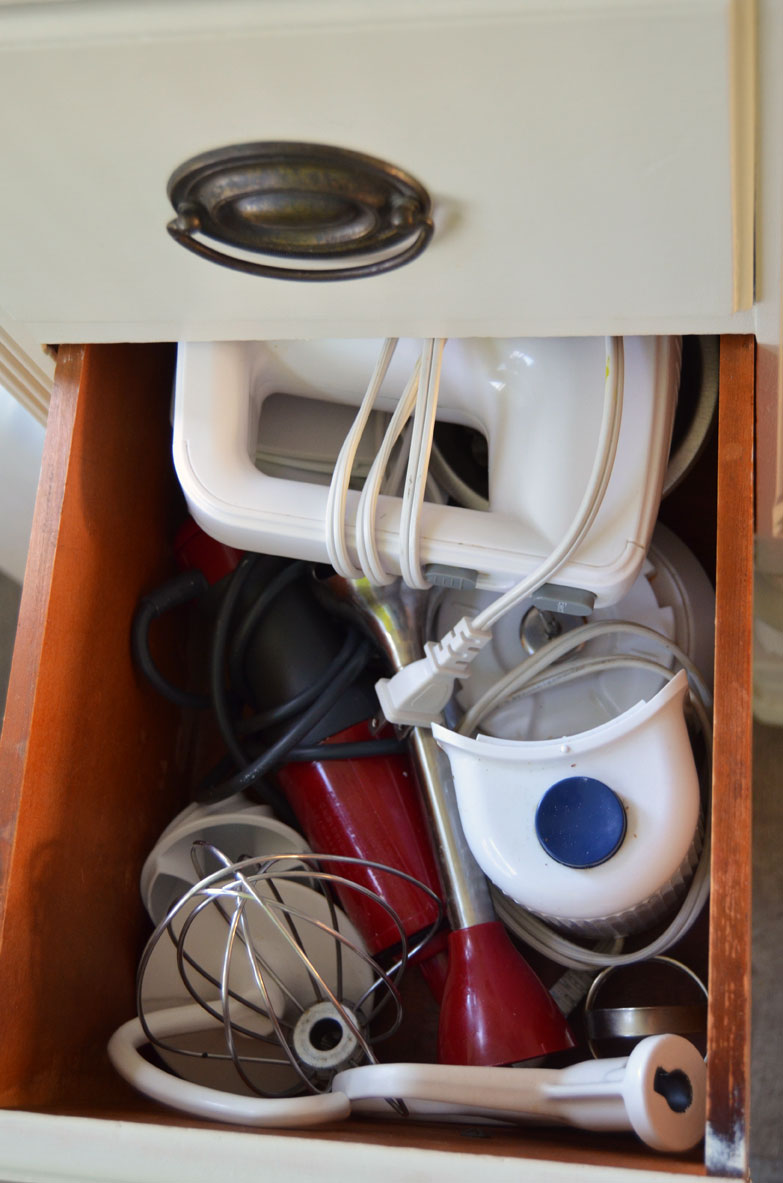 Tip #3: If you haven't used it or worn it in six months – get rid of it.
Seriously. Even if you do lose those 20 pounds, what are the chances you are really going to wear it???? You'll want to celebrate and buy something new! Donate or toss it!
Tip #4: Use clear bins for storage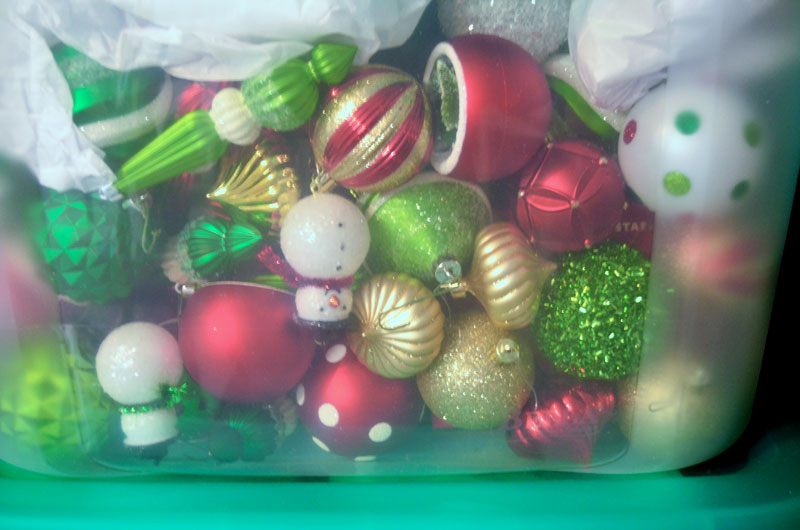 Now I'm not going out and replacing every non-clear bin I have for a clear one, but all new bins coming into this house are clear!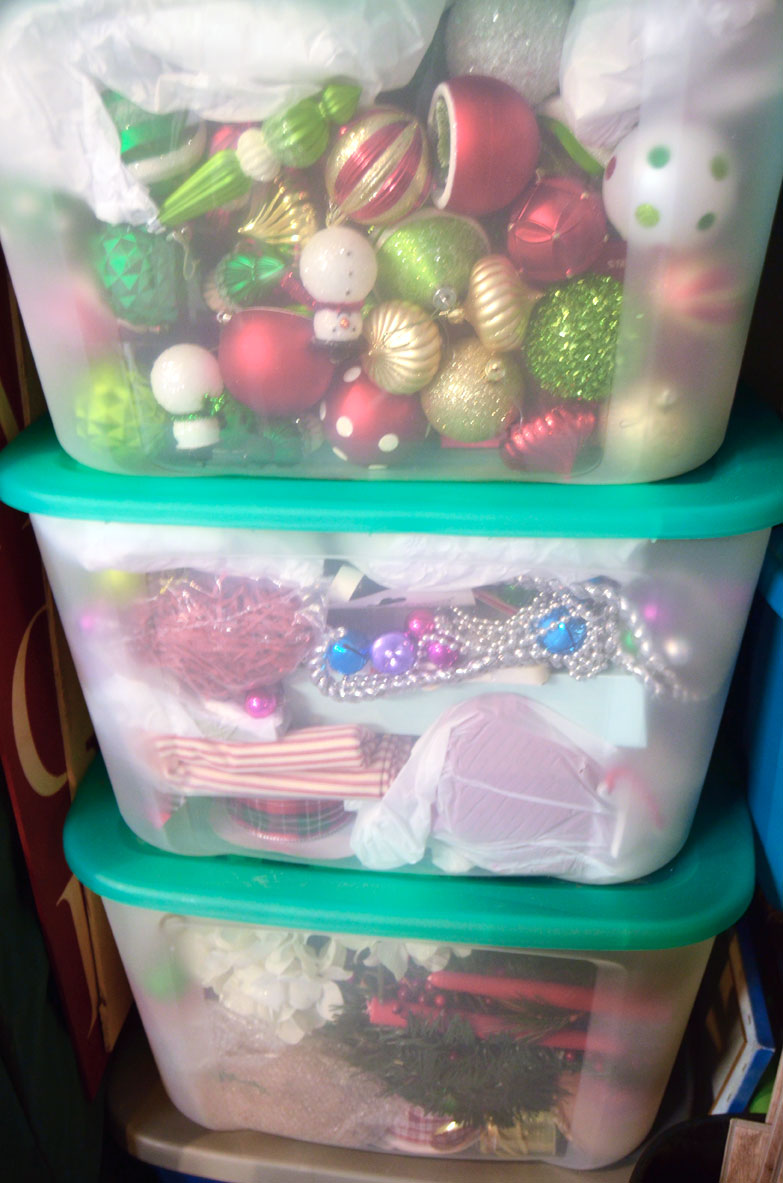 Tip #5: Use labels
Especially if you don't have clear bins ; )
As you can see from the a lot of the photos, I've been especially busy in the basement. This is a multi-functioning room. We don't have a garage so the basement stores EVERYTHING.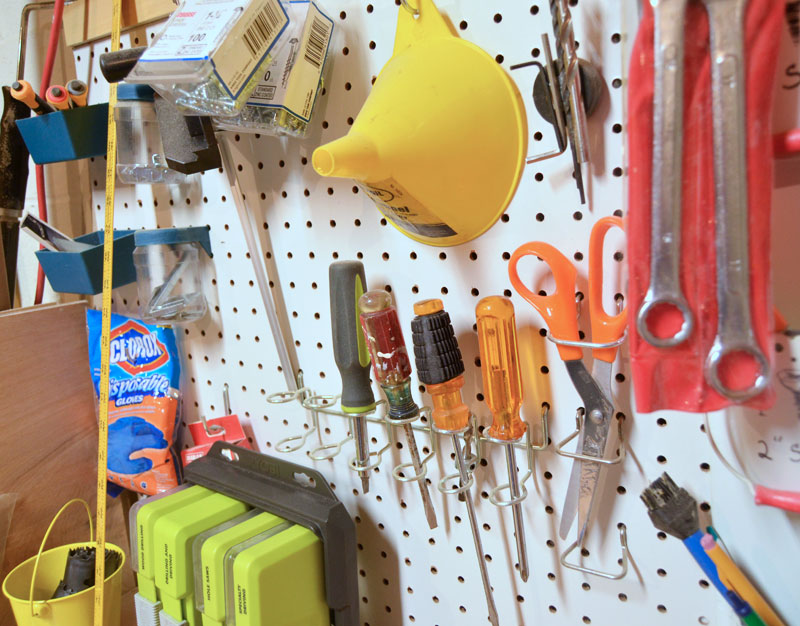 And it's also where my woodworking workshop is.
Which is why everything that is stores down there MUST be kept in a plastic storage bin.
One word: sawdust.