I was first introduced to Amy Howard Liming Wax back in November. And I fell in love. With the Liming Wax. And Amy's home. And Amy's studio. And Amy's husband, Gene, and their entire staff. I'll have to tell you all about it another post. Because today is all about how to antique a basket using paint and liming wax.

Are you familiar with Longaberger baskets? Longaberger basket parties were a big thing back in the 80's and 90's and I got sucked into "come to my home party and buy an over-priced basket" trend. Hence my embarassingly large collection of them. And now they no longer fit with my decor. You may remember the time that I put washi tape on one basket and painted another.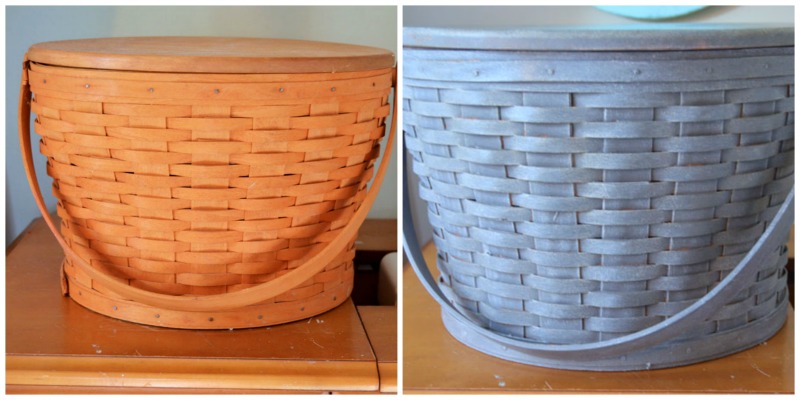 Today I'm going to show you how I antiqued this sewing basket using Amy Howard at Home® One Step Paint™ and Liming Wax™.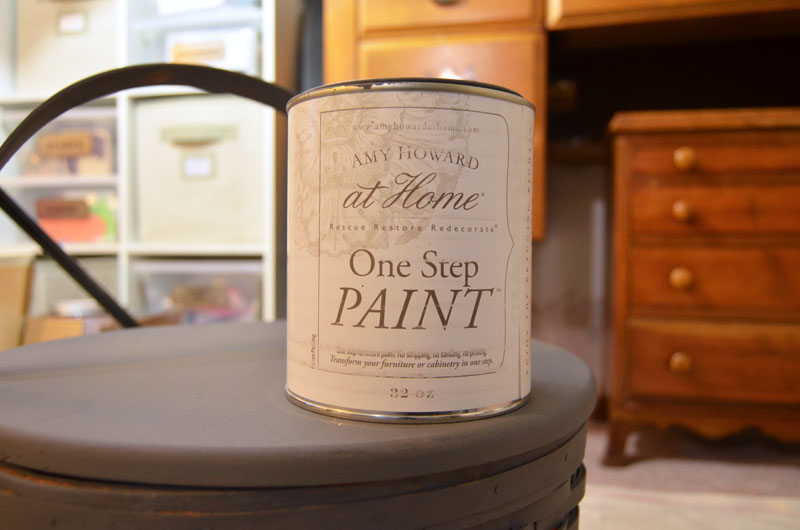 How to Antique a Basket with Paint & Liming Wax
First I cleaned up my basket using a cleaner and degreaser. Once I was certain that the basket and lid were clean and dry, I applied two coats of the One Step Paint™ (Good Man is Hard to Find was the color I used. Amy named this gray color with her sweet, handsome husband in mind ; )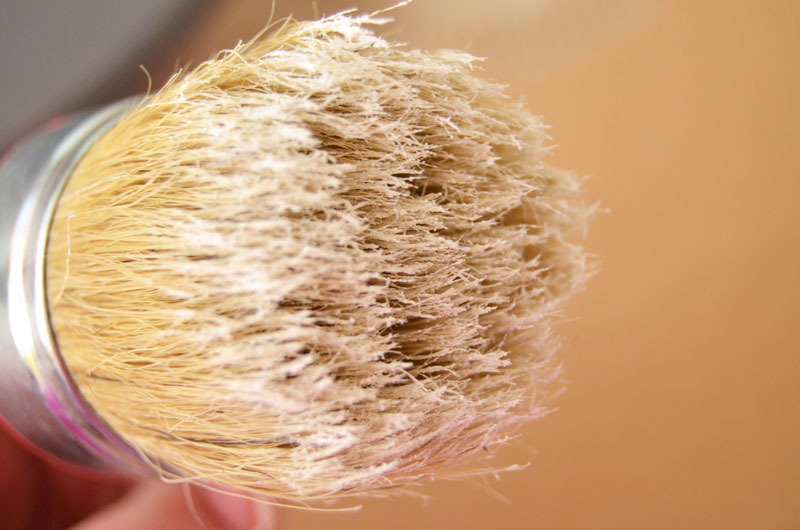 When the paint was completely dry, I began the waxing steps. First I swirled my brush into the can of Liming Wax™, then "offloaded" the excess wax onto a piece of cardboard with a swirling motion. This not only removed the excess wax, but also helps to evenly distribute the wax on the bristles of the brush.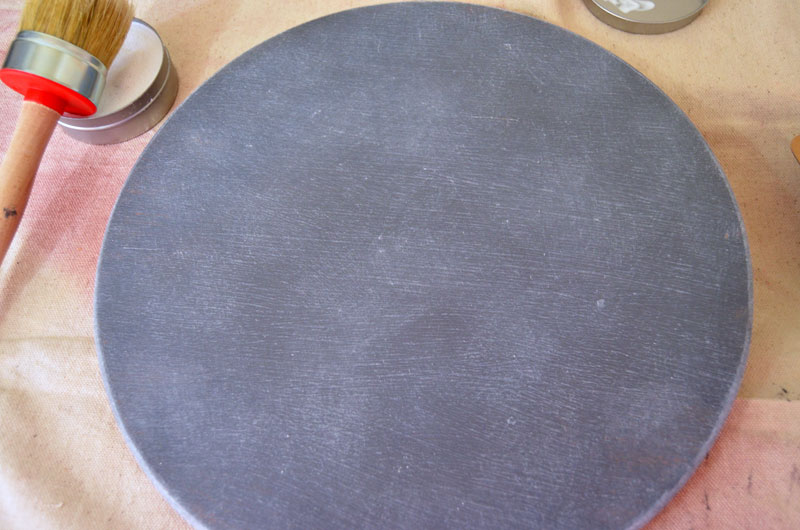 I applied the Liming Wax™ with light, cross-hatch brush strokes and let it dry for about twenty minutes.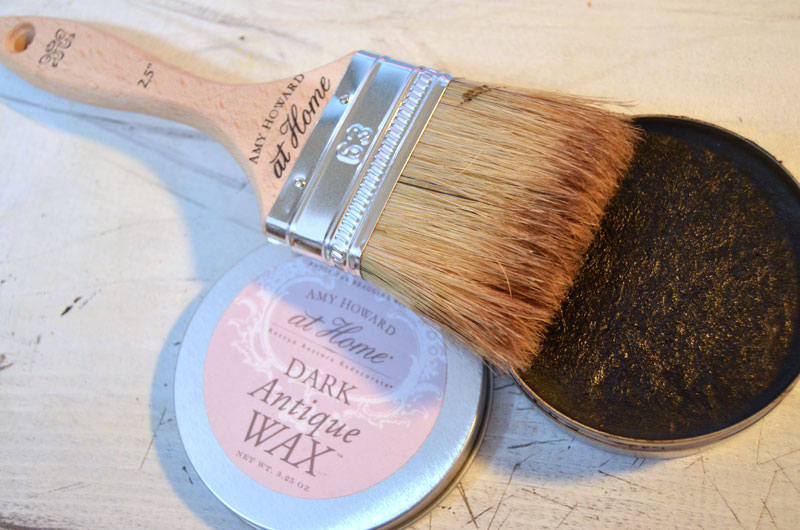 Then it was time to accent the surface with Amy Howard at Home® Dark Antique Wax™. With soft, feather like motions apply a light application of dark wax directly over the limed wax. You don't want it to be too dark.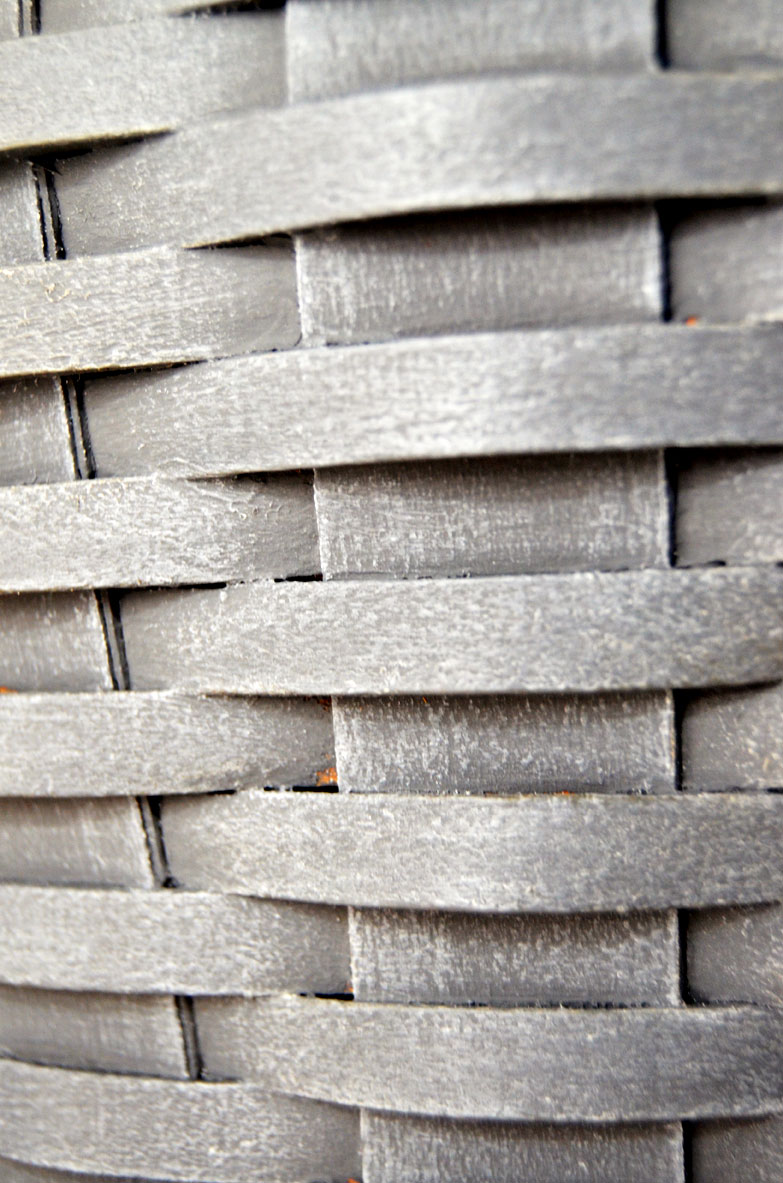 After the dark wax had dried (around 30 minutes), I came back and buffed with a clean lint free rag. The sheen started to come through. I love the grainy wood look!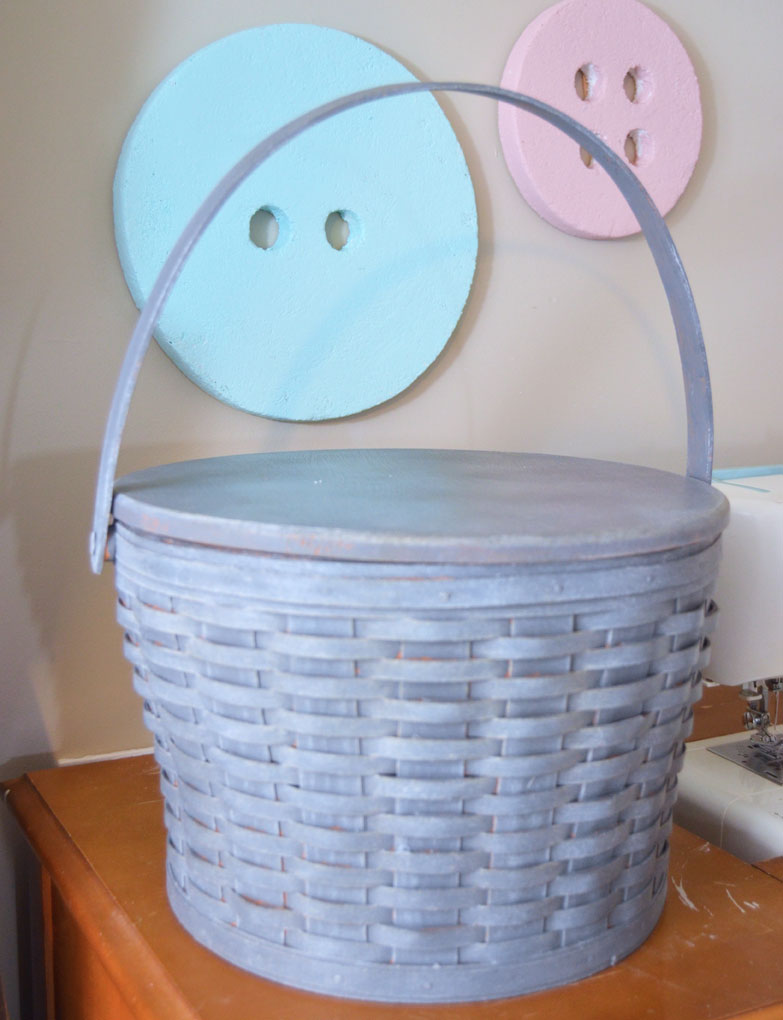 This technique can be used for tables, kitchen cabinets, dining tables, headboards, picture frames…the possibilities are endless! You can now add the warmth and depth of wood grain to any surface you desire. As Amy says "be fearless and go for it"! And don't forget, enjoy the bragging rights!