This post contains affiliate links. If you make a purchase using one of these links, I may earn a small commission at no additional cost to you. Thank you for supporting Create & Babble.
Maybe you got a brand new Silhouette® cutting machine for Christmas. OR maybe you have had yours for a while and just need a gentle push to get it out of the box. Either way, this post is for you! Here are 5 tips for cutting heat transfer vinyl with a Silhouette®.
I buy heat transfer vinyl from Happy Crafters and Expressions Vinyl.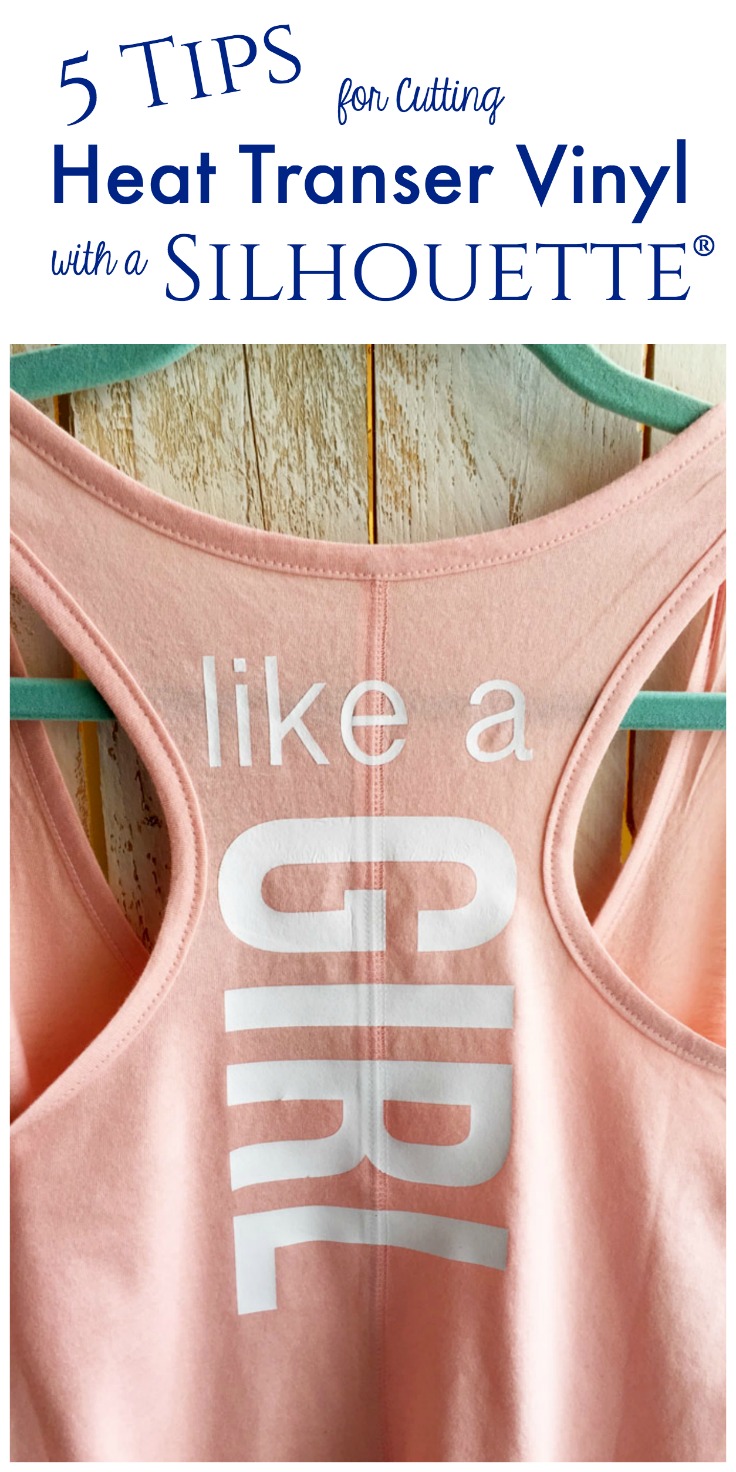 And if working out and/or losing weight was one of your New Years resolutions, I've got a bonus for you: two free cut files (see details at the bottom of this post)!
5 Tips for Cutting Heat Transfer Vinyl with a Silhouette®
Tip #1 Flip the shape horizontally before cutting!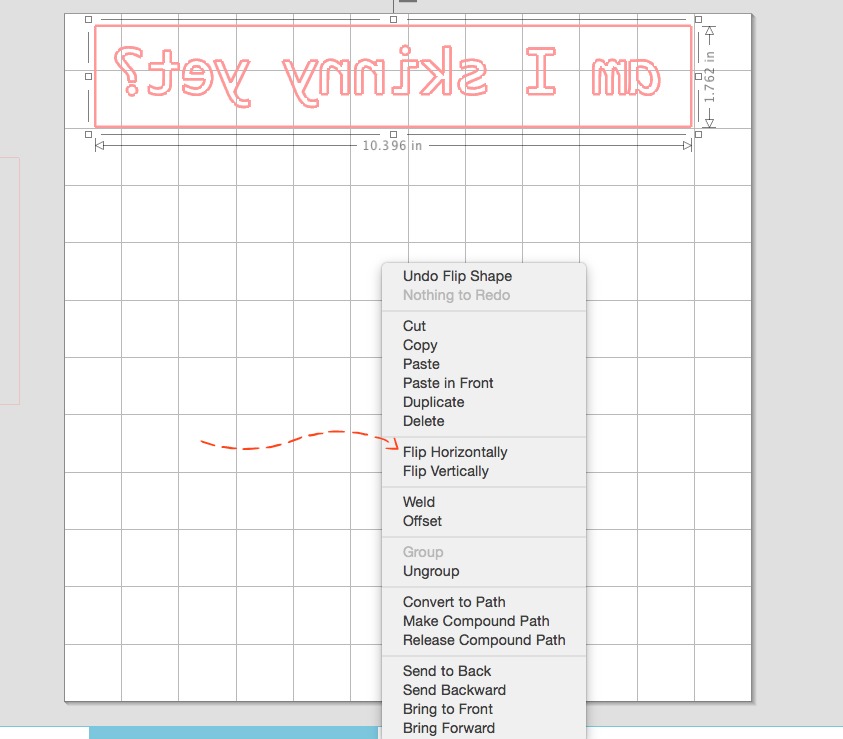 After you have created your design in Studio®, draw a rectangle around it, group it together, then right click and "Flip Horizontally".
Tip #2 Slow down speed
The default setting in the Silhouette® software has a default speed of  8.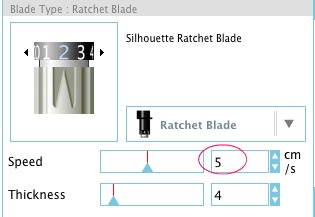 I suggest lowering it to 4 or 5.
Tip #3 Use a cutting mat
Of course you can cut vinyl without using a cutting mat. Actually I have cut HTV without a cutting mat successfully but I prefer the security of having the vinyl sticking to a cutting mat.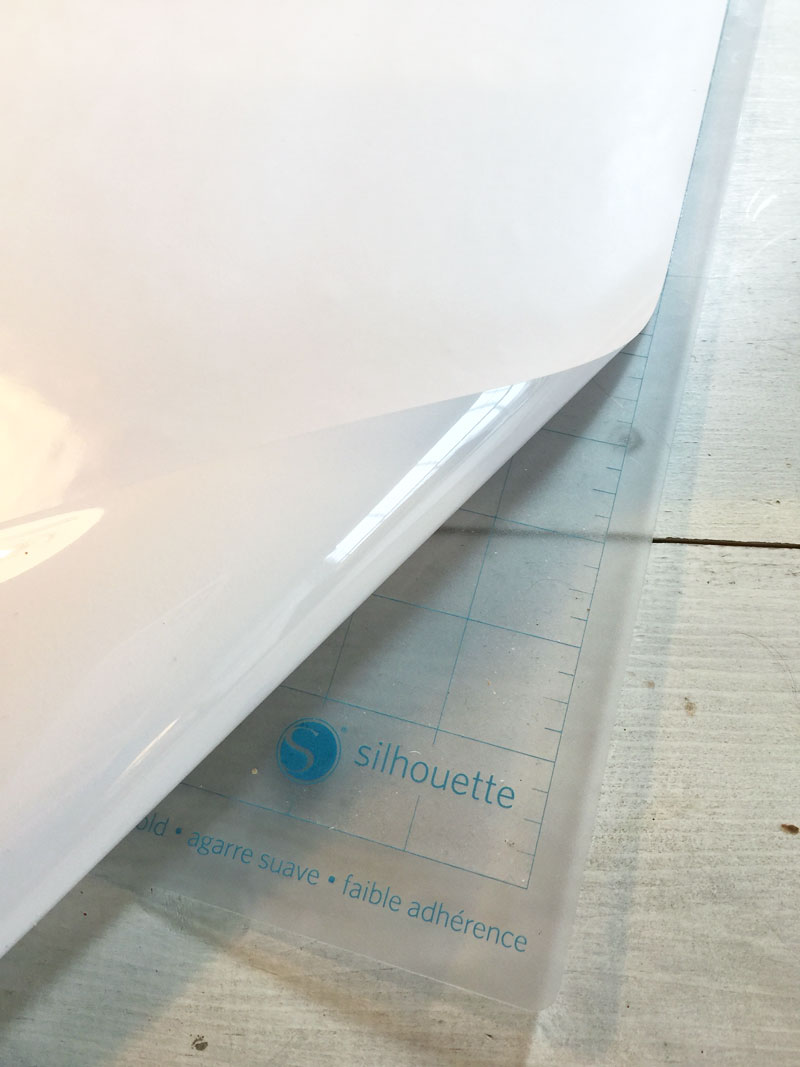 There's less chance that the vinyl will move on you.
Tip #4 Shiny side down!
Make sure to place the vinyl on the cutting mat with the shiny side down. I heard of some crafters that have place a note on the inside of the lid of their machine as a reminder!
Tip #5 Test Cut!
This is especially important if your blade is not new. I've found that the default setting is for a newer blade.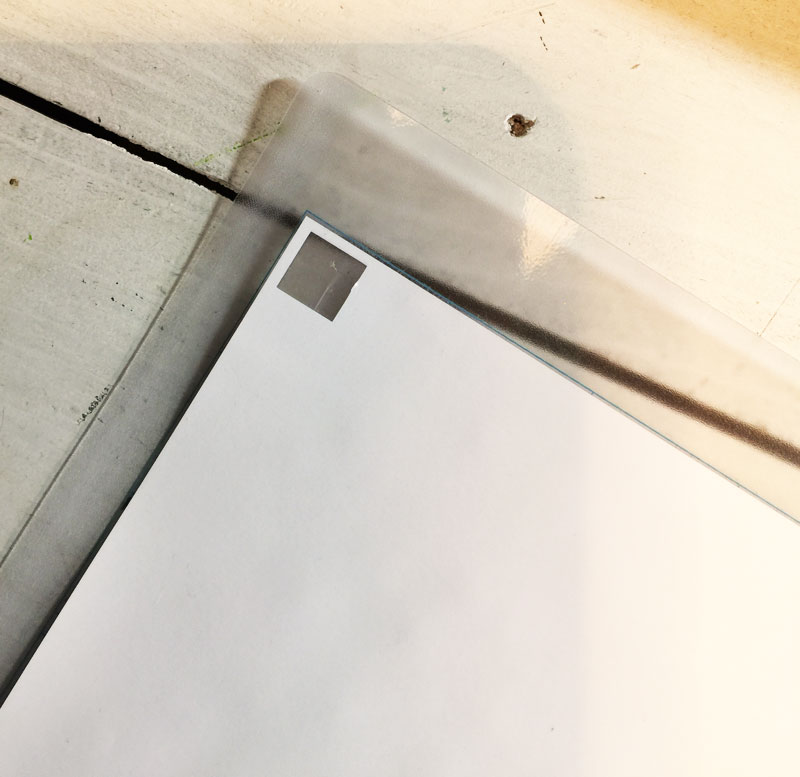 If your blade is a little older, you may need to adjust.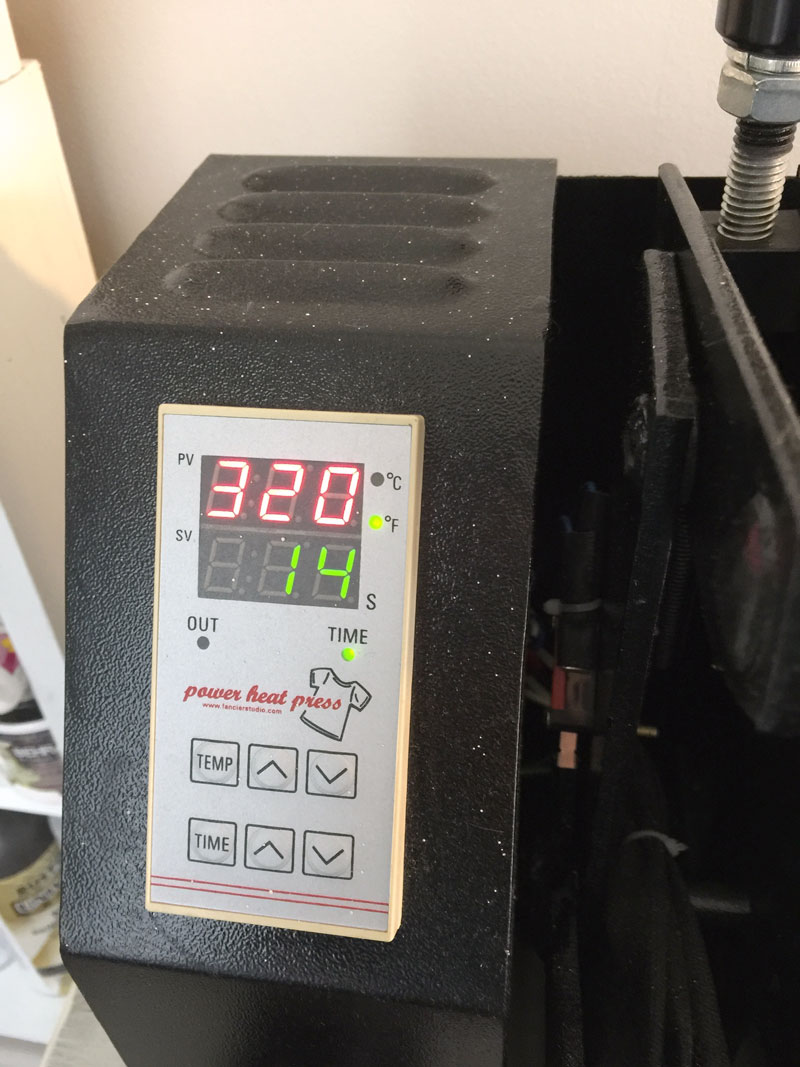 For instructions on using a heat press, please read this post.
Ever since I started my weight loss and exercise journey last summer, I often ask the question: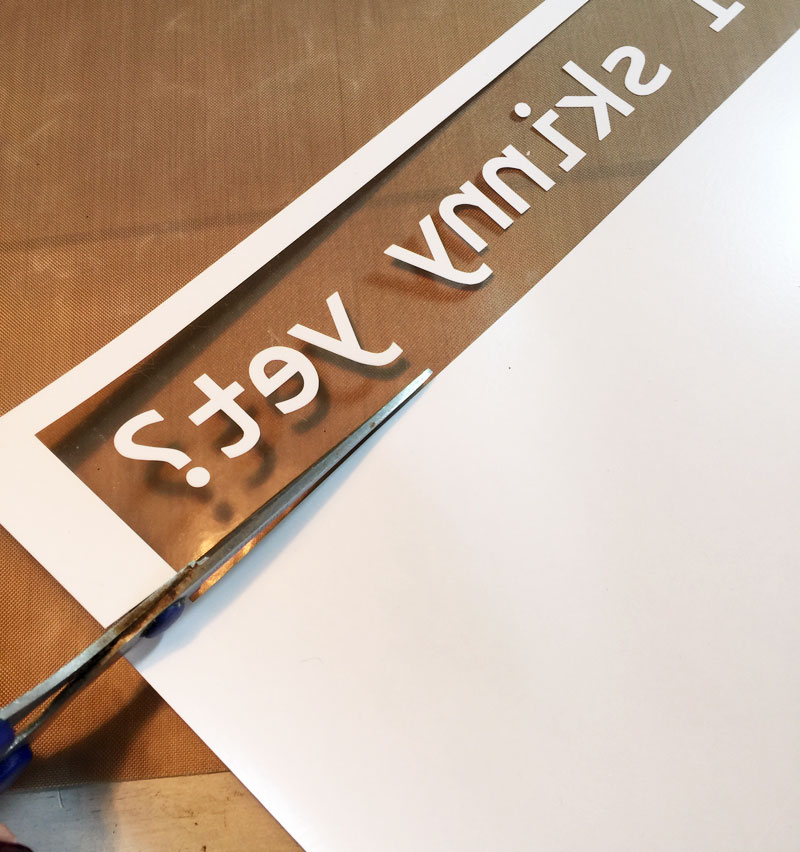 "Am I skinny yet?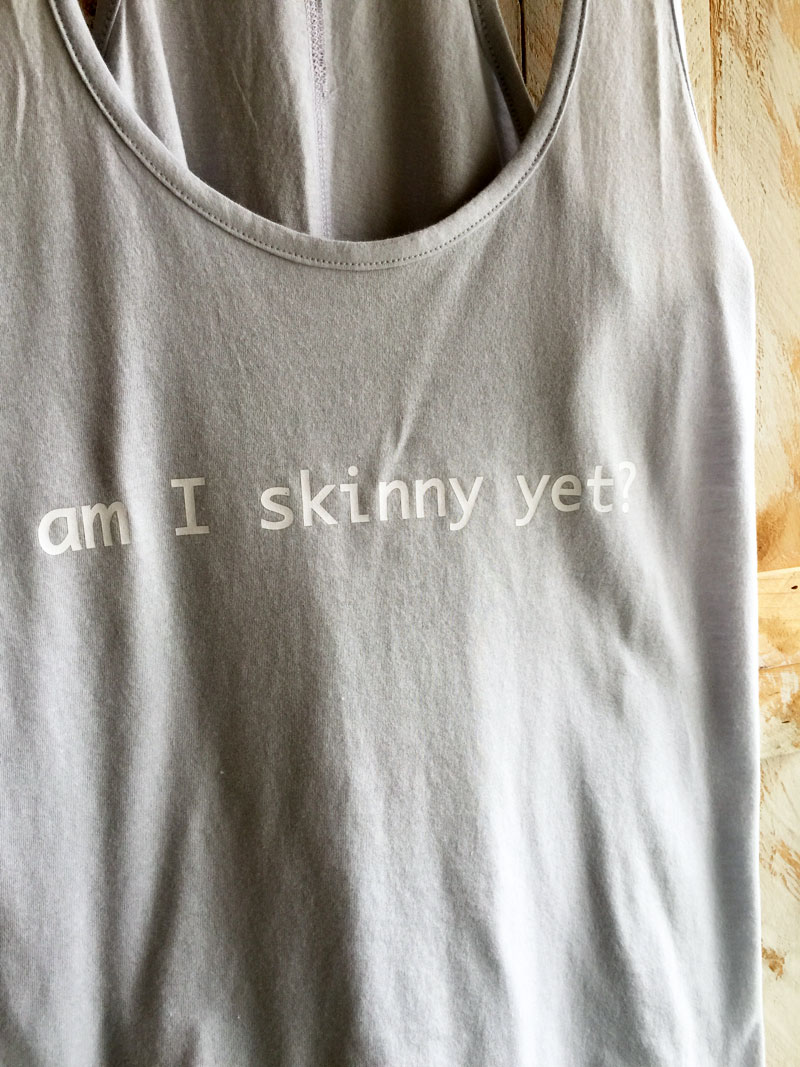 So I decided that I needed to put it on a workout top! I know the answer to that question. But I'm still working on it ; )
In the meantime, I'm still working out . . .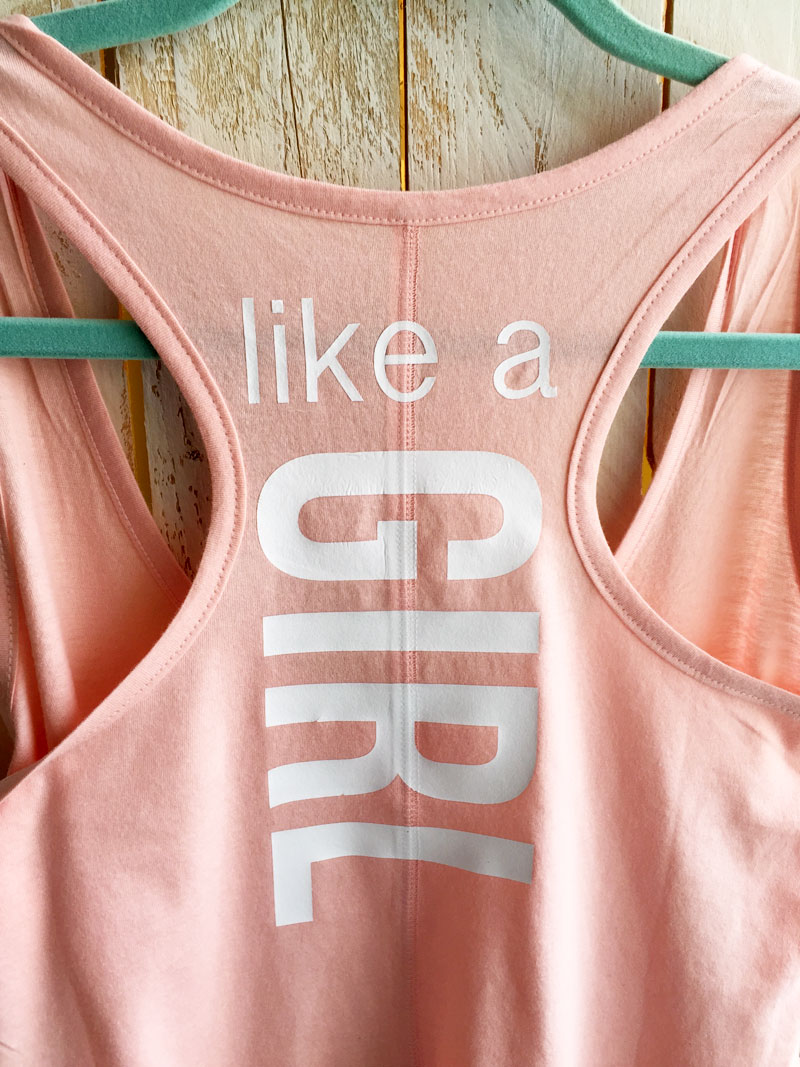 . . . like a girl!
If you would like to have either or both of these studio files, just sent a quick email to me: jeanie@createandbabble.com and I'll be happy to share them with you!
And if I was successful in nudging you to get your Silhouette® machine out of the box and try out cutting heat transfer vinyl, let me know!