Berry and yogurt parfaits have long been my go-to everyday breakfast for years. I make them all year long, but now that berries are in season, I love them even more by making them with fresh berries instead of frozen.
You know I don't share a lot of recipes here, but when Reddi-wip told me about the Berry Joyful Sweepstakes taking place, I knew now was a perfect time to share how I use Reddi-wip topping. And you can too! Now through July 7, 2014, consumers can share their everyday Reddi-wip® berry-licious moments on Twitter, Instagram or Facebook using the #BerryJoyfulSweeps hashtag for the chance to win a trip for two to the 2015 Watsonville Strawberry Festival, Reddi-wip coupons or berry keepers. See the official rules.
Here's how I make my berry and yogurt parfaits: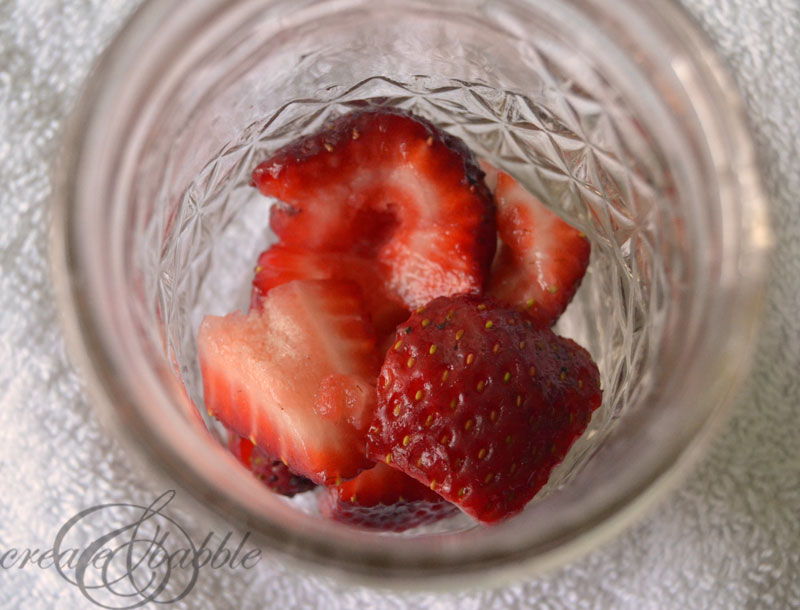 First I place cut-up strawberries in the bottom of a glass.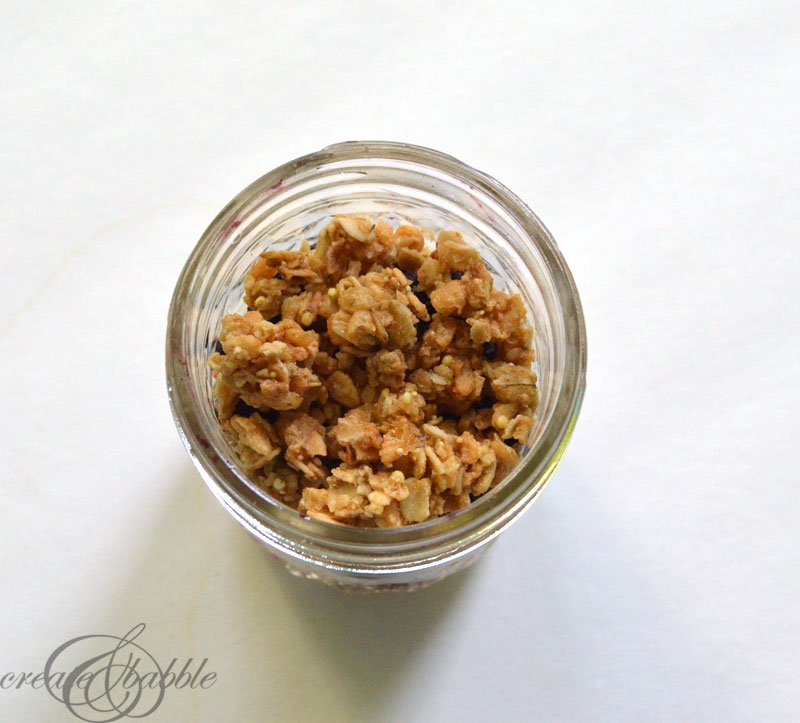 Then I add layers of yogurt (I use low-fat, sugar-free yogurt to keep 'em healthy), granola, a little more yogurt, blueberries, then a squirt of Reddi-wip.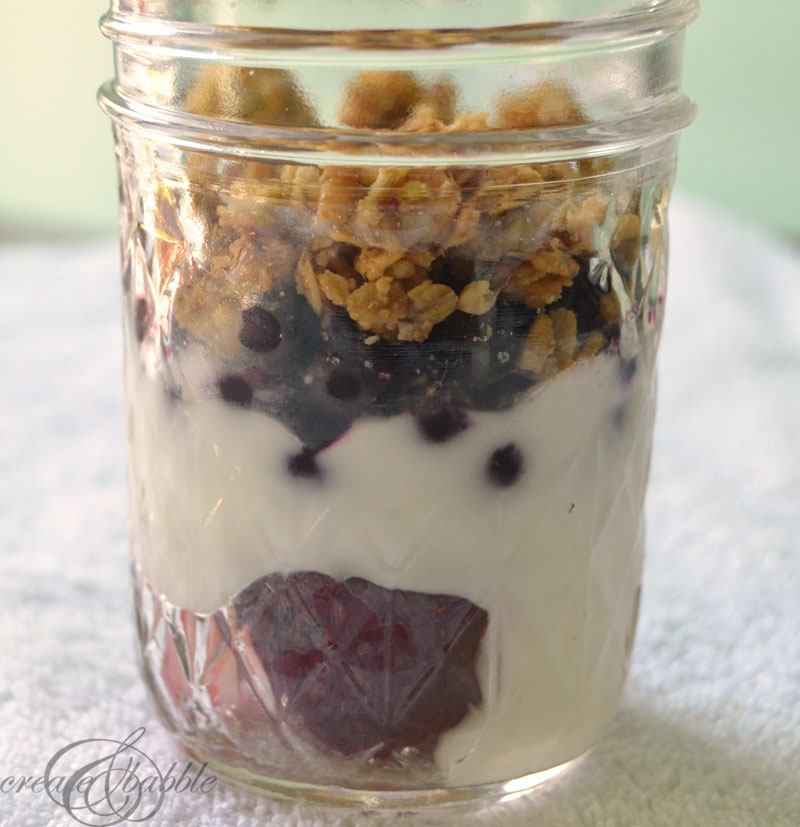 Each serving of Original, Extra Creamy and Chocolate Reddi-wip has only 15 calories. Each serving of Fat-Free Reddi-wip® is only five calories.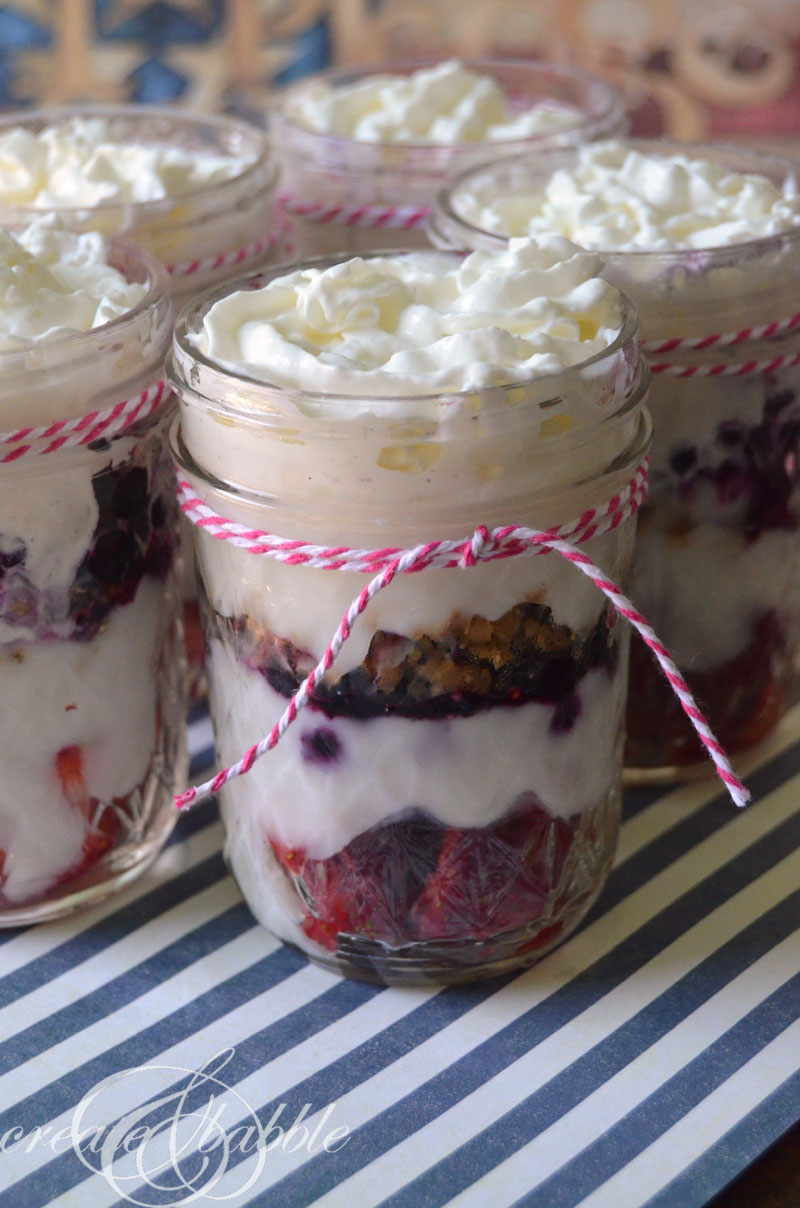 One of the reasons Reddi-wip® sounds, looks, and tastes so good is that it has always been made with real dairy cream—and never hydrogenated oils like some other whipped toppings.
Fore more recipes, visit the Reddi-wip® website.
Disclosure: I am participating in a Vibrant Influencer network campaign for Reddi-wip. I am receiving a fee for posting; however, the opinions expressed in this post are my own. I am in no way affiliated with Reddi-wip and do not earn a commission or percent of sales.