Do you find it difficult to come up with handmade gifts for Father's Day? How about making a personalized journal for Dad? It takes less than 15 minutes to make it and you don't need a lot of stuff to make it.

Materials to make this Father's Day Personalized Journal (affiliate links):
Now I know what you're thinking. "I don't have a Silhouette® cutting machine. So why would I have the software?".  Well. Because it's free. And you can design in there. And besides, you'll already have it ready to go for when you do get your Silhouette® machine!
Or if you don't want to use the Silhouette® software, you could totally design this in Word, PicMonkey, Canva, or any other designing software. Your choice. But you can use my file as a starting point if you do use the Silhouette® software which will save time!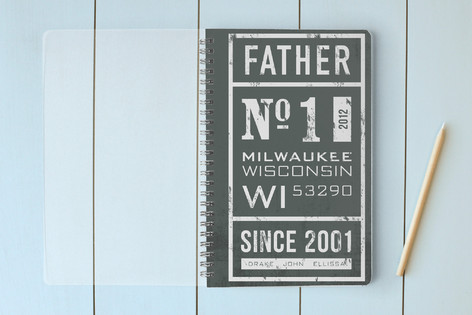 Before I forget, this was my inspiration for this personalized journal.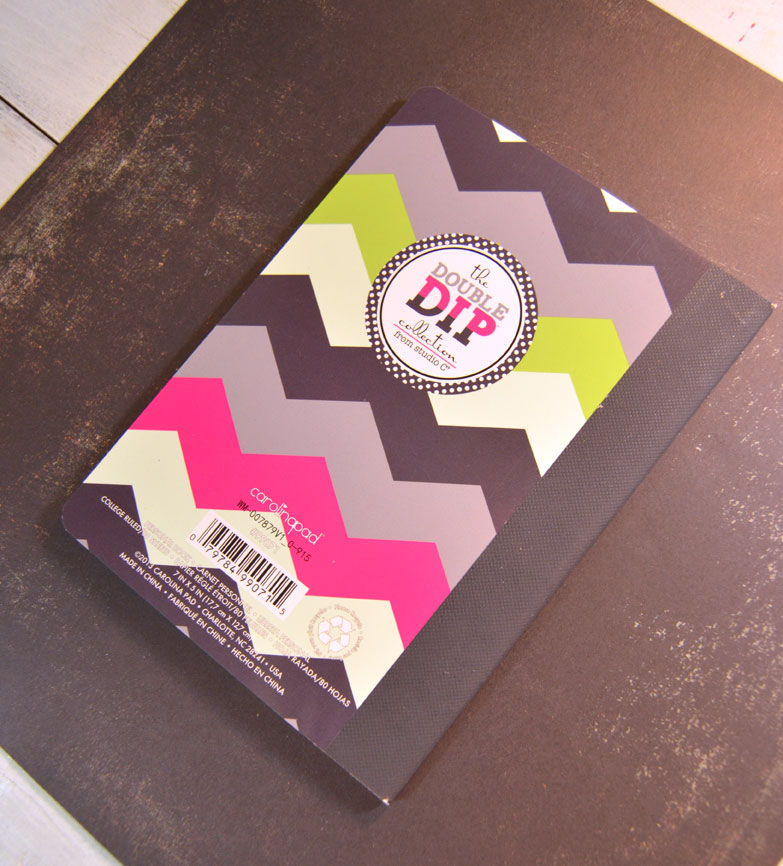 Here is the 5″ x 7″ composition notebook that I started with. Just a plain, ordinary notebook for $1.98.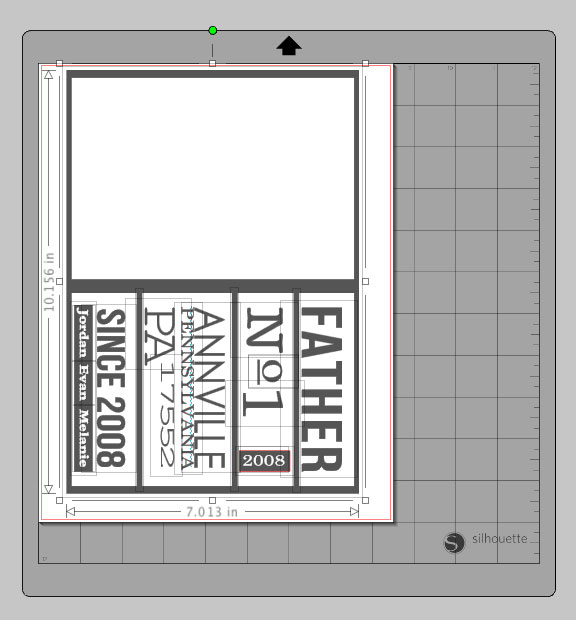 This is the design that I created in the Silhouette Studio® software. Feel free to use my design. You'll just have to update the specifics by double clicking and retyping. Adjust sizes as needed.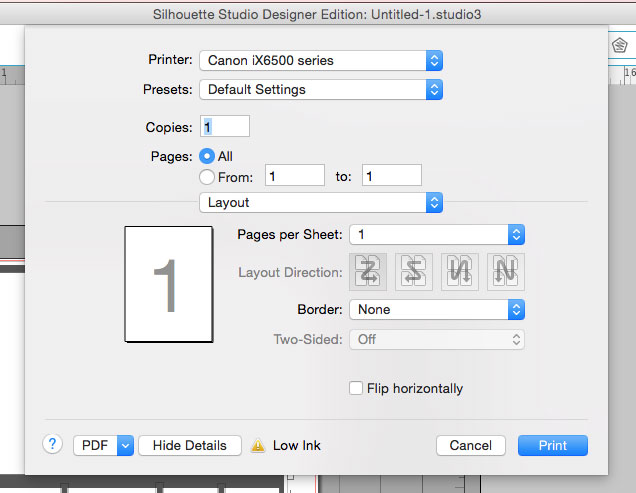 When you are done editing, click on the print icon in the top menu bar.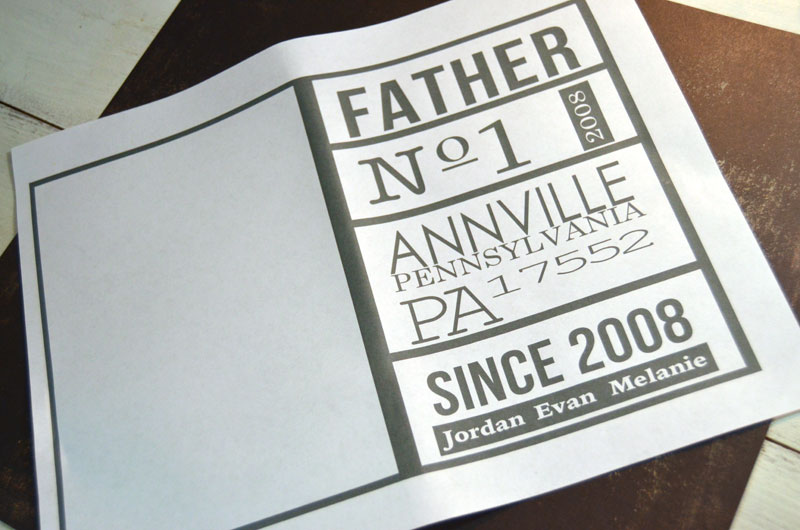 Print it out on a full sheet Avery shipping label.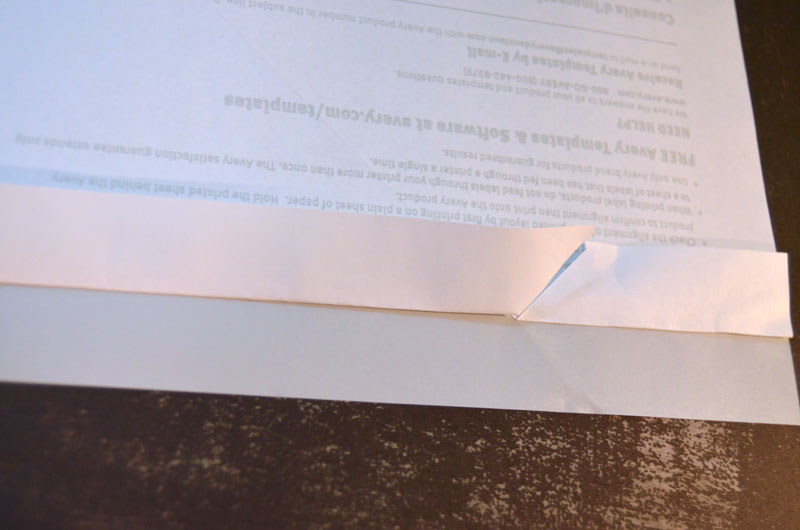 Here's a tip when applying the shipping label: fold back one edge of the backing to reveal about an inch of the adhesive.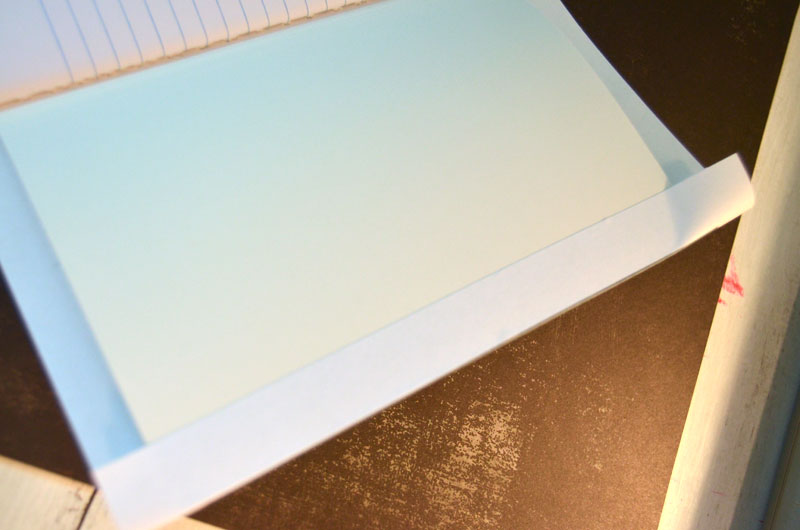 Place that sticky edge on the inside cover. Slowly pull away the backing while smoothing the label to the cover.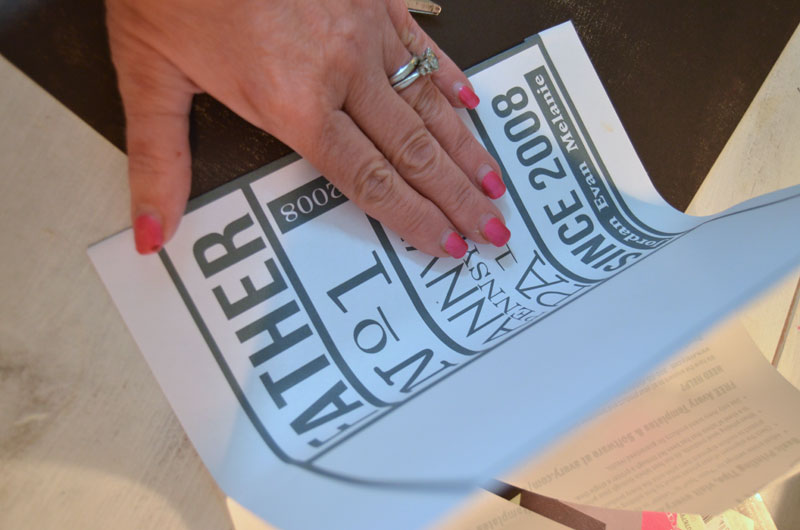 Slowly pull away the backing while smoothing the label to the cover.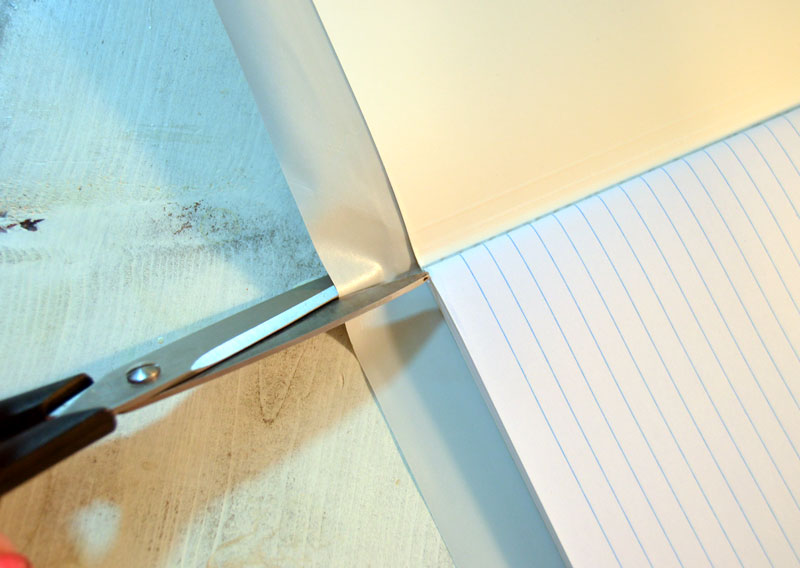 Snip the label at the binding before adhering the top and bottom flaps to the front and back covers.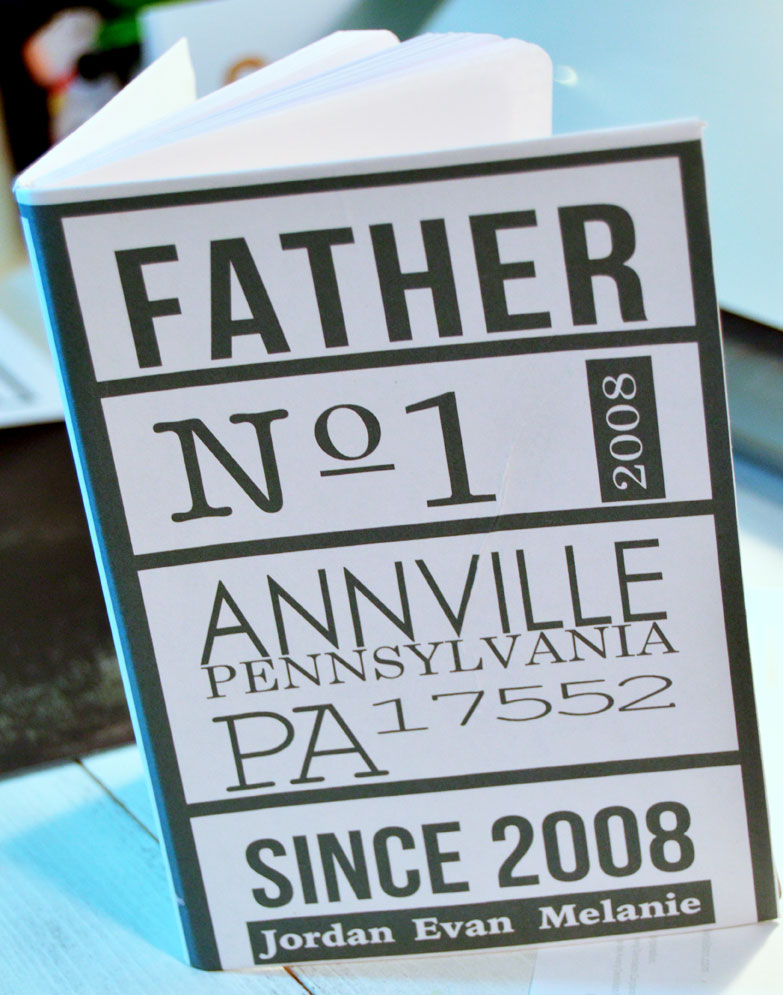 Luckily the pack of labels has 25 sheets in it so if you mess up, just print another one! (I may have had to print more than one ; )
Thank you to the lovely hostesses for gathering this Craft Lightning Father's Day 15 minute crafts. Your family will have many choices of gifts and project to give or play with the men who are dads in your life. This week several bloggers will share their quick projects each day on the following blogs. Please follow along for a great chance to spark your creativity in making the special guy in your family a gift with the kids. Included is an added plus of plenty of activity printables too.
I link up to these parties.