This shop has been compensated by Collective Bias, Inc. and its advertiser. All opinions are mine alone. #SummerCarCare #CollectiveBias
Here's an easy DIY that I just learned how to do: How to Change Your Car's Air Filter.

Honestly, this is so easy. When I found out how easy  it is to change the air filter I suddenly realized how much money I could have saved changing it myself over the years!  oney that I could have been spending on more important things. You know, like craft and DIY supplies ; )
This DIY can be done in just minutes and with very few (if any) tools. Let me show you how!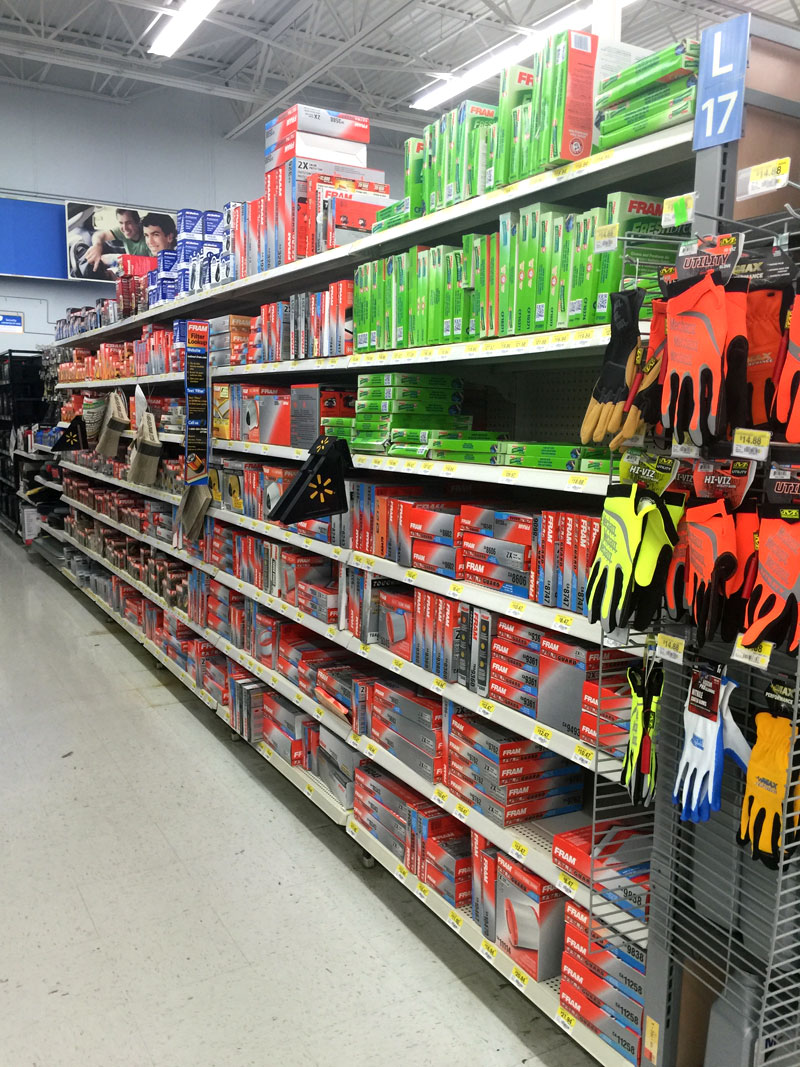 First you need an air filter. Go to Walmart and get a FRAM Extra Guard Air Filter. You'll find them easily in the automotive section.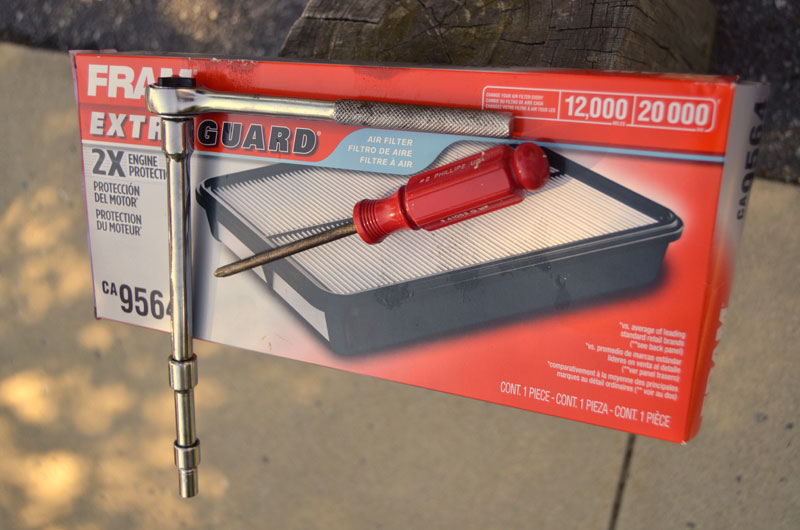 Now that you have the FRAM Extra Guard Air Filter, you may need a tool or two. At the most you will need a screw driver and a socket wrench. But that depends on what is under the hood of your car. We'll get to that in a second.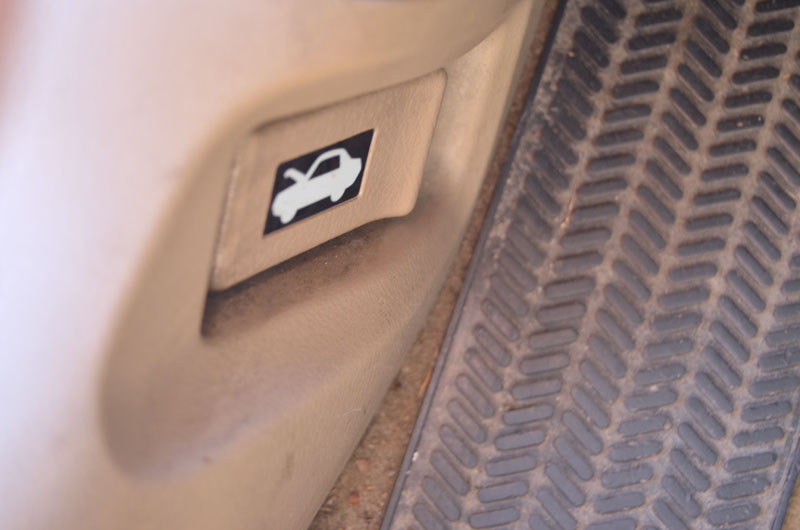 First, open the hood by pulling on the little lever under the dashboard by the driver's seat. Here's mine. (Pretend my car is clean – that's what I do ; )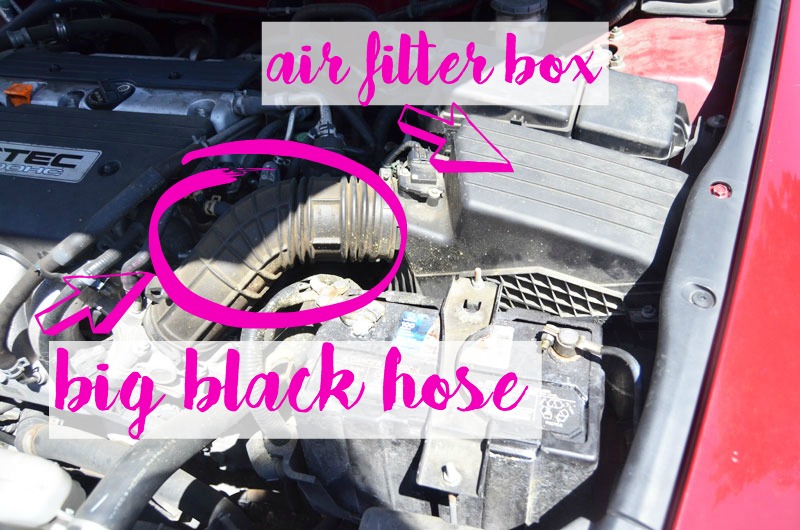 Once the hood is open and secured, look for a big, black hose going to a big black box. The big black box is the housing for the air filter. Now normally the lid to this box is secured with buckle type clips and no tools are needed to open it. But not my car. Of course not. My car's box lid is secured with four screws. Now three of these screws were really easy to reach with an ordinary screw driver. But the fourth one? It was a bugger. It could only be reached with ratcheting socket wrench with a 6″ extender attached.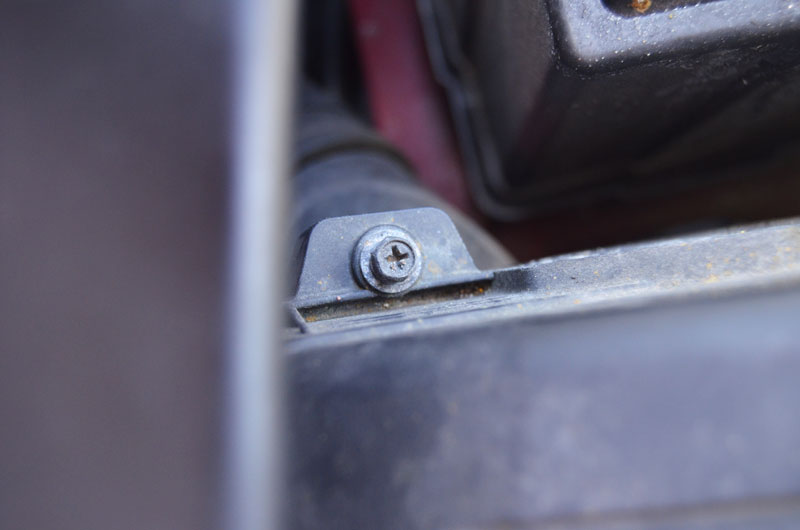 It was way down there but I got it!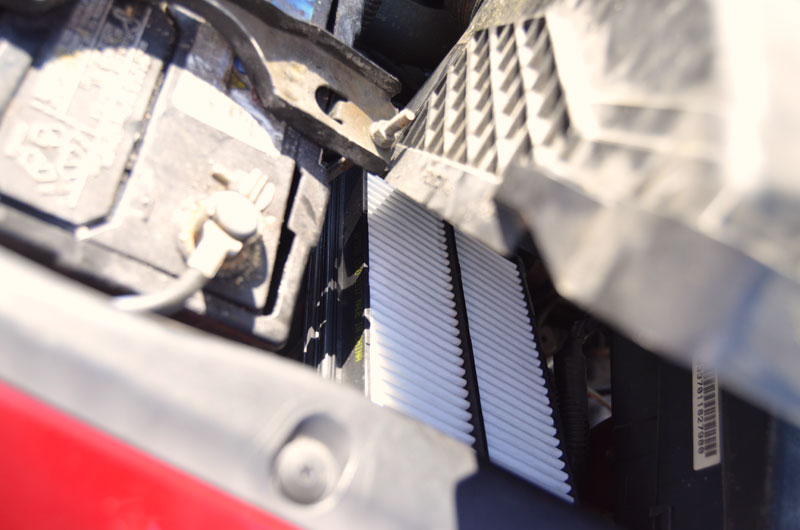 Once all of the screws are removed or the latches are opened, remove the lid and you'll see the old air filter in there. Take note of how the filter is seated in there before you remove it so you'll know how the new one goes in.
Look at my air filter in the image above. It looks rather clean right? Well it was. It was only changed a few weeks ago.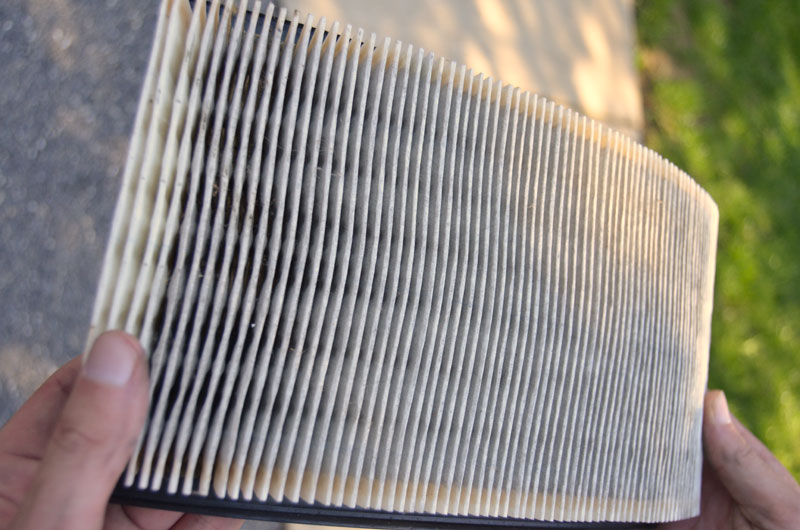 If it were older, it would look more like this one.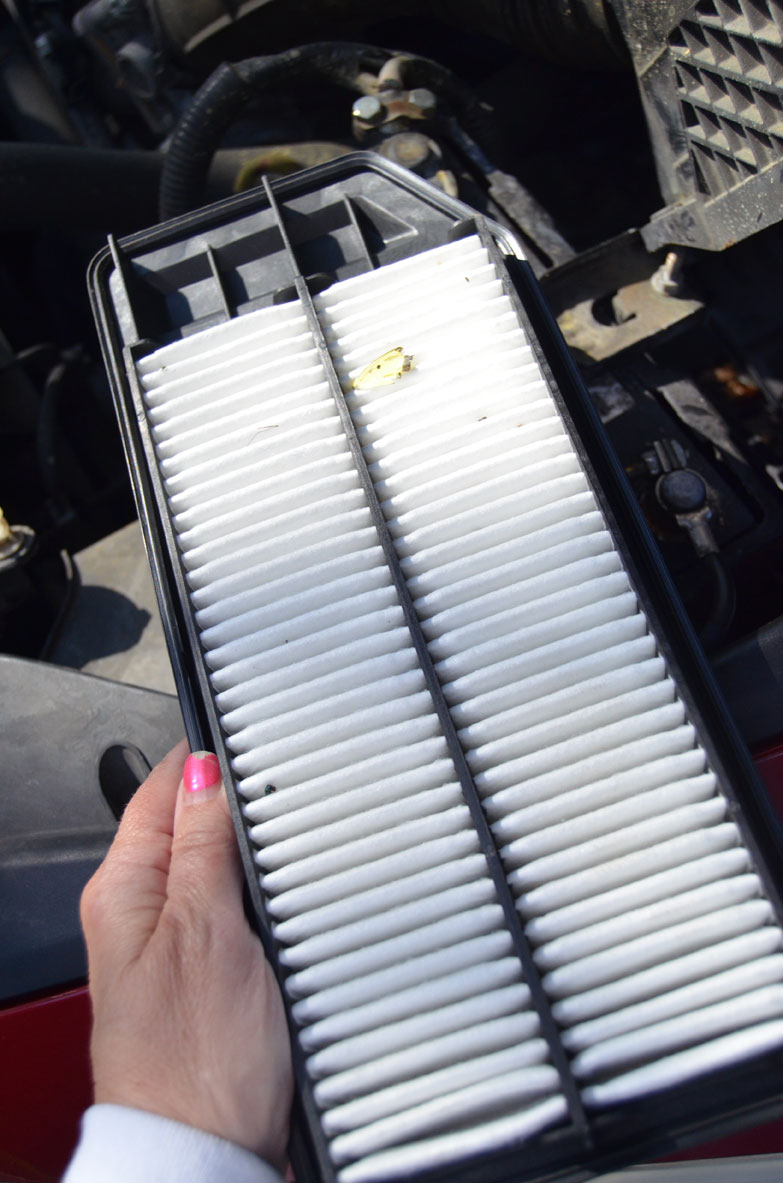 I took mine out to look at the underside of it and there were a few small pieces of dirt and a dead moth. So my relatively new air filter is doing its job. It's clean enough that it improves the airflow and prevent dirt, dust, (and moths) from entering and damaging the engine. Having a clean air filter can increase acceleration, horsepower, and improve overall engine performance.
Regularly changing the air filter is part of the routine maintenance that I make sure is done on my 9-year old car. It's hard to believe my car is 9 years old already! Wow! I love that little car. I especially love the fact that I haven't had a car payment in years.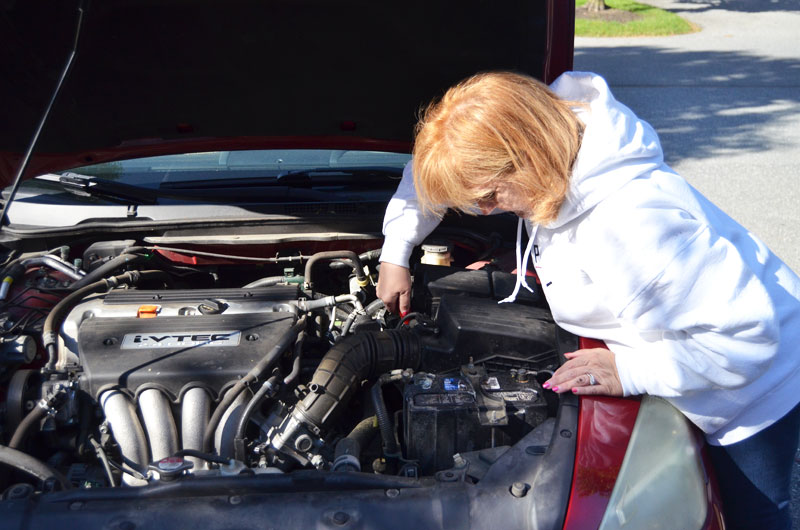 After the new, clean air filter is in, put the lid to the box back on.
FRAM recommends changing your air filter annually or every 12,000 miles. Follow recommended change intervals as noted in your vehicle owner's manual.
Tell me in the comments below: have you ever changed the air filter in your car? Would you change your air filter now after seeing how easy it is to do yourself? And what craft and DIY supplies will you buy with the money that YOU save? : )