I may earn money or products from the companies mentioned in this post at no additional cost to you. As always I only recommend products and services that I use and love.
Who loves glitter? I do, I do! And I think it's going to be a very glittery Christmas around here this year! I've been busy making these glitter-filled ornaments. One of the great things about these – besides their awesome sparkleyness (is that a word?) – no glitter mess because the glitter is on the inside.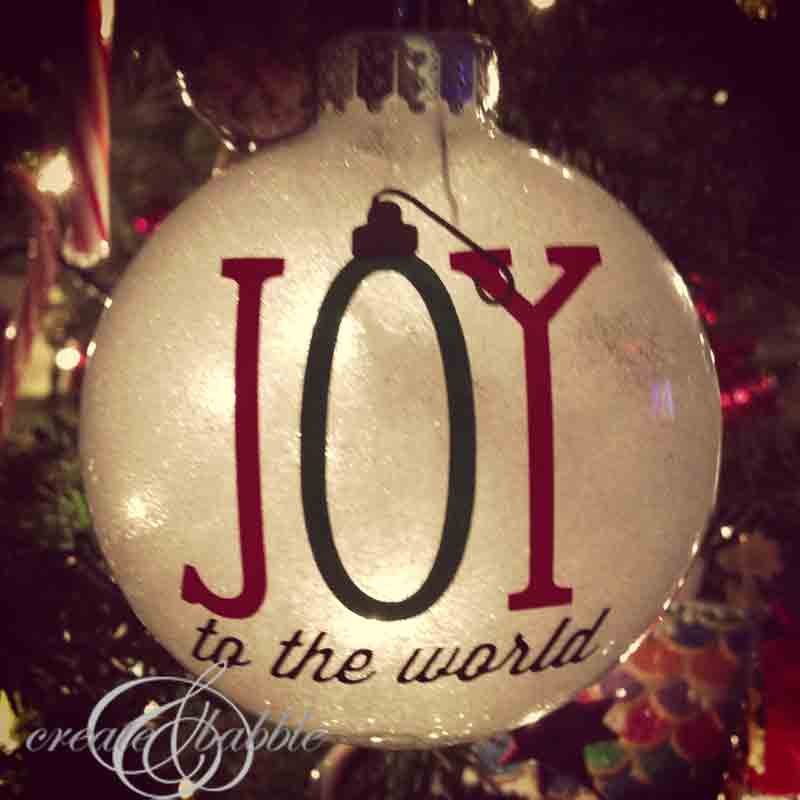 And here's how I made them using vinyl shapes cut out with my Silhouette Cameo:
Materials
clear glass or plastic ornaments
glitter (fine works best)
Pledge Floor Care Finish
Vinyl designs cut with Silhouette Cameo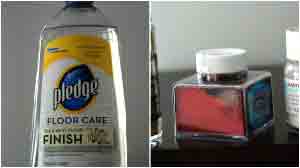 Pour a small amount of the floor finish into the ornament. Swirl it around to coat the inside, then drain the excess. Using a funnel if necessary, pour a small amount of glitter into the ornament. Slowly rotate the ornament to distribute the glitter adding more glitter if needed and pour out the excess.
To jazz them up and personalize them, I cut out snowflake shapes and names using my Silhouette Cameo.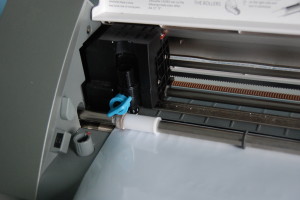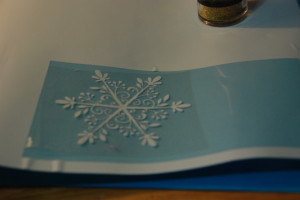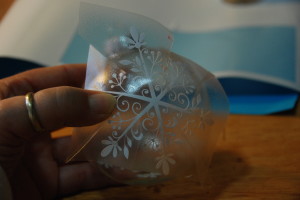 The possibilities are endless. There are so many shapes that can be used to make your ornaments special and unique.