One of the most popular, most-viewed projects on Create & Babble are my DIY Glittery Christmas Ornaments. I've made plenty of different types of ornaments since those, but none have come close to reaching the same level of popularity as those Believe ornaments! They were my first viral post!
Today is the 6th Day of the 12 Days of Christmas Series and the subject is Christmas Ornaments. I've already shared how to use Chalk Couture to make these wooden tag ornaments: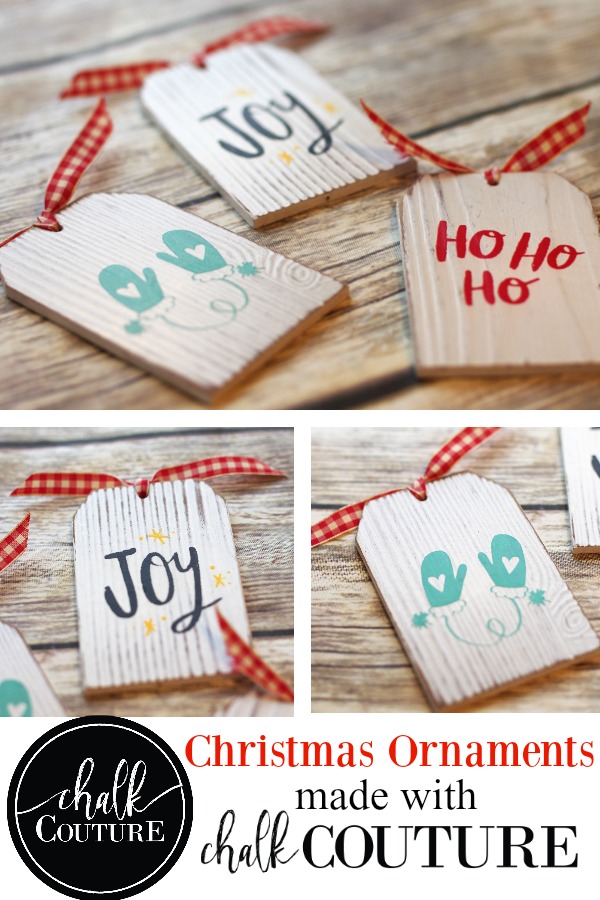 And these chipboard ornaments I made with the Cricut Maker: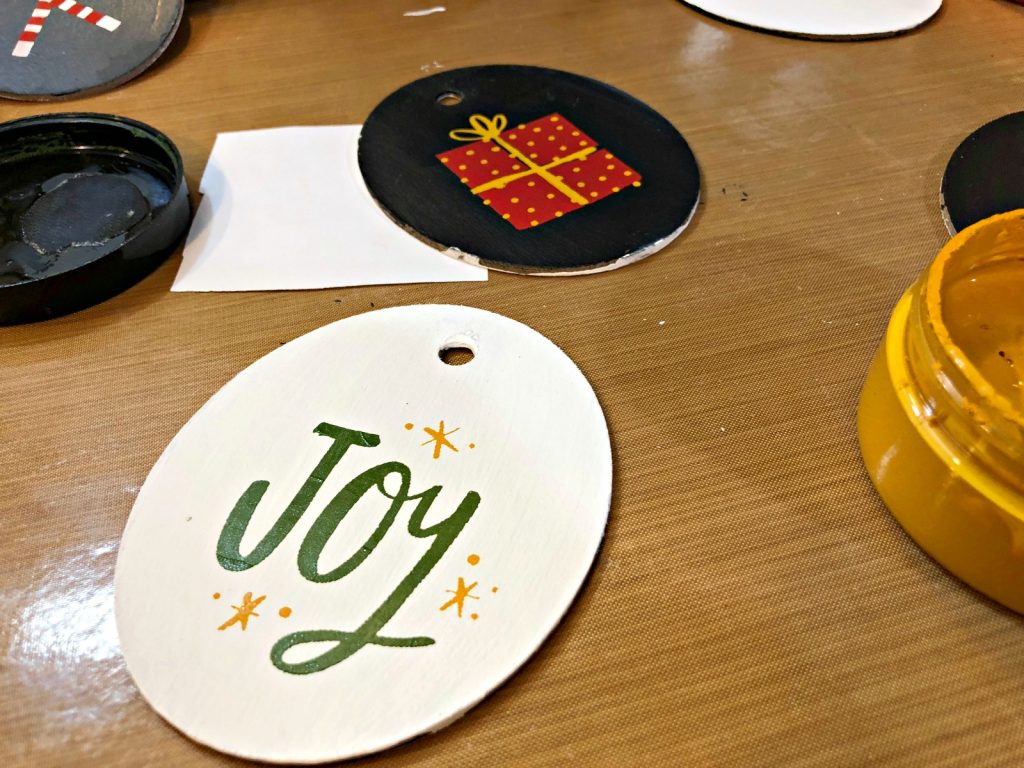 ---
Welcome to Day 6 of the Fourth Annual 12 Days of Christmas Series!
We have teamed up with 50 plus bloggers to bring you a oodles of DIY Ideas and Recipes to make your holiday season merrier. There are 12 different posts in the series and we have spread them out over a four week period with three posts per week. Now is the time to subscribe!
GO HERE for the complete list of Dates and Topics plus a collection of most popular holiday ideas including ornaments, games, recipes and more from all 50 plus talented bloggers!
It's Day 6 and we are sharing DIY Ornament Ideas!
Day 1 – Wreaths / Day 2 – Handmade Gifts / Day 3 – Christmas Countdown Calendars / Day 4 – Kids Christmas Crafts / Day 5 – Party Food
---
How to Make Christmas Ornaments with Chalk Couture
Since I have not been able to create another Christmas ornament that generates the same enthusiasm as that Believe ornament, I'm not even going to try.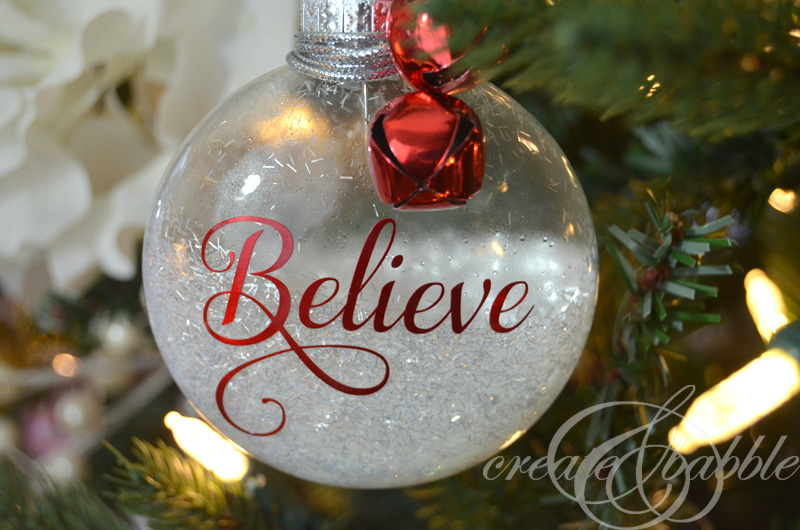 Wait.
yes, I will.
How do you like these???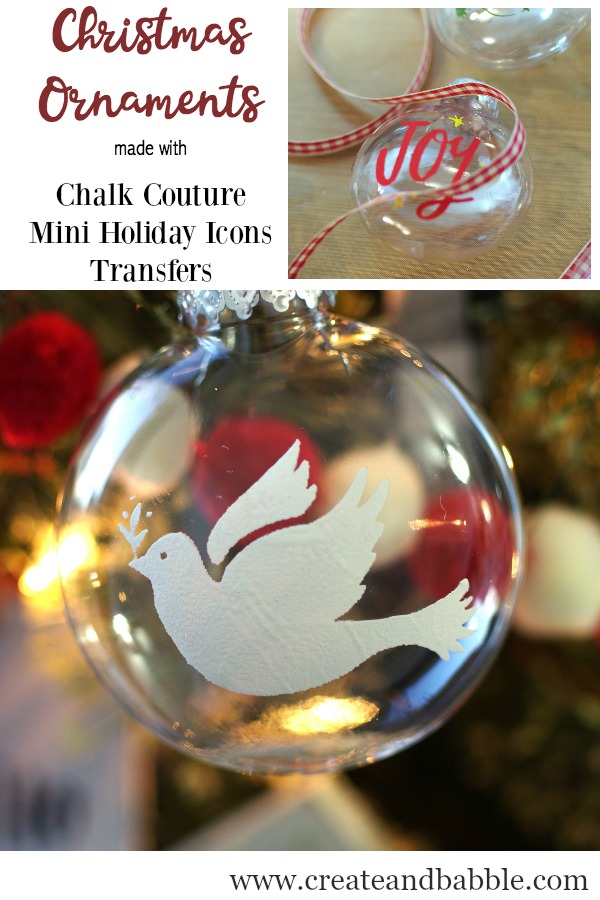 I made these pretty ornaments with the same Chalk Couture transfer (Mini Holiday Icons) that I used on the chipboard ornaments and the wooden tag ornaments. I love that Chalk Couture transfers are reusable!!!! It's so fast and so simple. You simply lay down the reusable transfer on the ornament, smooth out the wrinkles, squeegee on some chalkology paste and remove the transfer! That's it! It doesn't get any easier. Once the Chalkology Paste is dry, it is NOT smudgable but it will come off with water. It can be made permanent with a coat of sealer over top.

You may also enjoy these other Chalk Couture projects: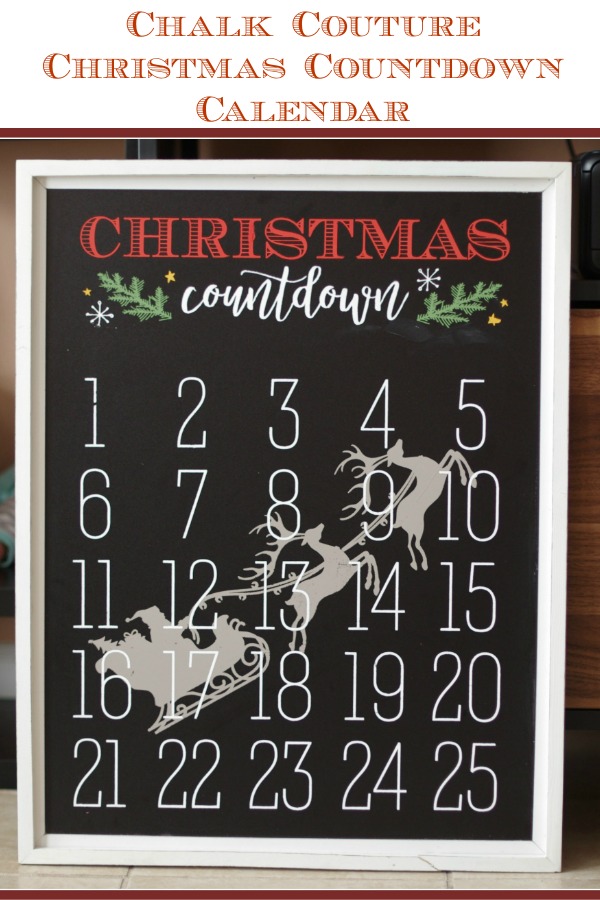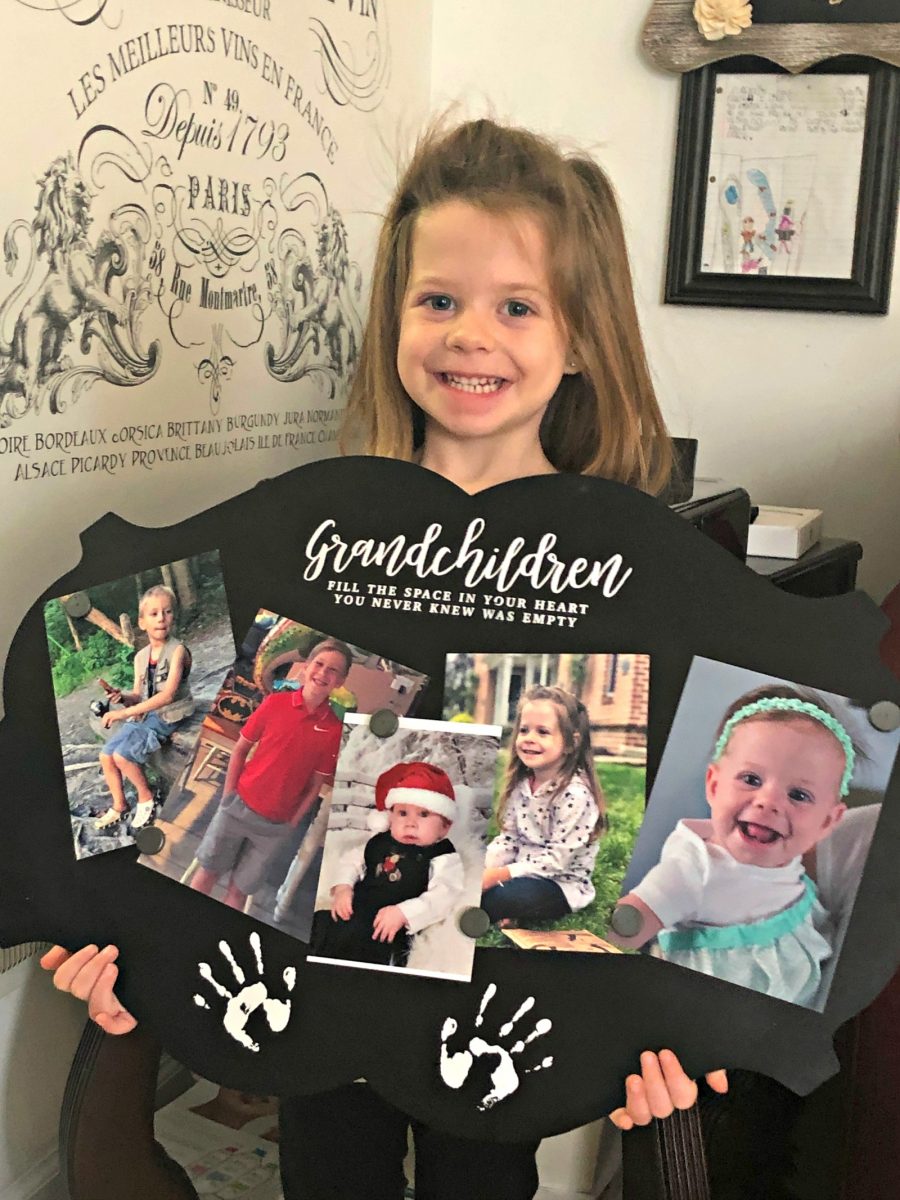 Scroll down for many more DIY Ornament Ideas for your holiday season!
---