Ready for a quick and easy Silhouette® tutorial? How about learning how to make these double-sided personalized mugs!
Personalized and decorated mugs are huge – I'm seeing them everywhere: Pinterest, Etsy, and specialty boutiques! I see them made with permanent markers, porcelain-friendly paint, and even heat transfer vinyl! I used regular adhesive vinyl on mine. I don't think they'll be dishwasher safe, but I don't mind hand washing a cute coffee or tea mug, how 'bout you?!?
This post contains affiliate links meaning if you make a purchase through one of these links, I may earn a small commission at no additional cost to you.
How to make double-side personalized mugs!
Step 1 – Find a font you like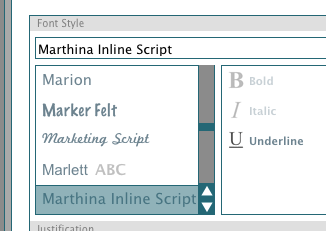 First things first. Find a font you love! I used Marthina Inline Script font. This font came in a bundle that I purchased from The Hungry Jpeg – one of my most favorite sources of fonts.
Step 2 – Type your design, quote, or phrase in Silhouette Studio®
I looked all over Pinterest and Etsy for inspiration for what I wanted to put on my mugs.
Since the font I chose is narrow, I added an offset to make it thicker and easier to cut. I believe I used an offset of 0.015
I always draw a rectangle around my vinyl designs to make weeding so much easier. One more tip: make this rectangle about the size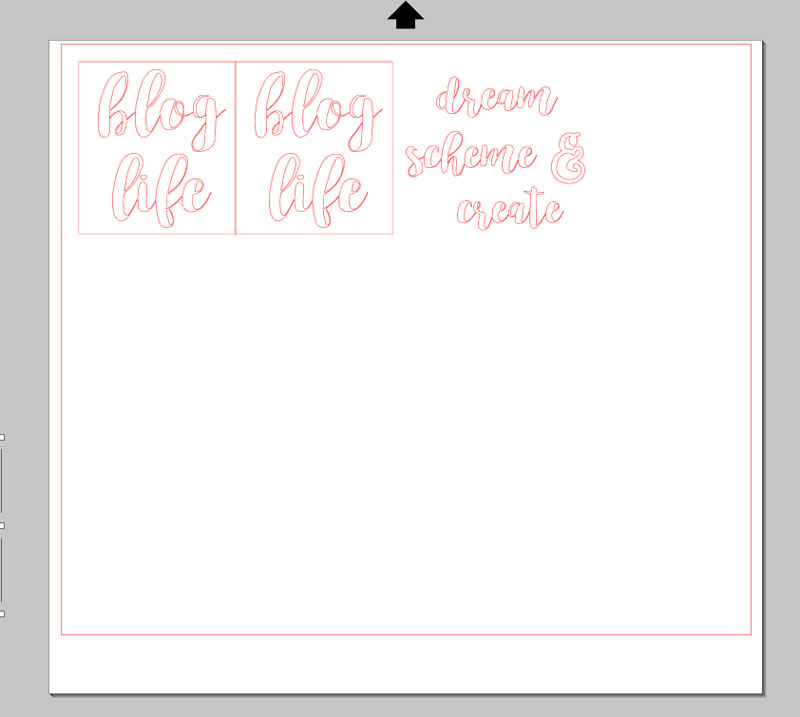 that you want your design to be. I measured the cup with a ruler to get an idea of how big to make the rectangle. I made sure that my rectangle would fit twice on the mug: On the front and on the back.
Step 3 – Cut vinyl and attach to mug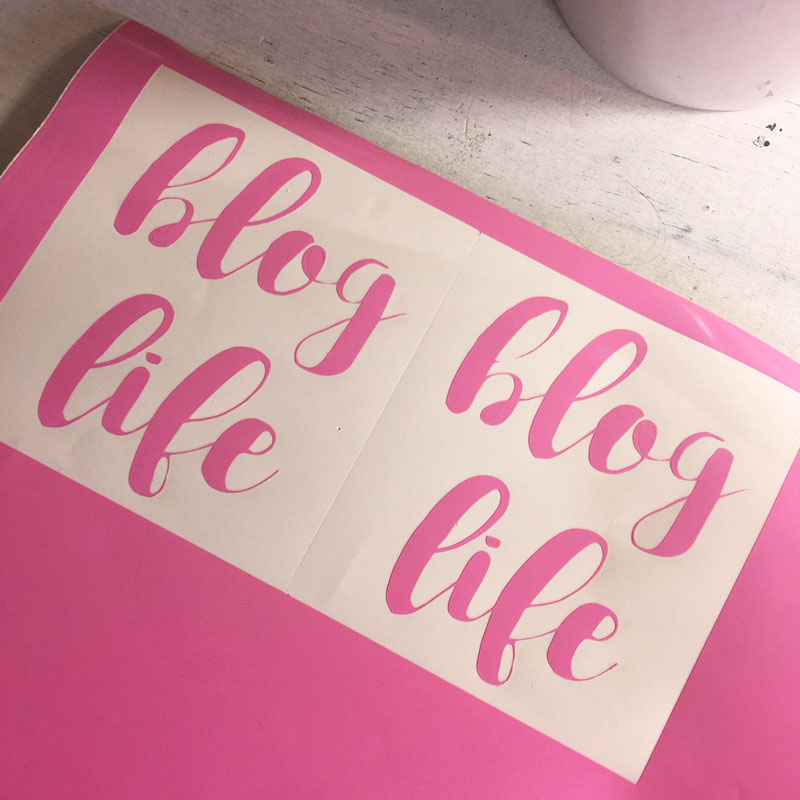 I use clear transfer tape to attach my vinyl to the mug.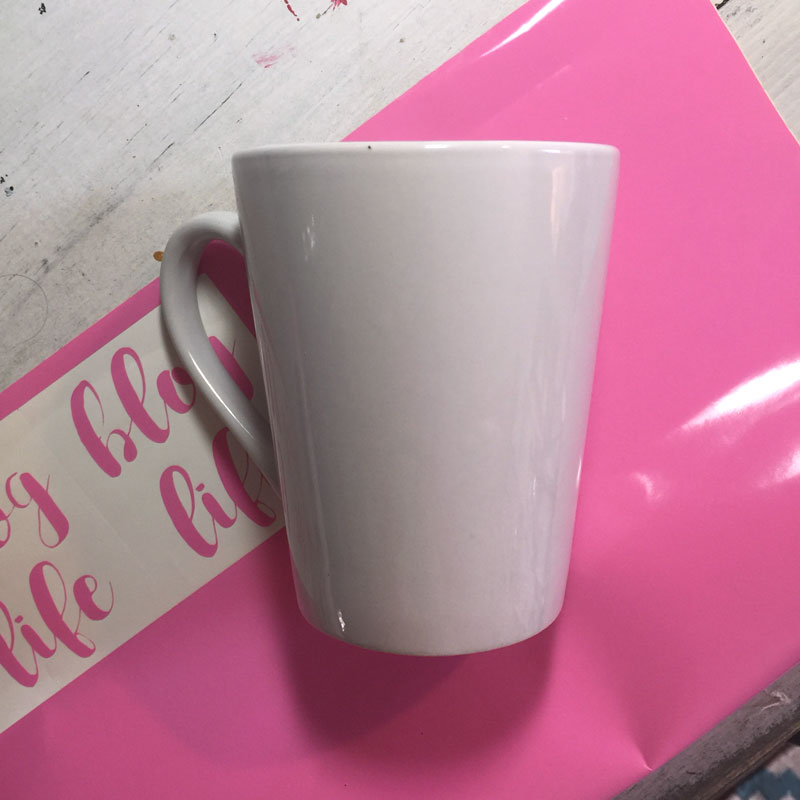 By the way, I got my mugs at the Dollar Tree.
But I found these on Amazon.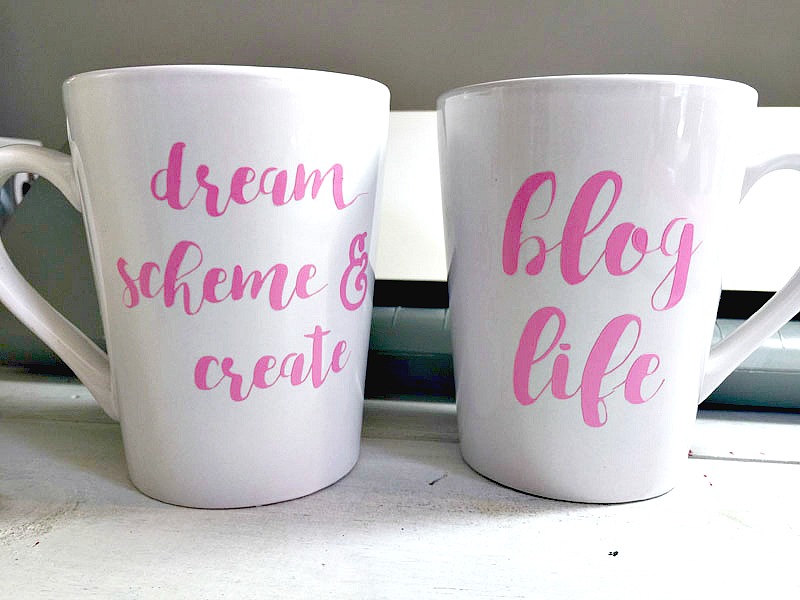 I love my new coffee tea mugs. I use them every morning! What will you put on your mugs? I'd love to hear. Let me know in the comment section below – I may borrow your idea!

Click here for lots more Silhouette tutorials, tips, and ideas!