Who else has a bunch of "almost finished" projects around their house? No one??? Just me??? C'mon, I can't be the only one. You know, projects that just need a little touch up to be completely done? One of my many "almost finished" projects is the chalkboard wall in my office/craft room. Want to see how to create a chalkboard wall? Maybe you'll finish yours sooner than I did!

It's been nearly a year since I painted and rearranged this room. And it's still not completely done. I did get around to painting one little wall with chalkboard paint a few months ago. Buttttt, I never got around to the touch up paint or even putting the switch plate cover back on. Until today.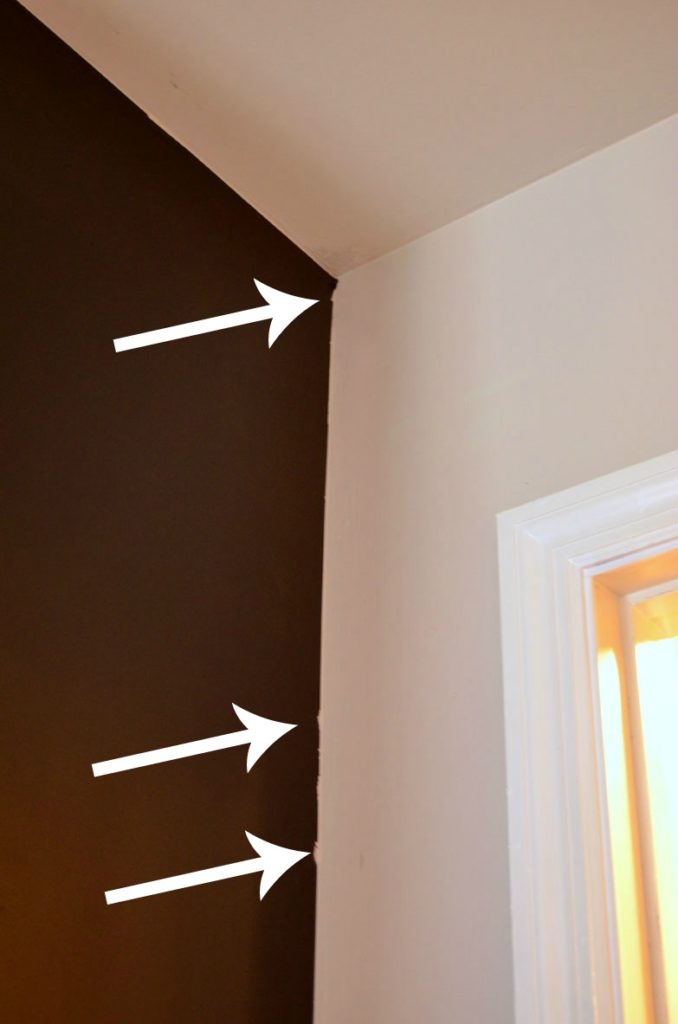 I should start a new series about completing started projects. But I know how that will go. I'll start out with good intentions and not follow through. I tried that with "Silhouette Sunday", and my "In My Own Backyard" series. I'm not good with schedules. I really need to focus on that.
But in the meantime, take a look at my chalkboard wall. My finished chalkboard wall.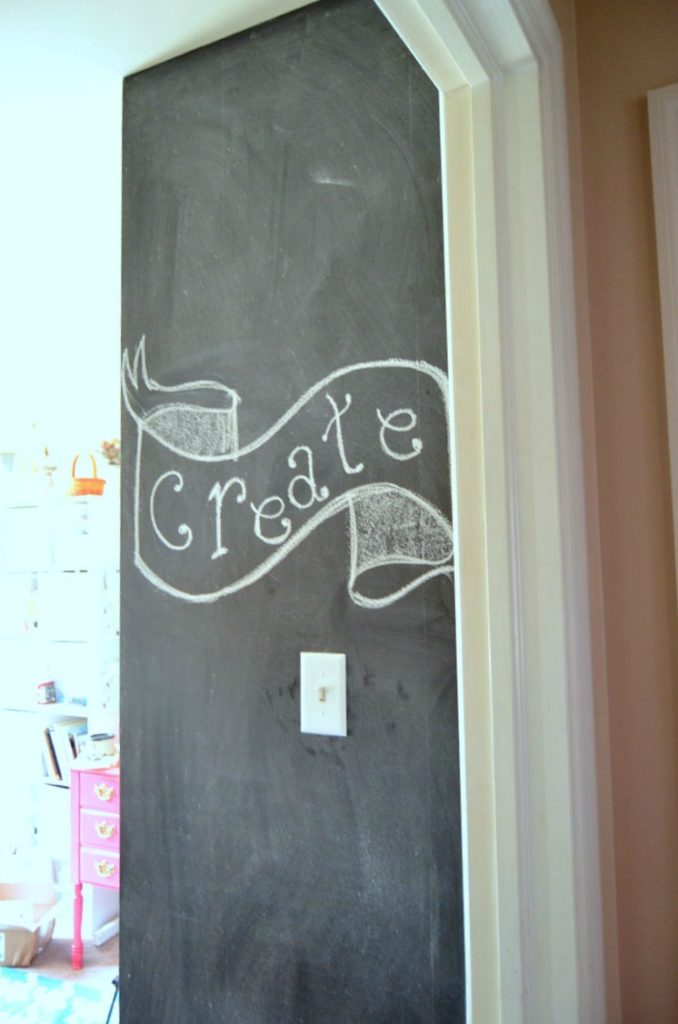 It's a very small wall, just around the corner from the closet. I wasn't sure how I would like a great big chalkboard wall so I started small ; ) If you look at the far right of the image below, you can see how small it is.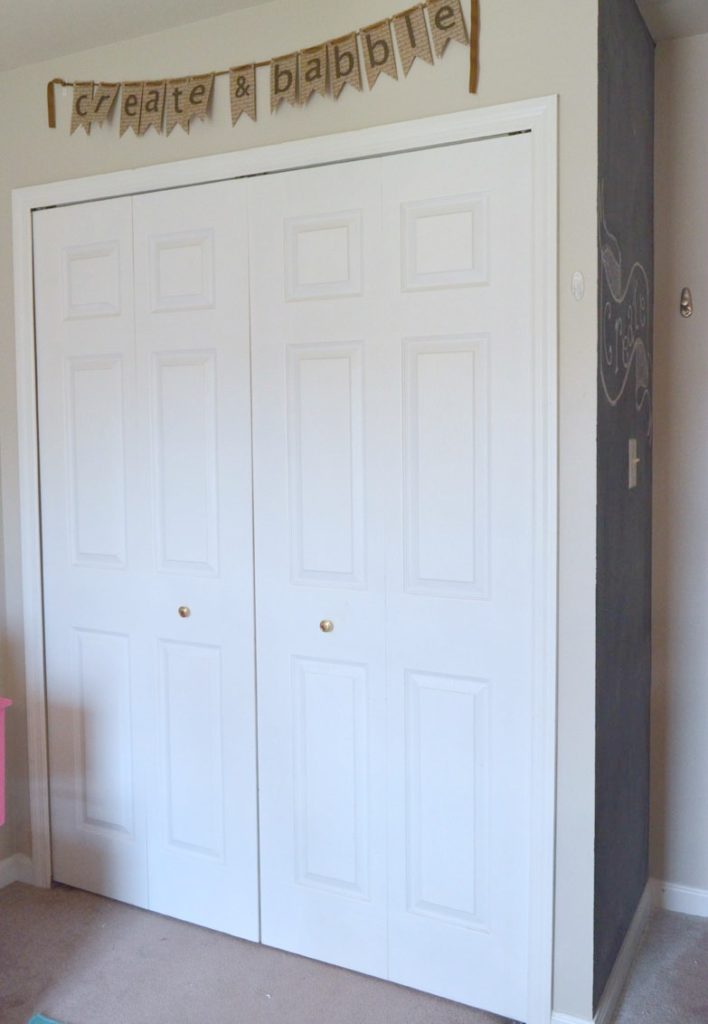 To create the chalkboard wall, I rolled on two coats of Chalkboard Paint by Valspar®. Two coats covered just fine.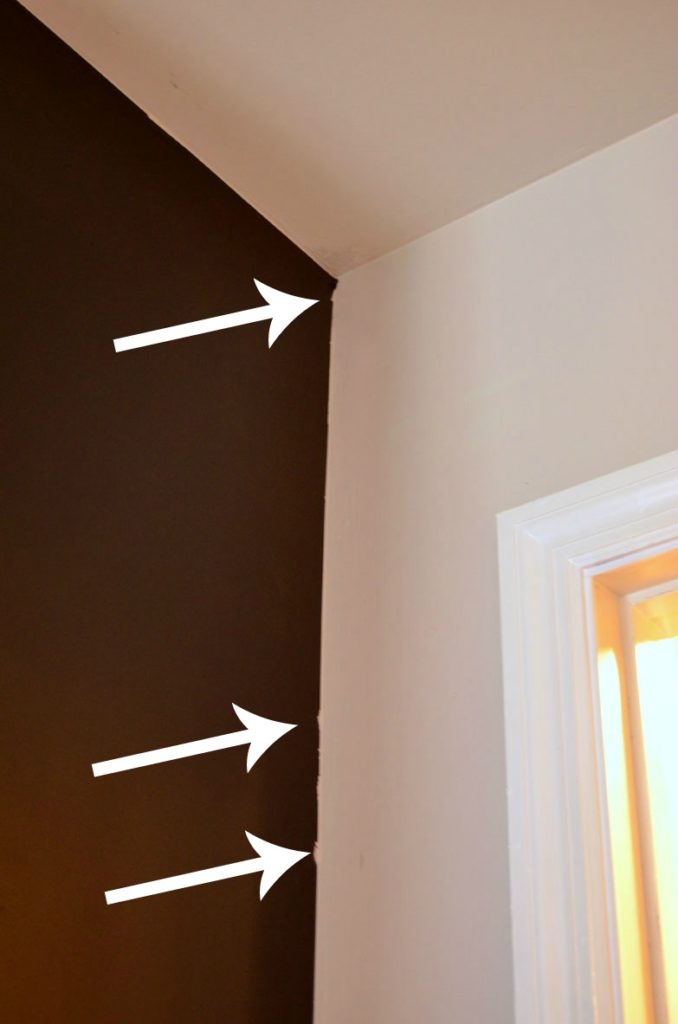 Even though I used painter's tape, there was still some touching up to do. That's what I kept putting off.
After finally touching up the chalkboard paint, I "primed" the chalkboard by rubbing white chalk sideways across and up and down.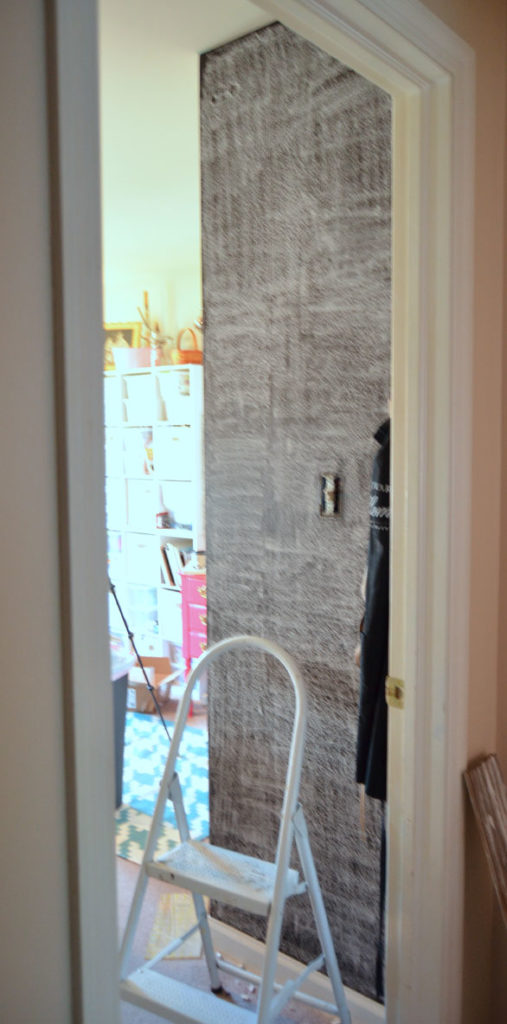 I used a dry rag to remove the "priming". You could also use a damp rag to get a "cleaner" chalkboard. I like the white "chalky" look.
It's important to remember to "prime" your new chalkboard, otherwise erasing won't completely remove whatever you write on your chalkboard.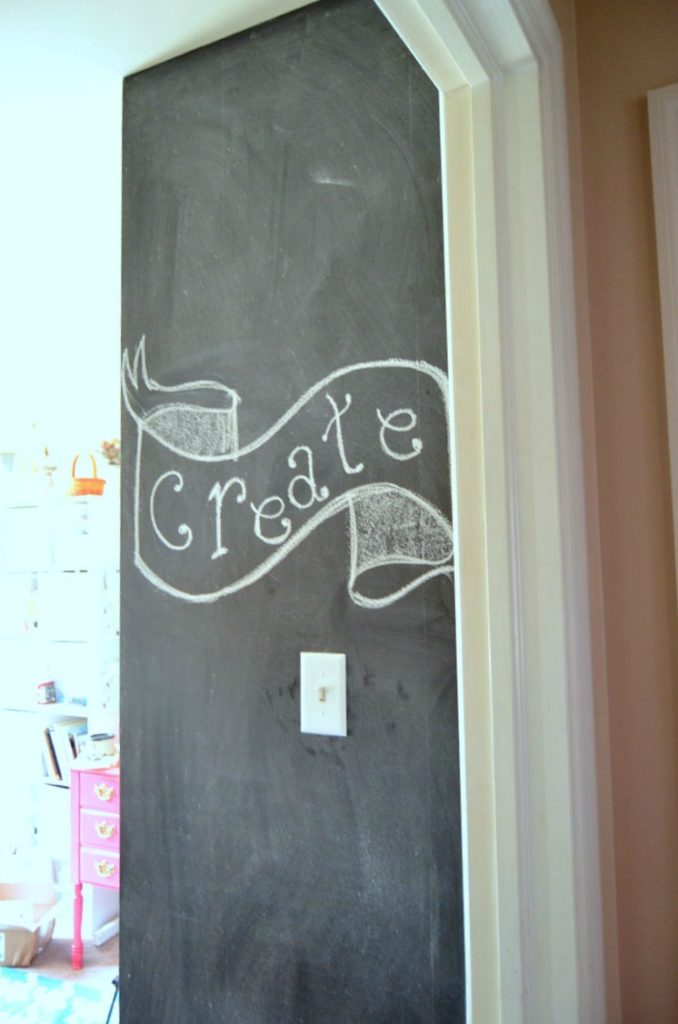 This is my first chalkboard wall in my home. I already have a large salvaged wood framed chalkboard that I adore in the hall next to my kitchen. How about you? Any chalkboard walls in your home?