Welcome to Silhouette® Sunday. This new series on Create & Babble is where I will talk about anything Silhouette®-related. I just love my Cameo® and use it almost daily. And I can tell from the emails that I receive, that there are lots of you who use and love your Silhouette® machines, too. And I also know that there are also plenty of you that want to learn how to use your machine but don't know where to start. We're here to help you get that machine out of the box and get cutting!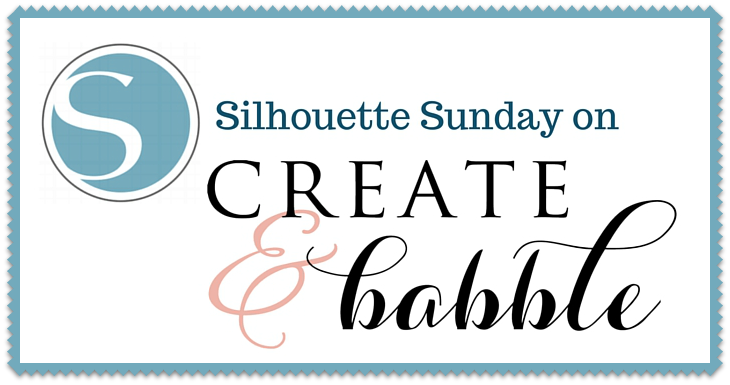 My plan is to share the most basic of projects to some more advanced ideas. Since this is a community of like-minded creative souls, I am asking for your input. What would you like to see? And what are you working on? What have you made lately? Please share!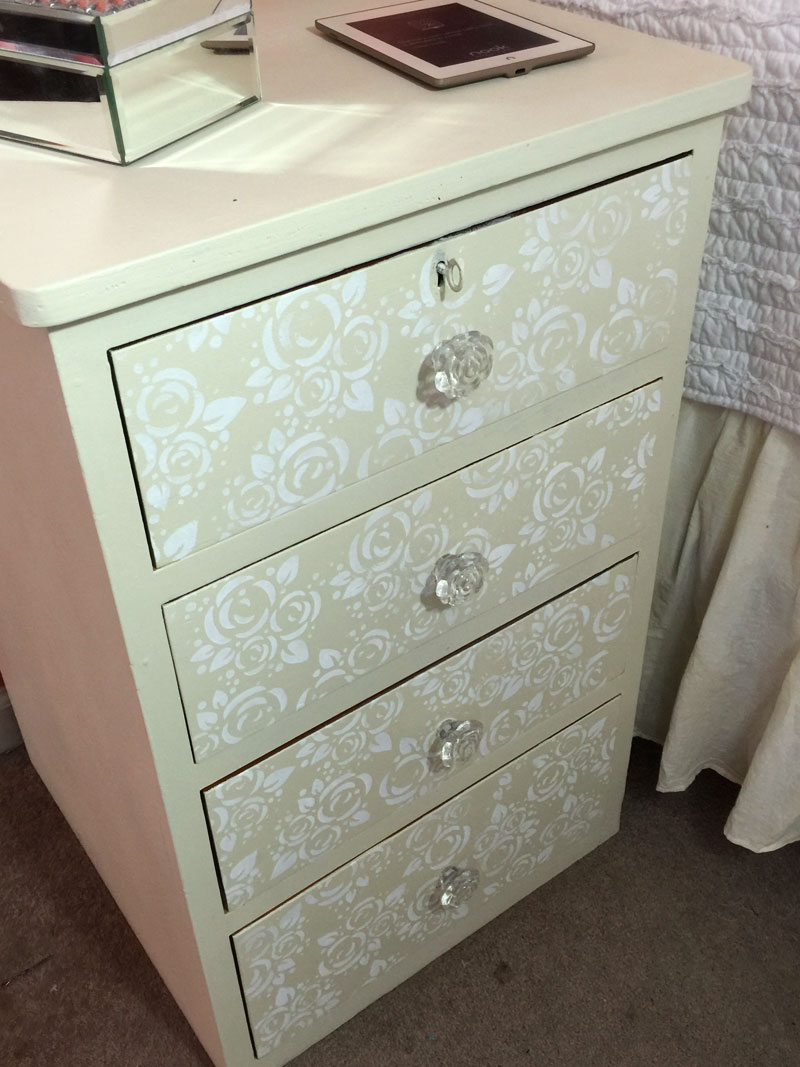 Being able to make stencils with Silhouette Studio® is a game-changer for me. I love that I can make a stencil with Silhouette Studio® that is uniquely mine.  In fact, next week our project is going to be making a stencil.
Here's an assignment for you if you'd like to participate next Sunday: think of a word, words, or phrase that you would like to make on a board. For example, I making a wooden sign that says "farm fresh" on it. My wooden sign is going to be pretty big: over five feet long and about 9 or 10 inches high. It's going to be placed on the bulkhead (that barren space above my kitchen cabinets). Think about where you would like to put a sign. Maybe a "welcome" sign somewhere inside your front entry?
I'll show you how to take virtually any font and make it into a stencil for your sign.
Down the road, we will talk and learn about many ways to use your Silhouette®.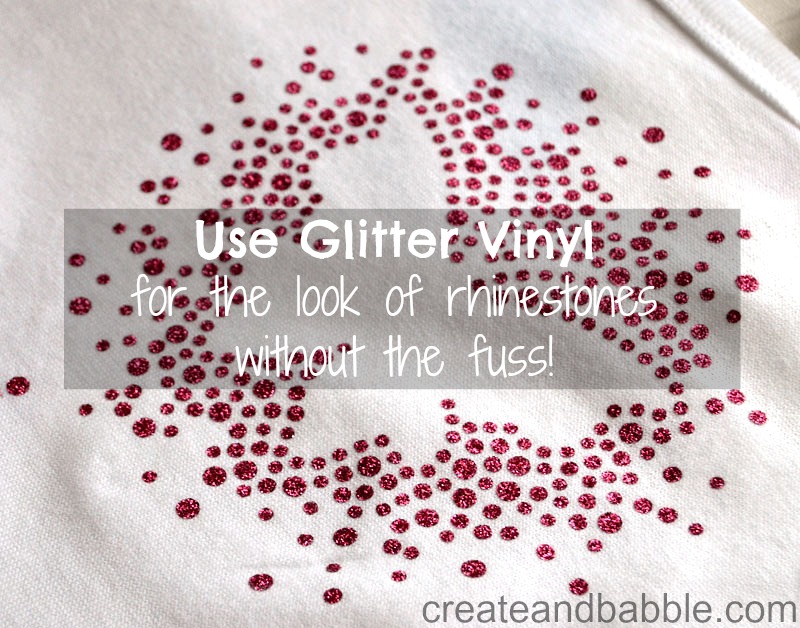 My "hands down" favorite projects are the ones made with glitter vinyl HTV.  We'll talk about how you can make any shape into a rhinestone design.

And of course paper. We'll make lots of pretty things with paper! I don't make cards, but I'd like to start. But I have made many invitations.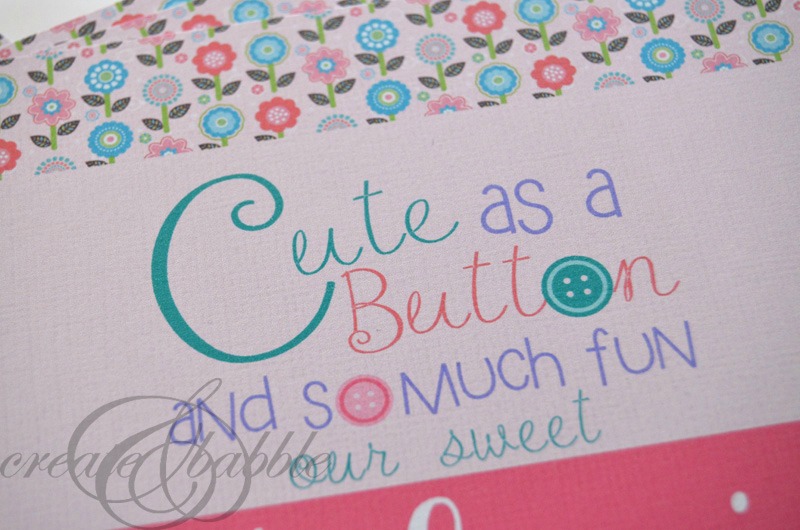 You can't buy birthday party invitations in the stores that look like these!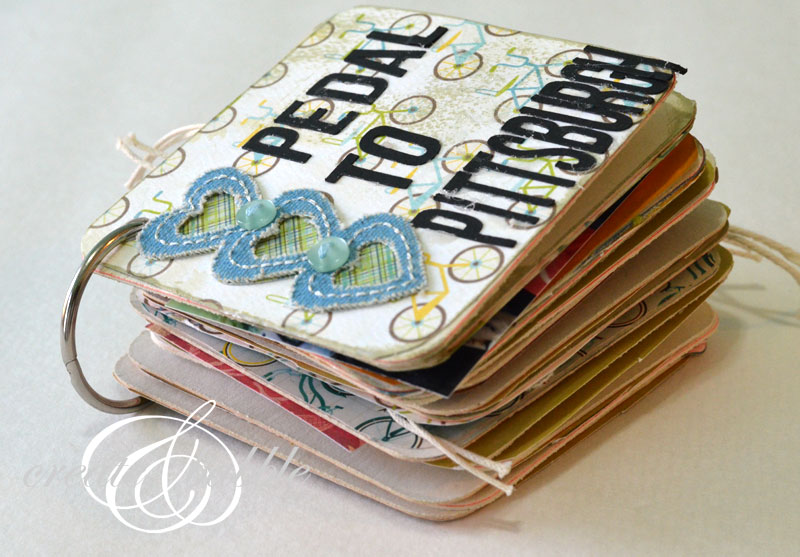 Little known fact: I bought my first Silhouette®, the little SD®, long before I started this blog. I bought it for one reason. To make die cut shapes for scrapbooking.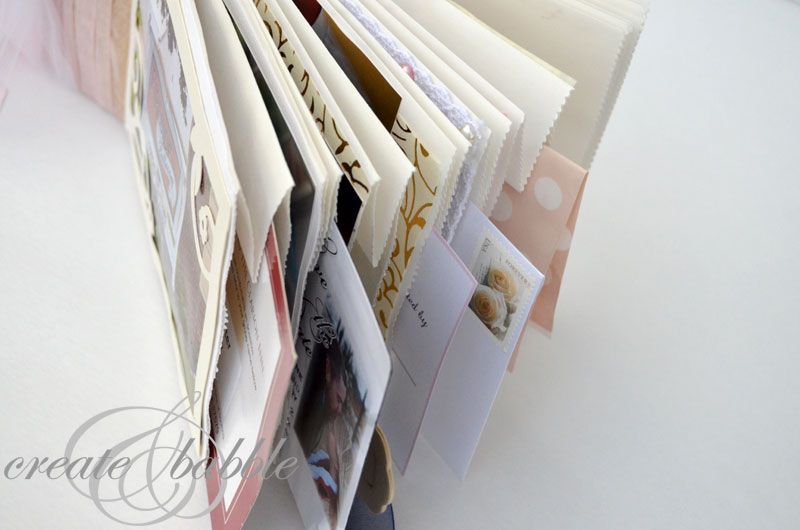 Then I found out all that it can do. And now I rarely scrapbook. But that's changing. I want to get back to scrapbooking. I went to a scrapbooking event last weekend that ran from Friday morning until Sunday afternoon. I had so much fun and discovered that I really did miss making scrapbooks. Since my daughter has no interest in scrapbooking, I have two grandchildren to make scrapbooks for.
Have you ever gone to one of these scrapbooking weekends? Wowzers, these women are serious scrapbooking professionals! They had quite the set-ups at their six foot tables: lights, shelves, rolling carts . . . I was amazed! I felt so unprepared and ill-equipped! ; )
There are just so many things you can make with the help of a Silhouette. I know it's cliche, but it's so true: the sky is the limit and you are only limited by your imagination. So let's spark each other's creativity!
Let me know what else you want to learn to make. And send me your questions, ideas, and pictures of what you have made. I'll be happy to show them here too if you give permission!
Email me: createandbabble@gmail.com
See you next Sunday! (well, come by during the week, too! I want you to see all the other DIYs and craft happenings!)
Have you joined my Facebook group yet? There is a group of us over at Create & Babble and Friends. We're sharing DIY and crafting ideas there and would love to have you join us! Click here to join in!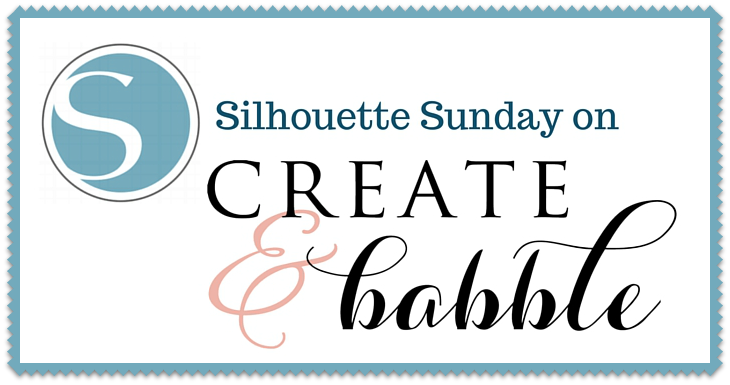 Also, please sign up for the Create & Babble newsletter in the box below. You don't want to miss anything!