This post contains affiliate links. If you make a purchase through one of these links, I will make a small commission at no additional cost to you. 
Have you seen those wide, stretchy, turban-style headbands that seem to be so popular? I have a lot of hair. A lot of thick hair and I was thinking they would be perfect for me and my big hair. But after seeing them for sale at one of those pricey outdoorsy stores for $28 a piece, I knew I better figure out how to make stretch turban-style headbands myself since I wasn't about to spend $28 on one!


So I did and you can make them too. They are super duper easy to make. Just one little line of stitching. Even if you say you can't sew, I promise, you can make these headbands!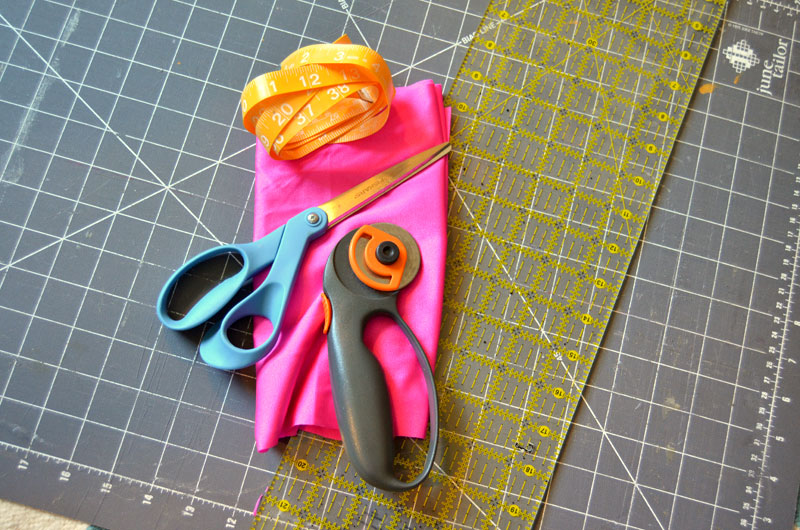 Materials needed to make stretchy, turban-style headband: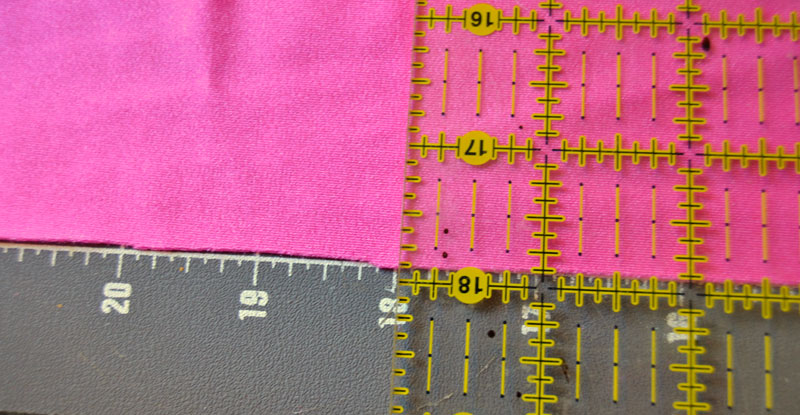 STEP ONE – MEASURE & CUT FABRIC
First I took the tape measure and measured around my head where the headband would be and subtracted two inches. I came up with 18″. I cut an 18″ long piece from my 8″ wide fabric.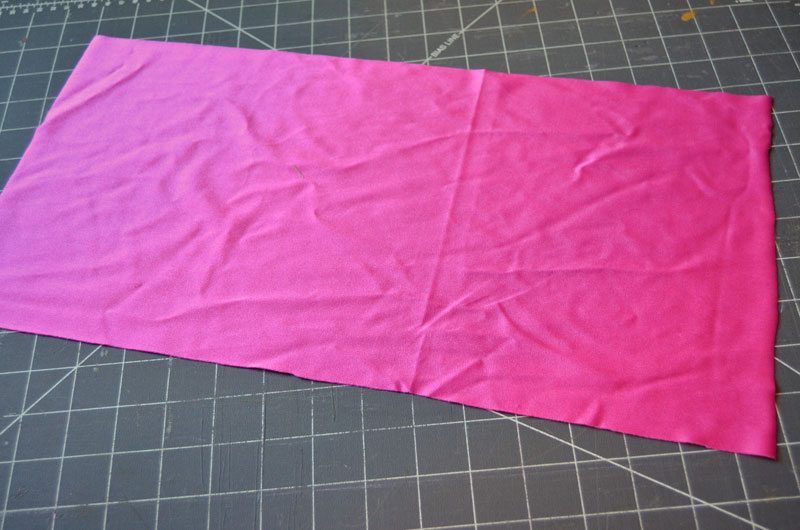 18″ x 8″ rectangle of fabric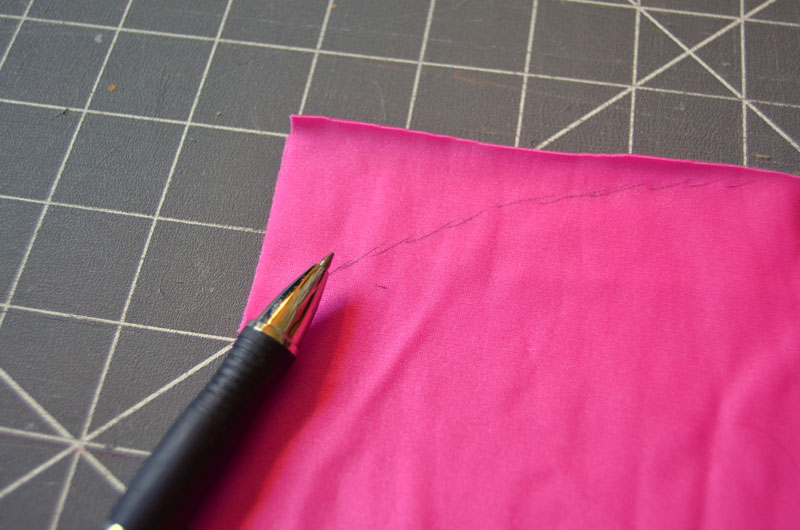 STEP 2 – FOLD FABRIC IN HALF (SHORT ENDS TOGETHER) AND DRAW CURVED LINE AT CORNERS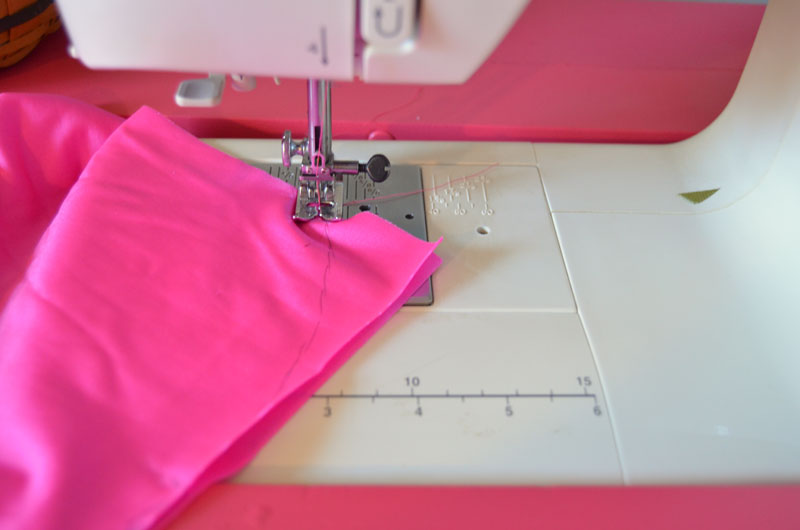 STEP 3 – SEW INSIDE CURVED LINE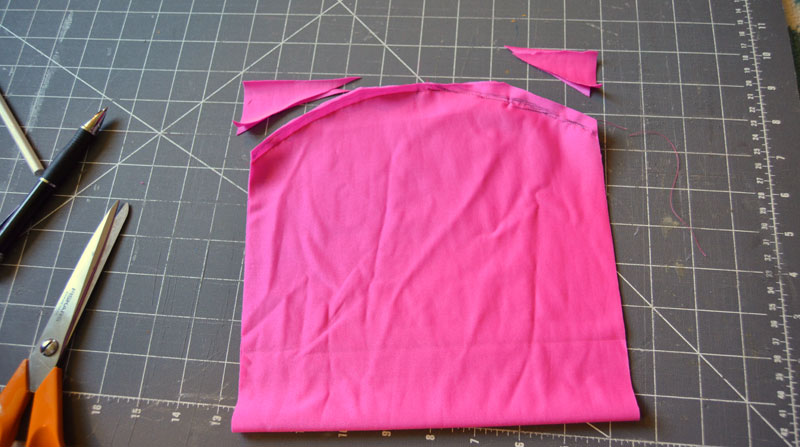 STEP 4 – CLIP CORNERS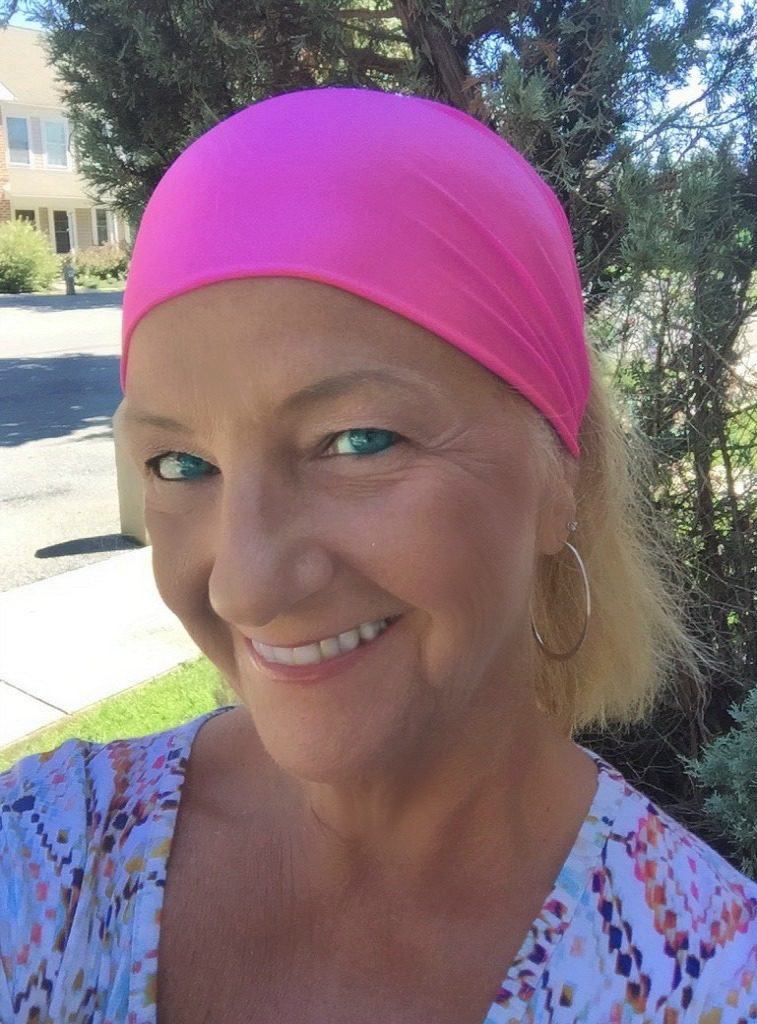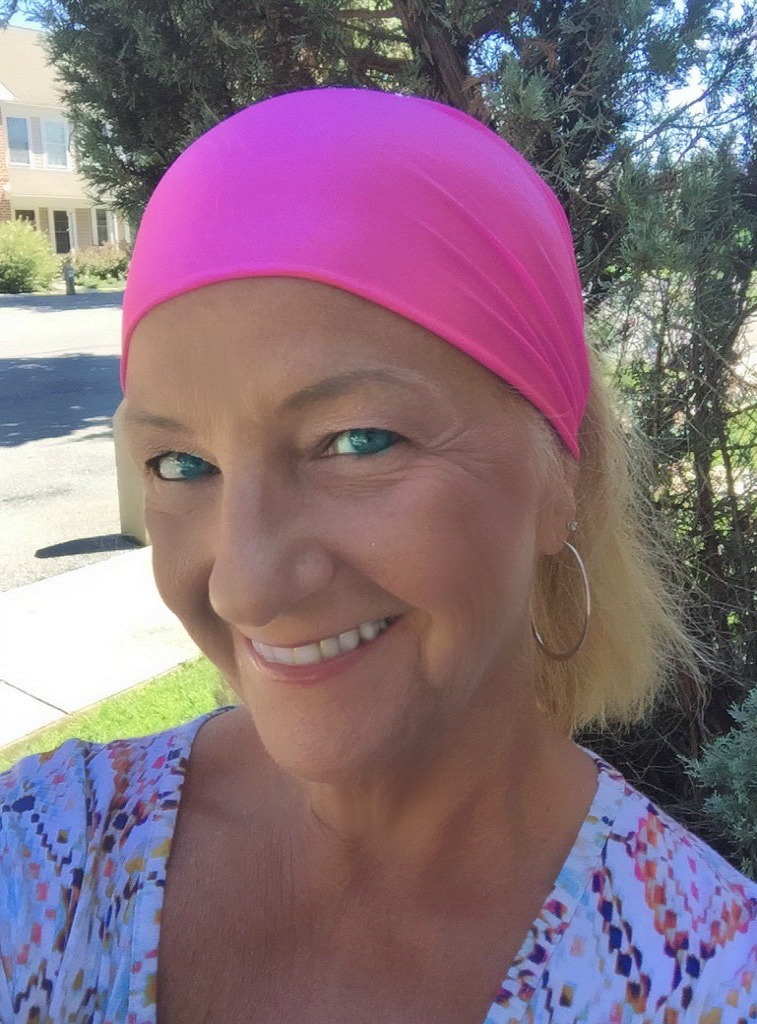 STEP 5 – FLIP RIGHT SIDE OUT, WEAR & SMILE!!!
This seriously takes about 5 minutes to make and cost just a couple of dollars. I was able to make three headbands out of just 1/4 yard of fabric! These will be great for when I'm bicycling, paddle boarding, and kayaking. Or just running around and need my hair pulled up and away from my face. I'll also use these instead of a sweatband when I go to the gym. Or the beach, these will be perfect to wear to the beach!

I'd love to hear from you if make these headbands. Leave a comment below telling me when and where you'd wear one!