Practically every single day for the first 24 years of my life, I used the same wooden pig cutting board. I think my Dad had made it several years prior to my memory of it. My mom kept it out on the counter in front of the toaster. I wish I had a picture of it. We called it the "breadboard" and it's where we would butter our toast in the mornings. I never thought much about it. It was just always there. Now I wonder what happened to that old board. If my sisters are reading this (and they better be!) do you know what happened to that pig cutting board???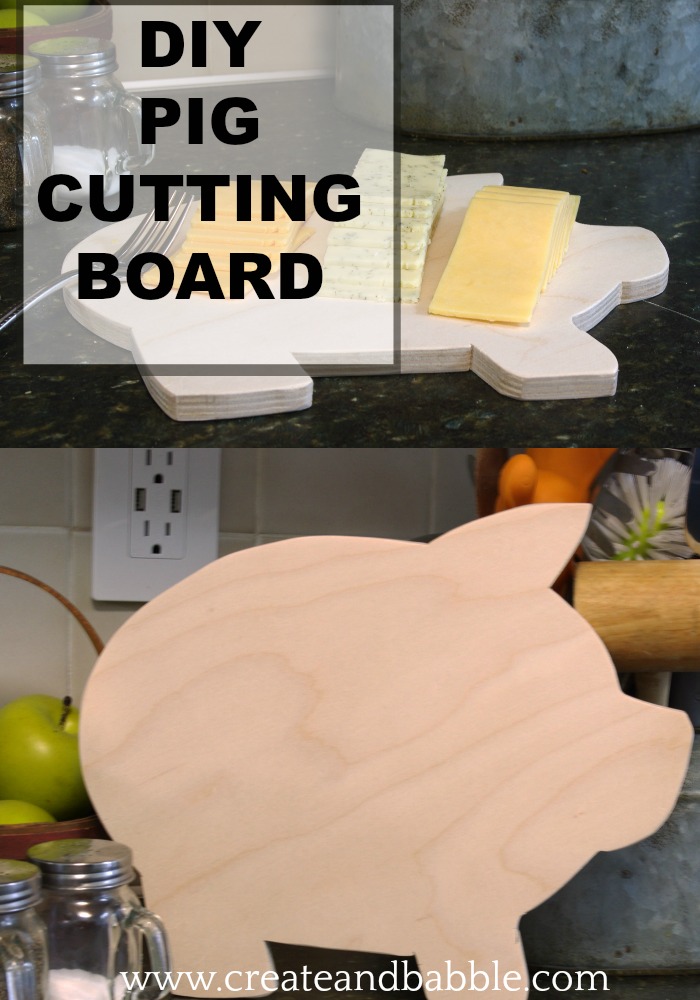 I don't know why I didn't think about making a pig cutting board before this??? Now I want to make several in a bunch of different styles and sizes. But we'll start out with this one.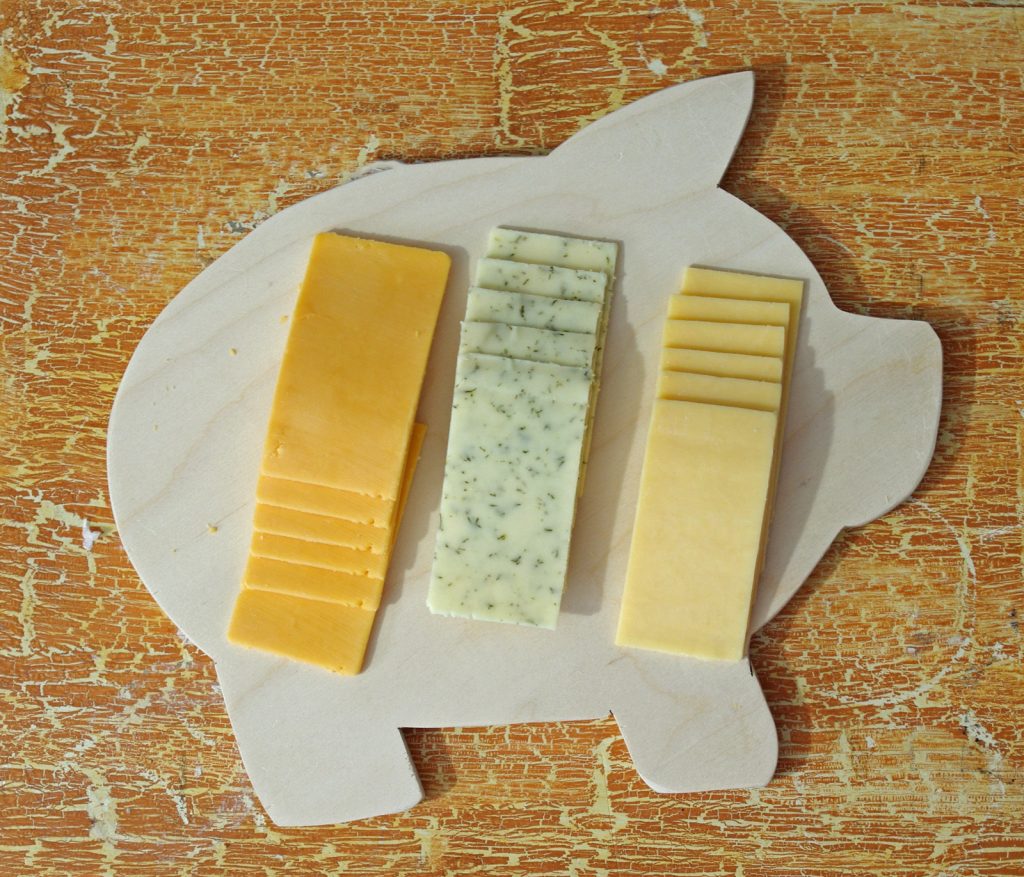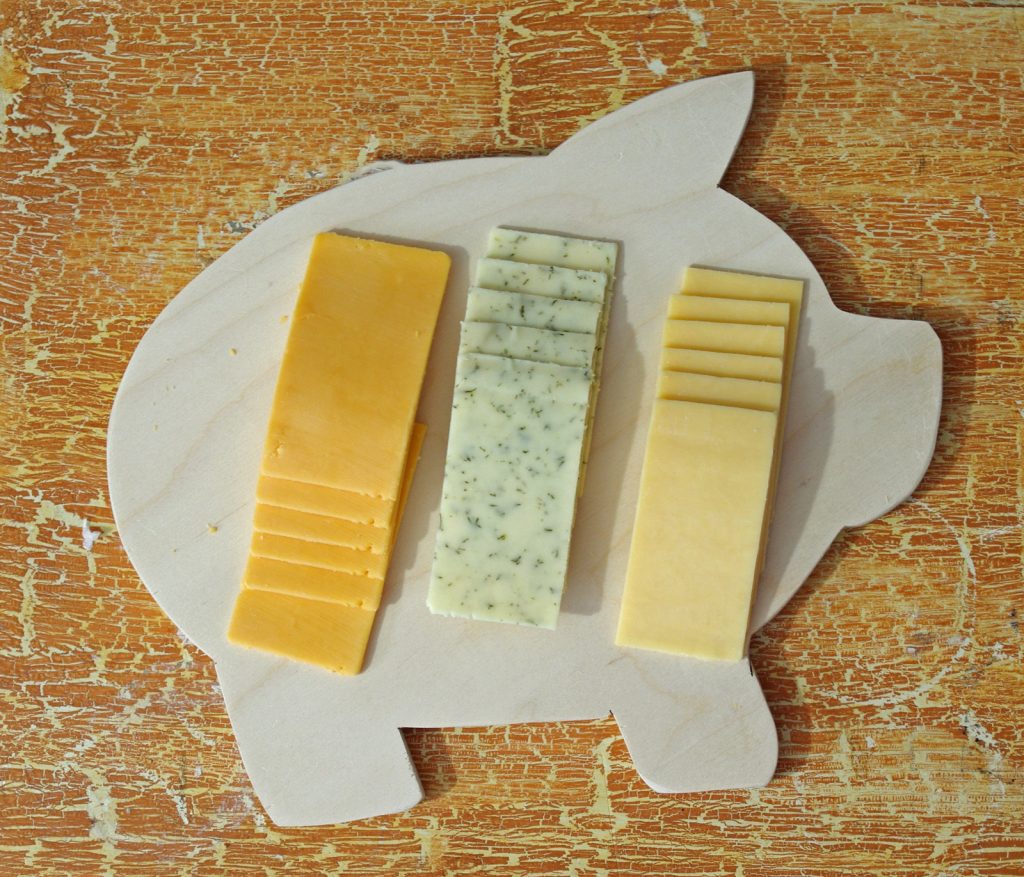 I am participating in "Craft Lightning". In Craft Lightning, a bunch of crafty bloggers each shares a different 15-minute craft on their website. This round of Craft Lighning requires that we all use wood as our main material. Works for this woodworking crafter! Each day this week, new projects will be published so be sure to come back and visit all of the other blogs for a bunch of different craft projects made using wood. There will be links to these projects at the bottom of this post.
–
How to make a wooden pig cutting board
Materials: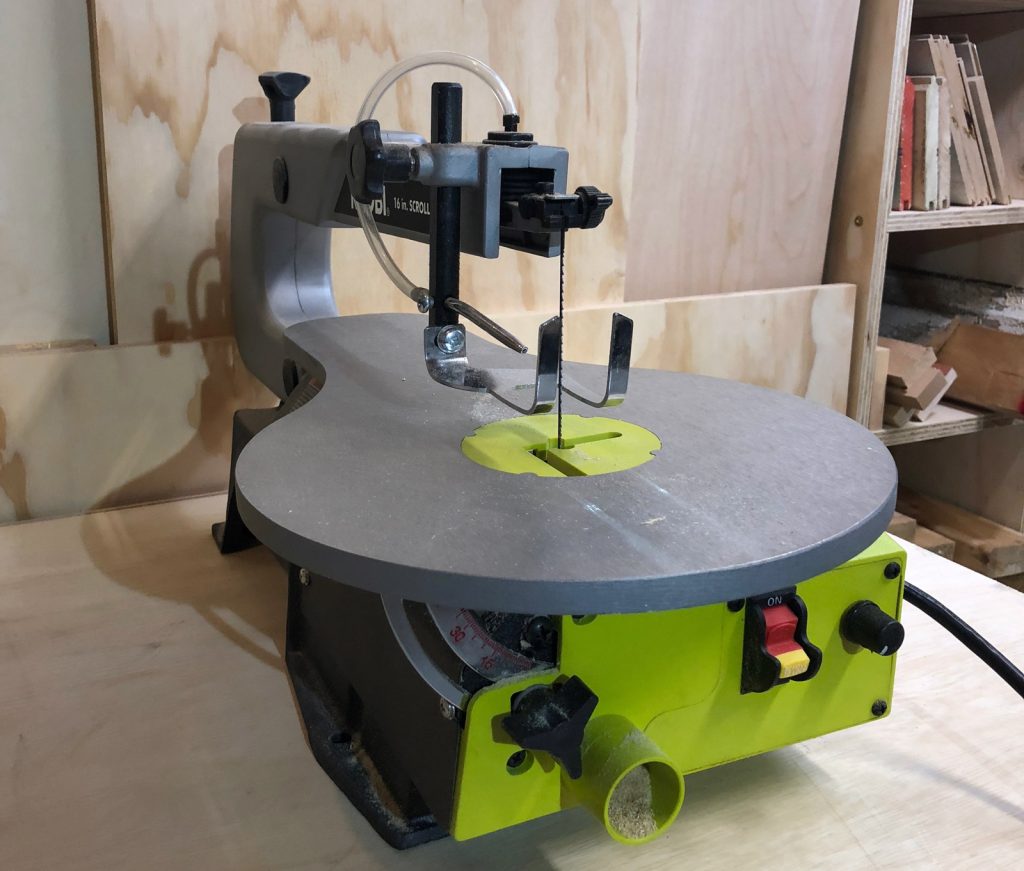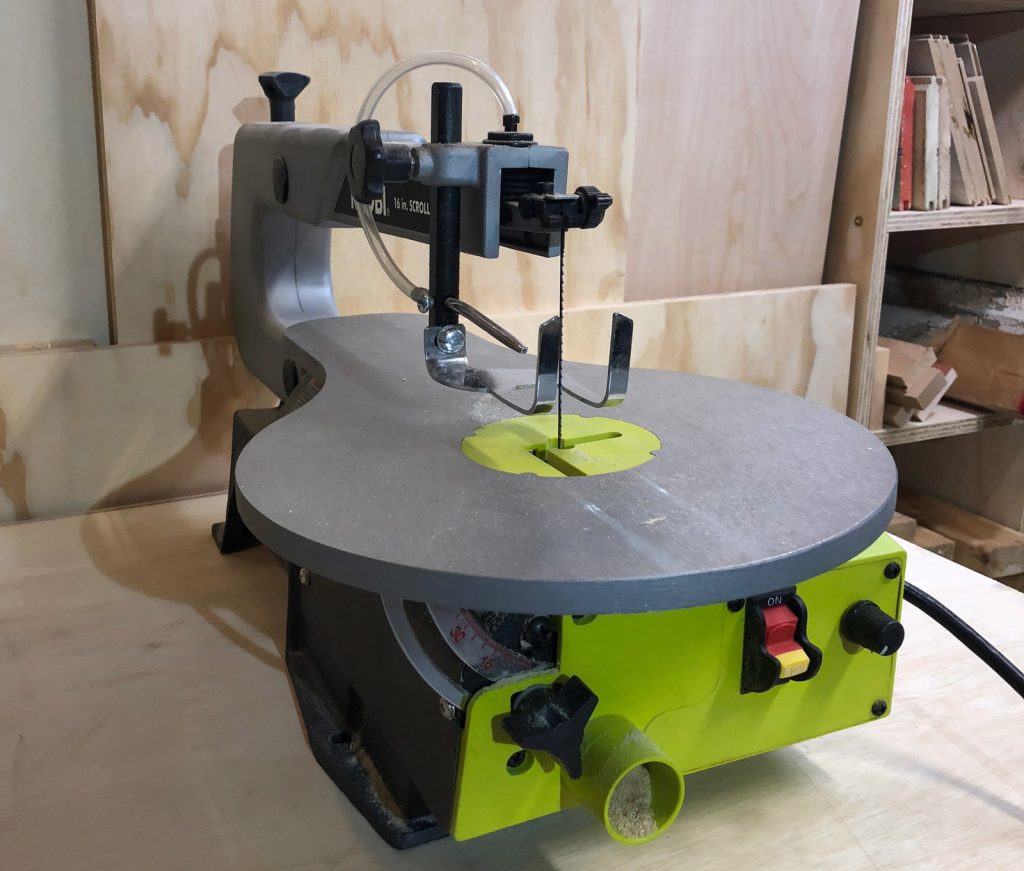 ---
Tools:
---
Step One – Print out pig pattern
I used my Canon wide format printer to cut out a pig big enough to fit on my 12″ square piece of birch plywood.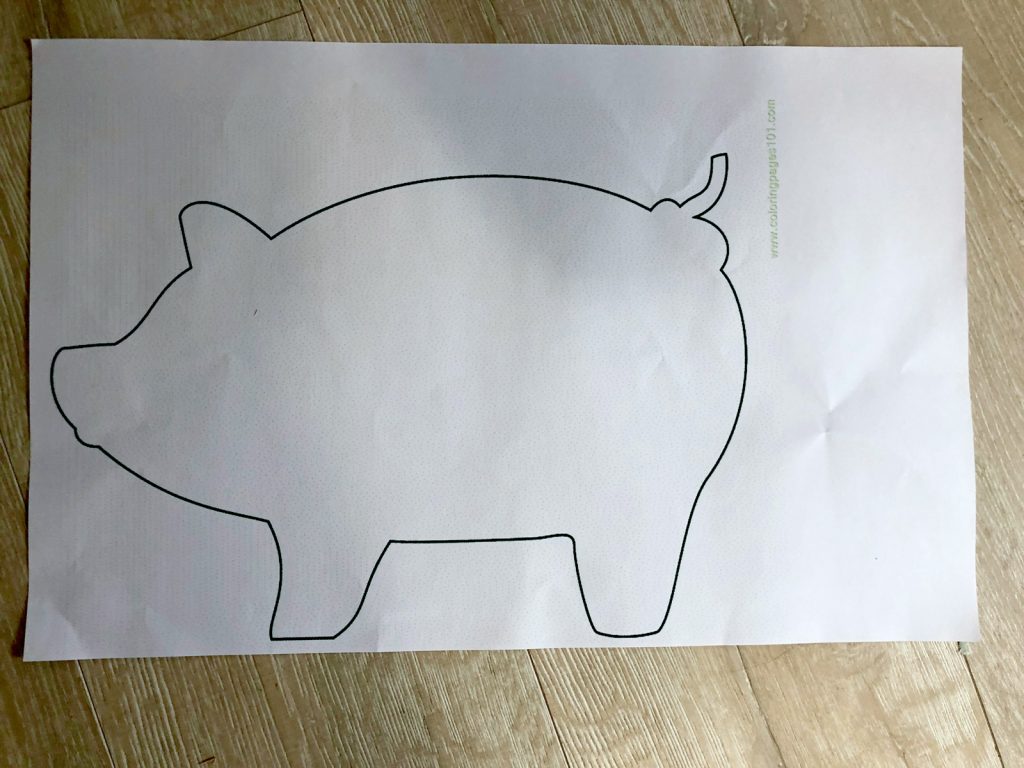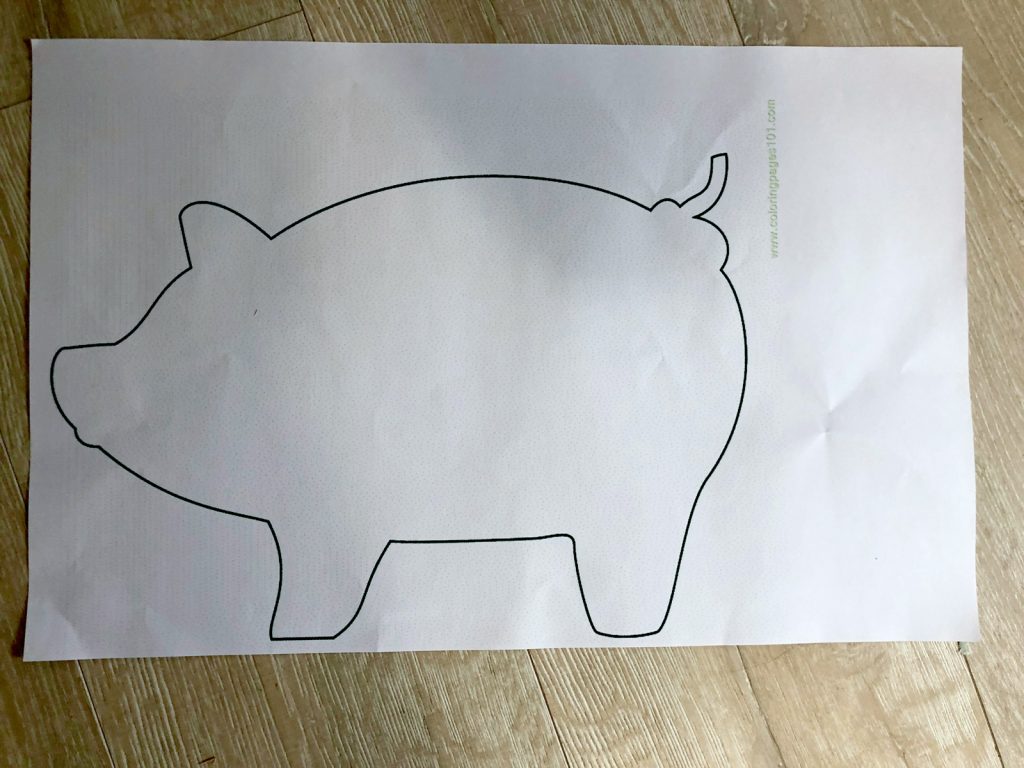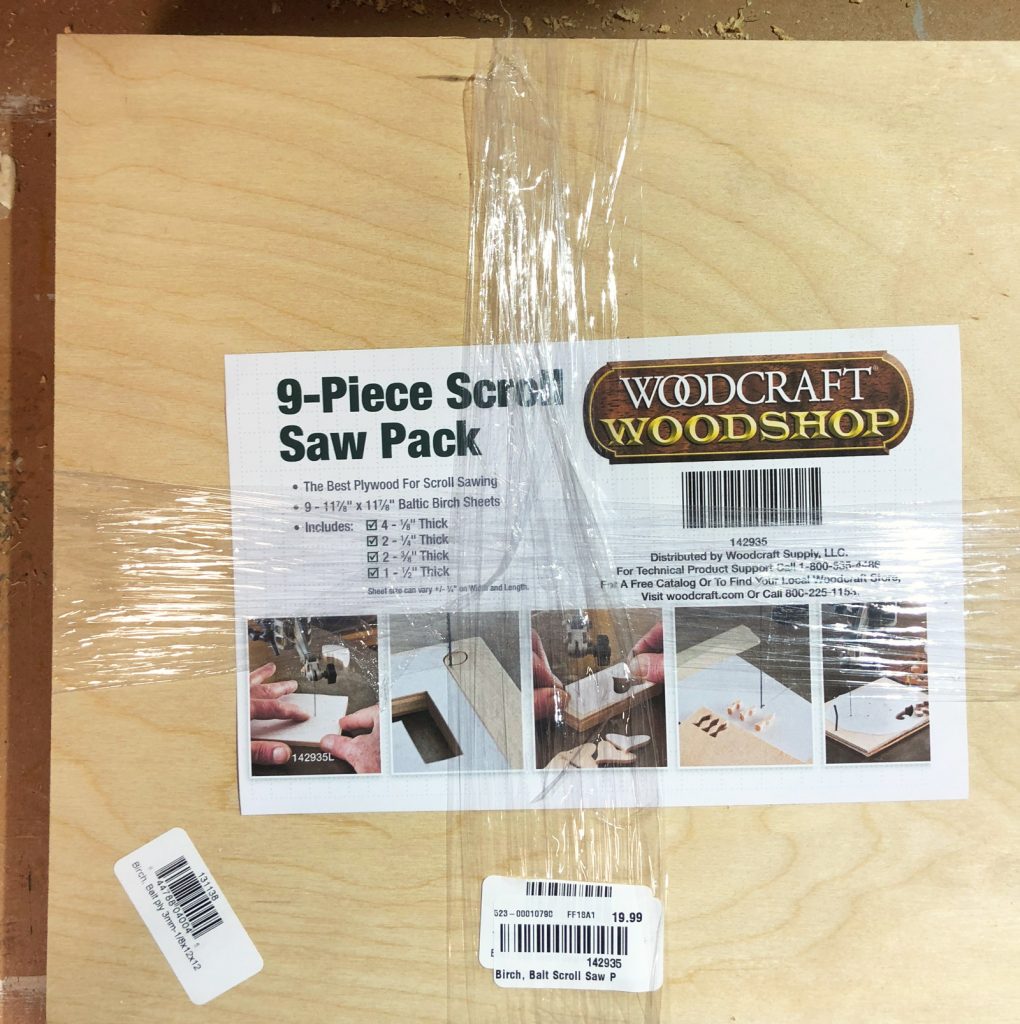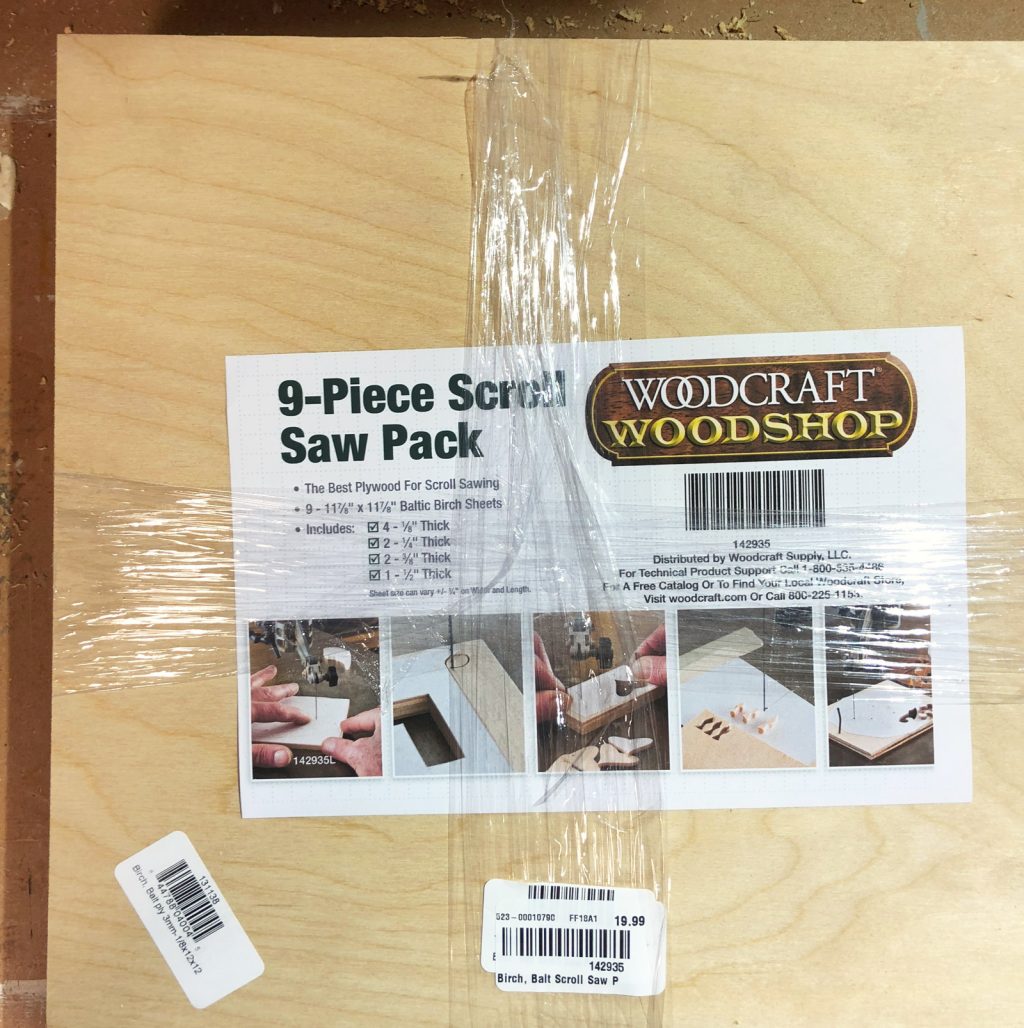 Step Two – Attach paper pig silhouette to wood
Use the adhesive spray to attach paper pattern of pig temporarily onto the wood.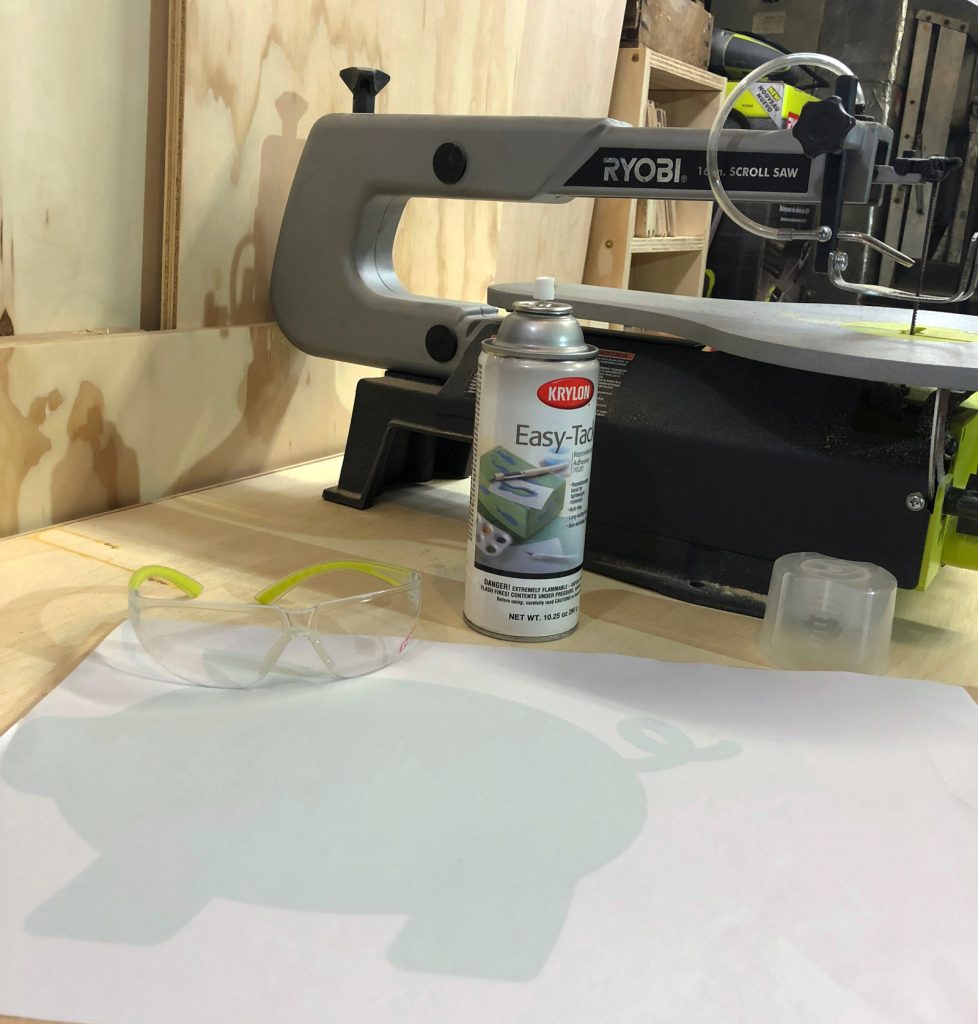 Step Three – Cut out pig shape with the scroll saw
I am NOT an expert at using a jigsaw or a scroll saw, but I was able to cut this pig out in less than 10 minutes.
Since my board is a hardwood, I don't think I'm going to put a finish on it. But in case I change my mind, I found a good article on how to finish and maintain a wood cutting board here.
Now that I made one pig cutting board, I want to make several more in different sizes and designs. And definitely some with a curly tail!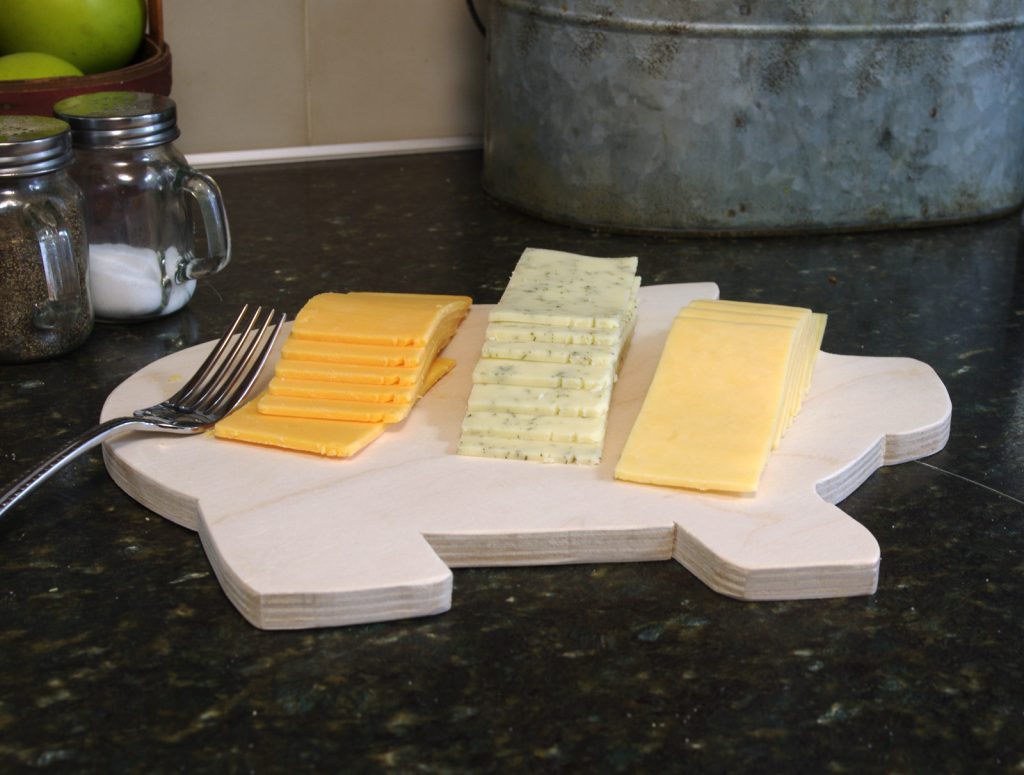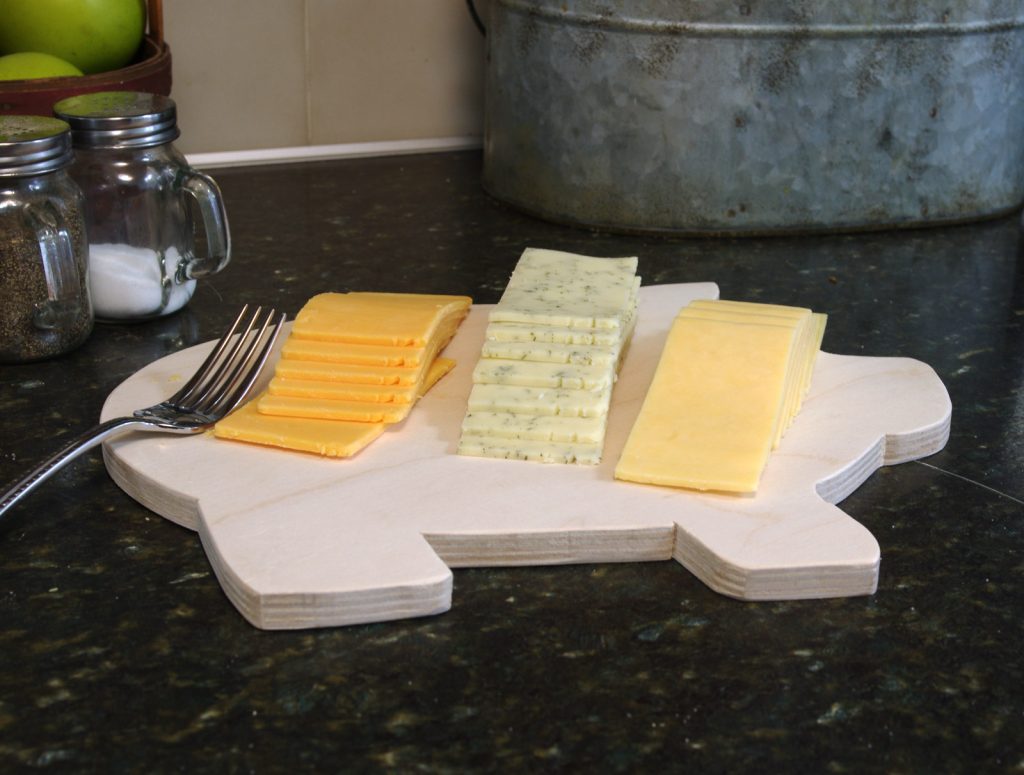 ---
Craft Lightning Wood Projects: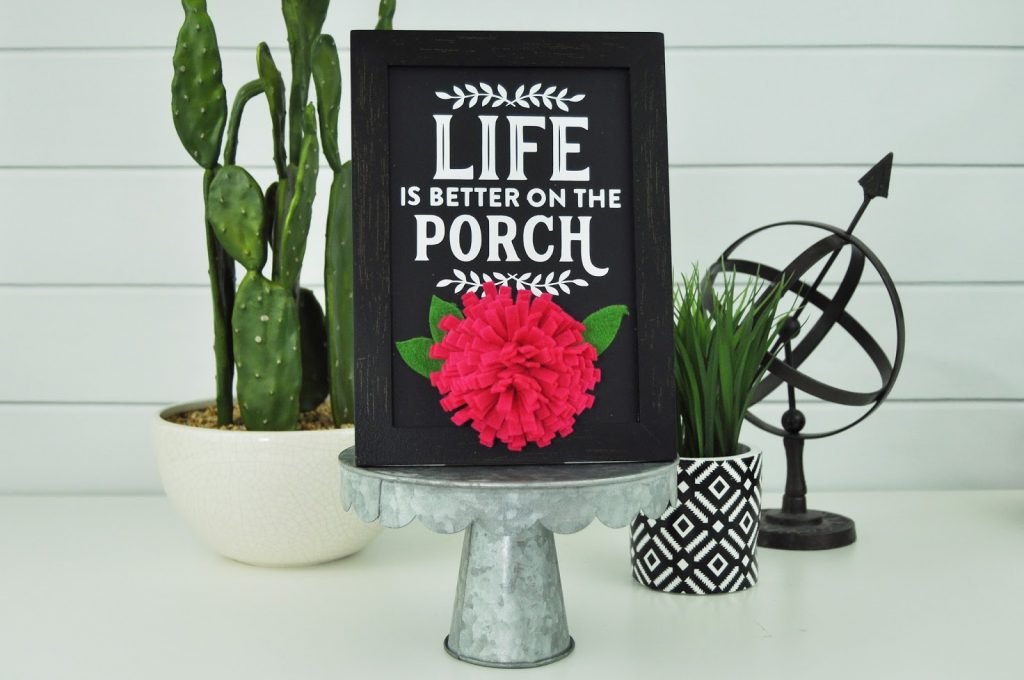 Cutting Wood with a Digital Cutting Machine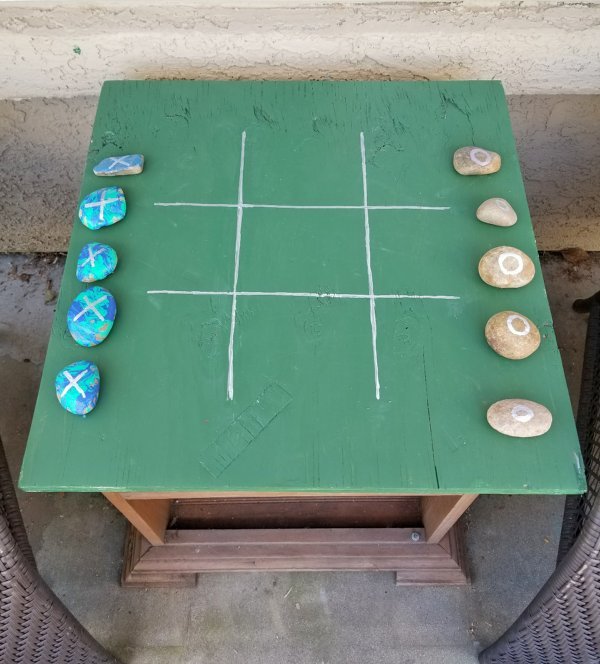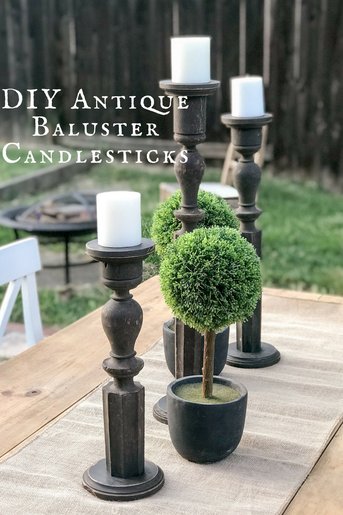 DIY Antique Baluster Candlesticks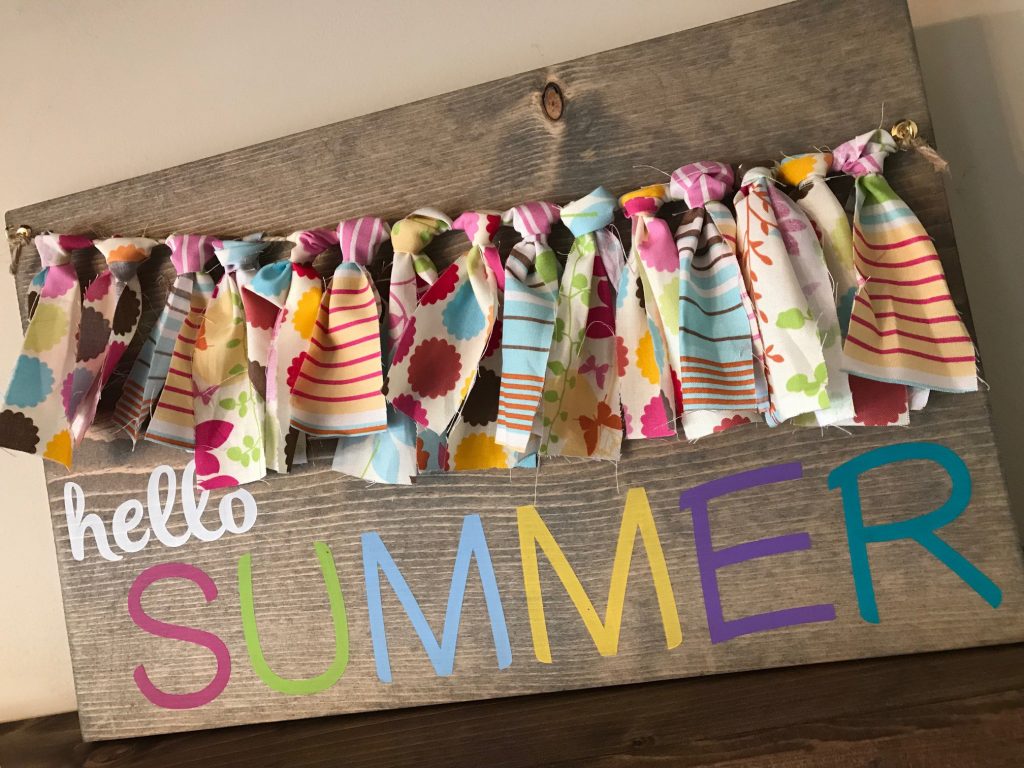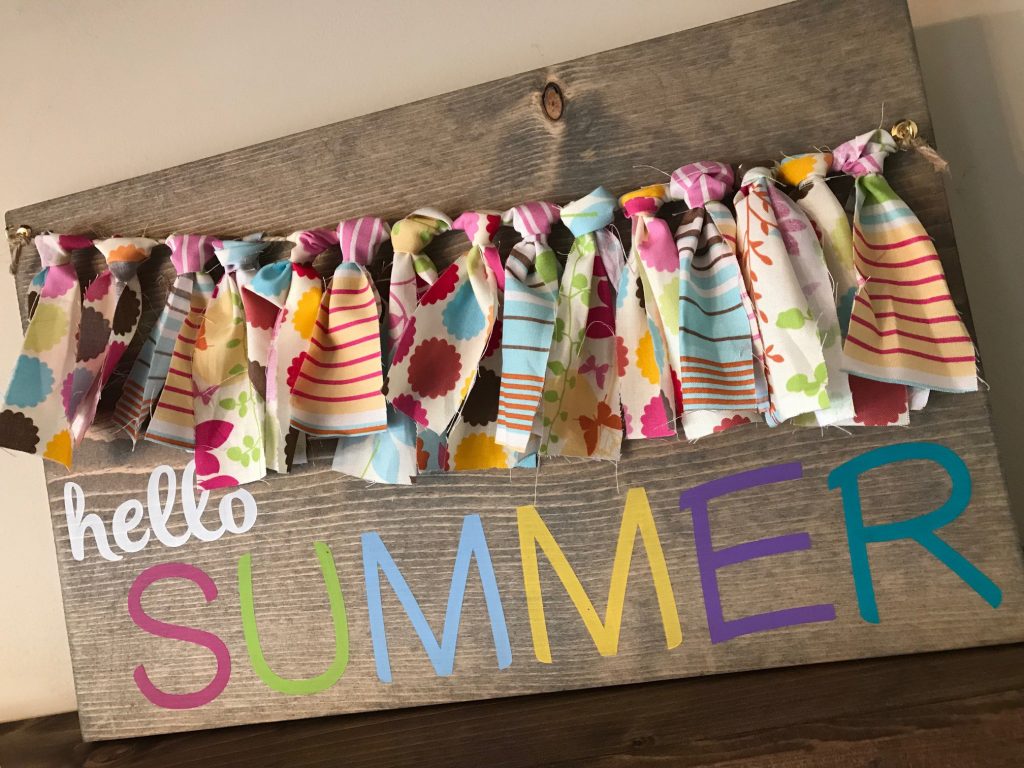 Come back tomorrow for more Craft Lightning projects!
Monday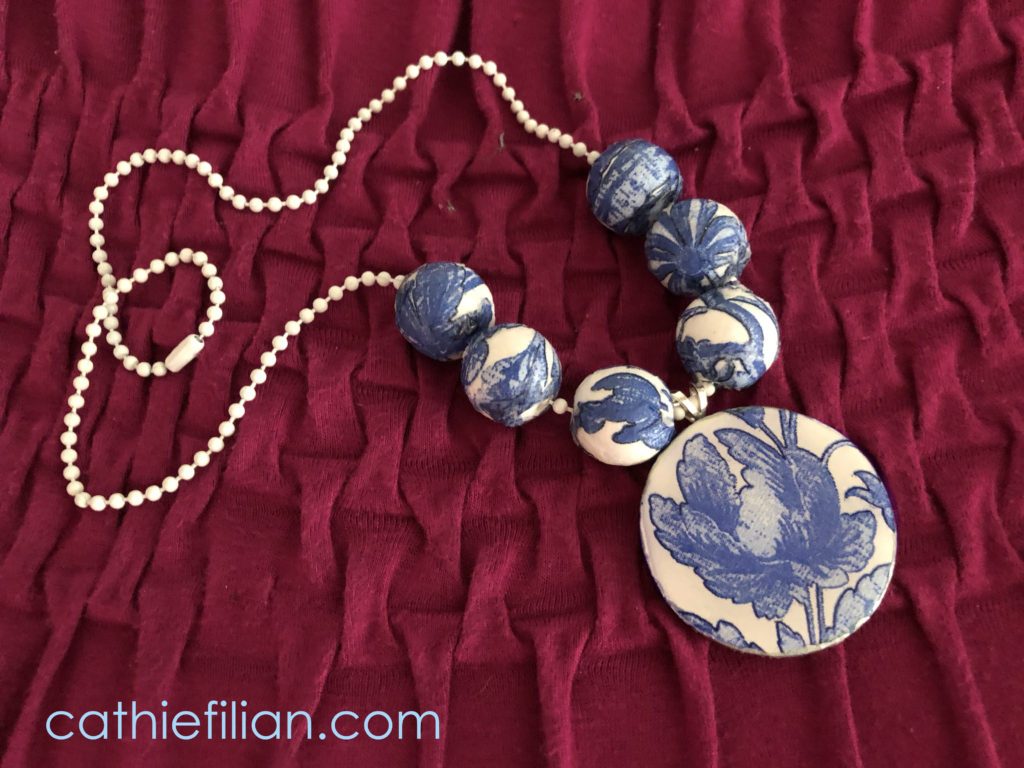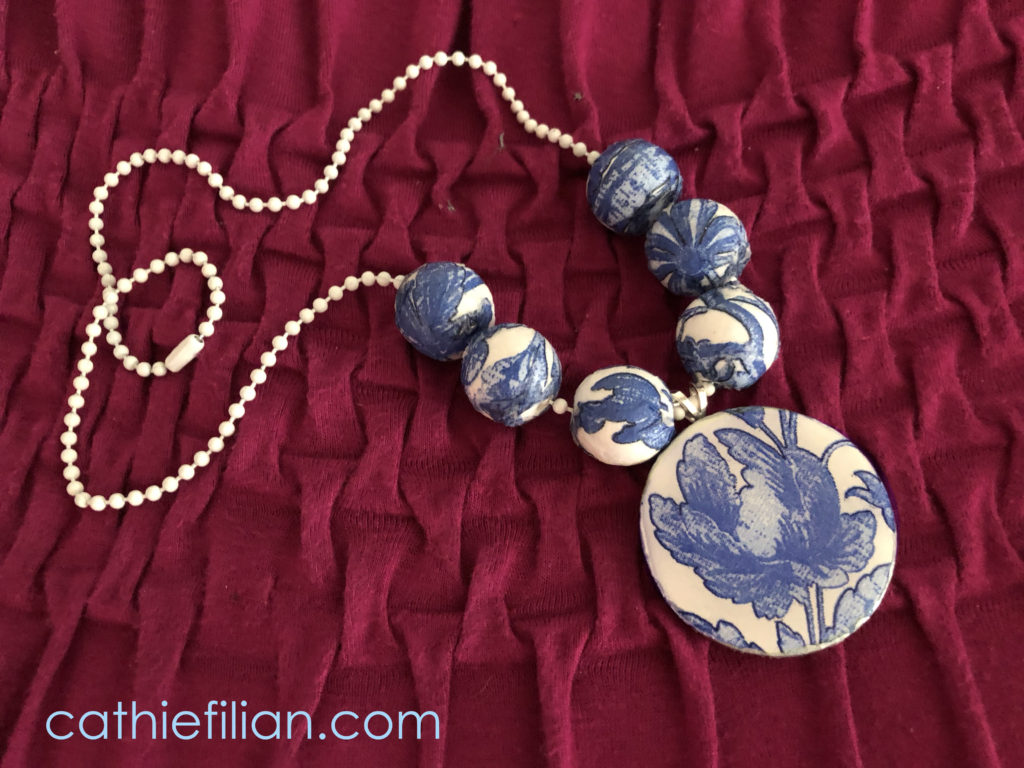 FAUX BROKEN CHINA NECKLACE WITH NAPKINS AND MOD PODGE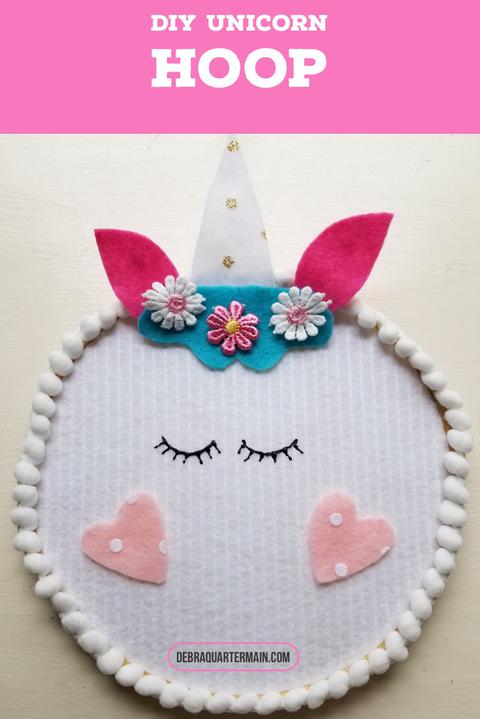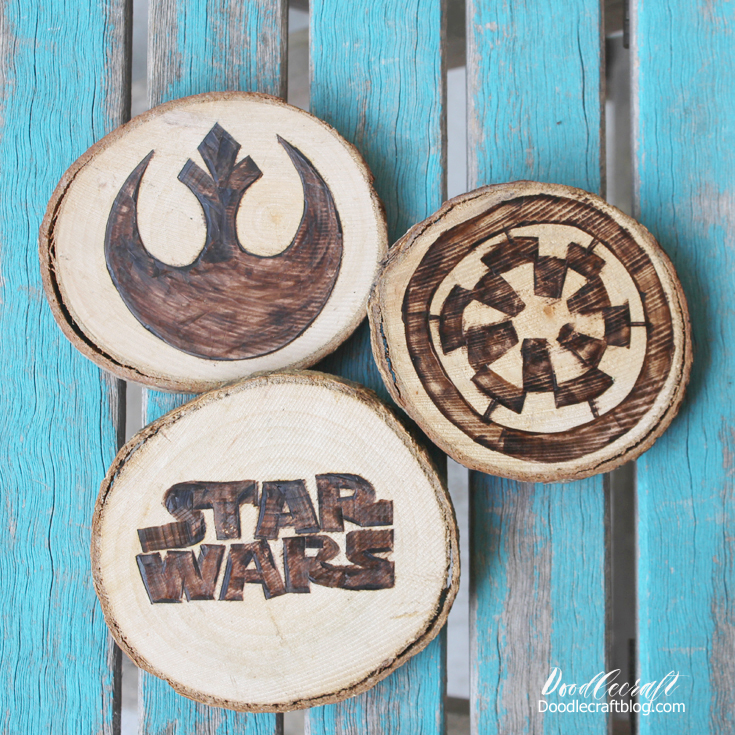 Star Wars Wood Burned Coasters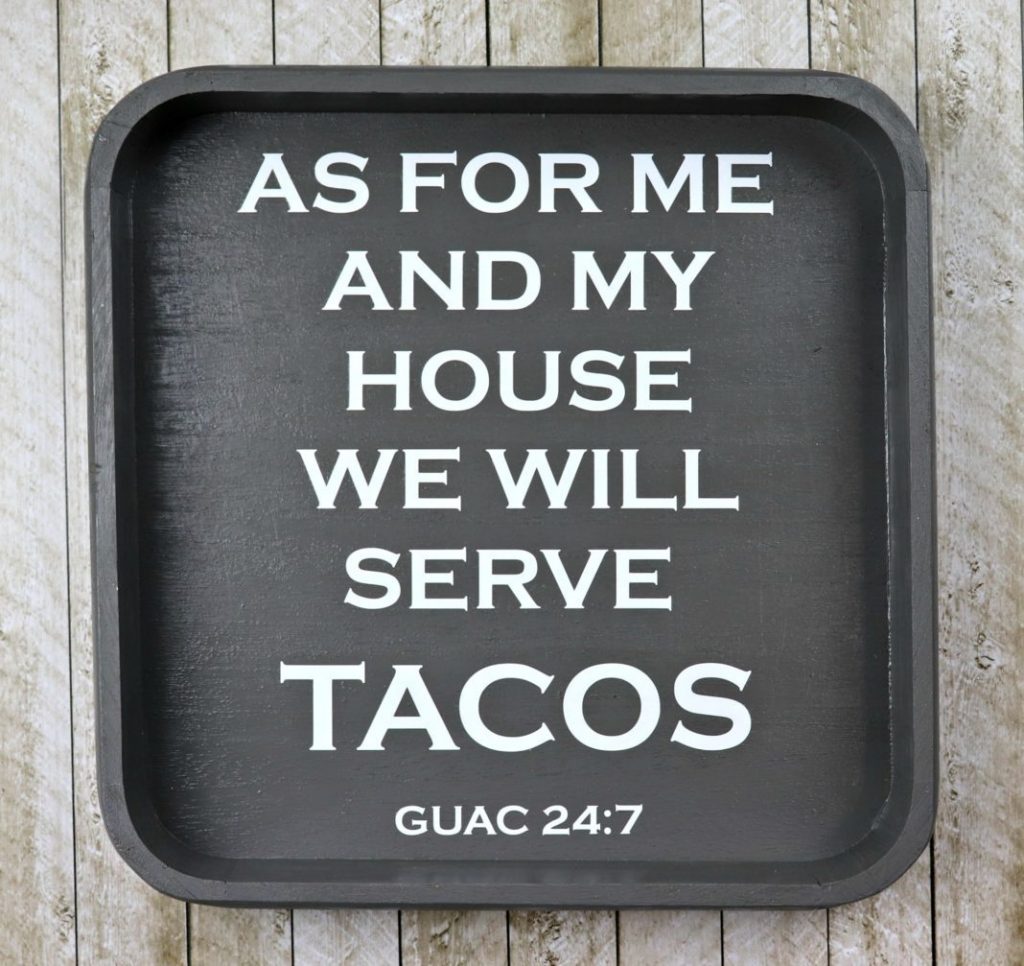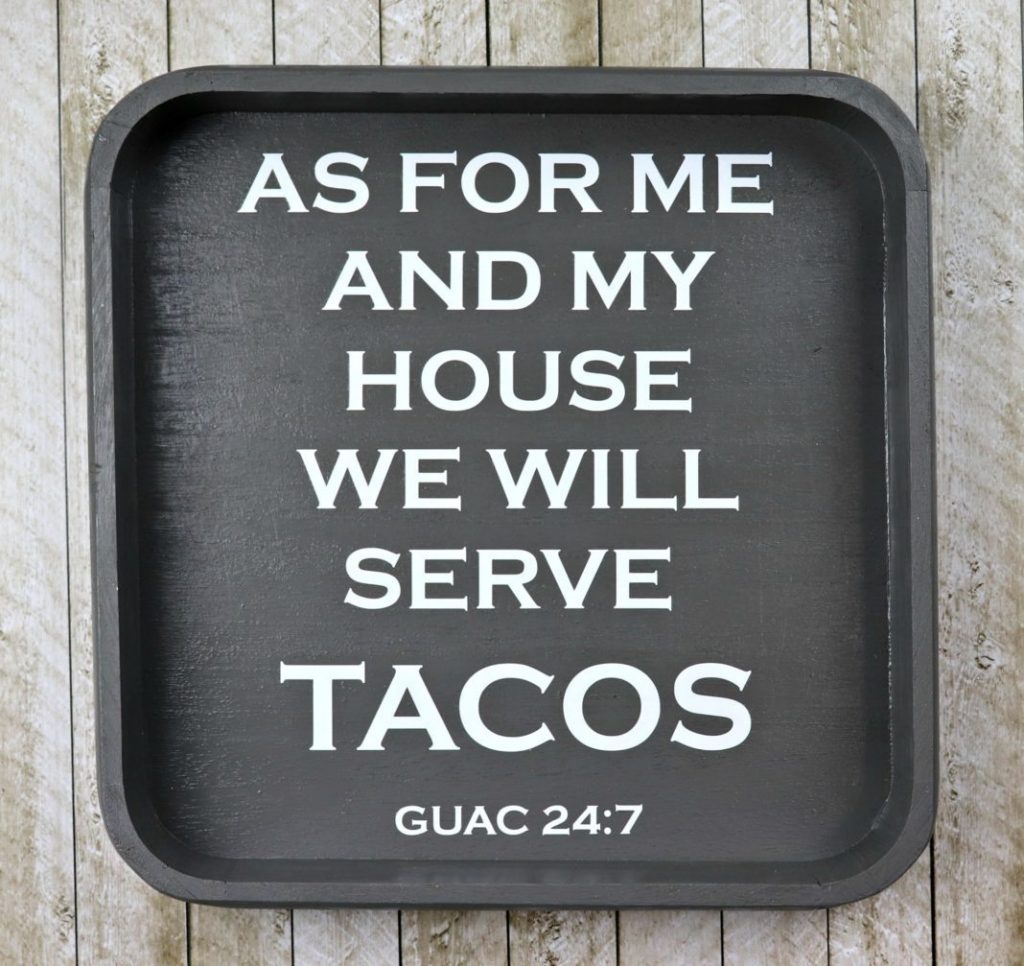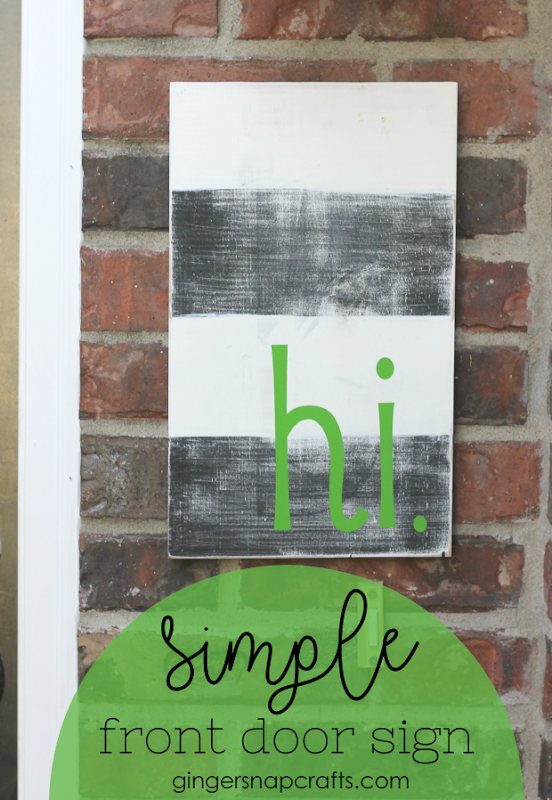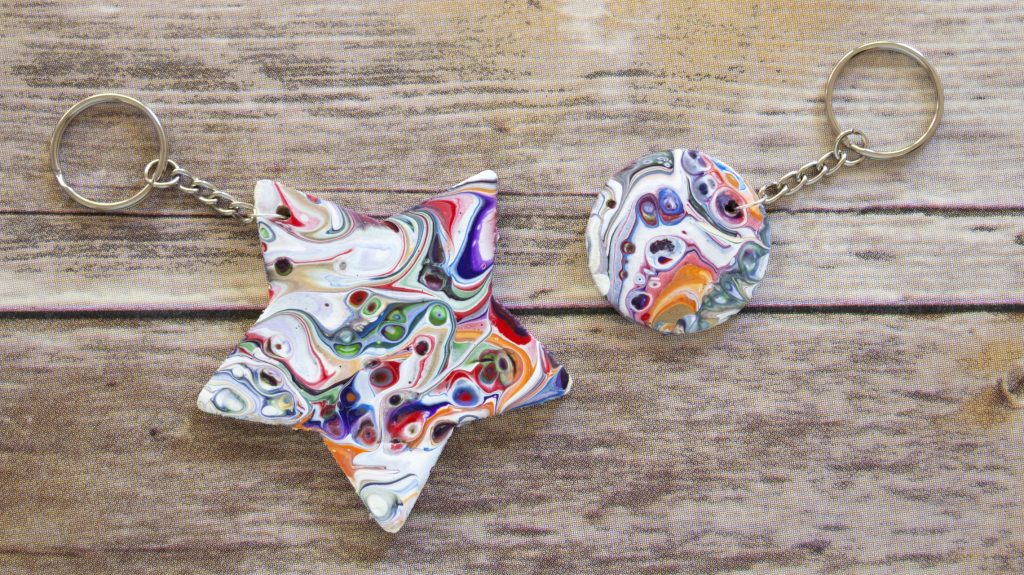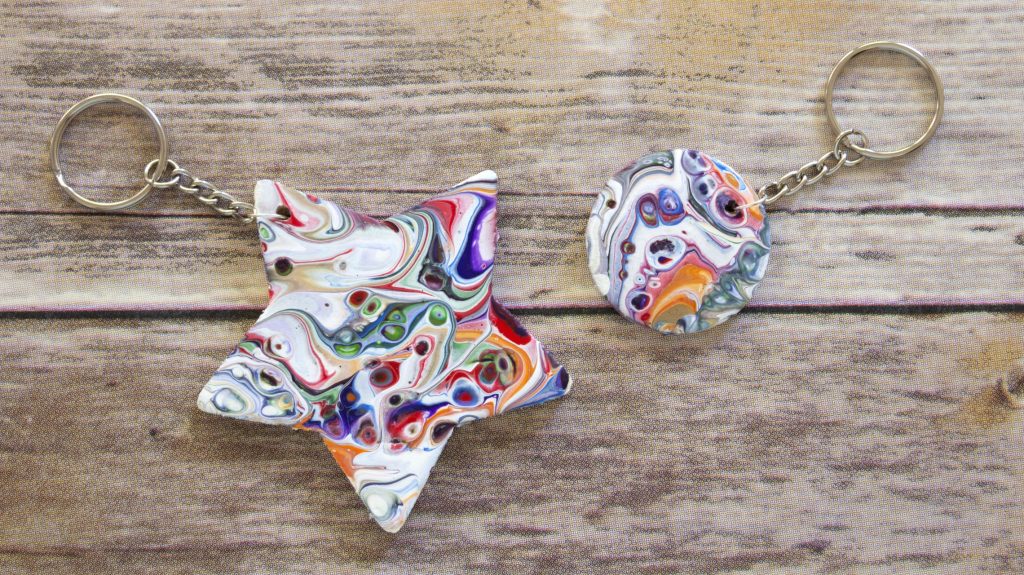 Rainbow Paint Poured Wood Key chains
Here is Where I Party!