Back in April, I saw a sign for garden plots for rent just a mile or so up the road and since I live in a condo and don't have my own yard I impulsively decided that this would be the summer of my first vegetable garden.
Maybe I thought I wouldn't have en0ugh to do this summer <insert huge eyeroll> .
What in the world was I thinking??? I thought it would be fun. It's not fun. It's work. Hot, sweaty, weed-pulling, seeing-lots-of-bugs-and-worms work!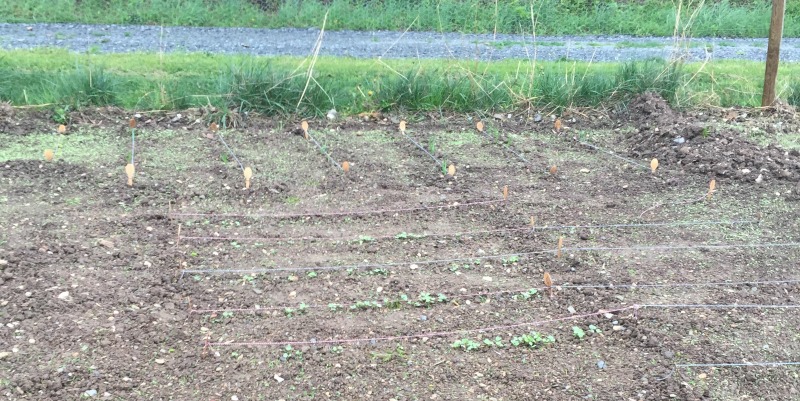 But look how cute! Those are little wooden spoons with baker's twine tied around them indicated the rows where I planted seeds!
However, those cute little spoons were soon  buried under mounds of weeds.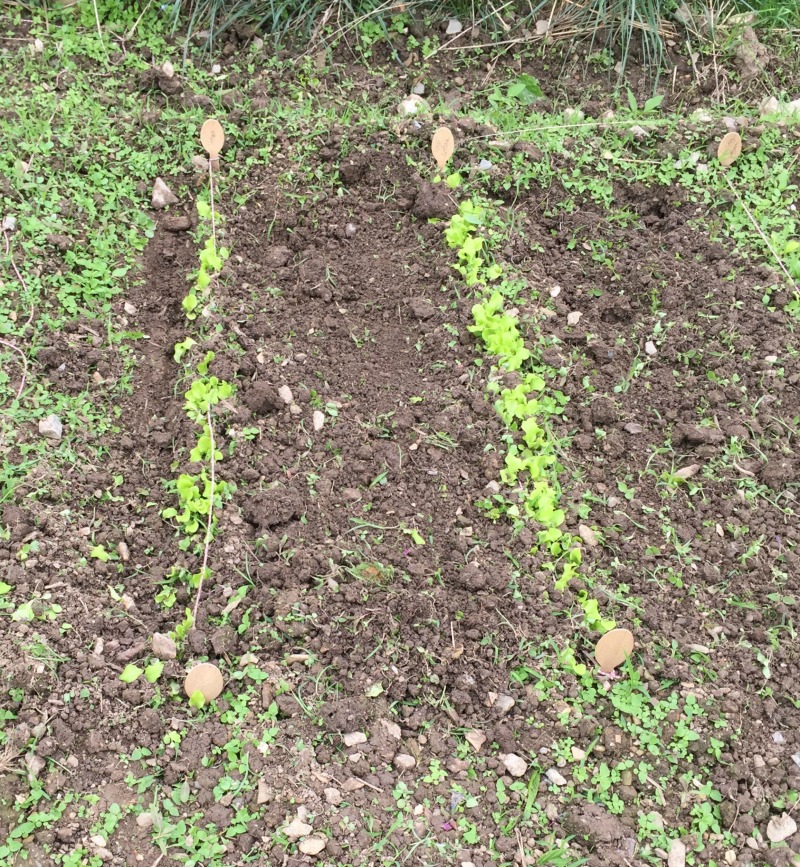 But not for long! RYOBI Outdoor Tools to the rescue! When RYOBI asked me if I'd like to try out their40V Cultivator I couldn't say "heck yes" fast enough!
(Because I'm under medical restrictions not to lift more than ten pounds, I had my son and husband run the cultivator for me.) In no time, my garden was weed-free!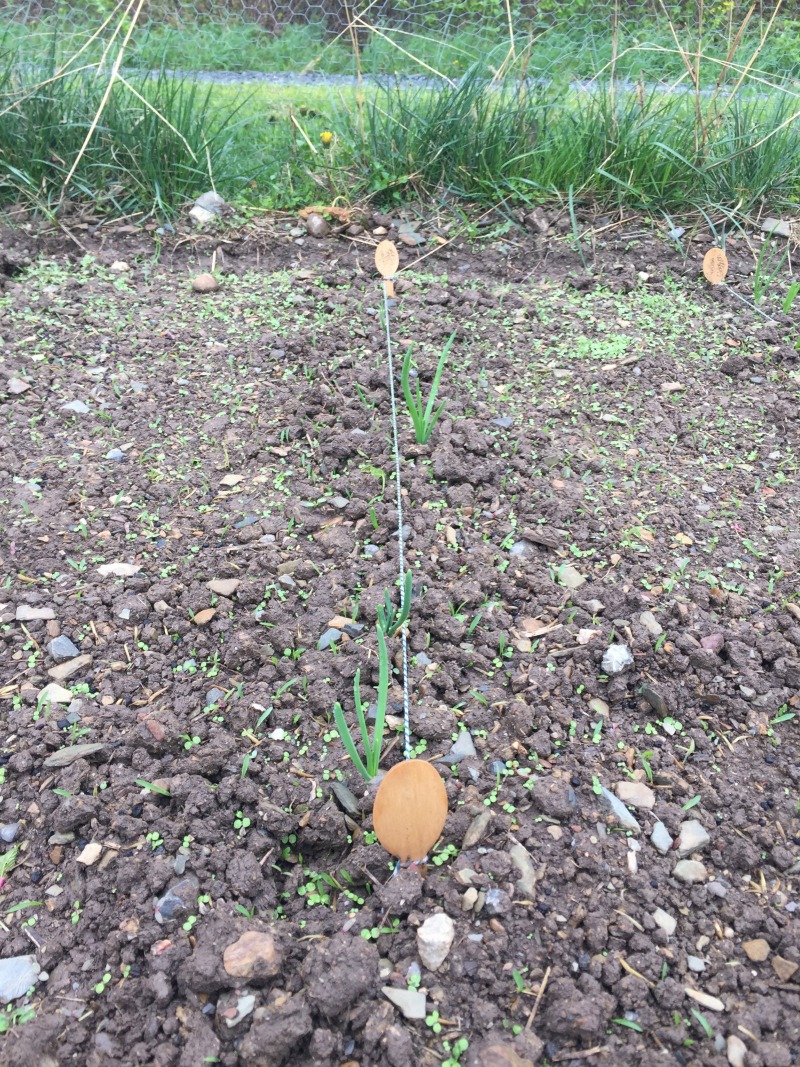 And soon I could see my cute little rows of onions!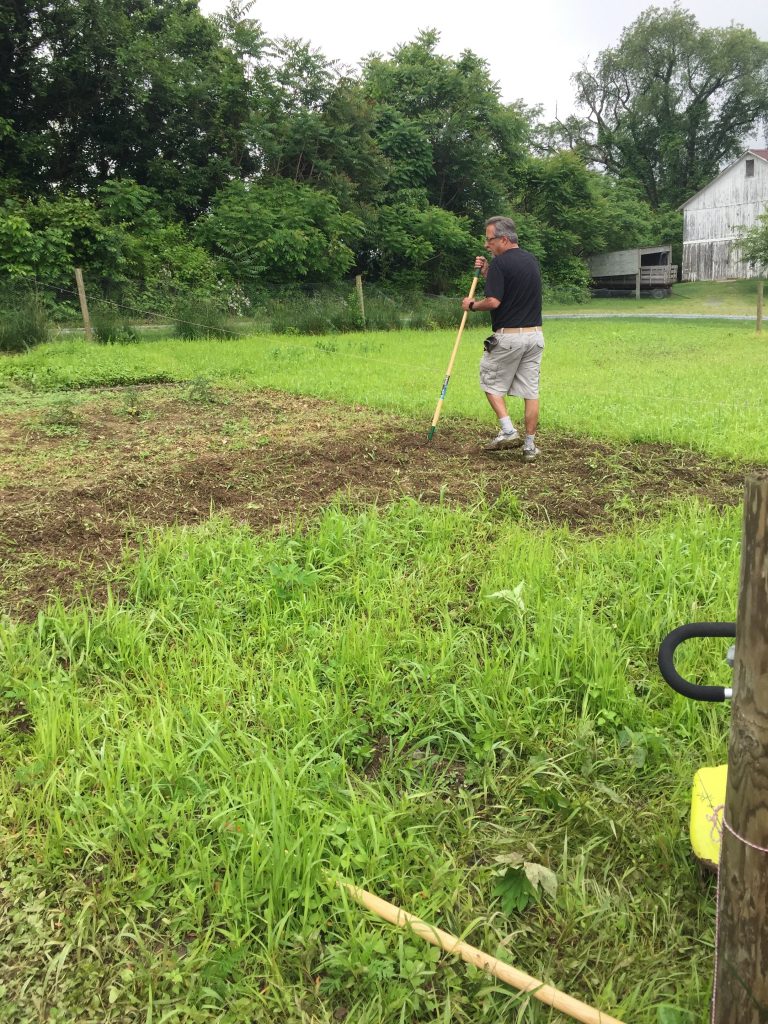 We went from a garden full of weeds to neat rows of veggies thanks to my new RYOBI 40V Cultivator. The 40V battery is powerful enough to handle cultivating a small garden like mine. No gas or electric cords needed!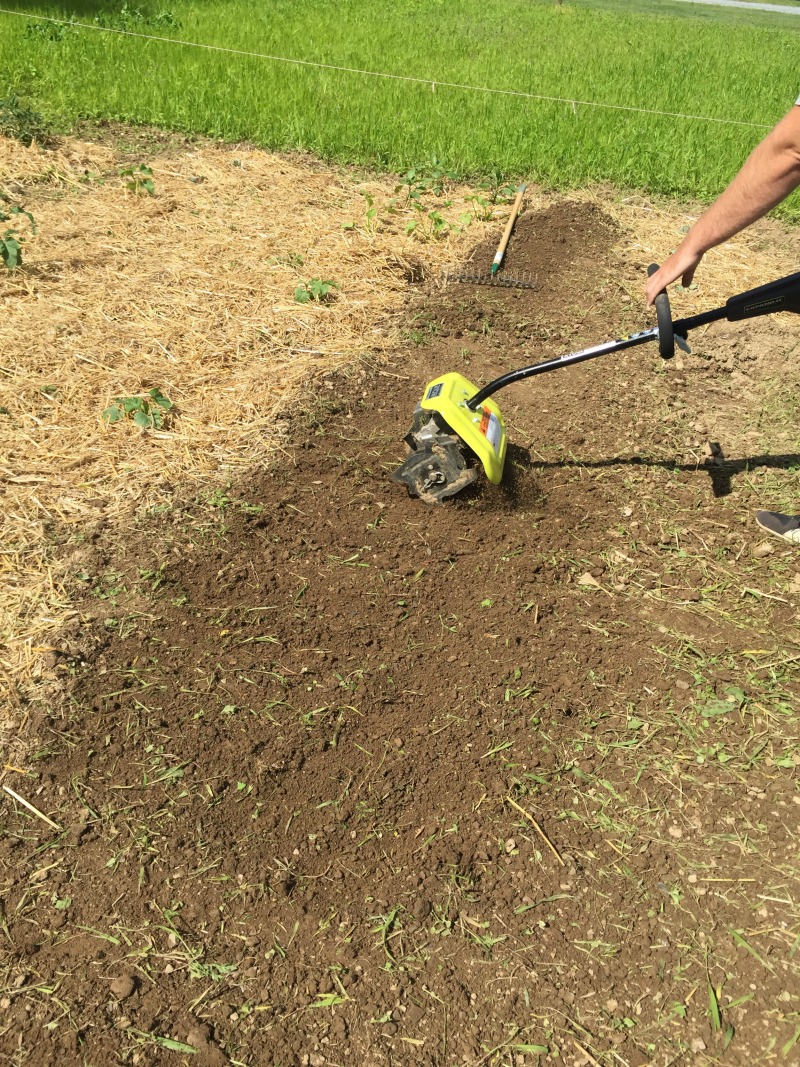 So now my first vegetable garden is now planted. To help keep the weeds down, I put down layers of newspapers and then straw on top of the paper.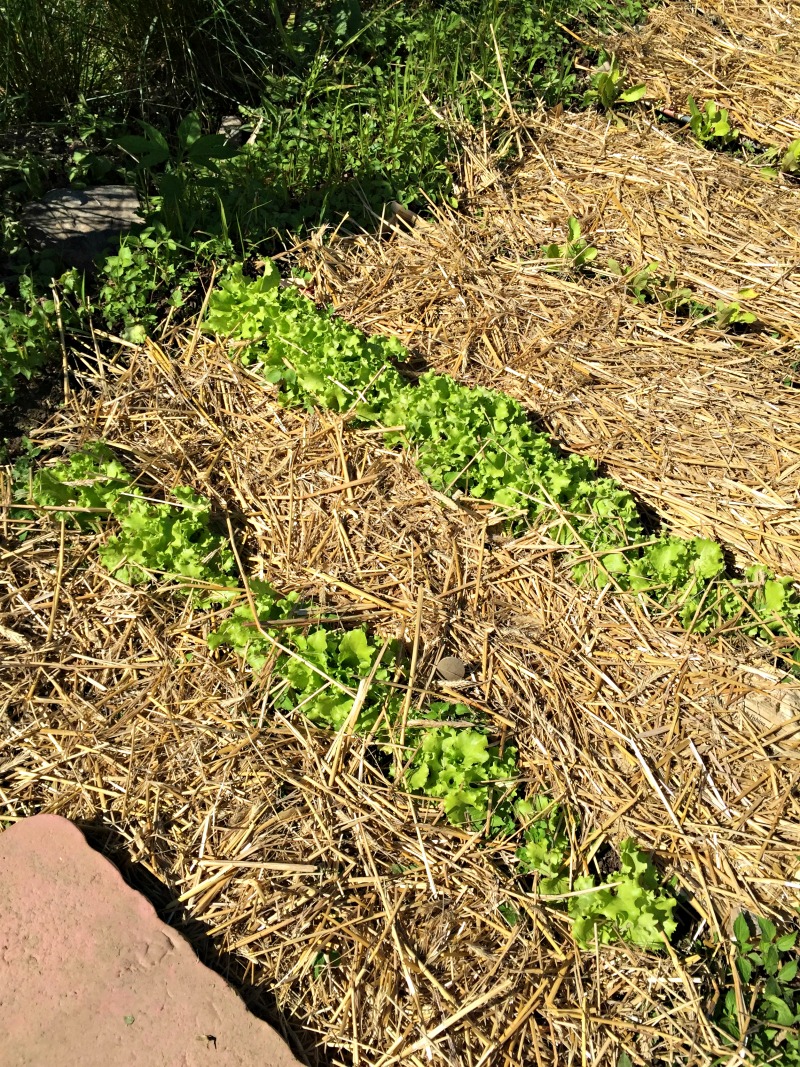 Hopefully this will help keeps the weeds at bay!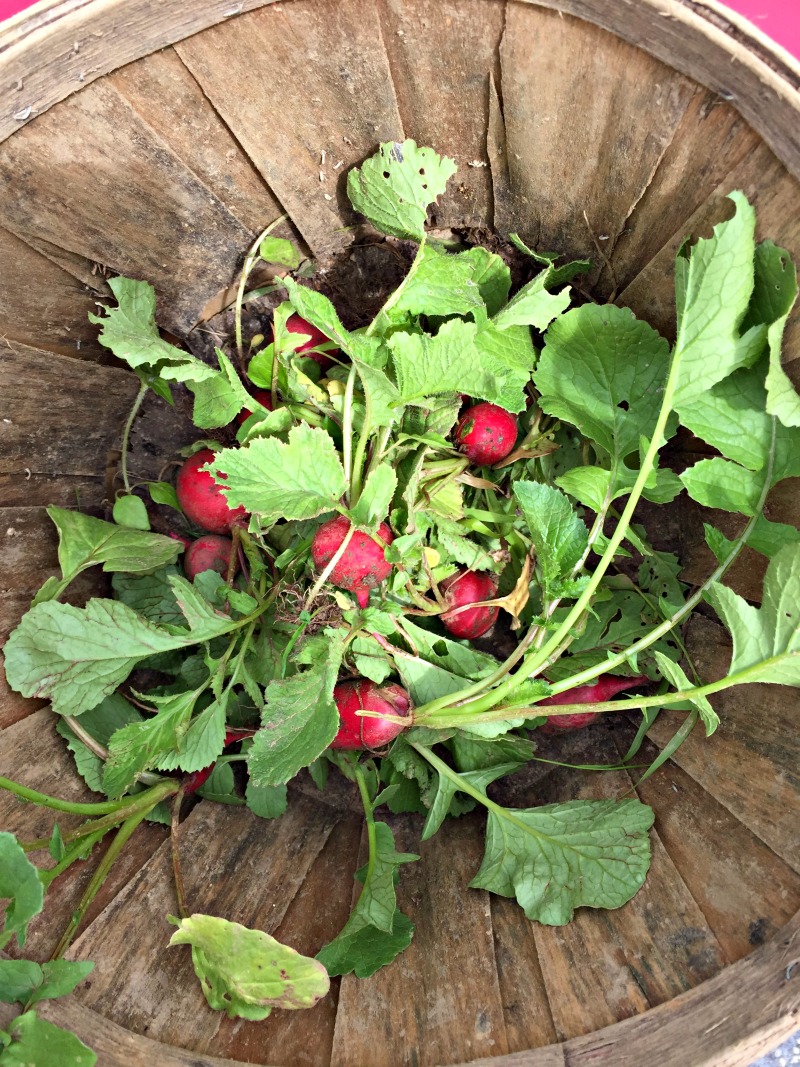 I already have my first harvest! ? I love radishes. What is growing in your garden?
Tell me your garden tips in the comments below. I need all the help I can get!