I love Pinterest! Since I'm in the Christmas crafting mode, I took a look at my Pinterest boards and found this printable from this site. I love it….it truly does capture the real meaning of Christmas. I printed on photo paper and started my search for just the right frame in my stash.
This frame is the right size but the color of the frame wasn't quite right, so of course I painted and slightly distressed it. (Please tell me that I'm not the only one who uses painters tape to attach photos to mats ; )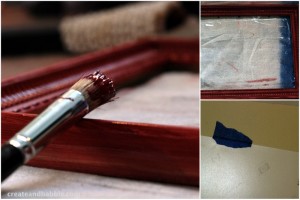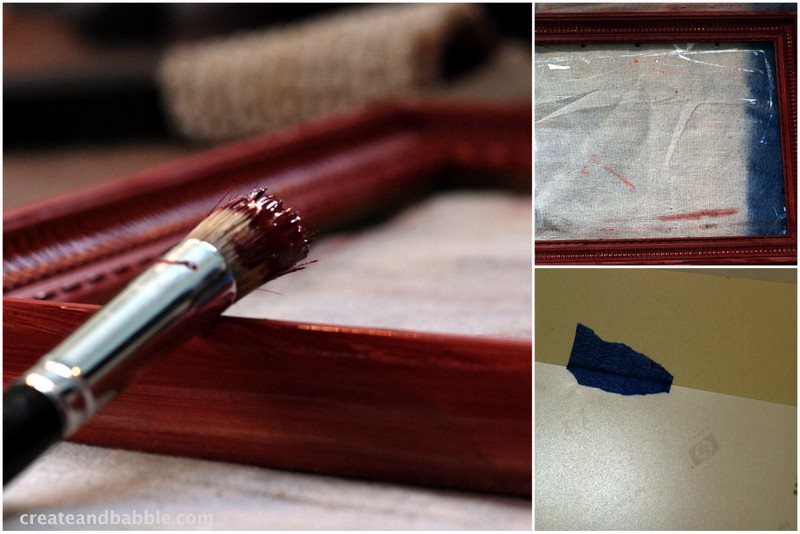 I love how the red in the frame makes the photo pop.