I've been wanting to tell you about an online sewing class that I took earlier this year. I know the basics of sewing but I wanted to broaden my sewing horizons and these cute little Sweet Pea Pods caught my eye!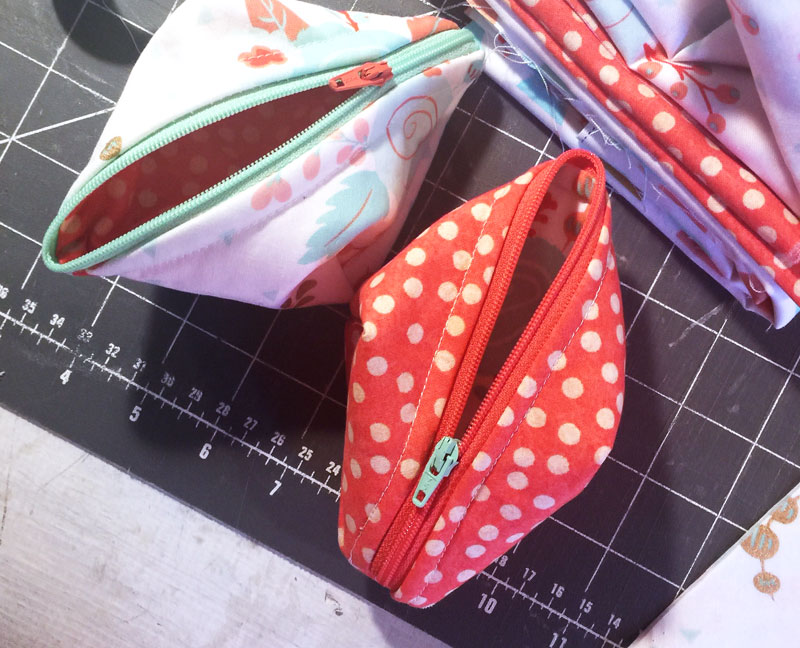 Aren't they adorable! These little cuties are one project of the three project class that is called
Zippered Bags With a Twist: The One Zip Way class hosted by Joan Hawley
.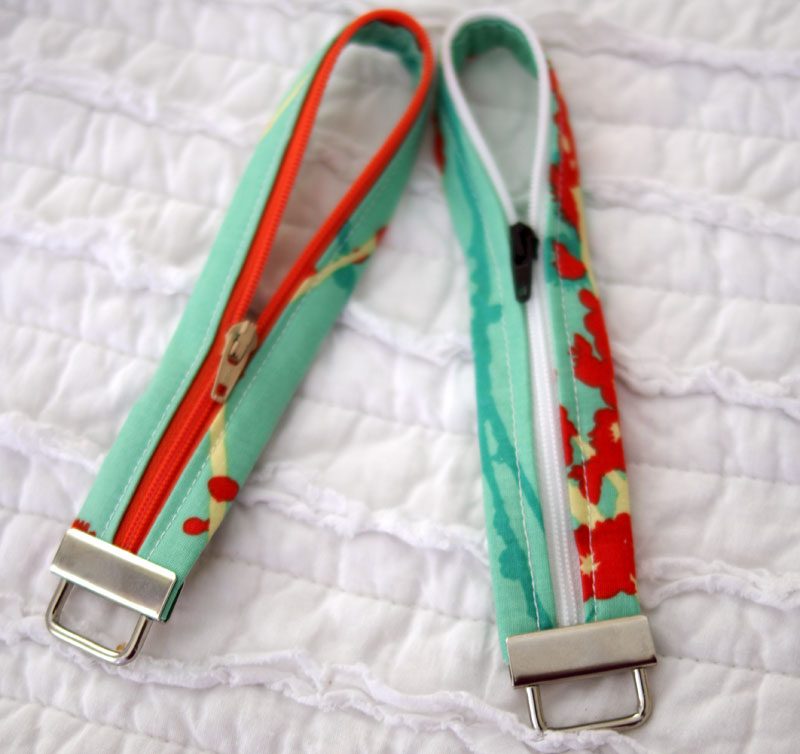 I made a bunch of the little pods along with key fobs (above) . . .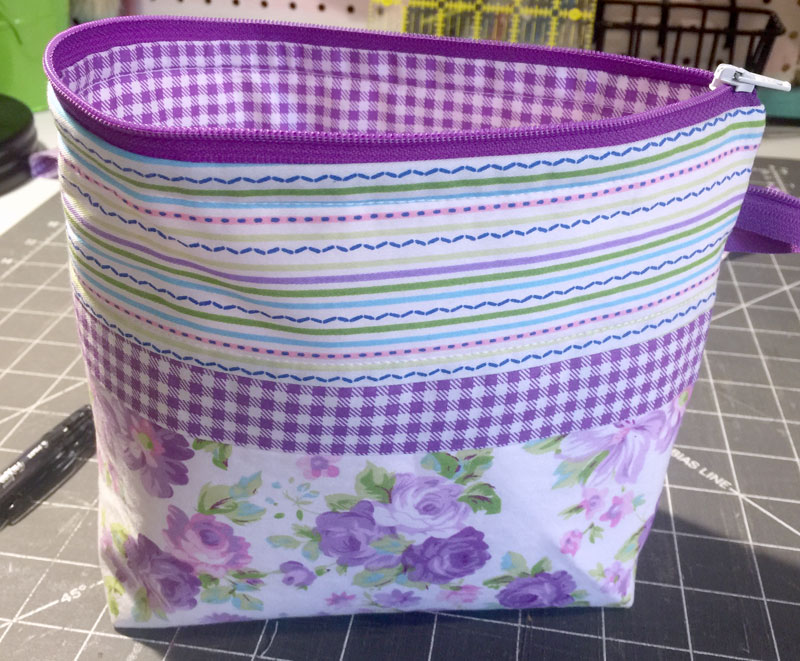 . . . and a larger bag called Becca.
I learned a new technique of sewing in zippers. It is so cool! You actually deconstruct the zipper and only use one side of it! Sounds crazy right??? But it's so awesome 'cause you can swap out the zipper pull with contrasting colors.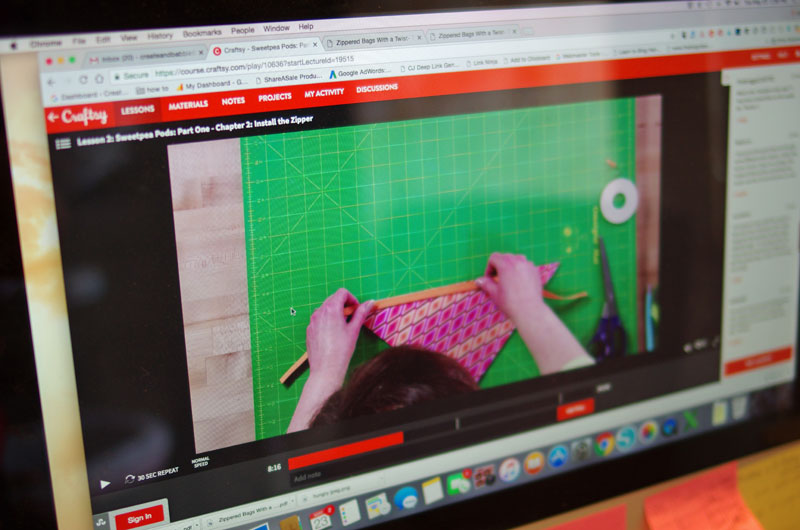 This was my first time sewing with Craftsy and it won't be my last. I loved it! I even had my daughter follow along (she doesn't sew at all) and she was able to sew her own key fob in no time!
She loved that she could pause the video and replay sections whenever she needed to.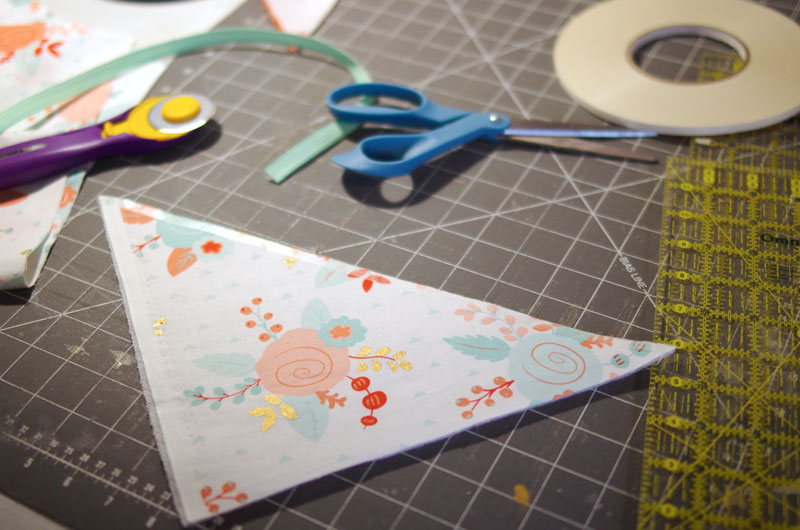 In addition to the videos, there are class resources, including patterns you can download and print. Product resources are also provided for your convenience.
HOW IT WORKS
Once you purchase, find your class in your class library.

Watch on any device anytime.

Find downloadable class resources in the class viewer.

Ask the instructor questions
Share photos of your finished project if you'd like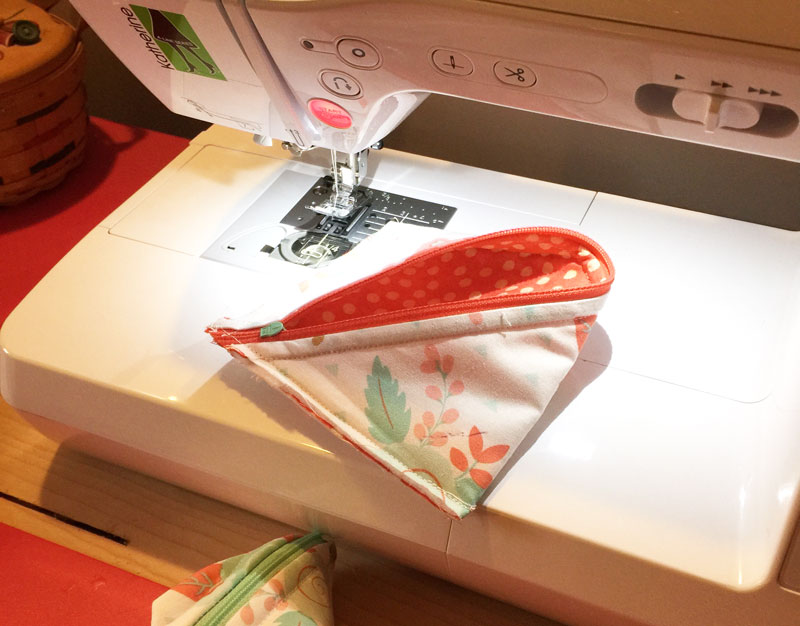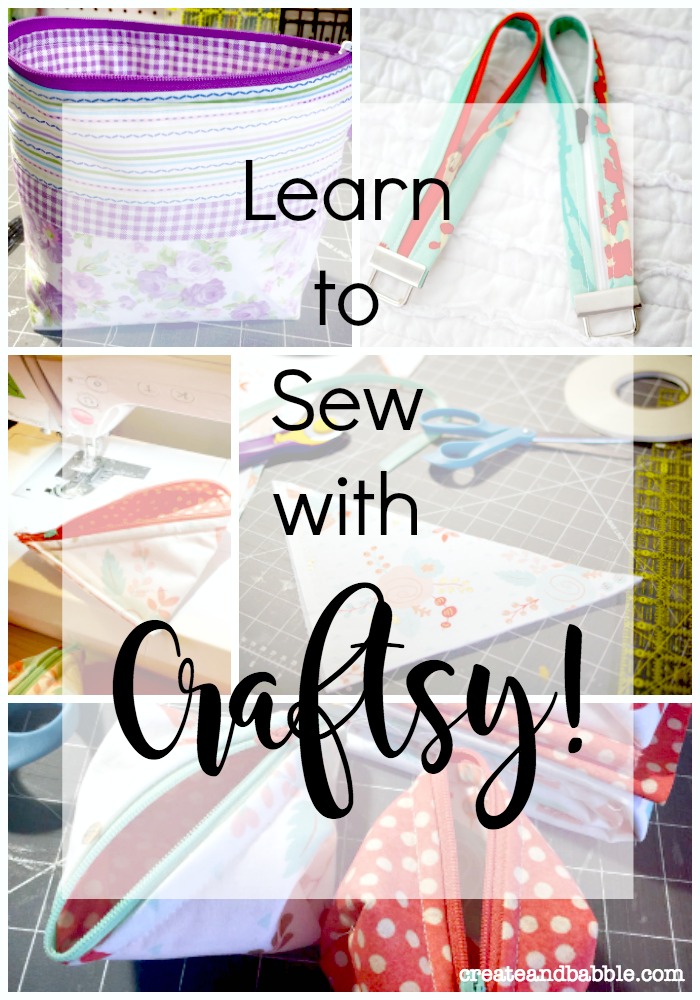 I highly recommend taking a Craftsy class. Whether you're a beginner, intermediate, or novice sewist, I think everyone can learn something new!
Craftsy offers so many classes. In fact I'm in the middle of class now learning how to take better pictures with my iPhone. You may even want to consider purchasing a class as a gift for someone on your Christmas list. I know there are several classes I'd love to receive as a gift!
Cake decorating! I need that one!