Create & Babble is two years old! I know, I can hardly believe it myself. I cannot tell you how much I enjoy writing this blog. Truly. I absolutely love this!
Even though it sometimes feels like I am burning a candle at both ends since I also have a full-time job, I wouldn't write this blog if I didn't feel so passionately about  it.  Hopefully, this will be my full-time job within the next year – that's the goal anyway ; )
It's hard to believe how this little blog has grown and reached so many people in the last two years. And I do believe that I have the nicest readers in all of blogland!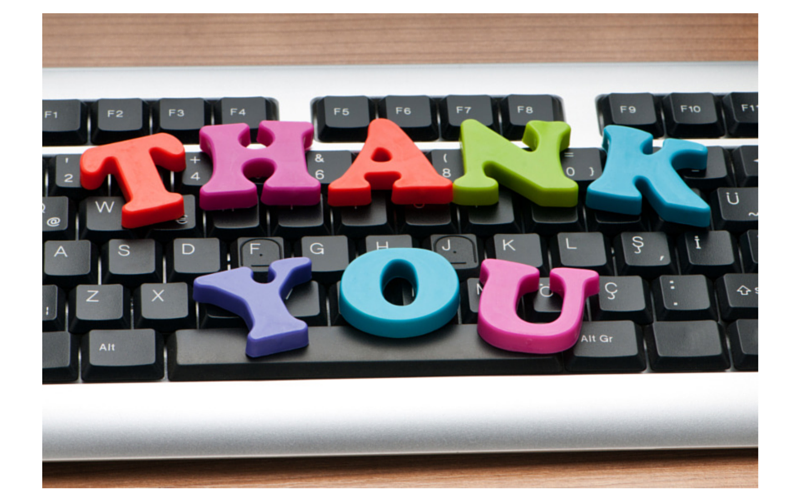 For those of you who have been here since the beginning, I thank you so sincerely for sticking with me. And to all of my new readers, I welcome you and thank you too for reading and sharing. It means the world to me.
To help me celebrate, Silhouette America is giving away a Portrait® to one of my lucky readers. How appropriate that the maker of my all-time favorite crafting tool is sponsoring this giveaway!