Everything you need to know about the Cruise with Jeanie Virgin Voyage group cruise to the Western Caribbean next March!!!
Cruise through the Caribbean on a six-night sailing featuring a full day of unrivaled experiences in Costa Maya, Mexico, and another in Roatán, Honduras. With 2 days at sea to indulge in the good life on board, you'll also get to explore the rich history and turquoise waters of the Bahamas with a visit to the exclusive Beach Club at Bimini.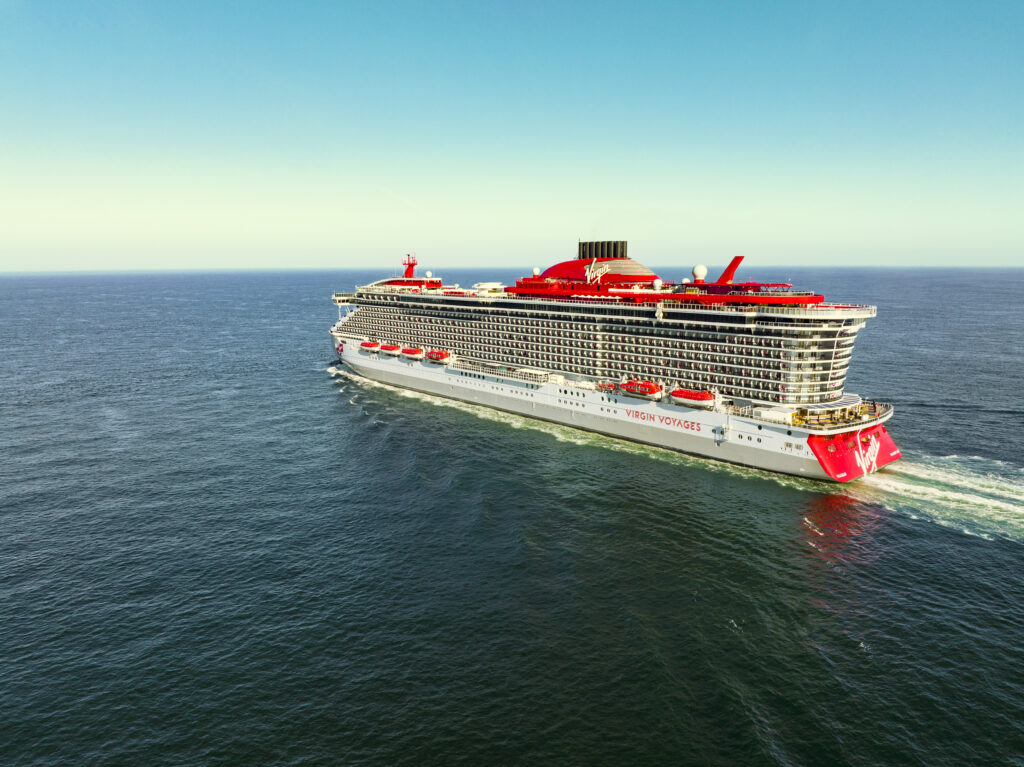 If you want to join us for this absolutely amazing trip, I urge you to book NOW! The Valient Lady is (intentionally) not the biggest ship, and she will fill up quickly! Our specific Circle also has limited capacity, and on top of all of this, we only have cabins held at this price until JULY 1st! After this date, the prices & promotion will change and you will need to book at the new rates/promotion (if rooms are still available!). Prices and Rooms types listed below … the prices are based on 2 people per cabin and include EVERYTHING. No hidden fees. If you are a solo traveler or need to put 3-4 people in a cabin, no problem at all! I will be happy to send you a quote!
These prices are good through June 30.
20% Deposit due by June 30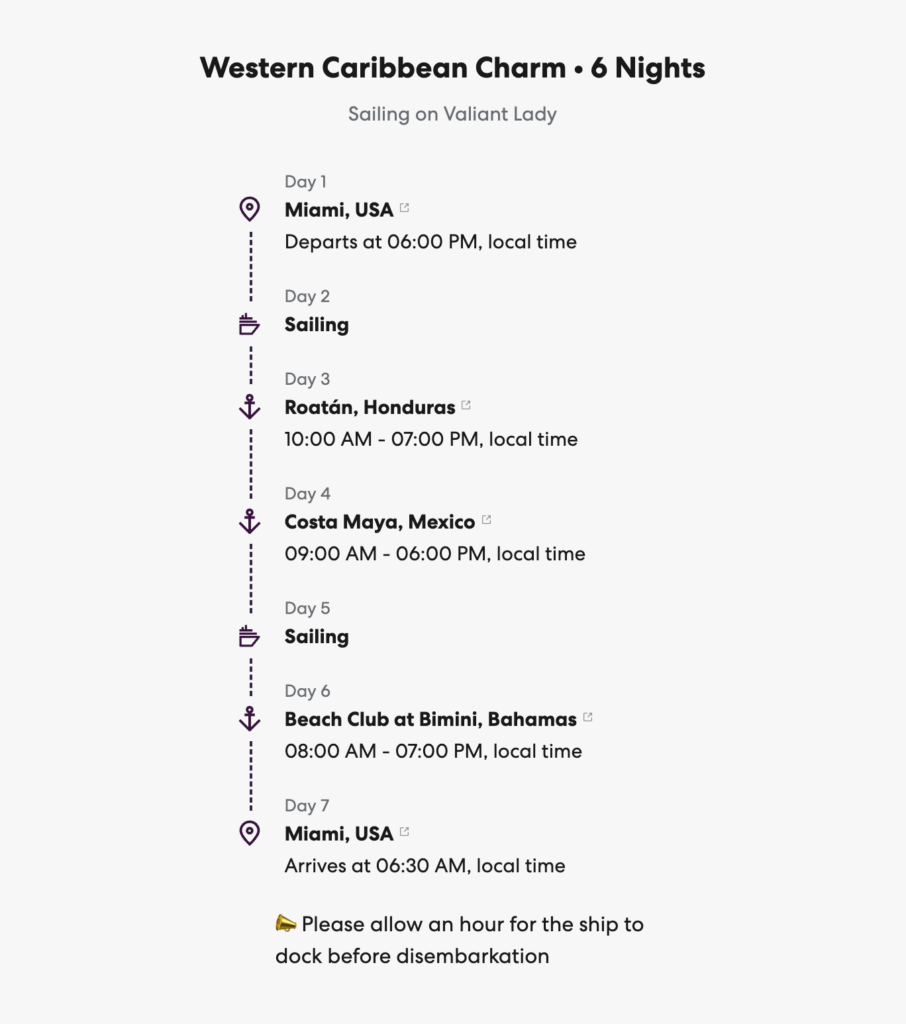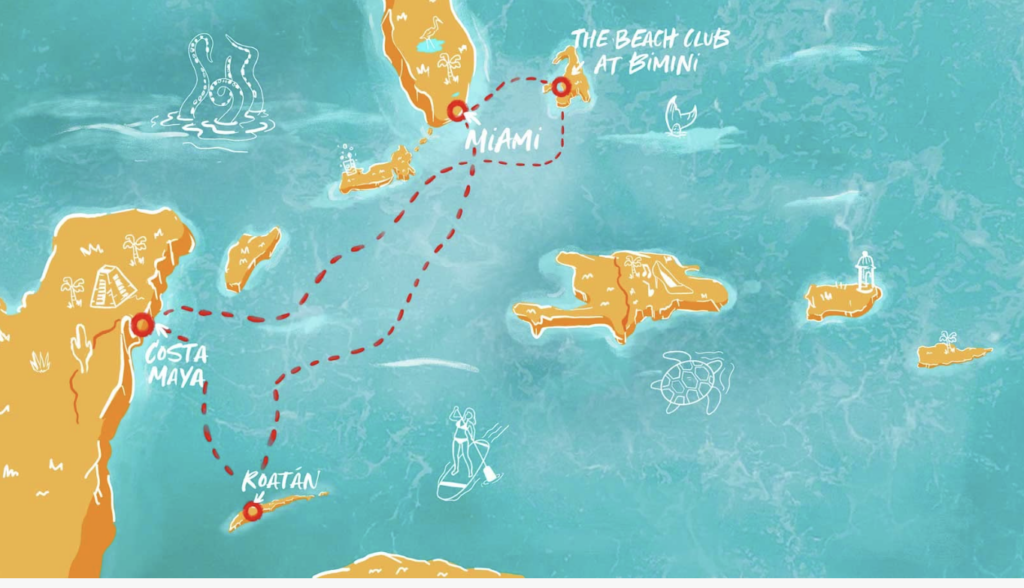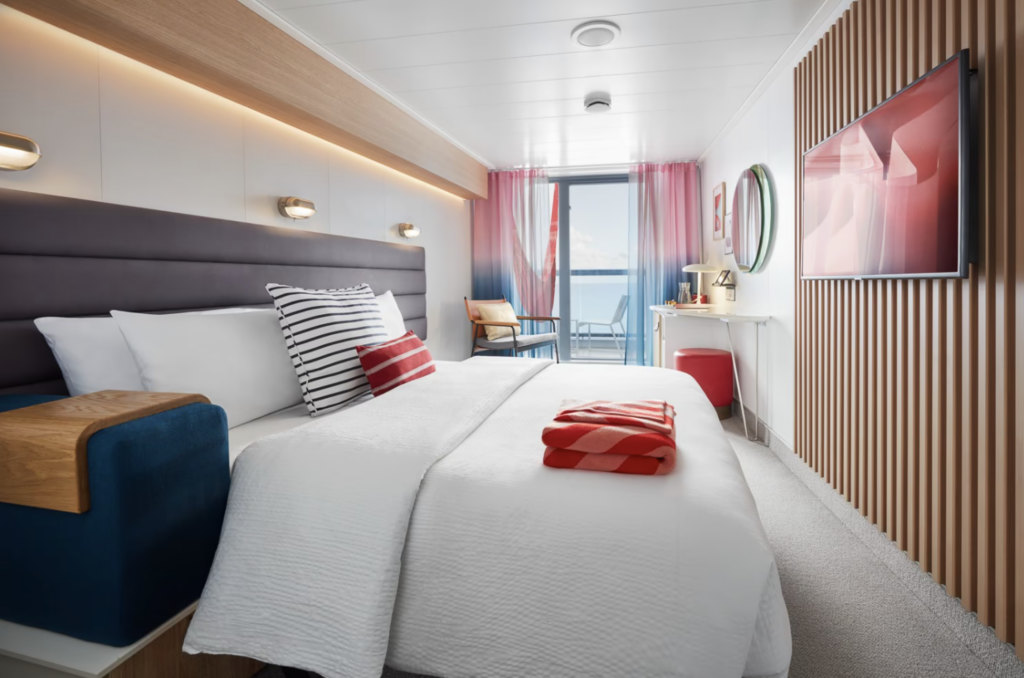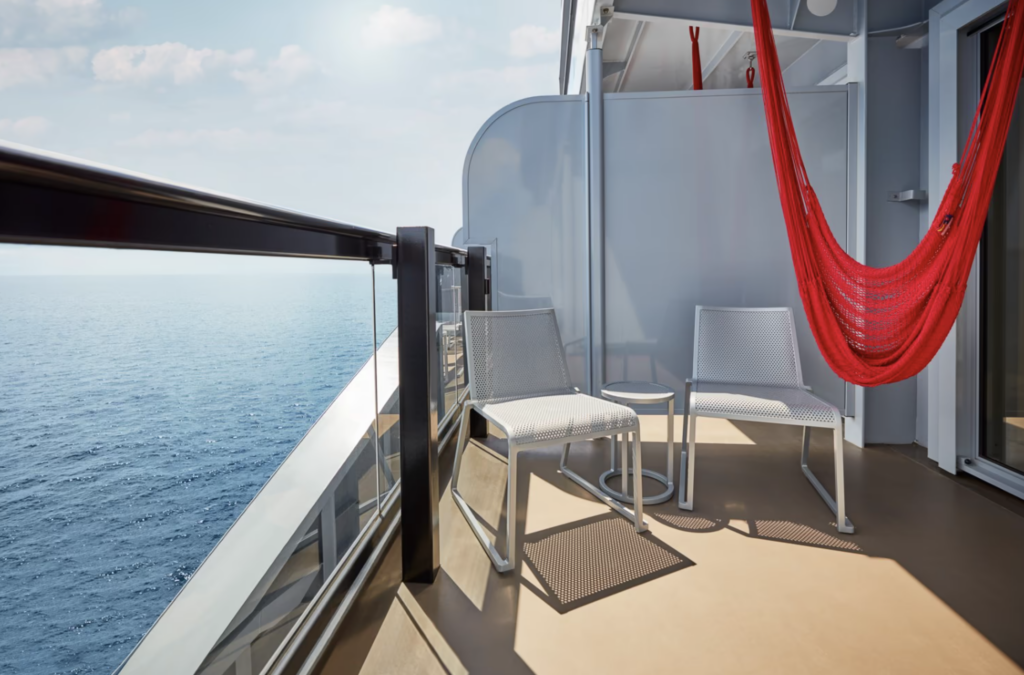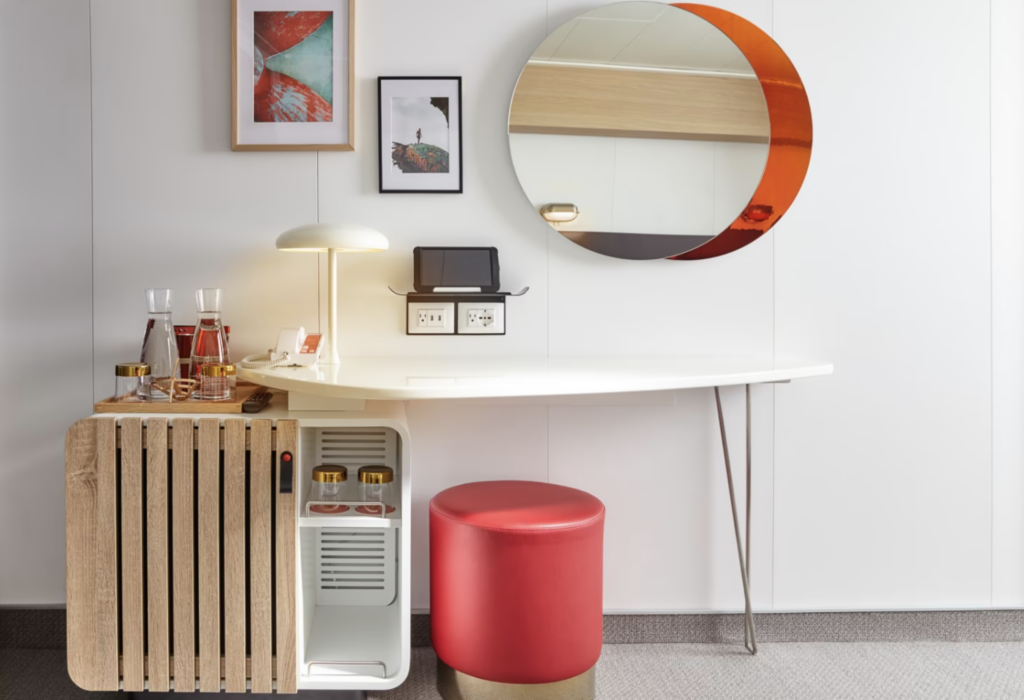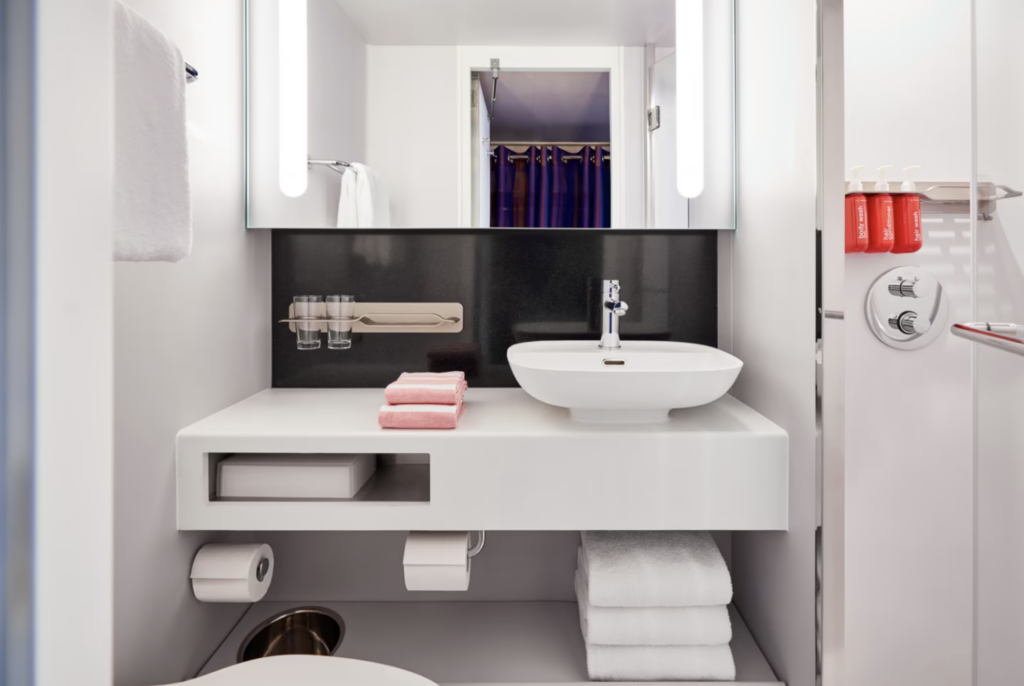 Rockstar cabins are also available from $5,854 per cabin. Contact me for descriptions and quotes.
Ready to book? Simply send an email to jeanieemmert@gmail.com and I will respond right away to schedule a call to get all the necessary information from you!