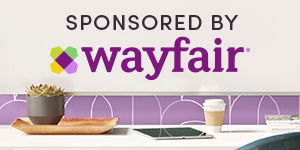 This is a sponsored blog post, but all opinions are my own.
Way back in October of 2017, we completely redid our master bedroom. We hired a painter to cover the orange – yes orange walls!
Okay. Maybe they were more of a coral color but they looked orange to me! Except for the painting of the walls, I pretty much did everything myself. I even built the bed and the windows seats!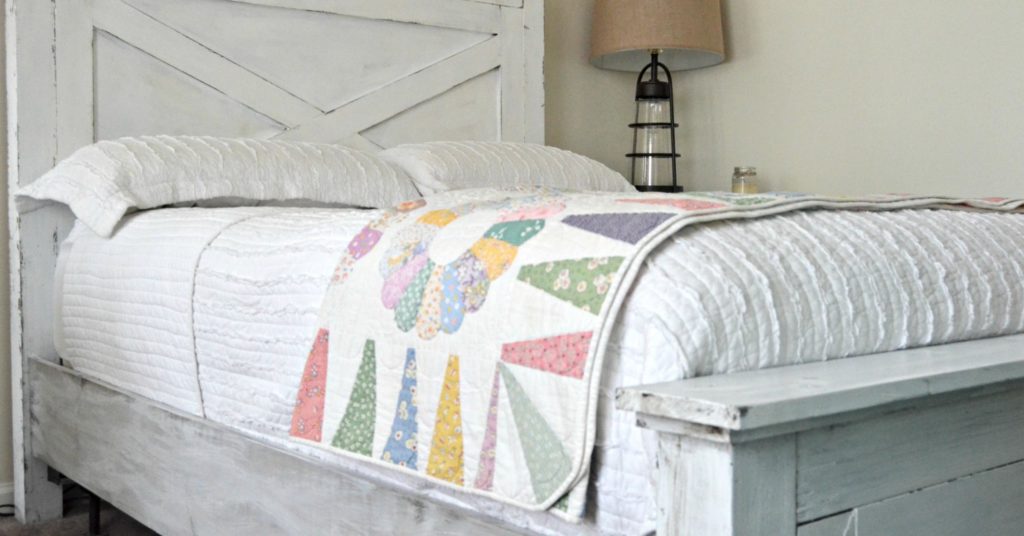 I painted the doors and trim and we replaced all of the lighting. Of course I created new artwork for the walls. But because this room makeover was done on a budget, when it came to the bedside tables, funds were low. So I made do for the last 4 years with inexpensive tables from one of those big box stores. But my bed deserved better. I know that sounds silly, but I put a lot of time and effort into building that bed and the wrong little nightstands didn't do it justice.
They are definitely too small for the space and the style isn't right. Me and my beautiful bed deserve better!
So when Wayfair asked if I was interested in participating in their Bedside Essentials Campaign! How could I say no? I browsed through their selection and made my choice right away. And two days later, the white Sonja 3-drawers nightstands arrived at my door.
Now take a look at my bedside table! There is room for my lamp, books, and any other essentials I like to have nearby. And the three drawers – well, they hold all the clutter!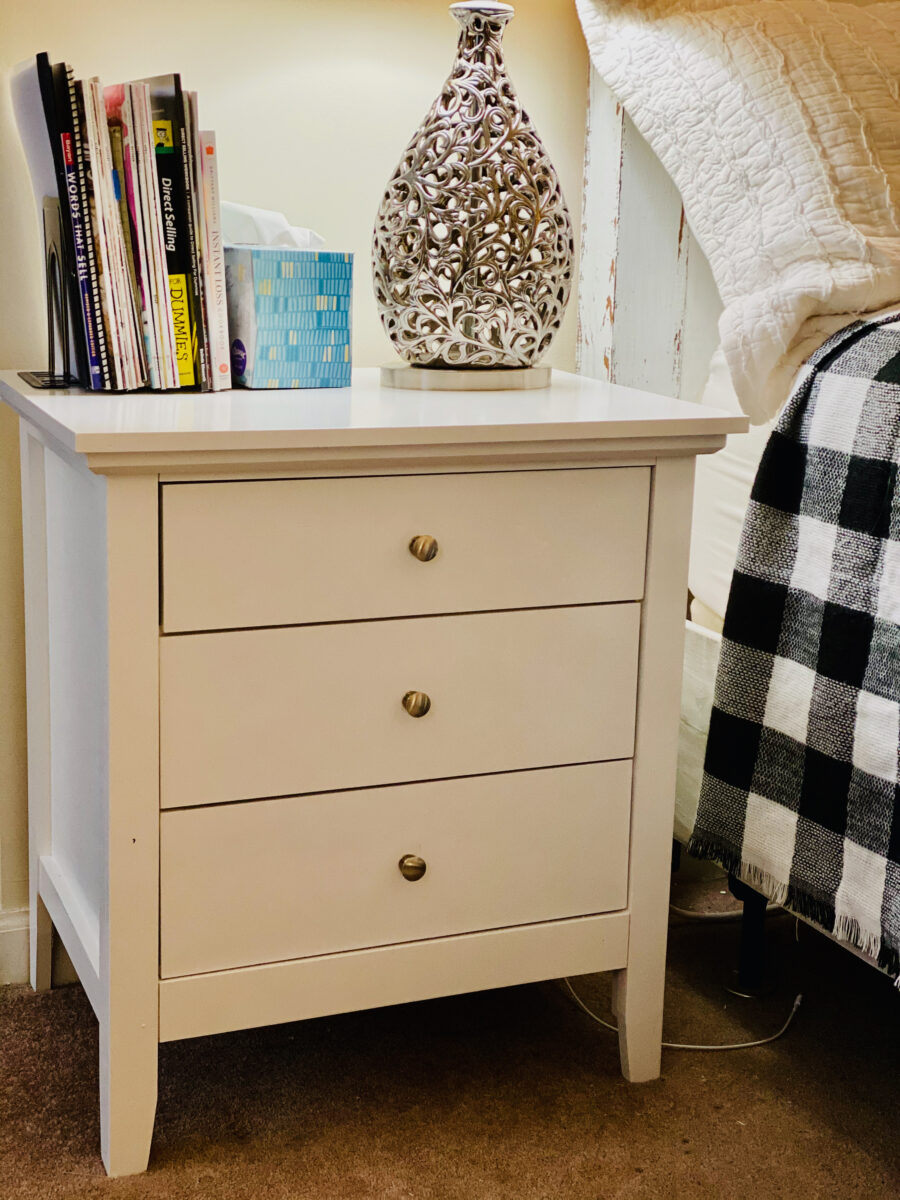 What a difference right? The scale is right, the size is right, the color is right. It matches my farmhouse style bed perfectly! And the storage! There is no such thing as too much storage, right?
Now let's take a look at the other size of the bed. Before: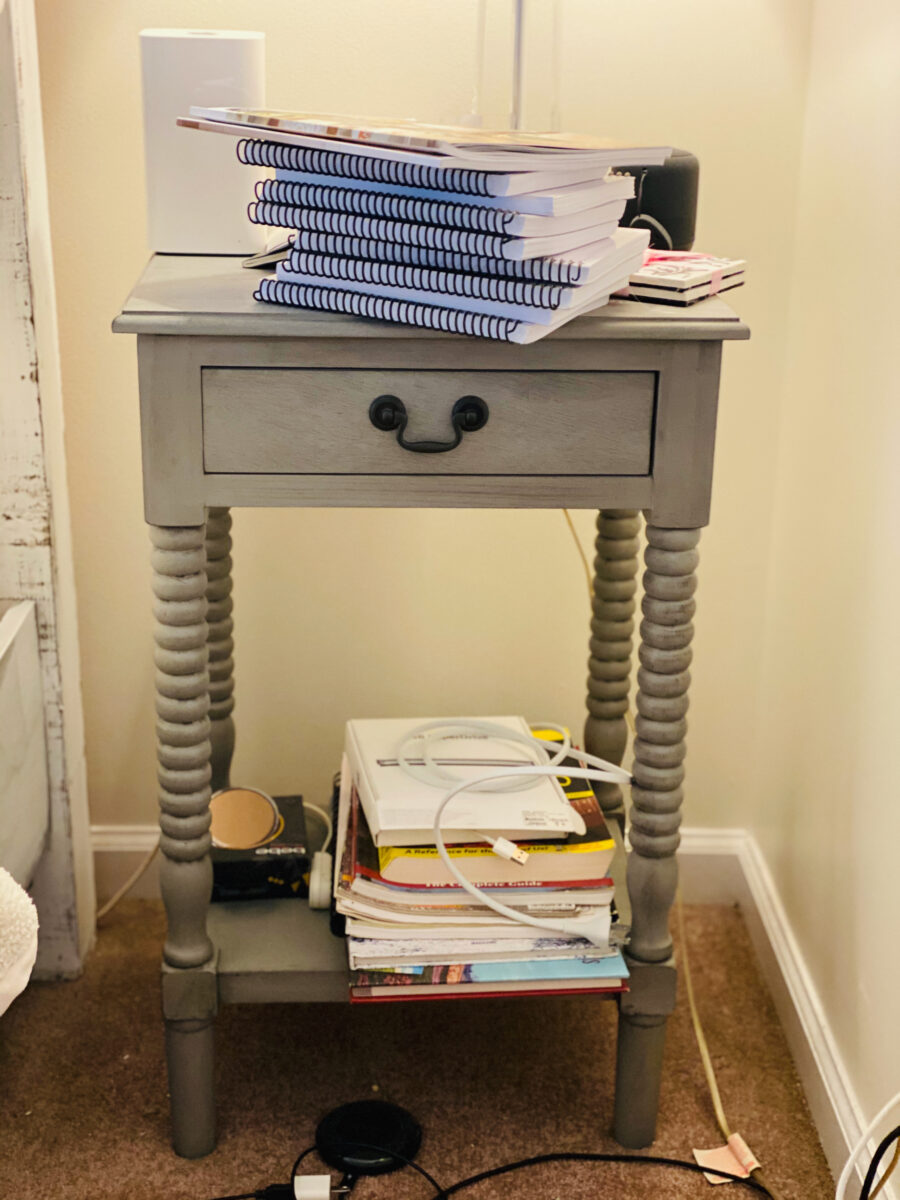 It's actually embarrassing. The tables were so small they couldn't hold everything we needed them to hold. Now look!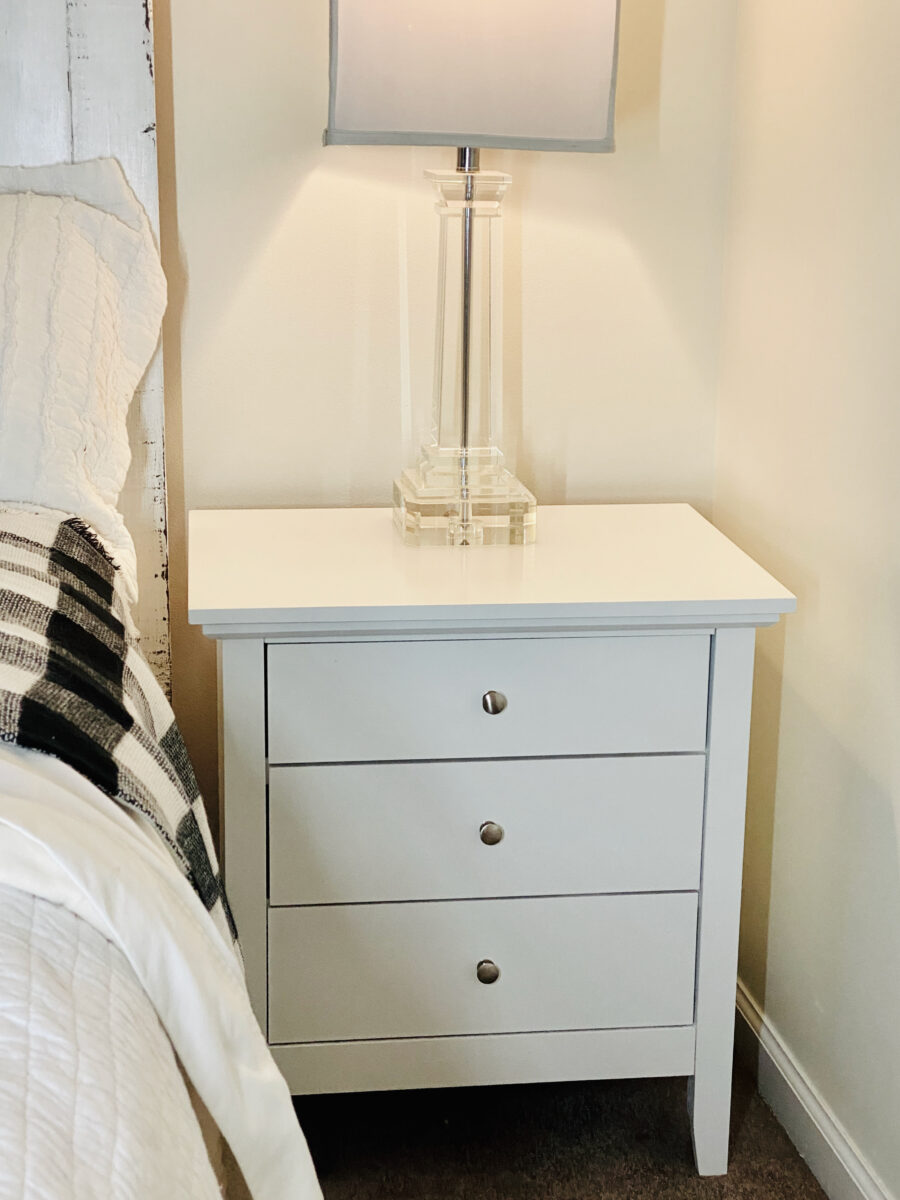 So much better! It's amazing what a difference having the right bedside tables make. And I can't recommend these tables enough. Although they go so well with my farmhouse bed, I can see these next to traditional styles of beds also.
And guess what? No assembly! The only thing I had to do was move the knob from inside of the drawer to the outside!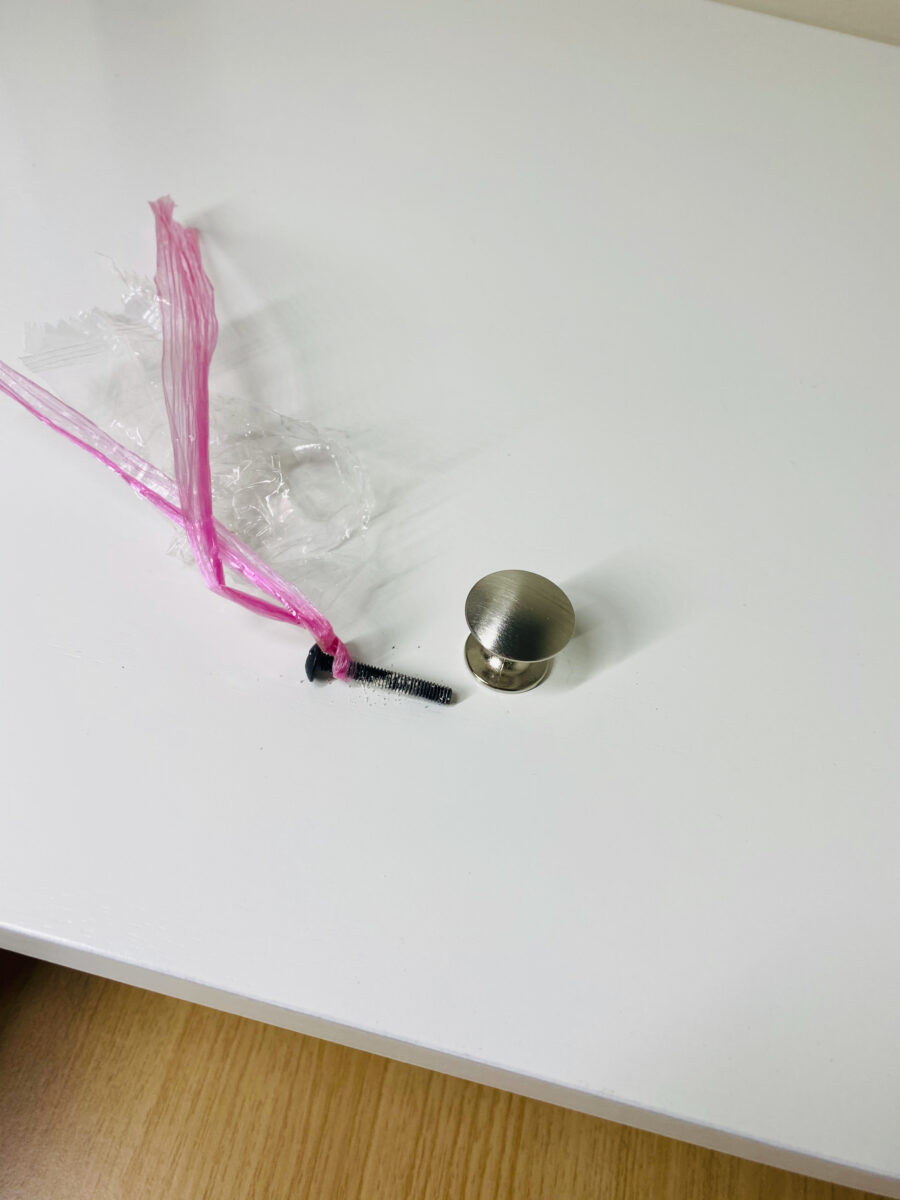 Does your bedroom deserve better?