This post is sponsored by BabbleBoxx.com on behalf of Single Edition Media.
October was Breast Cancer Awareness Month, raising awareness of the importance of early breast cancer detection. Now is a good time to discuss other women's issues, like skin care, hair care, stress management, and overall wellness. I was really excited when I received a sample of some of the best in women's health and beauty products from Babbleboxx. After all, I love discovering new and new-to-me products that can help improve my overall health. Today I'm sharing a roundup of these products that you can use to enhance your health and life in several ways.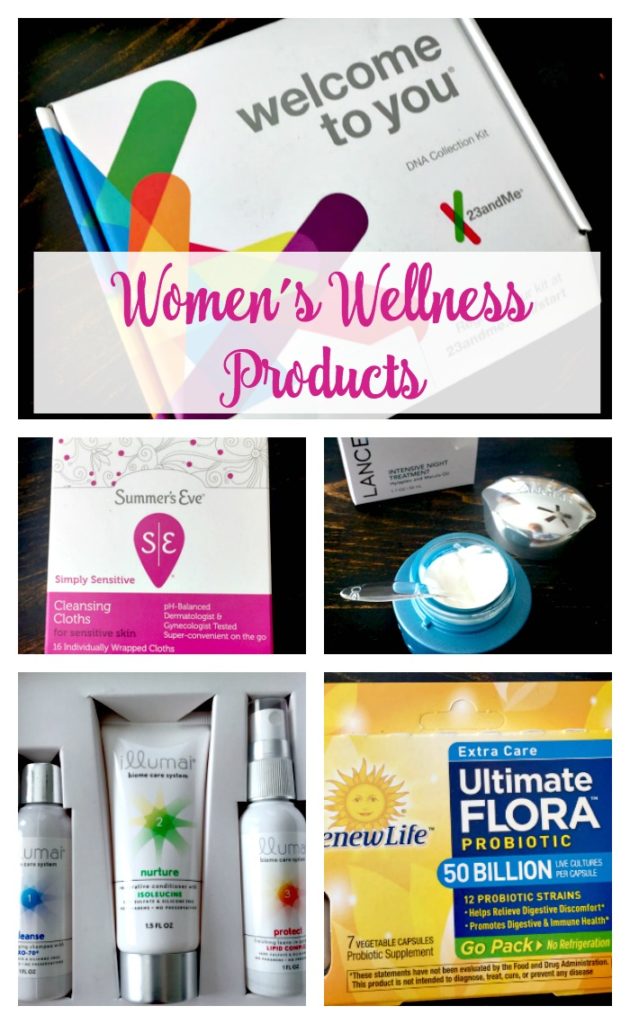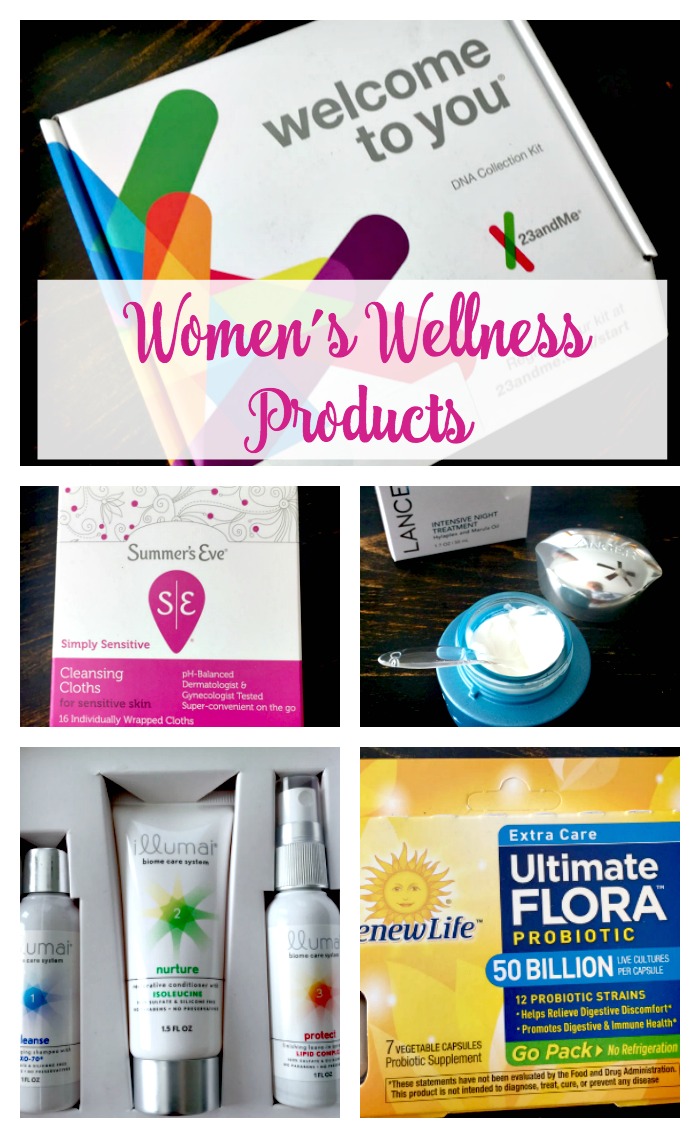 Like most women in their 50s, I am noticing the lines and wrinkles. Now I know that there's no magic potion out there there is going to get rid of wrinkles. But I'm willing to try a product that's designed to improve my skin's overall health and leave it with the legendary "Lancer Glow".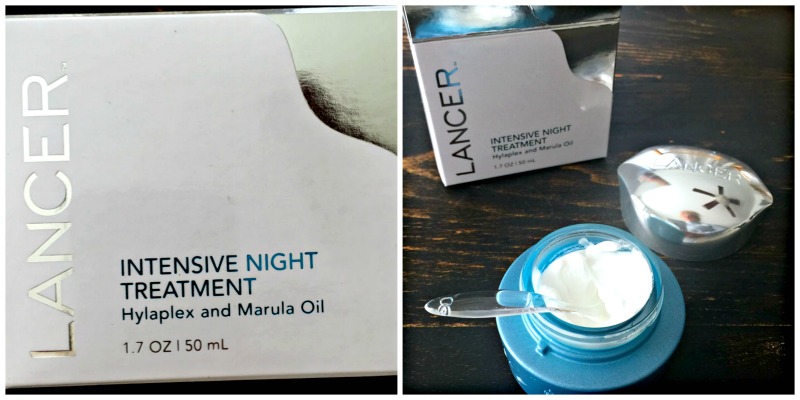 This luxurious anti-aging cream is formulated with skin beneficial hydrating agents including Hylaplex® and marula oil which provide a moisture barrier, helping skin retain healthy hydration for a smoother, plumper appearance and renewed radiance.
Beverly Hills-based and globally renowned dermatologist Dr. Harold Lancer has treated over 30,000 patients, including some of the world's most beautiful and recognizable faces, now he can treat mine and yours. After all, who doesn't want luxury skincare!
Readers of Create & Babble will receive a 10% discount off their 1st order (Code: bestskin) Click here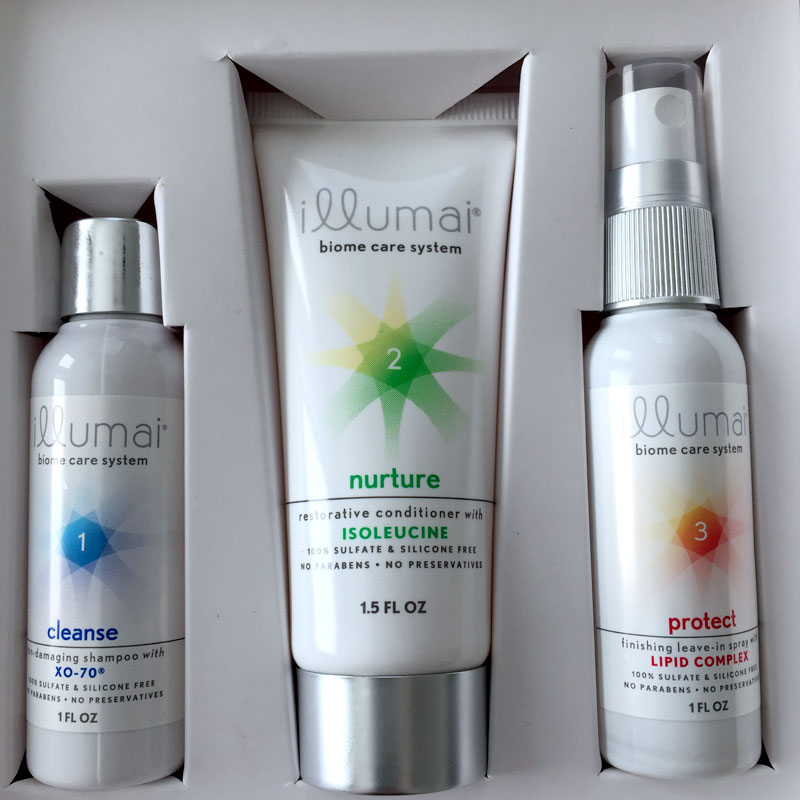 I believe we women are becoming quite aware of the potentially harmful ingredients in personal care products. Hair care may be at the top of the list. How our hair looks is a good indication of our overall health. Our hair visabily reflects not only our health but changing environmental stress too.
There is a healthy way to bring hair to its best condition, in spite of those environmental stressors. The illumai Biome Care System works from the inside out.
illumai is a 3-product SYSTEM that helps you #DetoxYourLocks from everyday environmental toxins
this innovative system gently cleanses, nurtures and protects
helps restore and retain a natural, healthy microbiome
simple 7 key ingredients – NO sulfates, no silicones, no parabens, no preservatives, no plasticizers, gluten-free, nut-free, 100% vegan and cruelty-free (PETA certified)
100% color safe
Detox Your Locks and your hair will be remarkably shiny, soft, voluminous, manageable, moisturized and healthy. Your scalp will be free of dryness, flakiness, irritation or excessive oils.
no residue; hair stays cleaner longer
protects moisture balance of hair; hair dries faster
gentle enough for twice daily use
illumai is concentrated –  a little goes a long way
ideal for the whole family
Create & Babble readers receive an offer good for 40% off either travel or full size at checkout. Use code: 87-CREATEANDBABBLE Offer expires 11/30/2016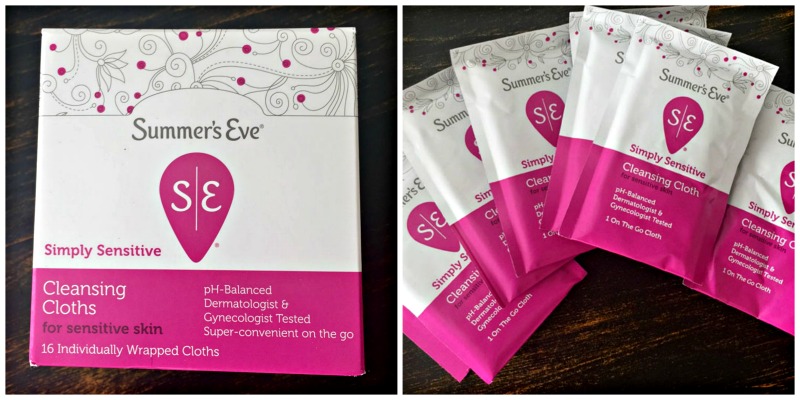 Summer's Eve® has been the leader in feminine personal care and has developed Cleansing Cloths to provide an easy and discreet way to feel confidently clean wherever and whenever.
The individually wrapped cleansing cloths are going in my bike bag for sure! The gentle formula won't irritate sensitive skin. They are hypoallergenic and alcohol-free, and are the perfect size to toss into your purse, gym bag or pocket.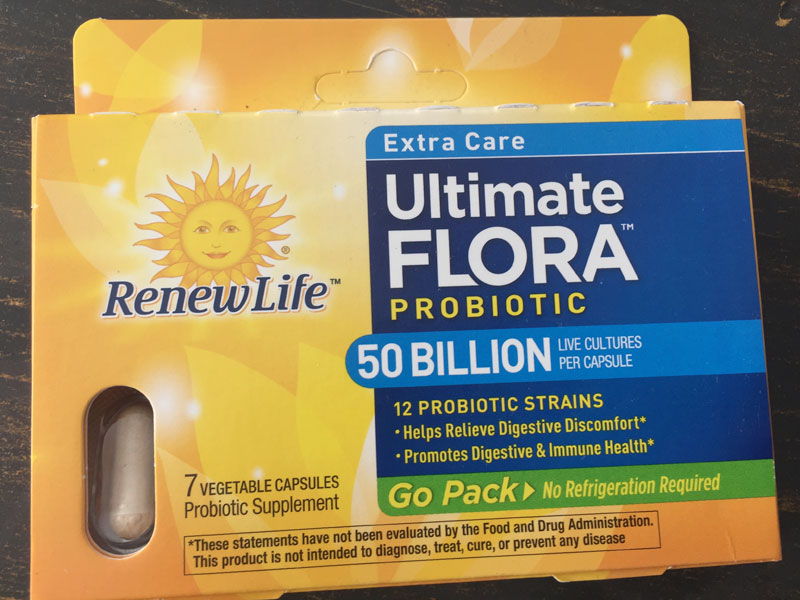 I've been hearing the term "gut health" tossed around a lot lately. Have you heard it? Do you know what it is?
Apparently there are 100 trillion bacteria of many diverse strains inside your digestive tract! Having a good balance among all of those diverse microbes in your gut is key to well-being and good digestive health. So how do you get good balance?
Once daily, delayed-release vegetable capsules by Ultimate Flora™ help ensure more friendly probiotics reach your intestinal tract.*
*This statement has not been evaluated by the Food and Drug Administration. these products are not intended to diagnose, treat, cure, or prevent any disease.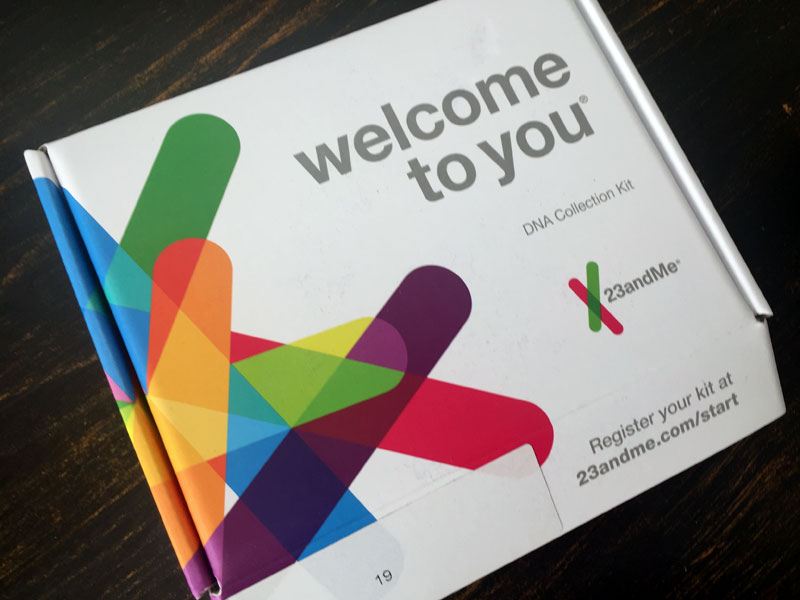 I am most excited about this product. But not for me. I know my family history. I know what my risk factors are. I'm lucky in that way. My parents were very active participants in their healthcare. Oh they still had their vices for sure, but they weren't the type to ignore symptoms. Because they were proactive about their healthcare, I know what to look out for as far as genetic-type health concerns go.
My husband does not know. You see he was adopted and knows nothing of his heritage. Nearly 60 years ago, adoptions were not as open as they are today. He knows virtually nothing about his birth parents. Therefore his family health history is a mystery.
23andMe.com, Inc. is the leading personal genetics company. Their mission is to help people access, understand and benefit from the human genome. He is going to find out what his DNA says about him. About his wellness, traits, and ancestry.
He will provide a saliva sample and mail it to their lab. He will receive 65+ personalized genetic reports in four key areas:
Ancestry Reports
Wellness Reports
Trait Reports
Carrier Status
We can't wait to get these reports and fill in the missing blanks of my husband's ancestry.
Which of these products are you eager to try? I'd love to hear more in the comments. And be sure to check out the exclusive discounts offered too.