Some of my best blogging friends and I are sharing our favorite easy DIY wood projects that we made using power tools. While mine is not a big piece of furniture or a complicated build, it is definitely one of my favorite projects.
10 Easy DIY Wood Projects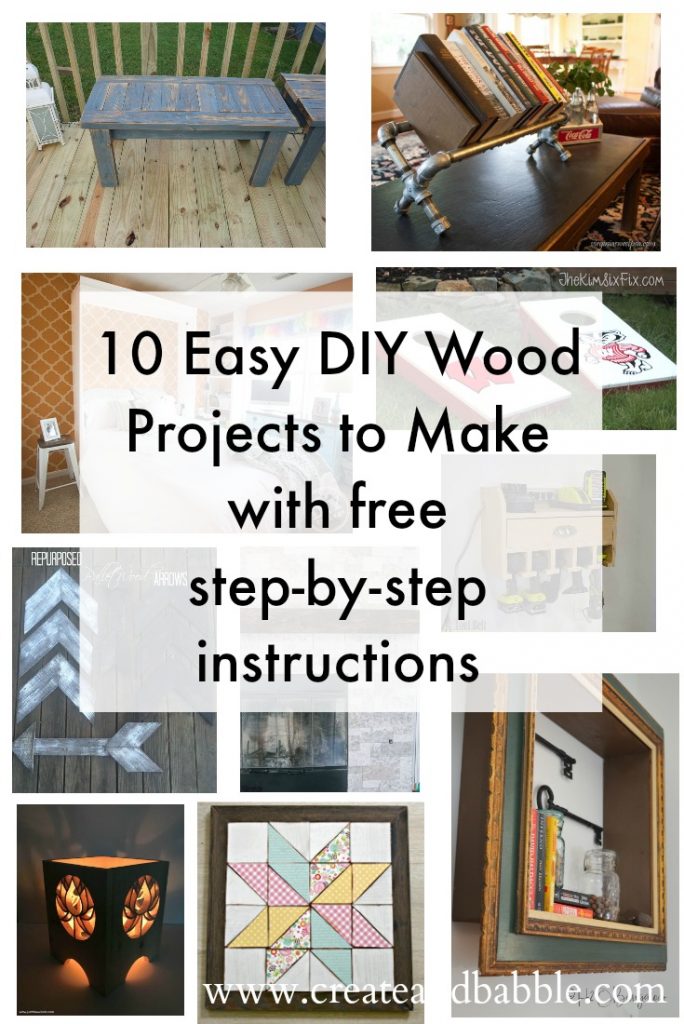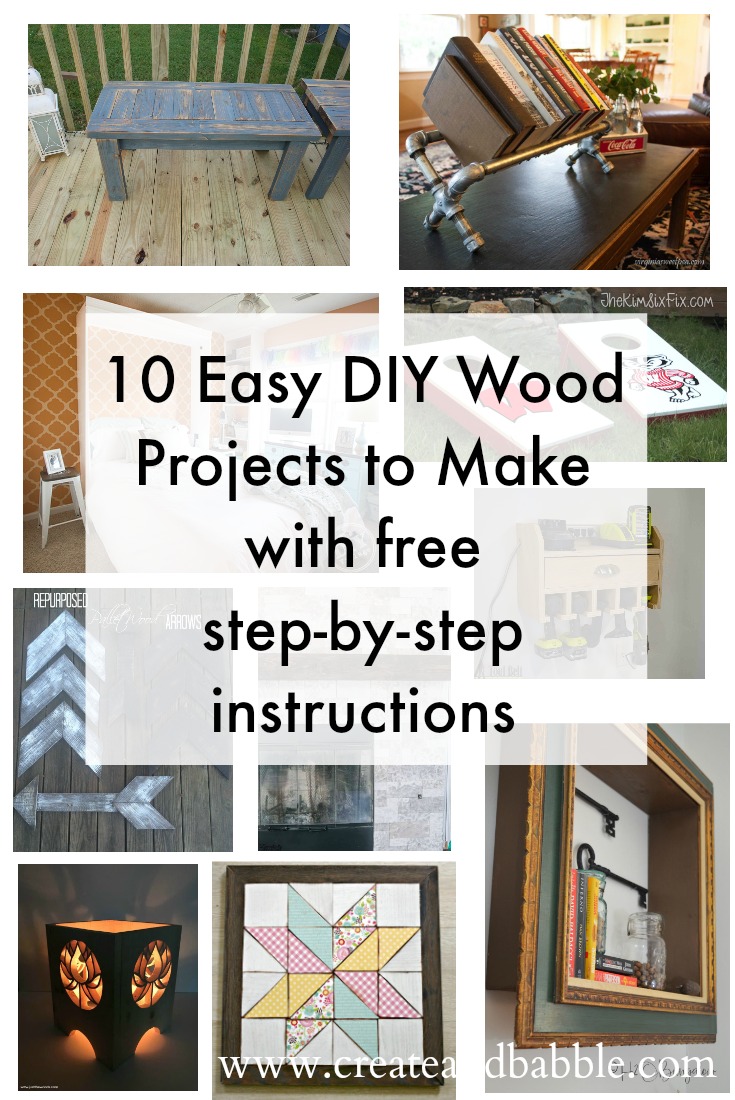 I made this wooden quilt block wall art back in April and wrote all about how to make it here.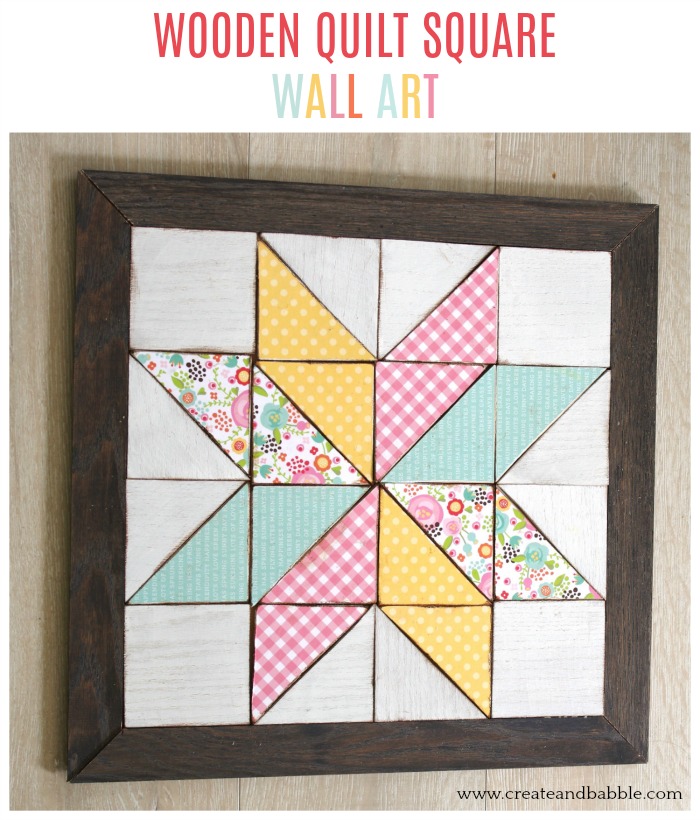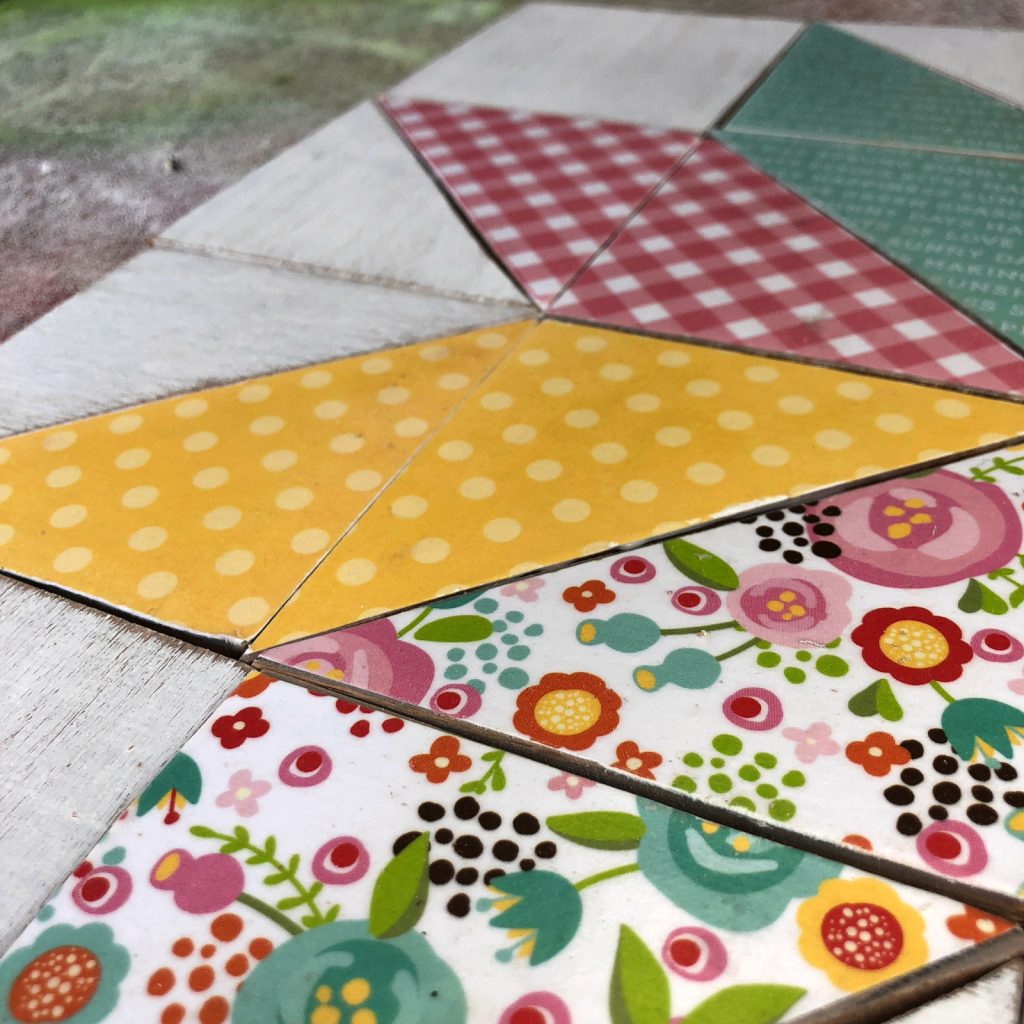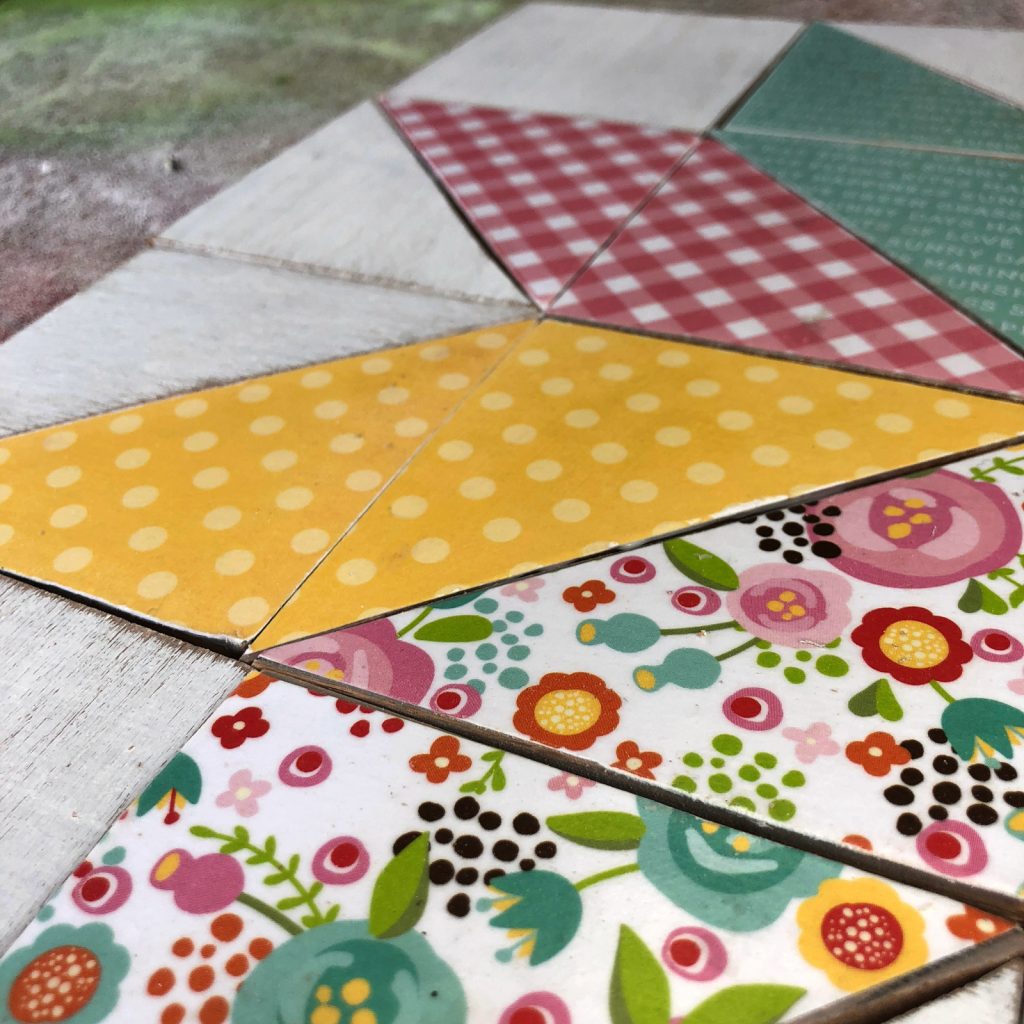 As soon as I hung it up on my kitchen wall I thought how cool it would be to build more of these blocks with different but coordinating papers and have a wooden quilt on the wall! I haven't made any more yet but maybe I can do that over the winter months.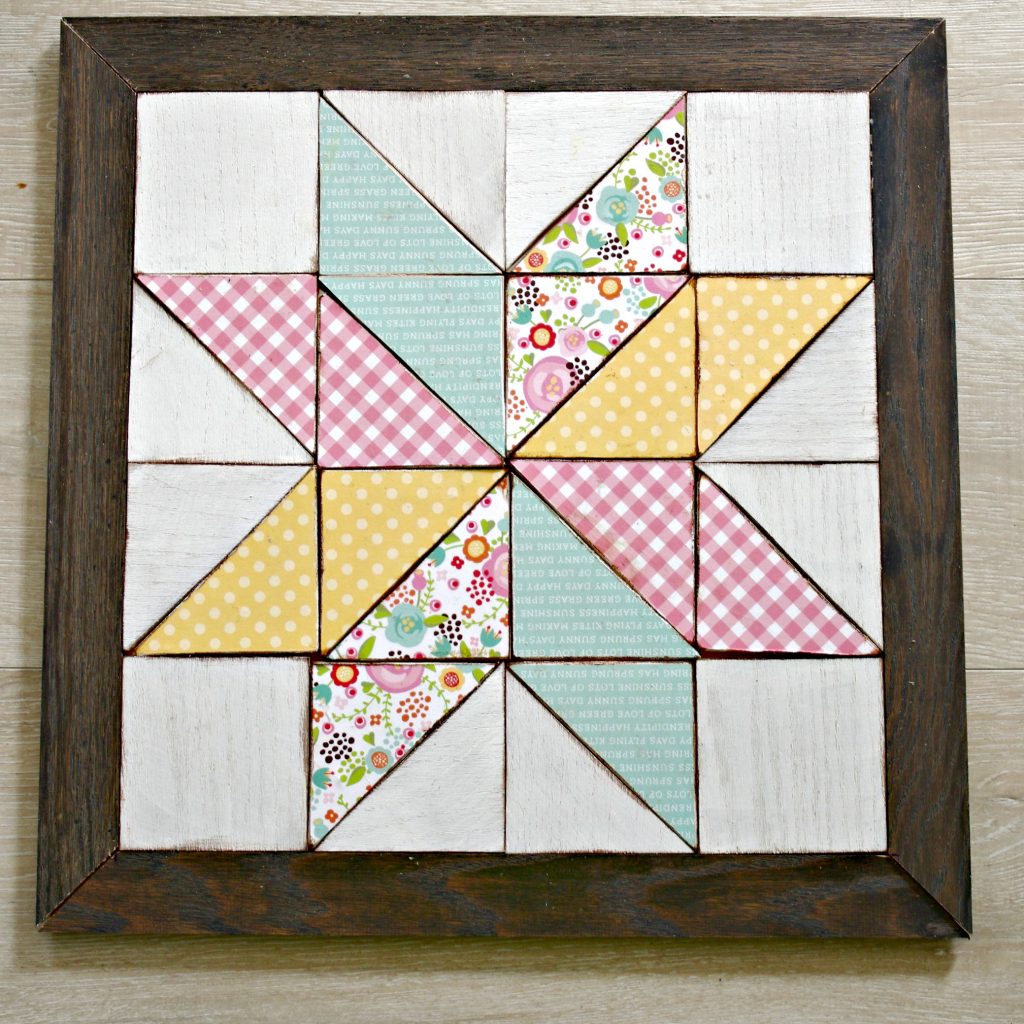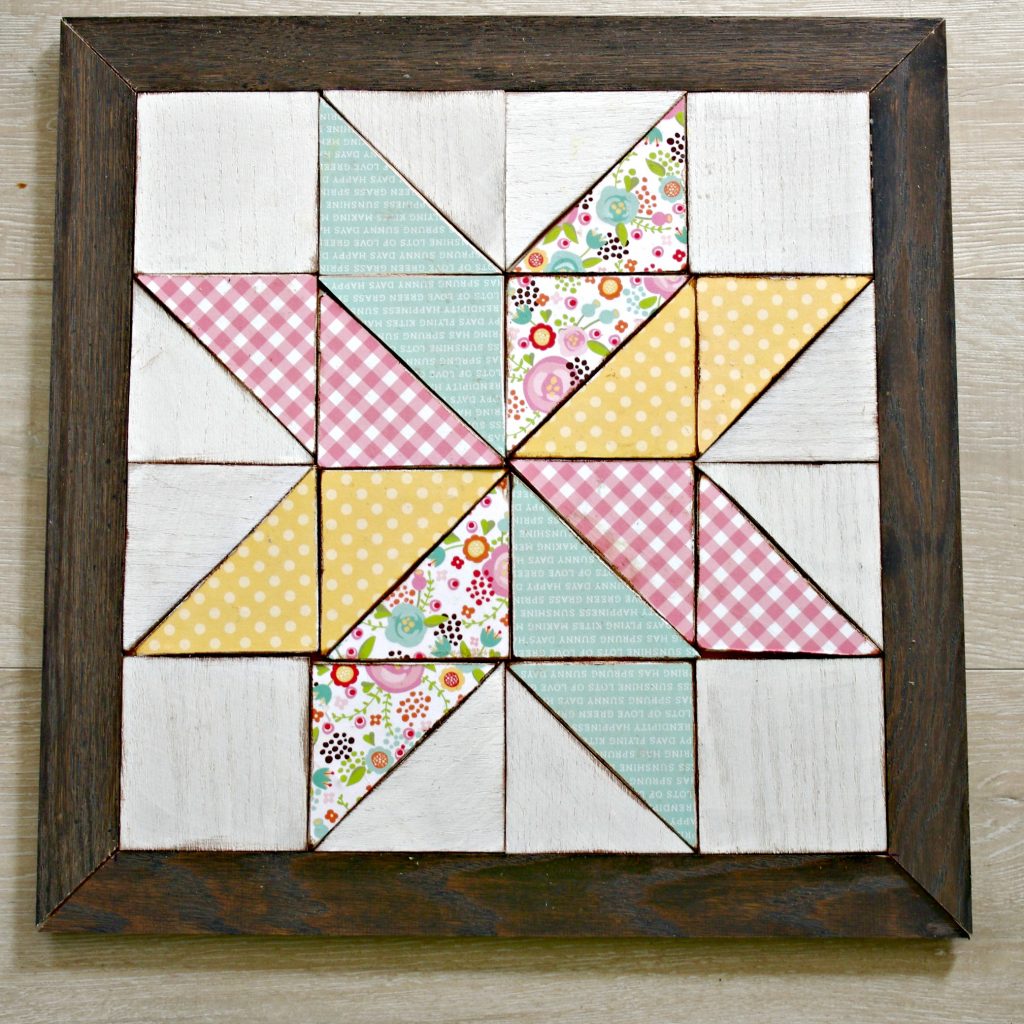 I can't wait to see what my friends' favorite projects are: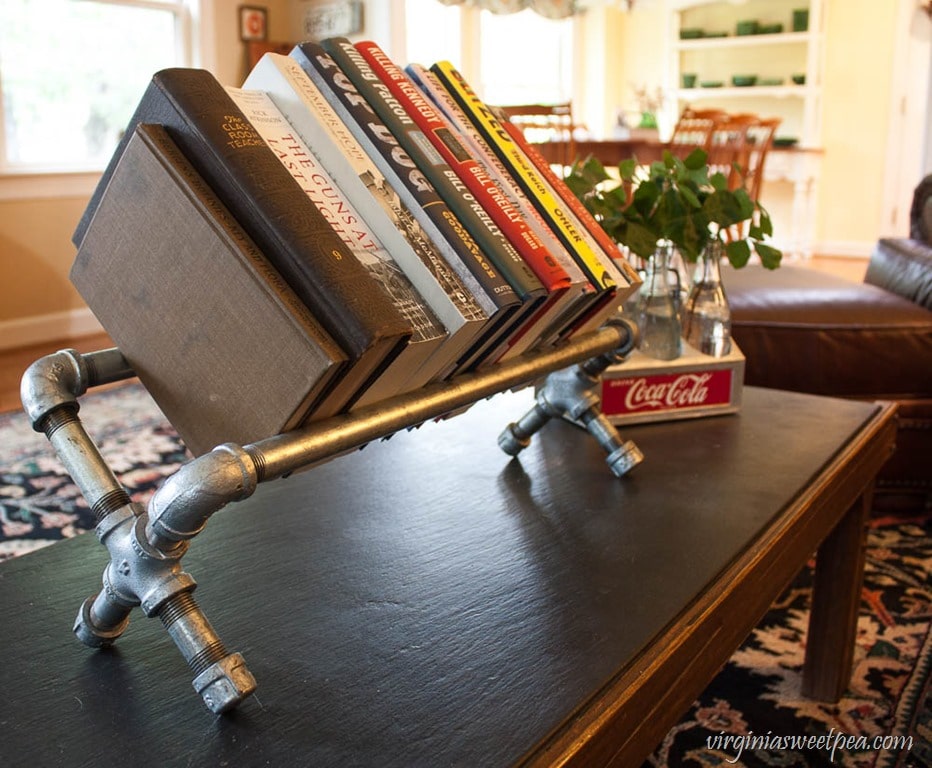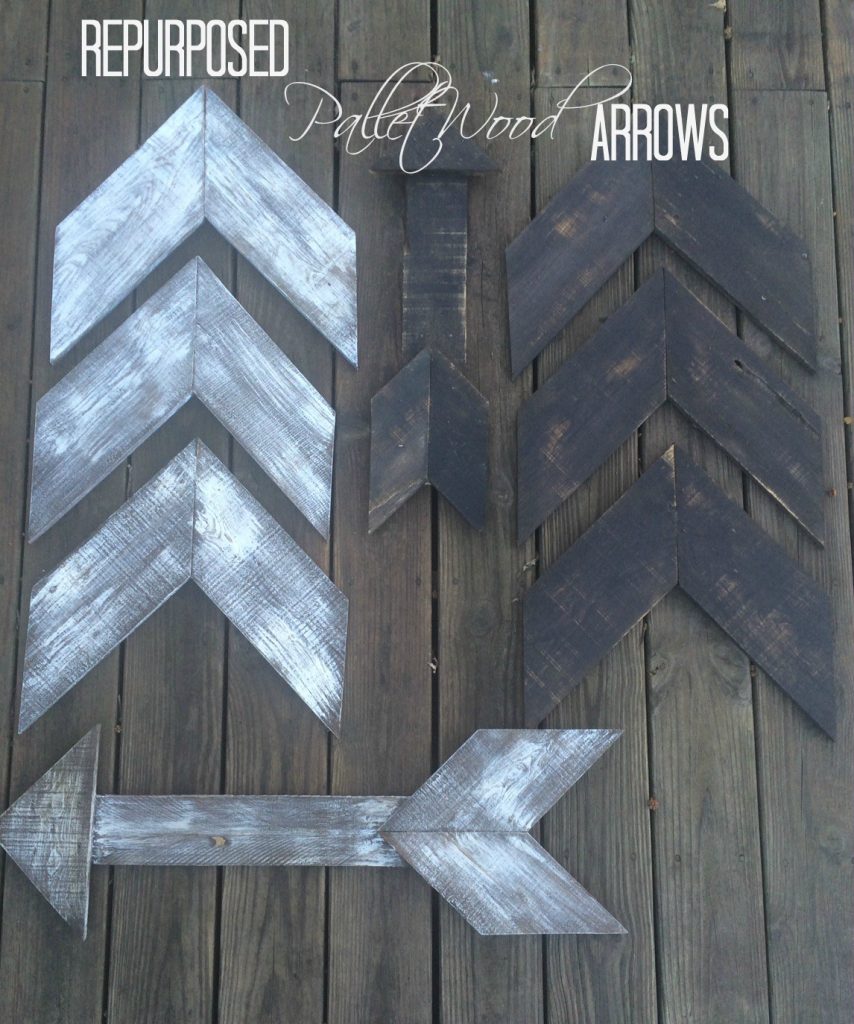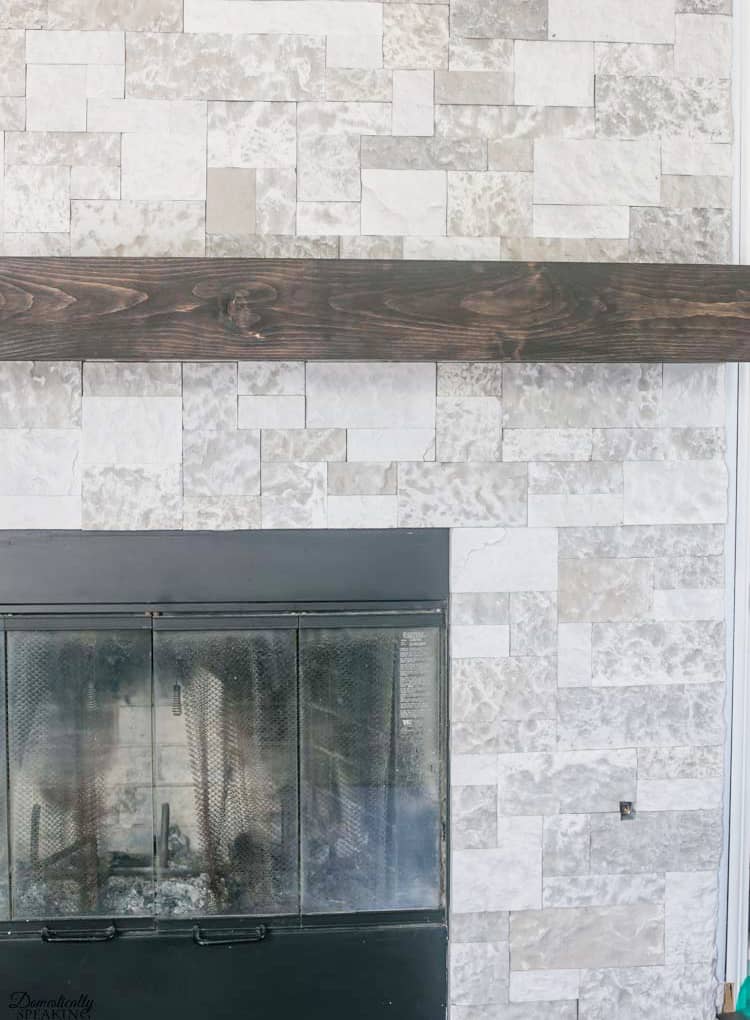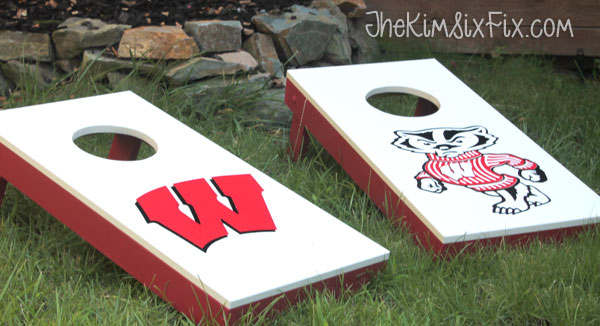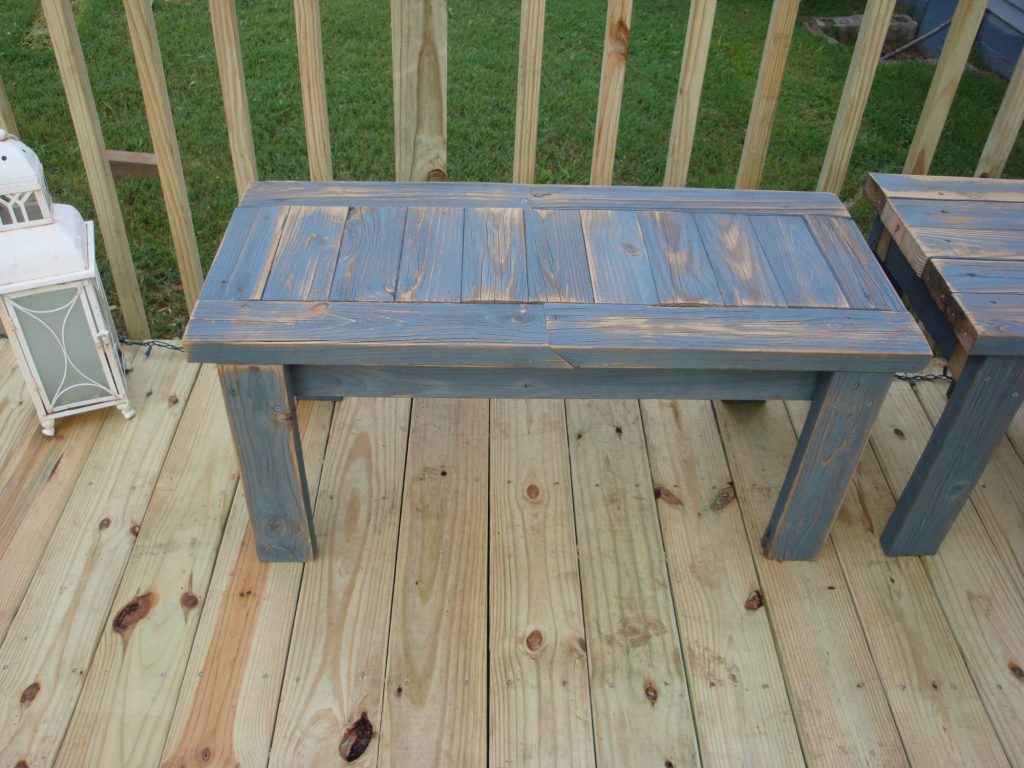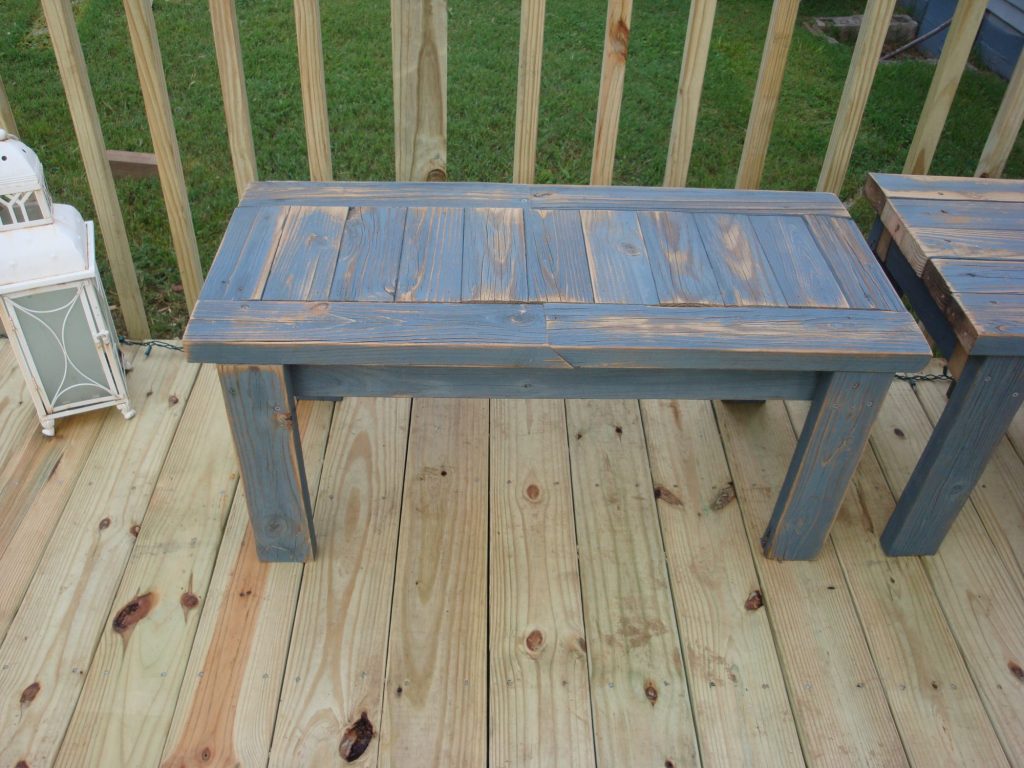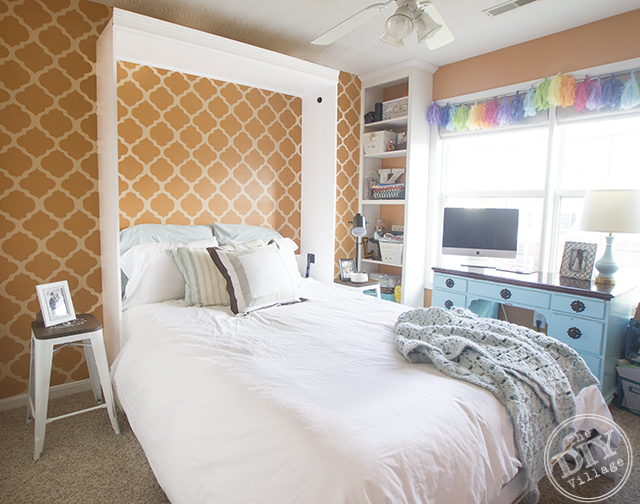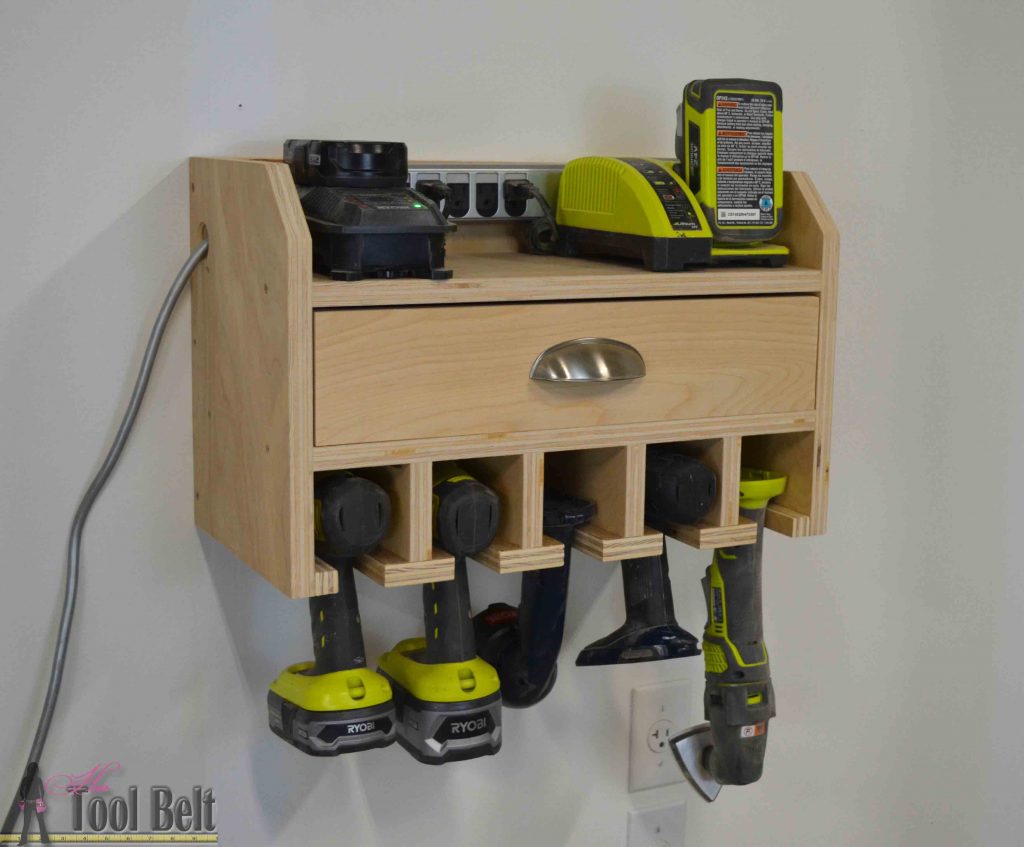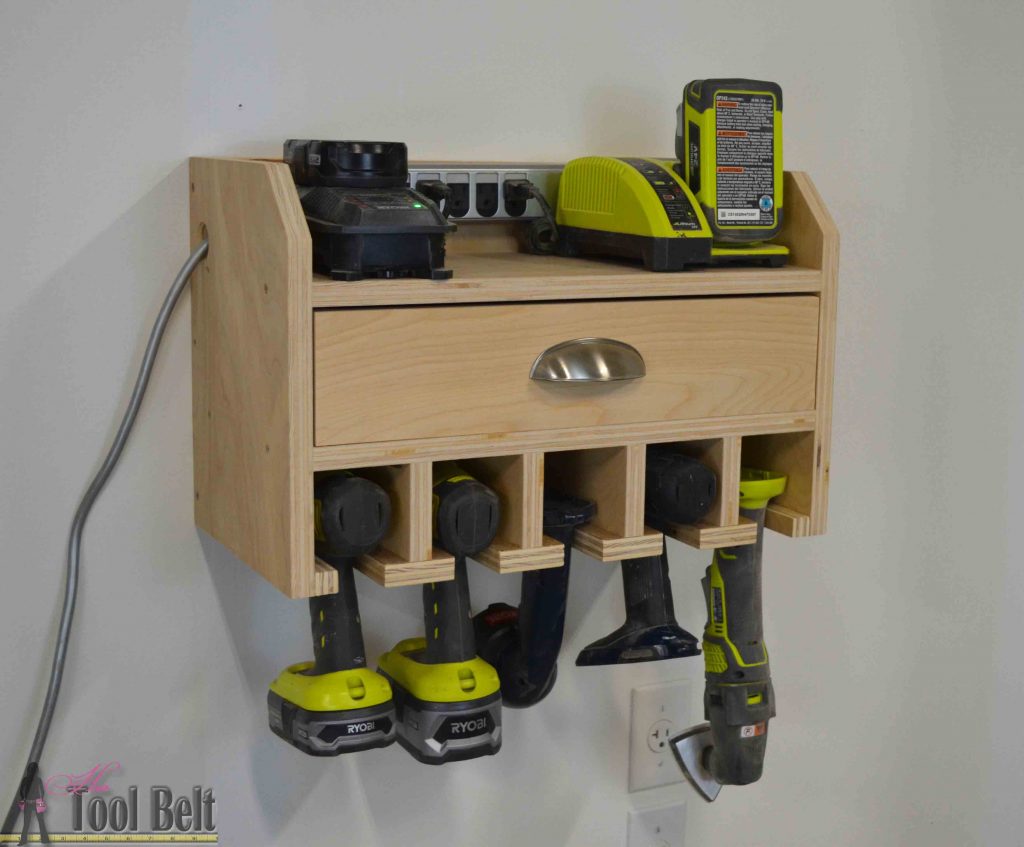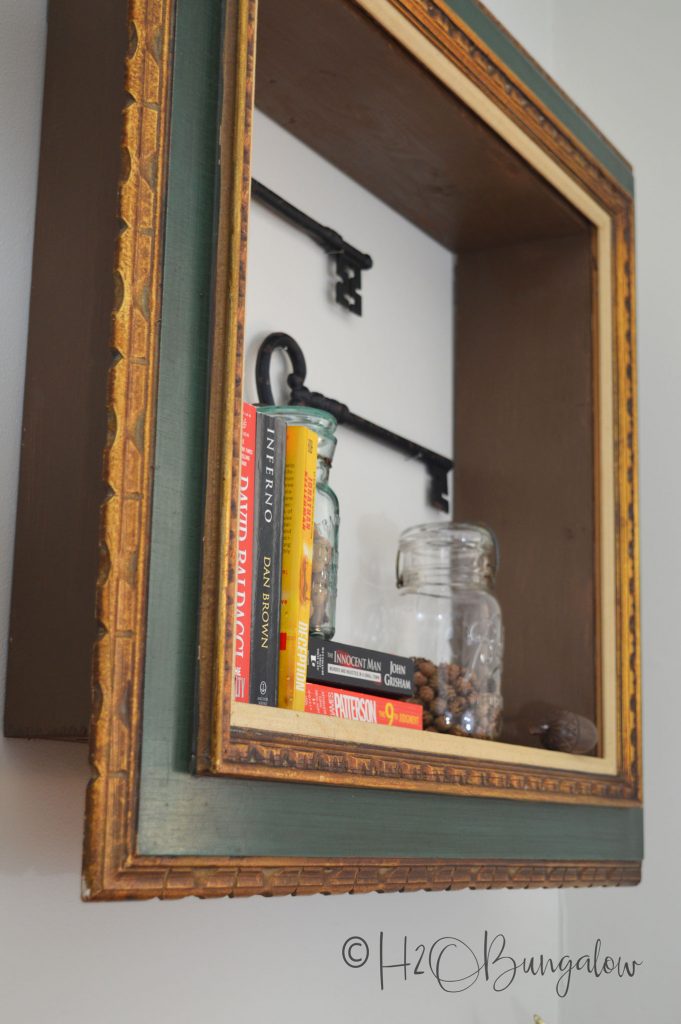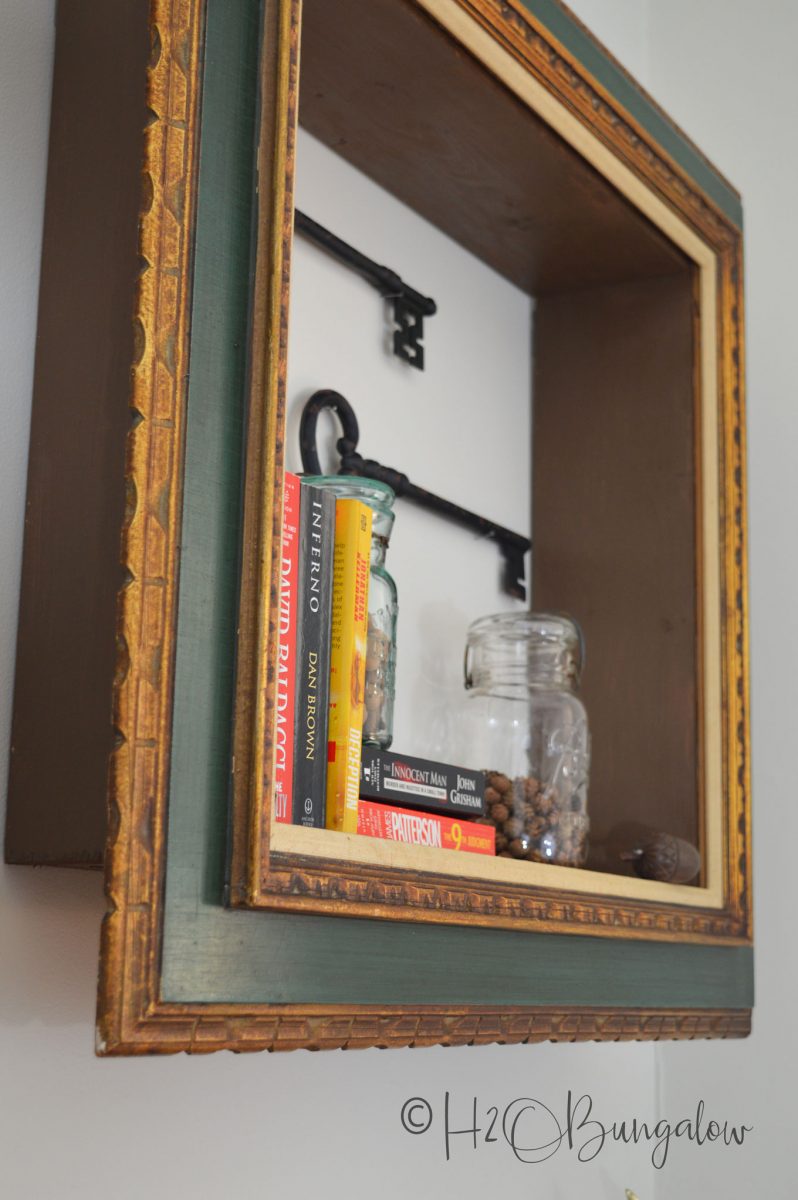 What would you like to make? I hope these projects have inspired you to pick up a power tool and make something for your home.
Here is Where I Party!