This is a sponsored post by Wayfair.com. I was provided a promotional item for this post but all of the opinions expressed are entirely my own.
There is great debate going on here at home. Hardwood floors versus wall-to-wall carpet.  Our living room currently has wall-to-wall carpet that needs replaced. I'm on the side of wood floors with a nice, patterned area rug. I love everything about the room below: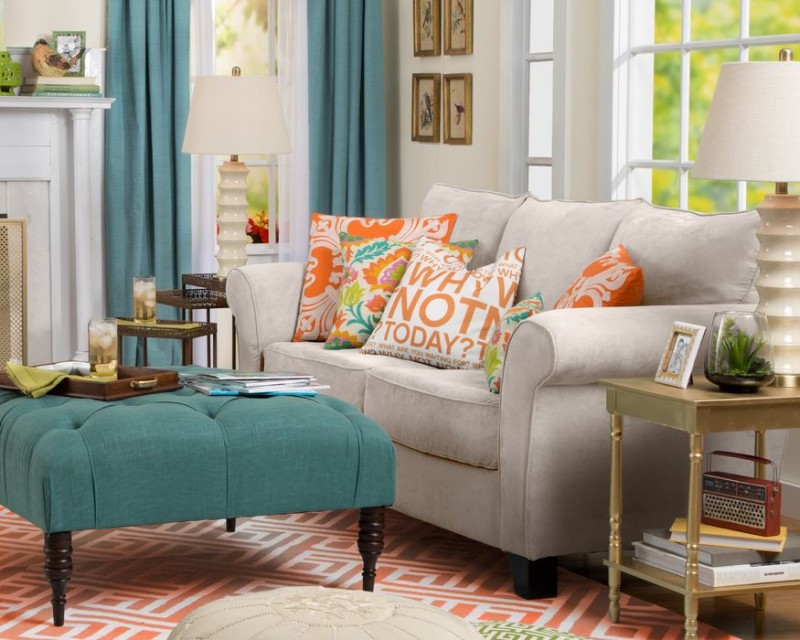 Dan would rather keep wall-to-wall carpeting.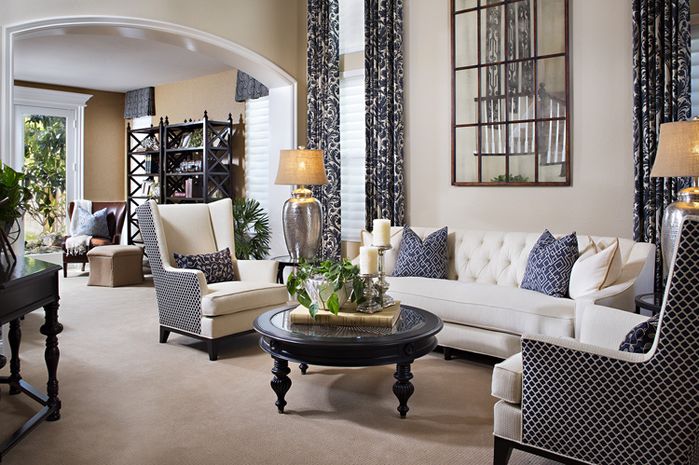 Design above by Style On a Shoestring
Dan likes the warmth and softness of wall-to-wall carpet. My argument for wood floors is that you can add an area rug to provide the warmth and softness. And bonus: when your tastes change, it's easier and less expensive to replace an area rug than it is replace wall-to-wall carpet.
And what a great way to add color and pattern into a room. Ever piece of furniture in our living room is a solid color and I think it would look incredible to have a wood floor topped off with a great geometric or floral patterned area rug.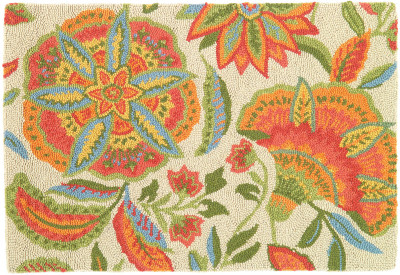 Like the one above. I love it! I think it would be perfect in our living room, especially during the Spring, Summer, and Fall seasons. The colors work well with our current furniture.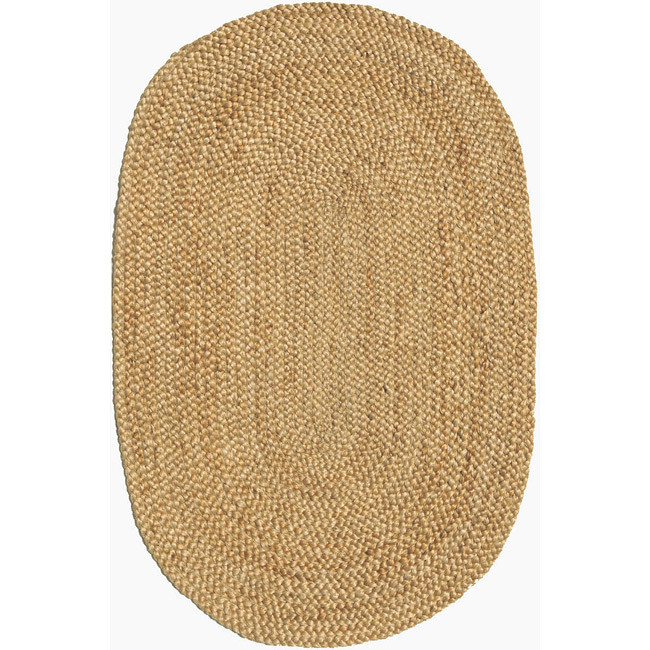 This Jute Natural Rug would also be a good choice for the Summer, bringing in a light and airy feel.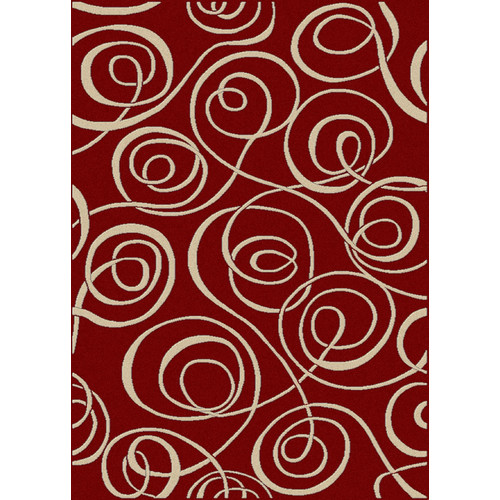 And how about this one for Winter.
Now would be the time to buy an area rug at Way.com. Starting on Thursday, August 31, Wayfair.com is offering a 15% discount on all area rugs to my readers. Use code: RUGLUV18 to receive the discount.  This promo code will work from August 31 to September 4, 2014. Head on over to Wayfair.com and pick our your favorite area rugs!
So tell me. Where do stand on the wall-to-wall carpet vs. wood floor debate?