One thing missing in my bedroom is a headboard. Well, there's probably more than that missing, but it's one of those things that's on my wish list. I'll either buy one eventually or more likely will make one. But until then, here's what I came up as a quick and easy temporary headboard: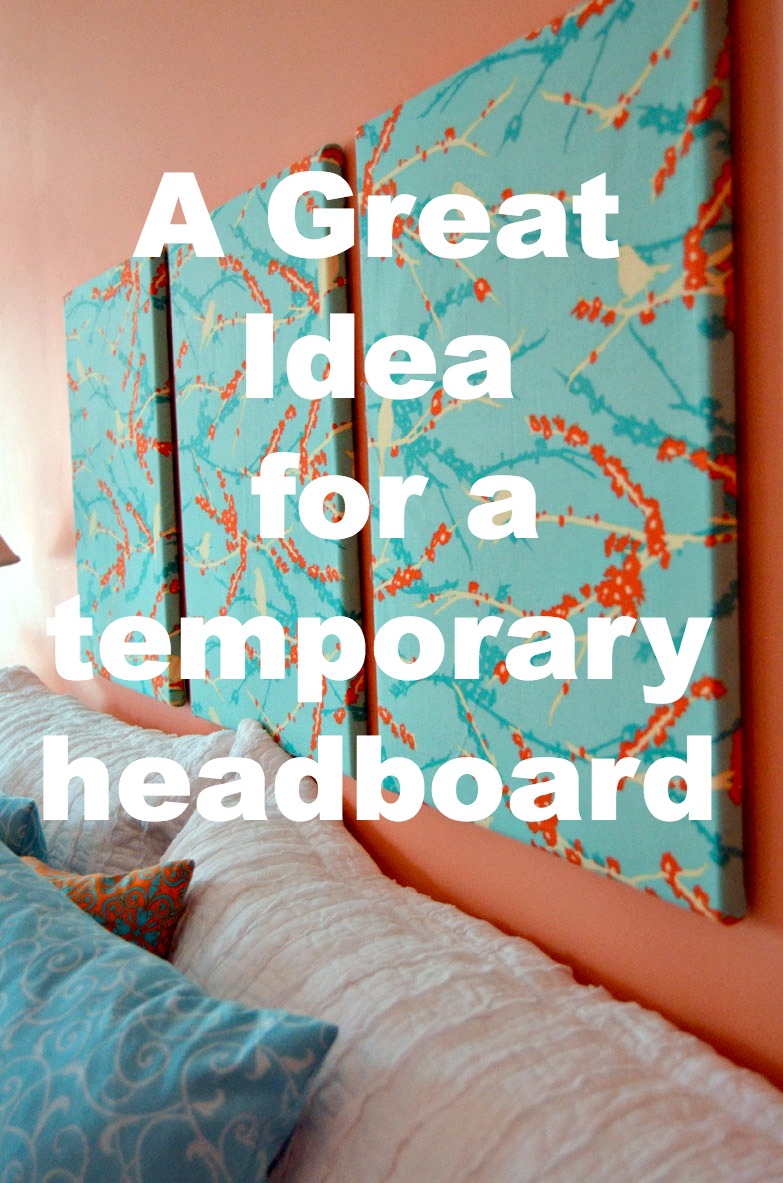 I am really quite happy with how it looks. So much so that I think the building of the headboard has slipped down on the to-do list a few notches ; )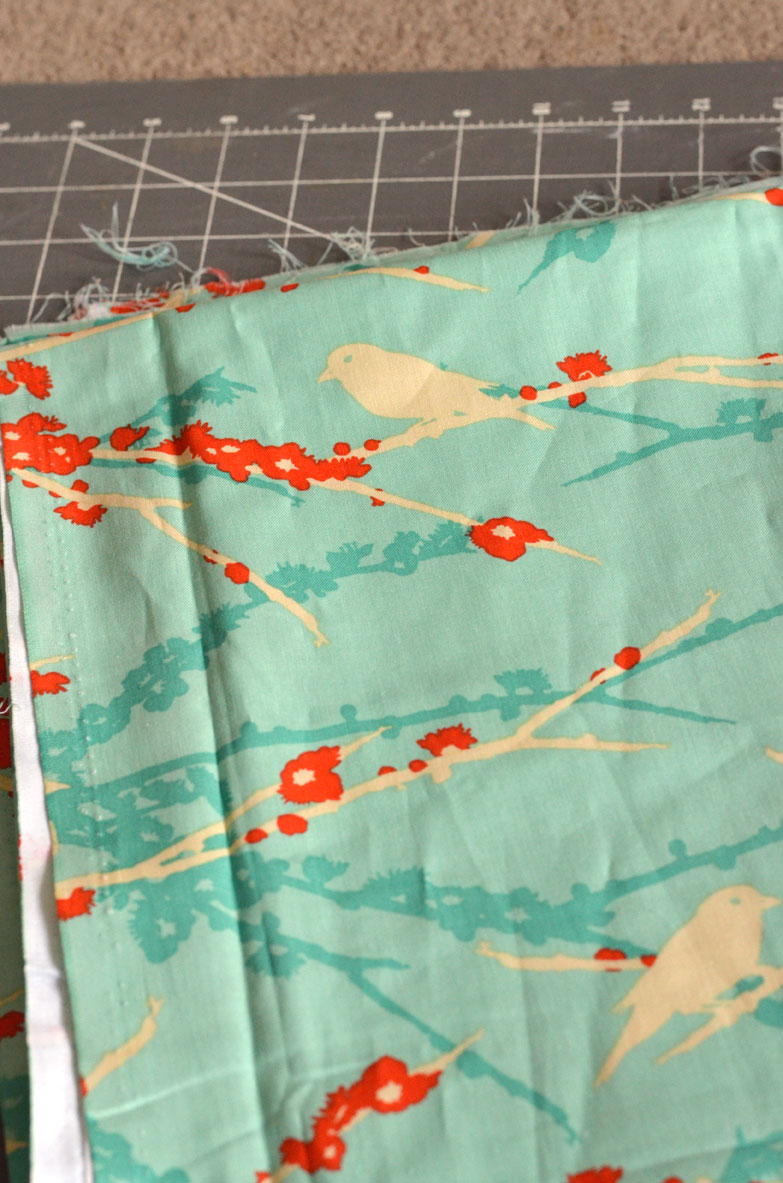 It all started with this fabric from Online Fabrics. I'm just in love with that fabric.It was part of the swag that I got at the Haven Conference a few weeks ago. Thank you Online Fabrics! How did you know it would go so perfectly in my orange and aqua bedroom. Did you peek in my window???
There was a little over a yard and a half of the fabric – more than enough to cover three large canvases. I do believe there's even enough left to cover a small pillow.
This is such an easy project. All you need are some canvases, fabric, and a staple gun. Oh, and command strips – love those!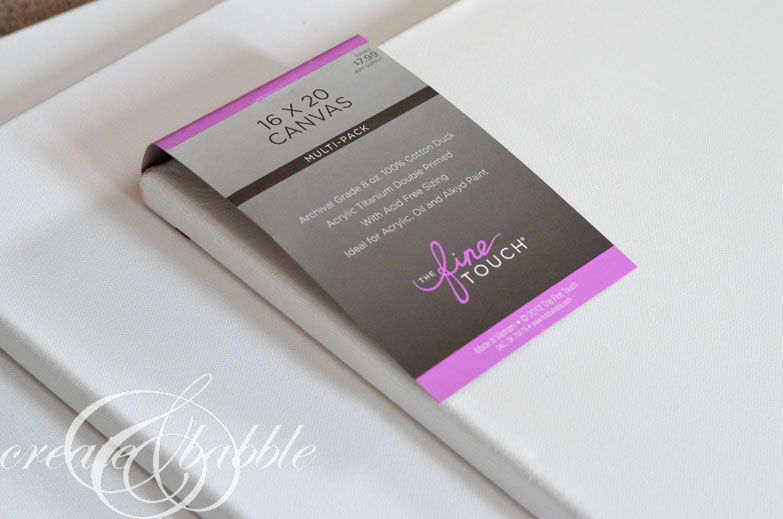 I just cut a rectangle out of the fabric that was 2″ bigger than the canvas.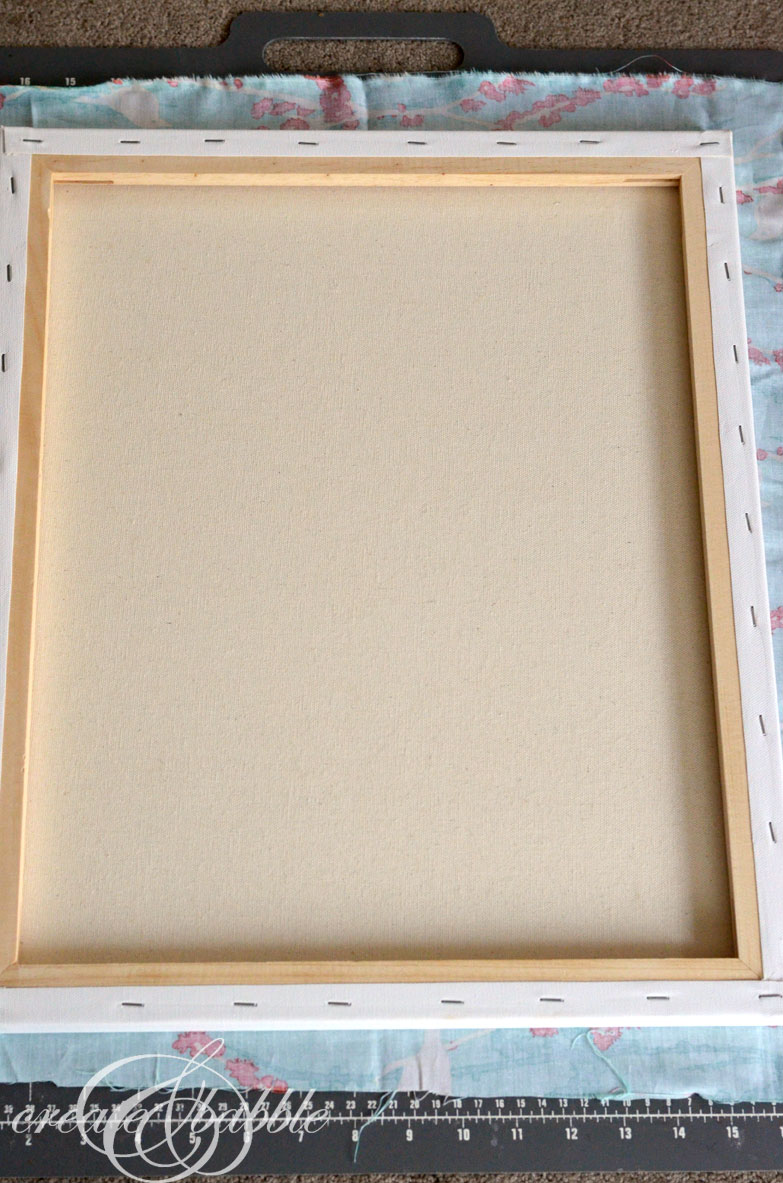 Then I laid the canvas on the wrong side of the fabric, wrapped the edges of the fabric to the back of the canvas (pulled the fabric, but not stretching it) and stapled with a staple gun. That's it.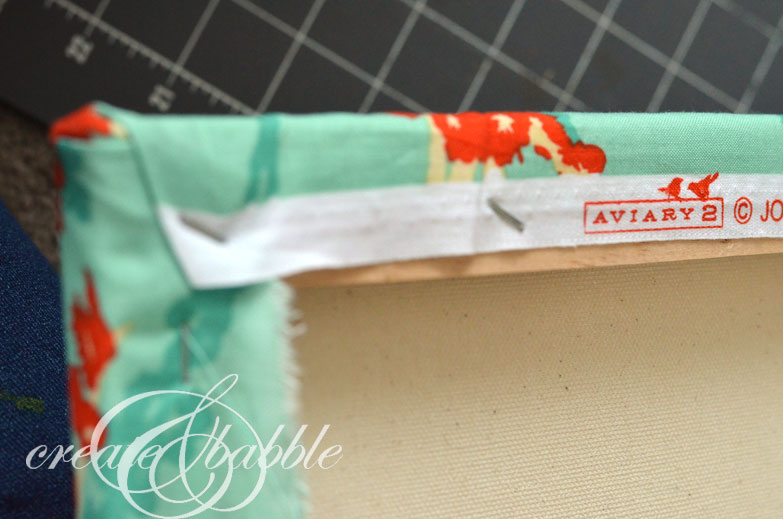 Add Command Strips for hanging and you're done.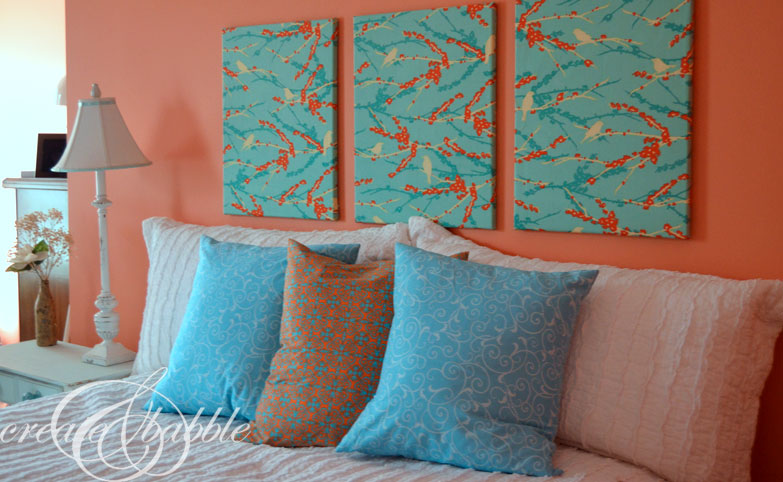 I like how it gives a finished look to that big expanse of orange wall!