Before we talk about Black Friday Shopping, I hope you all had a wonderful Thanksgiving. Did you eat too much? I know I did! We spent the day at my daughter's and we had such a nice, relaxing day. It was just a small gathering, but some times those are the best! I even had a little time to get started on decorating her front porch for Christmas. I don't have a front porch, so I love helping decorate hers for the seasons. It's not quite done yet; I have to pick up a few more things, but I'll be sure to show it to you when it's finished. But here's a little sneak peak: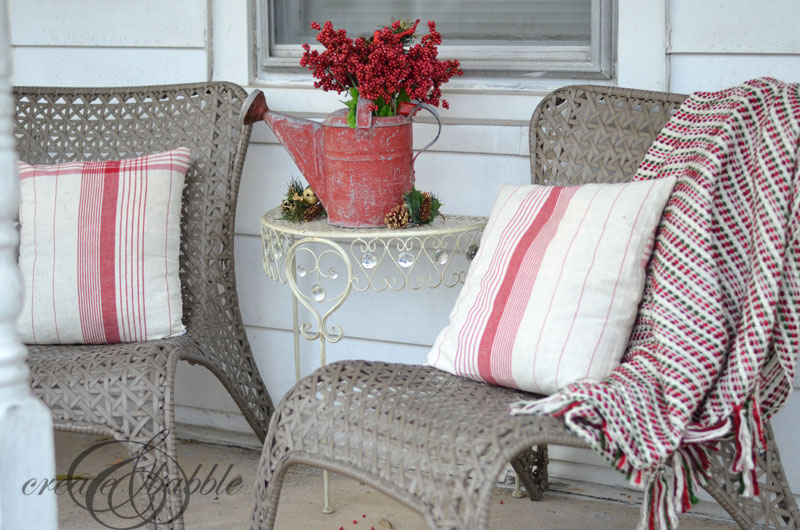 Which leads me to Black Friday Shopping. Some years, Dan and I brave the crowds and lines and venture out to take advantage of some great deals with gift giving in mind. We hadn't discussed whether or not we would be joining the masses this year until we went through the ads to see if there were any bargains that we were interested in getting. #My Kind of Holiday
Check out these awesome savings available @Target!
Content and/or other value provided by our partner, Target.
I love Target, so I grabbed that flyer first.
Check out the awesome Black Friday deals only @Target!
Since this was the first time that my daughter and son-in-law were hosting a dinner and they only had four place settings of their Threshold Square Rim dishes, they needed to buy another set of four place settings. They used a Target Gift Card that they had gotten as a wedding gift, and also used the Cartwheel by Target free app saved 10%.
She loves these dishes, and so do I!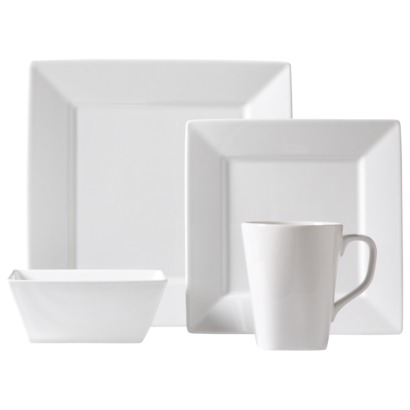 Start Saving on the things you already buy @Target!
So I did go out this morning to Target. I got some lights to finish up the decorating for my daughter's front porch, some curtain hooks for my Christmas curtains that I'm making, and I also picked up a few Christmas gifts. I must have timed my trip just right! While there were many shoppers, I hit it at just the right time because I didn't even have to wait in line at the checkout. But then again, every check out line was open. That's another great thing I love about shopping at Target: the customer service. I was asked twice by employees if I needed any help finding anything as I was browsing through the store. And having a Starbucks in the store is an added bonus in my book!
Disclosure: This post was sponsored by Target. Please know that I only recommend products and stores that I use and love.