**Though I was compensated for this post in product and/or monetarily, all opinions, ideas and comments are 100% my own. Please note: this post may also contain affiliate links.**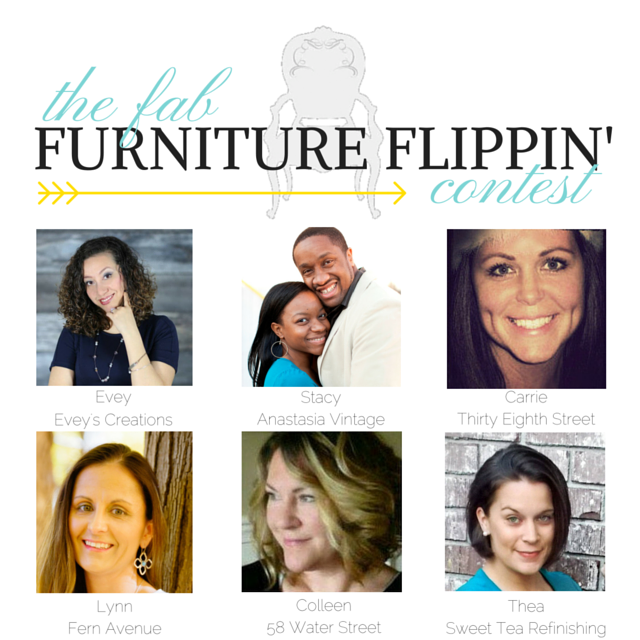 As a participant in this month's Fab Flippin' Furniture Contest, I painted two old, dusty, dirty dining chairs with this month's sponsor's paint in Marigold Yellow! I love this fun, happy, and bright color. What do you think?


This month's sponsor is The Old Fashioned Milk Paint (OFMP)!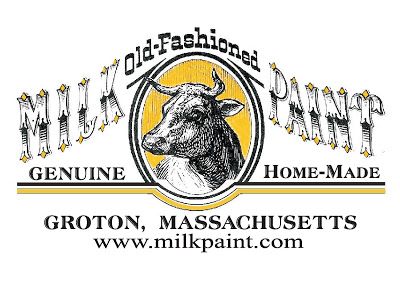 OFMP has great colors to choose from and I was drawn to the the Marigold right away! The theme for this month's furniture makeover is #FarmhouseFun. I think this color is perfect farmhouse fun!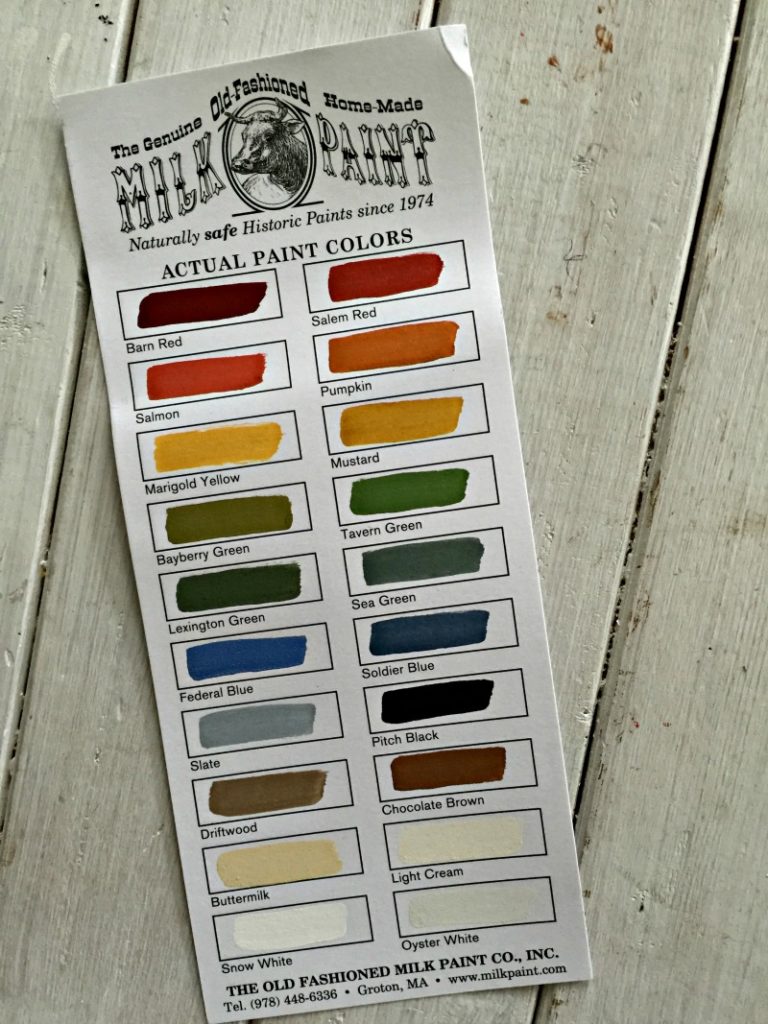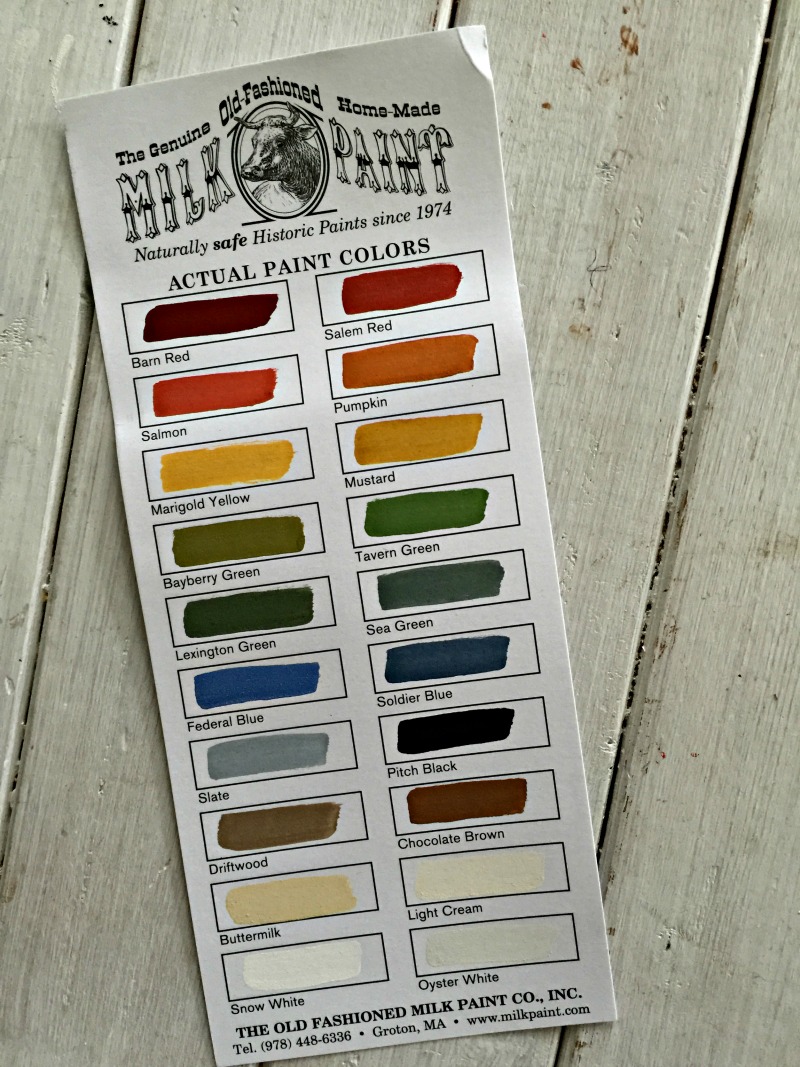 All of the colors are so pretty but I wanted something totally different than anything I've used before.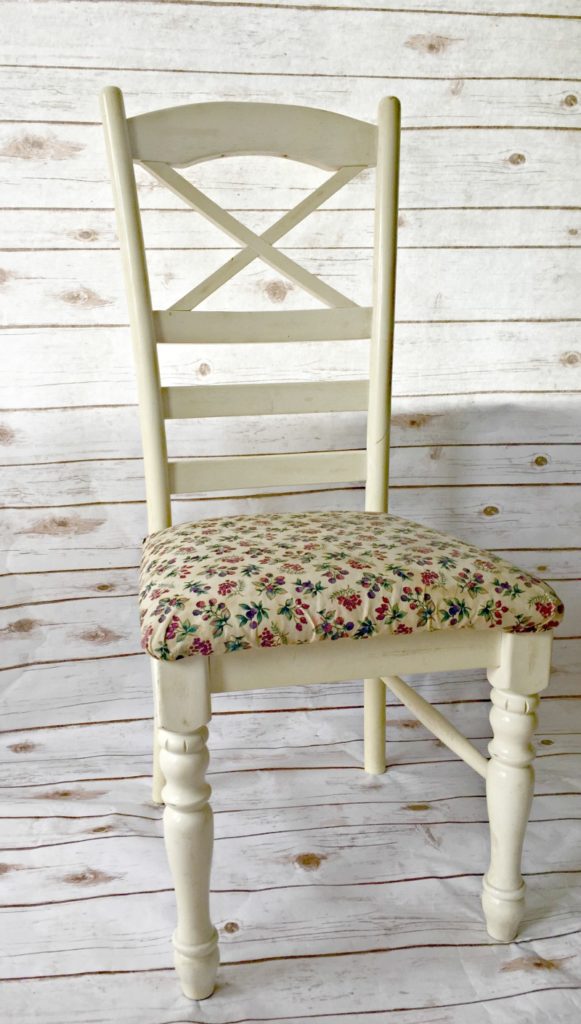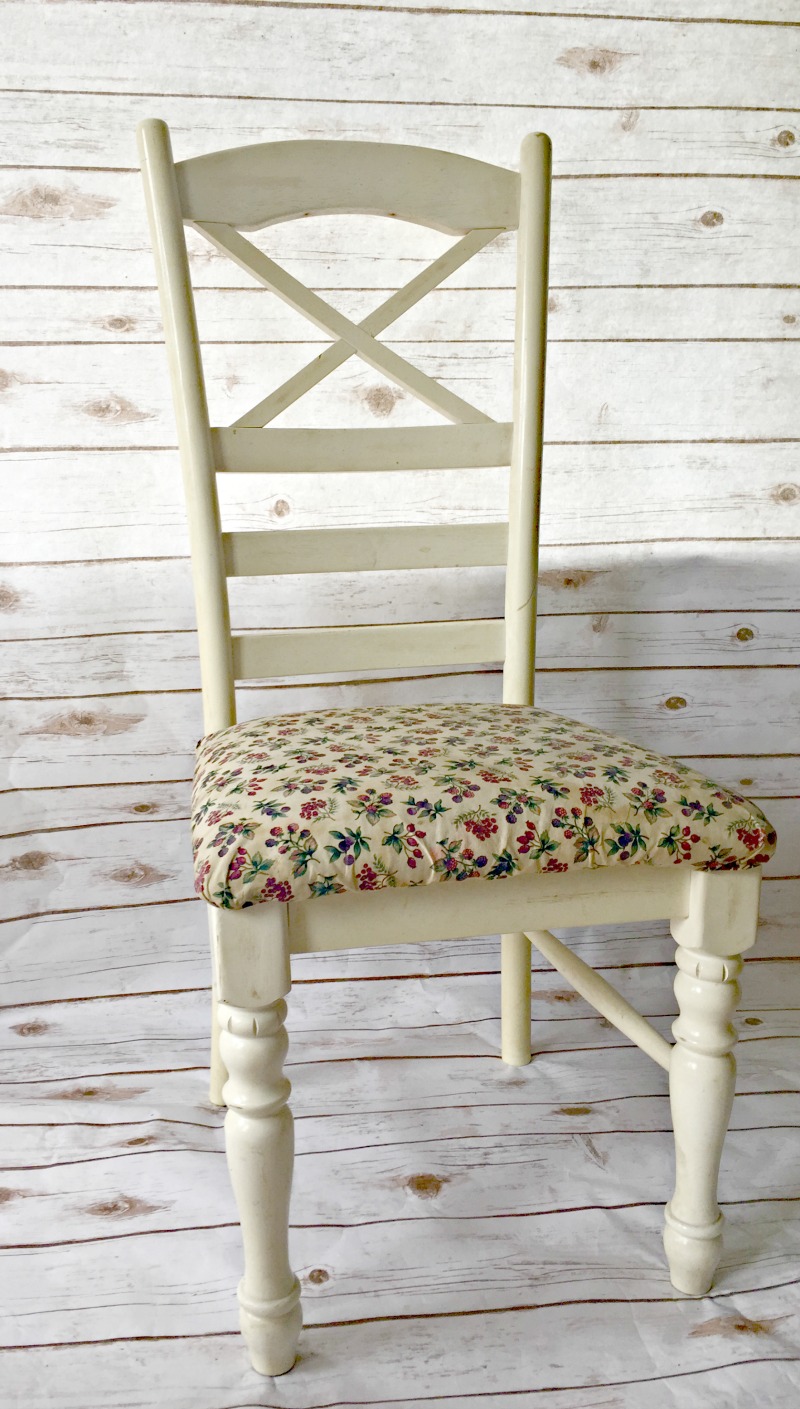 At first glance you may think think that my "before" chairs are perfectly fine.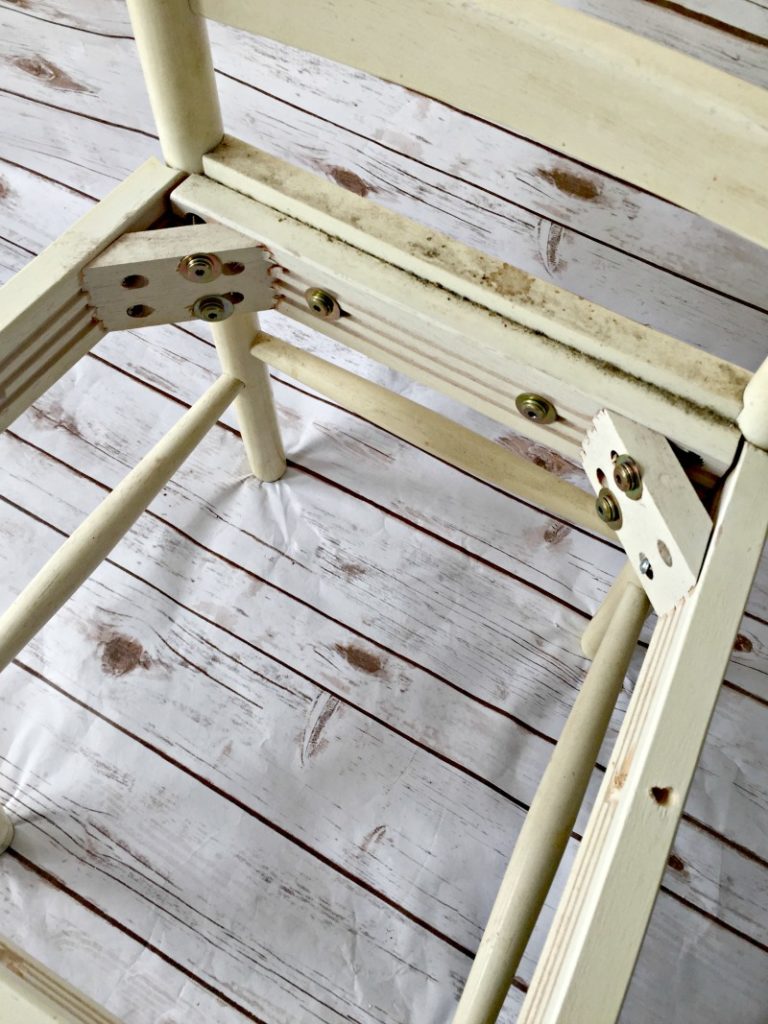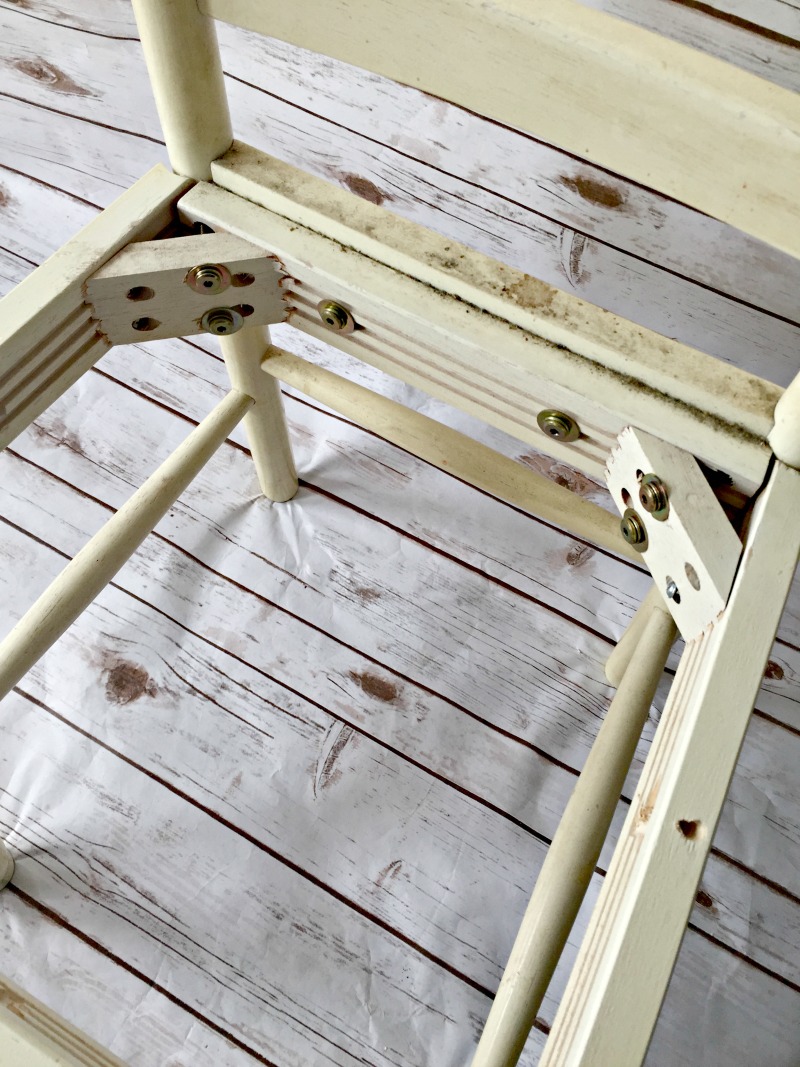 Upon closer inspection, you can see how old and dirty they really are! Definitely in need of makeovers!
After removing the seat and giving the chairs a good cleaning, I applied the first coat of milk paint with a brush. Painting these chairs with a brush was not a good idea. I decided to get out my HomeRight paint sprayer to get the job done so much faster.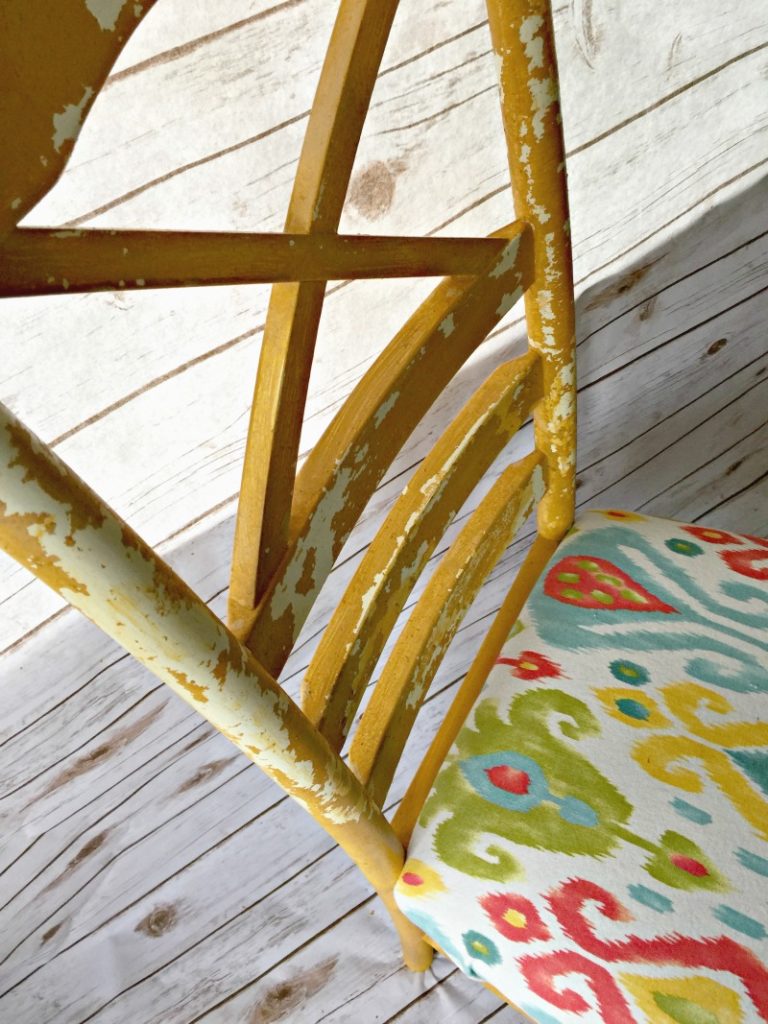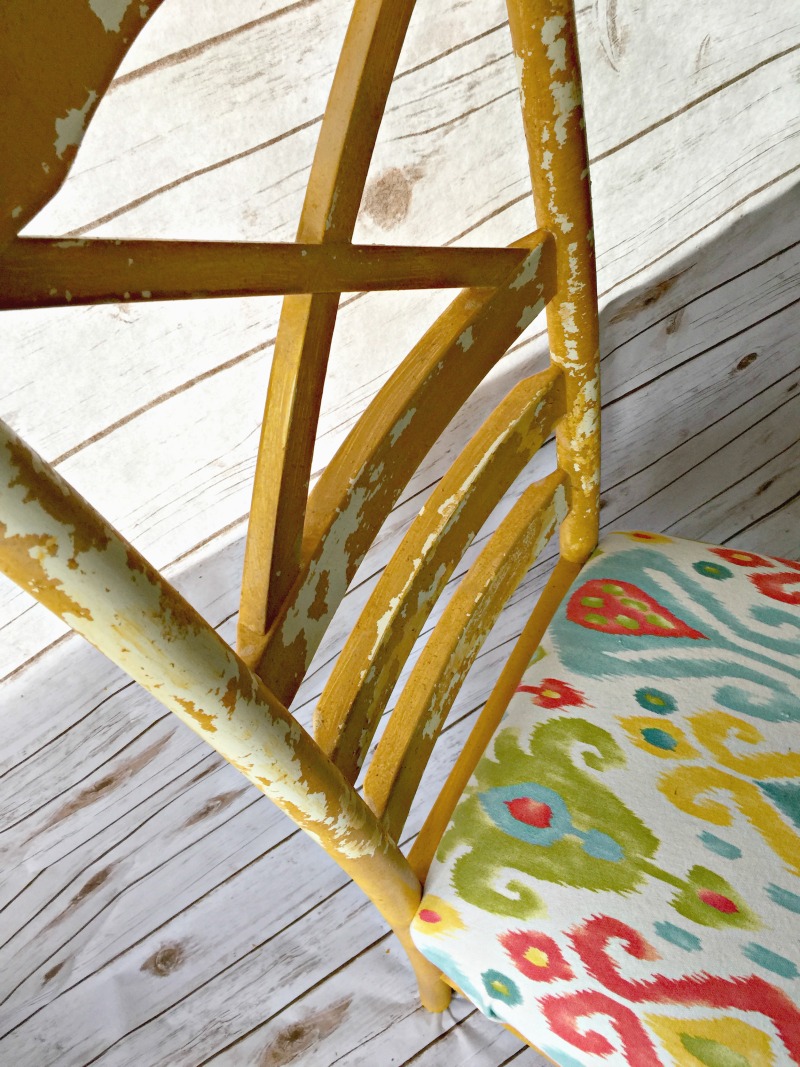 Which finish do you like better??? I did not add a bonding agent to the paint for this chair so therefore the finish is very chippy. I love it!
But if chippy is not your thing: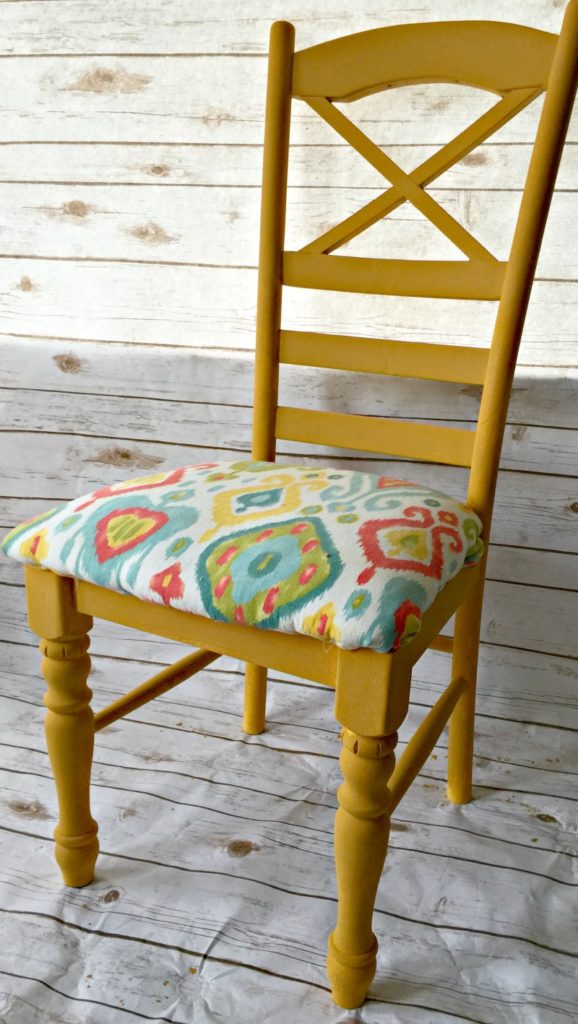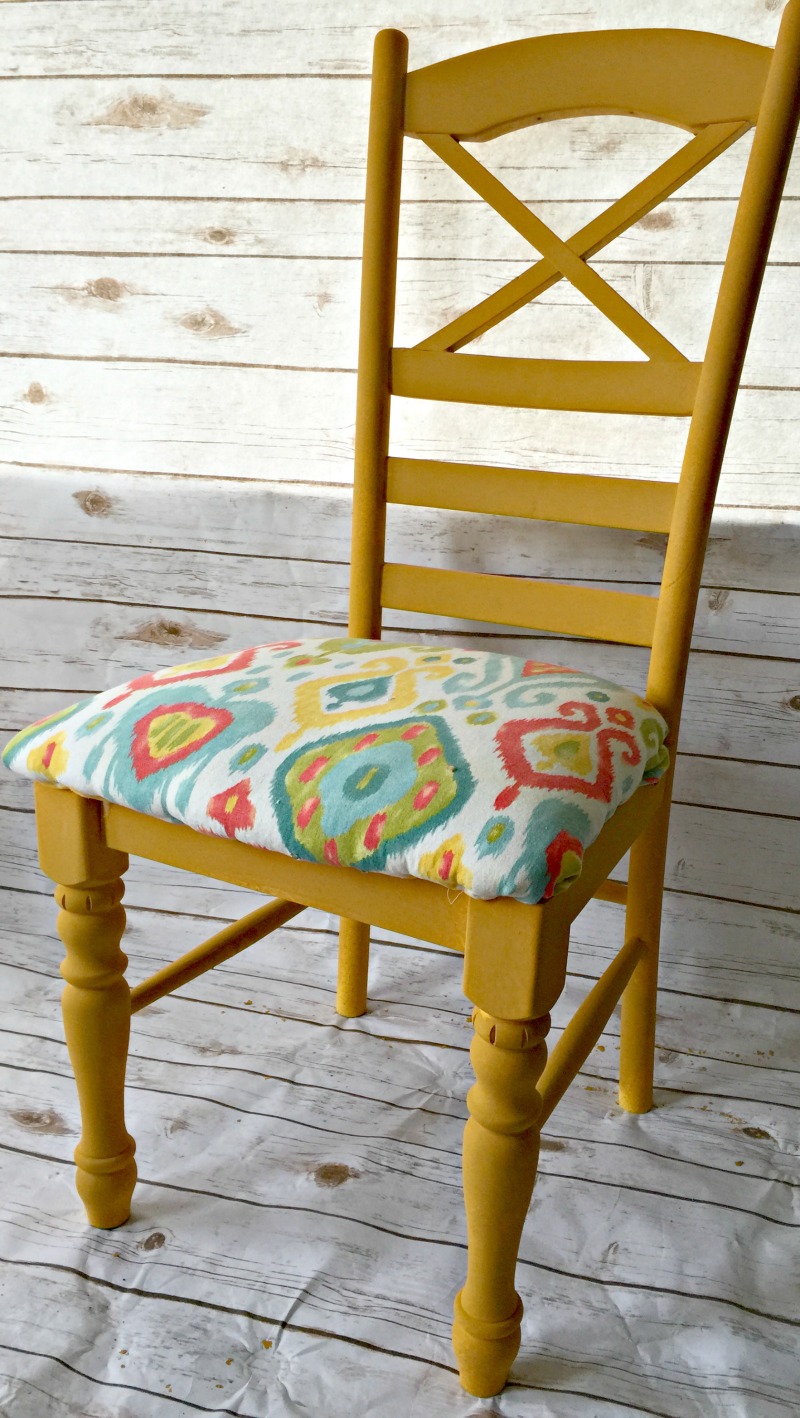 Adding a bonding agent to the paint makes for a nice, smooth, non-chippy finish!
I recycled the fabric that I used to recover the seats for these chairs. The fabric came from these roman shades that I made a couple of years ago. After I made the wooden shutters, I saved the fabric from those shades. I'm glad I did – it matches the paint perfectly!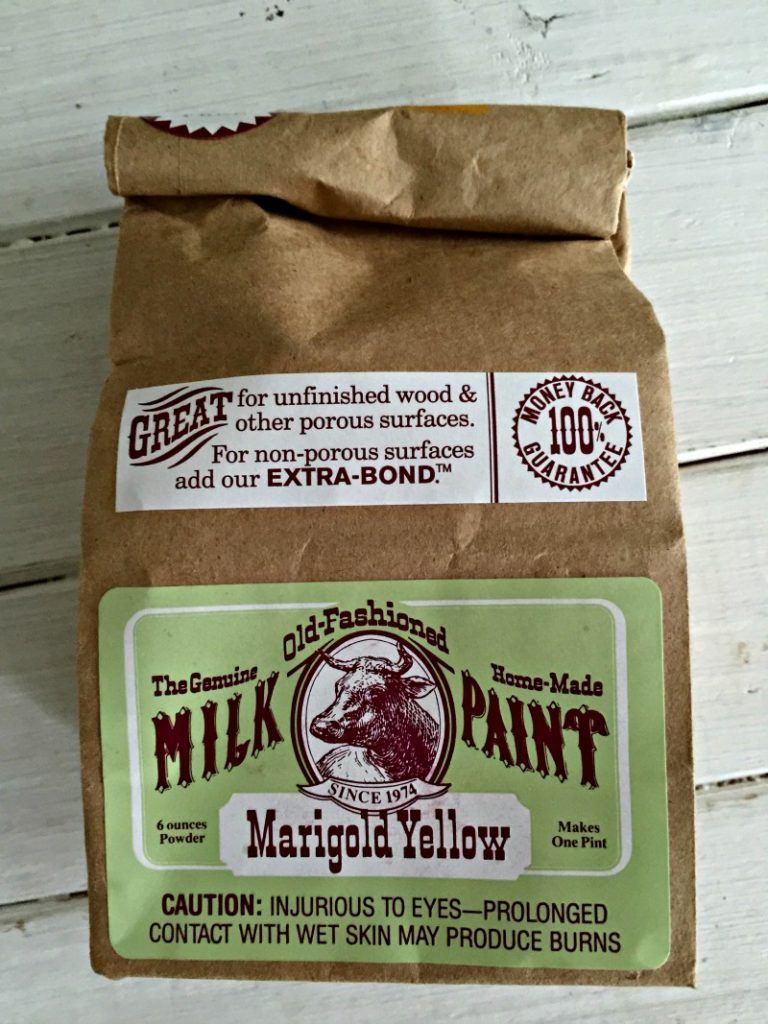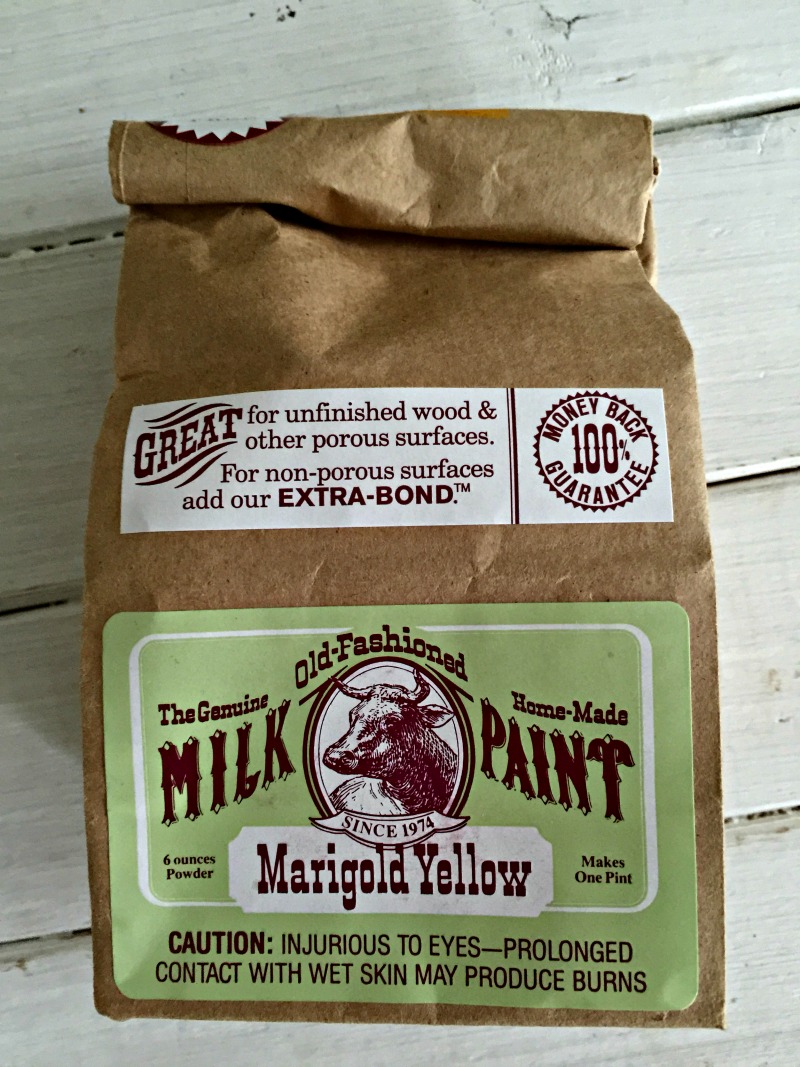 One of the hosts for this month's contest is Evey from Evey's Creations.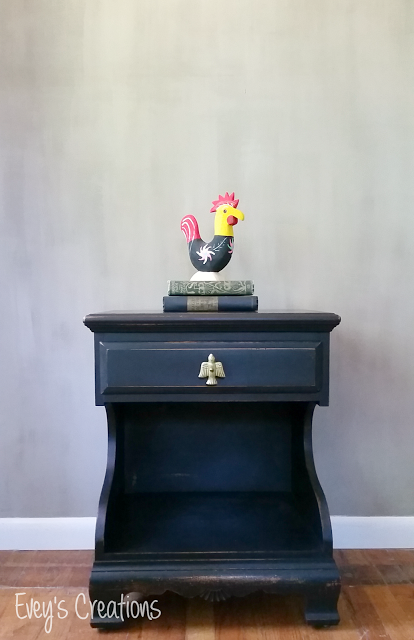 Evey painted this nightstand in a dramatic Pitch Black color. I love it!
See all of the wonderful farmhouse fun makeovers over at Anastasia Vintage!