When I first saw the inspiration for these Christmas House Ornaments it was June. In Texas. It was a long way from Christmas but the image and idea stayed with me.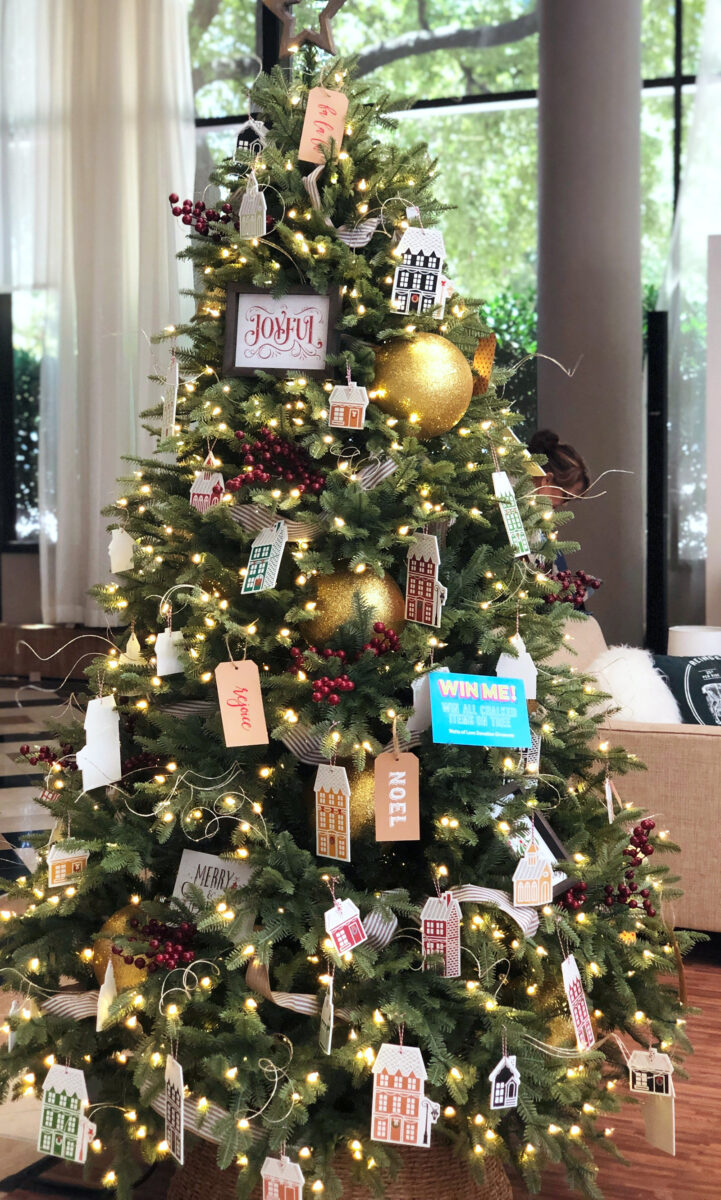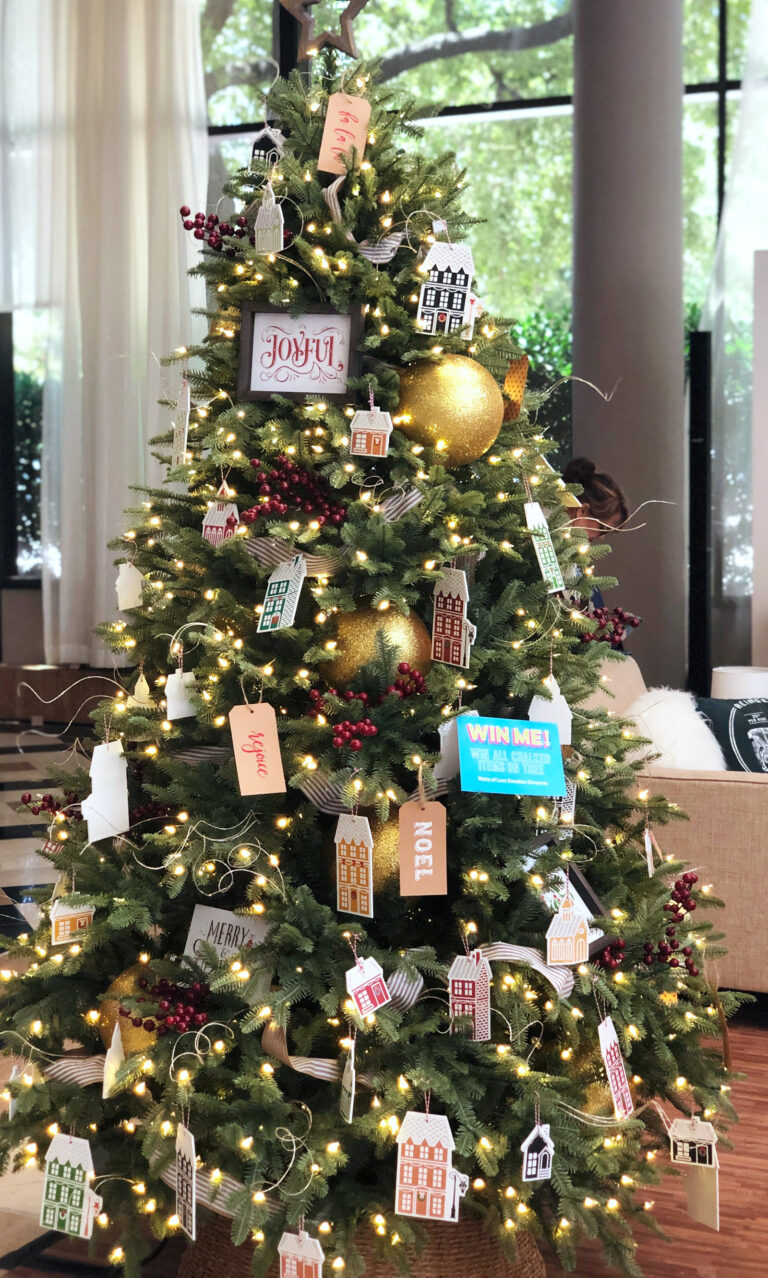 This tree was set up at a conference that I attended last summer. It was the annual Chalk Couture conference. All of the upcoming Fall and Winter Chalk Couture transfers were being introduced and these pretty ornaments grabbed my attention.
Chalk Couture does not sell the wooden blanks for these houses (I found them on Etsy here). The house designs are part of the Winter Wonderland transfer. To use the entire design on a surface like a chalkboard, it would look like this: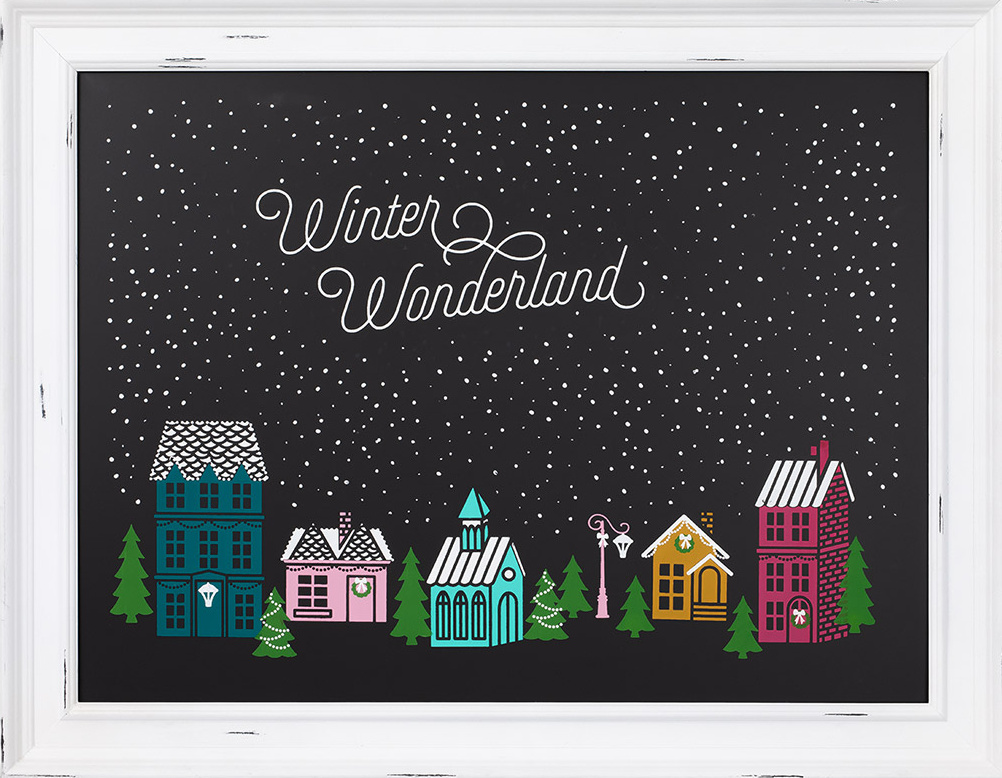 And to use that transfers with Inks instead of Chalkology Pastes, it would look like this: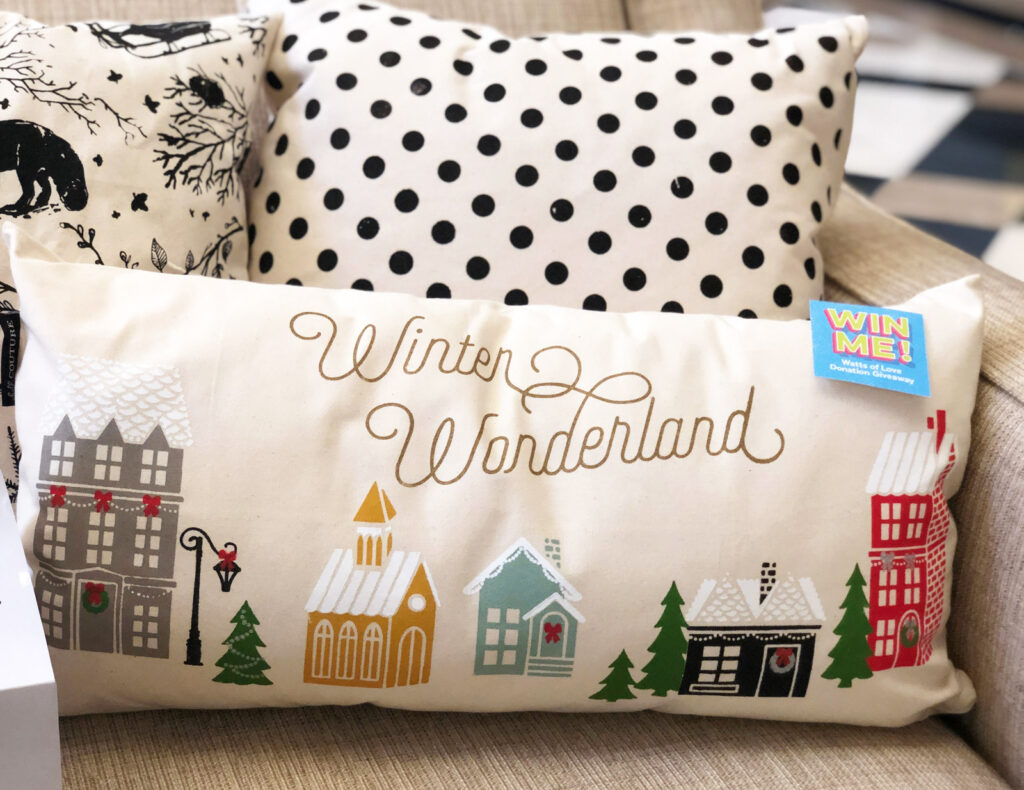 I am just as nuts over this pillow as I am the wooden ornaments to make sure to check out my Facebook page for a live demo of making this pillow!
But this post is about the Christmas House Ornaments so let's get to it!
The first thing I did was to paint my wooden houses with acrylic craft paint and let them dry.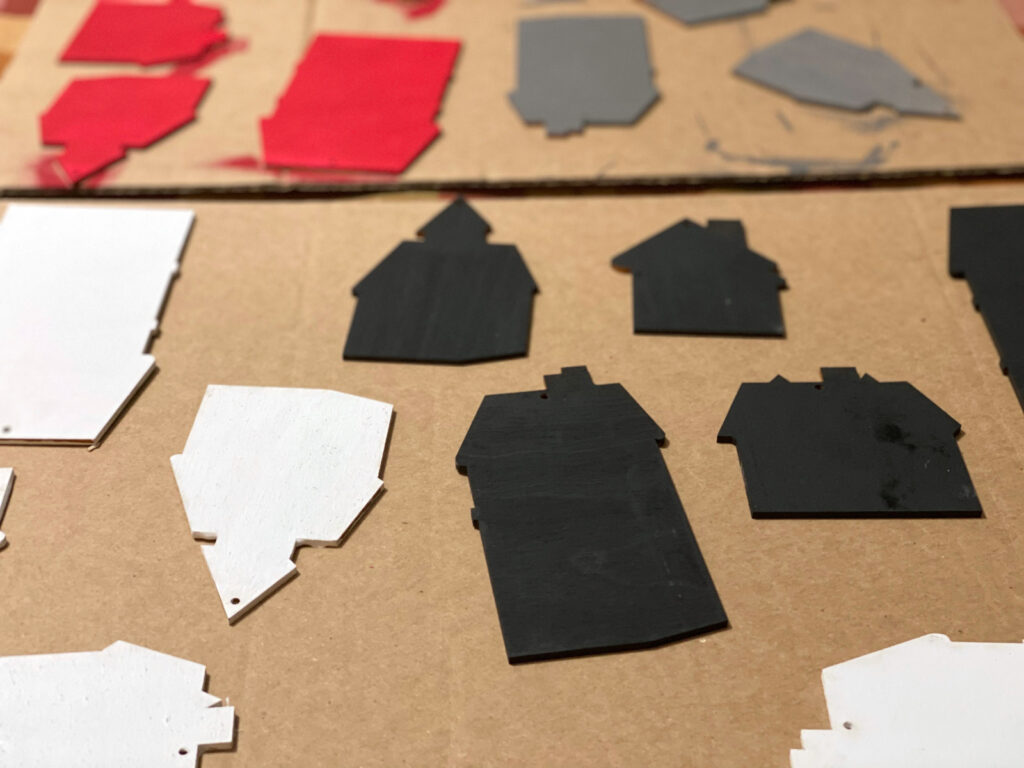 I used two coats of paint and sanded lightly between coats. I then applied a light layer of wax to the dry pieces.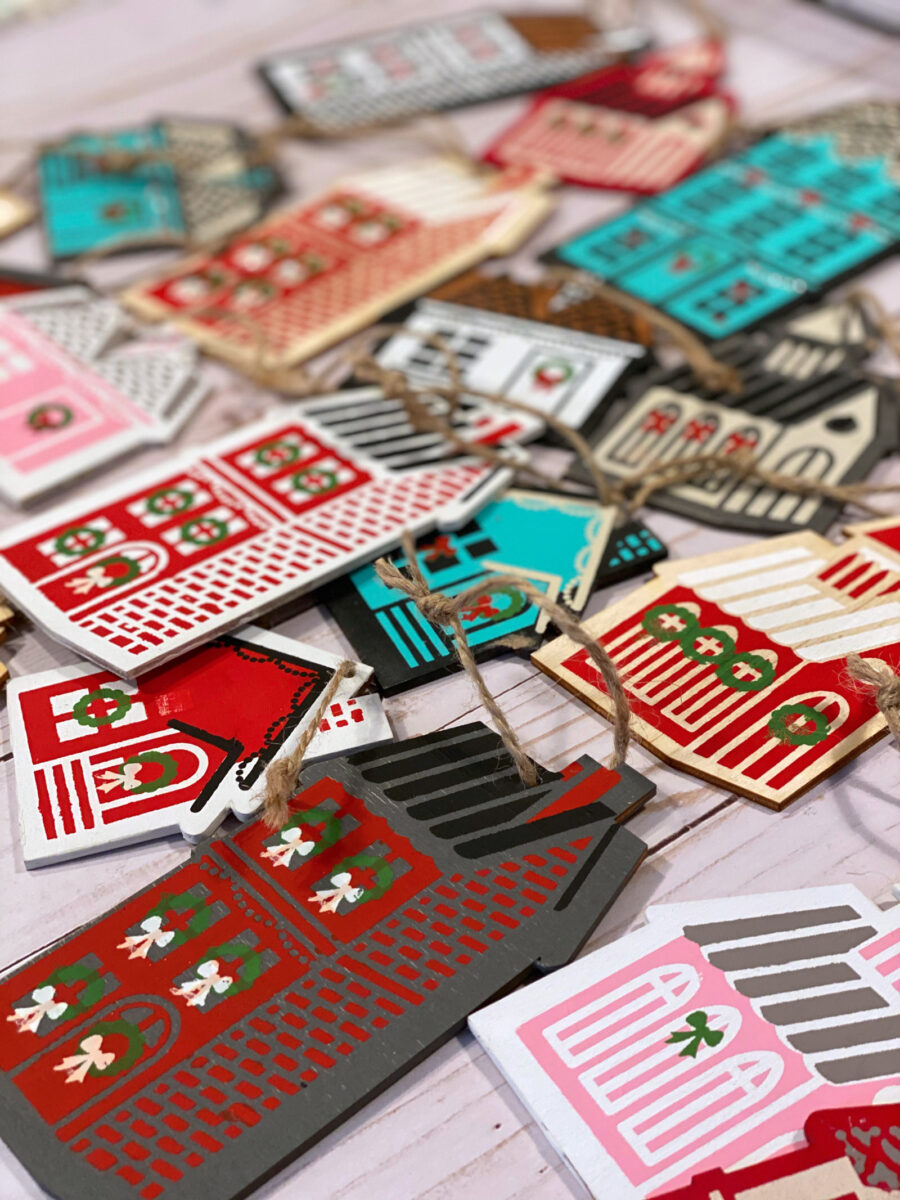 Then following the instructions here, I used the Winter Wonderland transfer and Chalkology chalk pastes and chalked each wooden house using different colors for each set. It was hard to pick a favorite.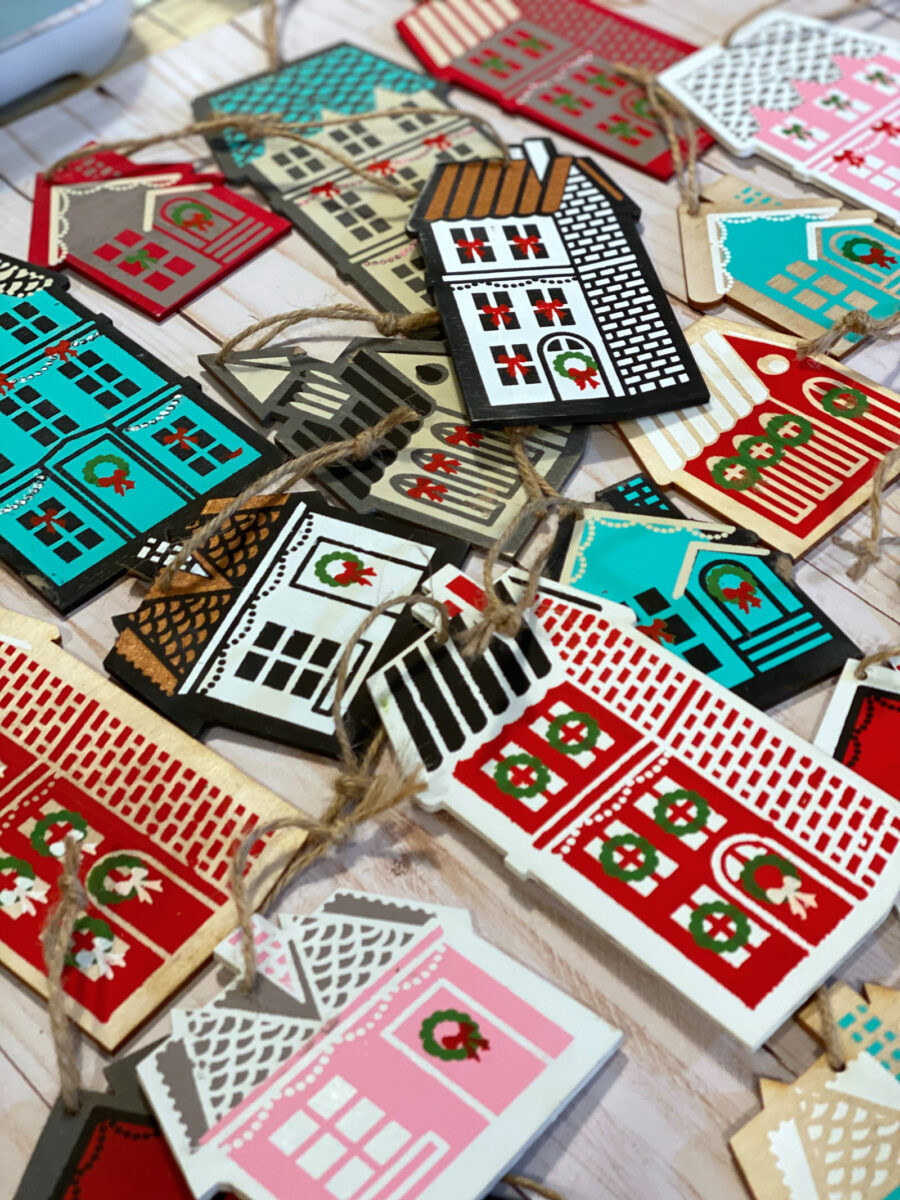 I really like them all!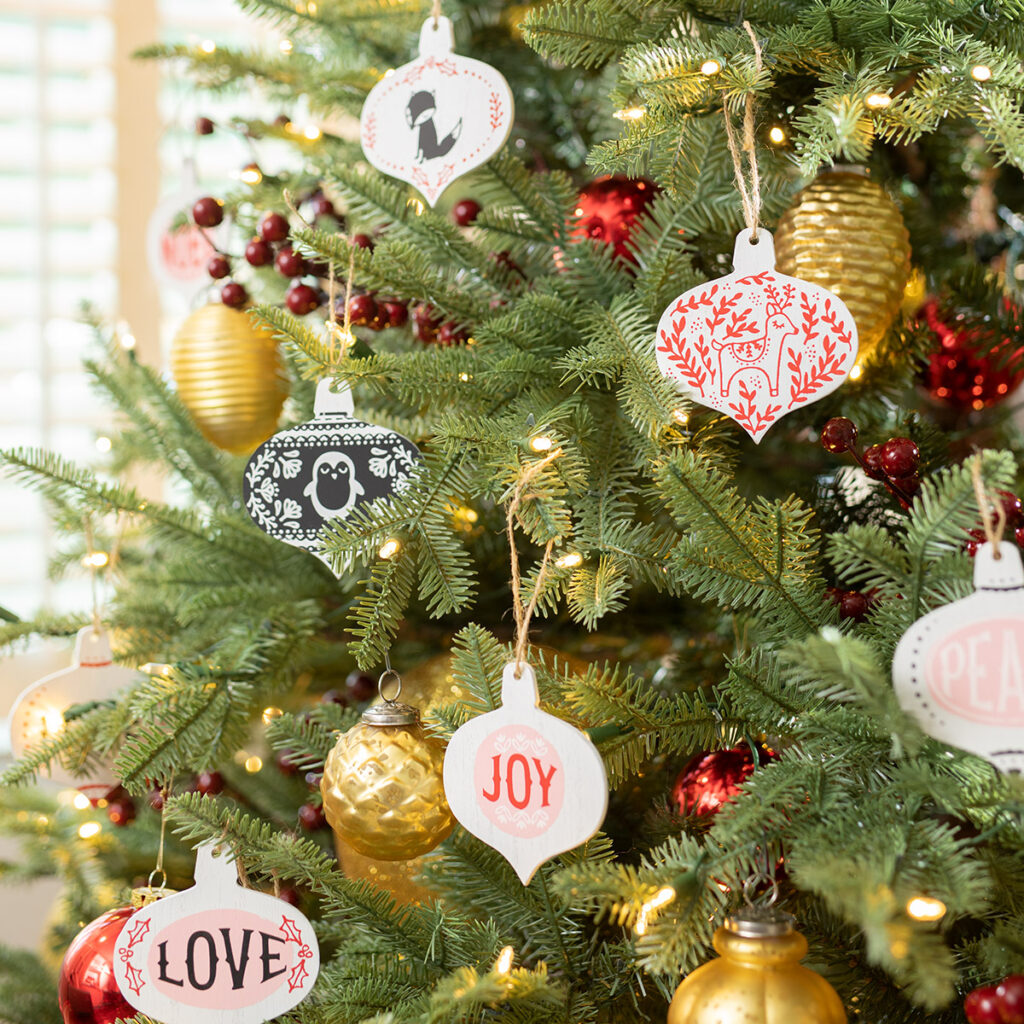 Chalk Couture does have a set of six wooden vintage style ornaments that coordinate with the Classic Ornaments transfer.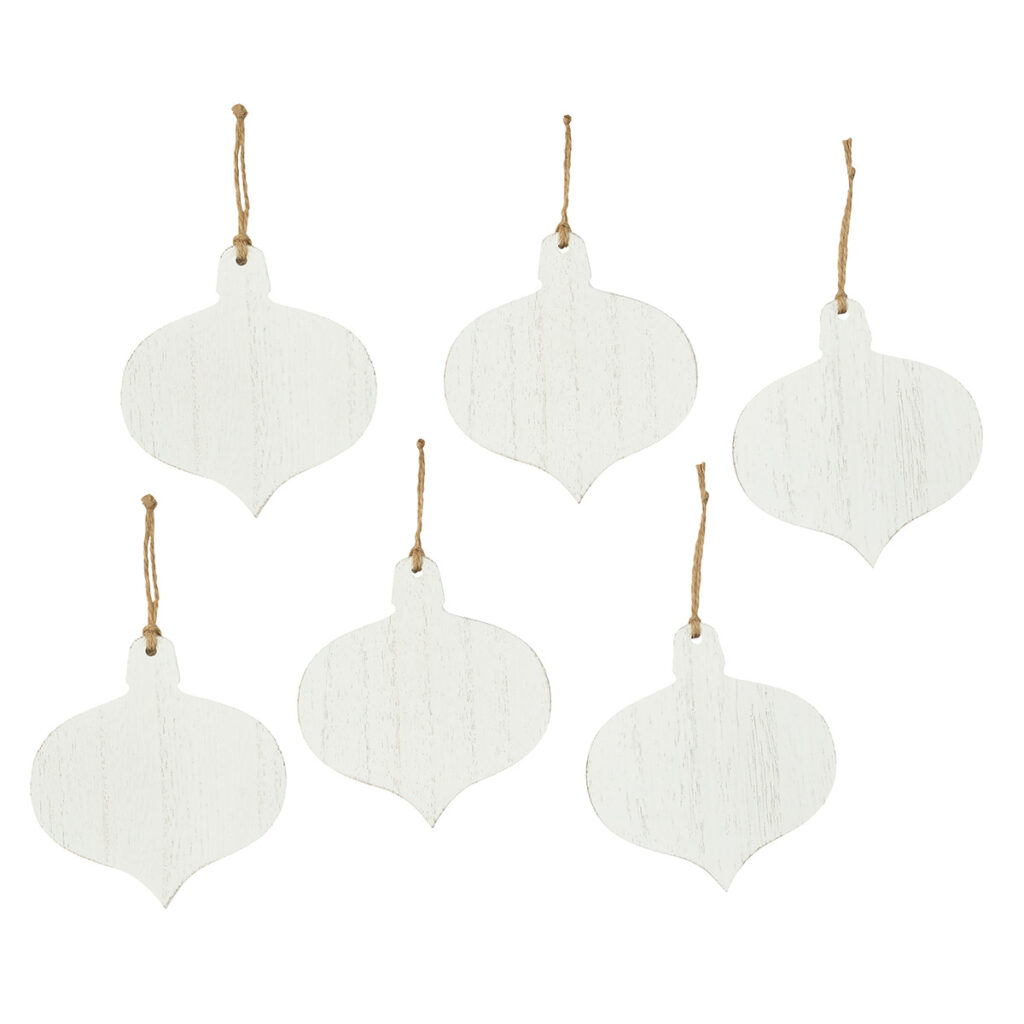 What types of ornaments are your favorites?