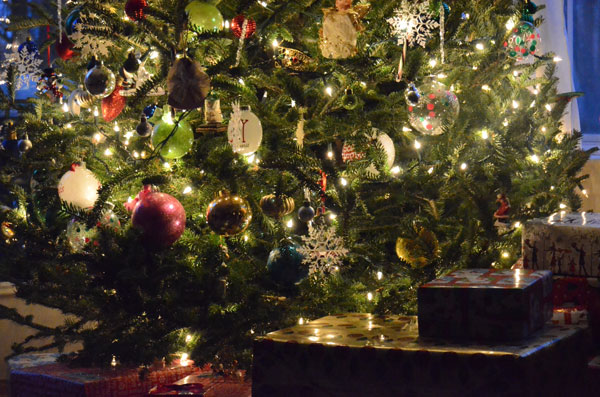 It wouldn't win any awards, I'm sure, but this Christmas Tree is beautiful to us. There is no theme or color scheme. Just a bunch of ornaments that are special to us. Don't get me wrong, I love the themed, color-coordinated trees that are so beautifully decorated and while I'd love to have one, it would definitely have to go in another room or my family would probably boycott Christmas!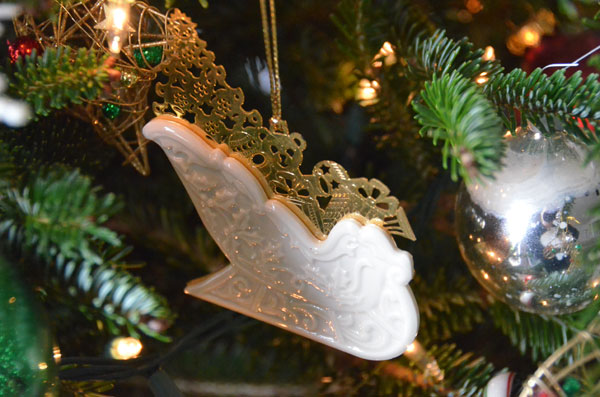 From the few Lenox ornaments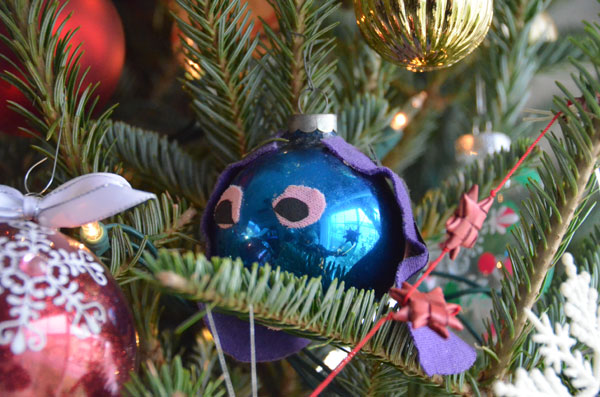 to the "what is that?" ornament that my 25 year old stepson made in Kindergarten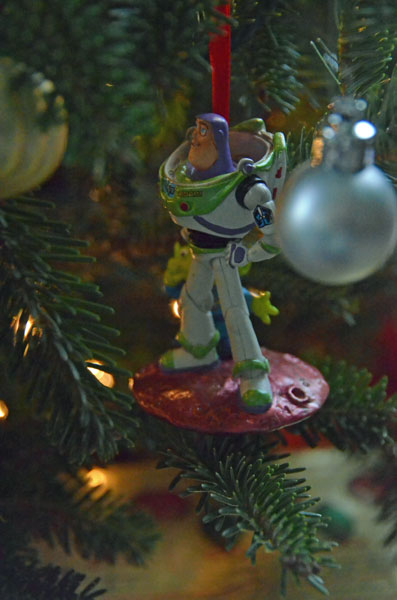 and my Grandson's Buzz ornament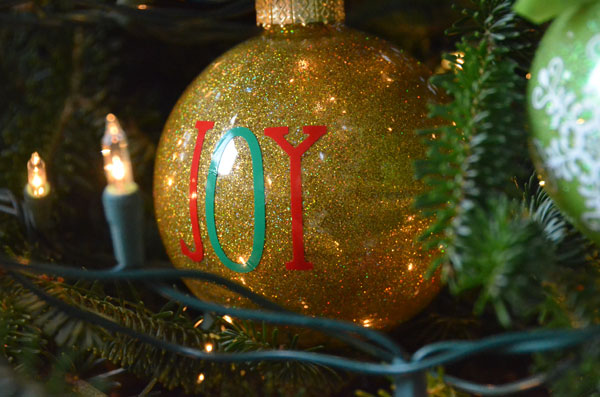 and my handmade, glittered and vinyled ornaments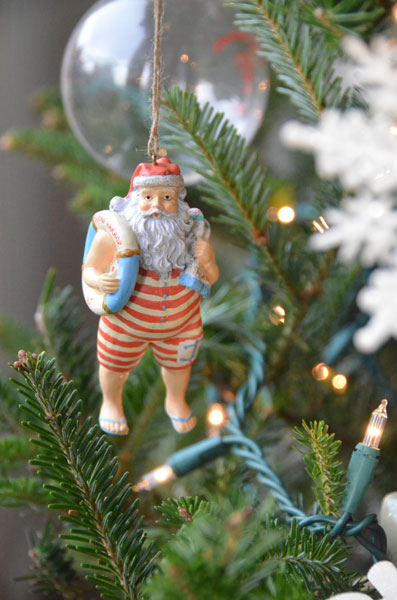 that cozy up to the Beach Santa Claus. It tells our story of what we love, where we've been and what we enjoy.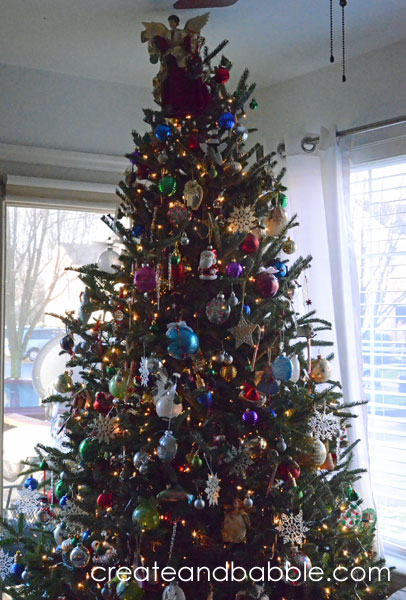 How about you? I'm sure your family has their sentimental favorite ornaments, too!
Linking up at: