Ever since my daughter's wedding in August, I've been brainstorming ideas on how to re-use the aisle decorations that my sister made. They were tulle-wrapped fishbowl vases filled with roses hung from small shepherds hooks that lined both sides of the aisle.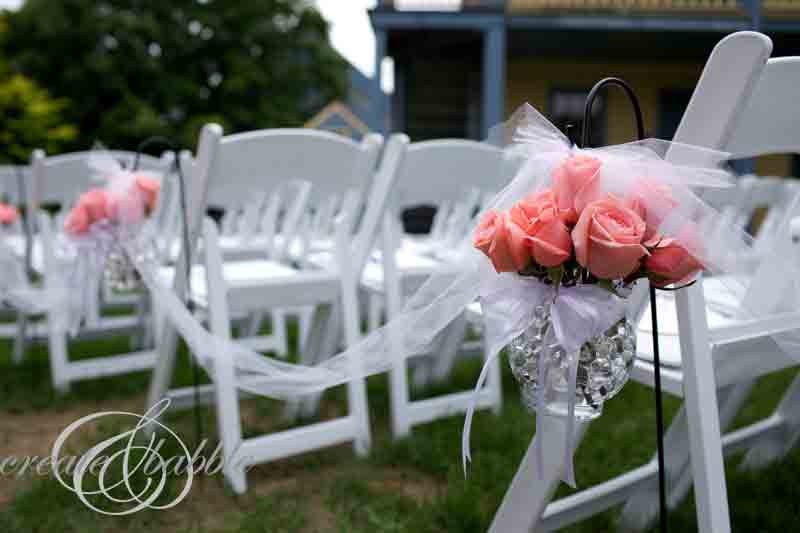 I've always loved the look of Luminaries. I have memories from my childhood of Christmas Eve, going to church and seeing all the streets in every neighborhood being framed with the twinkling lights from the white bags filled with sand and a candle that everyone bought from their local boy scout troop. I miss that sight. So I decided to re-create my own version of that look for the front of my house using those shepherds hooks and fishbowl vases.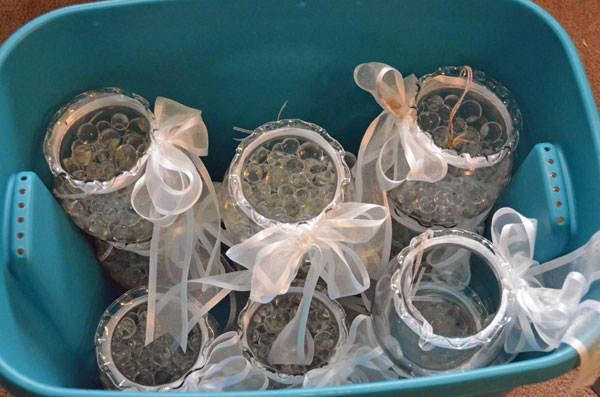 I pulled out that tub of vases and was surprised to see that the gel beads were still holding water! And even more surprised that there was no odor! I forgot that the gel beads were still in there.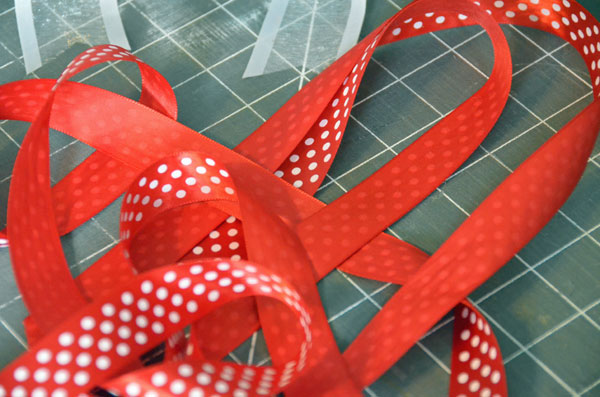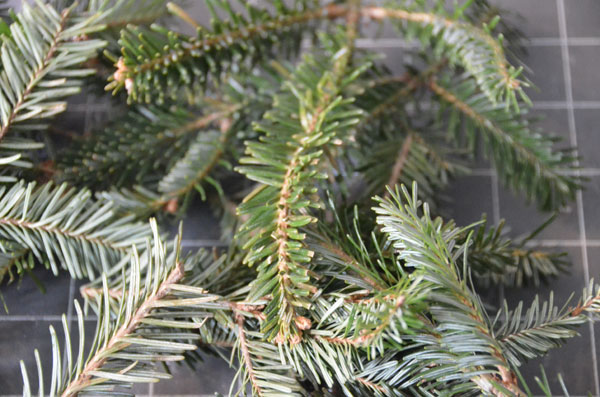 To make them Christmasy, I rounded up the glue gun, pretty festive ribbon from my abundant ribbon stash, and leftover pine sprigs from the Christmas tree.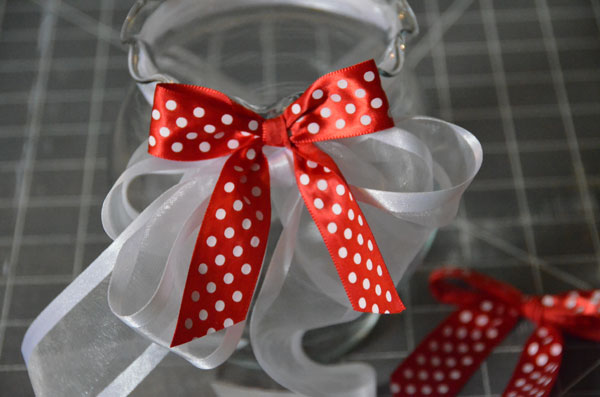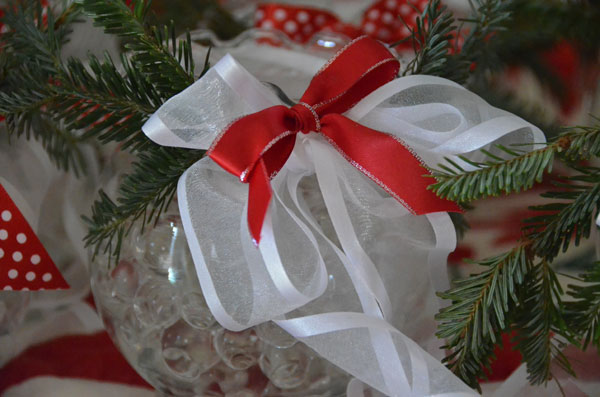 Now I had to decide how to light them. At first I was thinking: floating candle! But it has been very windy here so I knew that wouldn't work. Then I remembered that I had picked up some flameless, battery-operated tea lights at the Dollar Tree. Bingo! And cheap: two for $1. However, when I bought them I only got one pack because I didn't know at the time what I'd use them for. So now of course, every Dollar Tree within a 20-mile radius is sold out. But never fear, my wonderful guy, Dan, made it his mission to find those lights and he called this morning from his last-minute shopping trip to say he found some. Yay!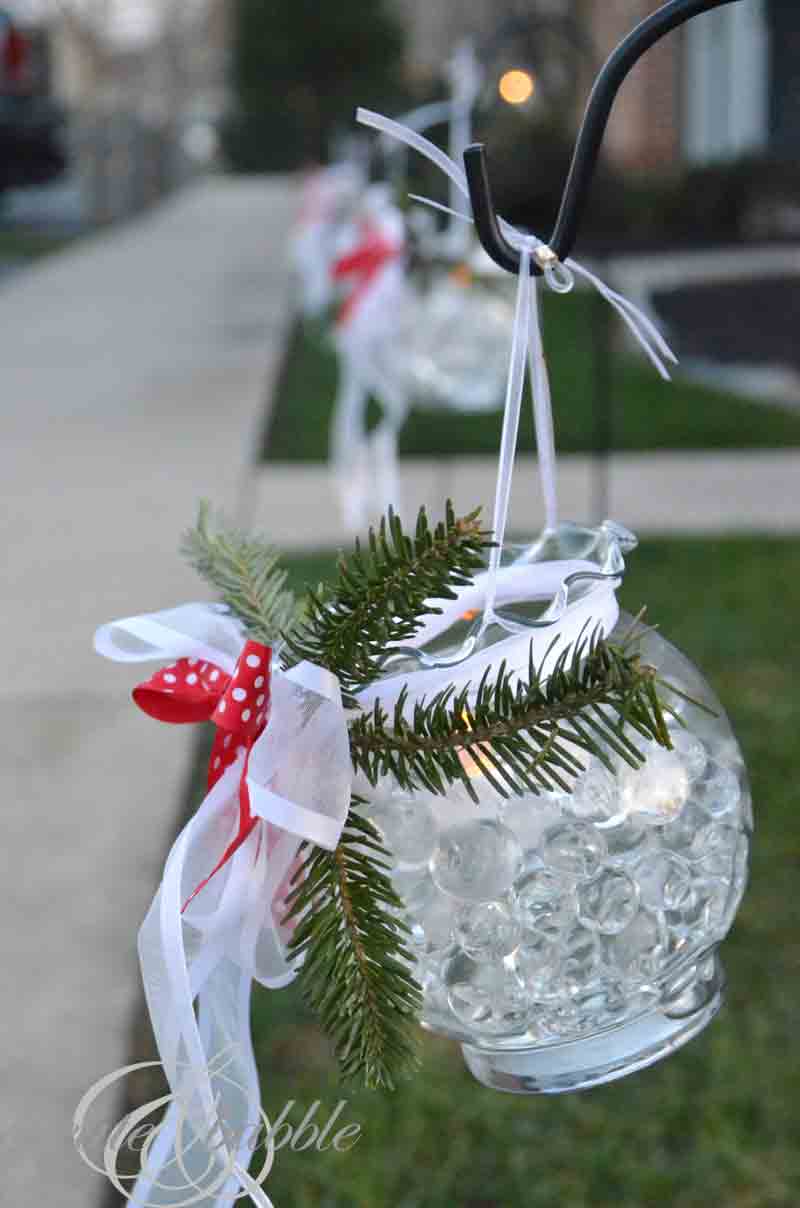 This is how they look during the day.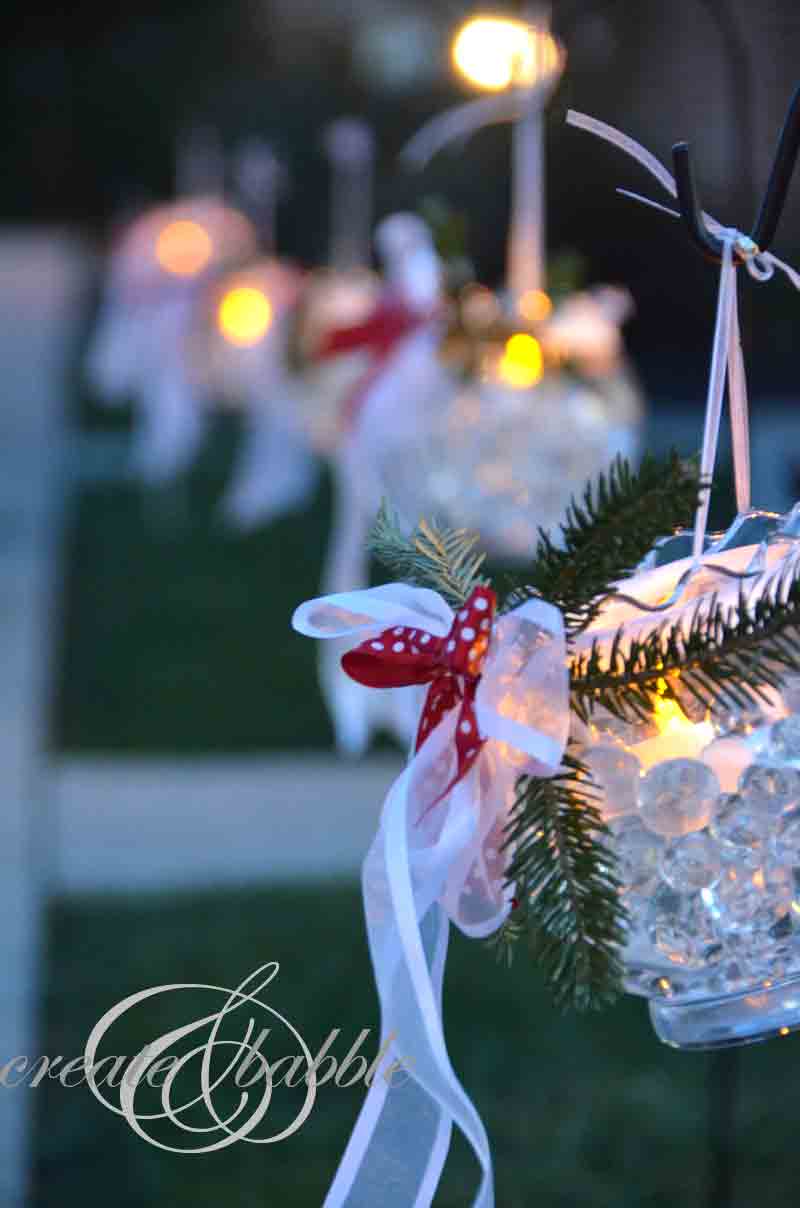 And at night.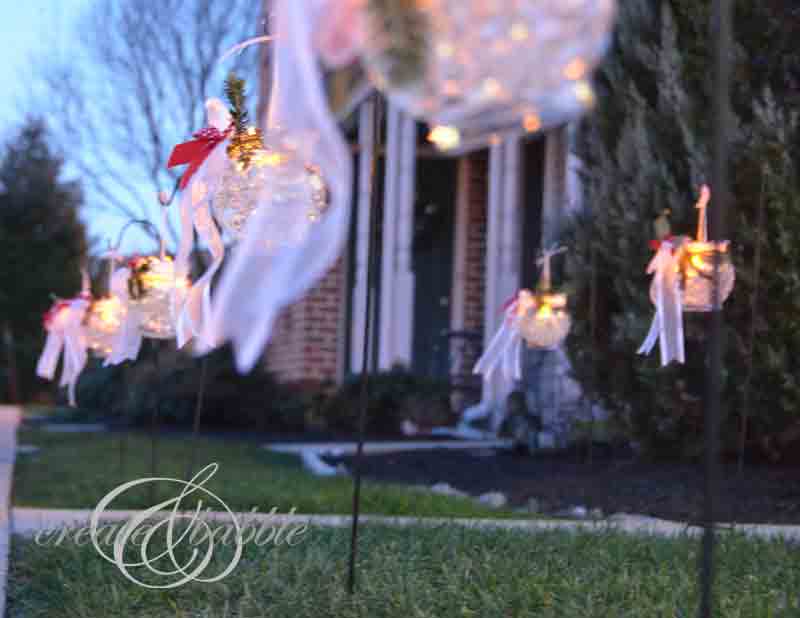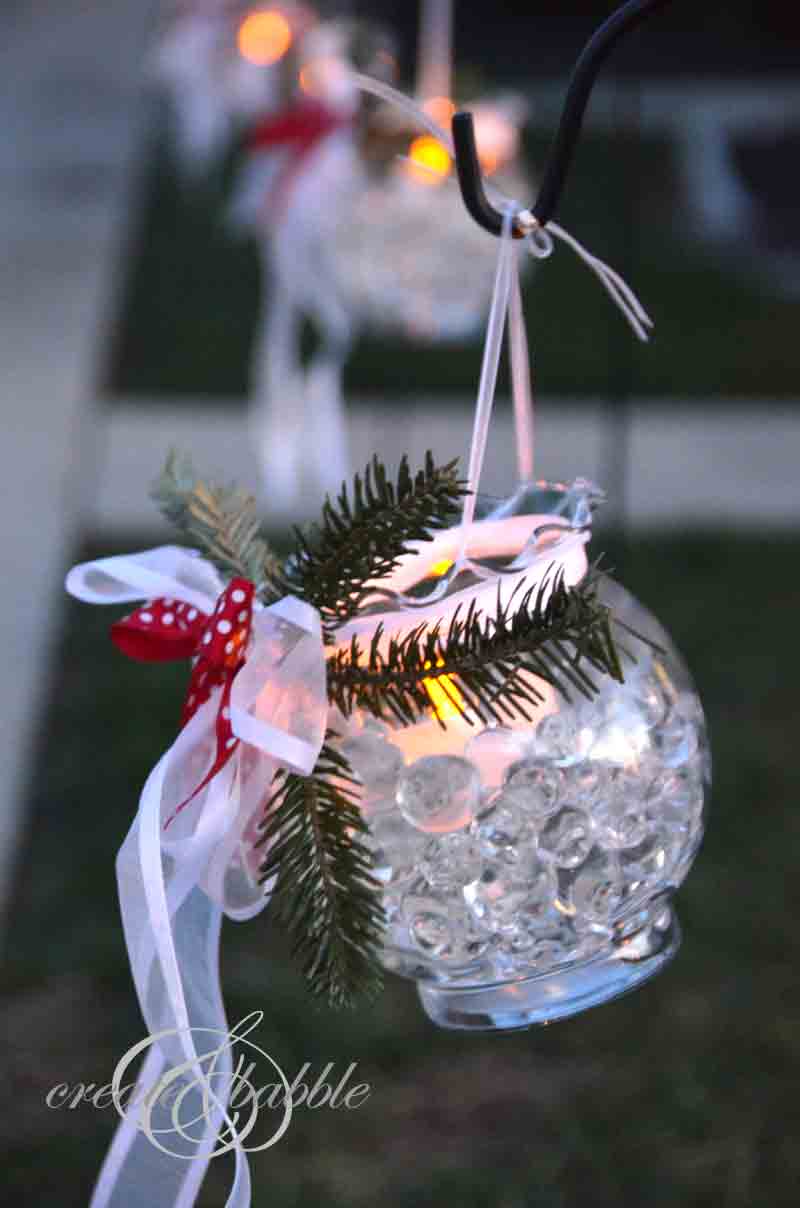 Linking up at: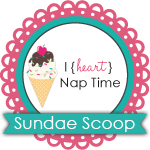 13 Comments