My name is Jeanie and I'm a craft show failure. And I'm here to tell you about the lessons I learned regarding craft shows.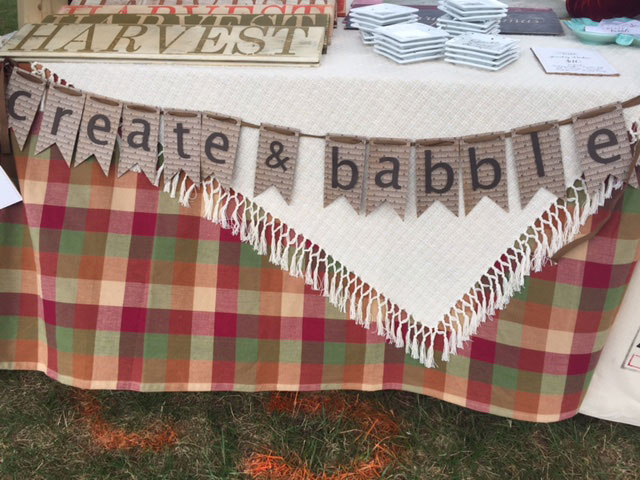 If you've been wanting to sell your crafts at a show, and have wondered what it's like, read on: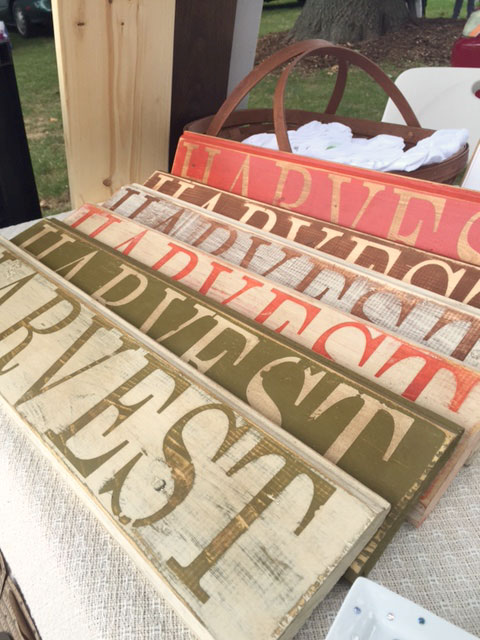 This is not a craft show advice post. There's plenty of that out there.
I'm just sharing my experience of being a craft show failure ; )
Maybe people just don't like my stuff? Or maybe I'm asking too much? Or maybe everyone read my tutorials and have made their own!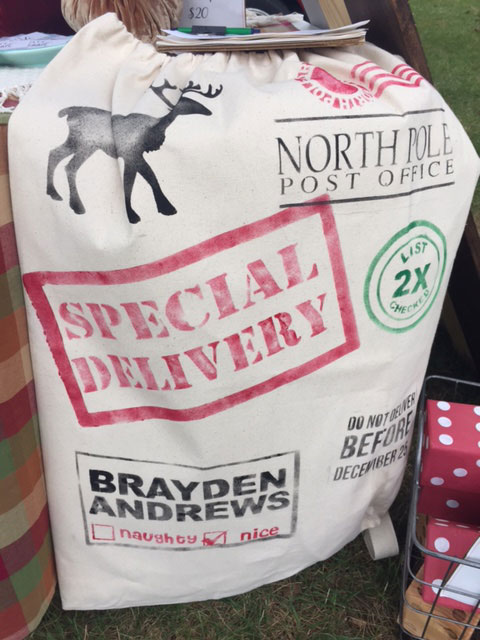 I mean, who doesn't want their kid or grandkid to have their own personalized Santa sack????
To be fair, the "shows" I participated in weren't really "craft" shows.
Well, the first one was. Or should have been. There just weren't any customers/shoppers!
And what's up with the home party/show vendors? I thought craft shows were for crafters! Not tupperware, 31 bags, Scentsy stuff, Pampered Chef, etc.???? What is that? Is that the norm? Can you tell it's been a while since I've been to a craft show????
Lesson #1: is it REALLY a craft show? or is it a VENDOR/CRAFT show? There's a difference.
If the shoppers are there to buy handmade crafts, you'll probably sell more!
And this show wasn't even advertised!
Lesson #2: make sure event is advertised!
(I DID sell a Santa sack – to another stand holder – she was the only customer I had all day!) I ended up leaving early – what a waste of my day!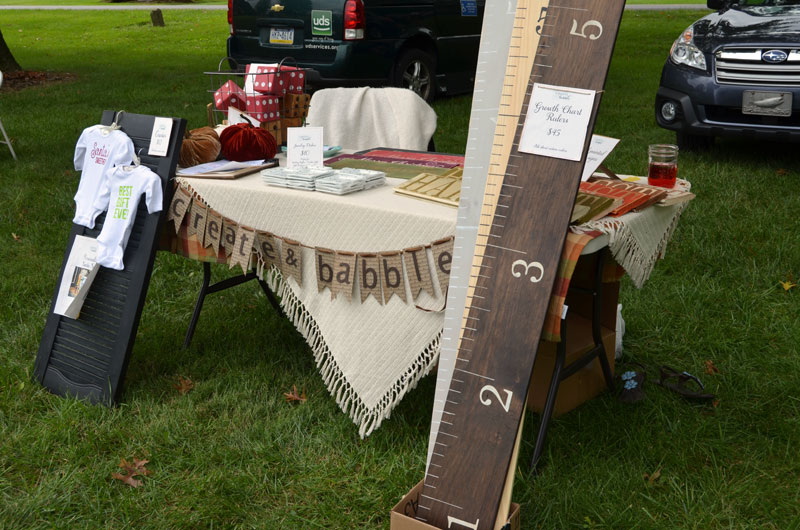 I'm just not sure I'm cut out for this craft show business.
But I had to give it a go! I have received tons of email requests over the years asking if I sold the projects that I've shown on the blog. I always had to respond "no". But now that I'm "retired" and a full-time blogger, I thought, "hey, let's try this selling thing".  Where are those people now??? ; )
So, not one to give up after one attempt – I tried it again. This time it was a "country fair".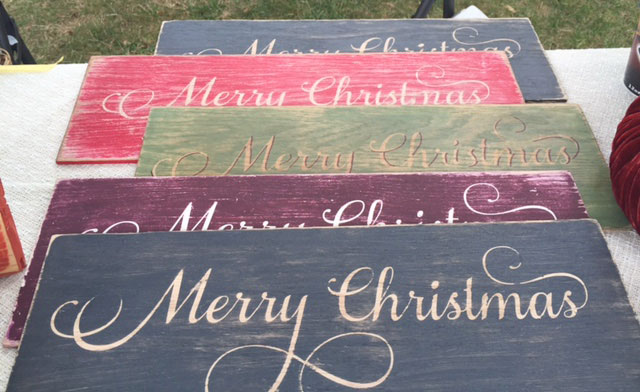 Very well advertised. Lots of people. However.
These people were NOT there to buy handmade gifts. They were there to look at the classic and antique cars, the square dancing demos, and the AKC events.
Lesson #3: only participate in "craft only" shows. Not multi-purpose shows.
So now the question is: will I try to sell at a "real" craft show. The answer is short: ETSY
How about you? I would love to hear about your experience and/or advice regarding selling at craft shows.