It's week two of the Clean Up Your Act: Creative Space Reorganization Challenge and I'm back with an update on the progress of the clean up and reorganization of the creative spaces in my home. It's slow going. I think this is the worst part: the cleanup. I guess because you have to tear up to clean up! And am I ever.
In case you missed it last week, my blogging friends and I are challenging each other and you to clean up and reorganize the creative spaces in our homes.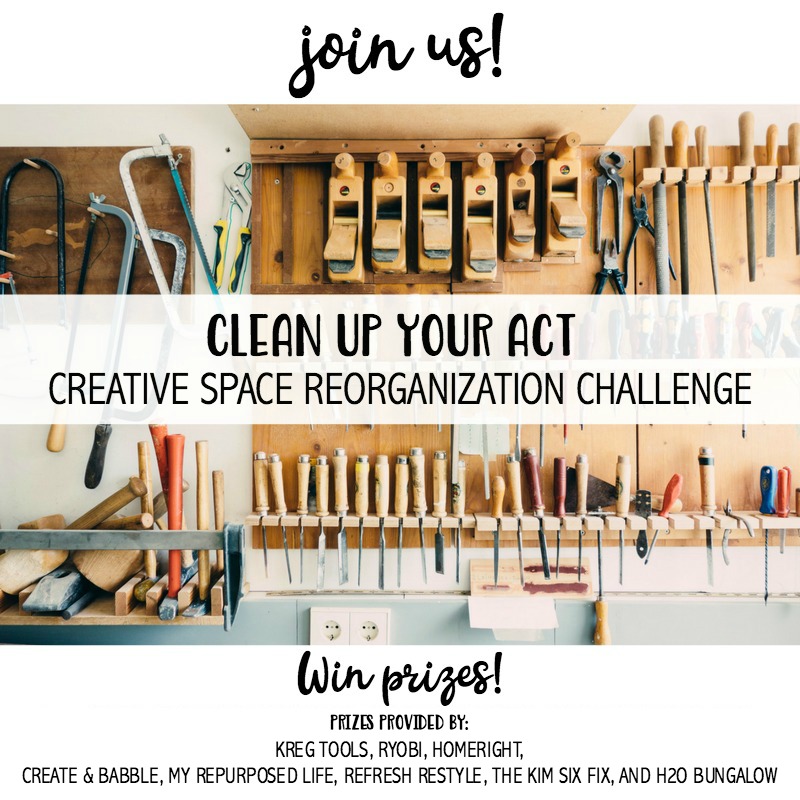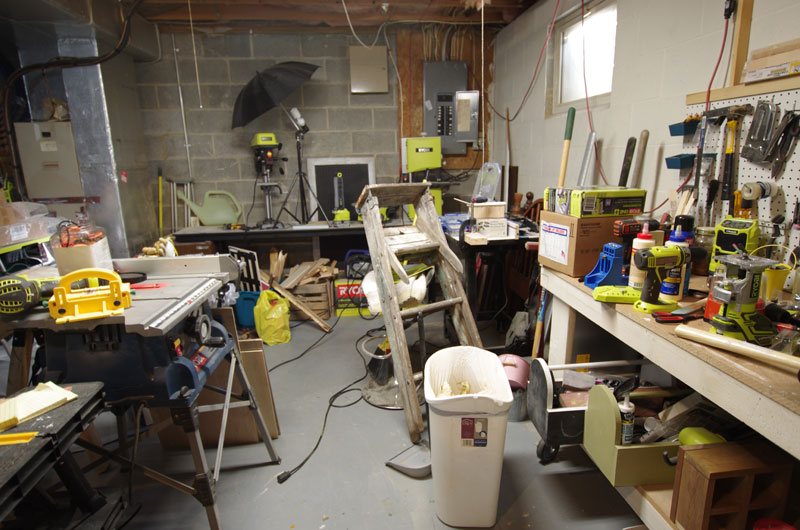 As I mentioned last week, I am working on two spaces. The workshop in the basement (the disaster area shown above).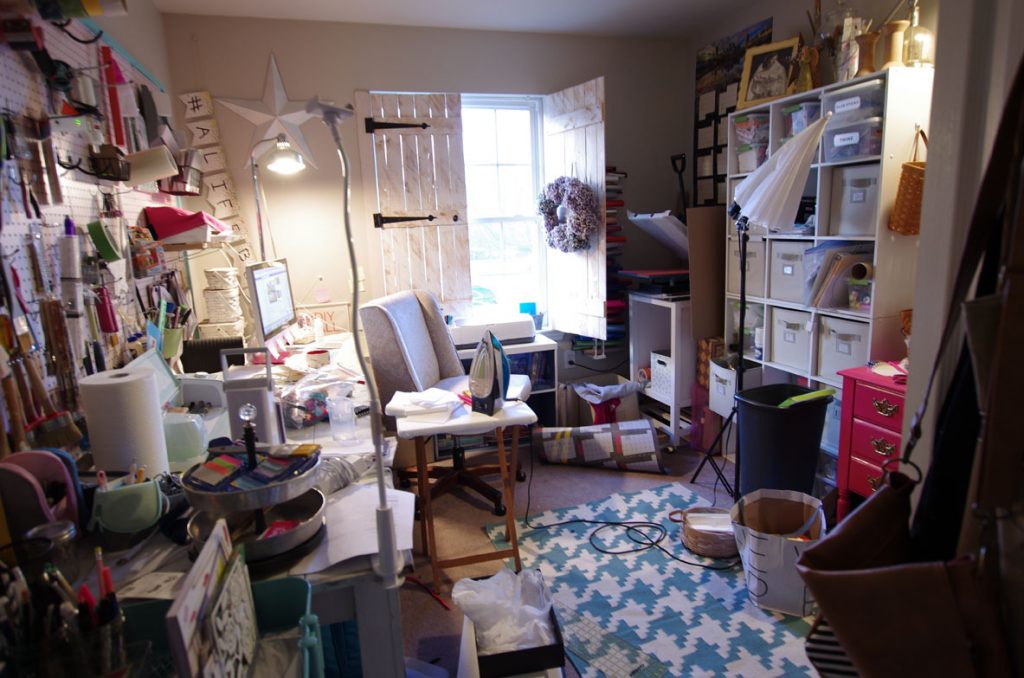 And the office/craft room (embarrassing before photo shown above).
I spent the last week just going through things. I got rid of a ton of stuff in both spaces.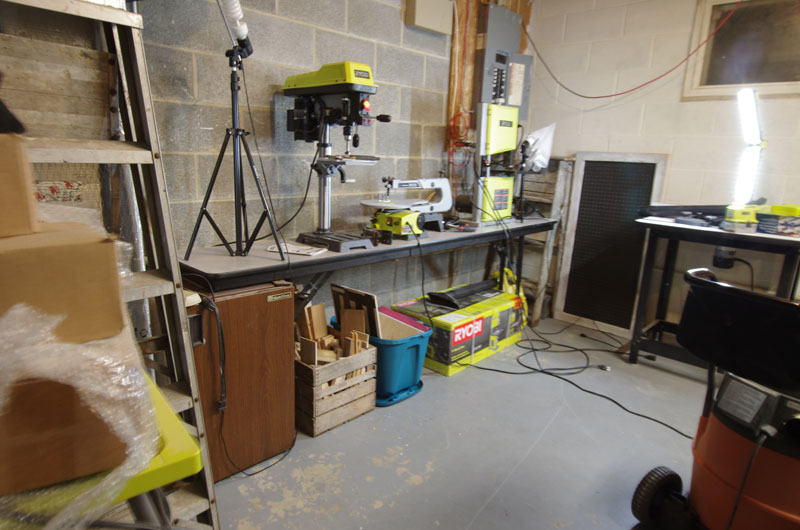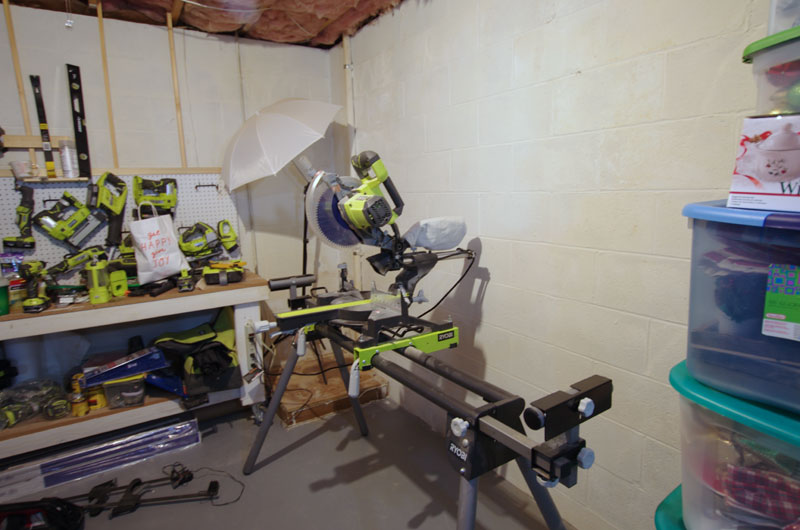 The biggest job in the basement has been moving all of the wood. That and vacuuming up a lot of sawdust! The shop vac
is getting a workout!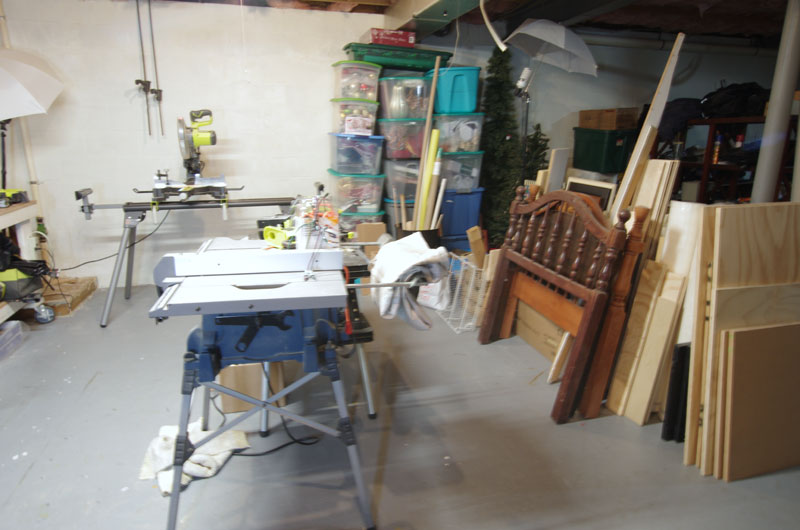 I moved all of the wood to the center of the basement so that I'll have room to build the storage shelves and carts in the workshop area. I decided to build some of the storage projects shown on RYOBI Nation. I think they're perfect for my needs.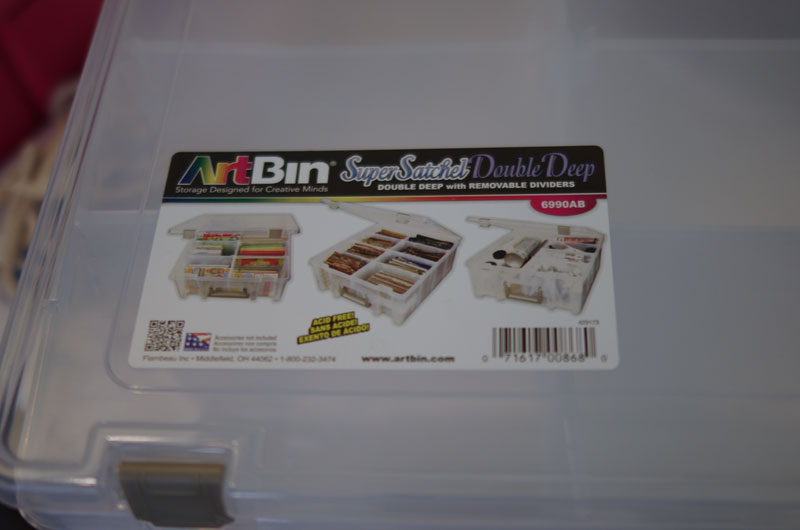 In the office/craft room, I've been busy purging, cleaning up and organizing. I found a way to store and organize my fabric (which is mostly fat quarters) and this extra deep storage bin is perfect.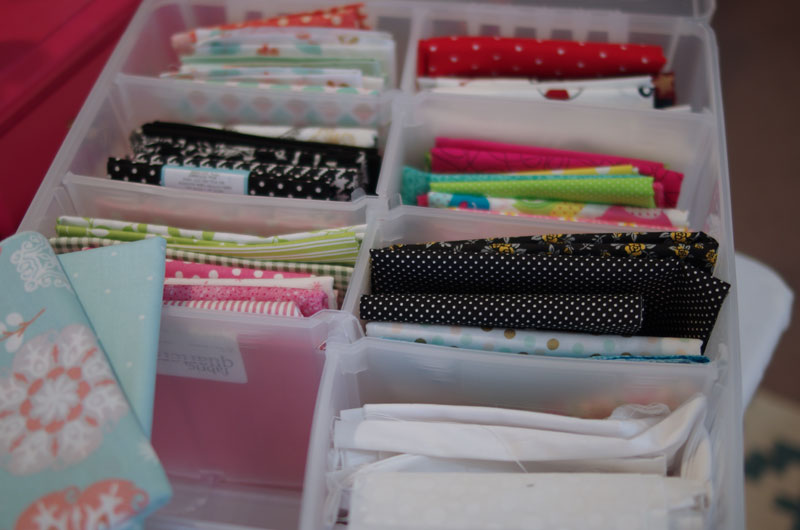 I might need to get another one!
I posted a video of the office/craft room on Facebook. You can see it here.
Don't forget, you can join us in this challenge if you haven't already. Here's how: Take a photo of a space in your home that needs cleaned up and reorganized and submit it to the linky party at the bottom of this post. This photo needs to be a "before" photo. Don't worry – no judging! We're all going to be keeping it real! Now go clean up your space during the month of January. Follow along as we provide weekly updates on our spaces. Then on January 30, we will all reveal our cleaned up and organized creative spaces including you! You will have until Noon EST on February 3 to submit a photo of your cleaned up and organized space. We will announce the winners on February 5.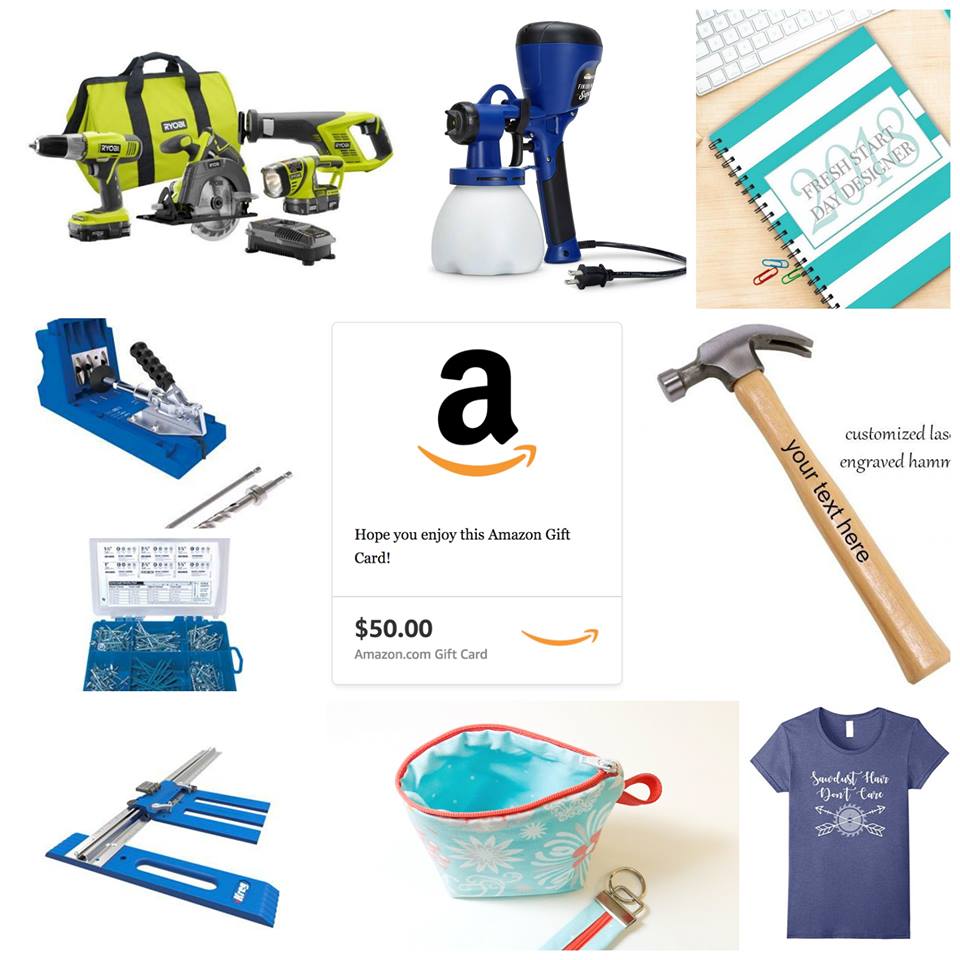 Look at these prizes!!!
If you'd like to accept our clean up your act challenge and maybe wind some awesome prizes  you can add your before photo of your CREATIVE space below.
**WINNERS MUST BE 18 YEARS OF AGE AND OLDER AND RESIDE IN THE CONTINENTAL U.S. Both a "before" and "after" photo must be submitted to be entered. Decisions of the judges are final. We reserve the right to disqualify entries that do not meet the criteria. Winners must provide shipping address within 24 hours of being notified or a new winner will be chosen. We are not responsible for lost or misdelivered prizes.
Thanks to our fabulous brands! Kreg , Homeright and RYOBI! (be sure to click the Ryobi link to learn all about their DREAM WORKSHOP)
.
How about you? How are your creative spaces coming along? I'd love to hear an update on the cleanup and reorganization your creative spaces so please leave a comment below!
Here is an update from Debbie of RefreshRestyle, Gail from My Repurposed Life, Kim from The Kim Six Fix, and Wendi from H2OBungalow.