I may earn money or products from the companies mentioned in this post at no additional cost to you. As always I only recommend products and services that I use and love.
Baby, it's cold outside! The perfect time to make, serve, and eat soup! Soup is one of my favorite foods. And now since so much of the country is in a deep freeze, we can all use a good, hot bowl of soup. Especially if we can make it quickly and easily in an Instant Pot. I'm always on the lookout for soup recipes so I did some searching and found 20 Instant Pot Soup Recipes.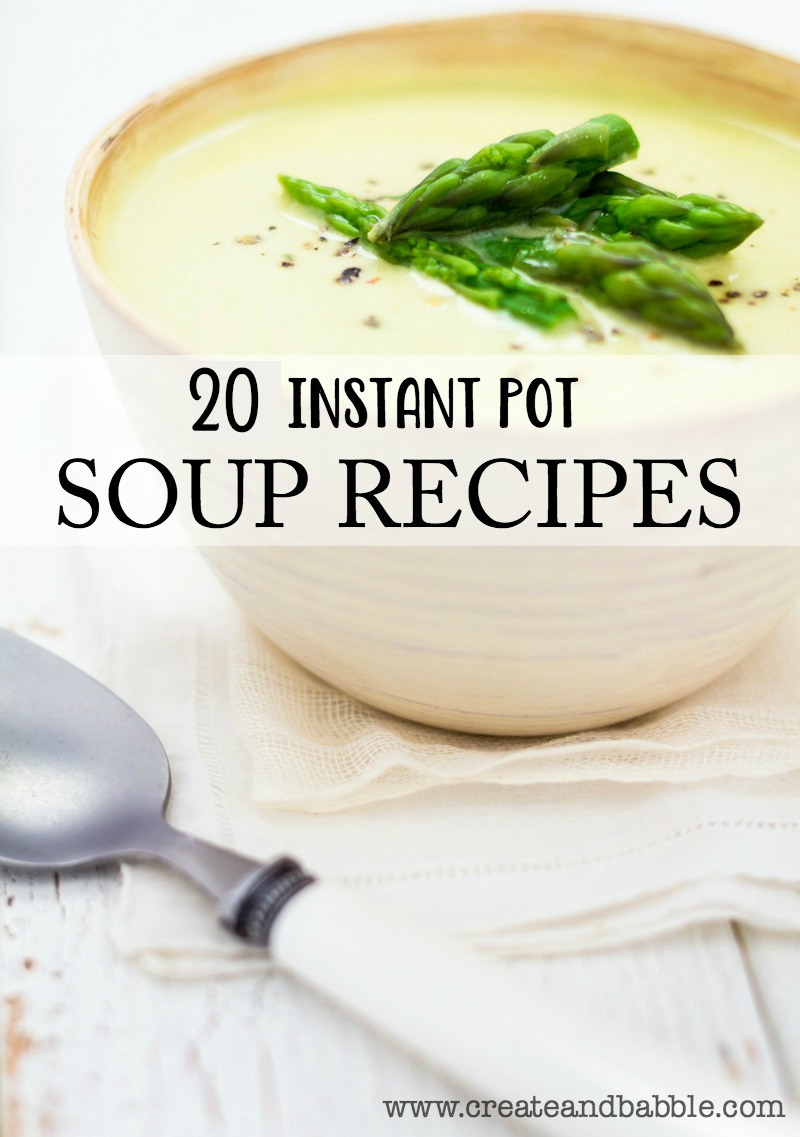 It was 0 degrees this morning so I warmed up my car for 45 minutes before venturing out to the grocery store. I didn't go with a list or a plan but I was thinking "soup" the whole time I was shopping. I don't always follow a recipe when I'm using my Instant Pot especially if I'm making something that I've made in a traditional cooking method before.
But today I want to experiment with some "new to me" soup recipes. So that's why I scoured the internet and found 20 Instant Pot Soup Recipes.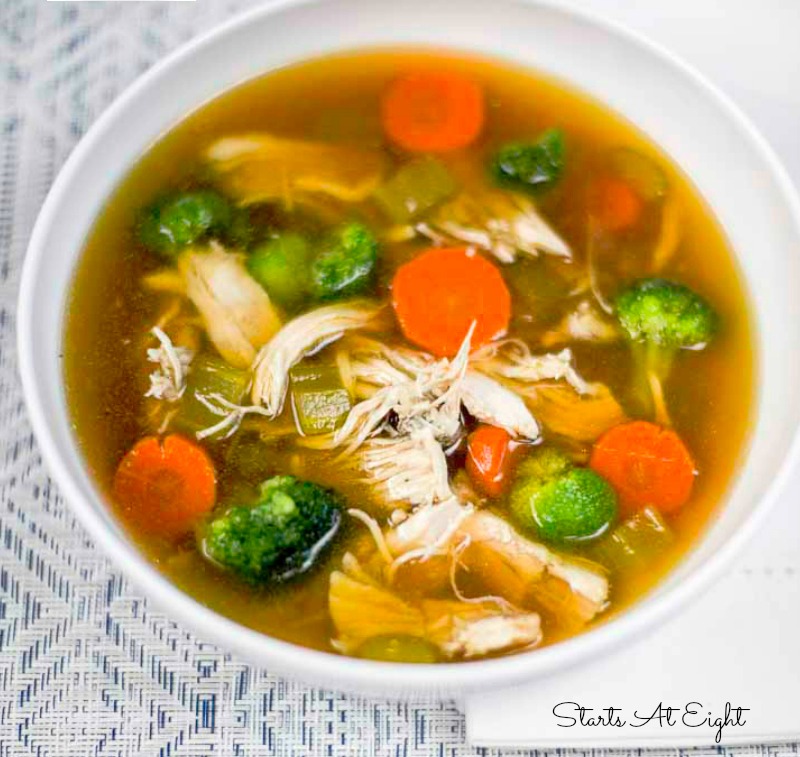 Instant Pot Chicken Vegetable Soup from Starts at Eight.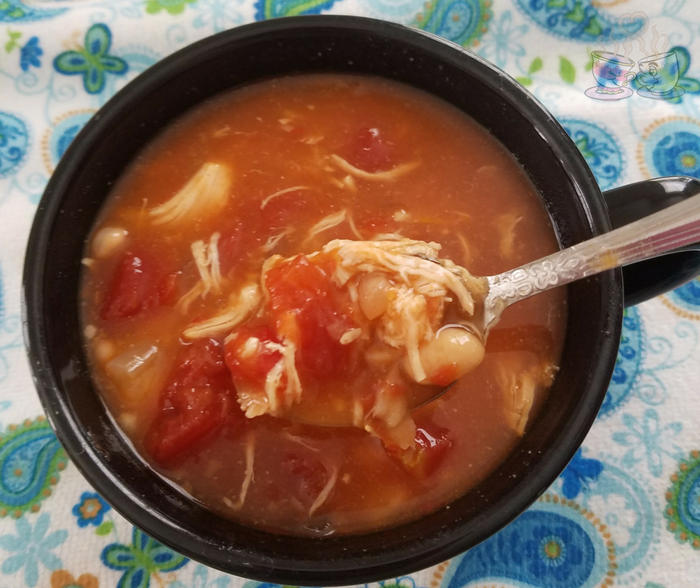 Chicken and Bean Soup by You Brew My Tea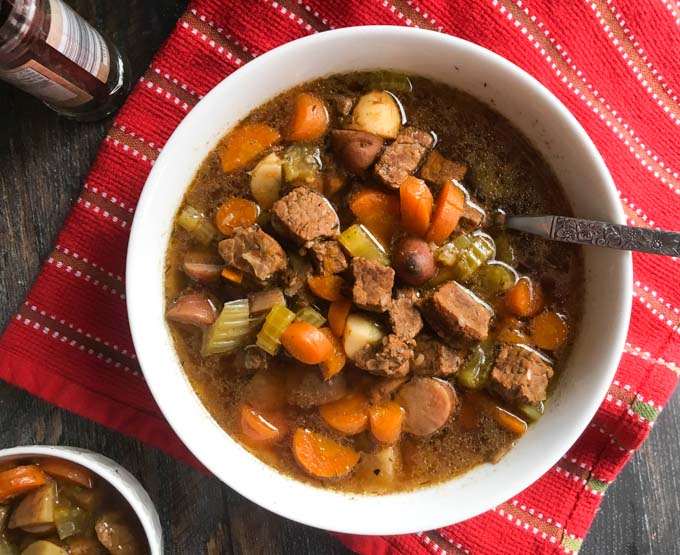 Easy Pot Roast Soup by My Life Cookbook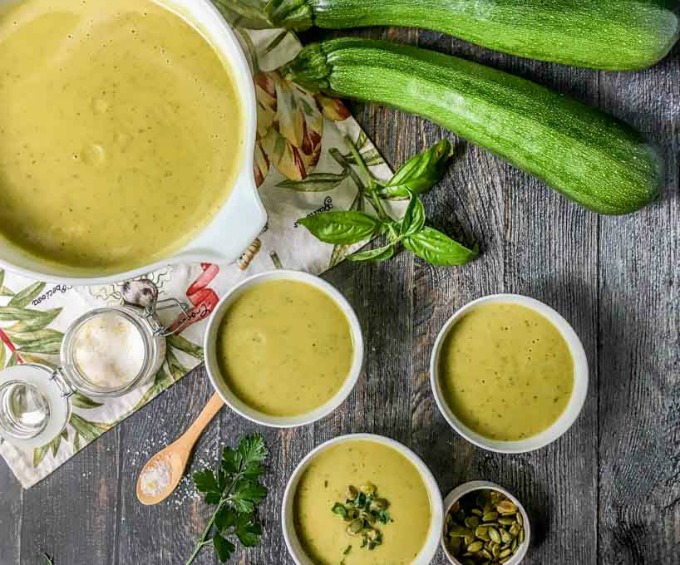 Thai Curry Zucchini Soup by My Life Cookbook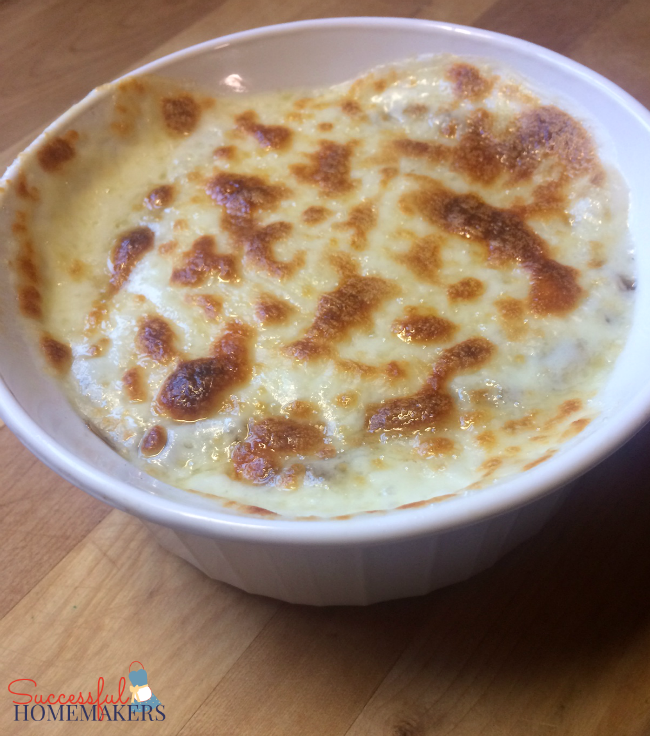 French Onion Soup by Successful Homemakers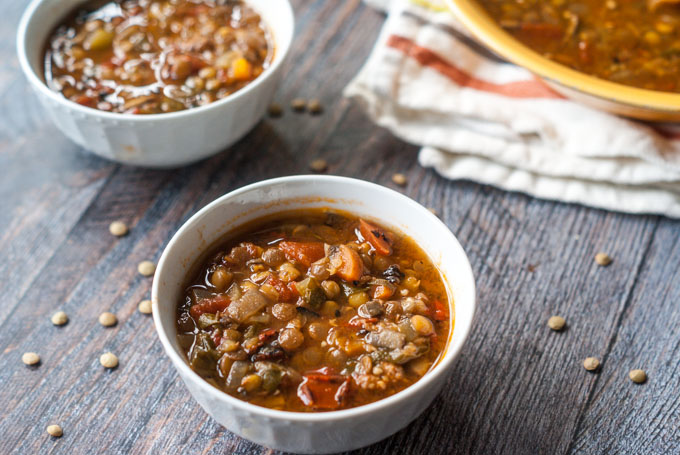 Easy Lentil  & Sausage Soup by My Life Cookbook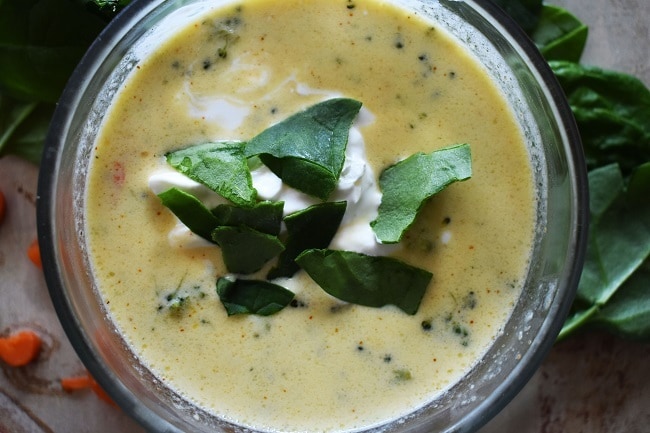 Broccoli Cheese Soup by Wondermom Wannabe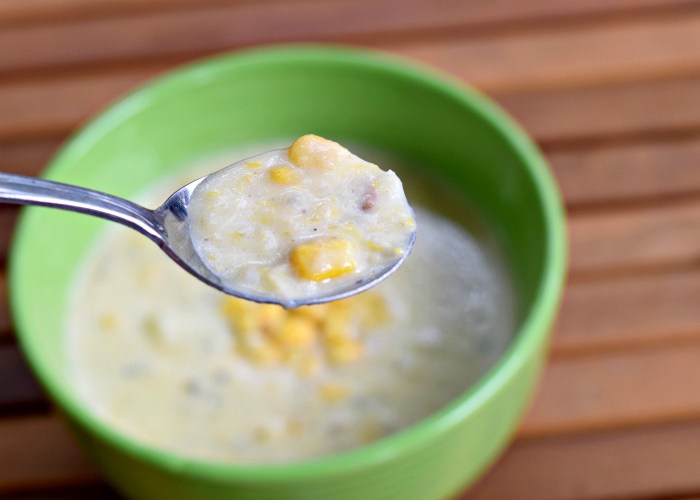 Corn Chowder by Honest & Truly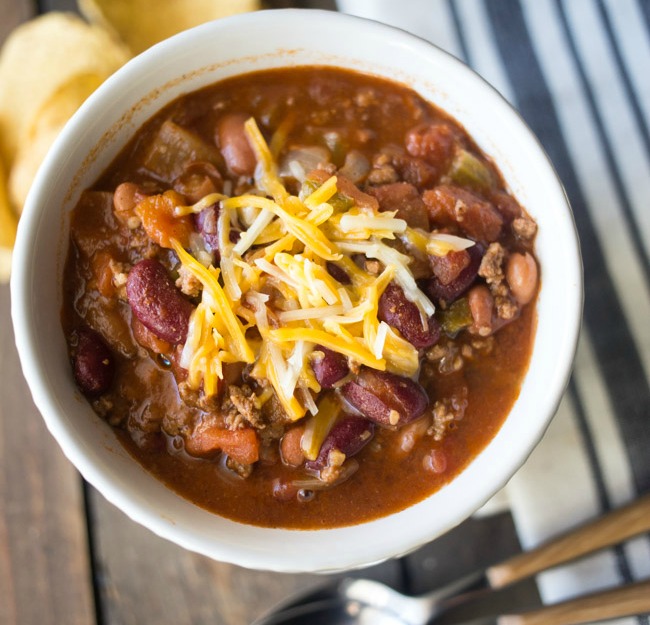 Wendy's Copycat Chili by A Night Owl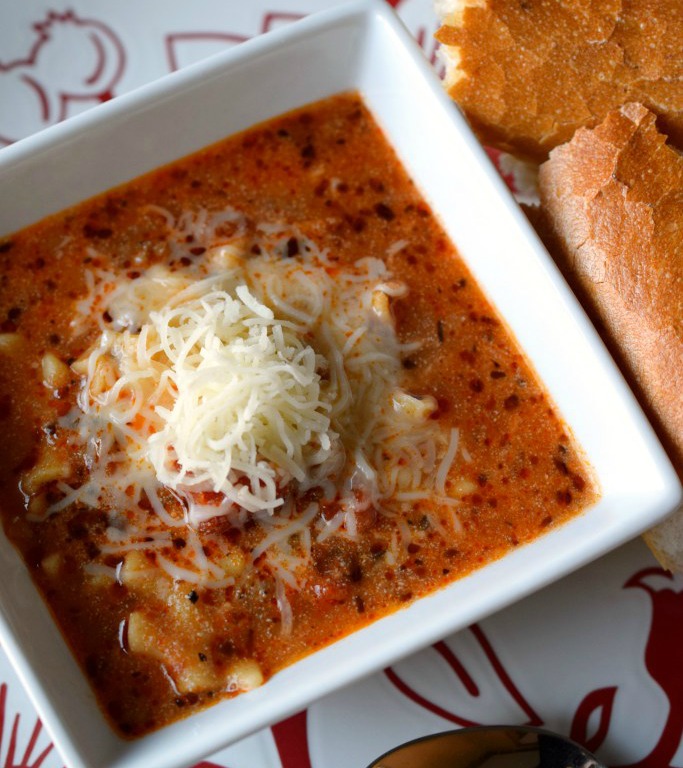 Lasagna Soup by Who Needs a Cape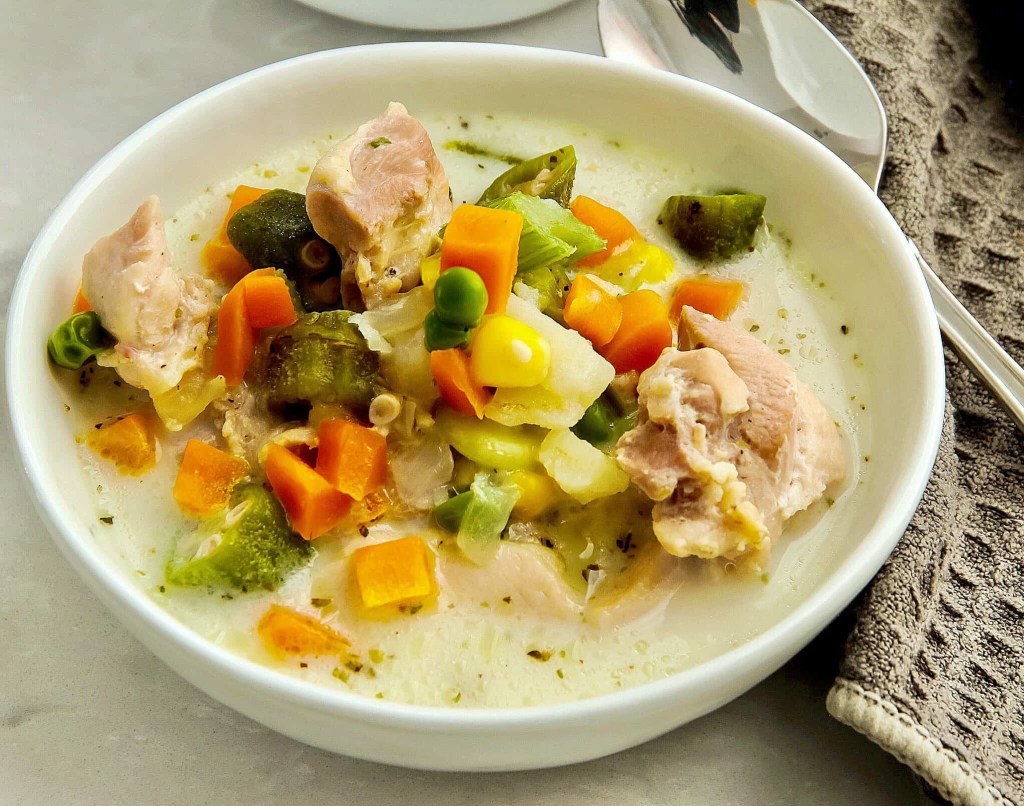 Creamy Chicken Soup by Two Sleevers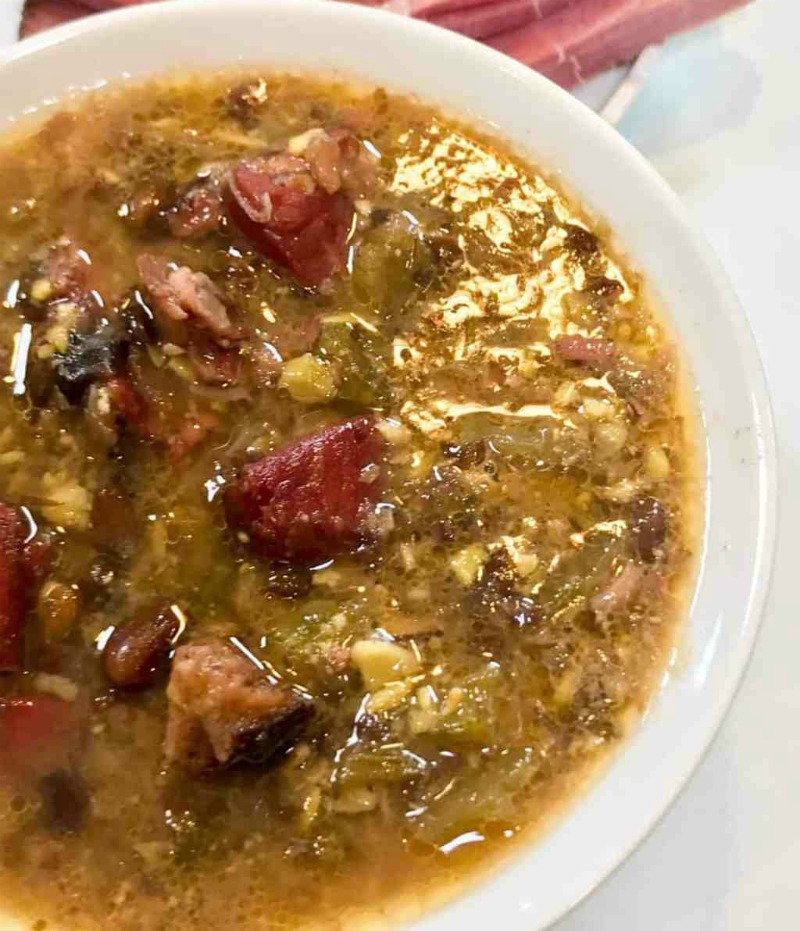 Low Carb Ham & Bean Soup by Two Sleevers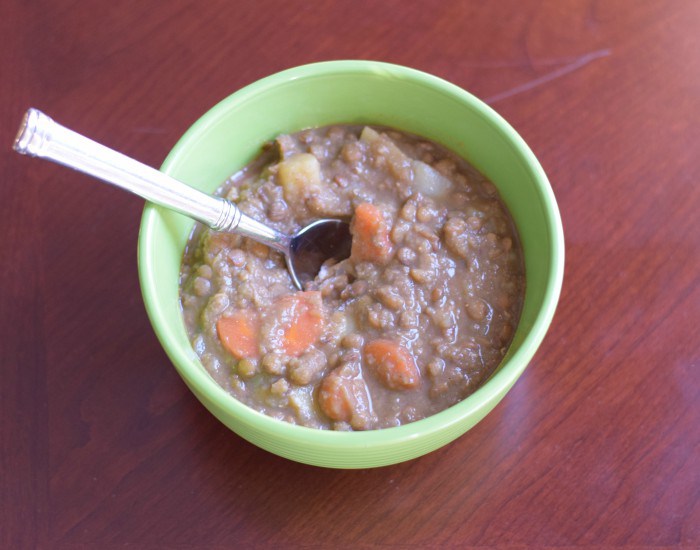 Lentil Soup by Honest & Truly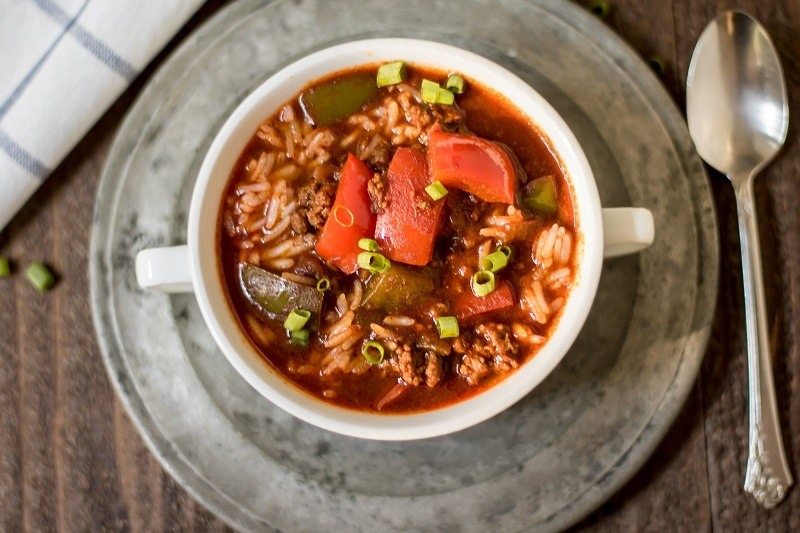 Stuffed Pepper Soup by My Crazy Good Life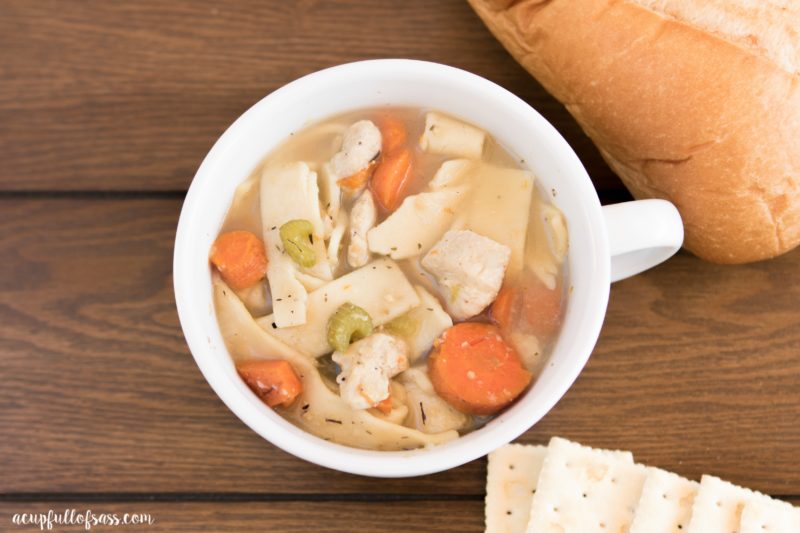 Chicken Noodle Soup by A Cup Full of Sass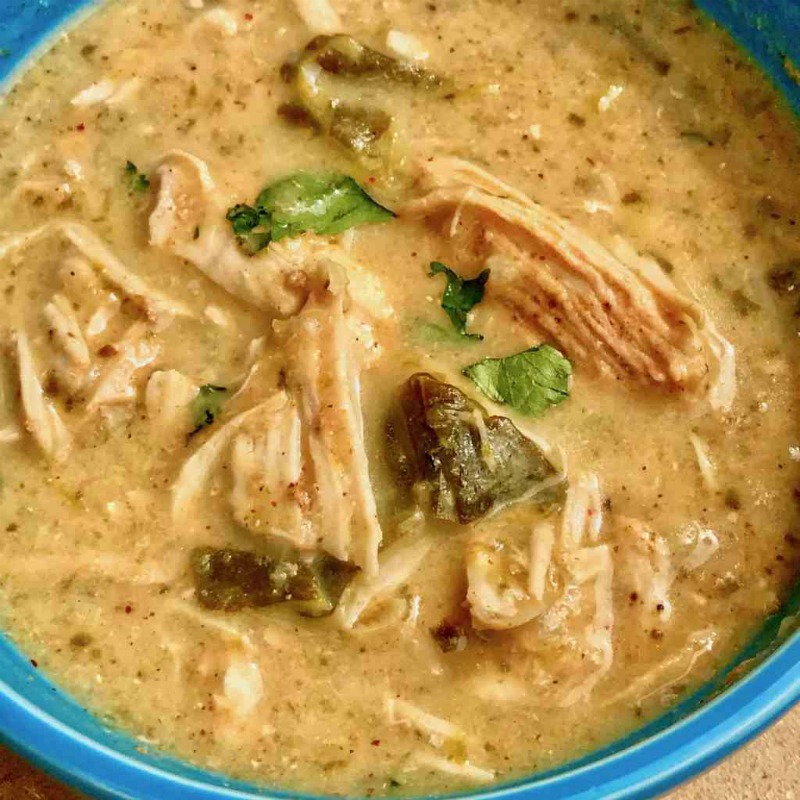 Low Carb Poblano Chicken Soup by Two Sleevers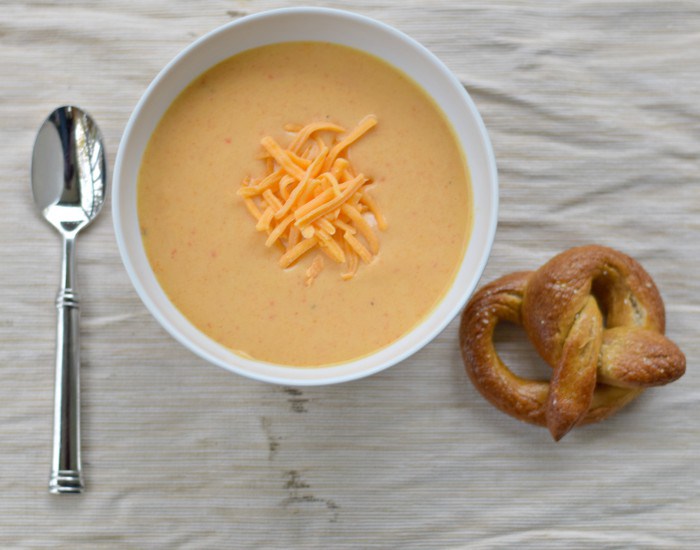 Beer Cheese Soup by Honest & Truly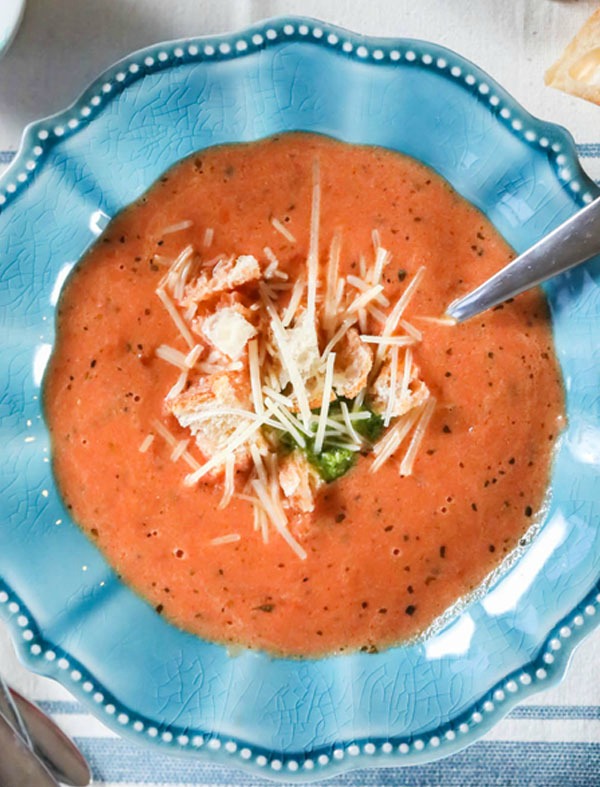 Creamy Tomato Soup by The Pinning Mama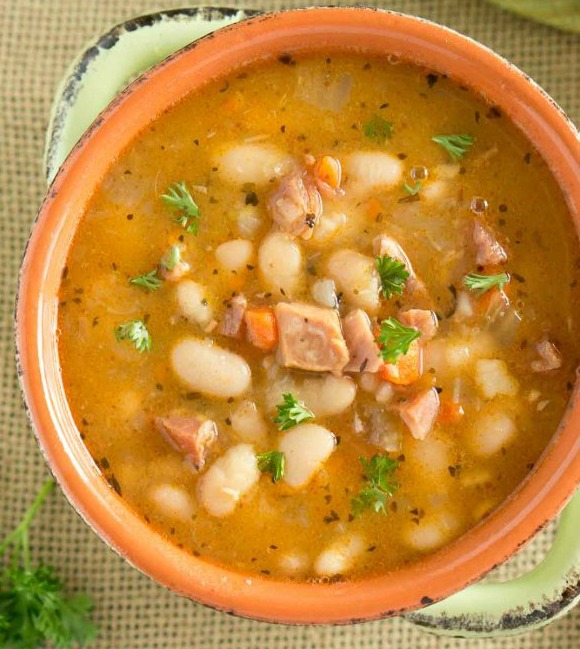 Ham and White Bean Soup by Delicious Meets Healthy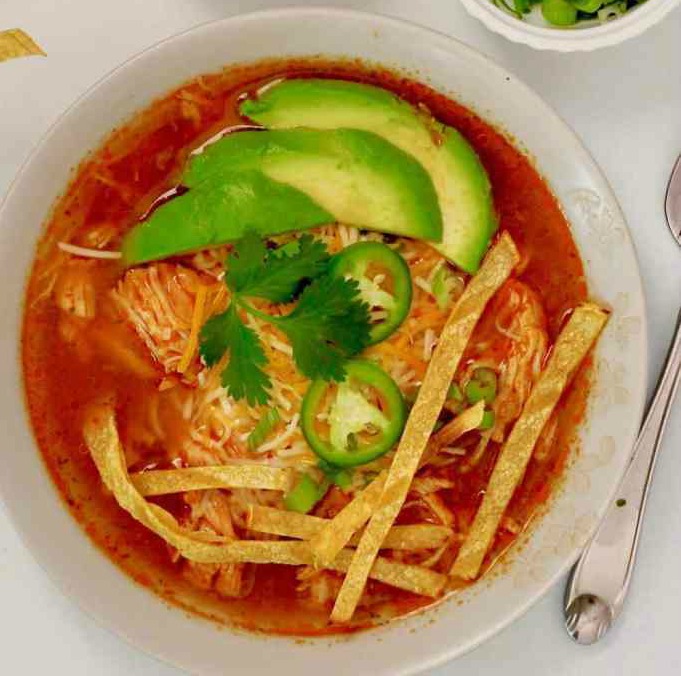 Chicken Tortilla Soup by Two Sleevers
All of these Instant Pot Soup Recipes look and sound delicious. I'm not sure which one I'm going to make first. But I'm sure I'll be making all of them throughout this long, cold winter! I'll be sure to post pictures on Facebook and Instagram when I do and give you my opinion of the recipe.
Which one are you going to try first? Oh, and don't forget to use your soup bowl cozy!