Ever since I discovered that gardening may become a new hobby for me, I'm trying to learn a little bit about it. Now there are a lot of resources that I could use. There are countless websites, books in the libary, magazines, etc. that I can use. But I know me. I easily become overwhelmed with all the information that is available and I start to lose interest. I'm just looking for smaller doses of information that will help me succeed. I recently found a great resource that I want to tell you about.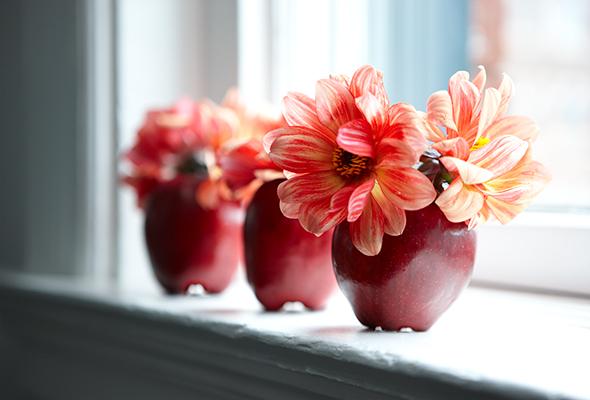 It's the P&Geveryday website. This website is is committed to making every day just a little easier by helping you achieve rewarding moments. Every day. P&Geveryday has a goal to inspire, support and empower you to unlock the extraordinary potential in your everyday life. I like that!
The site features content and resources on beauty, family, food, health, home and more – all alongside great offers from the innovative and trusted brands you know and love. All in one place!
What you will discover on P&Geveryday
Delicious recipes, beauty trends, and smart tips
New products to try out for yourself, family and home
Product ratings and reviews
Fresh ideas and inspiration
Coupons and samples from your trusted brands
And much more!
P&Geveryday is a website created by Procter & Gamble, a company that has been establishing brands for the past 175 years, helping people around the world have extraordinary days. Every day.
I just read the article under "Gardening" and quickly learned 7 watering tips. Good information for this novice gardener to know!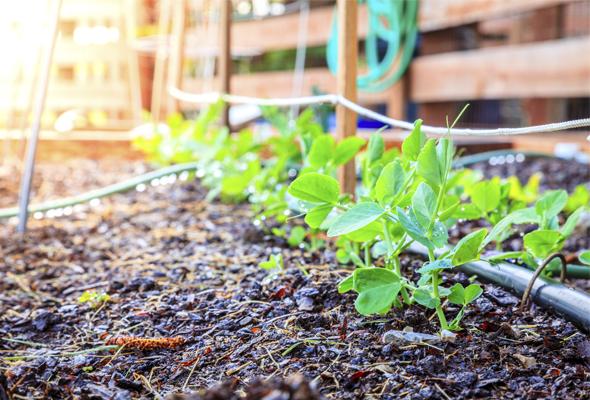 And there's another about weeding……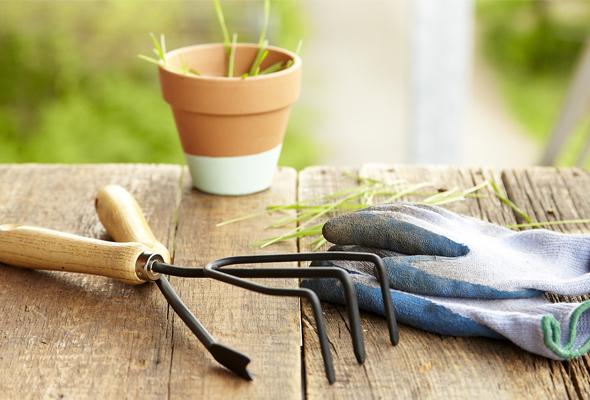 ….and how to attract hummingbirds.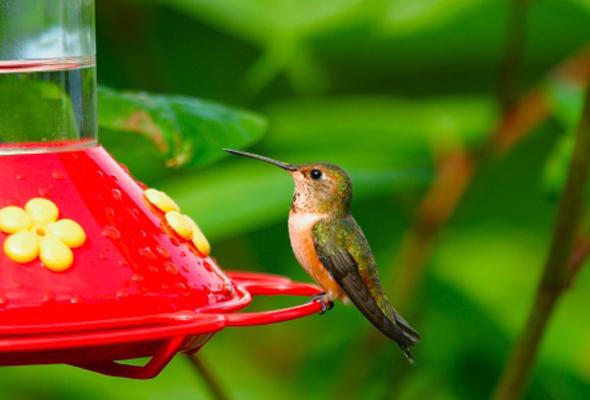 I'd love for you to visit P&Geveryday and tell me how their ideas, advice or products can make it easy for you to enjoy life….every day!
You can follow P&Geveryday on Facebook, too!
I was selected for this opportunity as a member of Clever Girls Collective and the content and opinions expressed here are all my own.