Happy Friday everyone! And what a happy Friday it is! Magical even! Why magical? Well because I have teamed up with some amazing bloggers to bring you this magical giveaway! A Disneyland Giveaway!
Many years ago, I was fortunate enough to be able to take our three kids to Disney World. It was a vacation to remember. We have so many wonderful memories of that vacation. My youngest was four years old, the middle child was seven and my oldest turned 11 while we were there. What a great place for child to celebrate their 11th birthday! He still has the Mickey Mouse pocket watch that he picked out for his birthday gift! My "little" ones are now 23, 26 and 30, but we still remember that vacation as if it were last year!
I am thrilled to be able to offer you a chance to win a trip to make your own Disney memories! The winner of this giveaway will greceive a 4 night hotel stay at a local Orange County hotel and two 3-day 1 Park/day tickets to the Disneyland and Disney California Adventure Parks. Your hotel room can be booked for up to four people (so you bring your little ones along – you just need to cover the extra park tickets).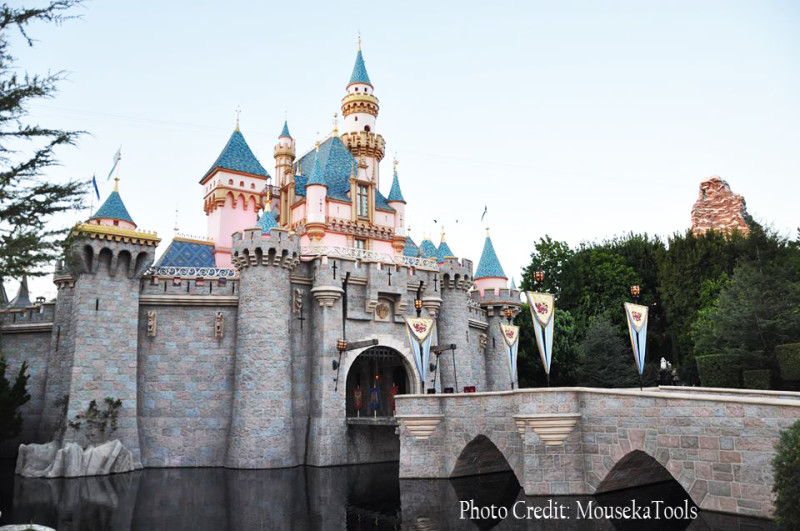 If Disneyland isn't your thing, or if the cost of transportation, food, etc. makes this prize less than ideal for you, the winner can opt to receive $600 in Disney or Visa Gift Cards!
This giveaway is brought to you by:
Love Our Disney, One Artsy Mama, MousekaTools, Capital B, The Benson Street, Maybe I Will, Cheerios and Lattes, Mouze Kateerz, 7Alive, Ginger Snap Crafts, Free Time Frolics, Brought To You by Mom, Mellywood's Mansion, The Bragging Mommy, Real Moms Real Views, Crazy for Crust, Happy Go Lucky, Picturing Disney, and Rarely Tidy
When you enter, please read the official rules in the rafflecopter box regarding travel dates, blackout dates, and hotel location (item #12 covers most of this). Just to cover the basics- this giveaway is open to US Residents age 18 and older. Travel must occur on or before June 15, 2014 and black out dates may apply during November and December of 2013.
To enter simply use the rafflecopter box below!