The theme for this month's Power Tool Challenge is Porch/Patio. I didn't need anything big built for my outdoor area that I just made over last month, but I did need a picnic caddy!
This post contains affiliate links for your convenience.


A caddy is such a useful way to hold the paper plates, napkins, and utensils that are needed to dine al fresco, plus it makes it easy to carry all of those items outdoors.
The best thing about my picnic caddy is that I didn't have to buy a thing to make it! I used scrap wood, wood glue, and brad nails to build it.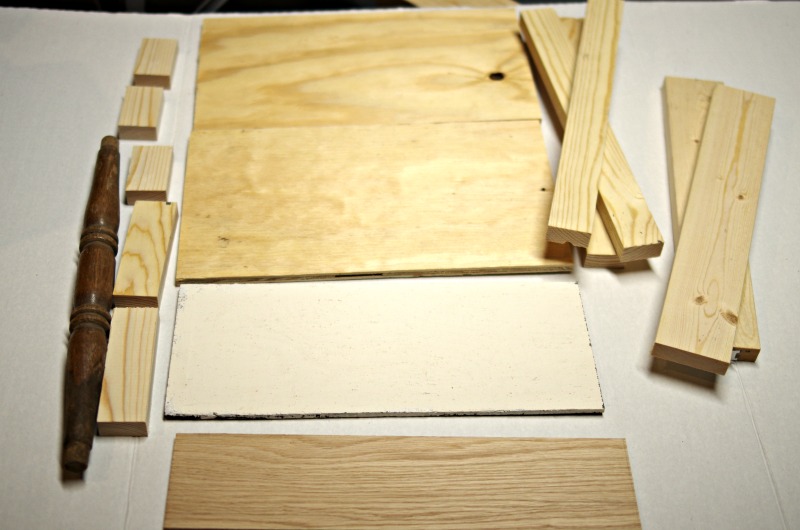 This DIY Picnic Caddy is quick and easy to make. I made it in one afternoon.
Want to make one? Here's what you'll need:
1/4″ plywood scraps cut to: 2 @ 8″ x 14″, 1 @ 3-1/2″ x 14″, 1 @ 5-1/2″ x 14″
1″ x 2″s cut to: 3 @ 14″, 3 @ 3″, 5 @ 4-3/4″
1″ x 3″ x 15″ (2) for the sides
old chair rung or dowel rod
wood glue
brad nails
Power Tools I used:
Brad Nailer
Sander
Band Saw
Miter Saw
Drill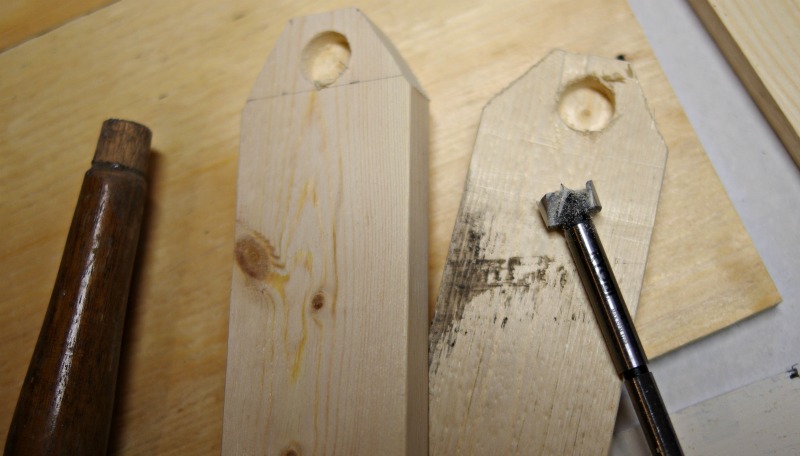 After all of the pieces were cut, I used a 3/4″ forstner bit to drill the holes in the two side pieces to hold the chair rung that would be the handle.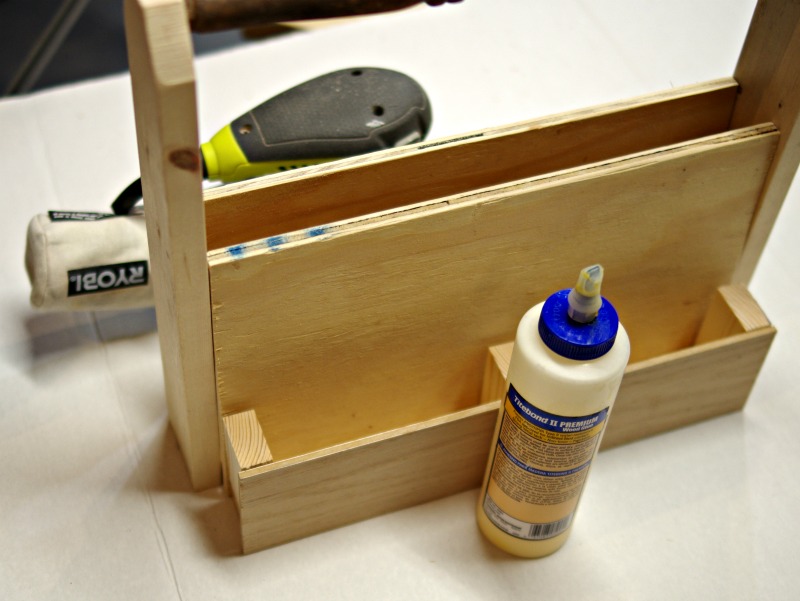 I put all the pieces together with wood glue first. Once the glue was dry, I reinforced it all with brad nails.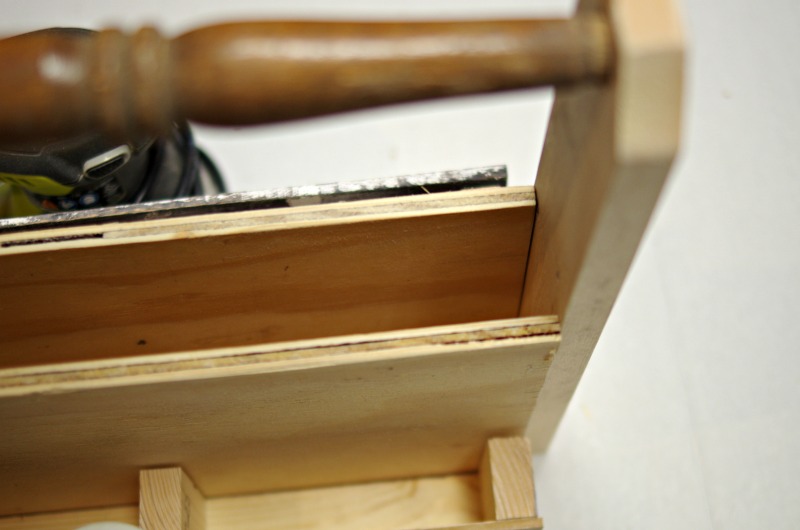 Then I sanded the entire piece and filled the holes and gaps with wood filler.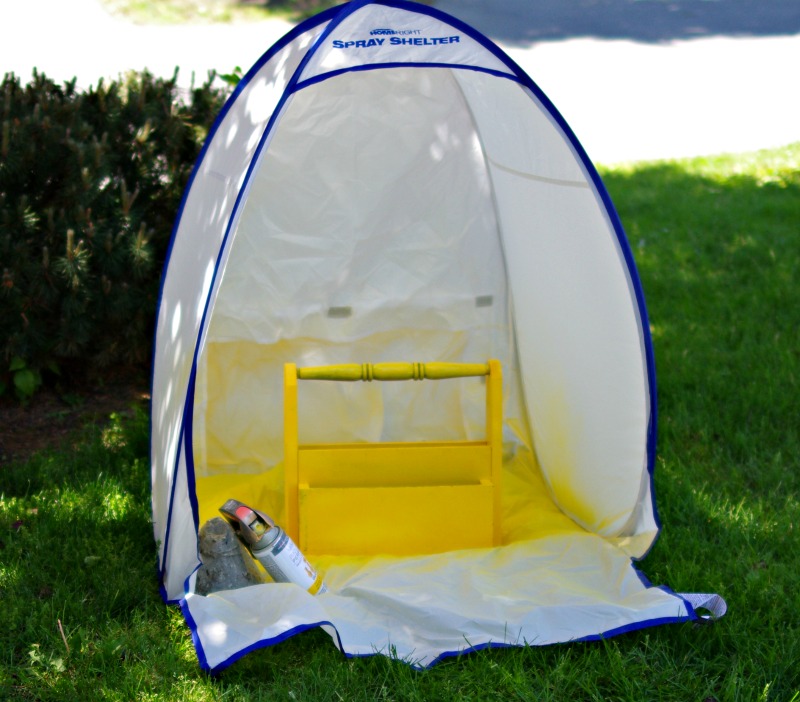 After a last sanding, I took the caddy outside and spray painted it in my small HomeRight Spray Shelter. If you don't have one of these I highly recommend that you get one. It was a windy day but with this shelter it didn't matter.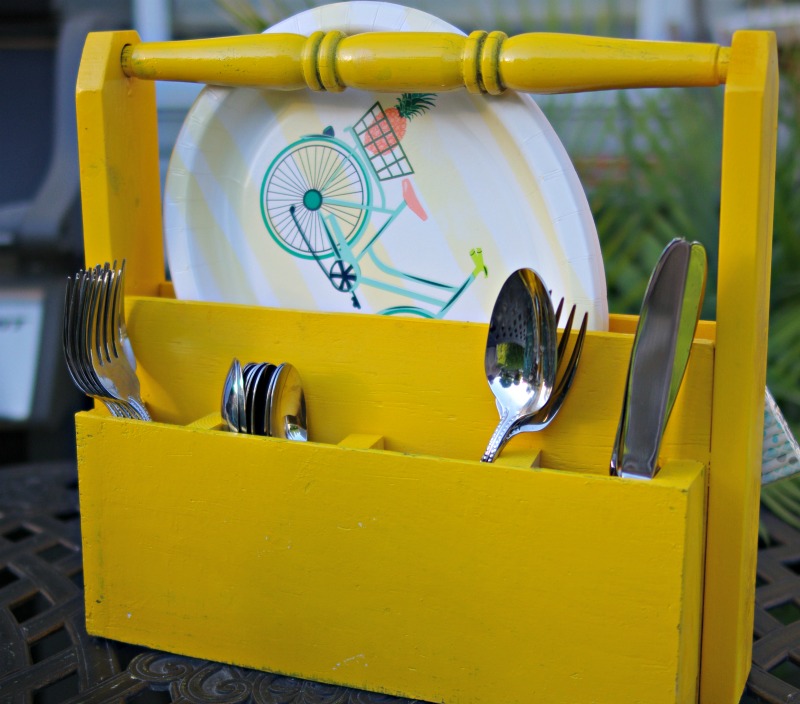 I just love my bright, cheery (and useful!) picnic caddy! If I make another, (and I probably will) I will make the side pieces longer so that the handle is higher. I would also make the center area wider to hold more paper plates. But this one is perfect for a small get-together and we'll probably use it a lot this summer – especially since it's usually just the two of us!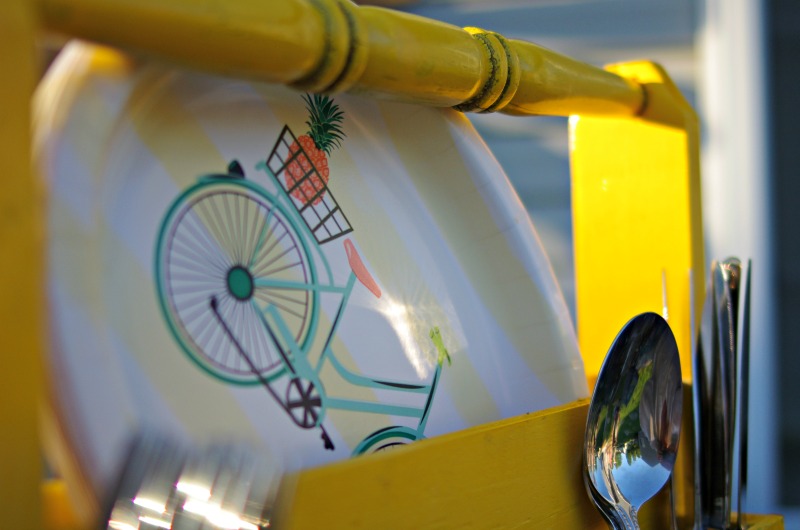 I'm just glad I finally found a use for that old chair rung!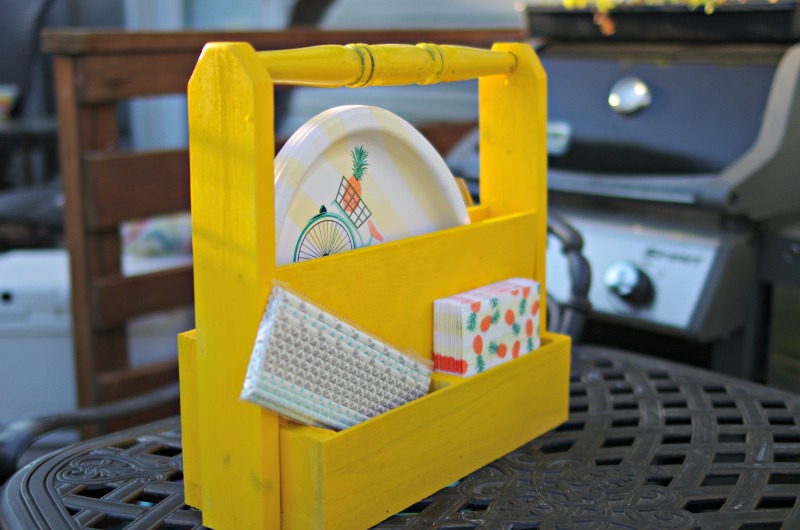 Now it's time to see what my friends have made for their outdoor areas!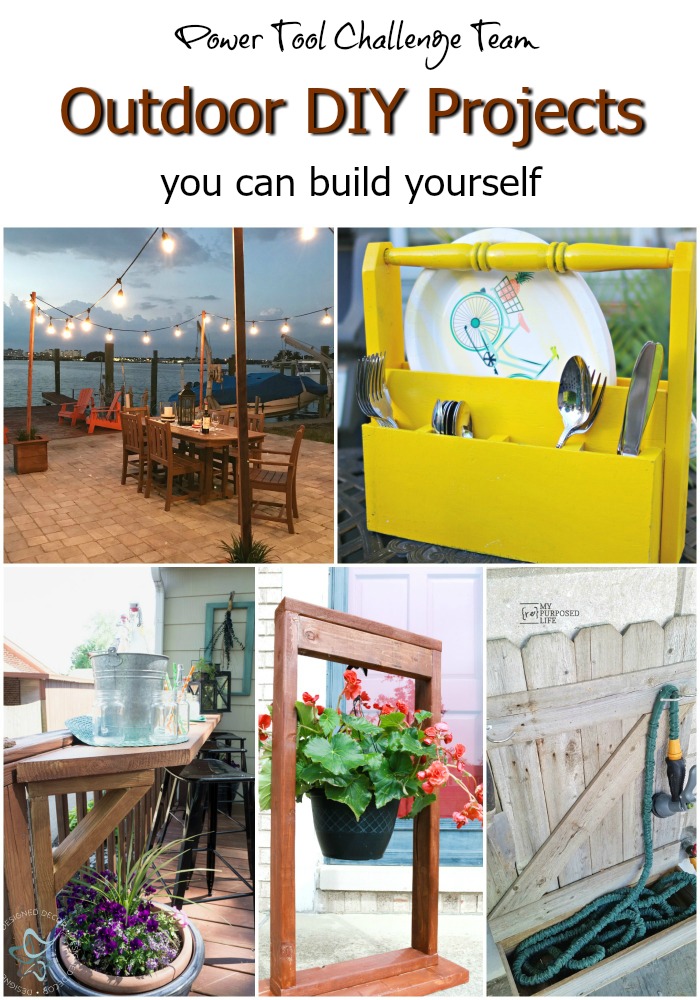 H2OBungalow – Outdoor String Lights on Poles
Create and Babble – Picnic Caddy
Designed Decor – Flip up Deck Bar
The Weathered Fox – DIY Hanging Plant Stand
My Repurposed Life – Patio Garden Hose Organizer