One of the first DIYs that I made for my daughter's wedding was this Wedding Cake Card Box.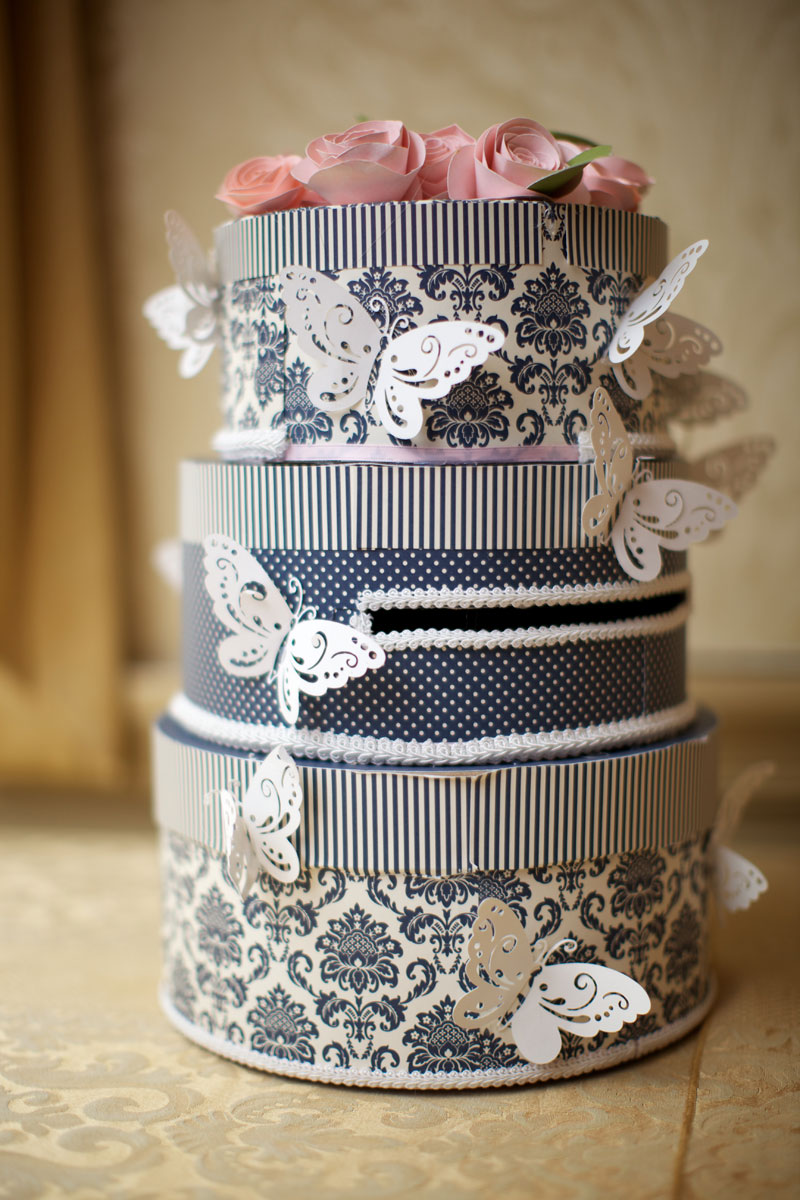 Please keep in mind that this wedding card box was made almost two years ago which explains the rough condition that it's in now. Trust me, it looked great on the big day!
I used three round paper mache boxes like these. I cut out a large hole on the bottom of the two larger boxes, leaving a half inch rim where the next "layer" will be glued. That next layer covers the ragged edge. Next, I covered the boxes with scrapbook paper using a spray adhesive. I cut the paper wide enough so there would be excess paper to wrap around to the inside of the box. I clipped the edge of the paper to make gluing the inside of the box easier.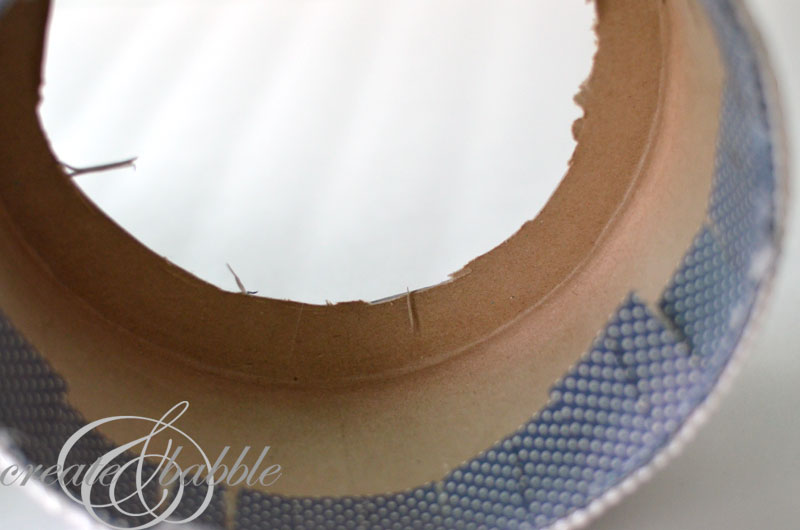 Using a craft knife, I made a slot in the middle-sized box to create the opening for guests to insert the cards.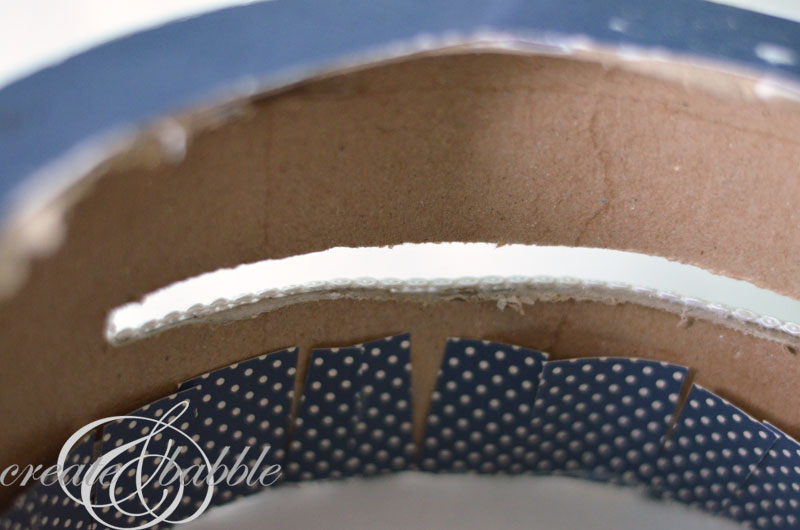 You can see the tabs in the photo above that were created by clipping the edge of the paper that is inside the box.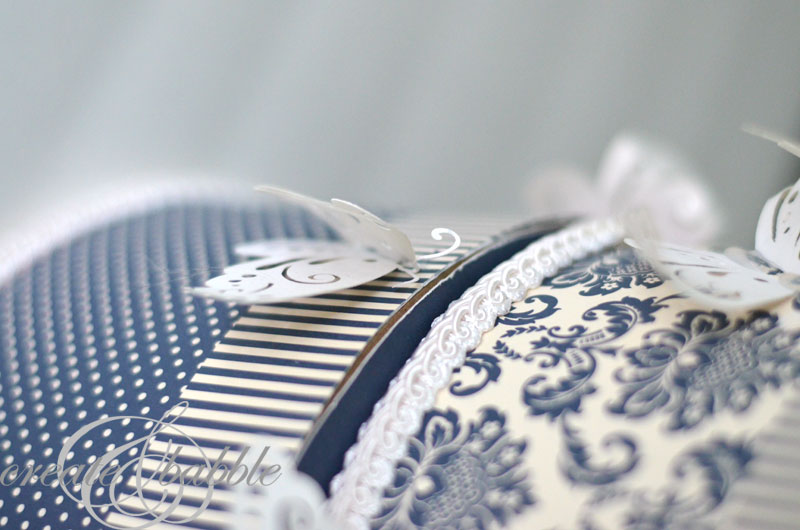 I hot-glued gimp trim found at JoAnn Fabrics, around the card slot opening.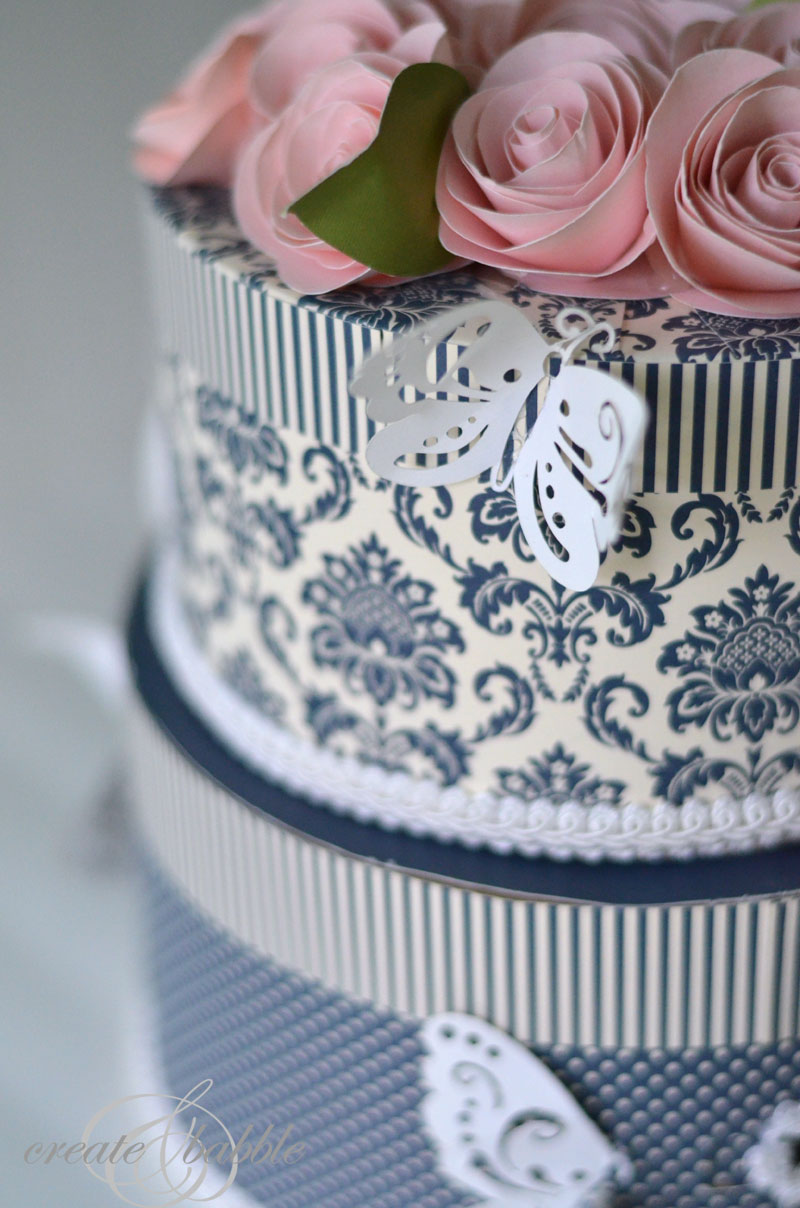 Using the same gimp trim finishes off the bottom of each layer.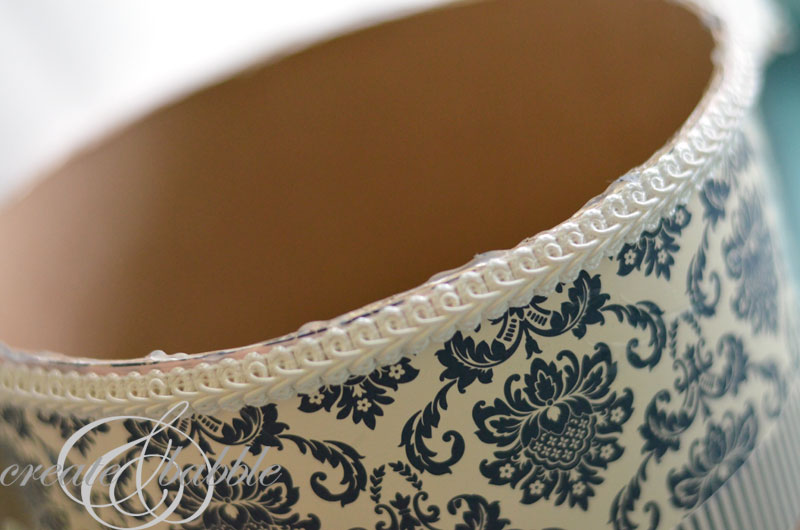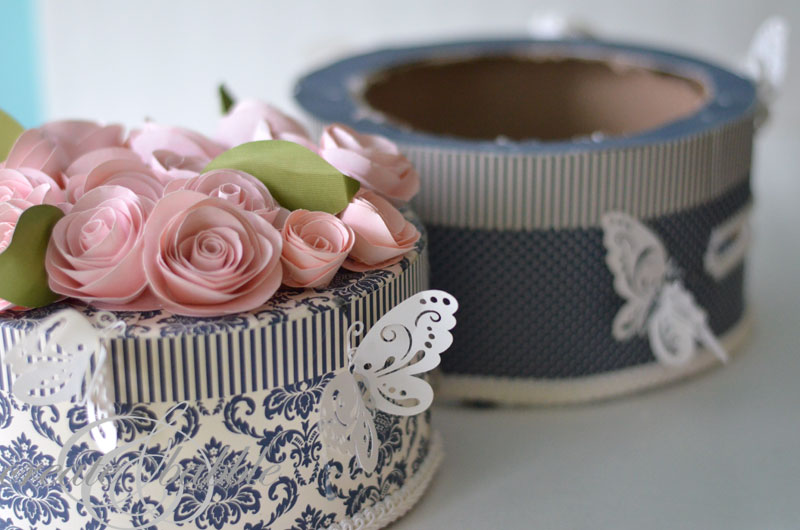 I made rolled pink paper roses for the top layer of the "cake". You can see how I made the roses here.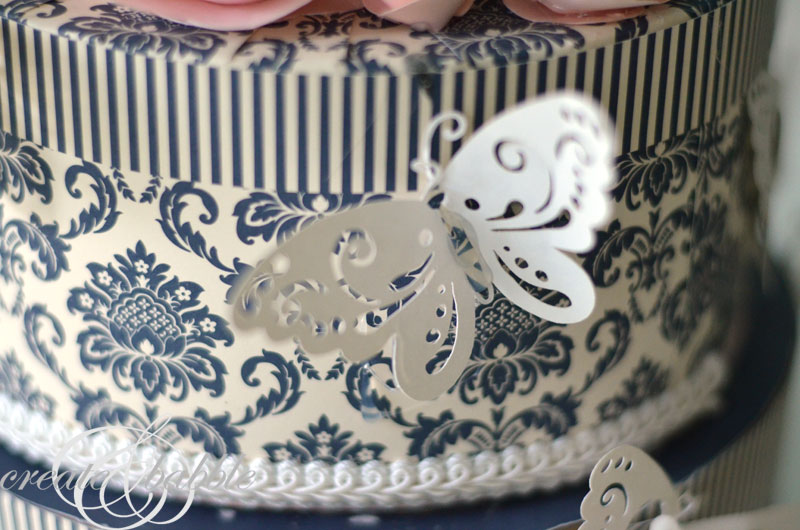 Since I used butterflies on the wedding invitations and place cards, I added some to the "cake", too.
I loved making unique, one-of-a-kind items for my daughter's wedding. You can see everything I made here.
Is there a wedding coming up in your future? Will you be making any DIYs? I'd love to know what you've made or plan to make.
I link up to these great parties: