This is a sponsored post written by me on behalf of FrogTape® for IZEA. All opinions are 100% mine.
The hallway from my front door to my family room was long. Long and boring. I tried hanging wall art but since the laundry closet is in that hallway, the artwork was forever getting bumped off the wall.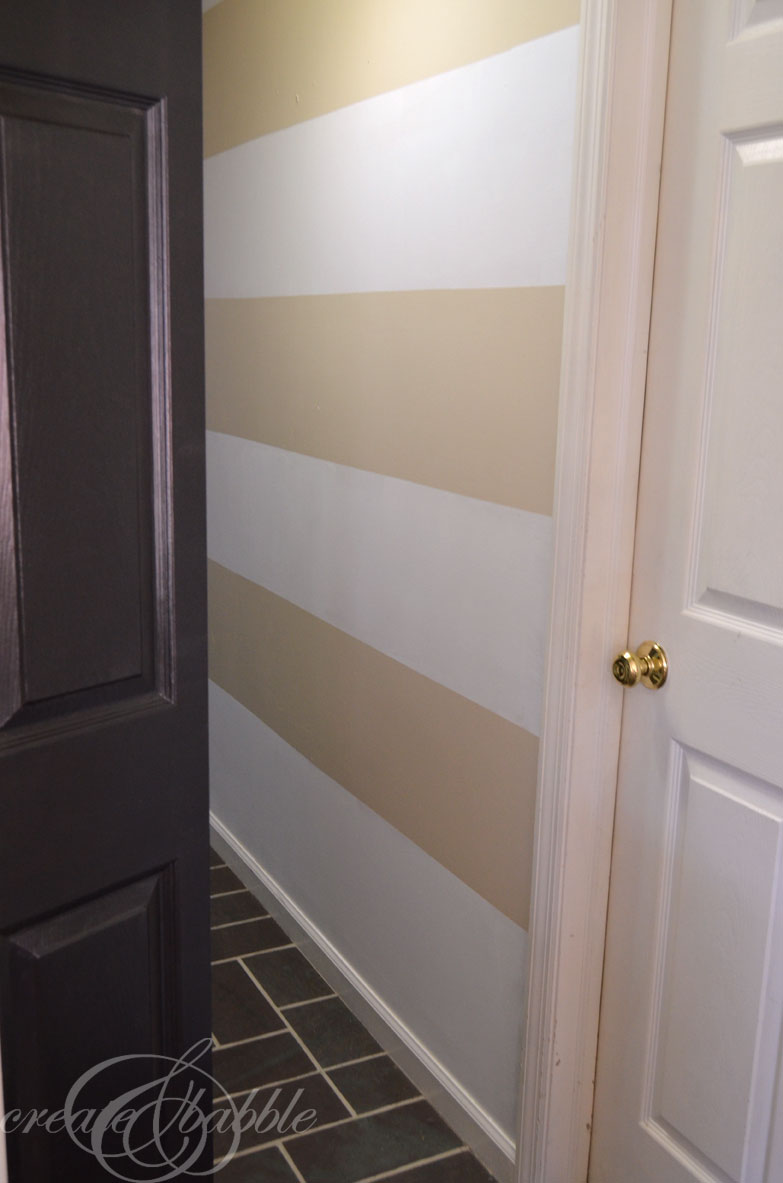 I decided to try painting stripes on the big, blank wall and I'm glad I did. I love how it looks.
Here's how I did it.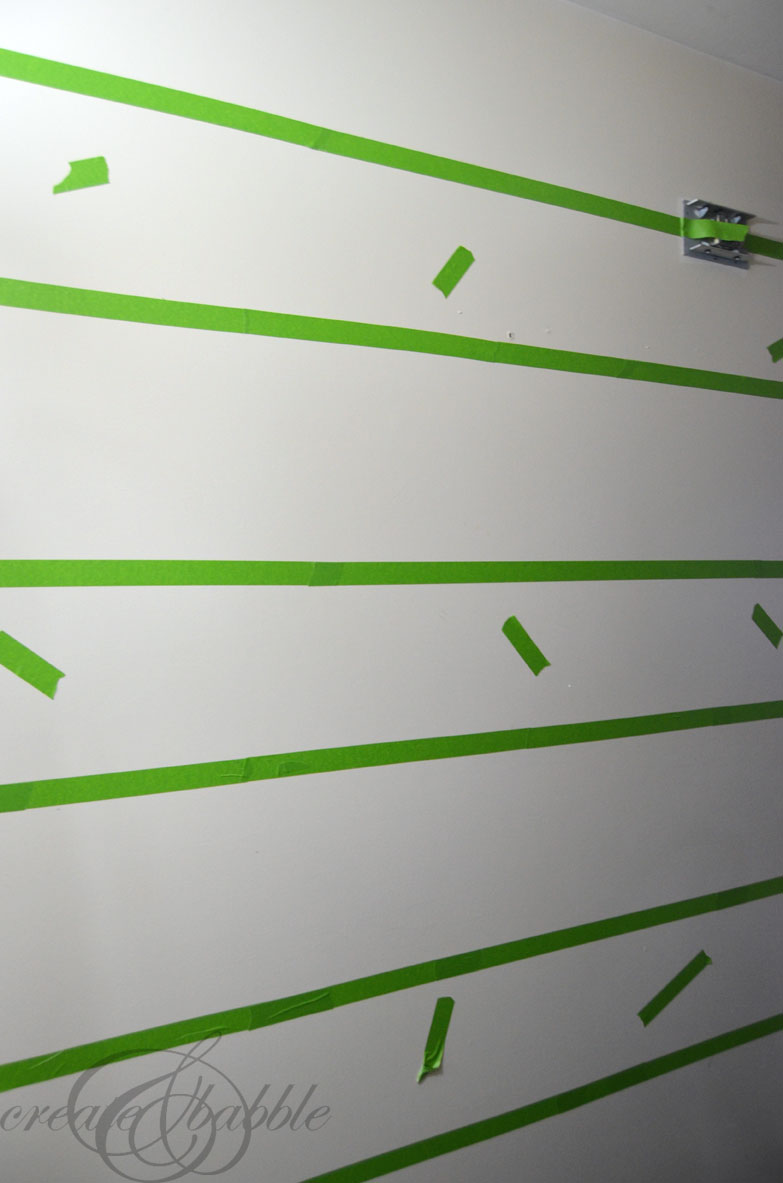 First I measured the height of the wall and divided that number by seven. I came up with 13″. Then I measured down 13″ from the ceiling and used a laser level to mark a straight, horizontal line on which to apply a length of FrogTape® Multi-Surface.
FrogTape® was a huge help in getting this project done easily and fast! I didn't have to worry about paint bleed thanks to it's patented PaintBlock® Technology. If you need a painting job done right, you want to use FrogTape® brand painter's tape.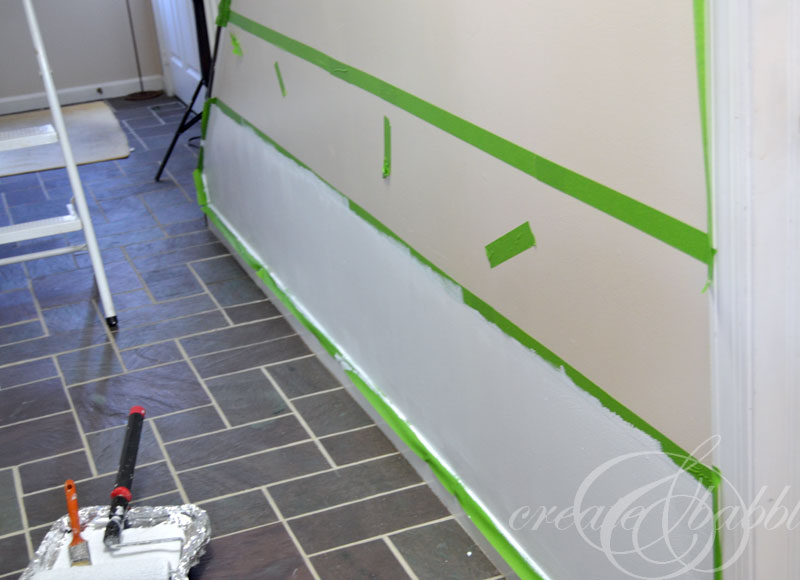 Next, I measured down another 13″ from the top of the first strip of FrogTape® and repeated the laser level and FrogTape® step. I repeated measuring and taping three more times.
Since the existing paint was in pretty good shape, I only had to paint four of the seven stripes. I used some leftover paint that I already had so this little makeover didn't cost a cent!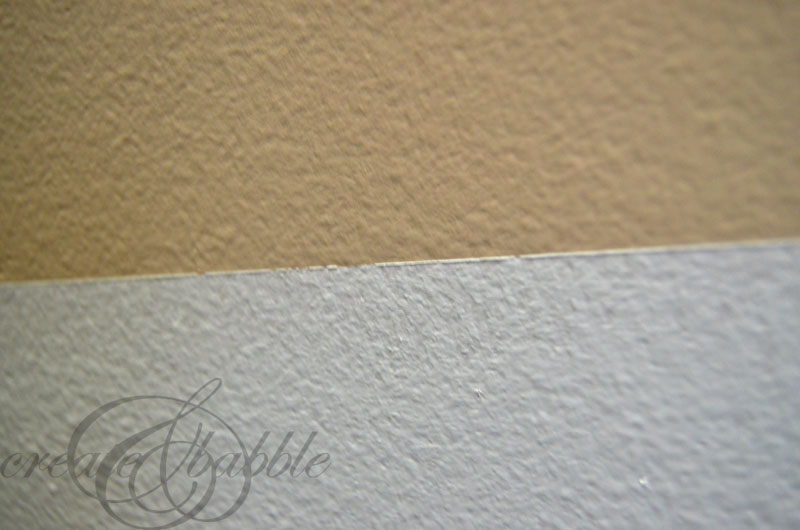 TIP: I placed strips of FrogTape in the stripes where I wasn't going to paint as a reminder ; )
I can't get over what a difference these stripes made in my once boring hallway! I should have done this sooner!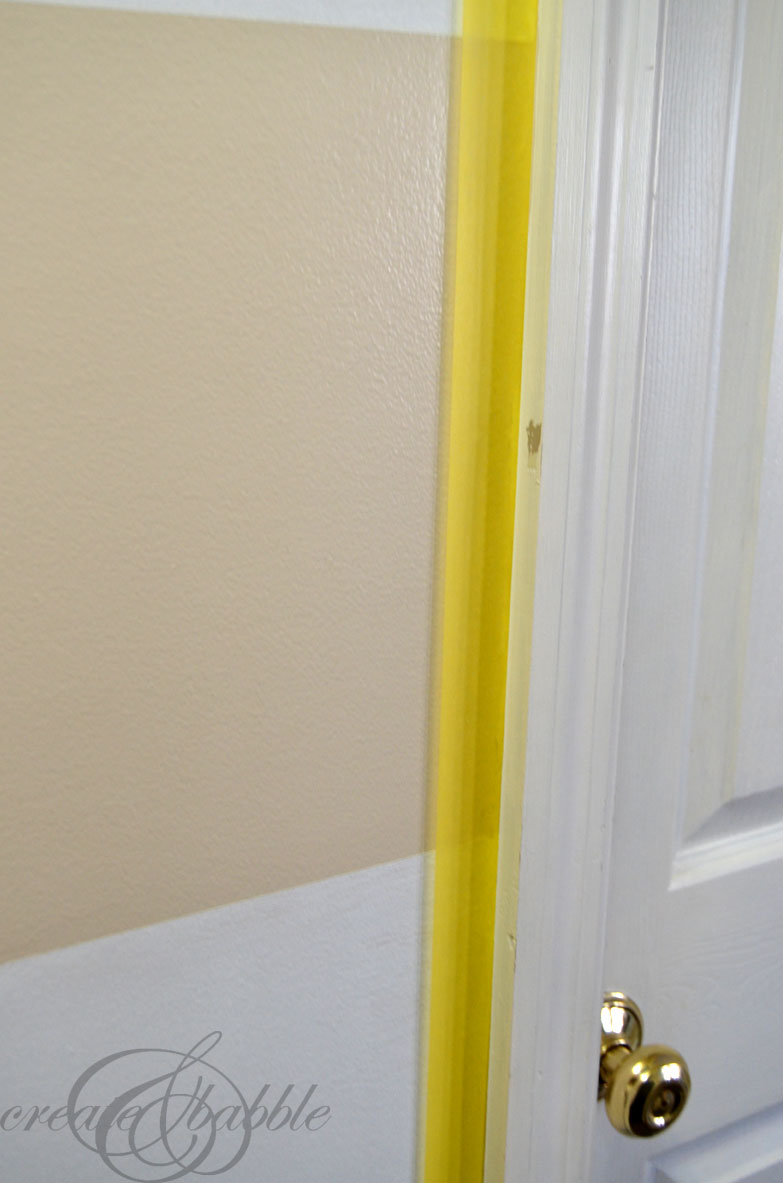 I also used FrogTape® Delicate Surface the next day when I painted the trim around the basement door. Even though my striped wall had only been painted 24 hours ago, the FrogTape® Delicate Surface did not harm the newly painted wall and again no paint bleed from the trim paint.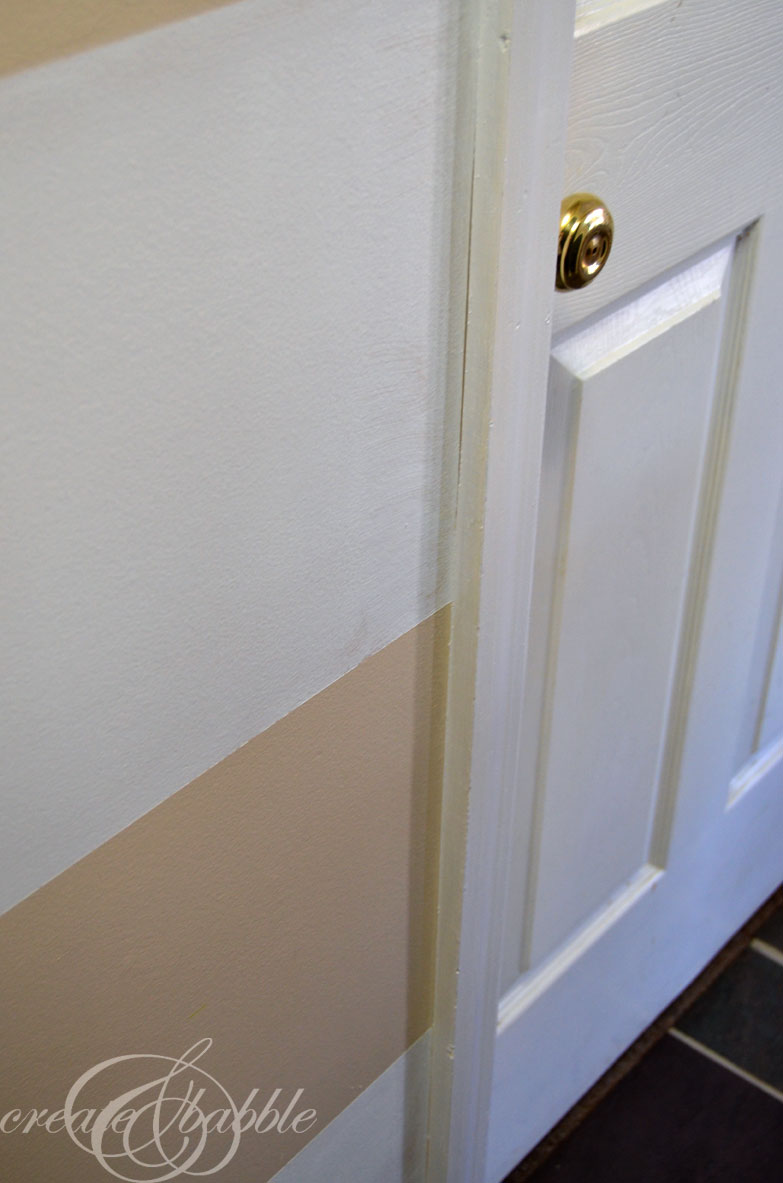 FrogTape® is having a Earn Your Stripes Room Makeover Contest! To enter, submit a photo of a room re-do that you have done with the help of FrogTape®. Visit FrogTape® to check out all of the official contest details. The winner will receive a $5,000 prize!
Click for more FrogTape® painting inspiration ideas.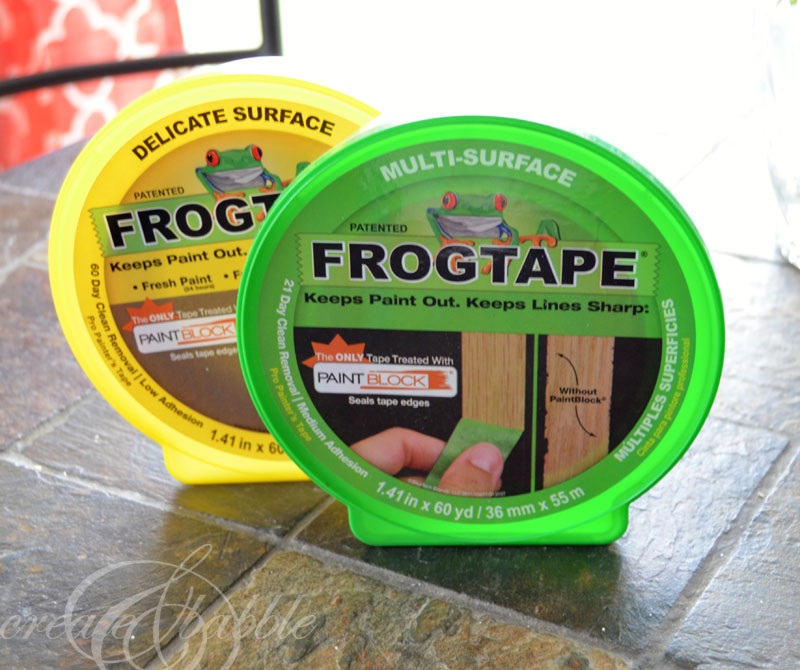 Please visit and follow FrogTape® on Twitter, Facebook, Pinterest and Instagram!