Here's an easy tip photo matting tip I want to share.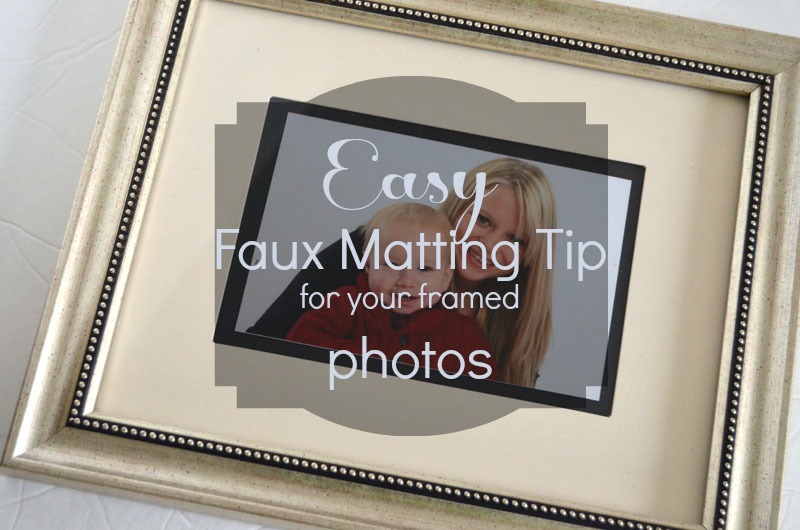 As I was working on a photo gallery display, I came upon frames to use and noticed that the frame had a mat to accamodate a 5 x 7 photo. The problem? The photo I had wanted to frame is 4 x 6.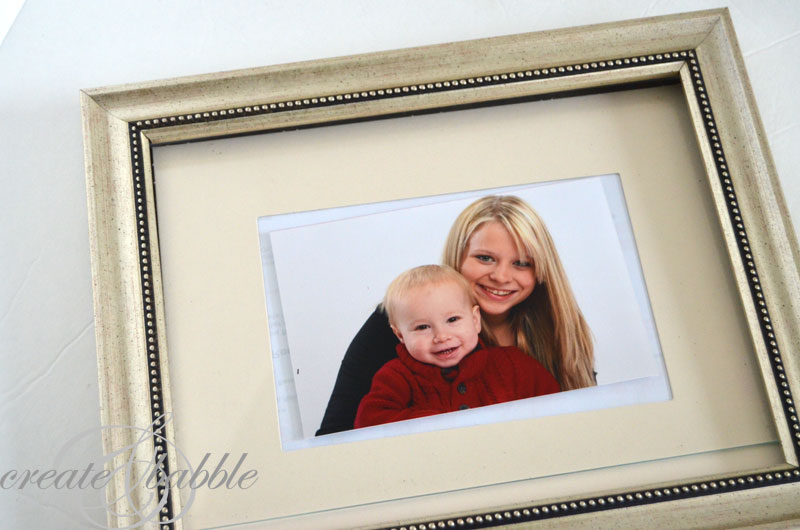 Adding a black mat that holds a 4 x 6 photo would solve that problem, but I didn't have one. Here's what I did instead. I adhered the 4 x 6 photo onto a sheet of black card stock with double-stick tape and then inserted that into my frame behind the original mat.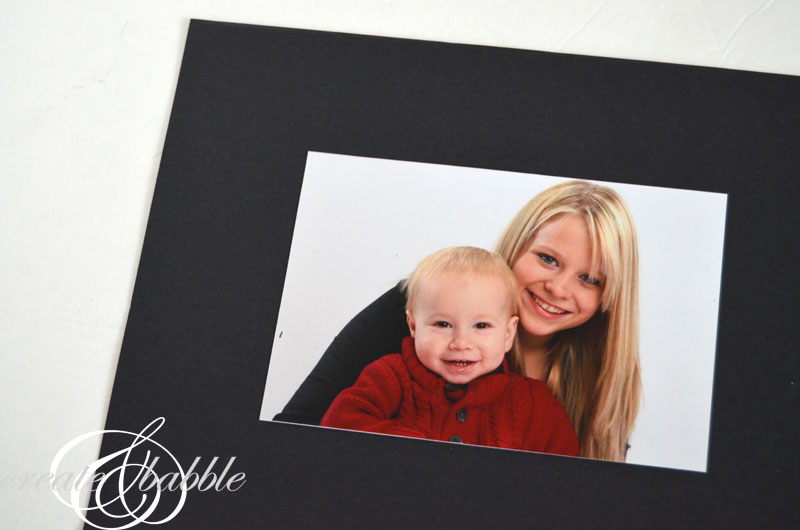 Instant black mat! And you can use any color to coordinate with your photo.


Problem solved, and it has the look of double matting!