Ever since I gave my upstairs bathroom a makeover, I've been wanting to create a photo gallery wall with black and white photos. Since I already have a family photo gallery wall, I knew I didn't want family photos there. Instead I decided to use photos of New York City. Specifically, photos of the Empire State Building. I LOVE NYC!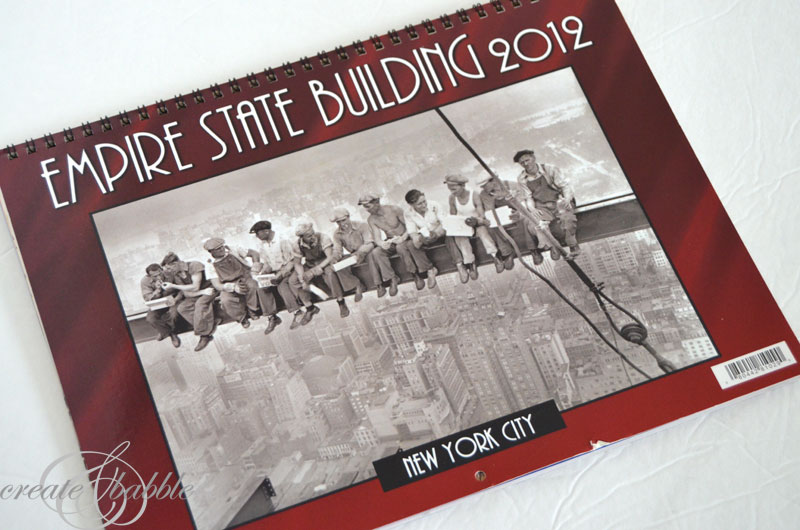 The last time we were there was about two years ago. It's time to go back. Anyway, while we were there, we visited the Empire State Building and I was in awe. If you've been there, you know what I'm talking about. If you haven't, I hope you get to go there some day.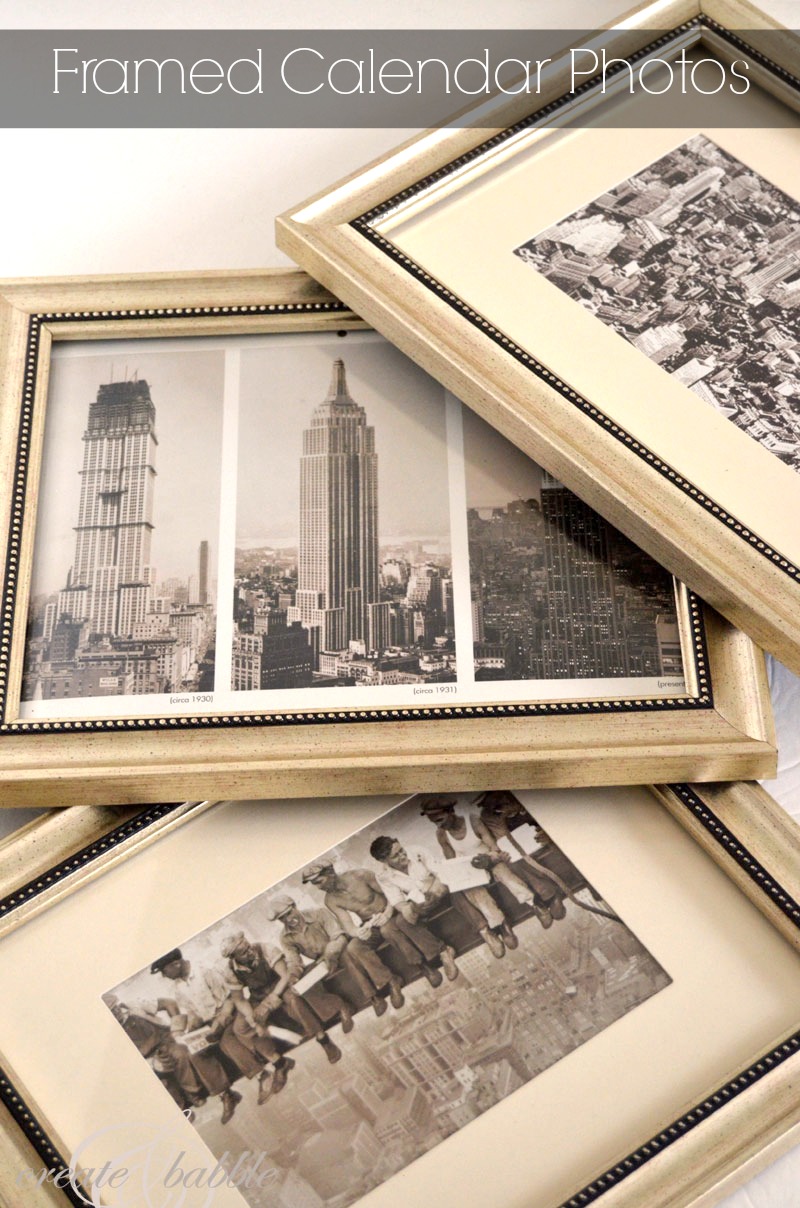 Standing out on the observation deck, looking out over the city, literally brought tears to my eyes.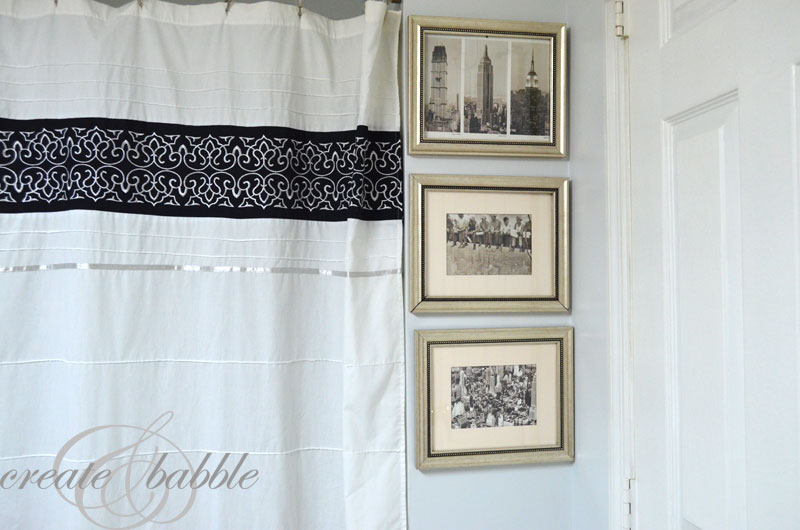 By the way, the frames are just cheapies from WalMart, but they fit right in with my bathroom color scheme.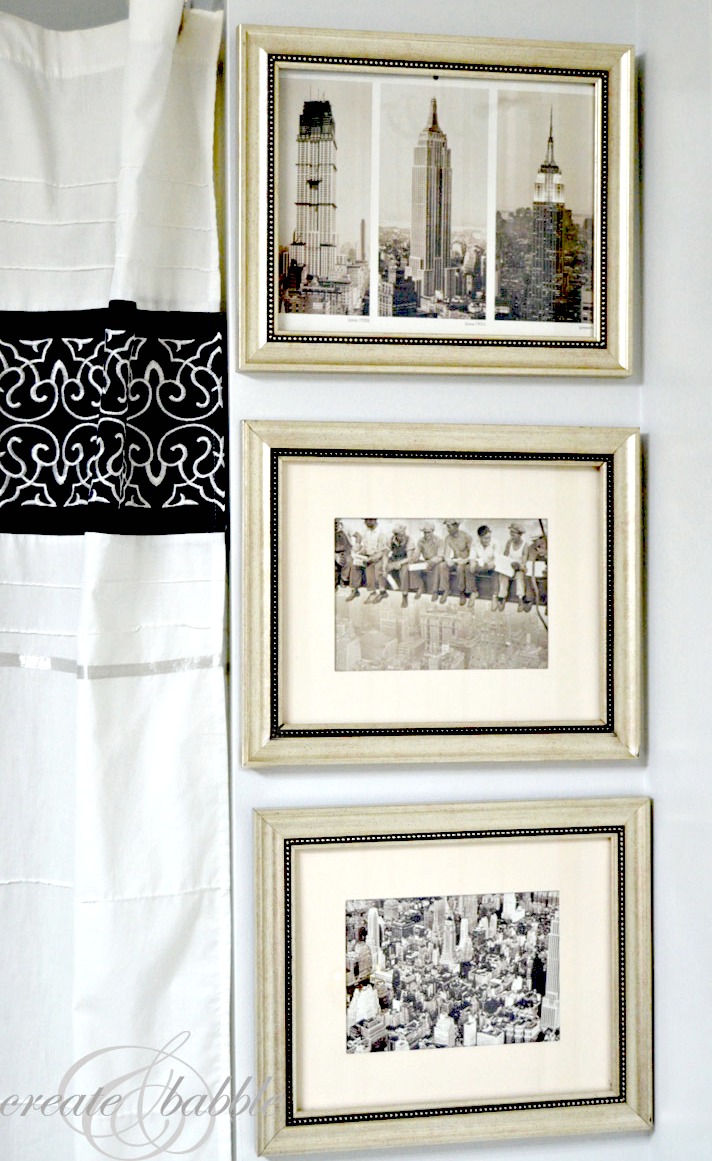 How about you, have you ever framed calendar photos? Oh I just thought of postcards! Postcards from your favorite vacation. They would look great and would bring back wonderful memories.
If your postcards are too small for the frames you want to use, see my post from yesterday about a tip using card stock to create a faux photo mat.