Long-time readers of Create & Babble may be a bit surprised to see this story from me. After all I've been gushing over and writing all kinds of wonderful things about "the other electronic cutter". But today it's all about the Cricut and my first impressions of the Explore Air 2.

I have an open mind and I've been reading and hearing so many wonderful reviews about the Cricut Explore Air 2. So when the folks at Cricut asked if I was interested in trying out the Explore Air 2, I had to say yes!
So these are my first impressions of the Cricut Explore Air 2.
First of all, isn't it pretty? I didn't get to pick the color but if I could have, I would have picked this minty green. So pretty!
Okay, I know. You can't judge a book by it's cover. ; ) But that really was my very first impression!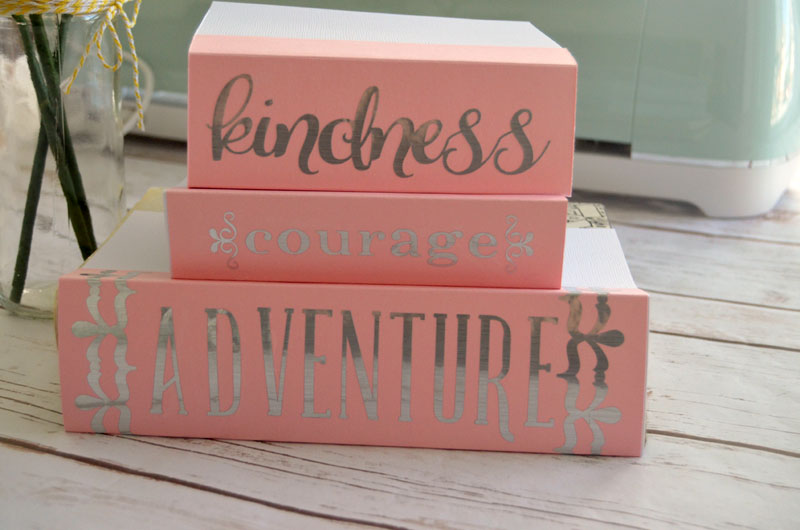 (speaking of book covers . . . aren't these pretty ; )
My second impression (after plugging in the Cricut and going to cricut.com and setting up an account) was how incredibly easy and fast it is to get started. For all newbies, and whether you've had experience with another cutter or not, to me this is HUGE! Cricut does a fabulous job of walking you through step-by-step of getting set up and then making your very first project in minutes. Seriously. Just minutes!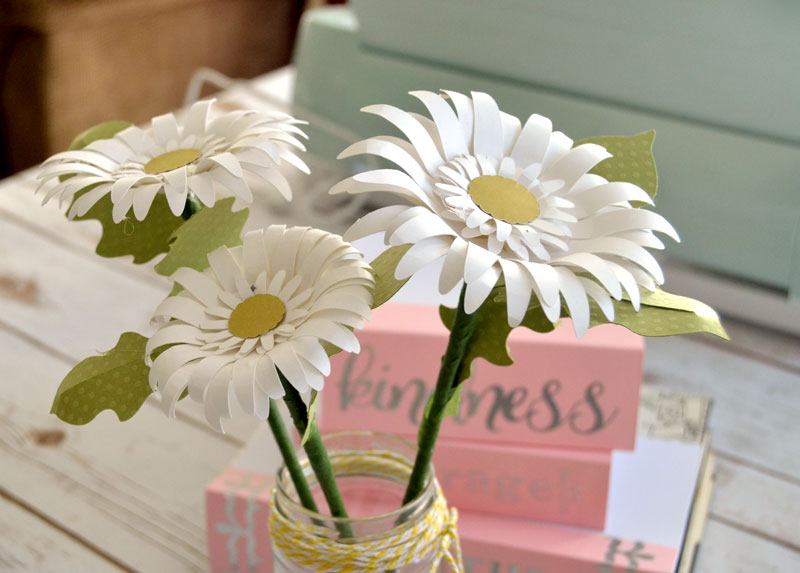 These daisies and book covers were the second and third things I made.
Another impression is this (and this is another big one): I believe Cricut wants you to be able to use their machine to its full potential. I really do. They send regular emails with a video tutorial in every one. It's like having your own private lessons. The girl in the videos is really good at what she does. She explains everything you need to know in a clear, concise manner.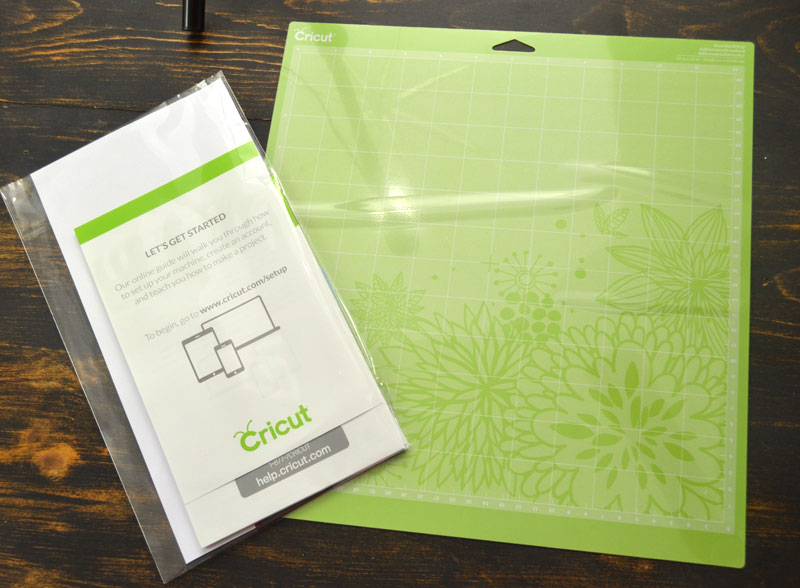 Third impression: It's quiet!!! Really. It is. Mine is set up in the family room right now 'cause I use it all the time. And no complaints from the hubster about the noise.
Design Space. I adore Design Space. At least so far. I guess I should say I adore the almost 65,000 images that are there! There are a ton of ways to search for just what you're looking for. (I haven't gotten into designing any cut files yet.)
Okay, now this is the thing I'm most impressed with. Cricut's technology. I don't know how they do it, and I don't care. I just know it makes my life so much easier. At least the part of my life that likes cutting out beautiful shapes with my Cricut ; )
I'm talking about layers. Let me try to explain. Or better yet. Let me show you (and please forgive my mediocre screen video-making skills):
So those are my first impressions of the Cricut Explore Air 2. And here are a few more of the paper crafting projects that I have made.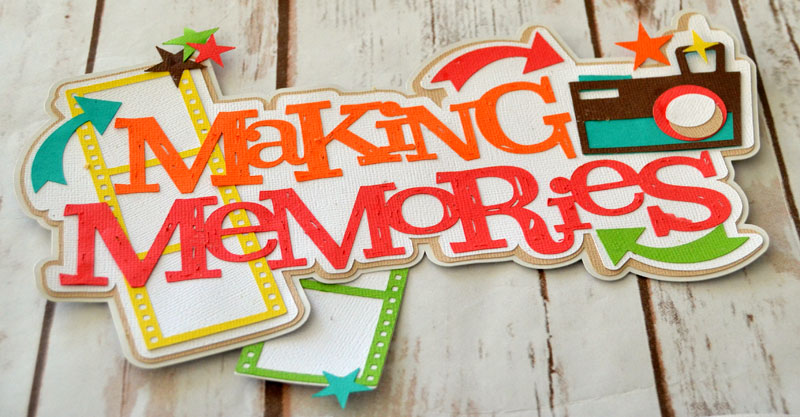 As I've said a lot recently, I'm in the middle of making scrapbooks for my grandchildren.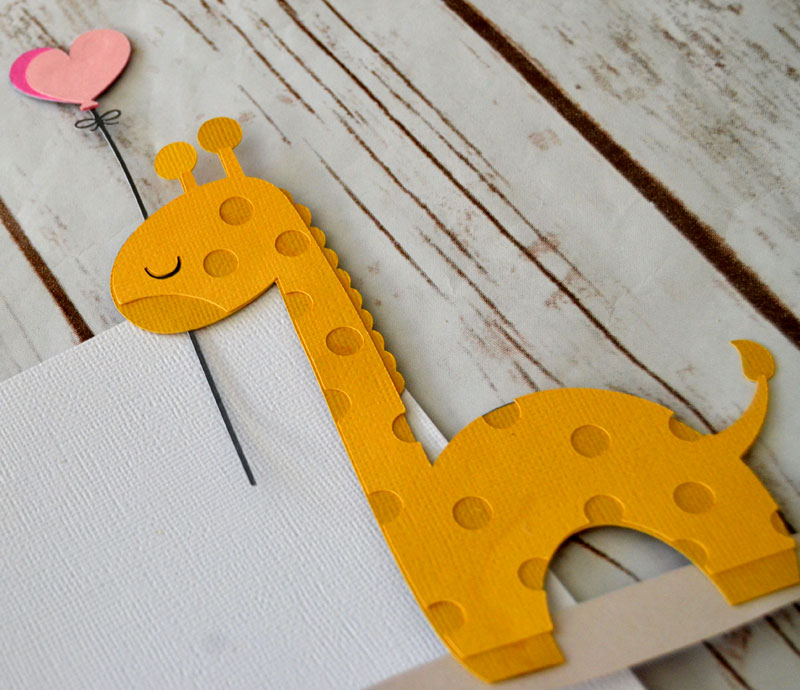 And the way I like to make scrapbook pages is with lots of big photos matted on card stock with one big, colorful, paper die cut.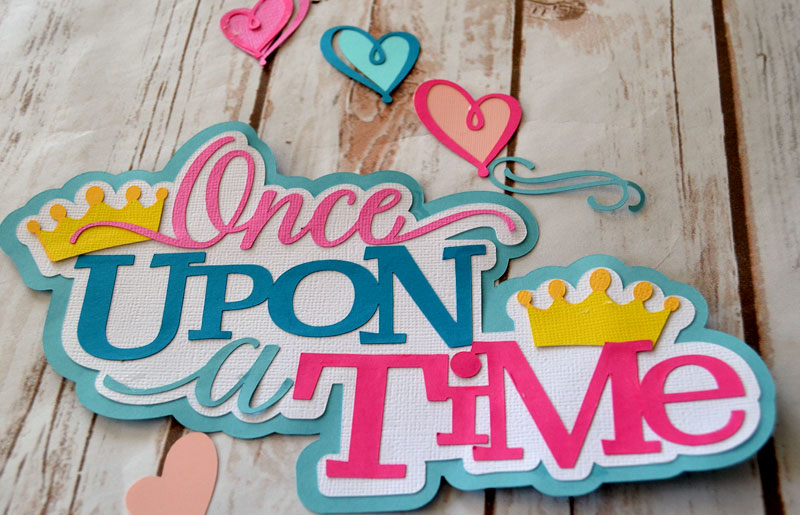 I have been having a blast making these fun, pretty banners with my new Cricut.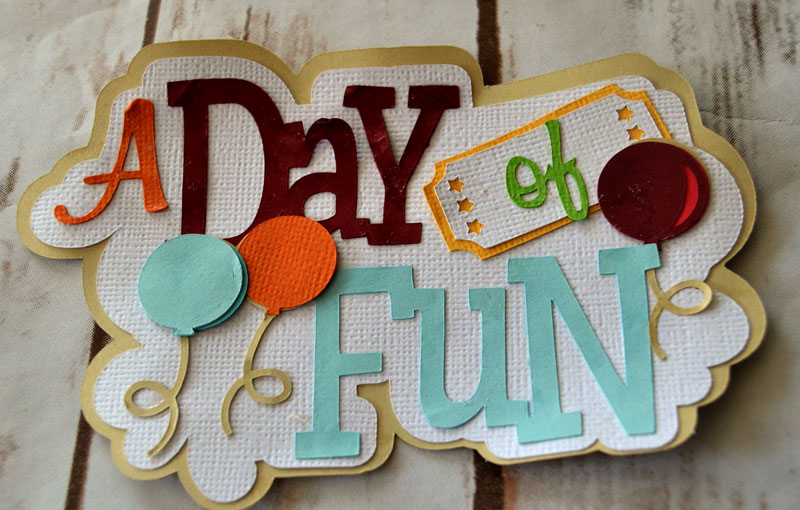 This is a sponsored conversation written by me on behalf of Cricut. The opinions and text are all mine.