My friend Shalana is a Close to My Heart Consultant and she recently sent me some products to try. I am not the avid scrapbooker that I used to be since my kids are grown, but I still dabble in it from time to time. This is first time that I have used any CTMH products and I was thrilled to open the bag of goodies that she so generously gave to me.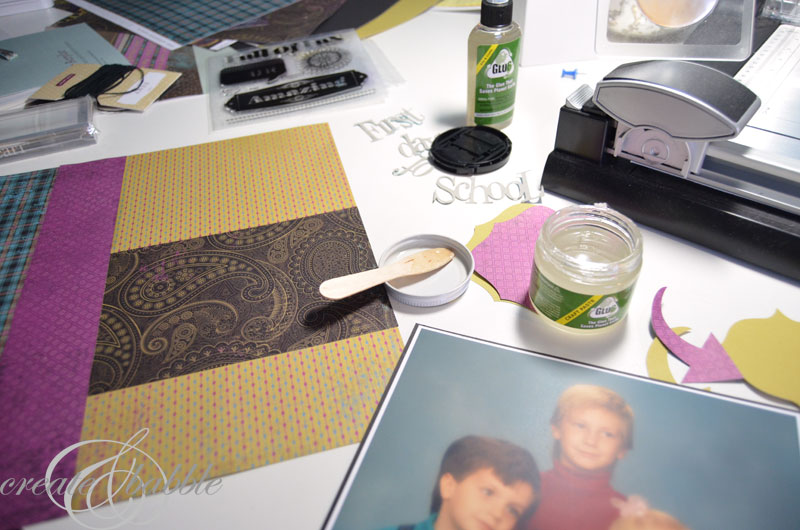 The paper is from the Laughing Lola Kit. I love that it's double sided and a nice weight! And look at those colors and patterns!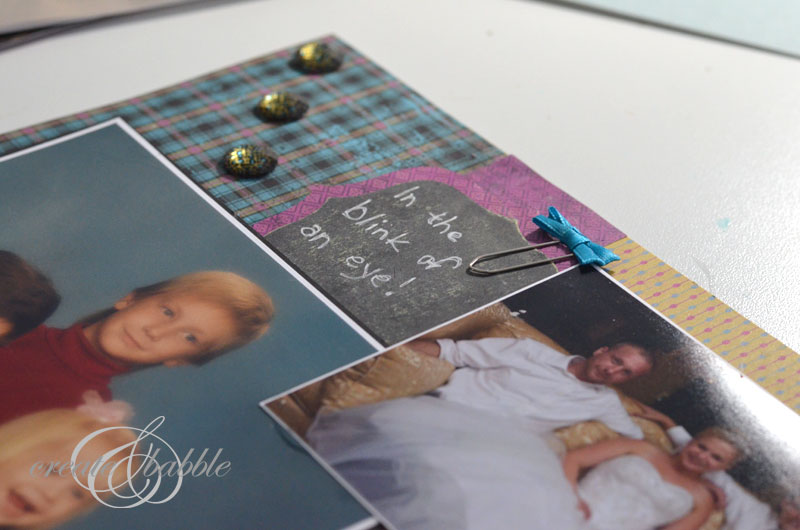 Included in my bag of goodies was the latest CTMH Idea Book & Catalog where I shamelessly "scraplifted" the idea for my framed scrapbook page.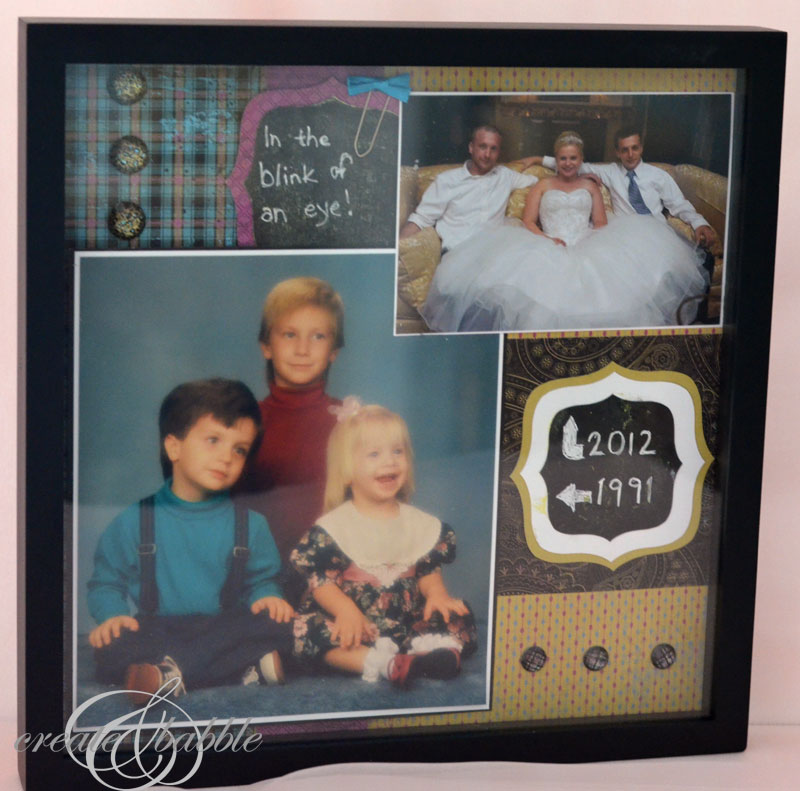 Normally I would use a tape runner to adhere the paper pieces and photos to my scrapbook pages, but I was given a sample of Glu6 craft paste to try. Glu6 Craft Paste is made by Nine Lives Products, a company that recycles styrofoam waste that would otherwise end up in landfills. You can read more about their story here.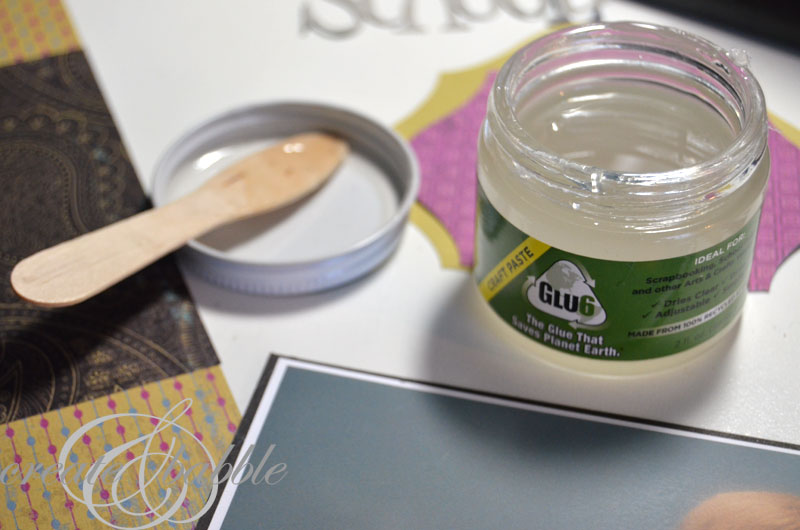 The Craft Paste comes in this little jar and includes a little wooden spatula. The paste has a pleasant orange smell and is non-toxic and dries clear. It worked great in this application. There was a little bit of "play" time so I could make sure all my pieces and photos were exactly where I wanted them and there was no curling of the edges. I would recommend this craft paste for paper crafting. Not only does it work, but it feels good to use an eco friendly product that is helping to reduce the amount of styrofoam in landfills.
And there is more good news: You can save 25% off your total order by using the code "Fall2013" when you order through their website.  This code will be good until October 31.
I was not compensated for this post, but I did receive products in exchange for an honest review.