Happy Sunday Friends! Welcome back to another edition of Silhouette® Sunday on Create & Babble. I'm so happy that you are here! Today is going to be all about labels. How to make labels and how to get organized with labels.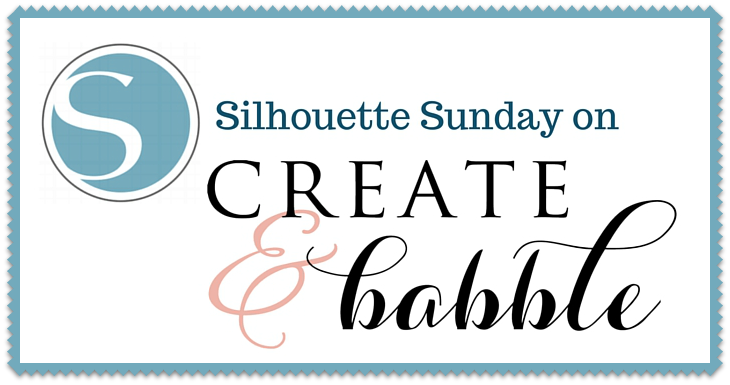 If you are signed up for my newsletter then you may have seen the one I sent last week where I asked one question: "In what area of your life are you struggling the most right now?" I received a lot of good ideas for blog posts! It seems that a lot of people are struggling with getting their homes and belongings organized.
I am starting Spring cleaning at my house this week and you know how that goes! Spring cleaning is about way more than just cleaning right? We're tossing, sorting, packing, and reorganizing, too. And any tips that can help us organize our stuff are welcomed!
One thing that really works well for me is labeling.
In fact I made some labels today for storage bins in my craft room closet.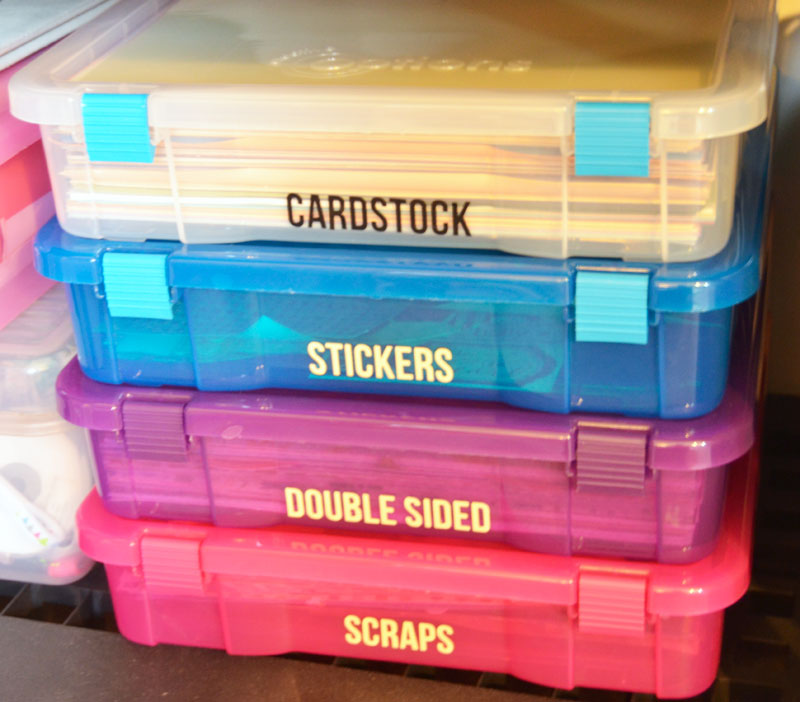 I guess that they are technically not labels. Using my Silhouette® Cameo, I just cut some letters out of vinyl and attached them to the plastic bins. Nothing fancy! But it sure beats opening up every bin each time that I'm looking for something!
This type of utilitarian, not-fancy-at-all labeling also works well for the seasonal decorative items that I store in those large plastic tubs that I have stored in my basement.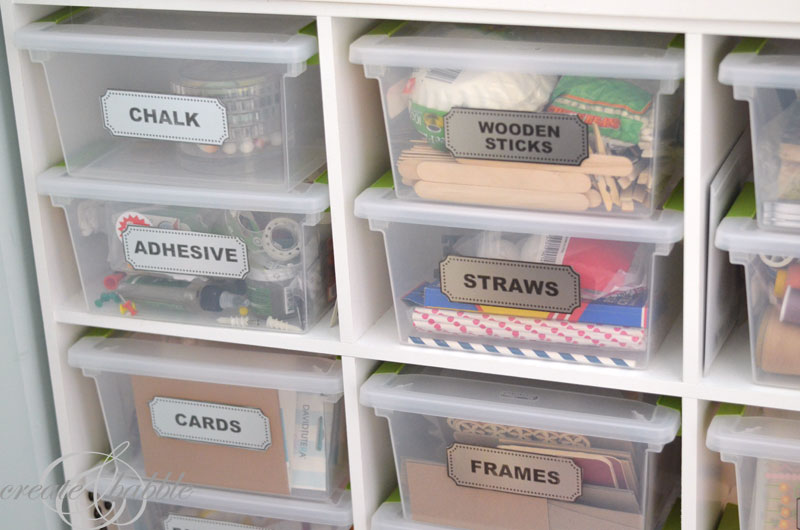 These labels are a little prettier!  ; ) There's also a video tutorial on how to make these here.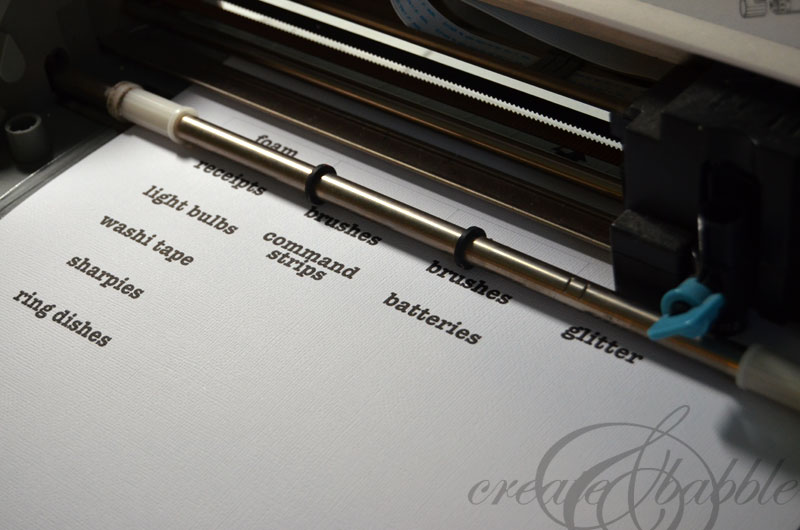 I also made these labels for a card catalog storage box.
Here are some sources for free printable labels that I found for you: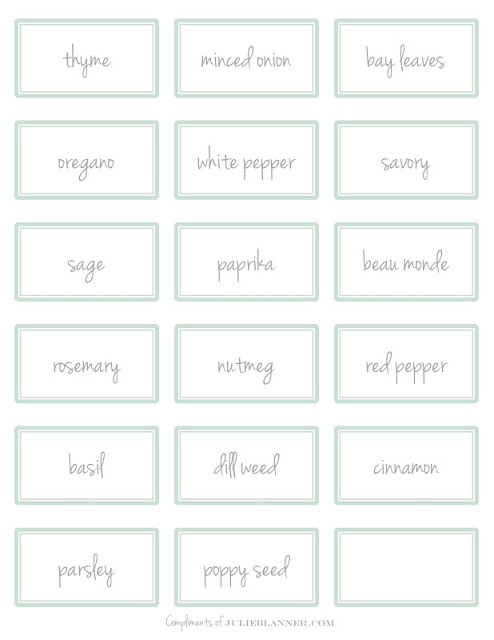 Spice Labels from JulieBlanner.com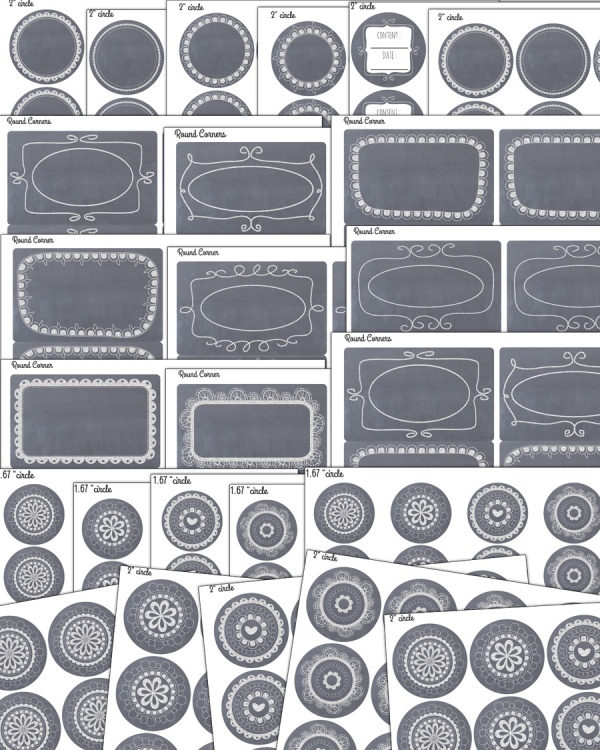 Chalkboard labels from WorldLabel.com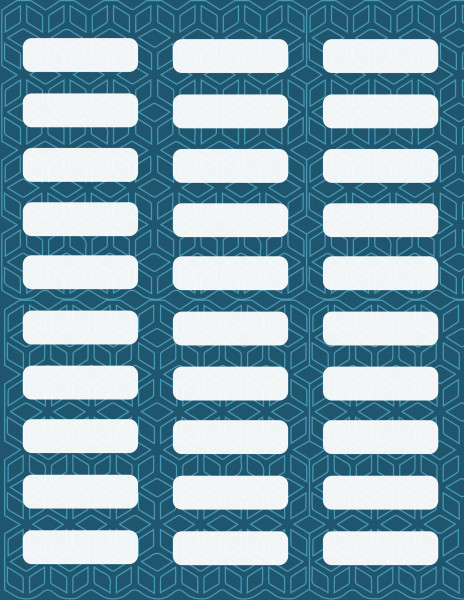 Storage Labels from The Small Stuff Counts
I link to these parties.