Has this ever happened to you? You walk through the kitchen and you get a whiff of something? Something not good. Something a little stinky and you wonder: what the heck is that! You check out the kitchen trash can to make sure it's not coming from there. Nope, that's all good. Then you walk over to the dishwasher and open the door to load a few dirty dishes and you smell it again. Is is something in there??? Maybe. Next you head over to the sink. That's it! The sink! You smell it there!  This was me. Just the other day.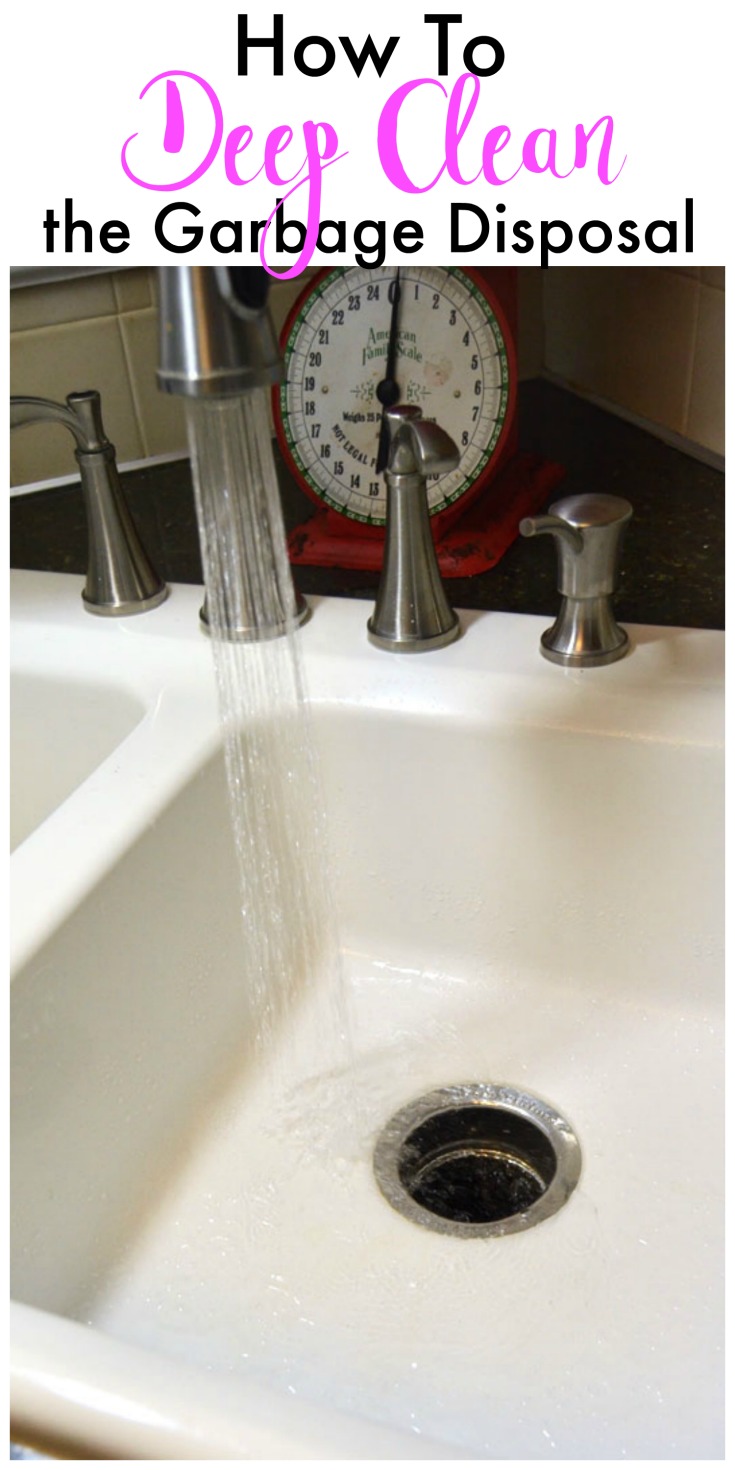 How to clean your garbage disposal
So I thought there must be something down there causing the smell. I turn on the water, flip the switch to turn on the garbage disposal. And nothing. It doesn't turn on. "Oh no! We need a new garbage disposal" I say to my husband. "Not so fast", he says. "Let me see if I can figure out what's wrong".
After googling researching the problem, he proclaims: "I got it, I know what to do!" There was a clog in the disposal and he cleared it out. But the stink remained.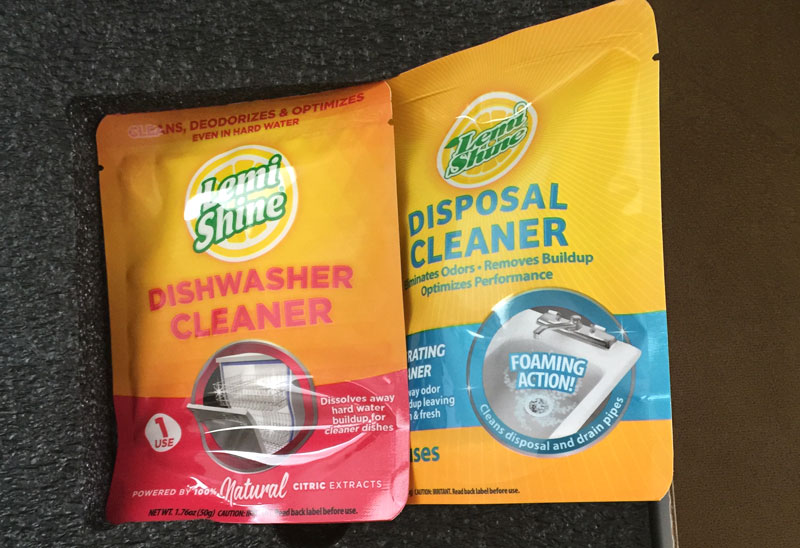 Here's where I come in! Well not just me. Me and Lemi Shine!
And since this week is Spring Cleaning week here at the Create & Babble homestead, the timing for this couldn't be better! (By the way, I have a freebie for you today so be sure to stick around to the bottom to get it!)
Okay, back to Lemi Shine. Lemi Shine makes a bunch of different cleaning products. They are a family-oriented company that offers powerful, yet safe products that are powered by 100% natural citric extracts. The cleaners are non-toxic and biodegradable. Lemi Shine has been in the business of helping clean freaks for over 20 years.
Today I want to talk about their disposal cleaner. Because it's amazing. And I don't use that word lightly. Especially about a cleaning product. But it is amazing. Seriously. Plus it's cool to watch the foaming action ; )
After my husband got the disposal unclogged, there was still a pretty strong odor coming from the sink. We turned on the water, dumped in a handful of ice cubes and ran the disposal. My husband had read or heard that suggestion to clean off any debris from the blades of the disposal. Makes sense. But ice isn't going to "deep clean" the disposal. It may knock off some debris, but it certainly won't "clean" them or get rid of the odor.
Following the directions on the packaging of the Lemi Shine Disposal Cleaner we cleaned our garbage disposal. It only took a few moments but the odor is gone and my sink and drain are clean. The disposal cleaner scrubbed away the odor causing buildup.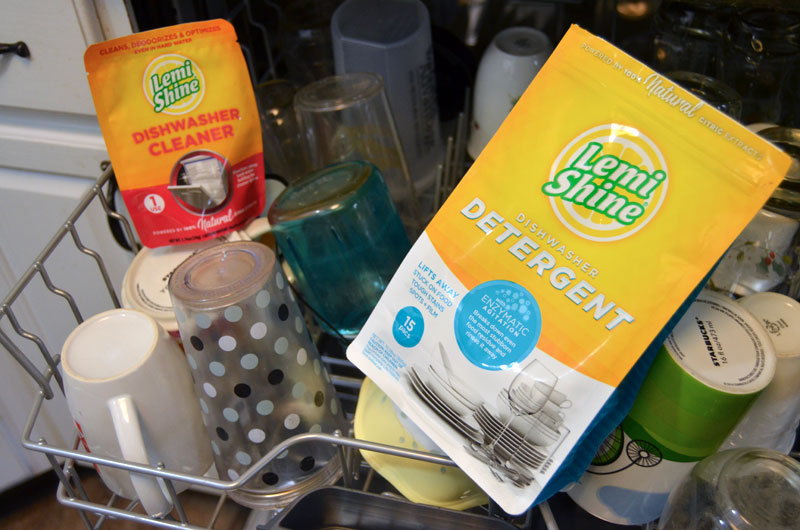 Now to solve my next cleaning problem: the dirty dishwasher. Sounds exciting I know ; )  I never even realized that dishwashers needed cleaning. After all, the dishes get cleaned in there right? Shouldn't the dishwasher itself be clean??? You would think so. But it's not. Gunk builds up in there. Just like in your washing machine. Apparently appliances that clean other stuff need cleaned themselves.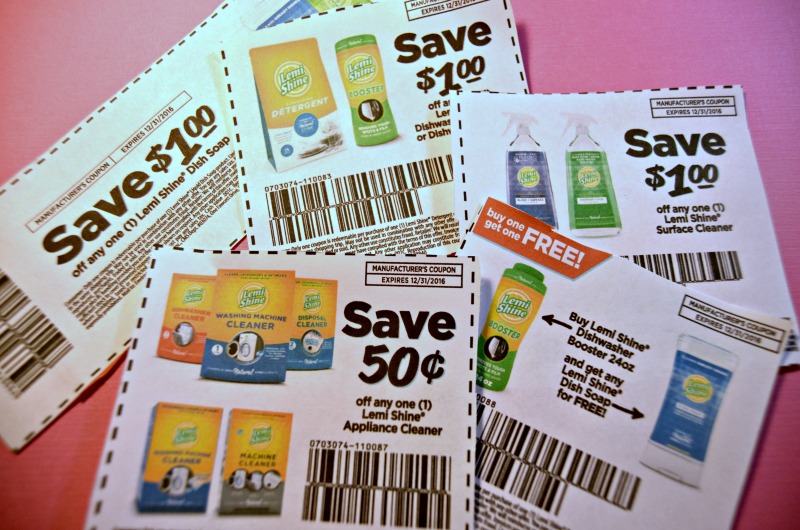 I've got mine all printed out and cut! Go get yours!
Have you started your Spring Cleaning yet? Here's something that may help you. No, I'm not coming to your house to clean. But I will give you a free printable to keep you on track and organized.