Is there a fitness buff is on your Christmas list, maybe I can help you out.
While I am not an exercise or fitness expert, I have been on a weightloss and exercise journey for the last several months and have learned a thing or two ; )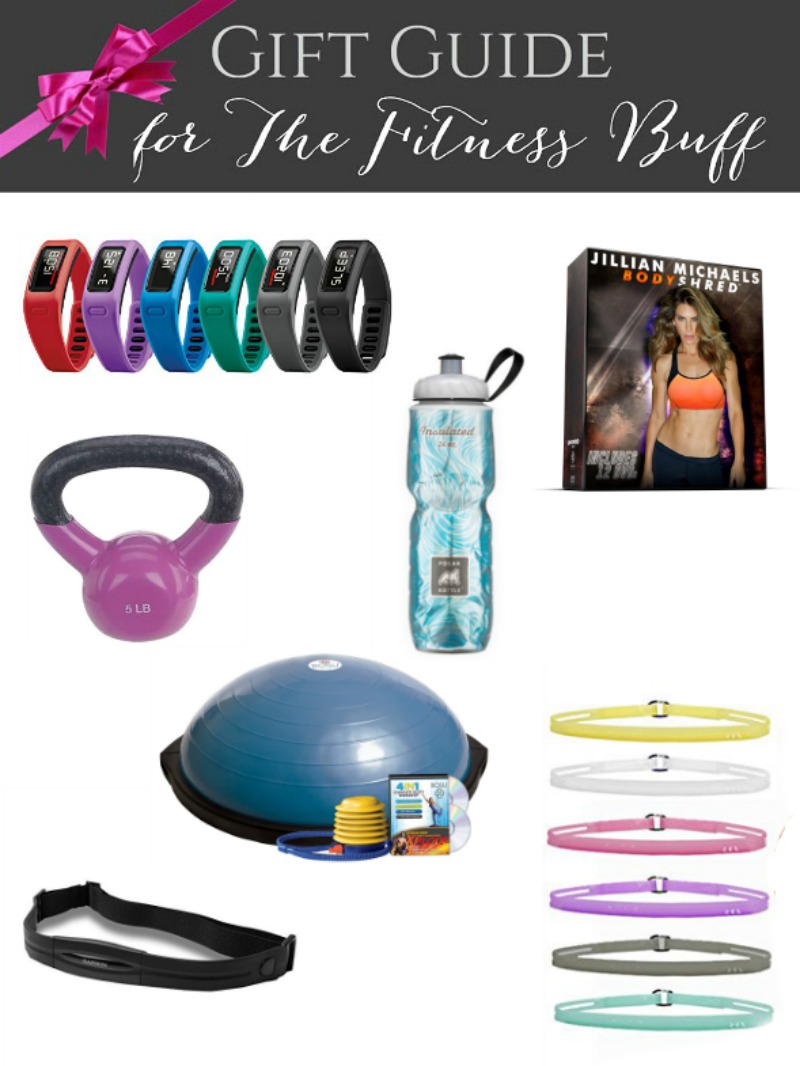 And while I've been on this journey, I have found some products that I use and love! And there are products that I still want! Hi Dano, I mean Santa ; )

Let's start with a product that I own. Dan and I both have the Garmin Vivofit Fitness Bands with heartrate monitors. We love being able to easily monitor our activity level and see our daily progress.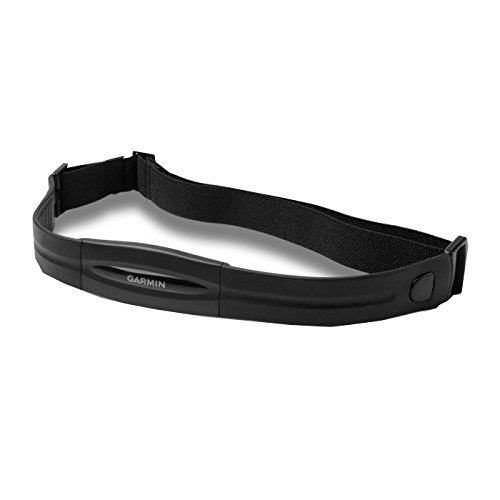 Learns your activity level and assigns a personalized daily goal
Displays steps, calories, distance; monitors sleep
Pairs with heart rate monitor¹ for fitness activities
1+ year battery life; water-resistant²
Save, plan and share progress at Garmin Connect™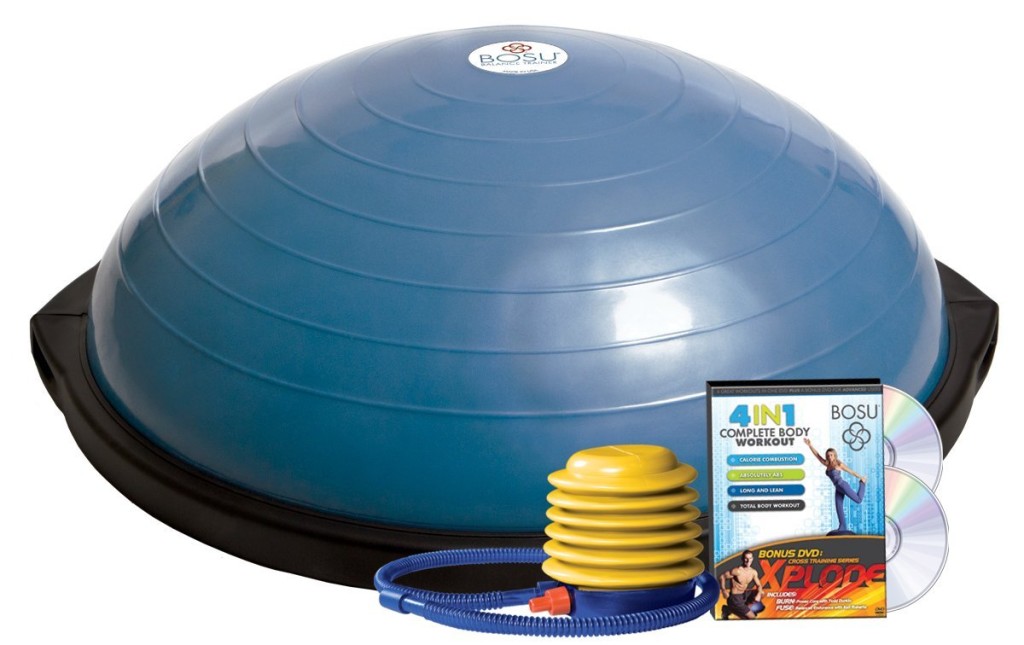 I don't actually own a Bosu Balance Trainer, but I use one at the gym. I'd love to have one at home.
BOSU Balance Trainer combines all the elements of fitness cardiovascular toning and flexibility into unique and highly effective combinations.

Challenging and fun, the BOSU Balance Trainer gives a whole new meaning to "moving with control" as you work out on an unstable, dynamic surface

Includes BOSU Balance Trainer, 4-in-1 workout DVD, 2 workouts from the Xplode Series DVD, owner's manual and foot pump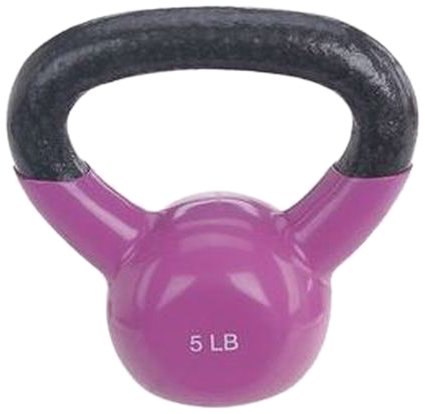 I do own a kettle bell and use it with some fitness DVDs. I prefer it over the typical hand weights.
New training tool that deliver an intense workout

Made from high-grade cast-iron material

Smooth handle for easy use and good grip

Vinyl coated for extra protection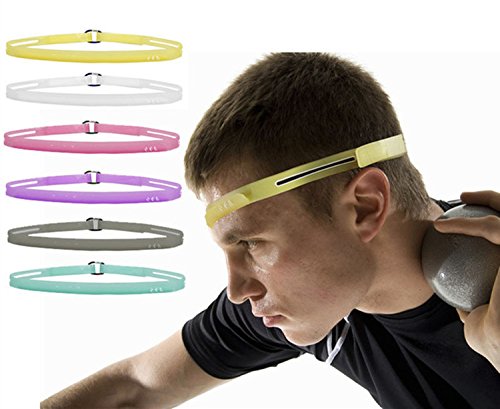 I don't own these sweatbands. Yet. But they sound very interesting and they have gotten great reviews. I like that they are reflective. More than once Dan and I have misjudged when the sun sets and have been on our bikes after sun down.
Material: silicone, reflect light in the nights.

To prevent the forehead sweat influencing line of sight.

Noctilucent function, can clearly indicate your location to people around them, so as to avoid accident.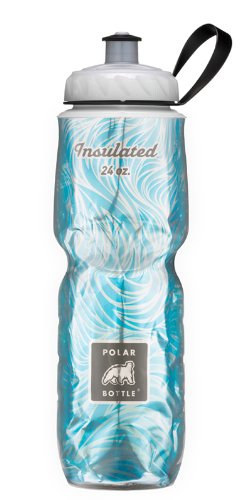 I'd love to all the money back that I have spent on water bottles over the years on my quest to find just the right one! This water bottle IS the right one! At least I think so! It holds a lot of water, keeps it cold, and fits on my bike. 'nuf said ; )
Yes she's mean. But she's good! I have a bunch of Jillian's fitness DVDs. But I don't have this one. It looks intense!
BODYSHRED by Jillian
. Do you think your fitness buff can handle it???
3-2-1 Interval Format – The BODYSHRED workouts are comprised of four 6 minute, high-intensity circuits to achieve a strong, sexy SHREDDED body

Ten incredible 30-minute workouts to totally transform your physique

Innovative 60-Day progressive workout program that consists of 8 SHRED Method workouts and 2 Cardio workouts

High-intensity, holistic resistance and endurance-based 60-Day fitness plan

Involves synergistic 3D body dynamics that explore the scope of movement possibilities to maximize athletic performance and metabolic potential in just 30 minutes
I hope this gift guide helps you wrap up your shopping for the fitness buff on your shopping list! And if YOU are the fitness buff, I'd be happy to send this list to your "Santa" ; )