Welcome to day 2 of the 4th Annual Handmade Holidays Blog Hop! A few years ago we were looking online for handmade gift ideas and thought it would be great if there was a resource dedicated JUST to handmade gift ideas. Enter the Handmade Holidays hop! We've gathered over 100 of our creative blogger friends in the craft industry as well as some of our fellow product manufacturers to bring you a plethora of inspiring gift ideas you can make now to give to your friends, family, and colleagues. Pin and bookmark these ideas for this holiday season and to use throughout the year! Each day of the hop features approximately 30 gift projects and you can "hop" from one blog to another to check them all out.
Be sure to enter the GIVEAWAY at the bottom of this post to win tons of awesome prizes courtesy of all the manufacturers sponsoring of this inspiring blog hop!!!
My gift idea is a ready-to-fill scrapbook. I think scrapbooks make wonderful gifts. I made small scrapbooks filled with photos of my kids and sent them to my mom over the years. I know she loved receiving them since she lived so far from us.
I made this scrapbook for a busy mom (my daughter) of three little ones (my grandchildren) who has precious little time (or inclination) to make scrapbooks. I thought I'd help her out. Plus the poor girl doesn't have an ounce of craft interest in her (how is she mine???) But since she LOVES the idea of scrapbooks, this is a perfect gift for her.
This scrapbook is for her daughter, my first granddaughter. And I have to say, it is so much fun to work with pink after years of blue!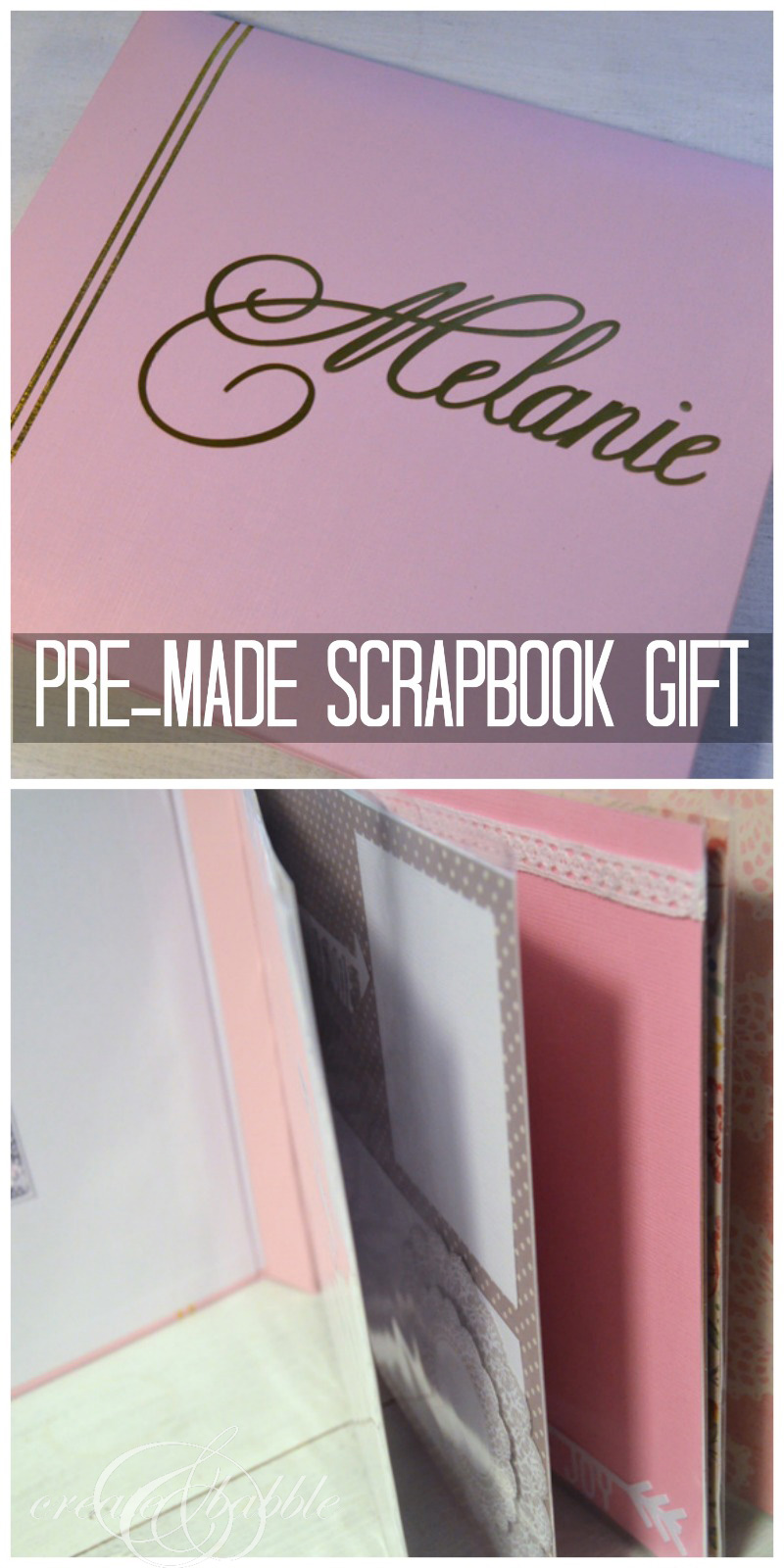 I remember one Christmas, my grandson's first Christmas. I went to a scrapbook store and bought a boat load of scrapbook making supplies for my daughter. Since she loves her own scrapbooks that I made for her, I thought this was the perfect gift. She could start making scrapbooks for her son.
Fast forward six years and guess where those supplies are now. Yep, you guessed it. In my house, in my craft room. Untouched.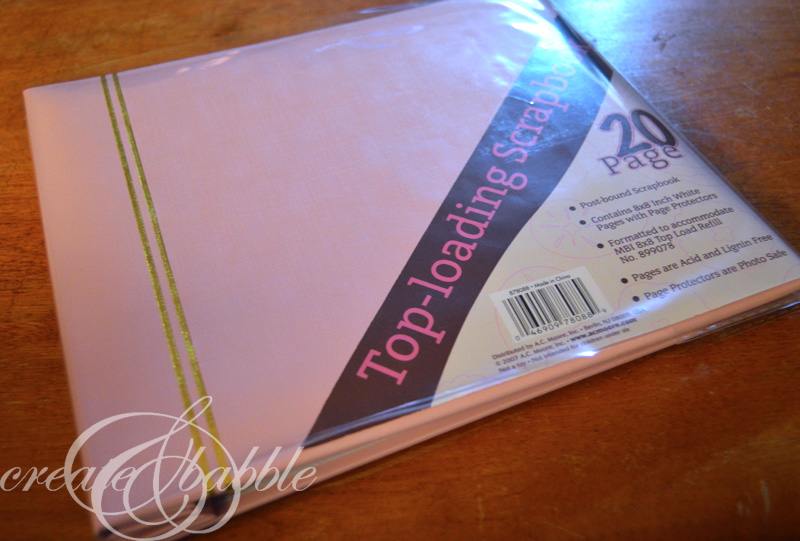 This year will different. I made a scrapbook that is well, premade. Meaning all that she will have to do is add the photos.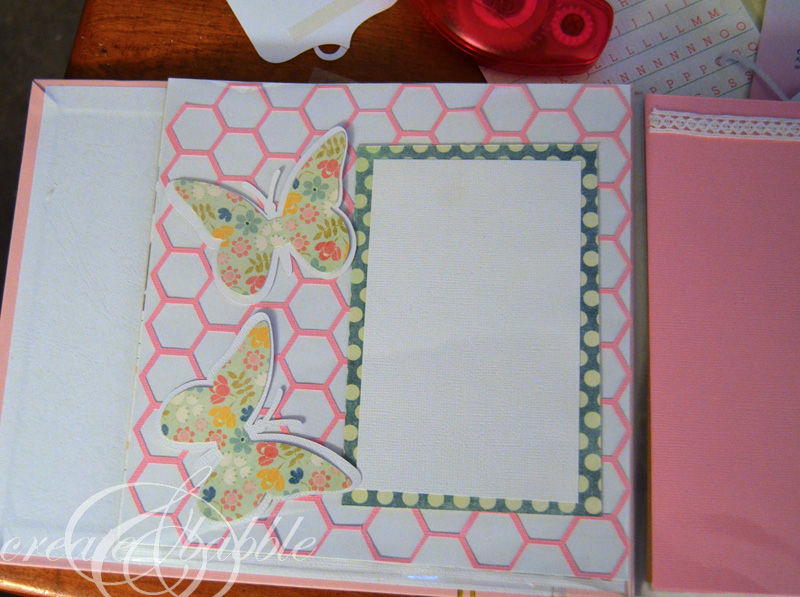 It's a win-win for both of us.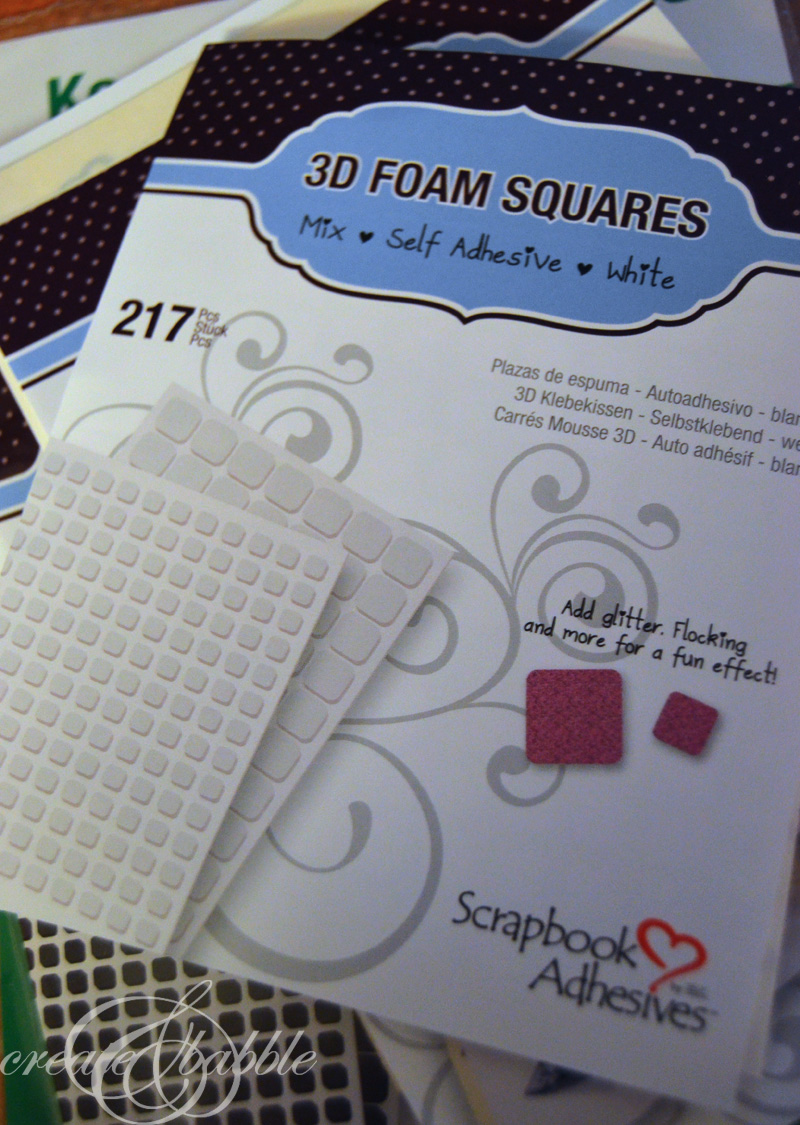 I get to have fun with the creative part . . .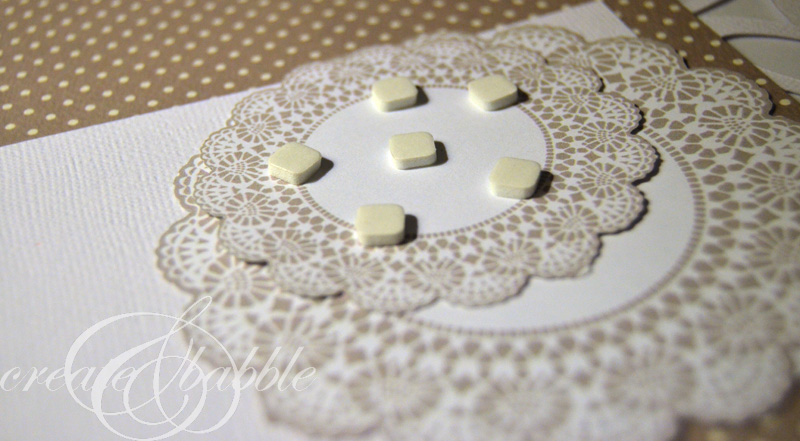 And all she has to do is add her favorite photos.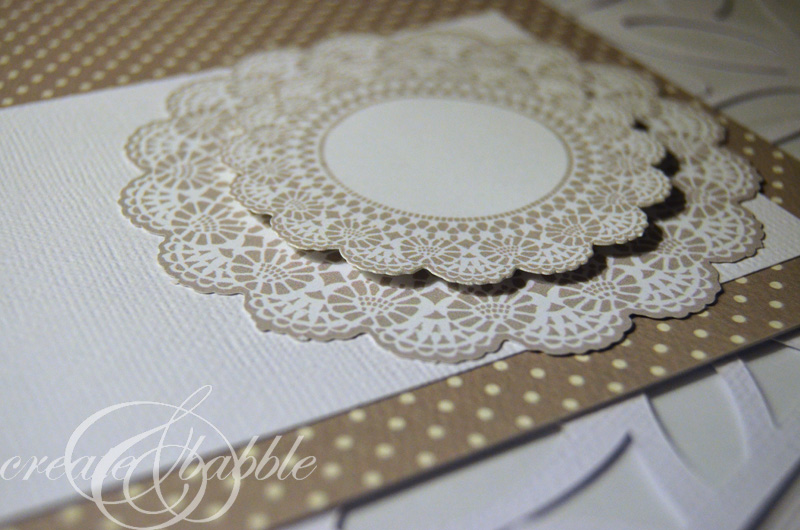 A huge THANK YOU to Scrapbook Adhesives by 3L for providing the adhesives for this project.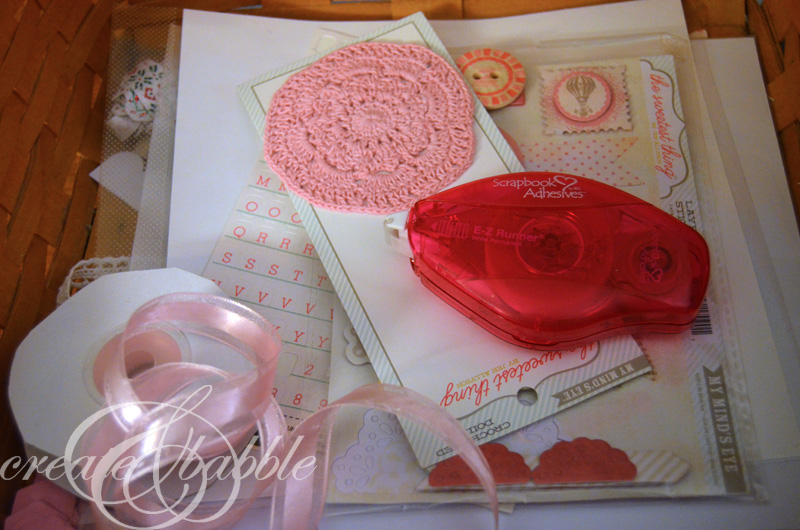 The E-Z Runner worked perfectly for adhering all of the intricately cut shapes and embellishments.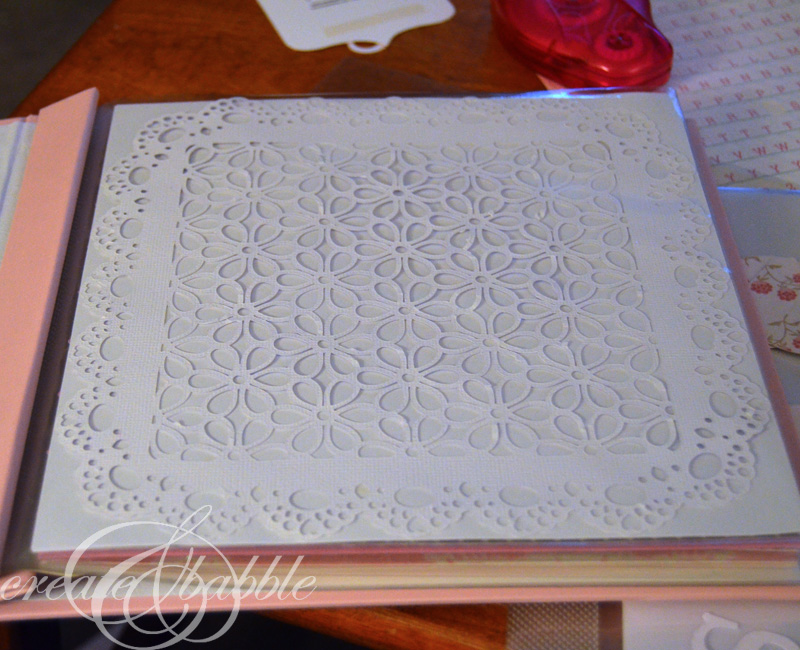 Are you ready for lots more creative handmade gift ideas and projects??
Follow along on our blog hop! Simply click on each of the links below to be taken to that post with additional information and photos on how to create a handmade gift project. Have fun and pin away!
Clearsnap
Ellison Educational Equipment
Walnut Hollow
Graphic 45
Hydrangea Hippo
Westcott
Scrapbook Adhesives by 3L
Rowland Technologies
Neat and Tangled
ICE Resin
Therm O Web
Elizabeth Craft Designs
Pink and Main
The Buckle Boutique
Clearsnap – Vivian Keh
Ashley Rader – Giddy Upcycled
ICE Resin – Jen Cushman
Candy Spiegel- Candy Scraps
Graphic 45 – Andrew Roberts
Rina Gonzales – Mothership Scrapbook Gal
Therm O Web – Amanda Niederhauser
Cori Warner – The Flying C
Yana Smakula – My Cardmaking & Scrapbooking
The Buckle Boutique – Shawn Mosch
Eileen Hull Designs – Eileen Hull
Angela Muir – Handmade in the Heartland
Krista Winters – eat, knit & d.i.y.
Scrapbook Adhesives by 3L – Erica Houghton
Katie Smith – Punk Projects
Elizabeth Craft Designs – Karen Aicken
Jeanie Hevener – Create & Babble
Ellison Educational Equipment – Hilary Kanwischer
Fancy Shanty – Stacy Molter
Liz Hicks – Blogerisms
Follow our Handmade Holidays Gift Ideas Pinterest board for even more inspiration!
Follow Jennifer Priest of RainMaker Media Works + Hydrangea Hippo's board Handmade Holidays on Pinterest.
A huge thank you to our sponsors for this hop – please visit their blogs below and follow them. And be sure to come back tomorrow for another 30+ amazing Handmade Gift Ideas!
Clearsnap || Ellison Educational Equipment || Walnut Hollow || Graphic45 || Westcott || ICE Resin || Therm O Web || Rowland Industries || Scrapbook Adhesives by 3L || Pink and Main || Elizabeth Craft Designs || The Buckle Boutique || Neat and Tangled
Additional Sponsorship provided to bloggers by:
Sakura || Fairfield Processing
http://www.rafflecopter.com/rafl/share-code/YmRkZjcyODllYjU5YjRkZmViNGYxOWRlZWIxZDRmOjExMQ==/