As many of you know, making scrapbooks and memory books is one of my hobbies. I usually only work on making scrapbook pages when I go away for a weekend retreat where we do nothing but scrapbook. I'm not sure why that is. Why I don't usually scrapbook any other time? Maybe because when I scrapbook, I feel the need to have all of my scrapbooking supplies spread out within arms reach on an 8′ table – just like I'm at a scrapbooking weekend retreat! I need to work on that! Another thing I needed to work on was making an 8 x 8 memory book with a thick binding.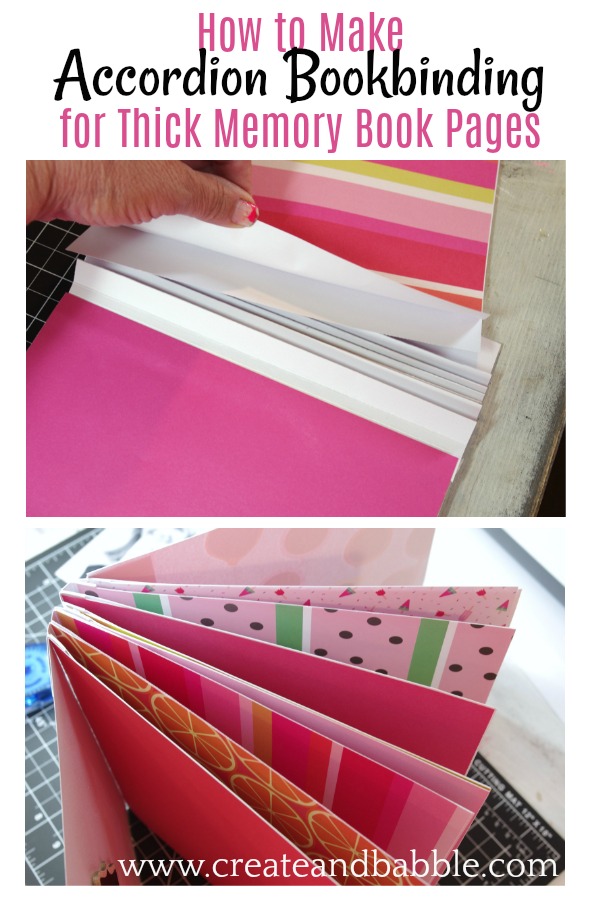 I don't know how many of you have a need for this right now. But since I did, I thought others might too. How to make a bookbinding for a thick memory book. Most of us scrapbookers probably use regular pre-made scrapbook albums for our scrapbook pages. But once in a while, I like to make a homemade book. I've made a few handmade memory books over the years using cut files from Silhouette or followed a paper artist's Youtube videos.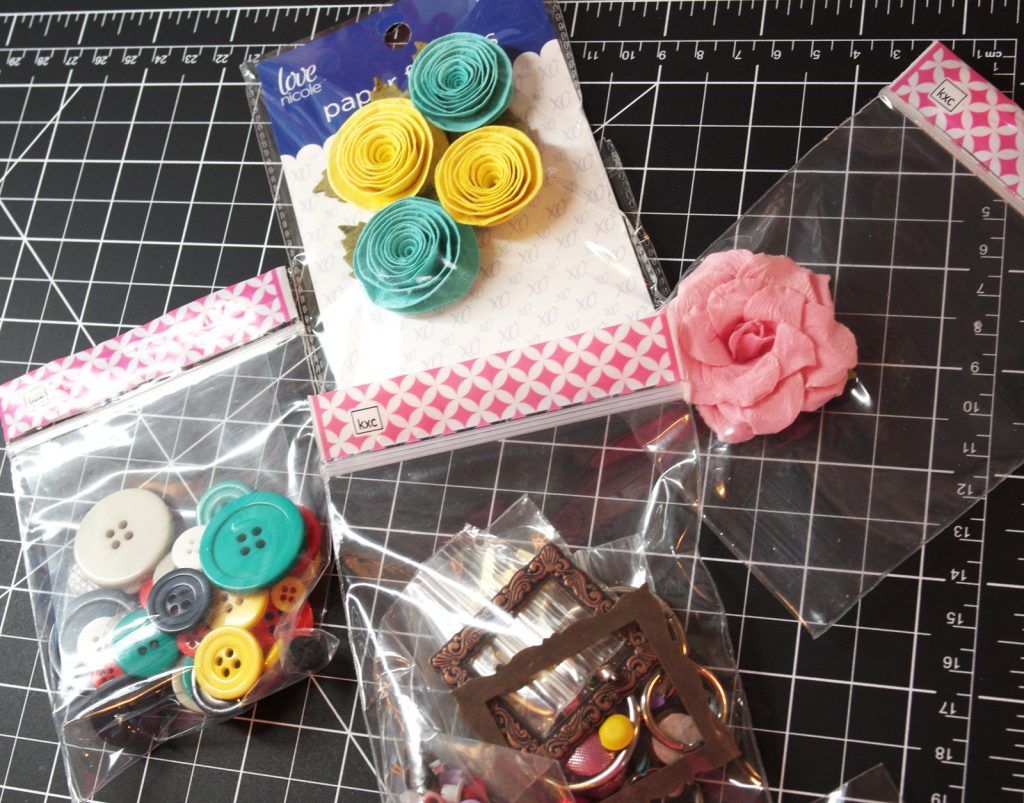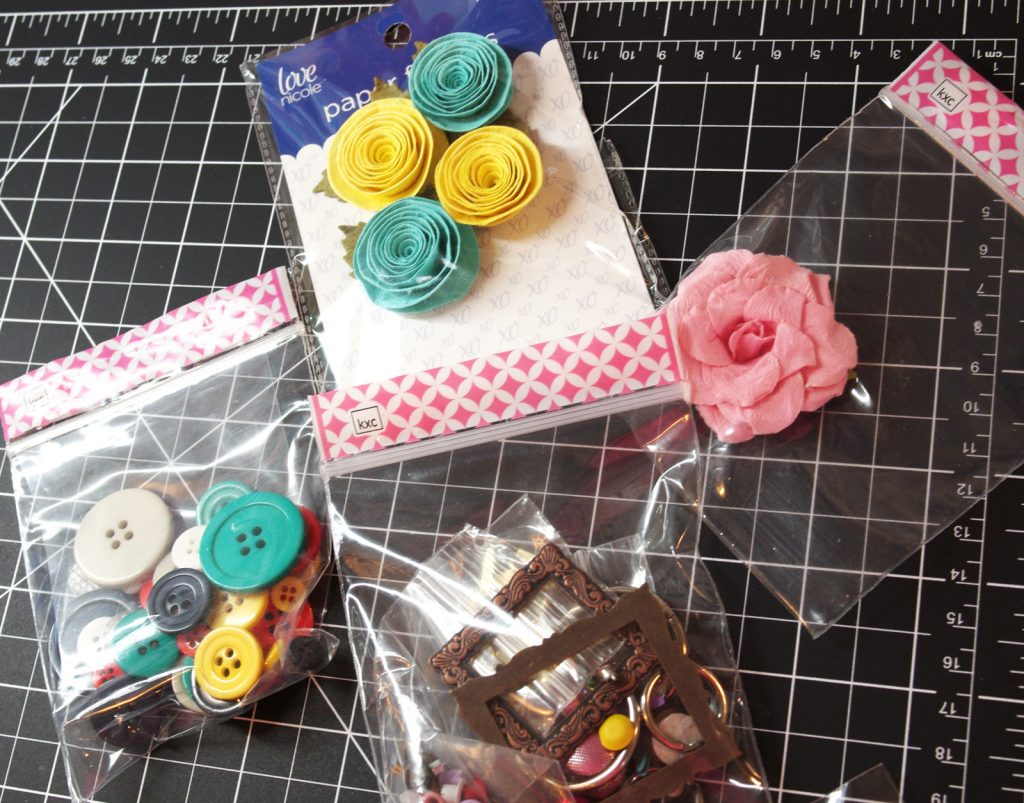 Maybe you're not even a regular scrapbooker but occasionally like to put photos together with memorabilia with them. Then you might be interested in today's post.
Today I wanted to make a plain little memory book with 8″ x 8″ pages and a binding with a lot of room between the pages. I want a memory book with lots of stuff on the pages so it's nice and thick. Know what I mean? I want to be able to put 3D objects like pompom ribbon, metal embellishments, thick buttons, and any other mementos that I want on the pages and not worry about anything getting smashed or not having enough room.  With this 8 x 8 size, I'll also be able to use my new favorite size photos: 5″ x 5″ square photos. (I have a new little obsession with these 5″ square prints that I print out using my new Canon printer
.) I have three pads of pretty 8″ x 8″ patterned paper
and I thought some of the papers from these pads of paper would be perfect for this project. I'll put two sheets of these papers together to make the pages and attach them to an accordion style book binding.  It took me about five tries but I finally figured it out and I wanted to show you.
Since my paper is 8 x 8, I cut a piece of heavy cardstock down to 12″ x 8″. I then scored it with a scoring board as follows: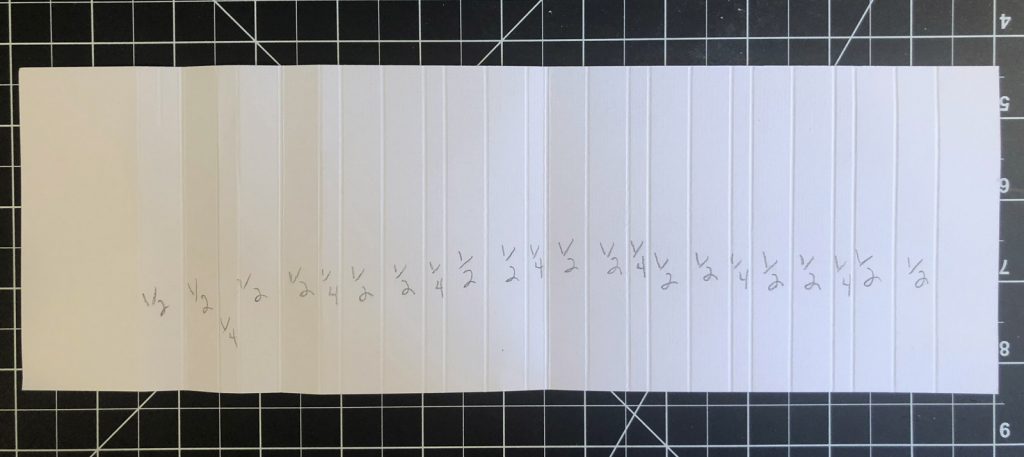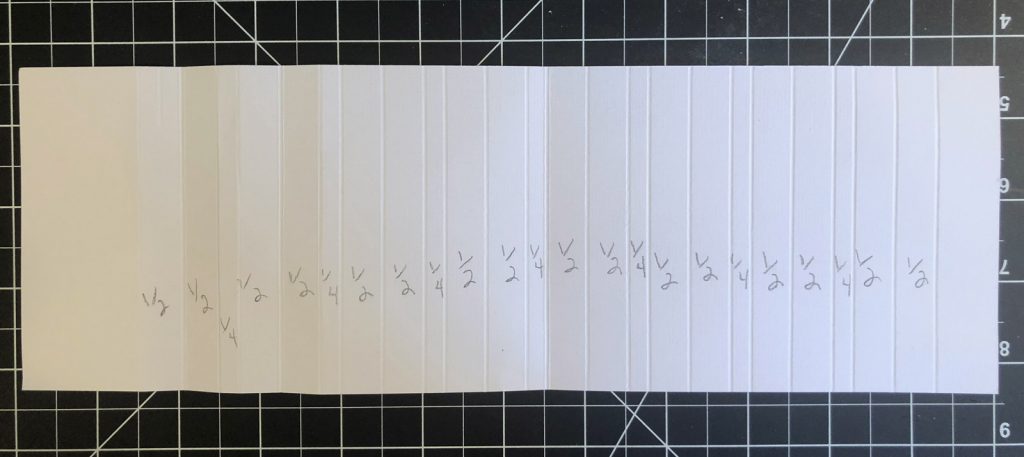 Using a scoring board, I scored two 1/2″ sections followed by a 1/4″ section and repeated this along the entire length of the 12″ wide x 8″ high piece of card stock that I used for the binding.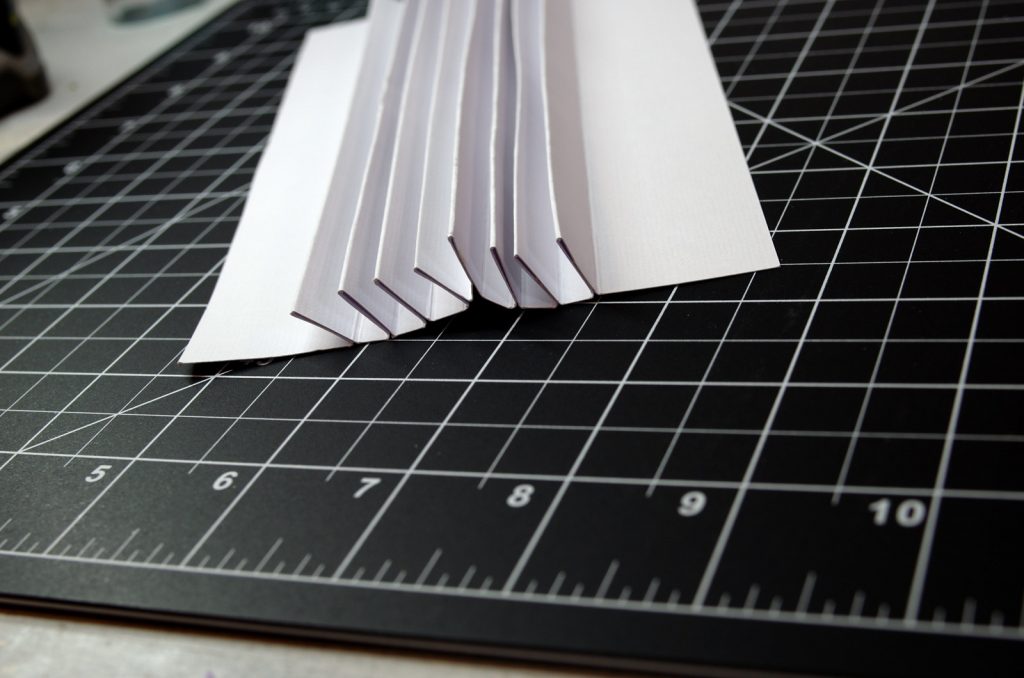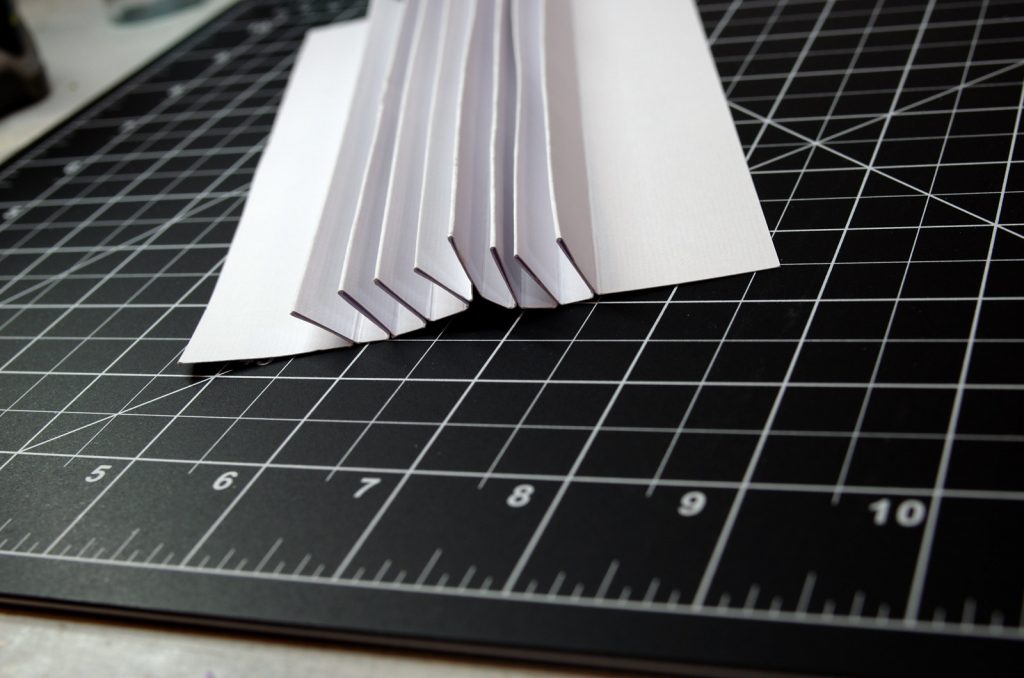 Next I folded the binding as show above and adhere the 1/2″ sections to each other with the 1/4″ section between each.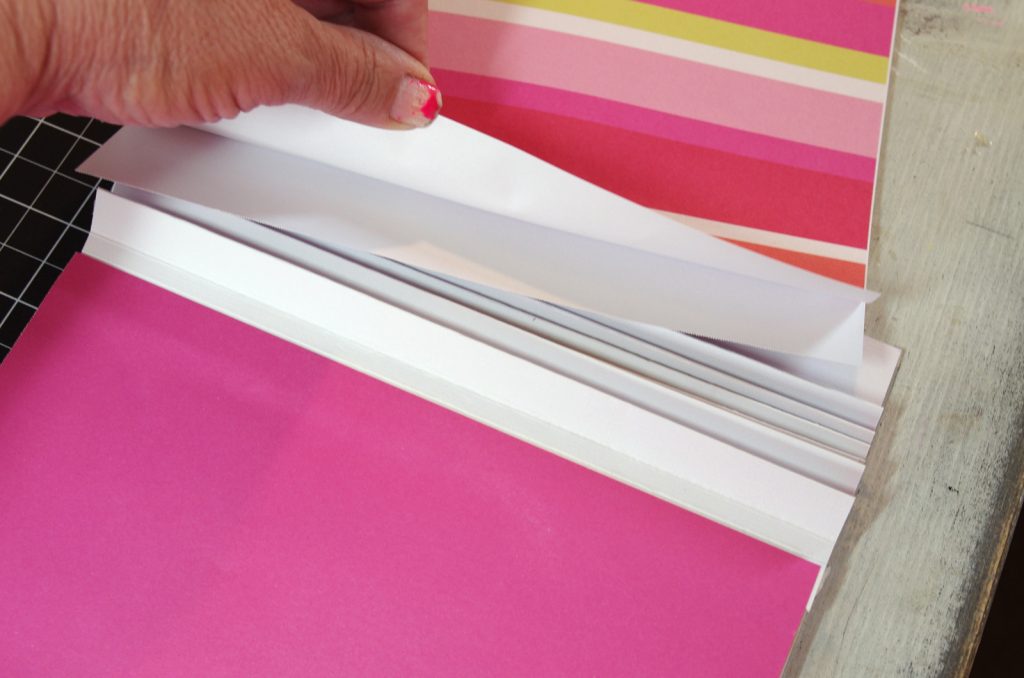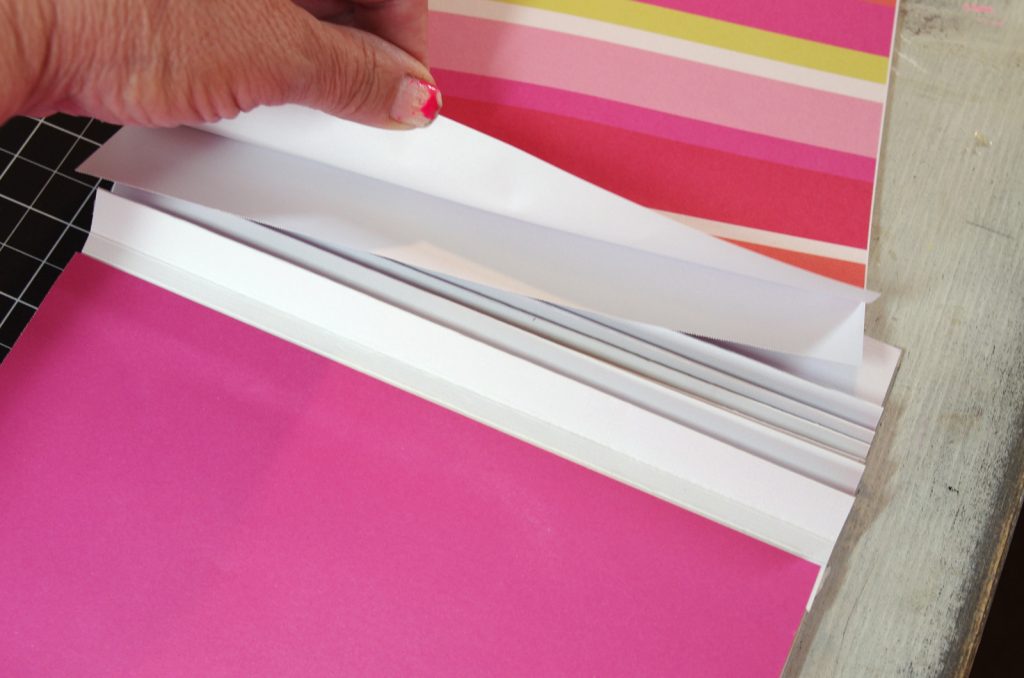 I made the pages by gluing two 8″ x 8″ together on three of the four sides. The open side was slid onto each of 1/2″ section of the binding.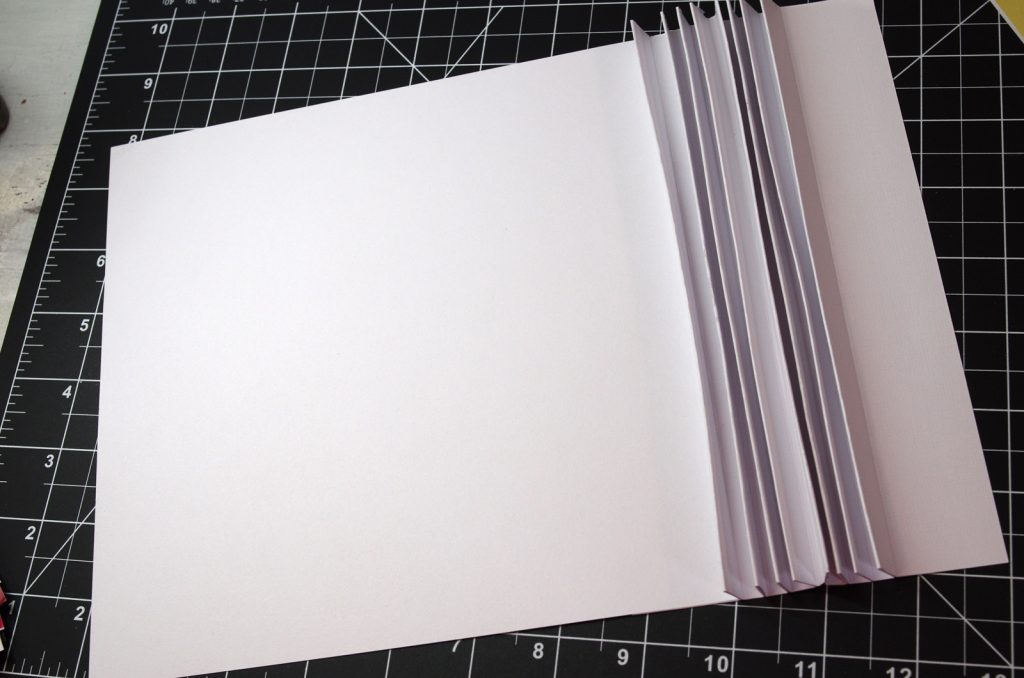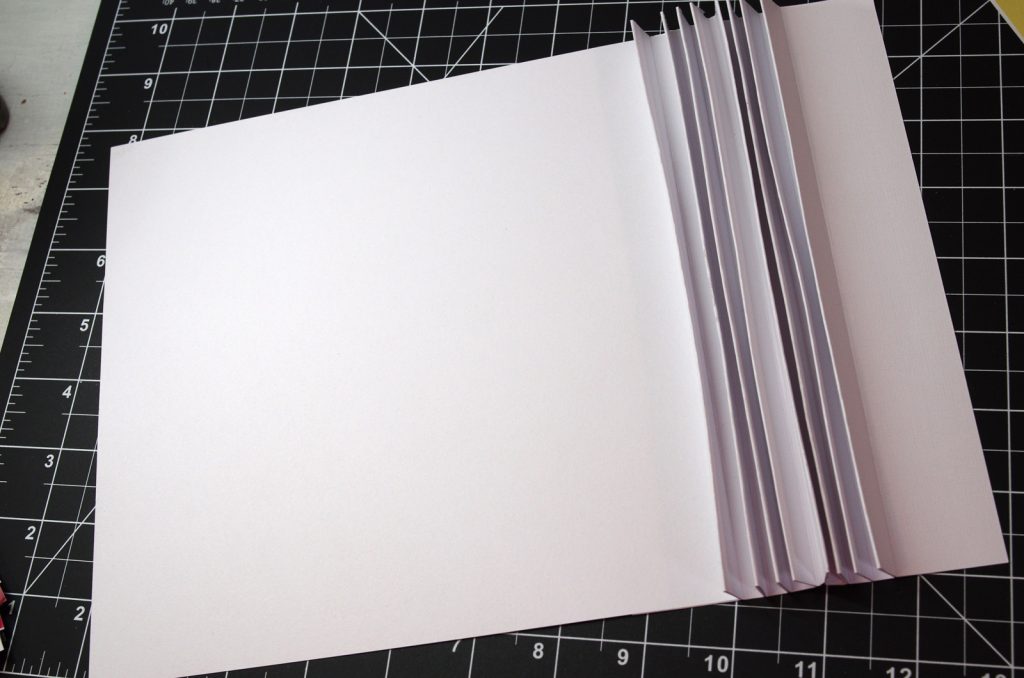 I have room for 8 pages (doubled sided) plus a front and back cover.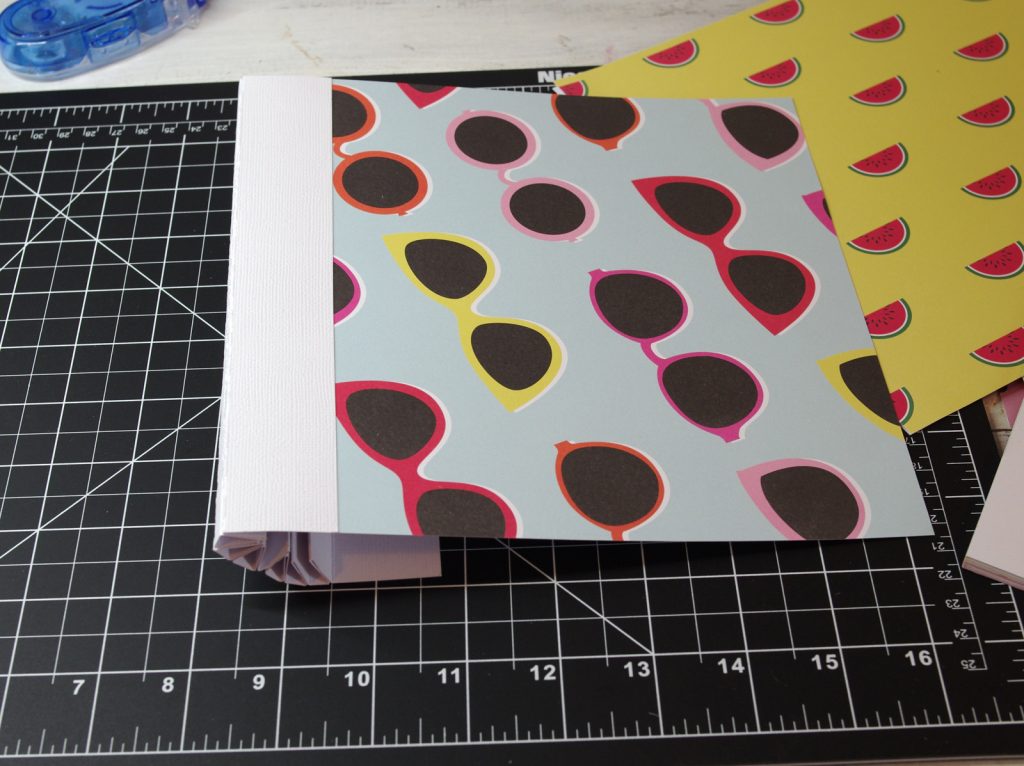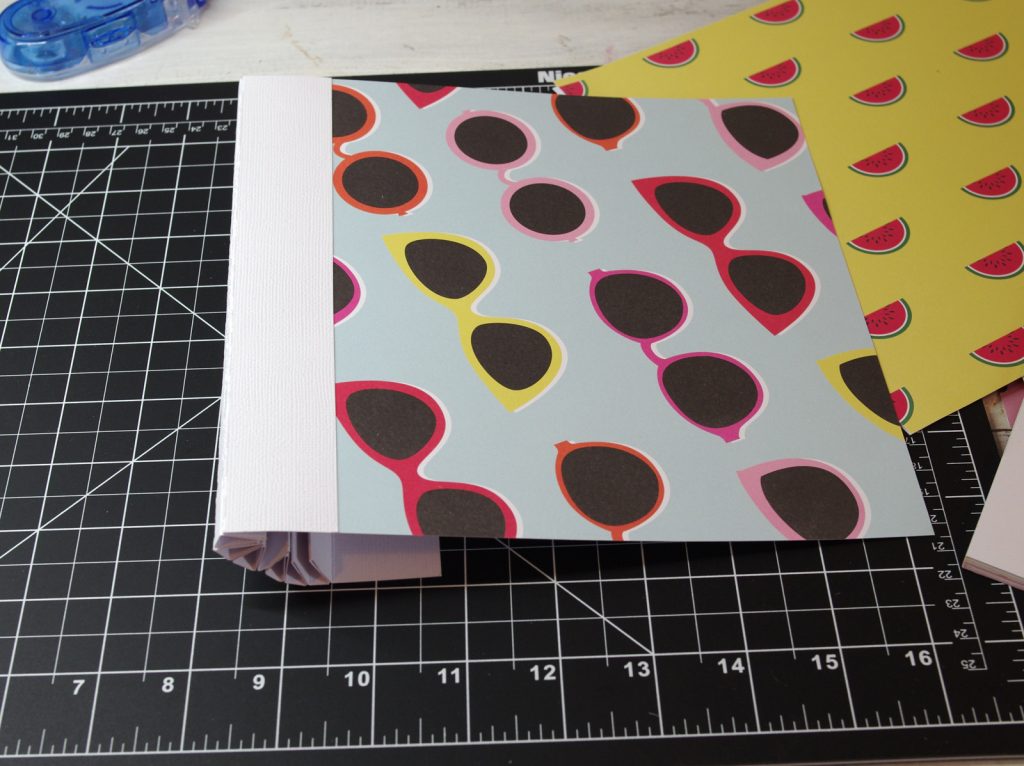 With plenty of room between each page for chunky embellishments.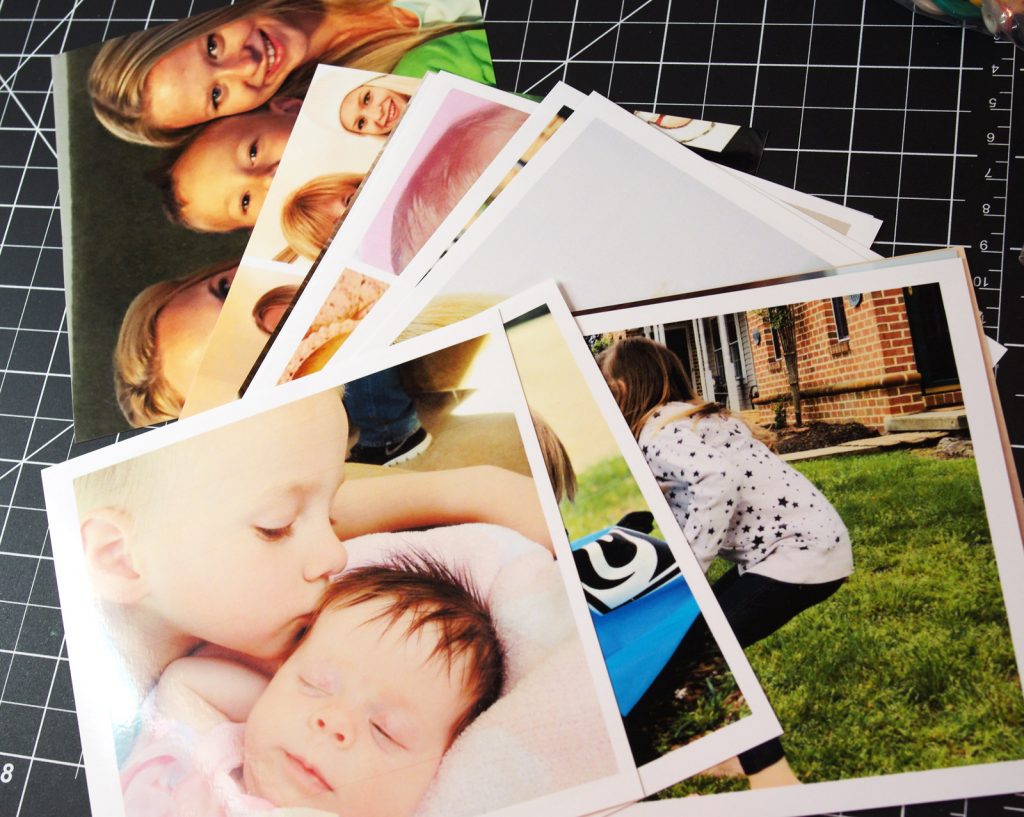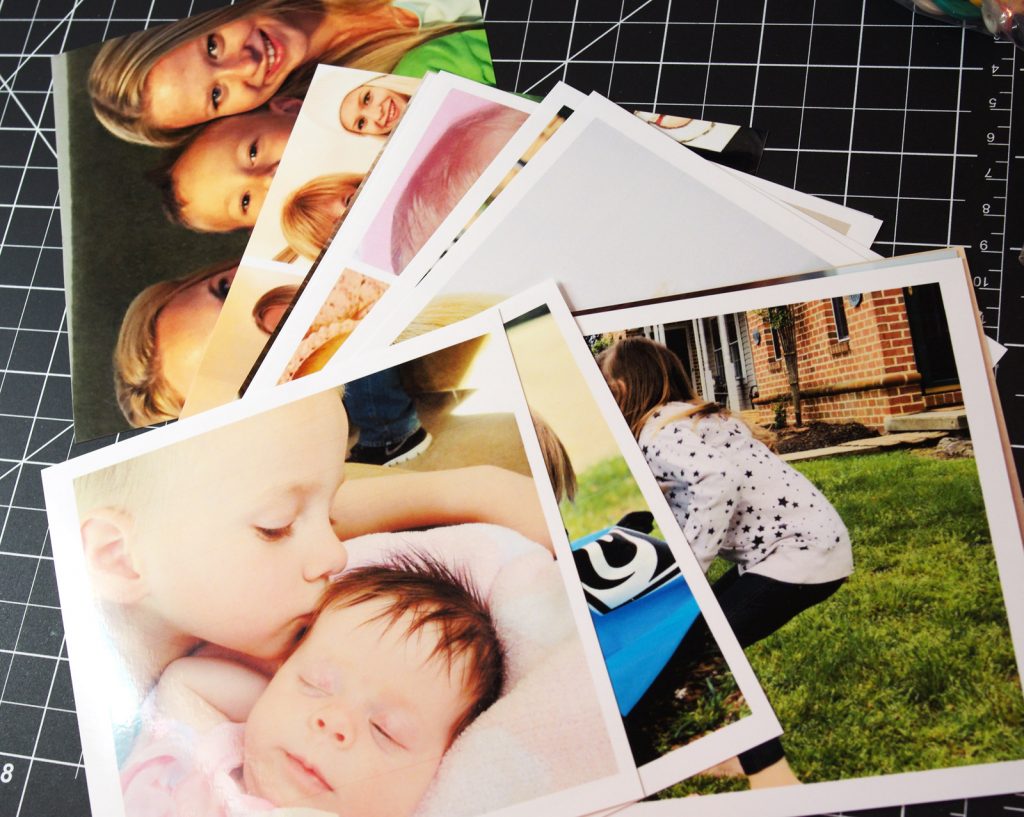 Now I need to get busy finishing this memory book!
Here is Where I Party!