If you follow me on Facebook or Instagram it's easy to see what my latest passion is. Of course, my passion has always been making pretty things and making things pretty and sharing all of that with you. That hasn't changed. But there is a new "how". A new way that I found on how to make pretty things and make things pretty. I've written about it a little in this post about chalkboard art. I want to tell you more about Chalk Couture. About selling Chalk Couture and why I signed up to be a designer. And for the record? It's about far more than chalkboards!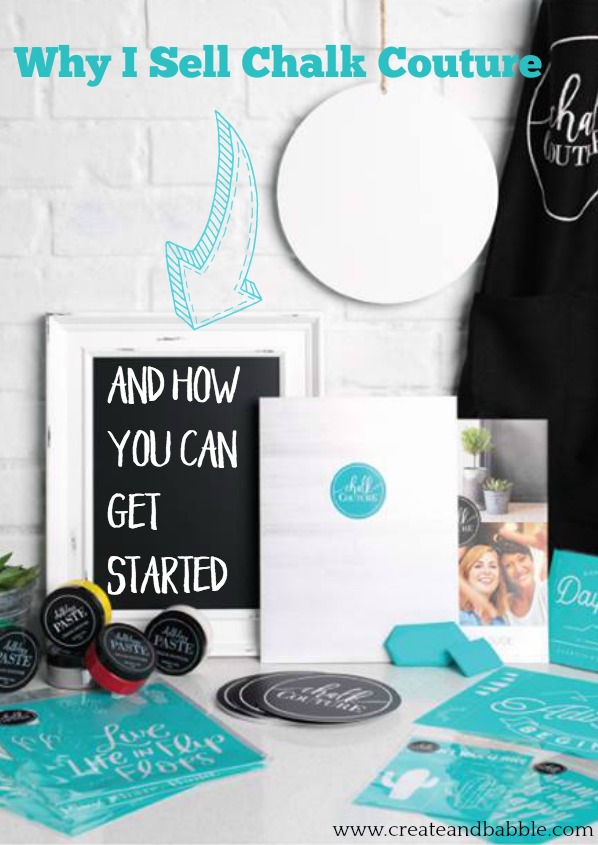 Most of you know how much I enjoy making pretty things with my Silhouette
and Cricut. We have made a lot of pretty things together, haven't we!?!? But we must admit, besides being a monetary investment, there is also a learning curve to both of these machines. For those of you that have a Silhouette or Cricut, you get it, right? And for those of you (and I know there are a lot of you out there because I hear from so many of you!) that the machine is still in the box, or you may have used it once or twice and gave up.
What if I told you that there is an easier way for you to make those signs, t-shirts, wall art, chalkboards and even scrapbook pages. A faster way. In minutes, Literally minutes!!! With even better results. I know you want to make your own home decor, personalized t-shirts, and even gifts. I know because you tell me. But you've also told me that you don't have time, or you don't have an electronic cutting machine, or you think you aren't artistic enough. Well let me tell you, you can make these things. Everyone can.
Well, hold on to your hats 'cause you're not going to believe this butttttttt . . . .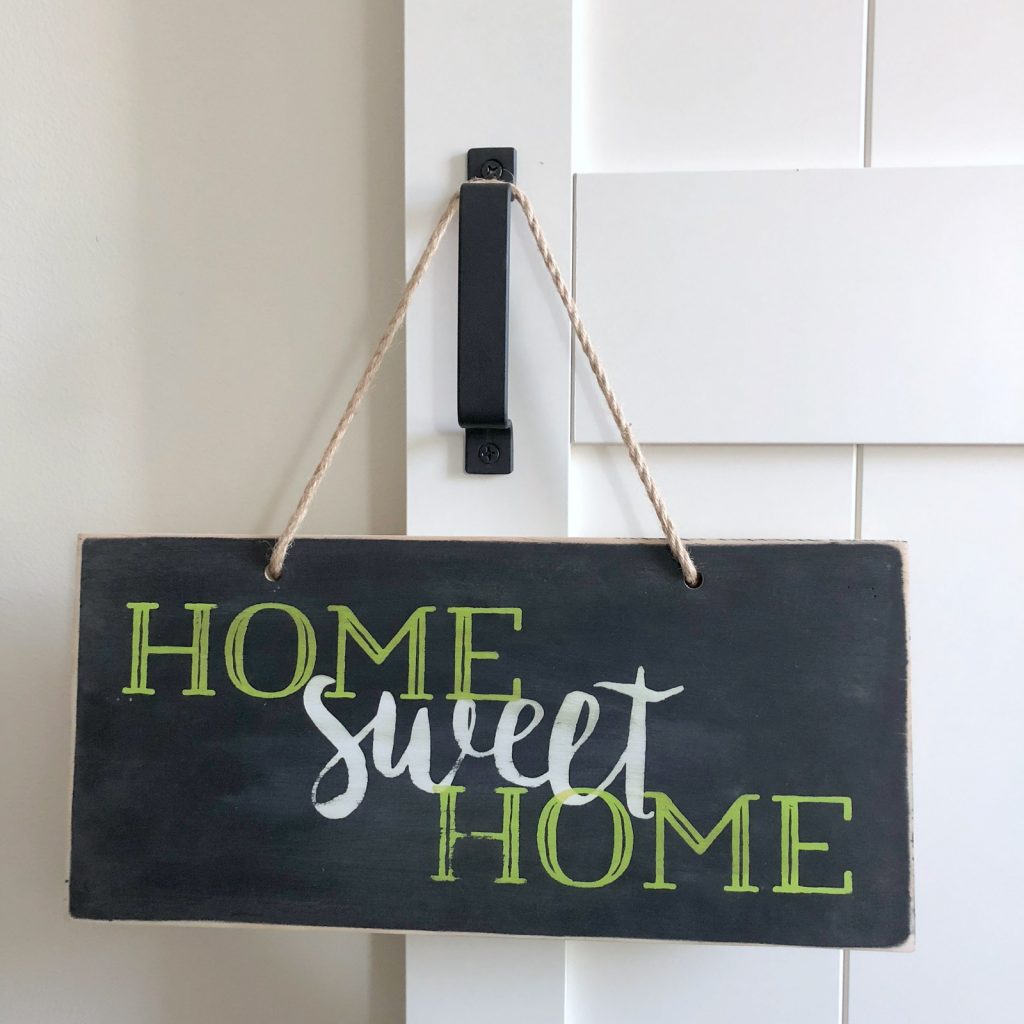 . . . this home sweet home sign, and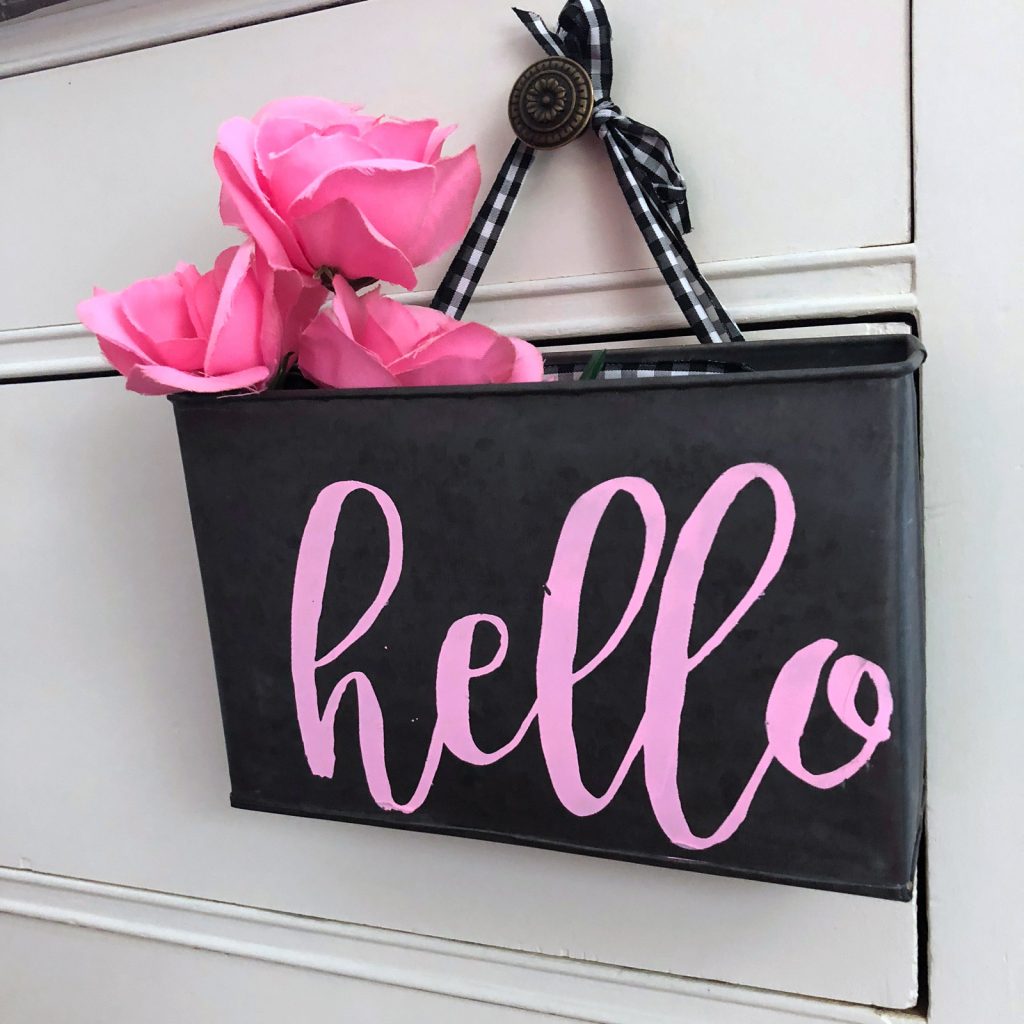 this pretty hello mail holder, and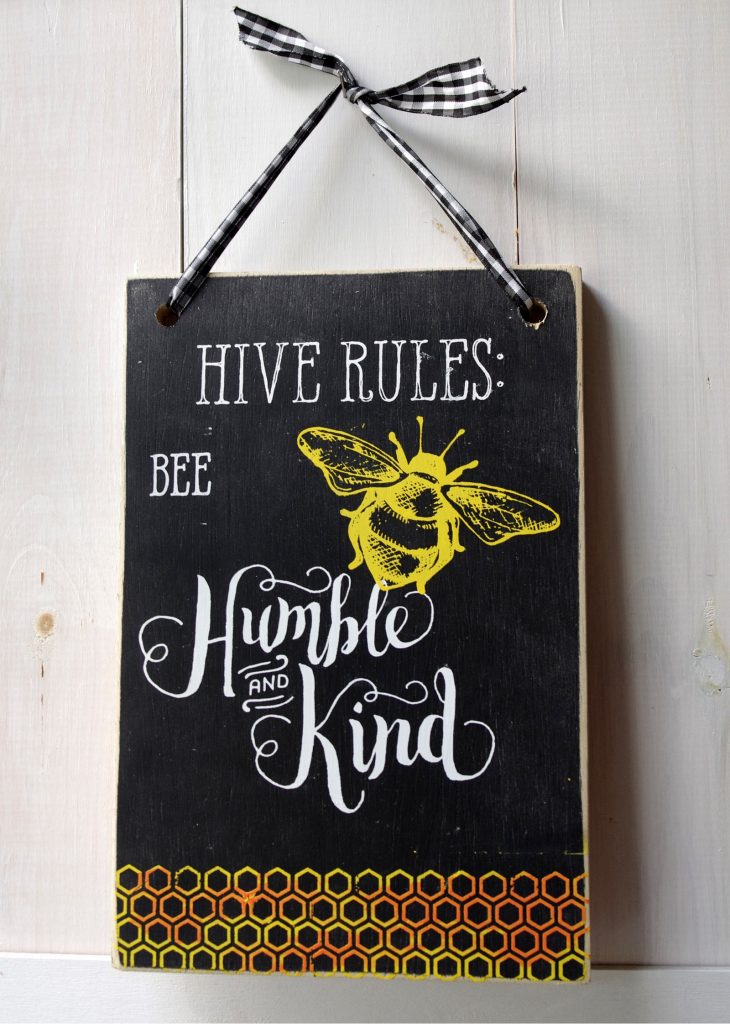 this pretty wooden chalkboard sign, and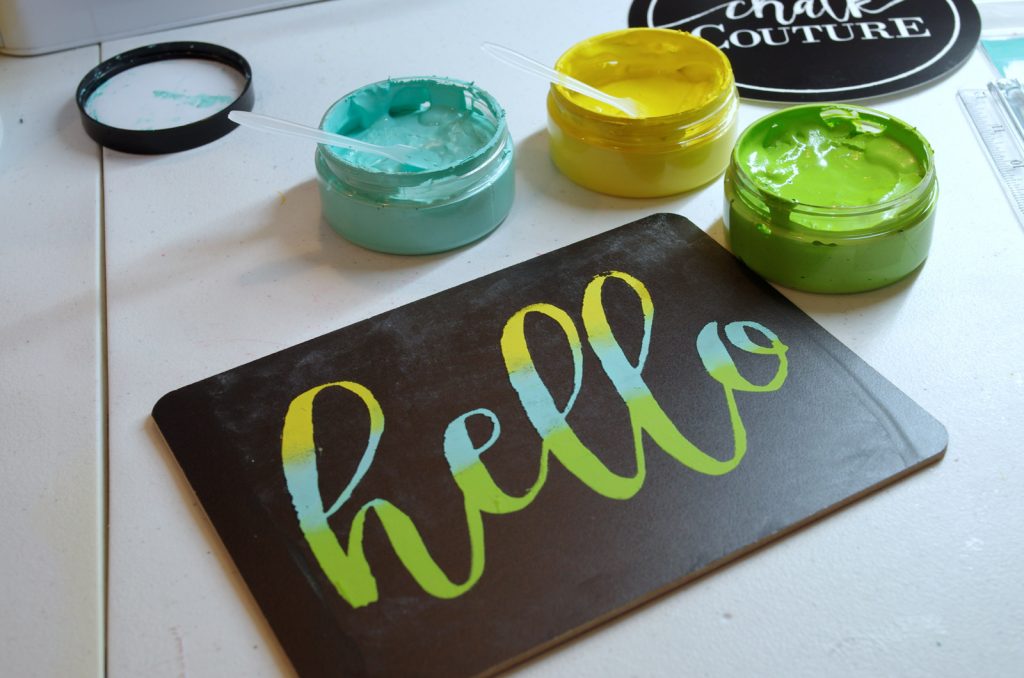 and this pretty rainbow hello sign were all made without CUTTING, WEEDING, OR TRANSFER TAPE!!!!! Wait, what????
All of these pretty home decor pieces were made in literally minutes using Chalk Couture transfers and Chalkology chalk paste.
Watch this video:
AND HERE'S EVEN CRAZIER NEWS! I joined Chalk Couture and now I sell it!
Chalk Couture is a relatively new (just one-year-old) direct sales company. Chalk Couture sells premium magnetic chalkboards, chalk paste, Couture Ink…but the best part…are you ready???? REUSABLE VINYL TRANSFERS! What are transfers? Think of transfers as reusable stencils but the open areas are silk screened. It has a sticky back that will stick and restick for 20-50 times. There are no bridges, the designs are FLAWLESS. In fact, better than you could EVER cut with your Silhouette or Cricut!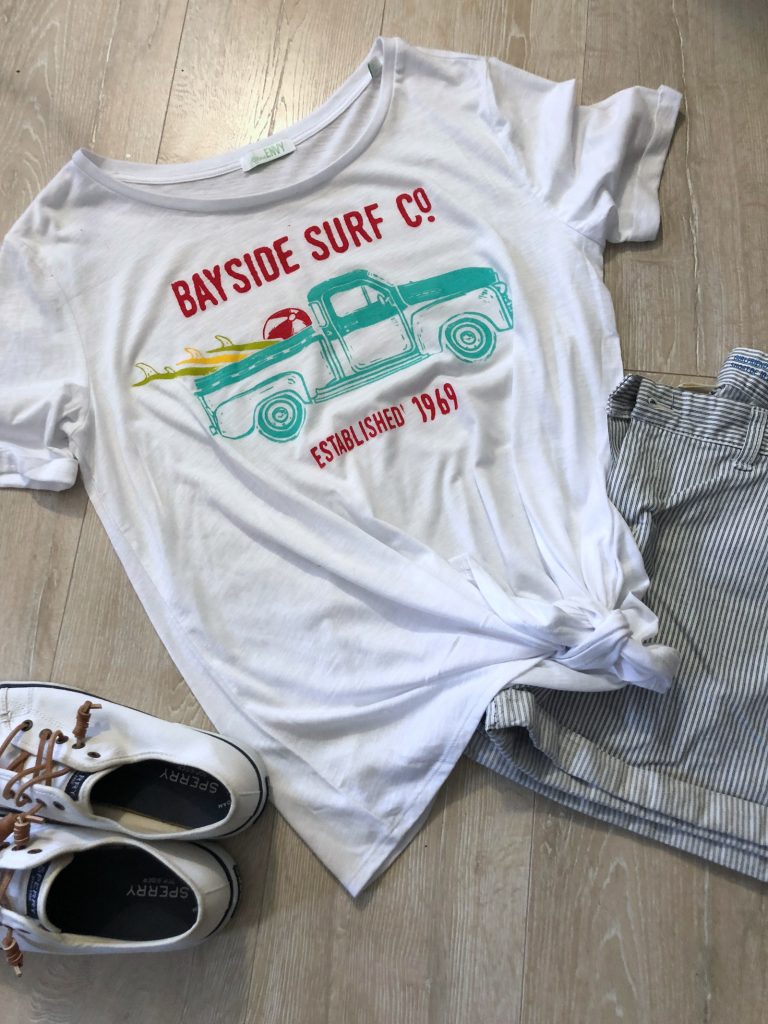 That's not iron-on vinyl – it's Couture Ink! Join my Making Pretty Things facebook group and watch the video showing how I did it.
Now I know what you're thinking. I know. You are all rolling your eyes like I used to do when I heard every single direct-sales pitch. And when I tell you I am the LAST PERSON ON EARTH to ever join direct sales, I mean it. I loathed it, I even made fun of it. But now I don't even care. That's how much I love Chalk Couture! I am over the moon excited about these products!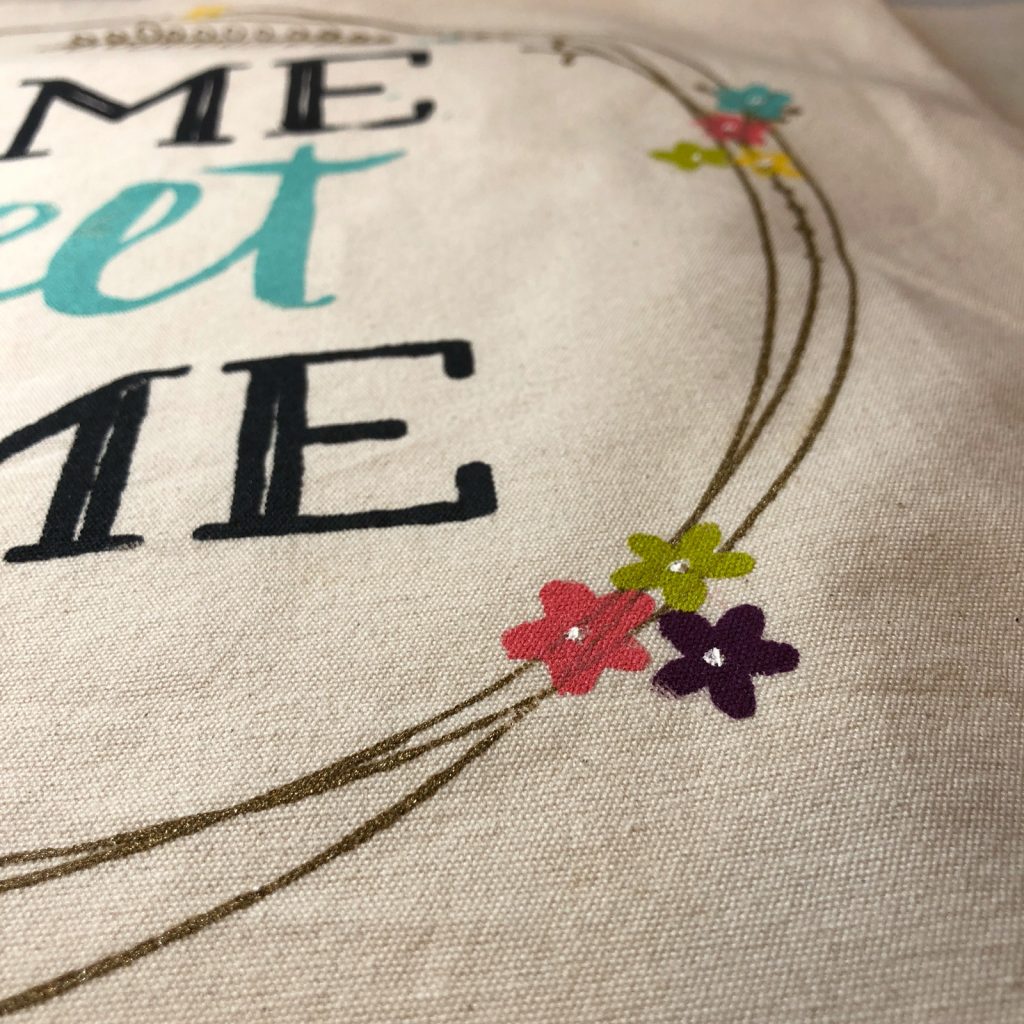 Why did I join Chalk Couture? That part is easy! I wanted to be able to purchase the products for 40% off. I signed up because I'd be crazy not to! If you like making pretty things as much as I do, then maybe you should think about signing up too. How awesome would it be to all be on the same team!!!
Selling Chalk Couture and How to Get Started
First, let me tell you that I just created a new Facebook group called: Jeanie's Chalkers Opportunity Group. It's the place to find out about all of the benefits of being a designer for Chalk Couture. If you are seriously considering it, then please join me there. In this group is where I will be sharing all of the information you need to know about becoming a Chalk Couture Designer. It will have all of the latest updates and information available. I will be able to answer all of your questions there in real time.
My biggest concern about signing up was: I don't know how to sell! I have no idea how this direct sales stuff works. Not to worry. This stuff practically sells itself. Plus there is so much training available. And I have to say something about this community of designers. I have never been involved with such a sincerely nice group of like-minded people who are so helpful and kind.
I can tell you that I have no desire to go door-to-door selling anything. I had one free workshop in my home where I invited my close family and friends to come and make a free project. And that's how I got started. They are all having or have had a workshop, their guests are having workshops (think paint and sip party) and it's just rolling on from there.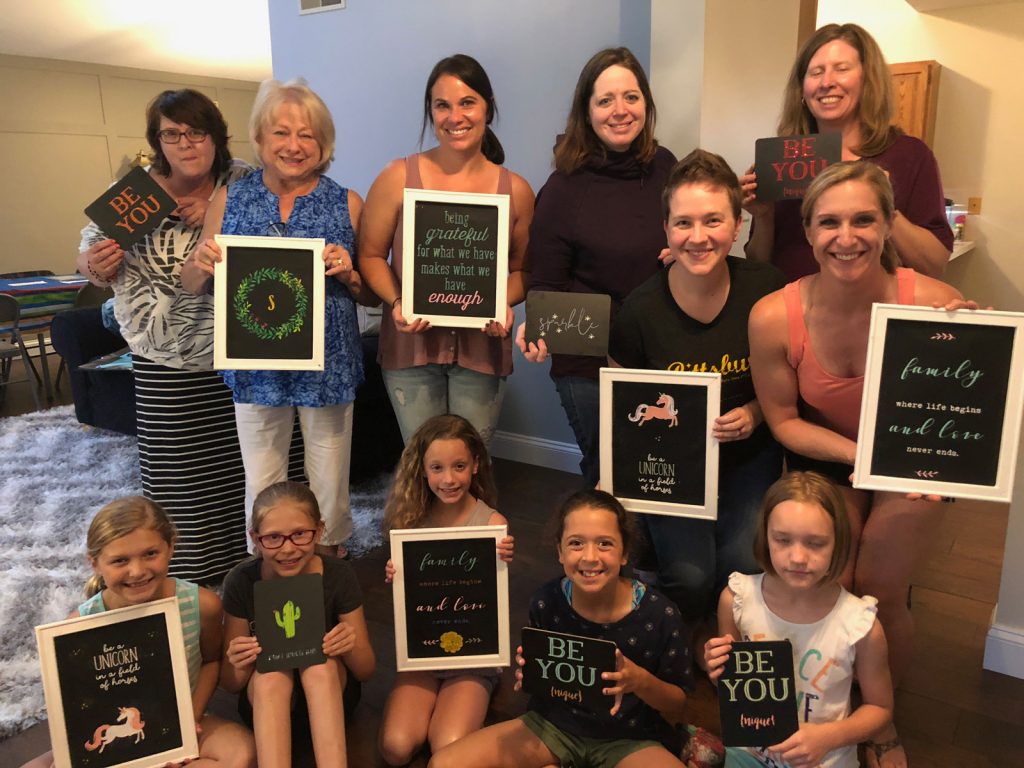 I plan to have 2 or 3 workshops a month and also sell from my online shop. I will sell more than enough to cover the minimum requirement to stay active, I will make some $$$, and I will buy my crafting supplies at 40% off! Win, win, win!!!!
This is an absolute GAME CHANGER for those of us in the home decor, sign making, personalizing crafting world and business. If you want to email me for more info you can (jeanie@createandbabble.com) or join my Opportunity Group. If you've been following my Chalk Couture story and are ready to join now, click here. You'll be on a super strong team and I'll support you all the way!
Happy Chalking!
Here is Where I Party!