The Summer Cocktails series continues today and I must admit. I kinda cheated. I made frozen mojitos but I used a mix. I was going to apologize for this. But then I tasted this cool, refreshing frozen deliciousness.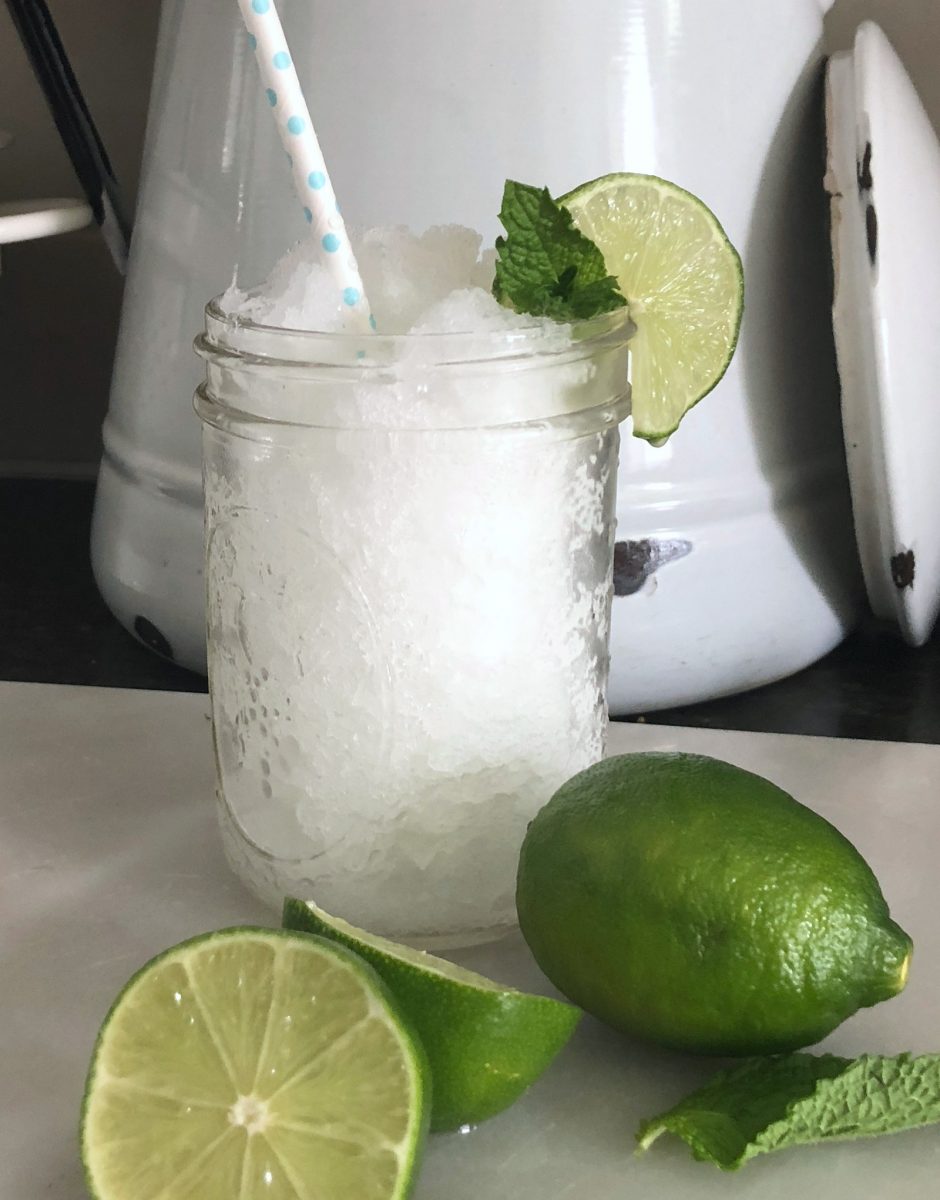 I couldn't make it this good. At least not this good with such little effort!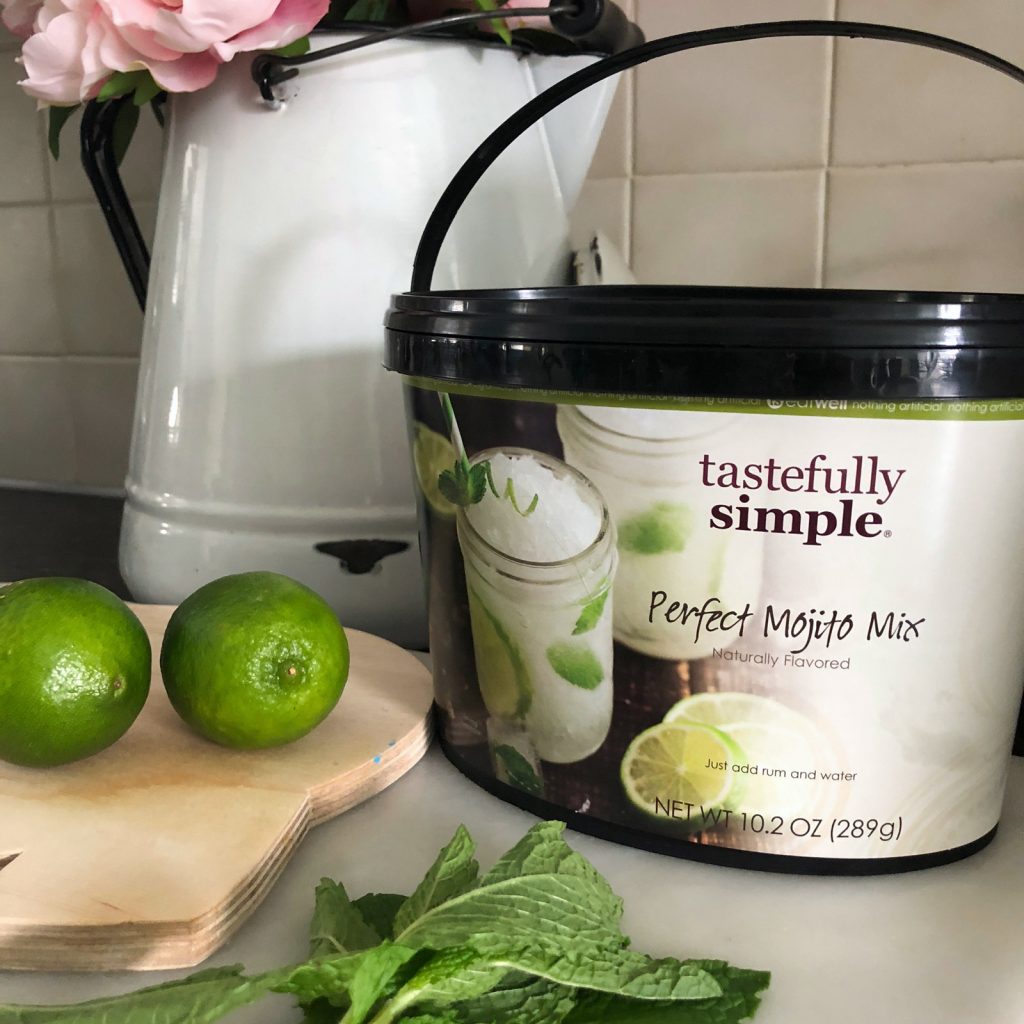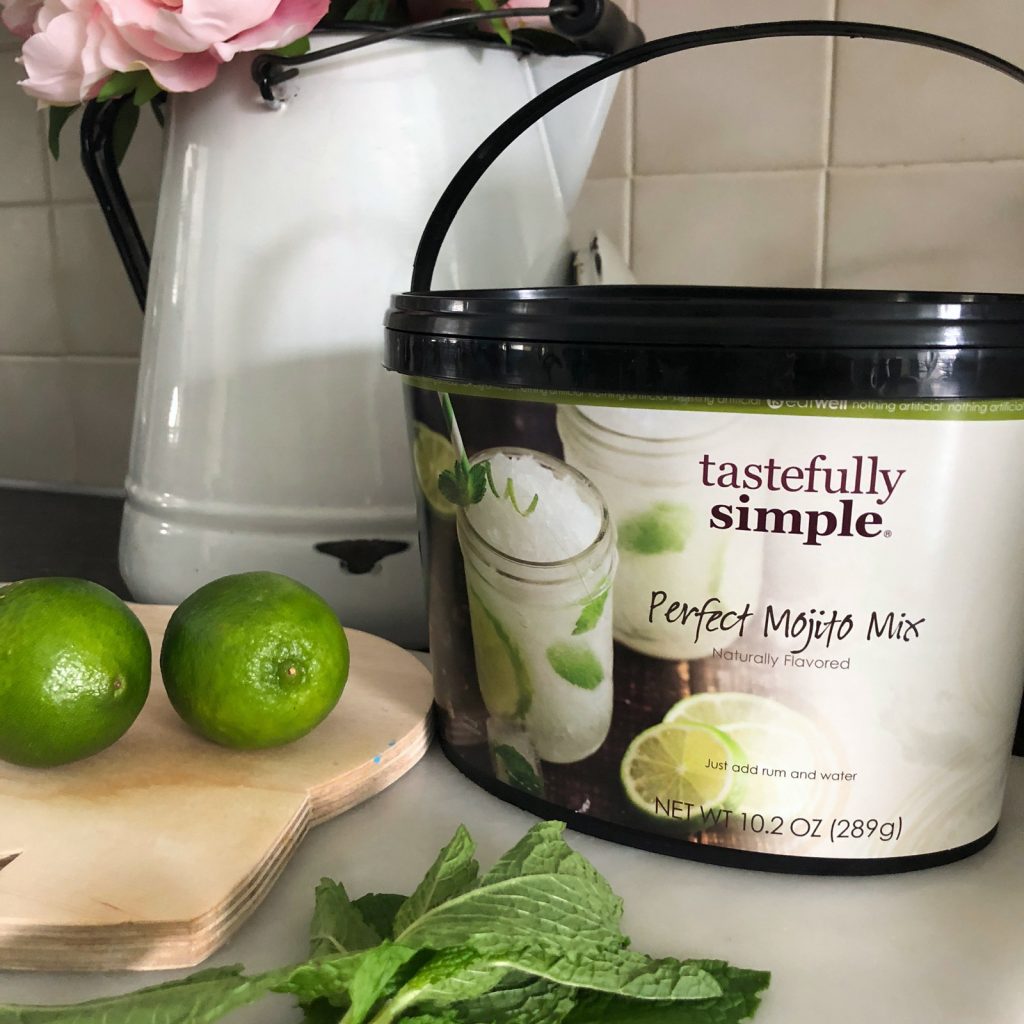 My friend Donna is a consultant for Tastefully Simple. I'm not much of a cook so I'm not her best customer. But when she posted a picture on her Facebook page of this frozen mojito mix, I thought: "why not?". I already had the rum so I just had to pick up a couple of limes and some fresh mint for garnish. Both of those things are optional but they make for pretty photos!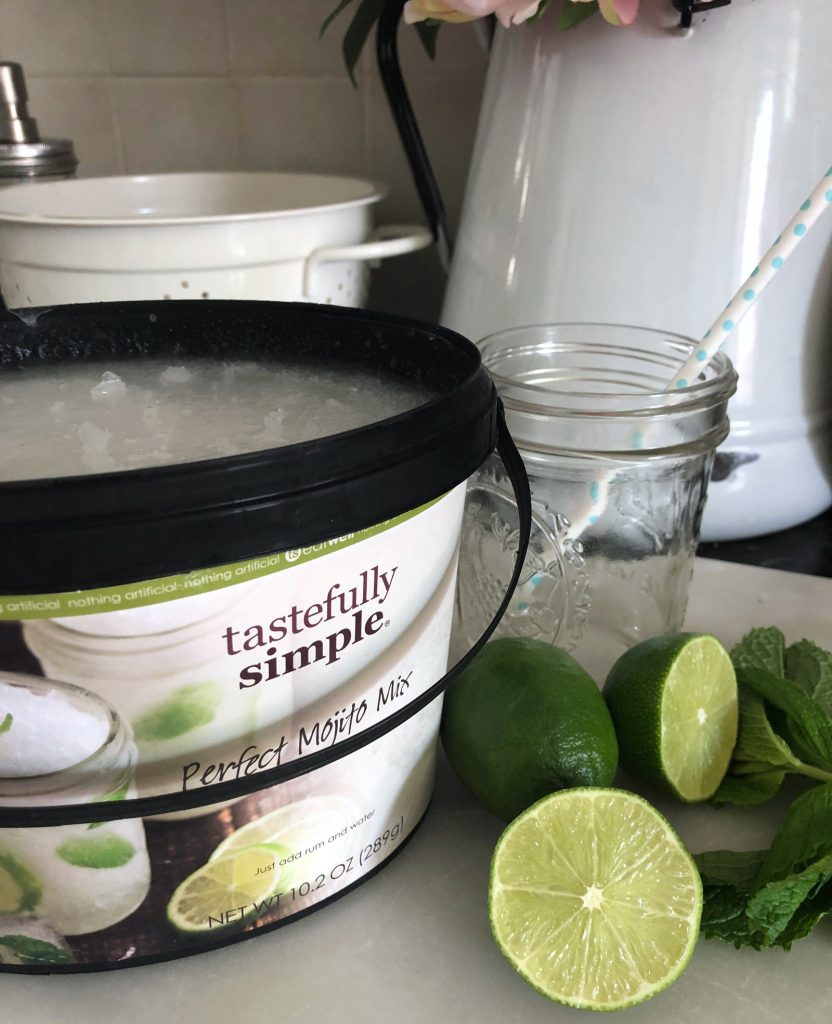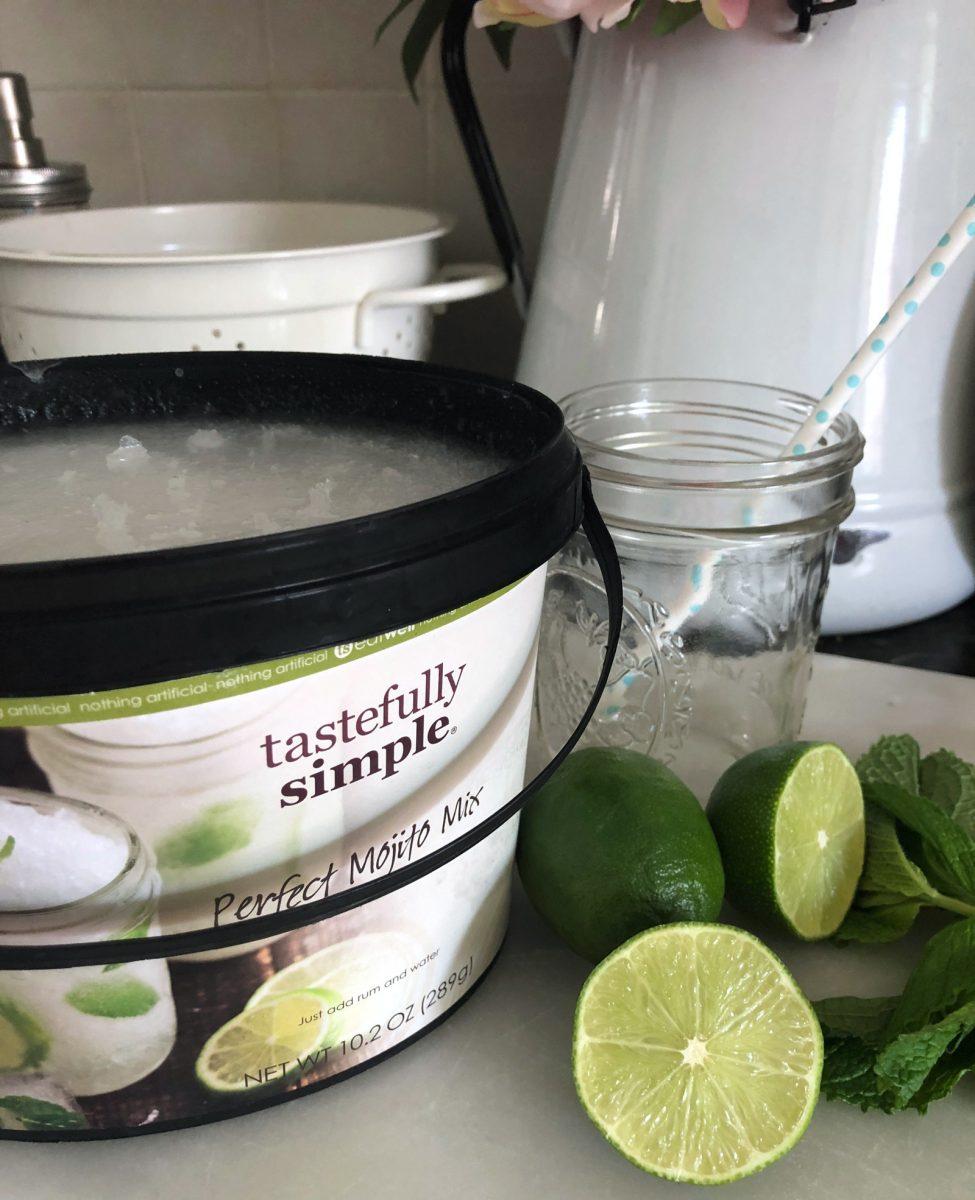 I simply followed the directions on the bucket.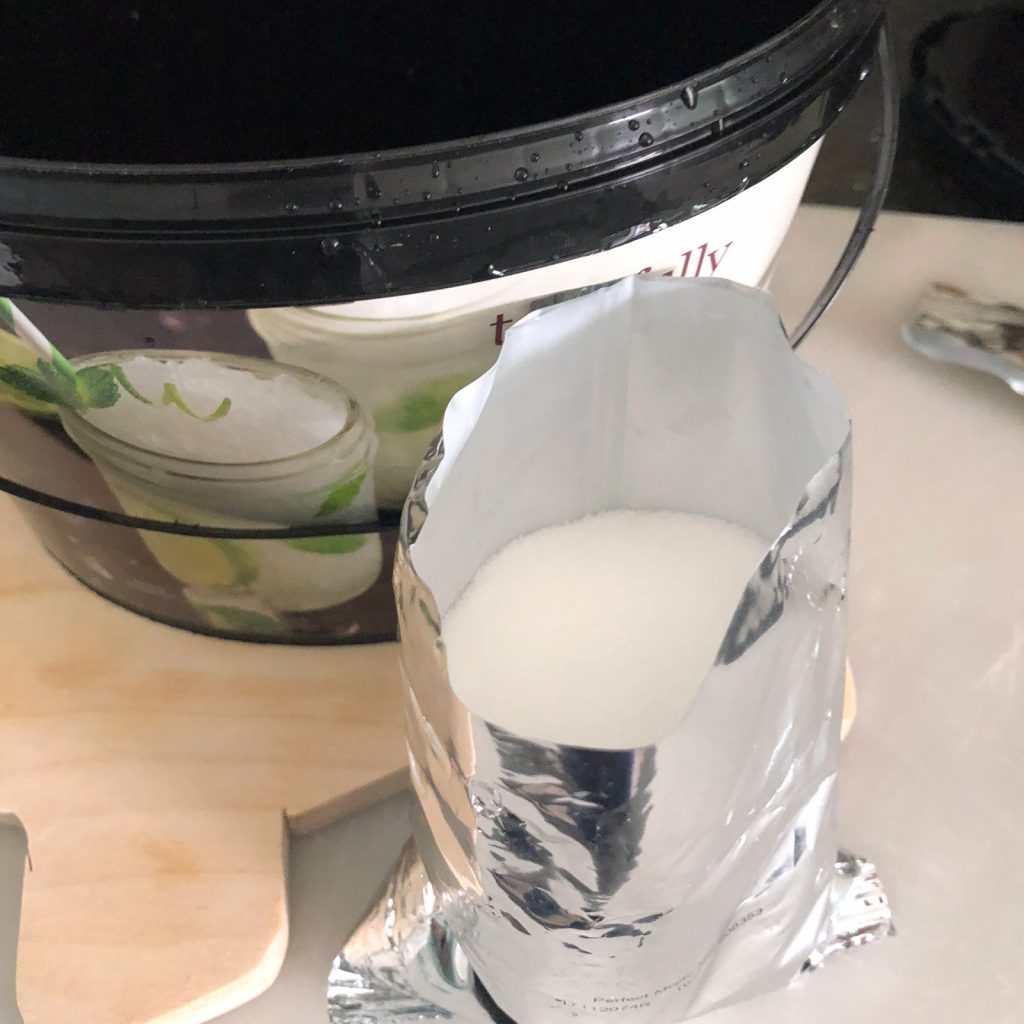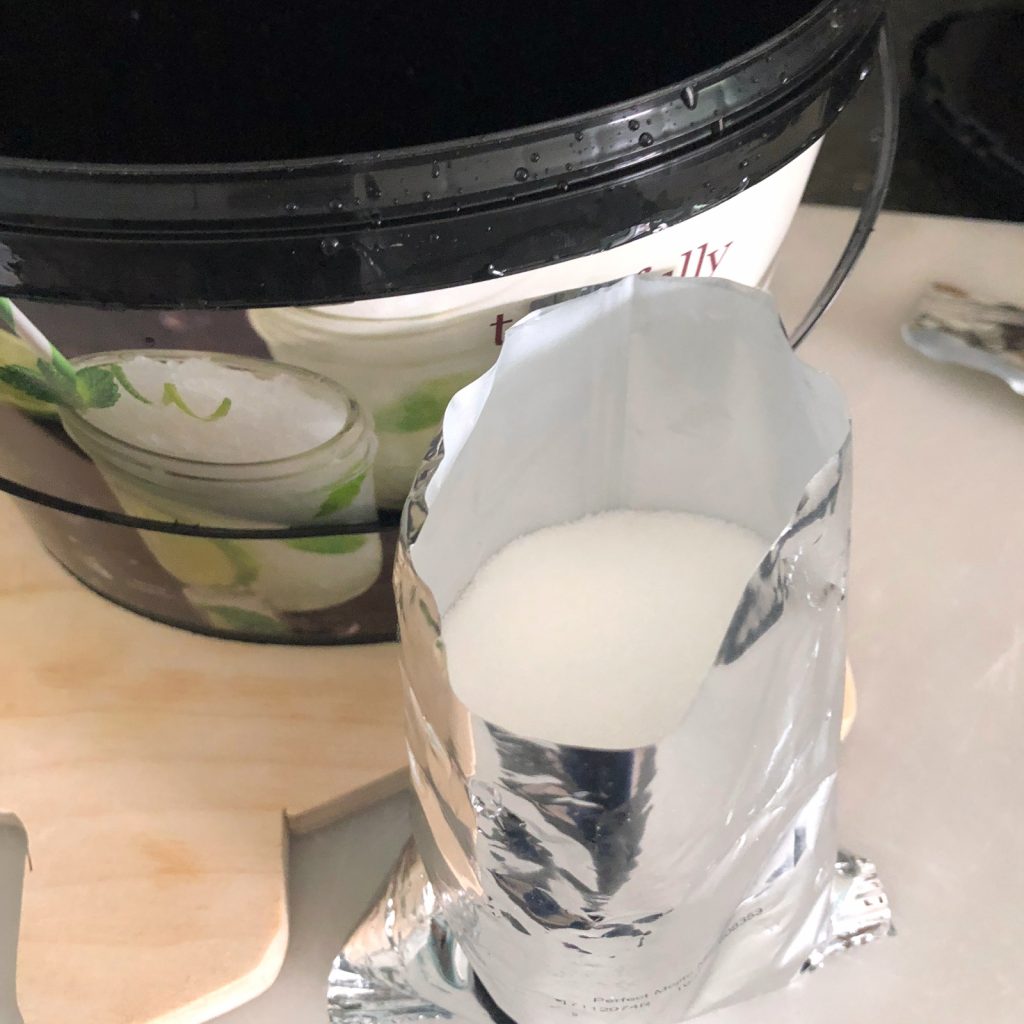 Rinse the bucket, dump in the mix, add the rum, stir to dissolve, then freeze.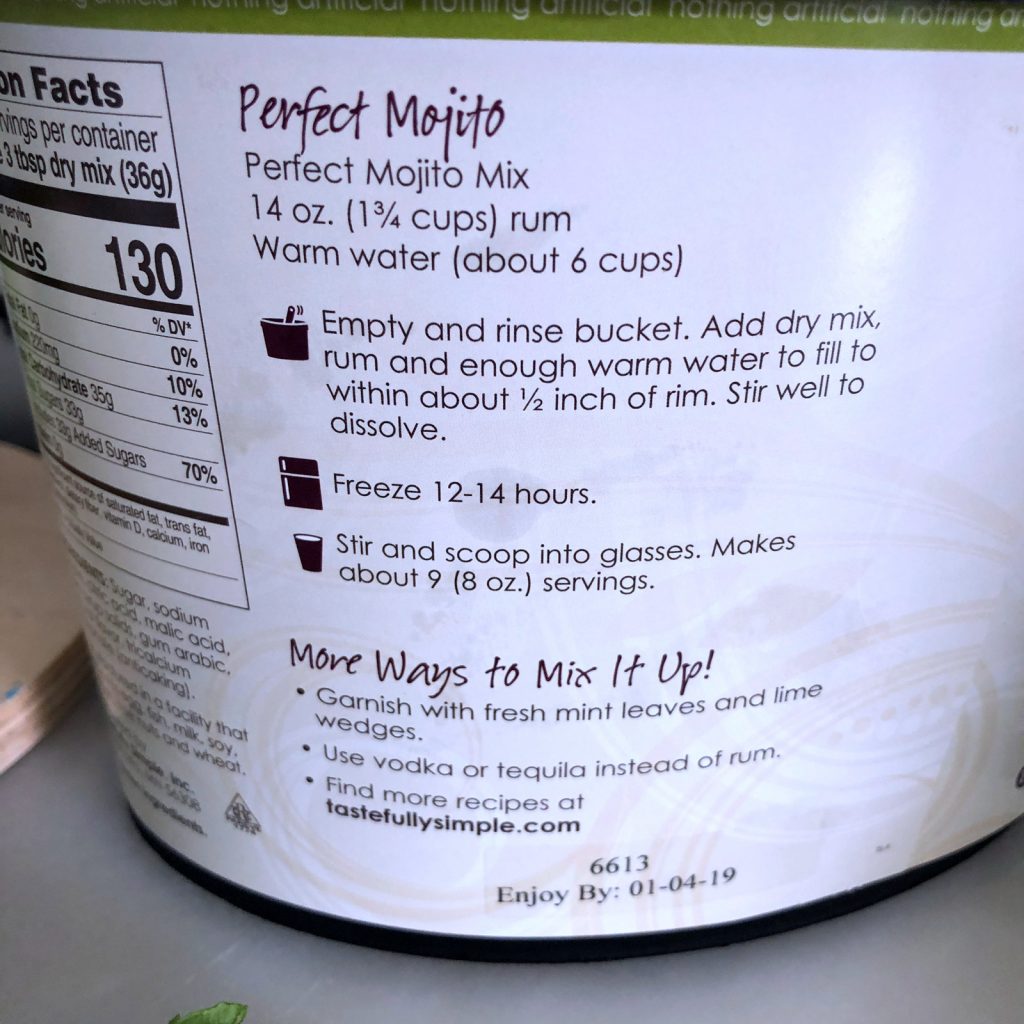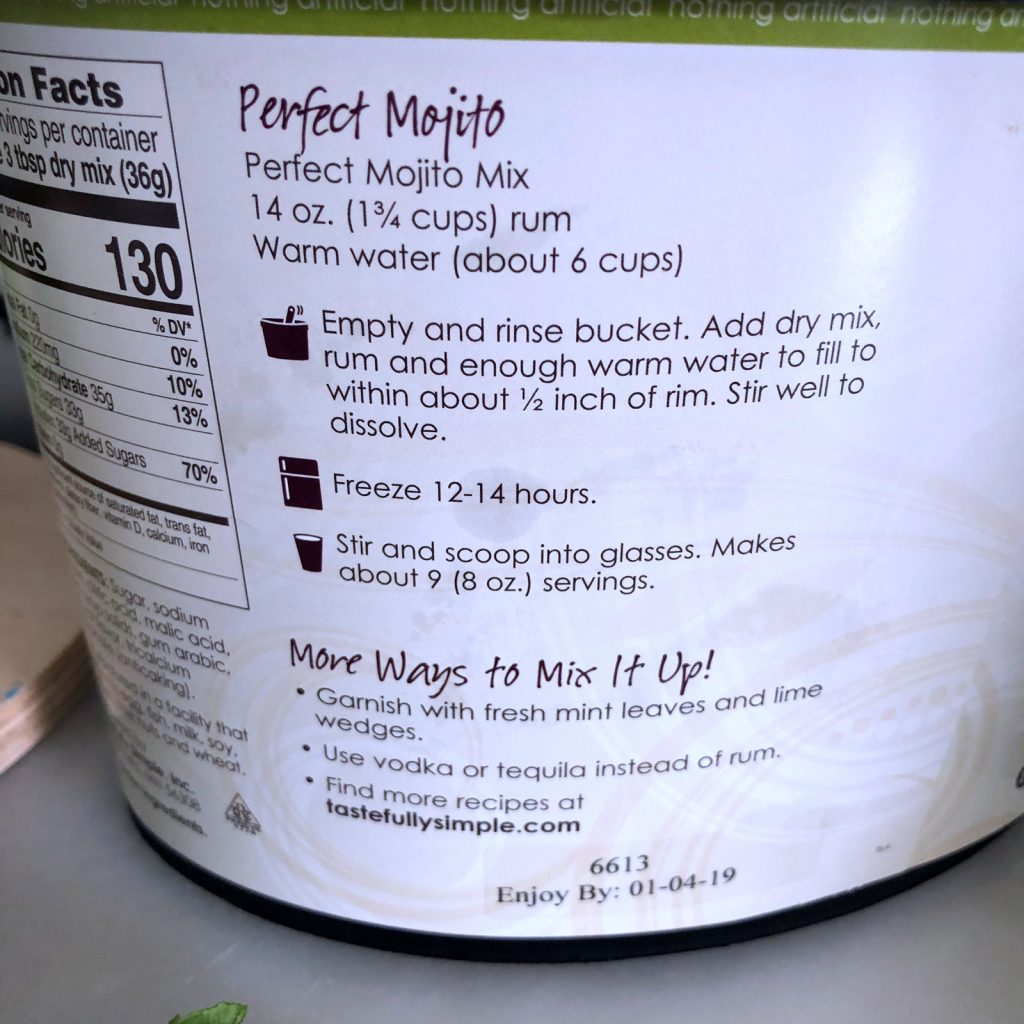 Doesn't get much easier than that!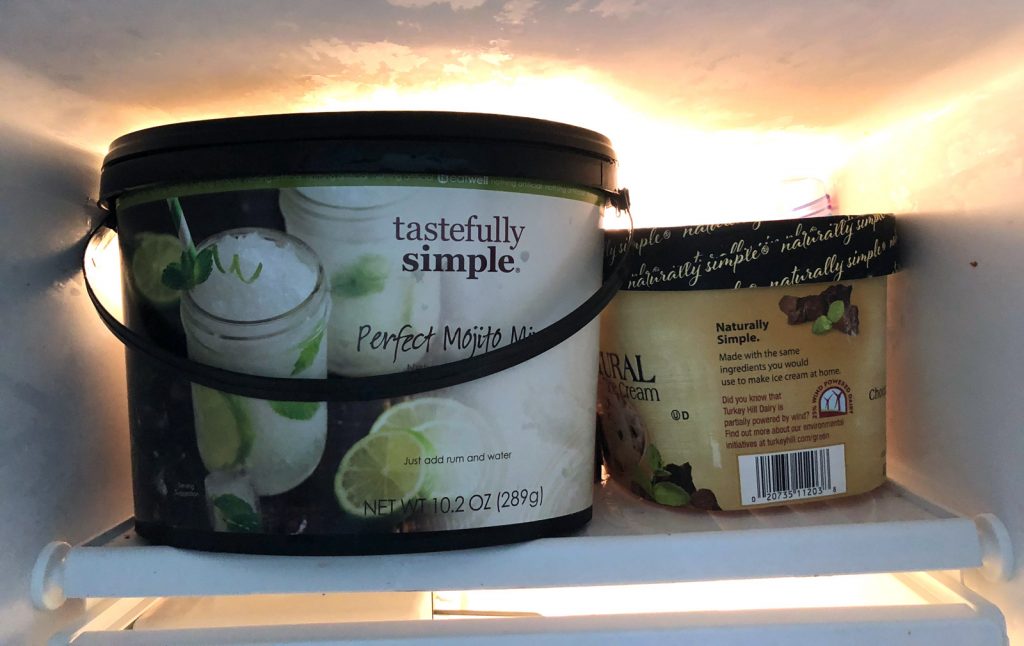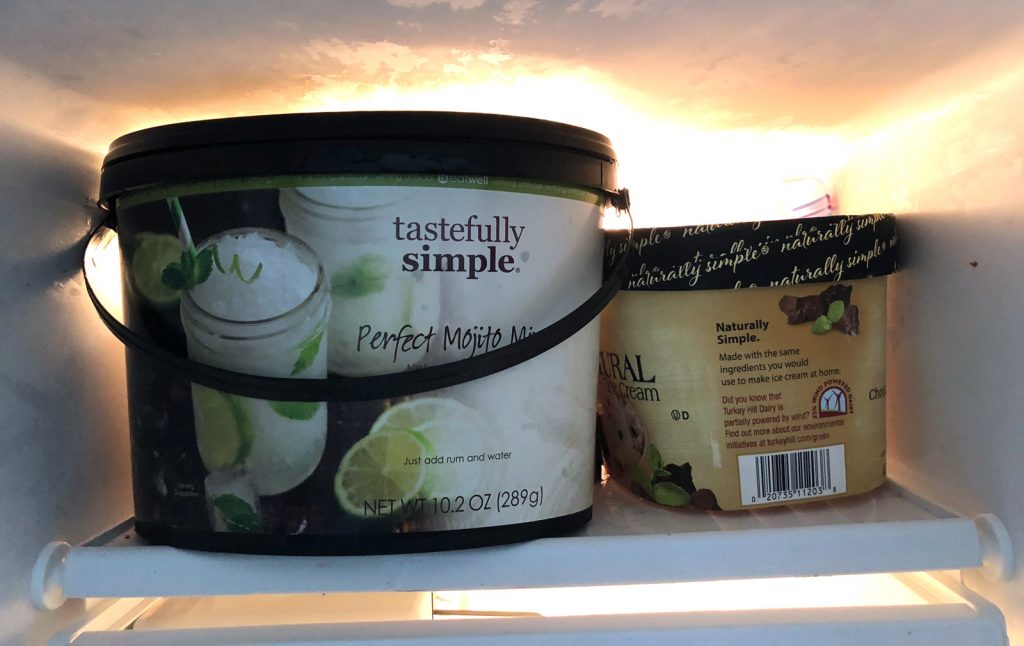 The next day I had Perfect Mojitos!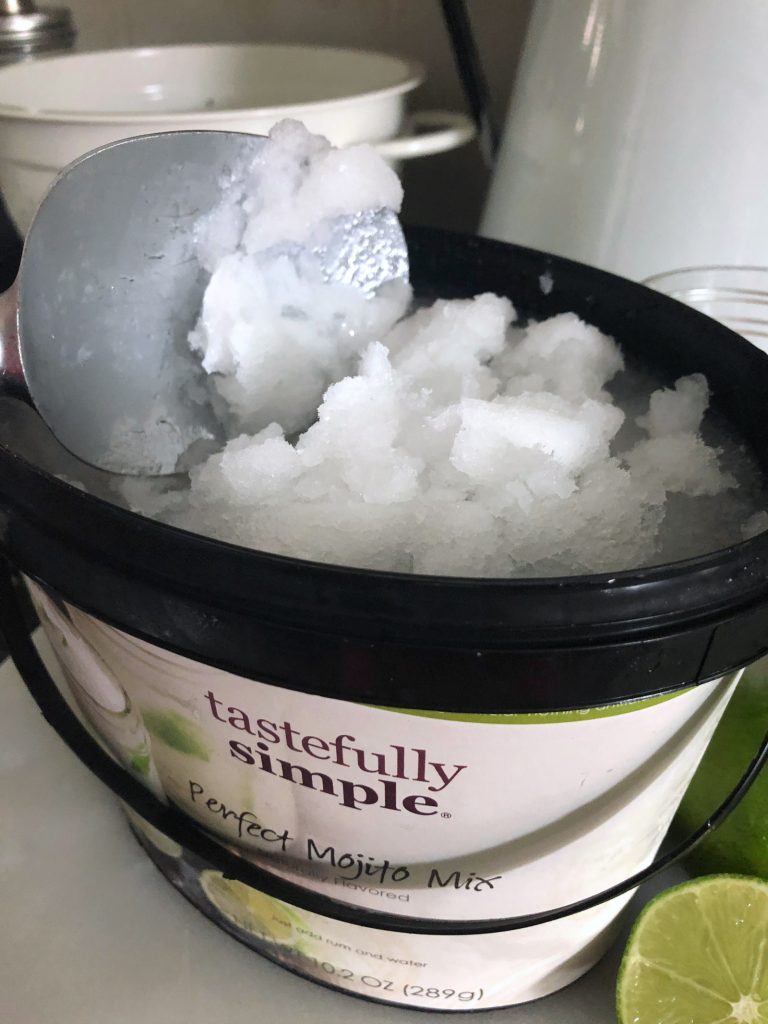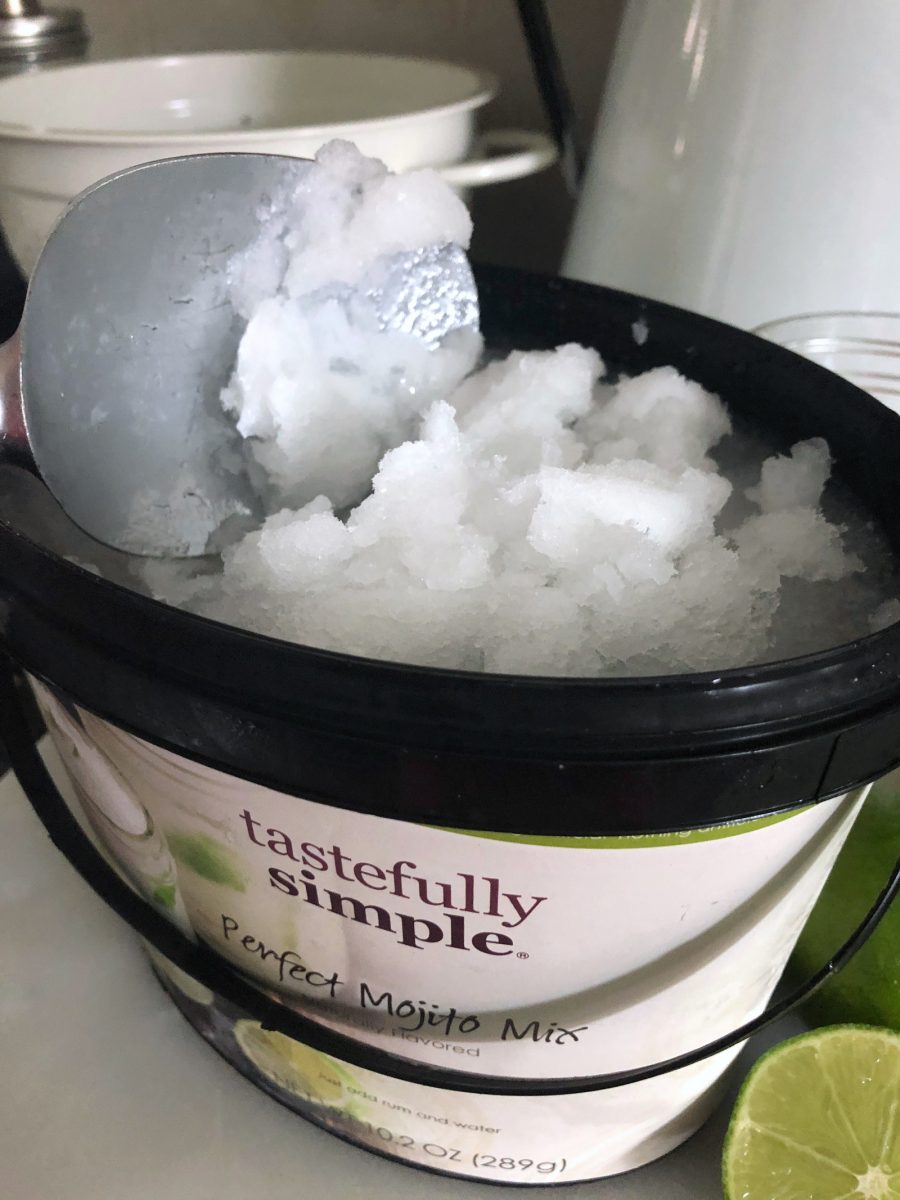 As I was scraping out the frozen Mojito, I remembered my mom making a frozen concoction of some sort. It had a ton of ingredients: It consisted of iced tea, frozen orange juice, frozen lemonade, a ton of sugar and whatever alcohol. You would then freeze it in a bucket. I made it once or twice many, many years ago. I bet I still have the recipe somewhere. This is so much easier!!!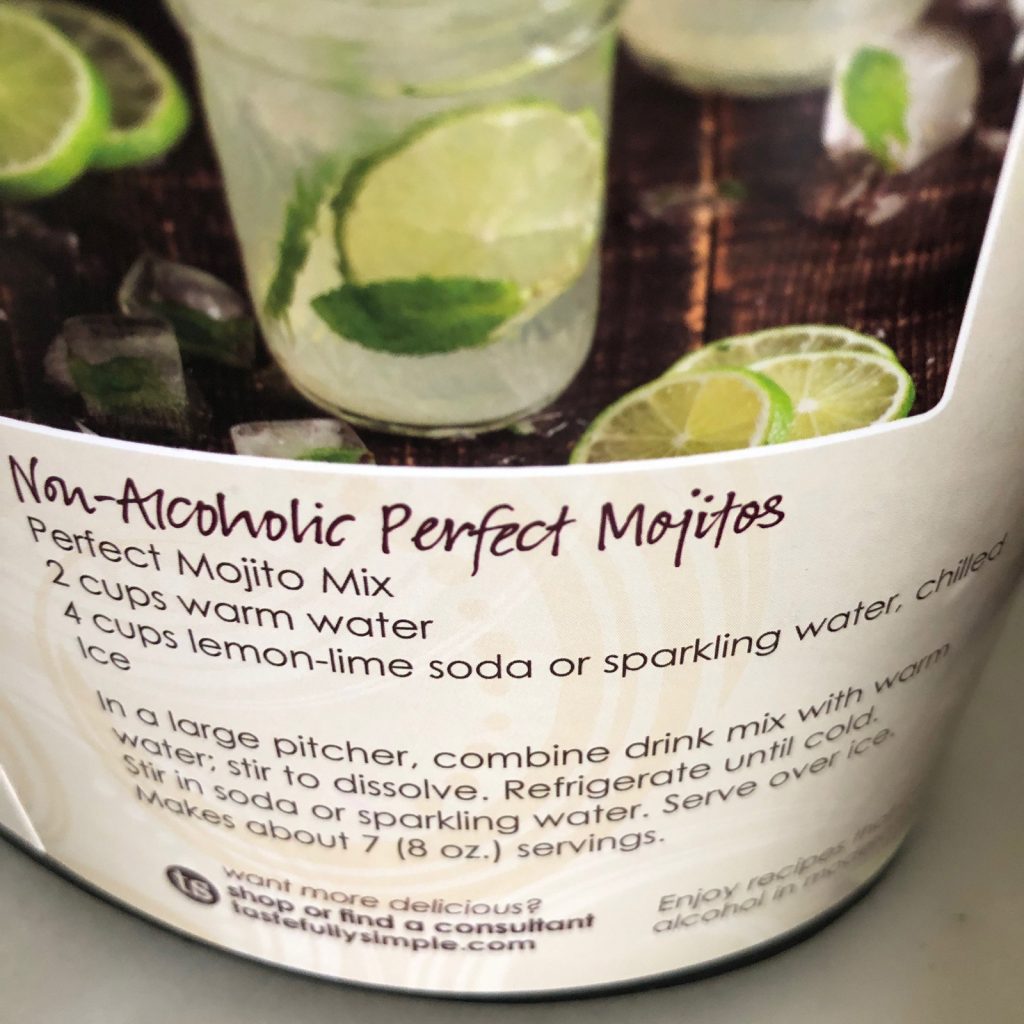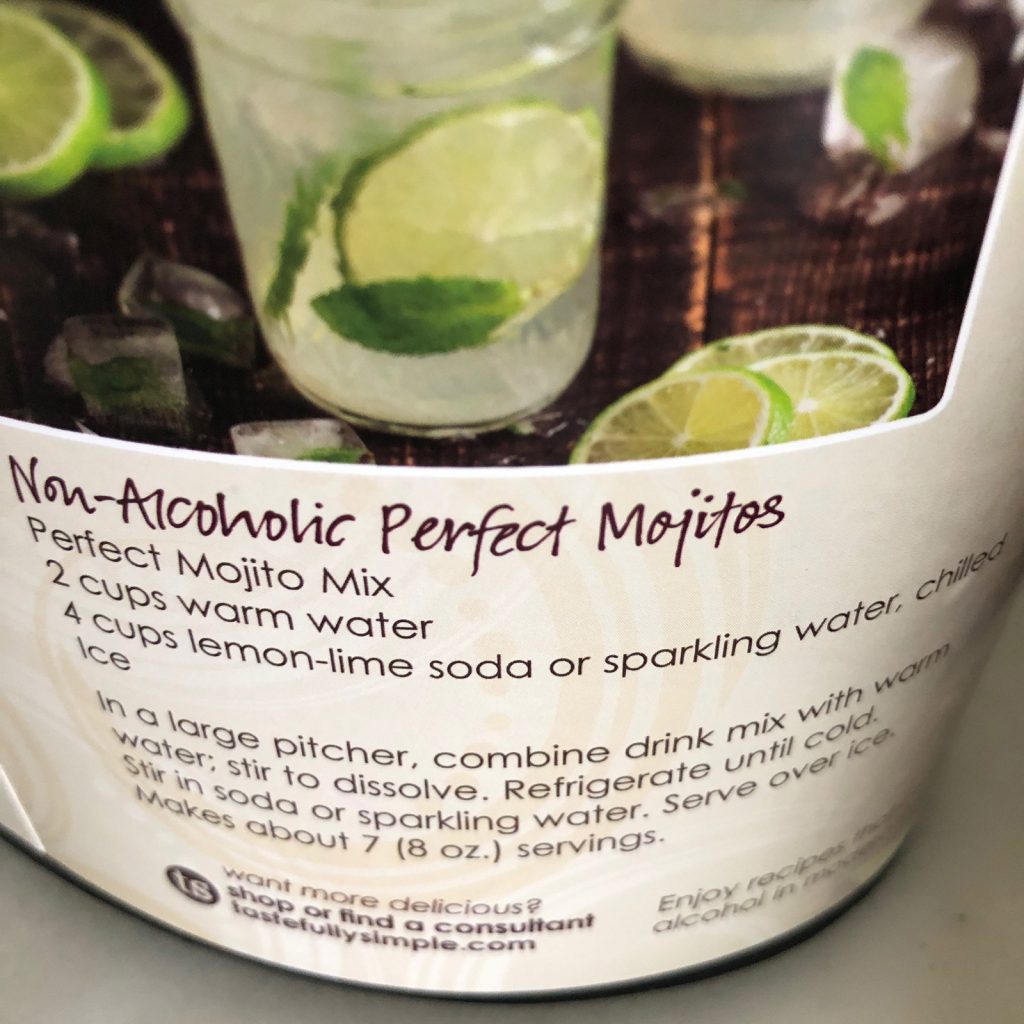 There are also instructions for making a non-alcoholic version.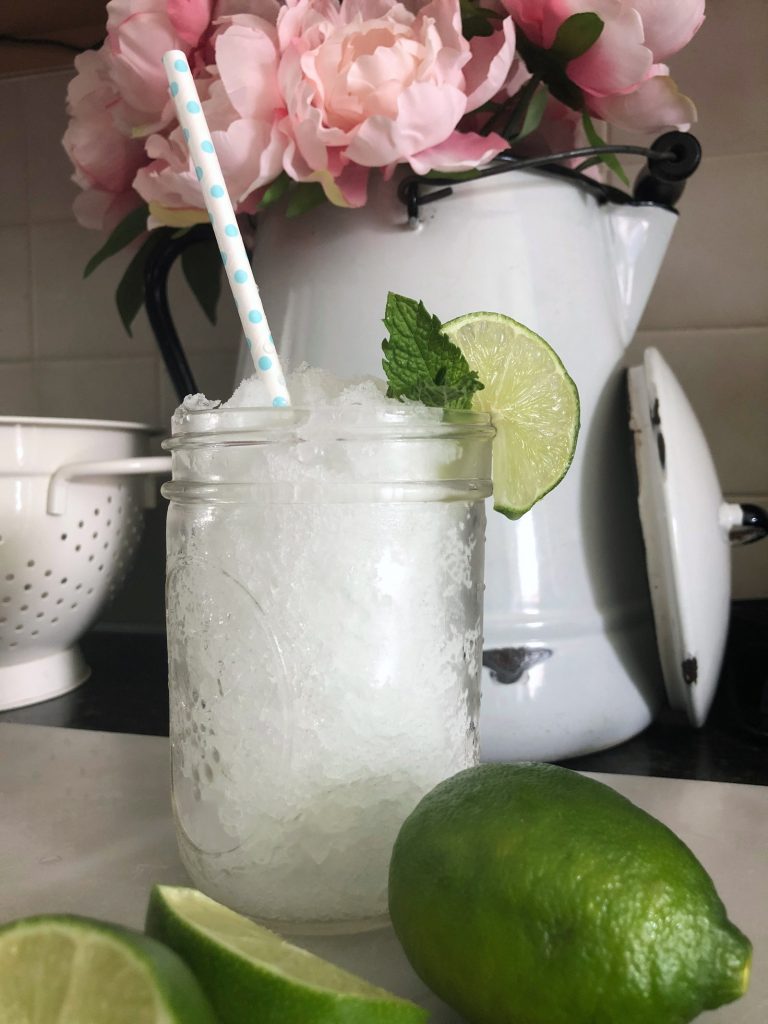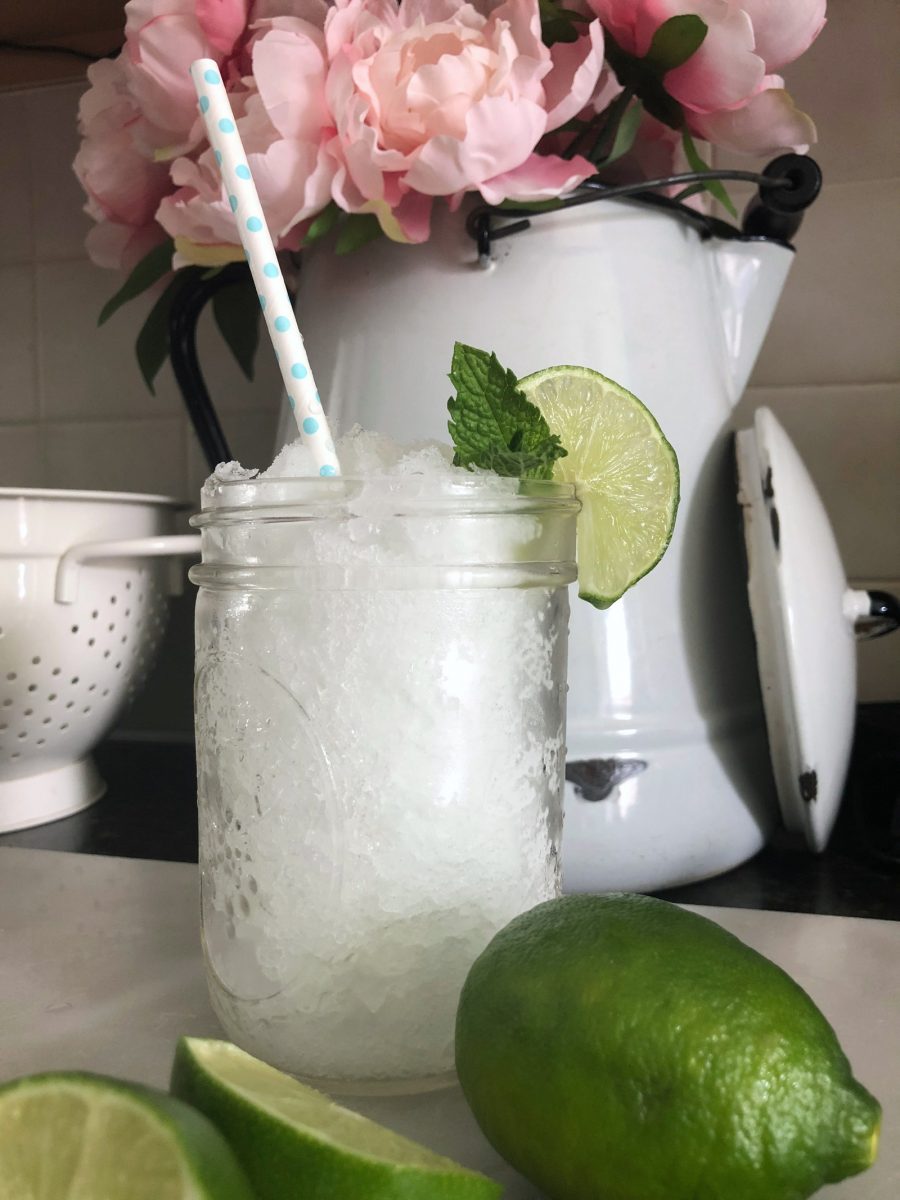 Now let's see the cocktails my friends are having:


Red, White and Blue Layered Cocktail from Creative Ramblings • Pina Colada Shots from Weekend Craft • Blueberry Lemonade with Vodka from A Turtle's Life for Me • Boozy Orange Creamsicle Floats from Happy Go Lucky • Coconut White Russian from Daily DIY Life• Frozen Mojito from Create & Babble • Mango Bellini from Family Around the Table
Here is Where I Party!