Upcycling thrift store finds just got more fun for me. Since I became an independent designer for Chalk Couture I look at things a little differently. Now I found myself asking: How can I update this thrift store find with Chalk Paste or Ink? (What is Chalk Couture?)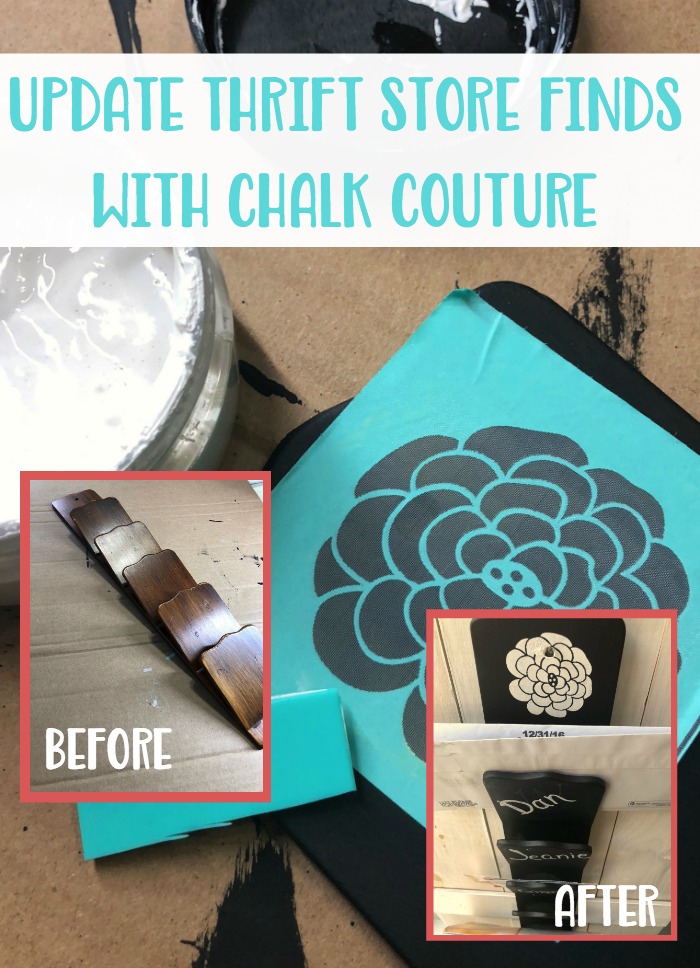 I think that painting will always be the fastest, cheapest, and most impactful way to update a thrift store find.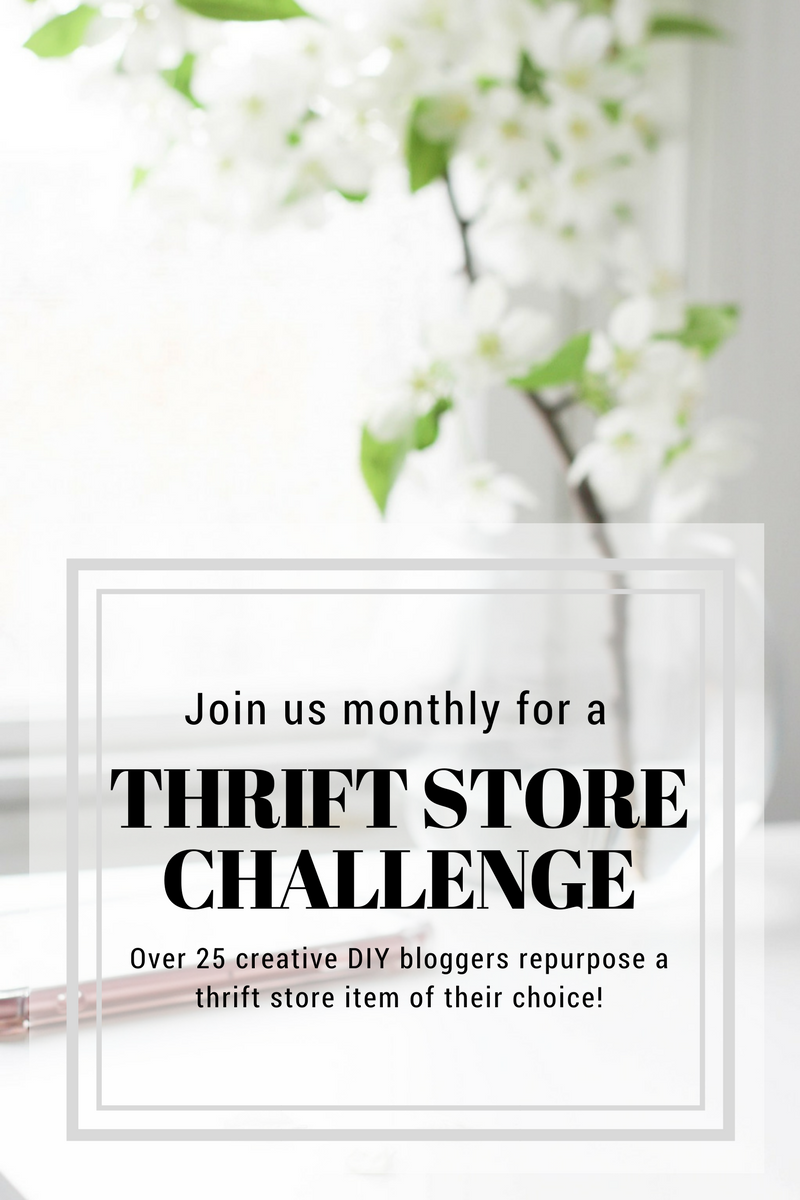 The Rules:
Upcycle an item(s) from a thrift store, resale store, or garage sale into a new piece of decor.
There's no monthly theme.
There's no budget to stick to.
Meet the Hosts
---
How to update thrift store finds with Chalk Couture
Materials (affiliate links are included):
wooden thrift store find
chalkboard paint
Step 1 – Find a wooden thrift store item to upcycle!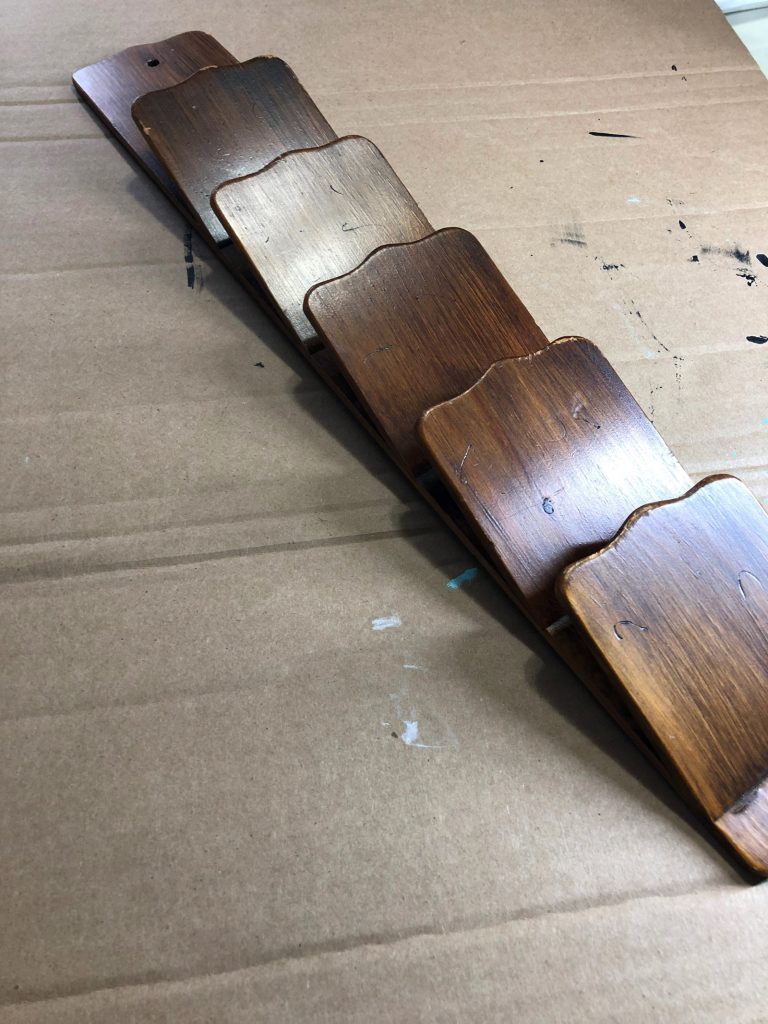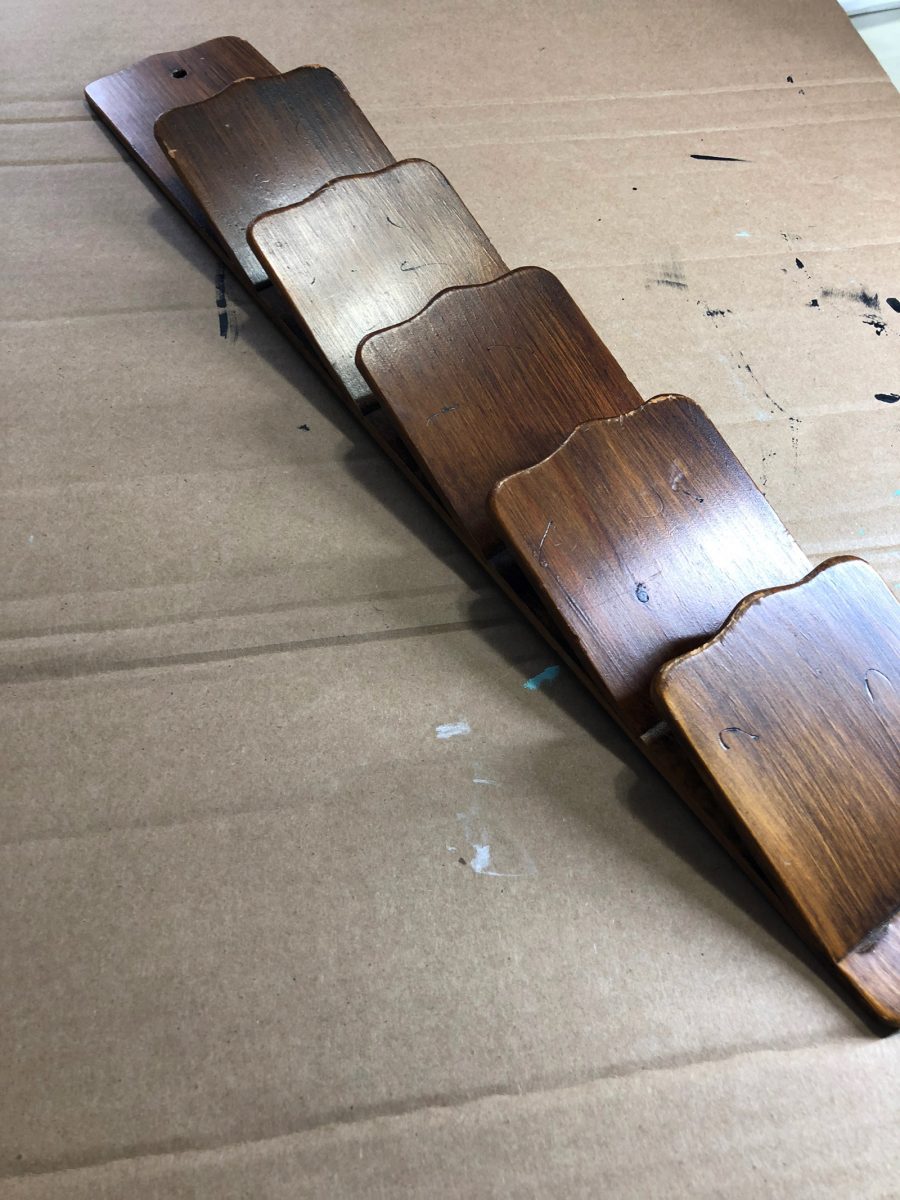 This is what I found. A wooden mail sorter? Organizer? Not sure exactly!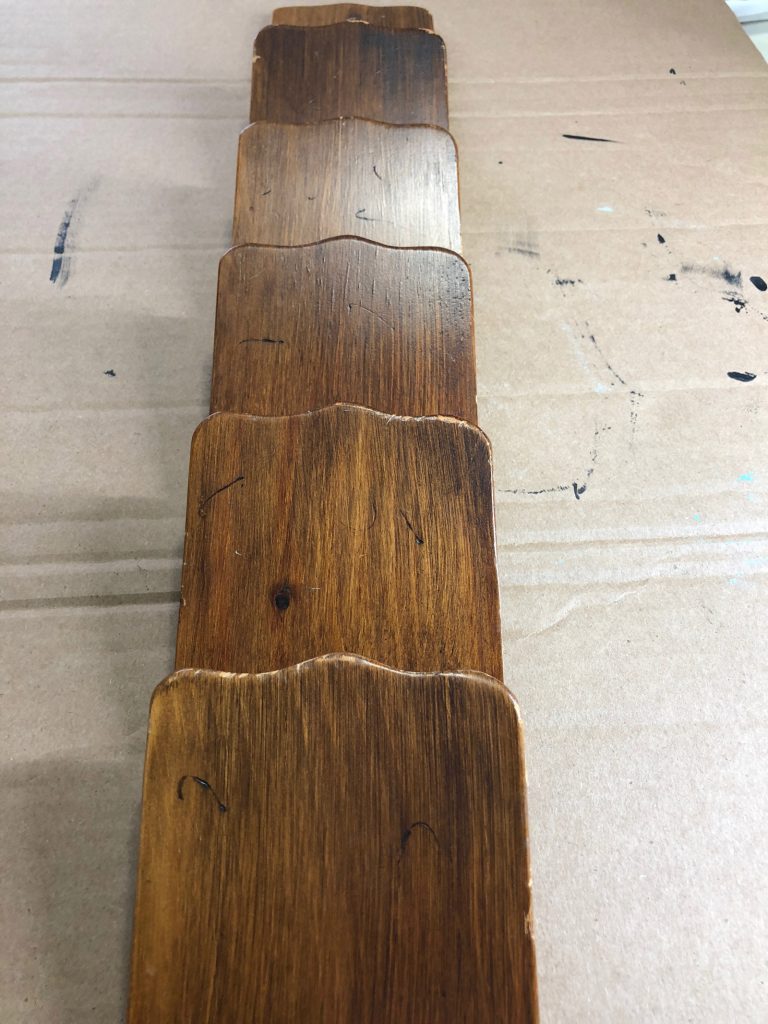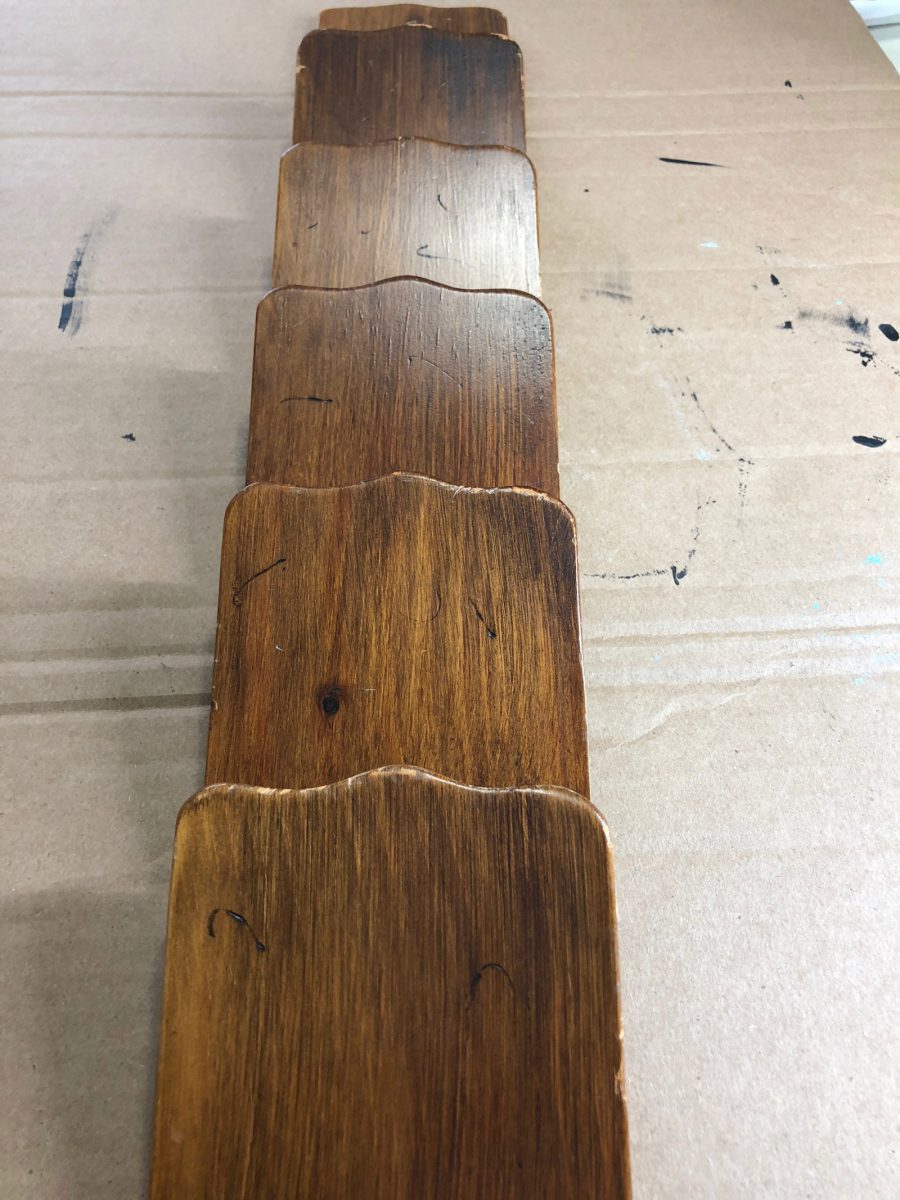 But I thought it would be a good candidate to paint and use as a mail/coupon organizer.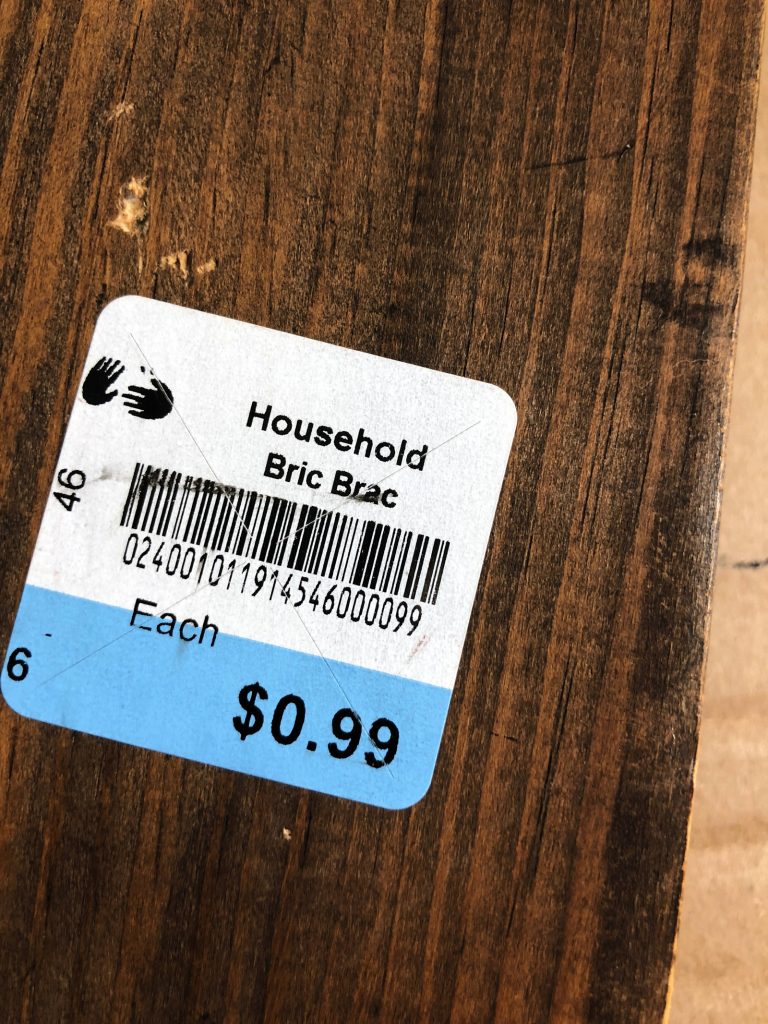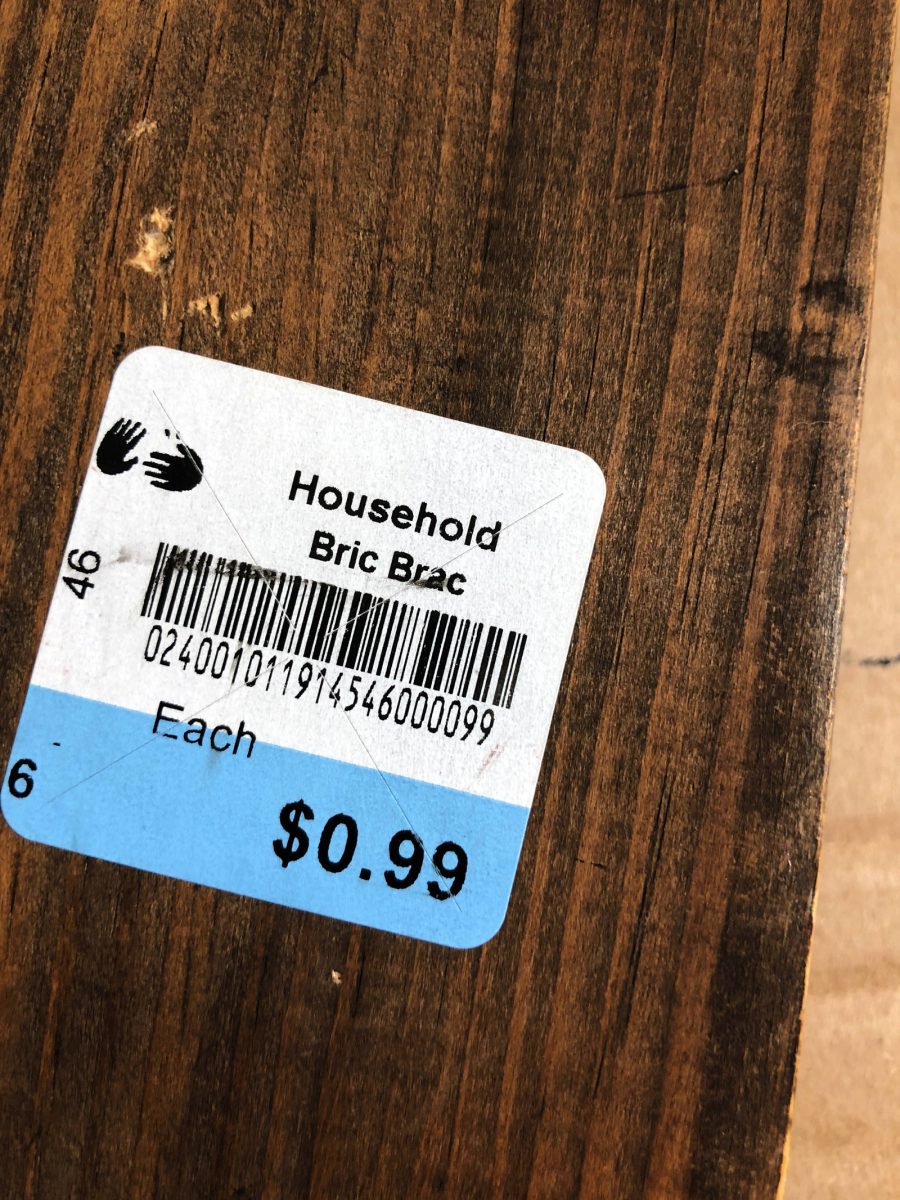 Well, whatever it was, it's getting a makeover. Obviously, the thrift store thought it was Bric Brac -whatever that means! Is it related to knick-knacks???
Step 2 – Paint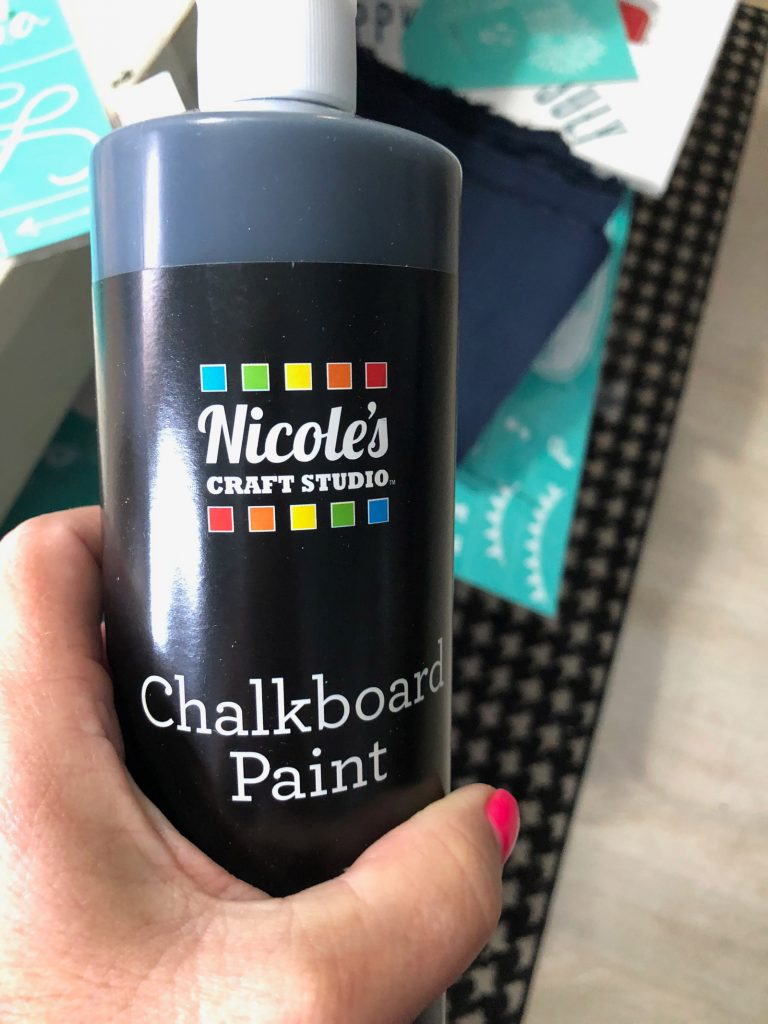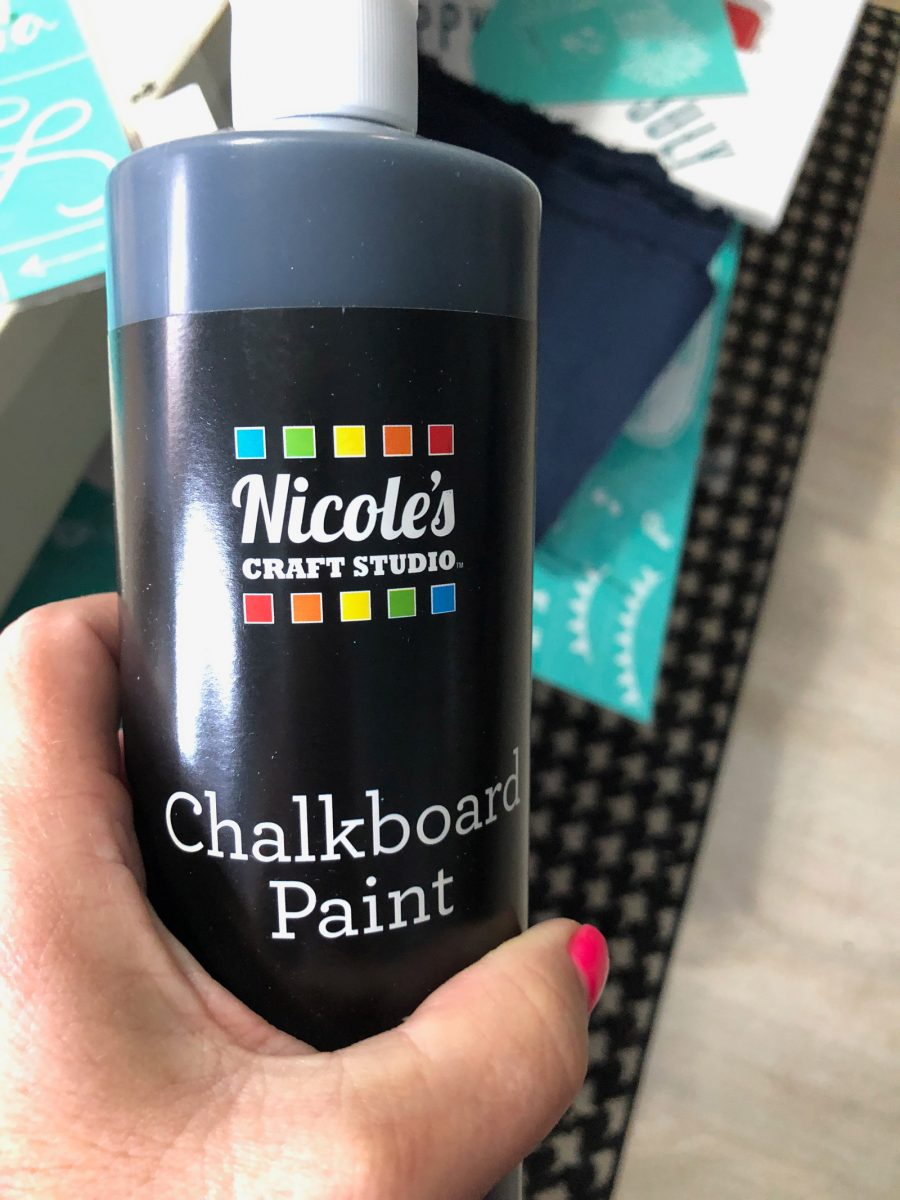 I grabbed a bottle of chalkboard paint and brushed on a couple coats.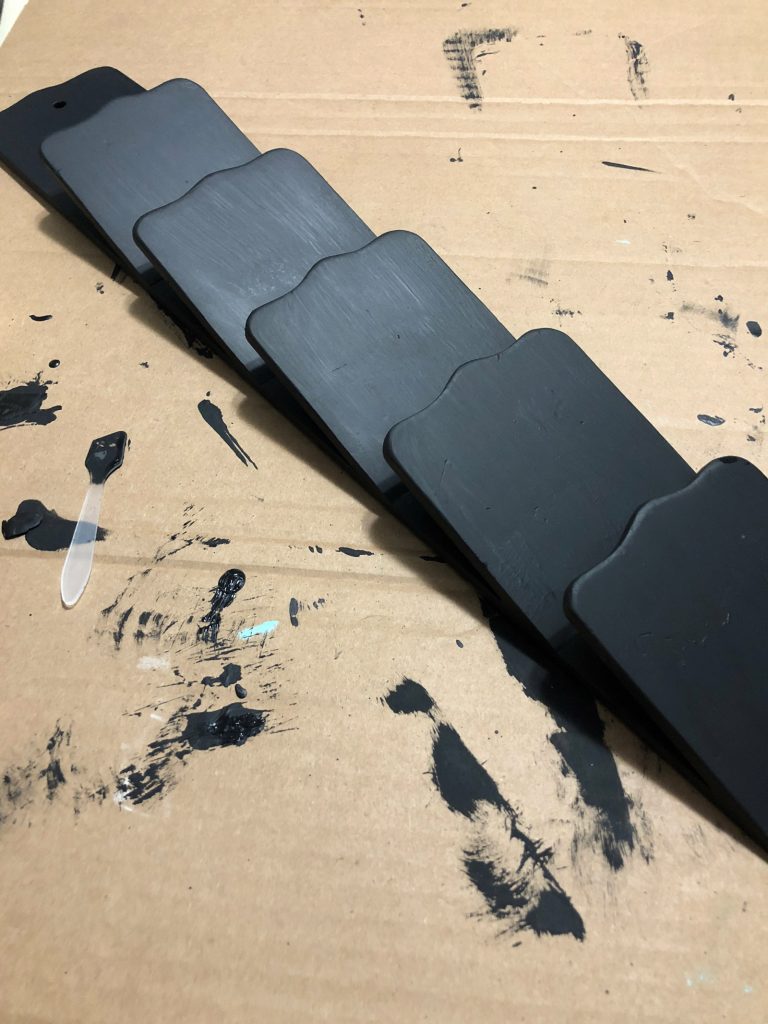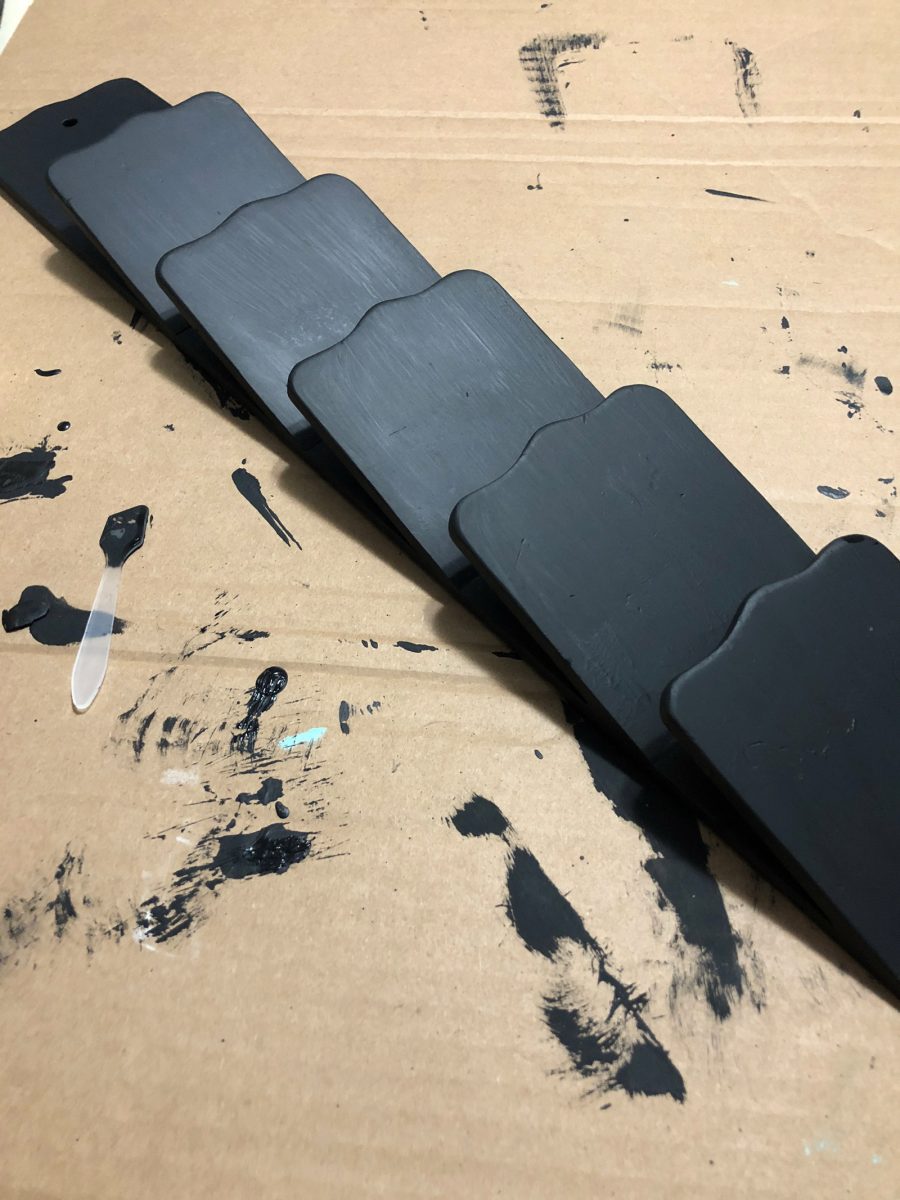 And it's looking better already with just two coats of chalkboard paint.
Step 3 – Use chalk markers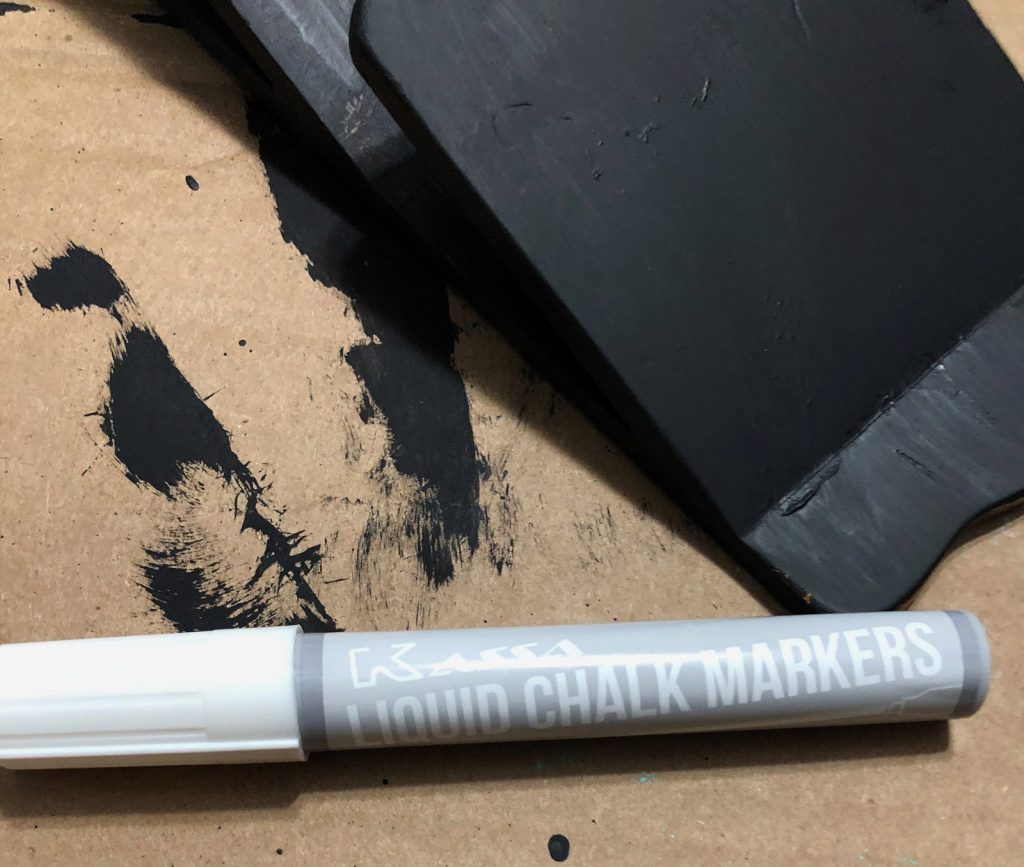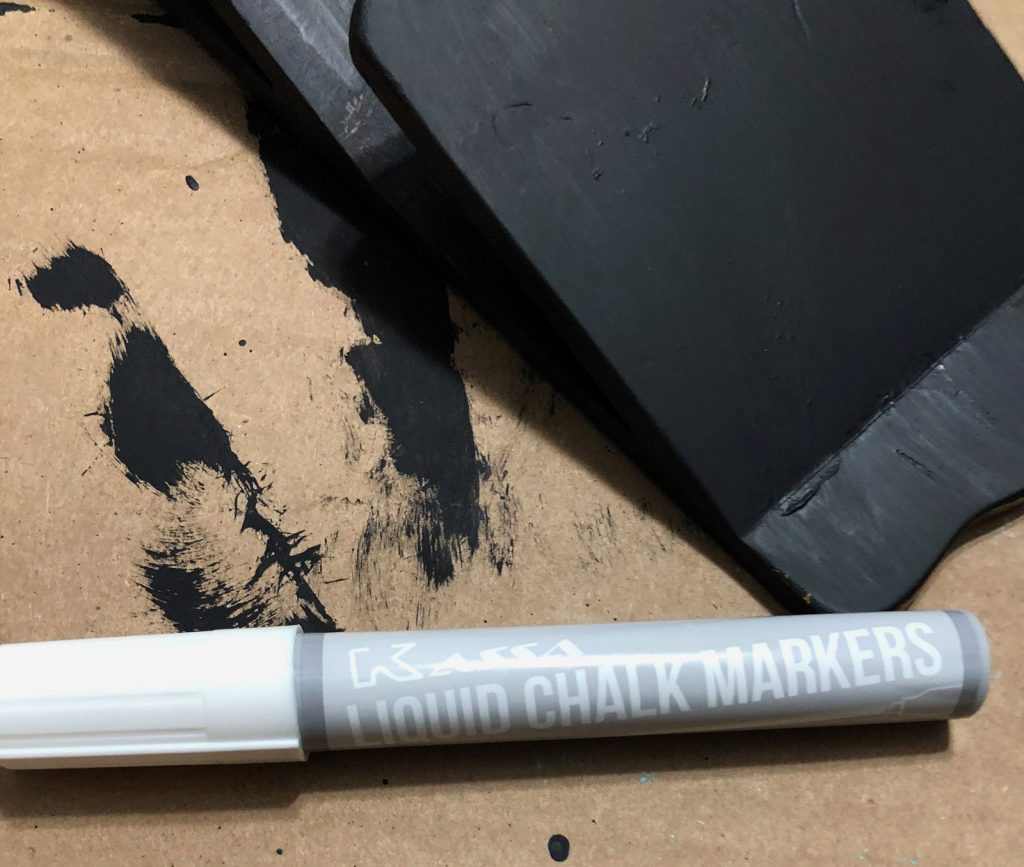 I used a
white chalk marker
to label each section. Am I the only one who gets to the store and realized that I forgot the coupon book? Every. Single. Time.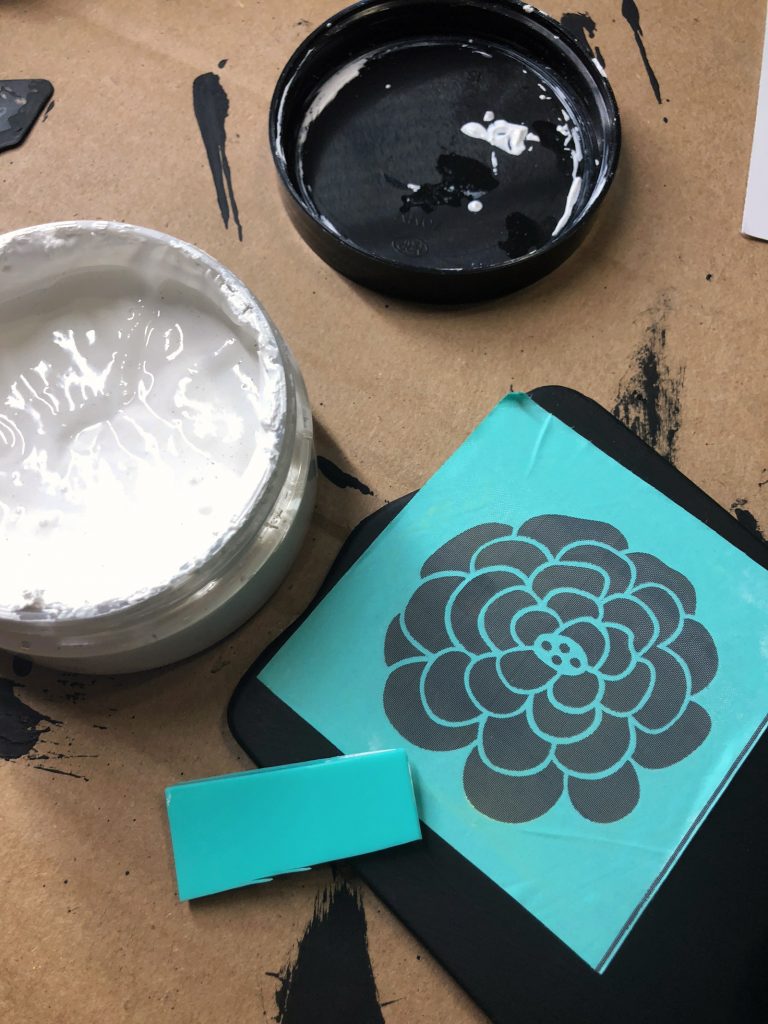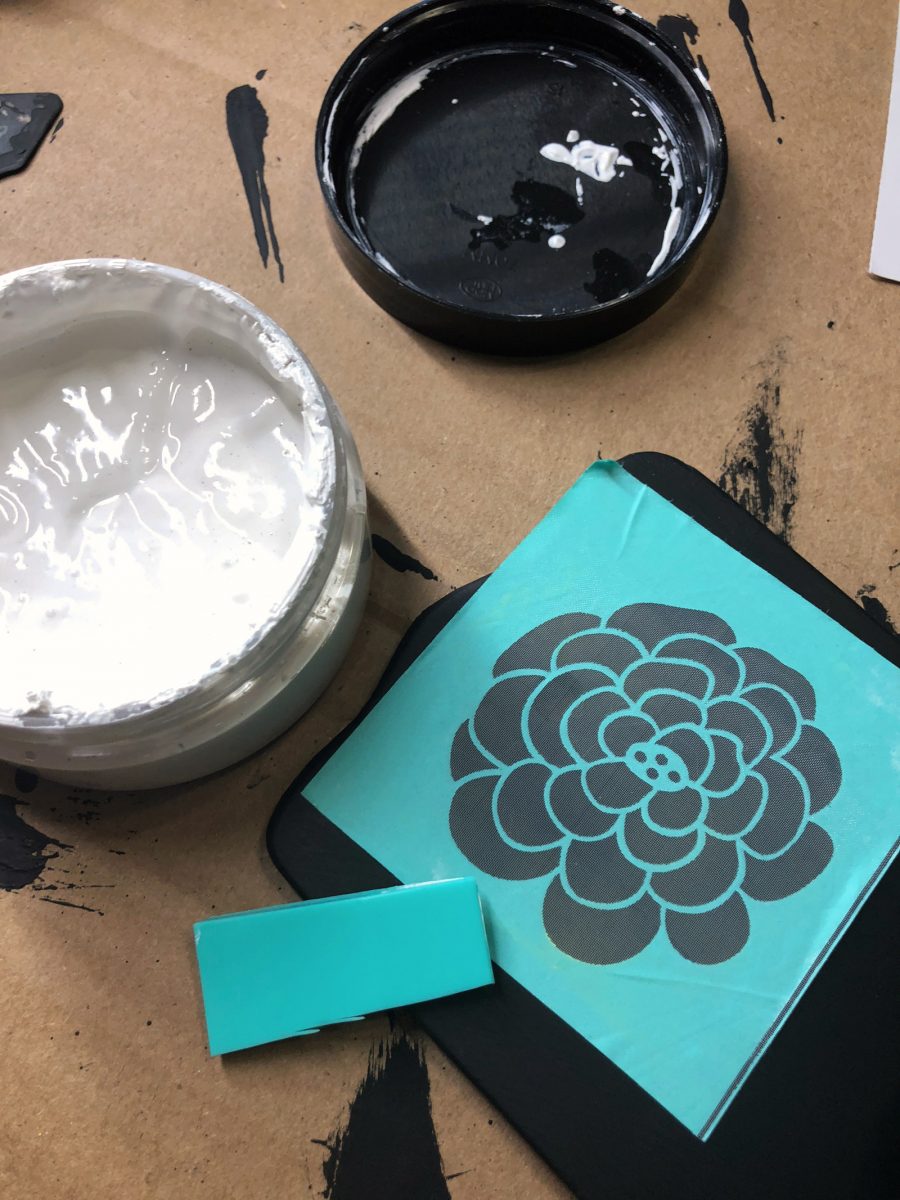 Step 4 – Add a finishing touch with Chalk Couture®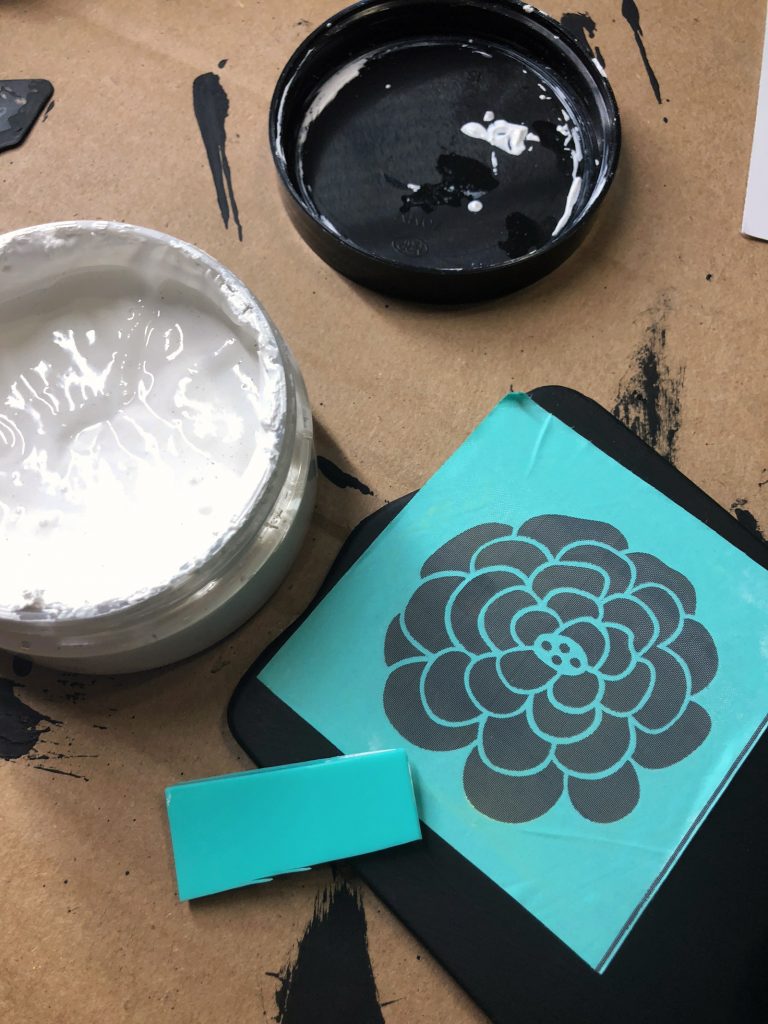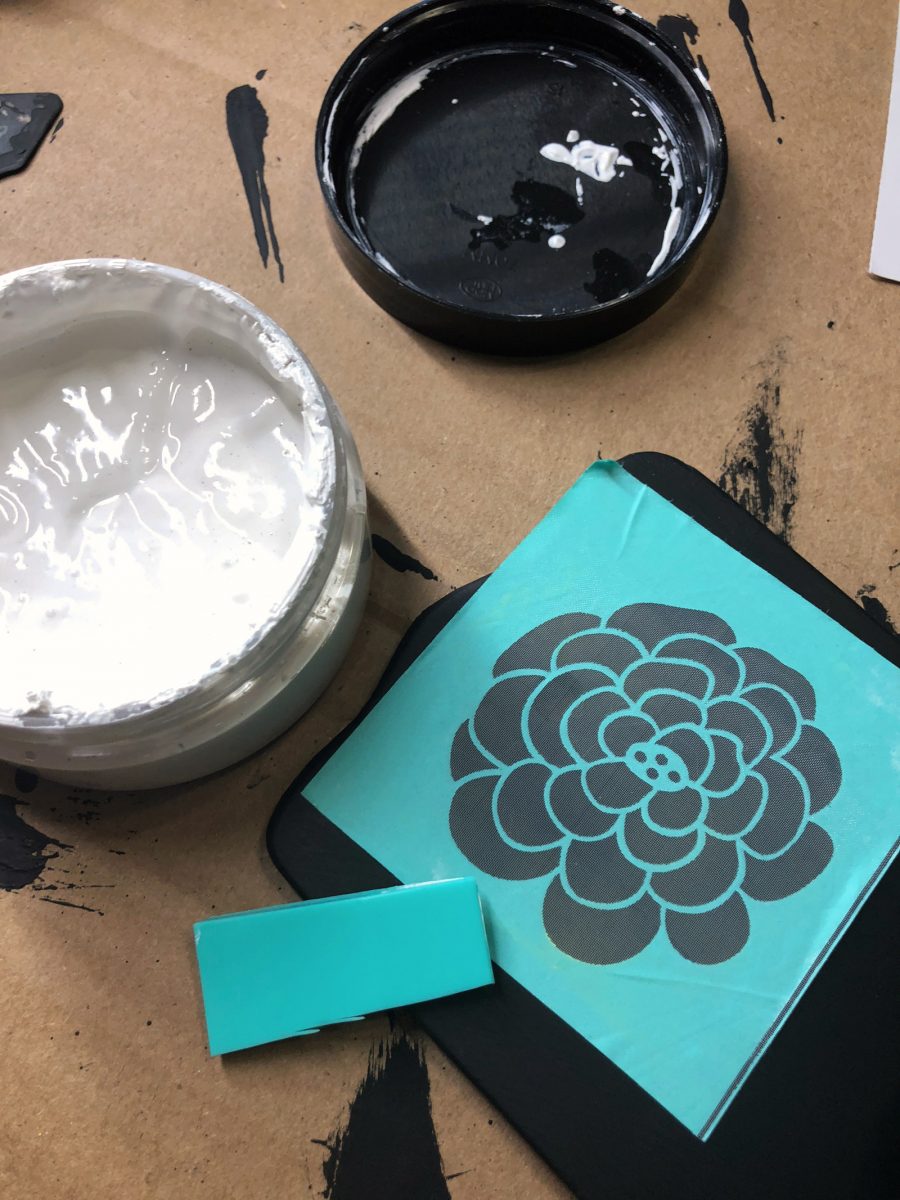 I chose a simple little flower stencil to add a bit of floral whimsy to the top of this mail sorter.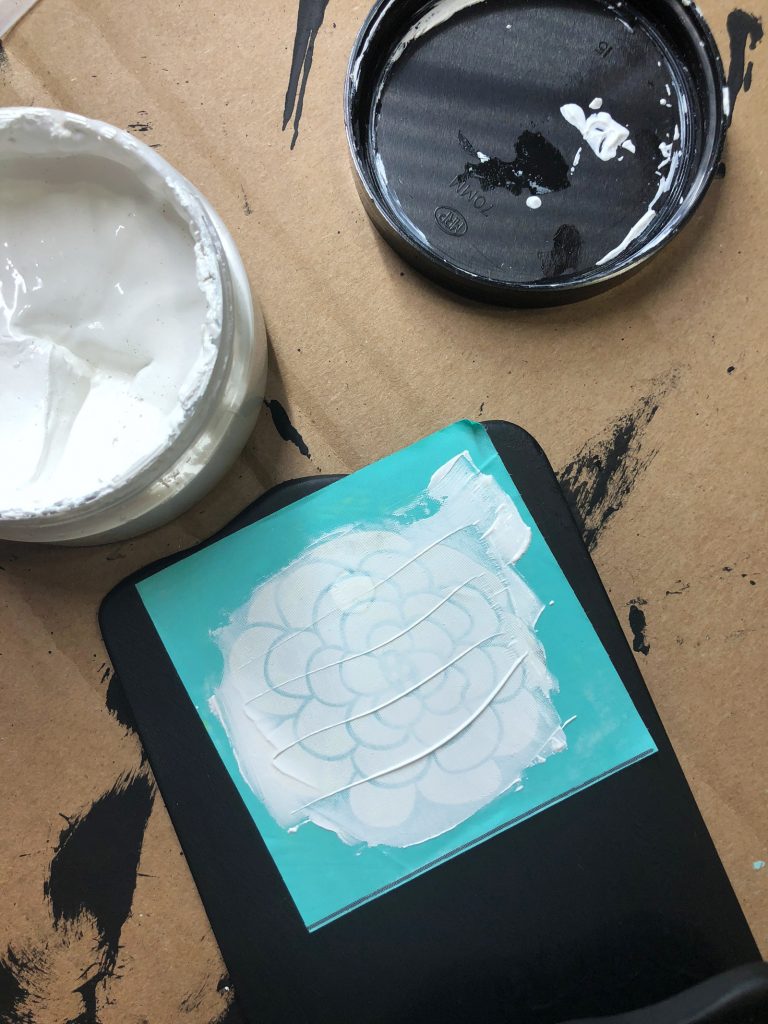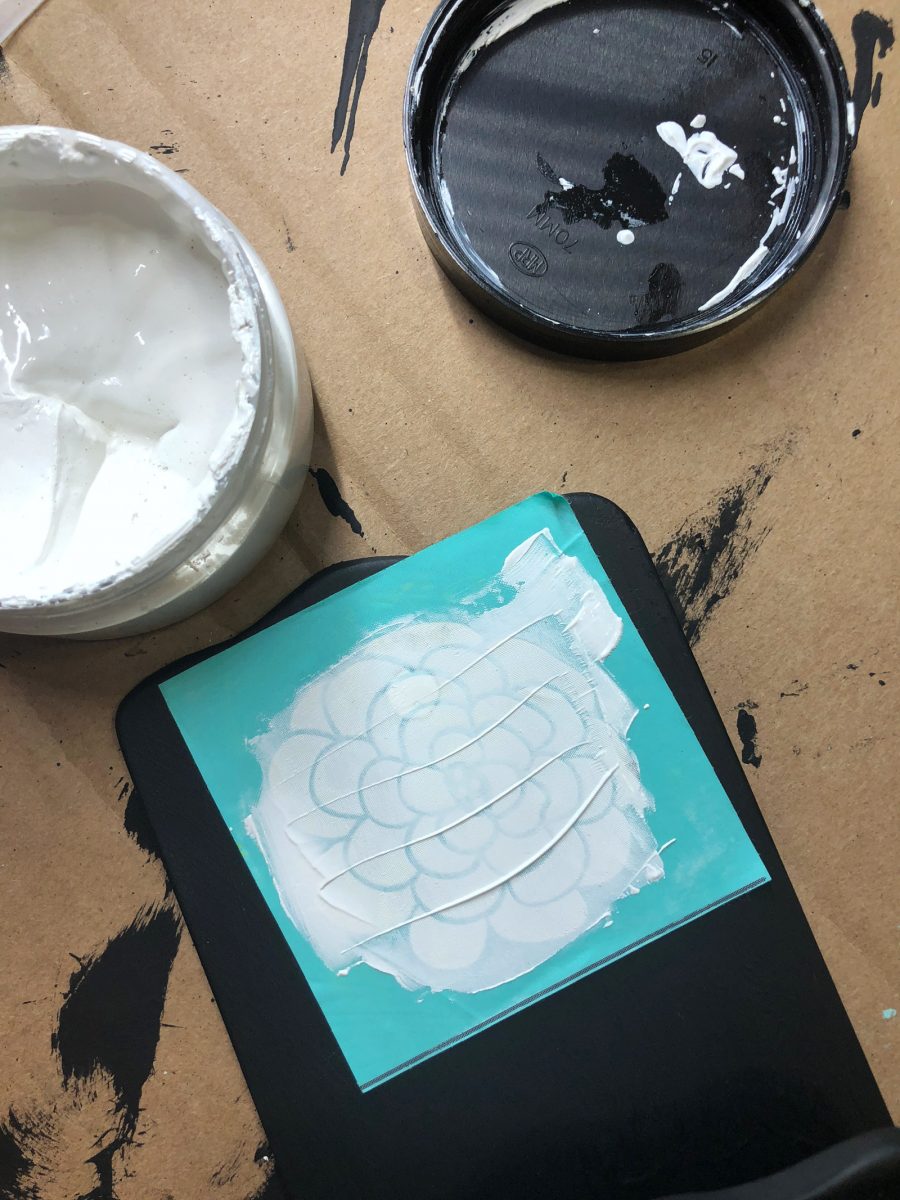 And to keep with the simple look, I used white Chalkology Paste. I smoothed it over the silk-screened area of the transfer, removed the excess chalk paste and removed the transfer while the chalk paste was still wet.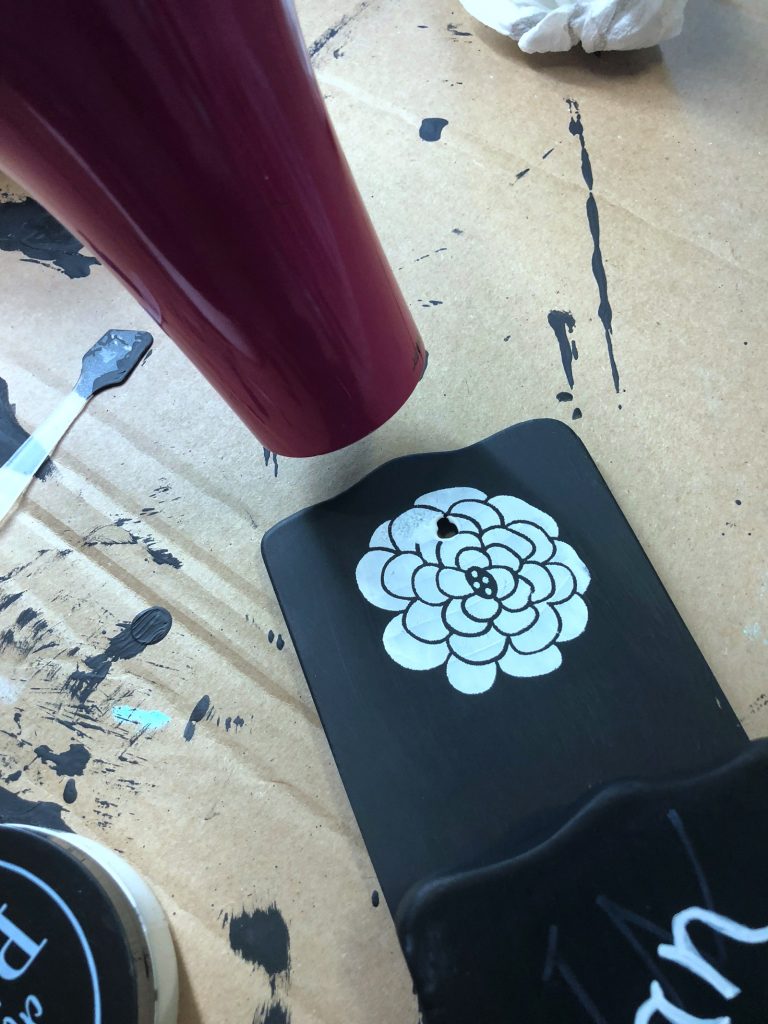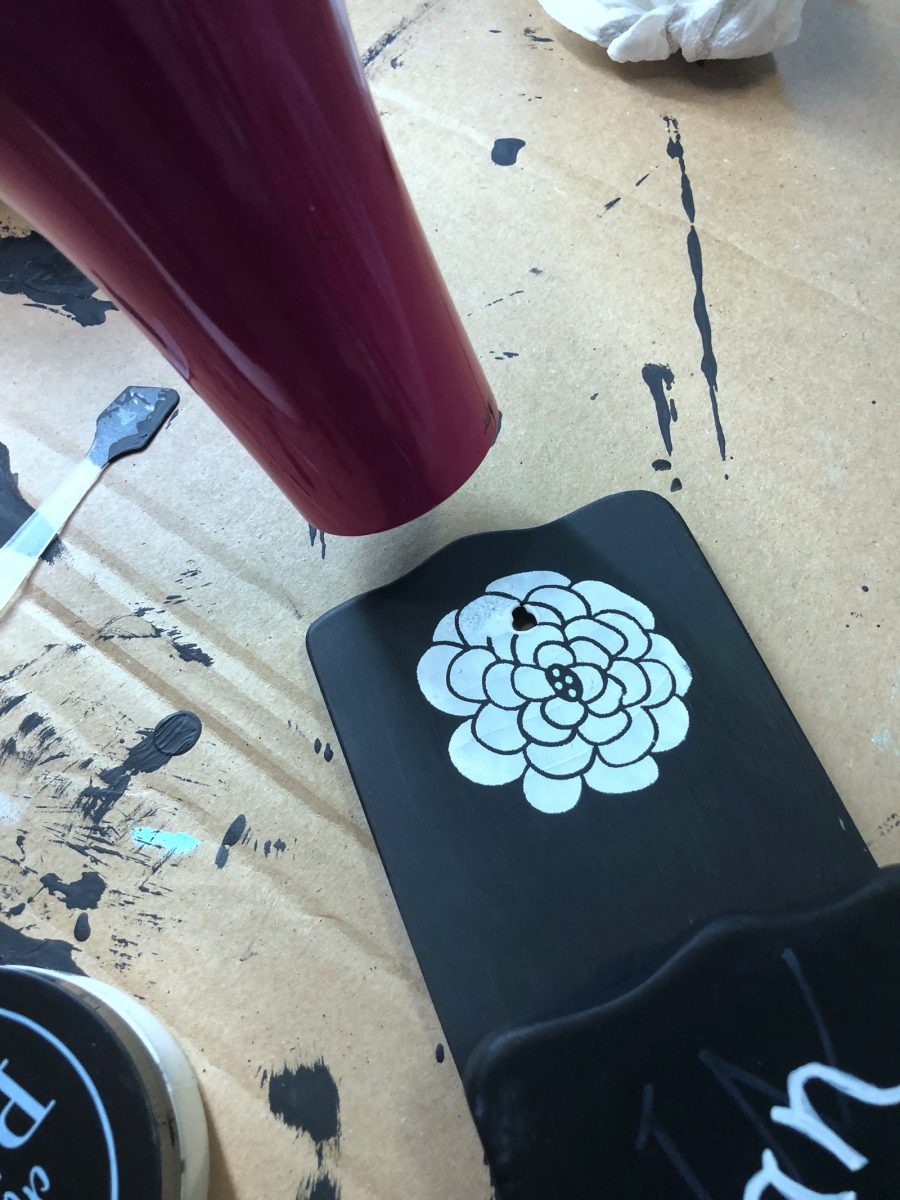 I gave it a quick shot with my hair dryer to speed up the drying process. I'm so impatient!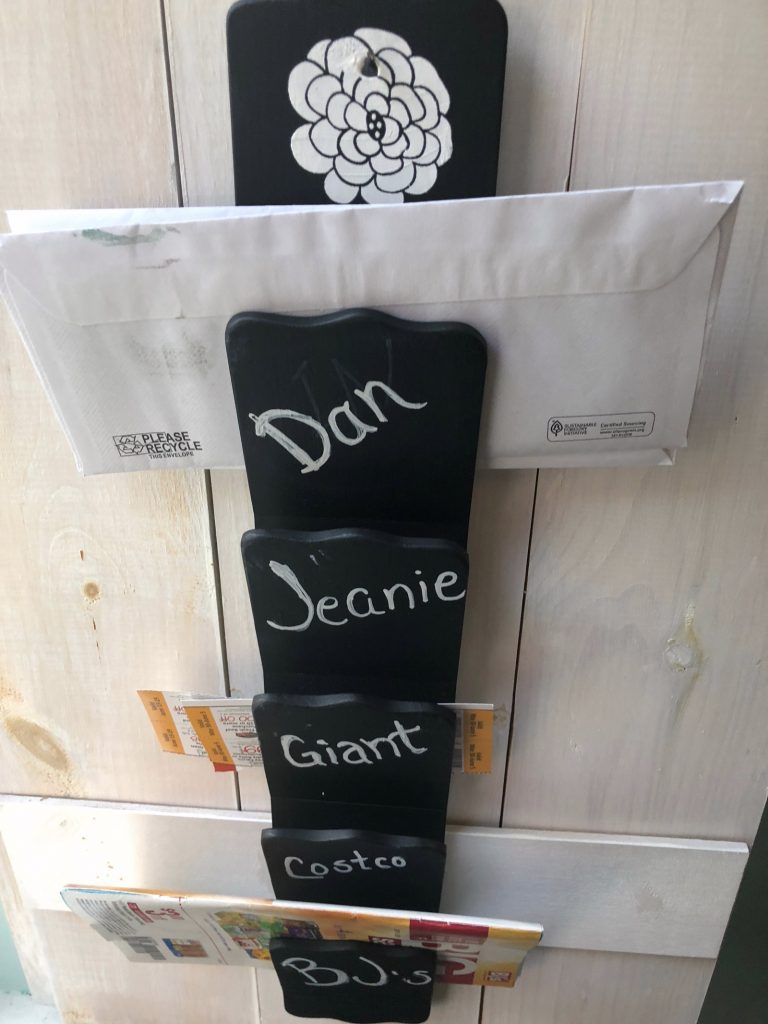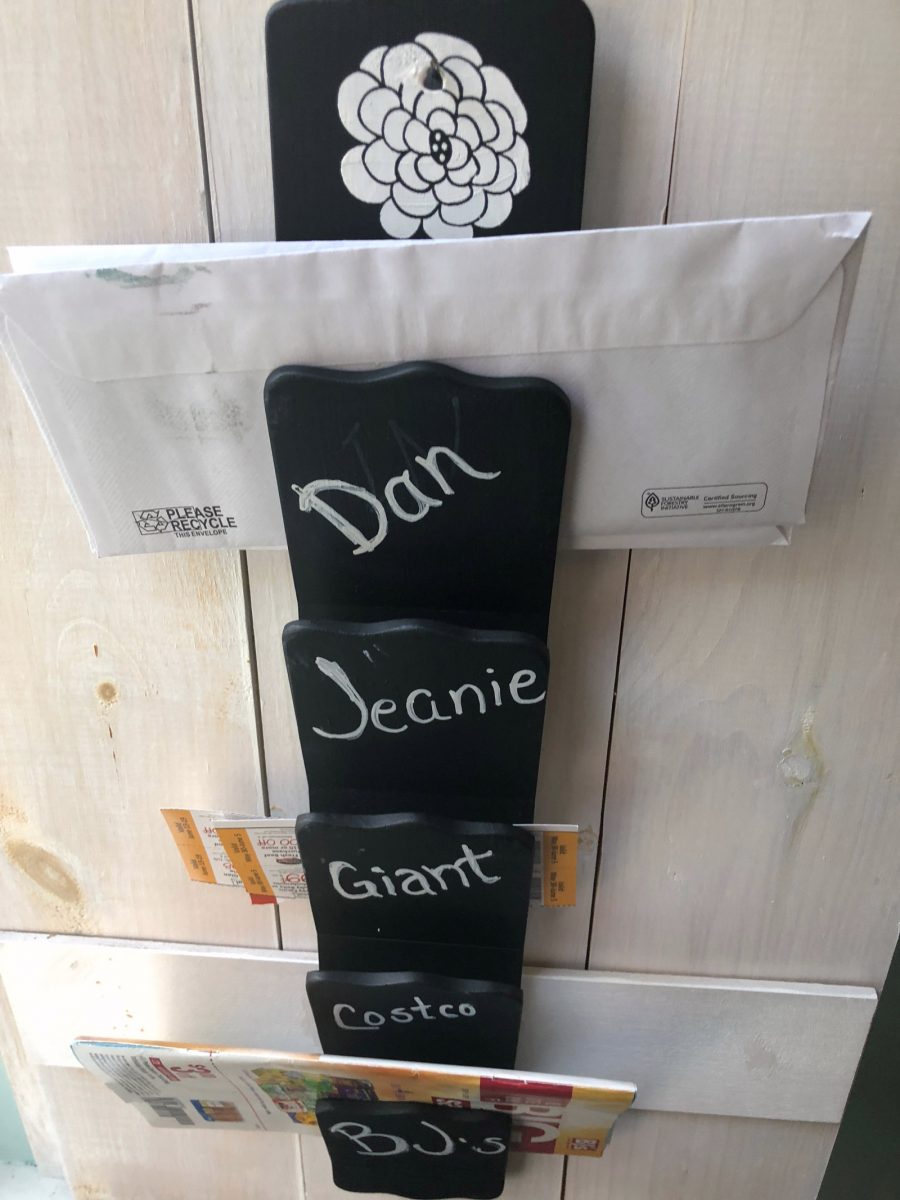 I couldn't wait to get it hung up! No more forgetting coupons!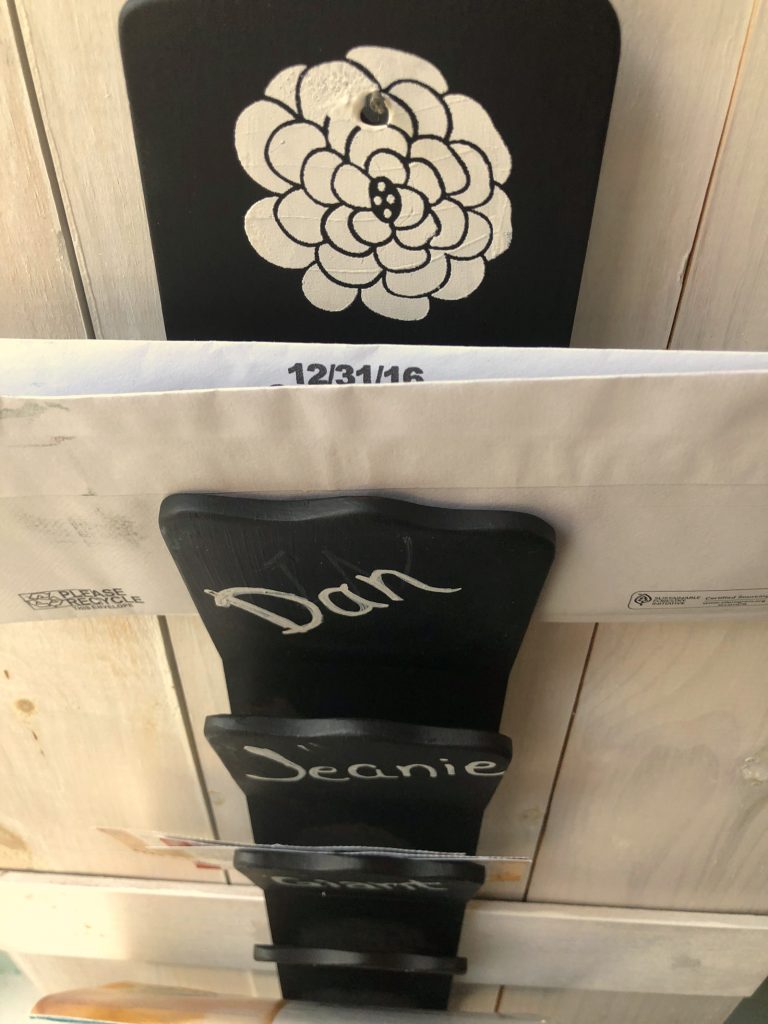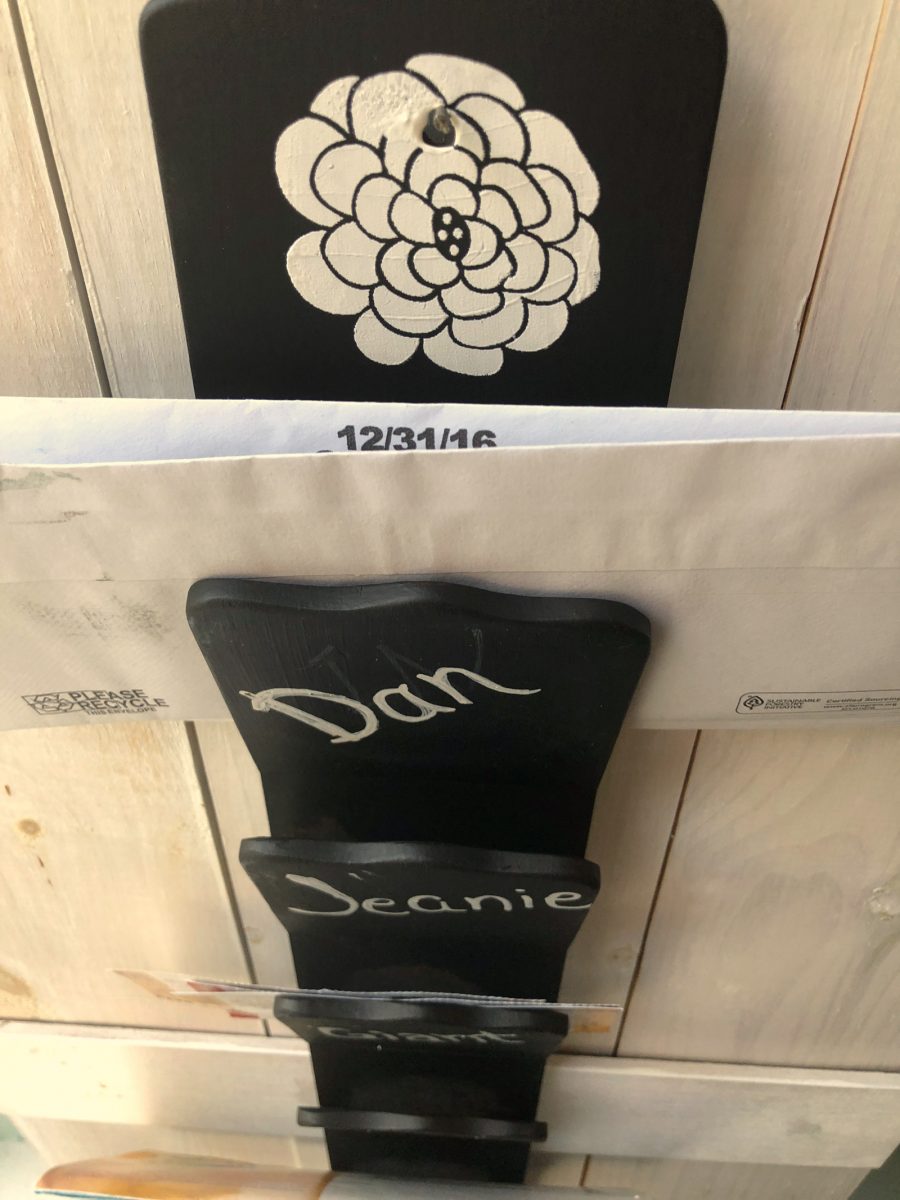 ---
And now for more thrifty goodness!
Check out what my fellow upcyclers created below!

Here is Where I Party!